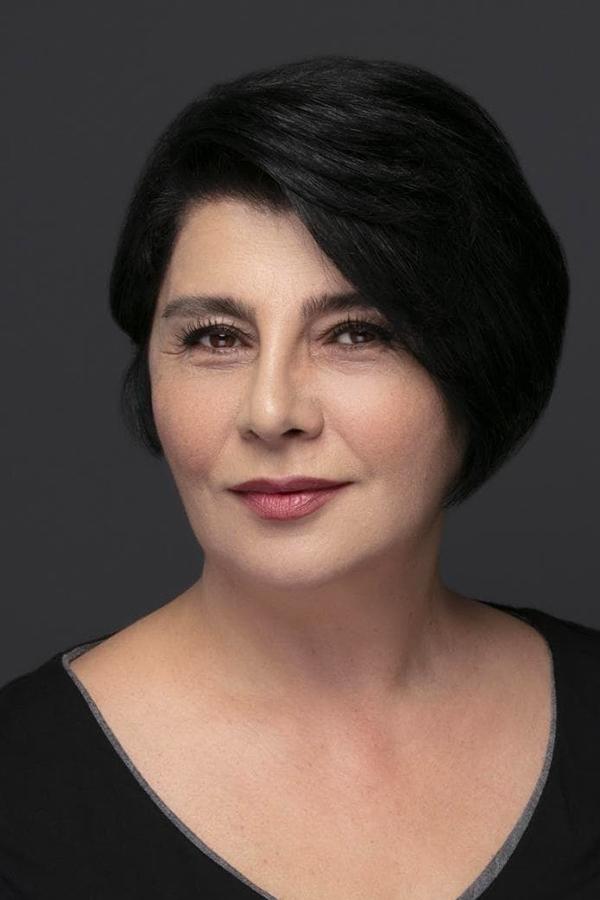 Devrim Yakut
Known For: Acting · Birthday: 1968-05-27 · Gender: Female · Place of Birth: Ankara, Turkey
Biography
Devrim Yakut is a Turkish actress(Theatre, Tv series, Movies)and Acting Coach. She was born in Ankara in 27th May 1968. She was graduated from DTCF; Theatre Department of Ankara University in 1992. She first had her education of theatre hypothesis at DTCF Theatre Department and then acting education. She attended to the staff of Adana State Theatre in 1994 and she continued her duty there till 2003. She worked in The Atelier of Adana Theatre which she is also among the founders. In this foundation, she also worked as productor and instructor besides her job of acting. She was appointed to Ankara State Theatre in 2003. She is lecturing on Fundamentals of Acting in DTCF Theatre Department of Ankara University till 2005. She conducted her duty of Assistant Principle in Ankara State Theatre in 2007, between the years 2007-2008 she was the principal of Ankara State Theatre. She attended to Asya Production Theatre with the play "Kocasini Pisiren Kadin" in the theatre season of 2006-2007. Still, she lectures in Post-Graduate programme of Bahcesehir University in Istanbul. Awards: She received The Best Actress in Musical or Comedy of Sadri Alisik Theatre Awards in 2007. Also she received Ankara Art Foundation's Promising Actress Award with the play "5th Frank". She had The Best Actress Award in VIII Lions Awards by "Tek Kisilik Sehir" and with "Tek Kisilik Sehir" she was awarded with Ankara Art Foundation's Best Actress of The Year Award.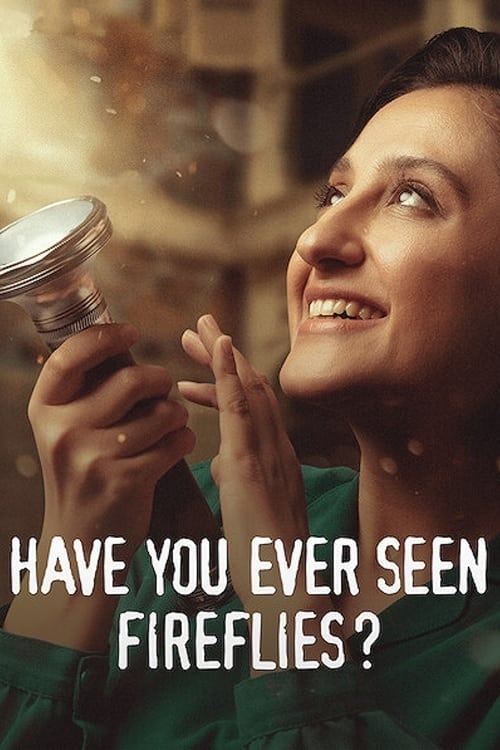 Have You Ever Seen Fireflies?
Against the current political turmoil and social change, irreverent wunderkind Glseren navigates loneliness, love and loss.
TV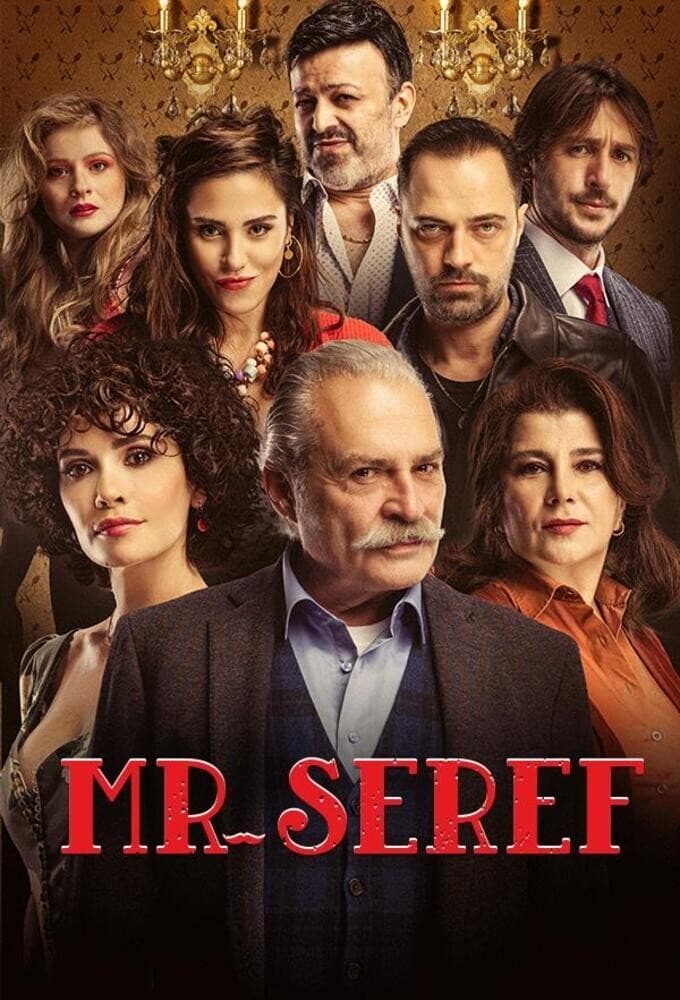 TV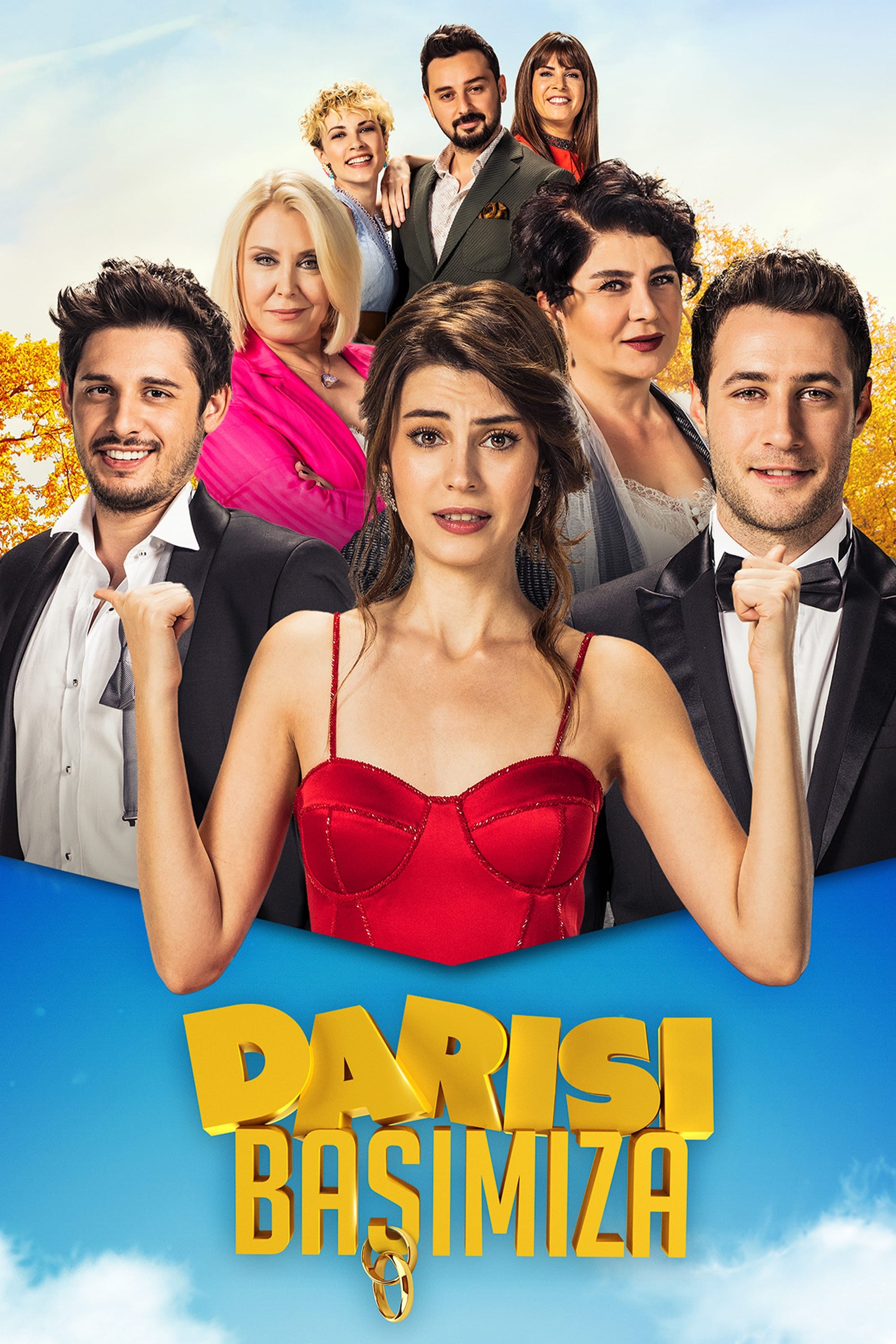 Darısı Başımıza
A colorful love story that begins with a misunderstanding of a handsome genius that she has encountered with a young woman who is deceived by the man she made marriage plans with.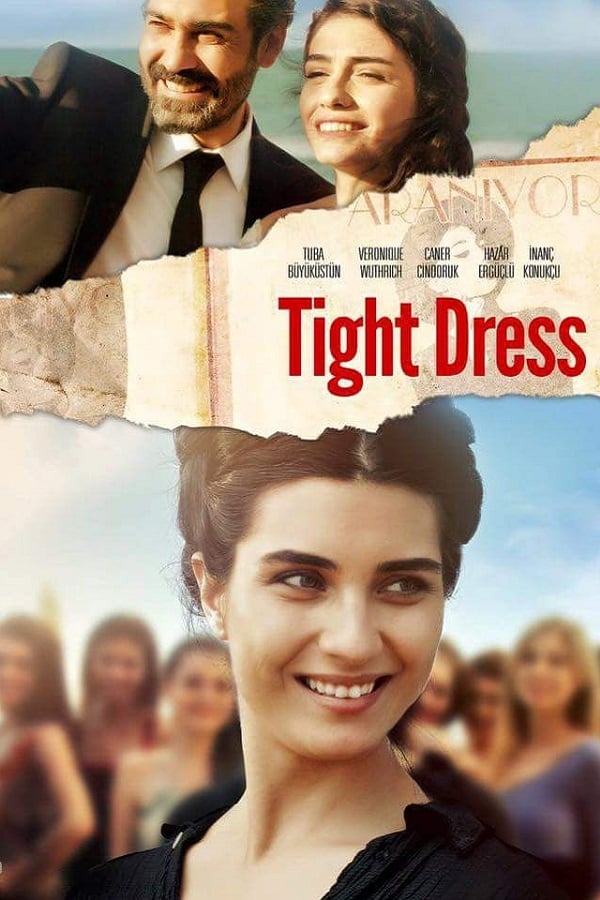 TV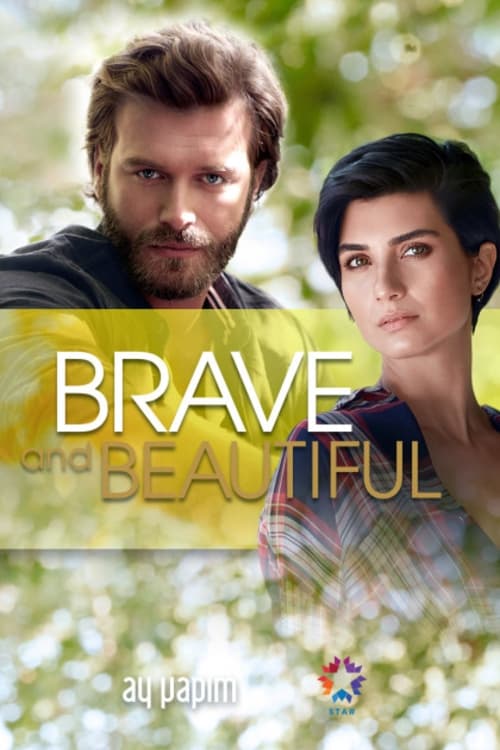 Brave and Beautiful
Tahsin is head of the Korludag family, his wealth and great influence in society makes him feared and respected by everyone. There isn't a place or person in town that he does not control. Tahsin has ...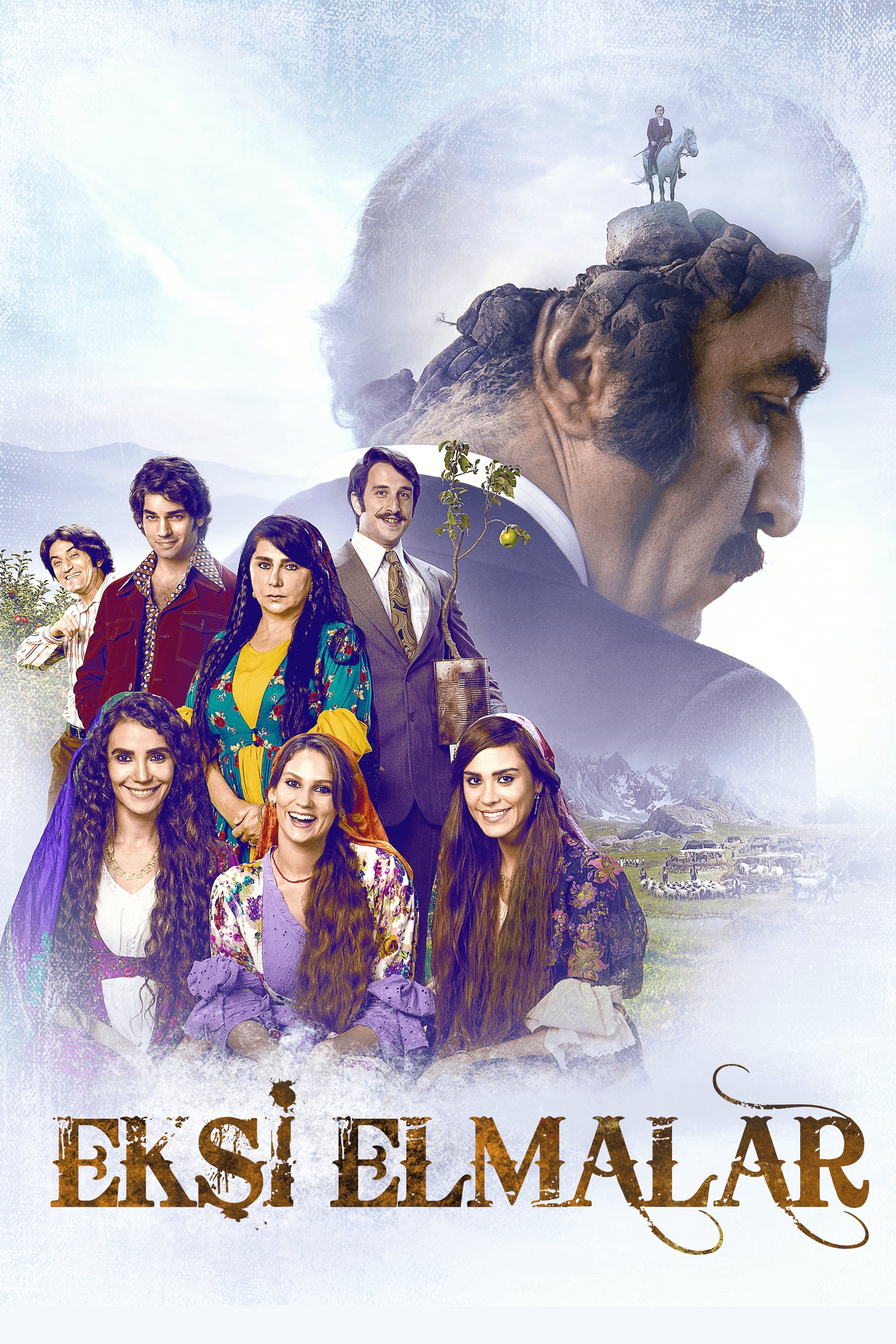 Sour Apples
In an eastern Turkish town, men approach the door of the mayor and father of three beautiful daughters who choose to follow their own paths.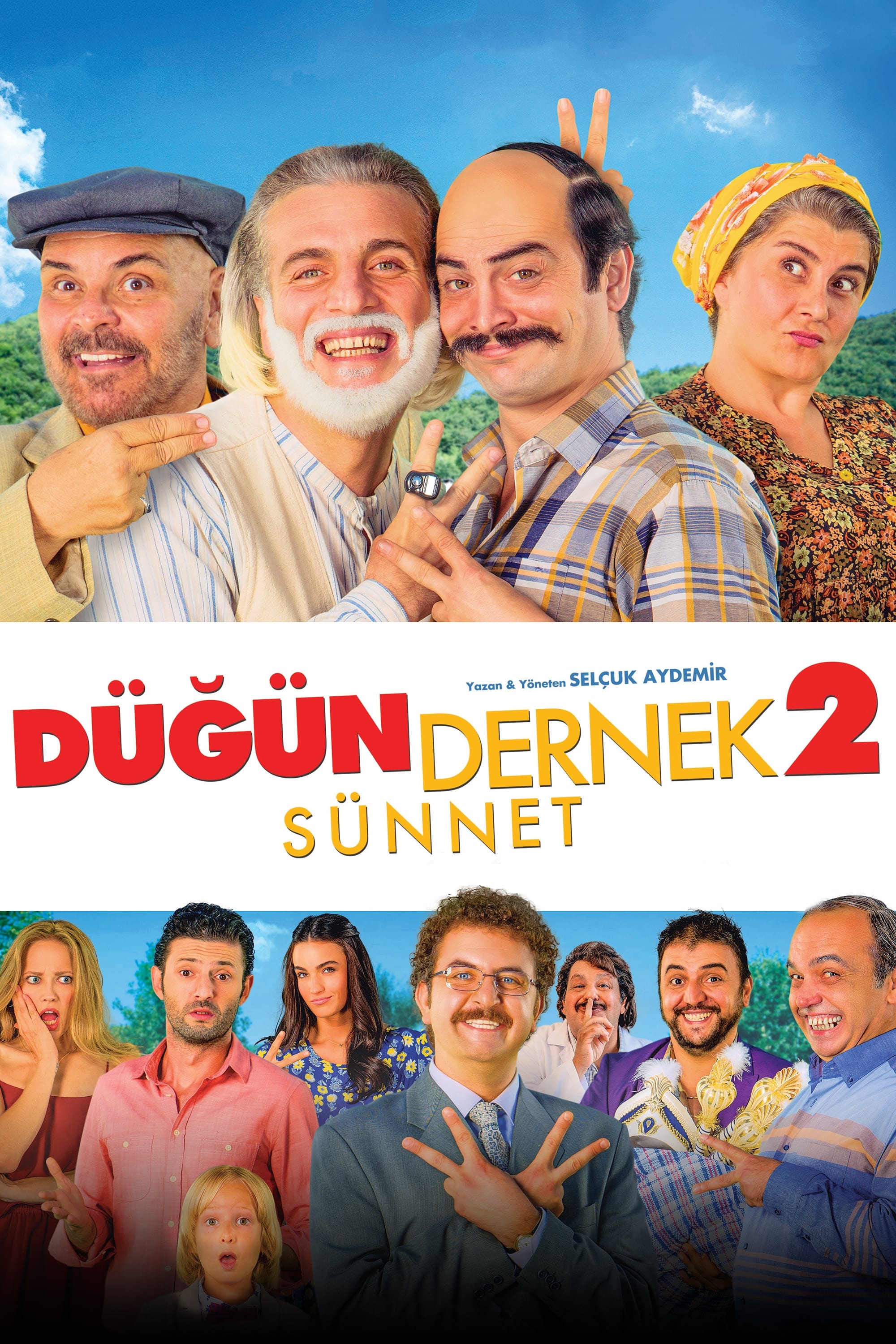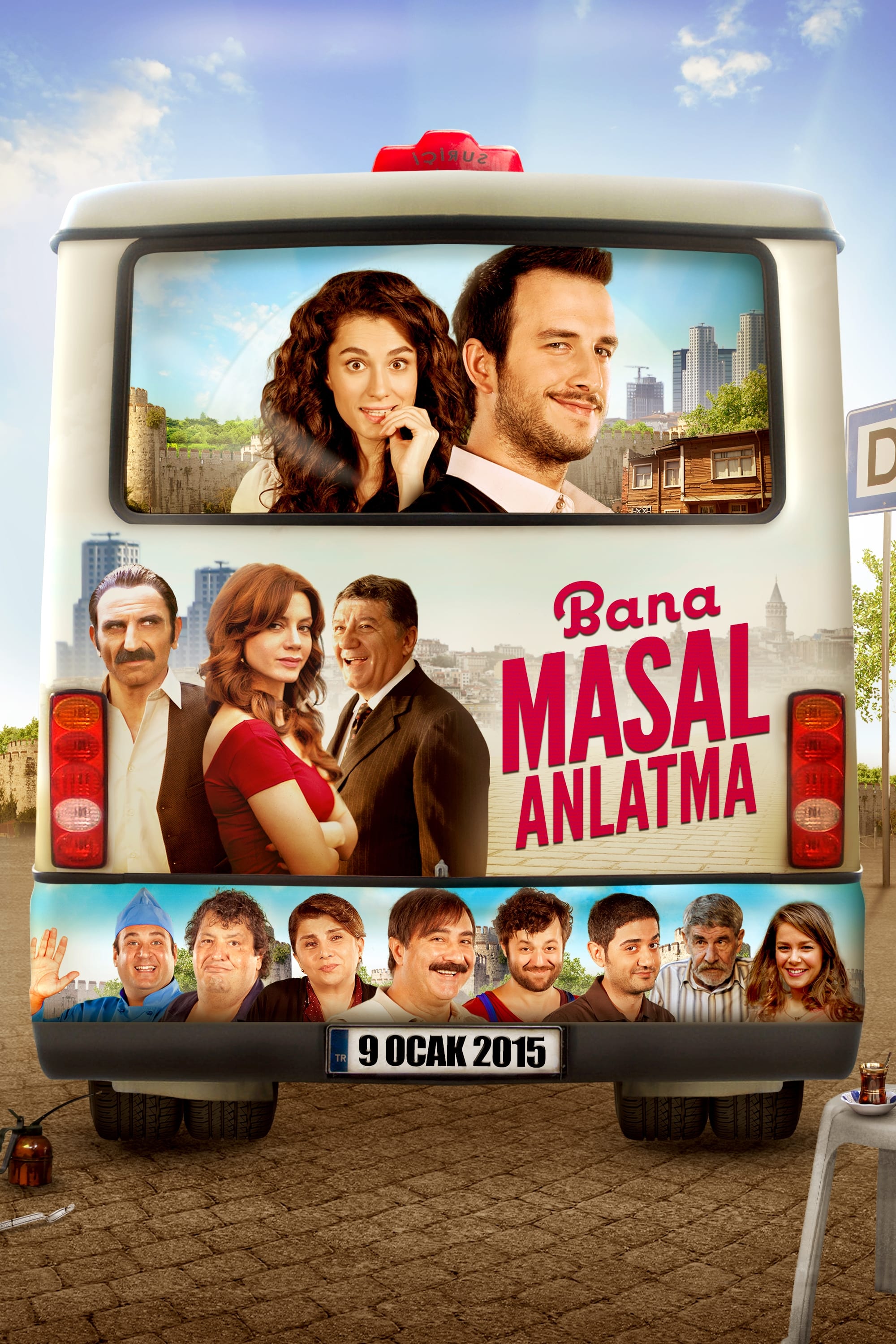 Bana Masal Anlatma
The story of a minibus driver and a fairytale princesss nestling under the wing of timeless friendship in an ordinary neighborhood.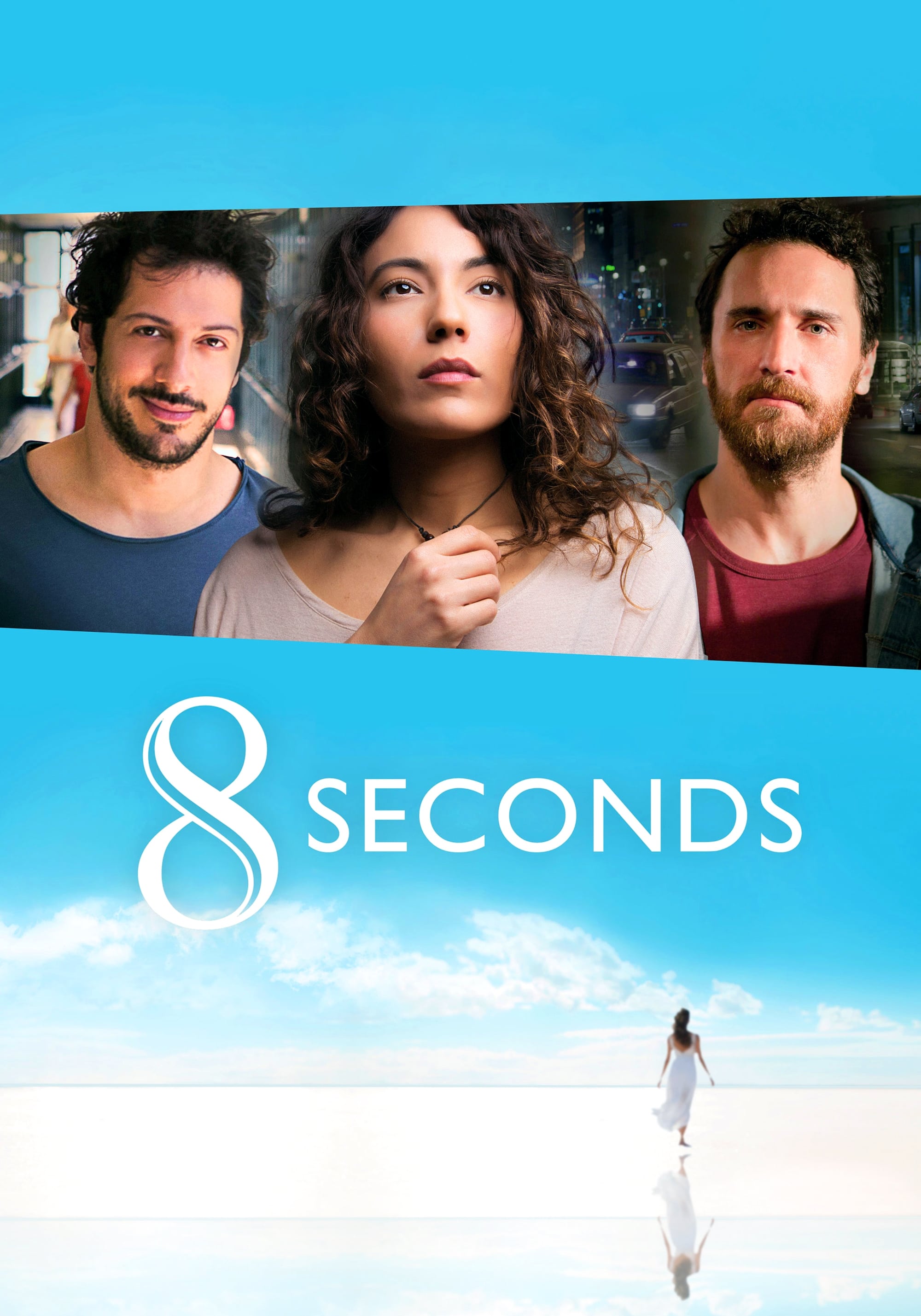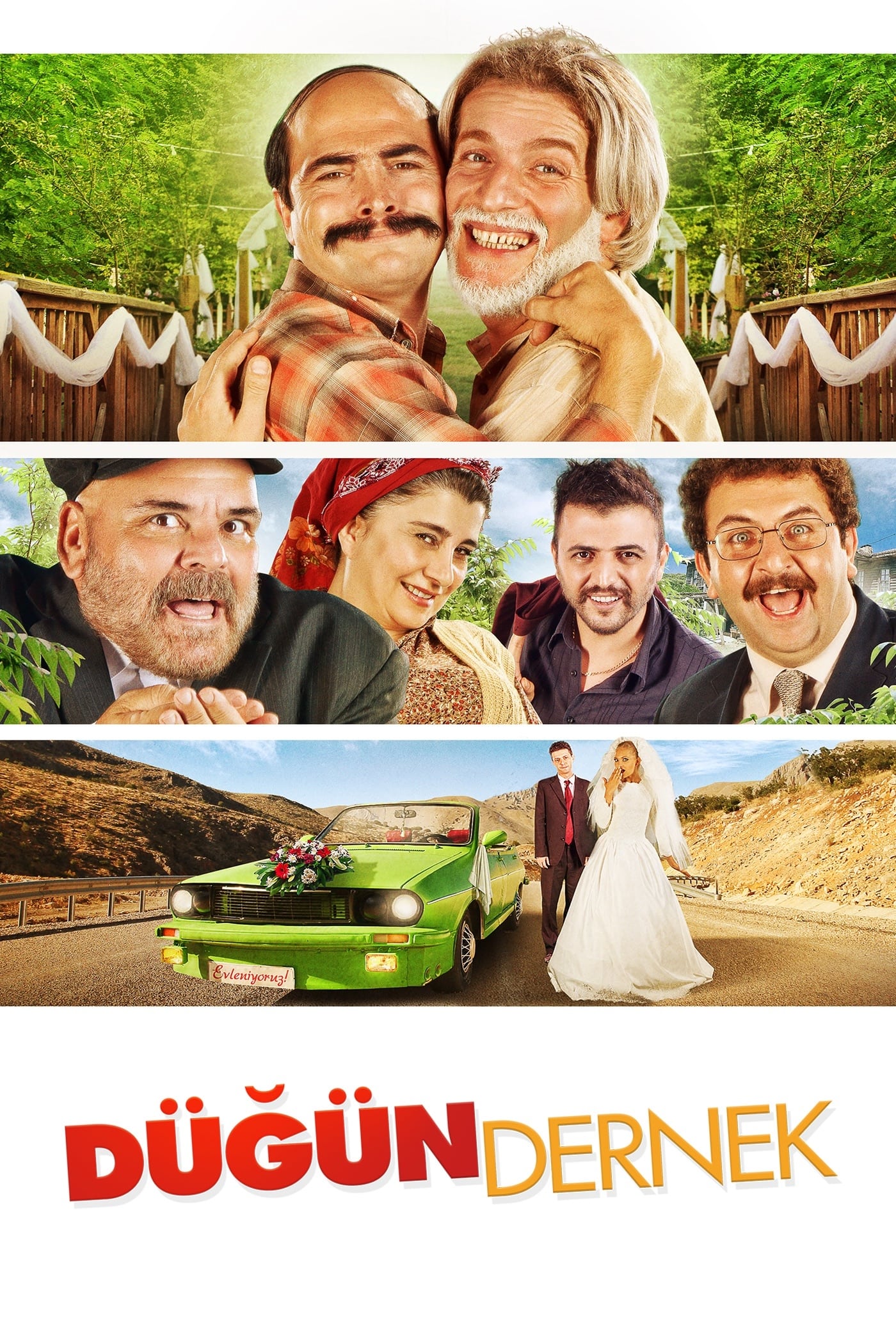 Wedding Association
Although he doesn't have the means for it, Ismail still wants to be the one who pays for the expenses of the wedding for his son, who is engaged to a woman named Nugesha. He is trying to make sure tha...