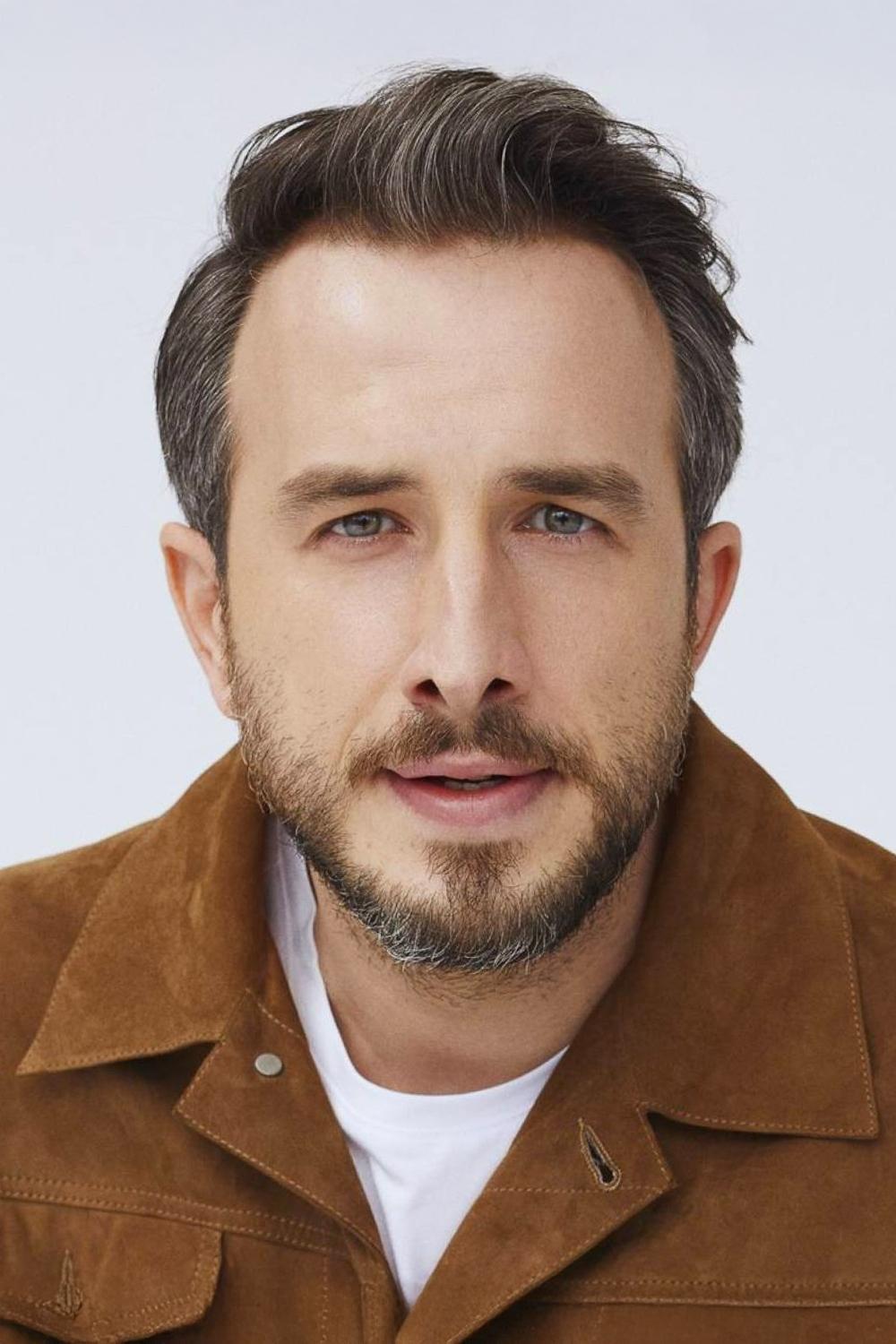 Biography
Fatih Artman (born 13 February 1988) is a Turkish actor. He graduated theatre department of Hacettepe University. He is best known for his performance as Harun in hit series Behzat Ç. Bir Ankara Polisiyesi. He has received critical acclaim for his role as Yasin in the 2020 Netflix series "Ethos" ("Bir Başkadır"). He won Sadri Alışık Award and Adana Film Festival Award for Best Actor for his role in Aşkın Gören Gözlere İhtiyacı Yok.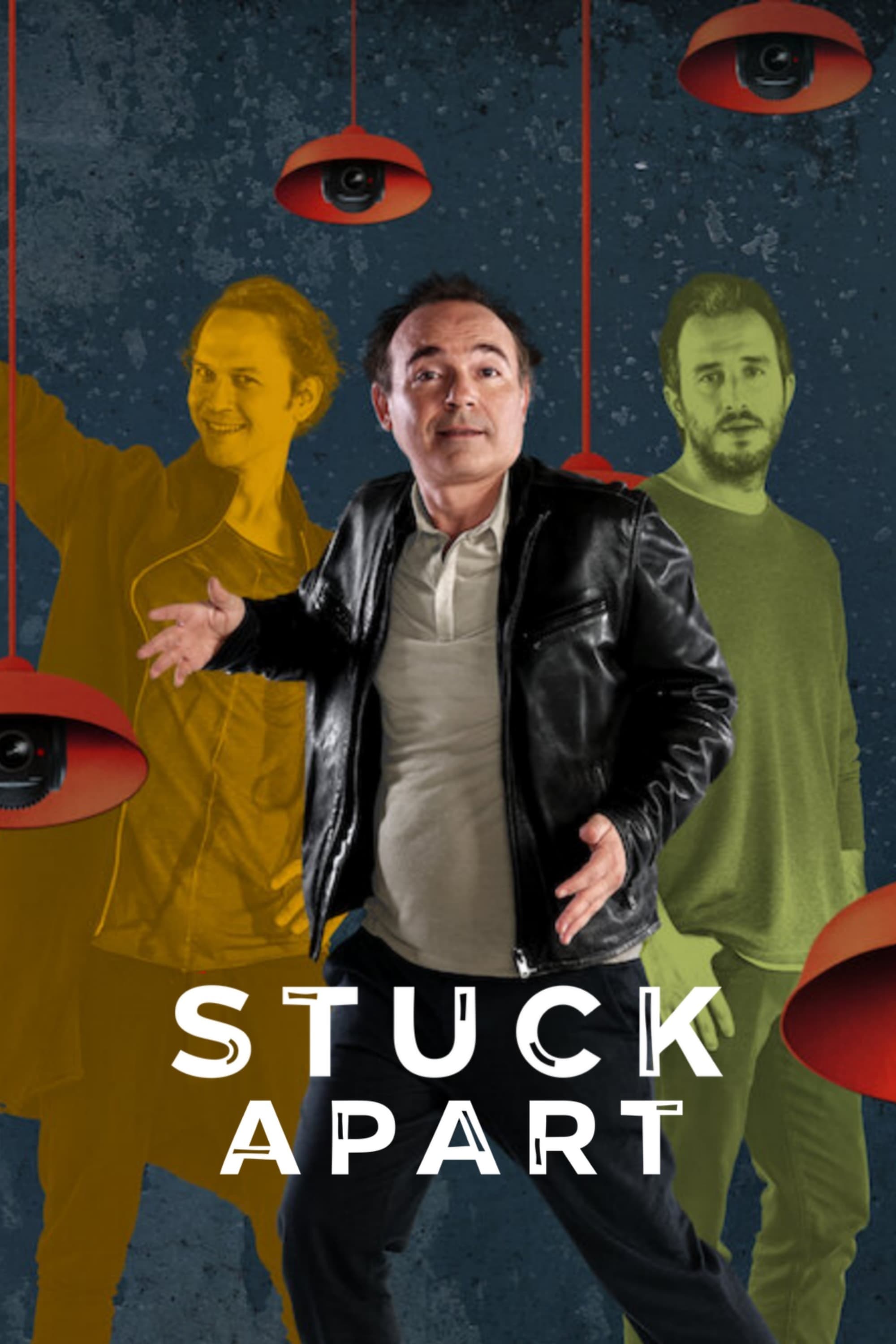 Stuck Apart
Heading towards his middle years, the man is not satisfied with what he has. He doesn't like his job so he is further away from his dreams than he wanted to be. After his brother-in-law goes broke, hi...
TV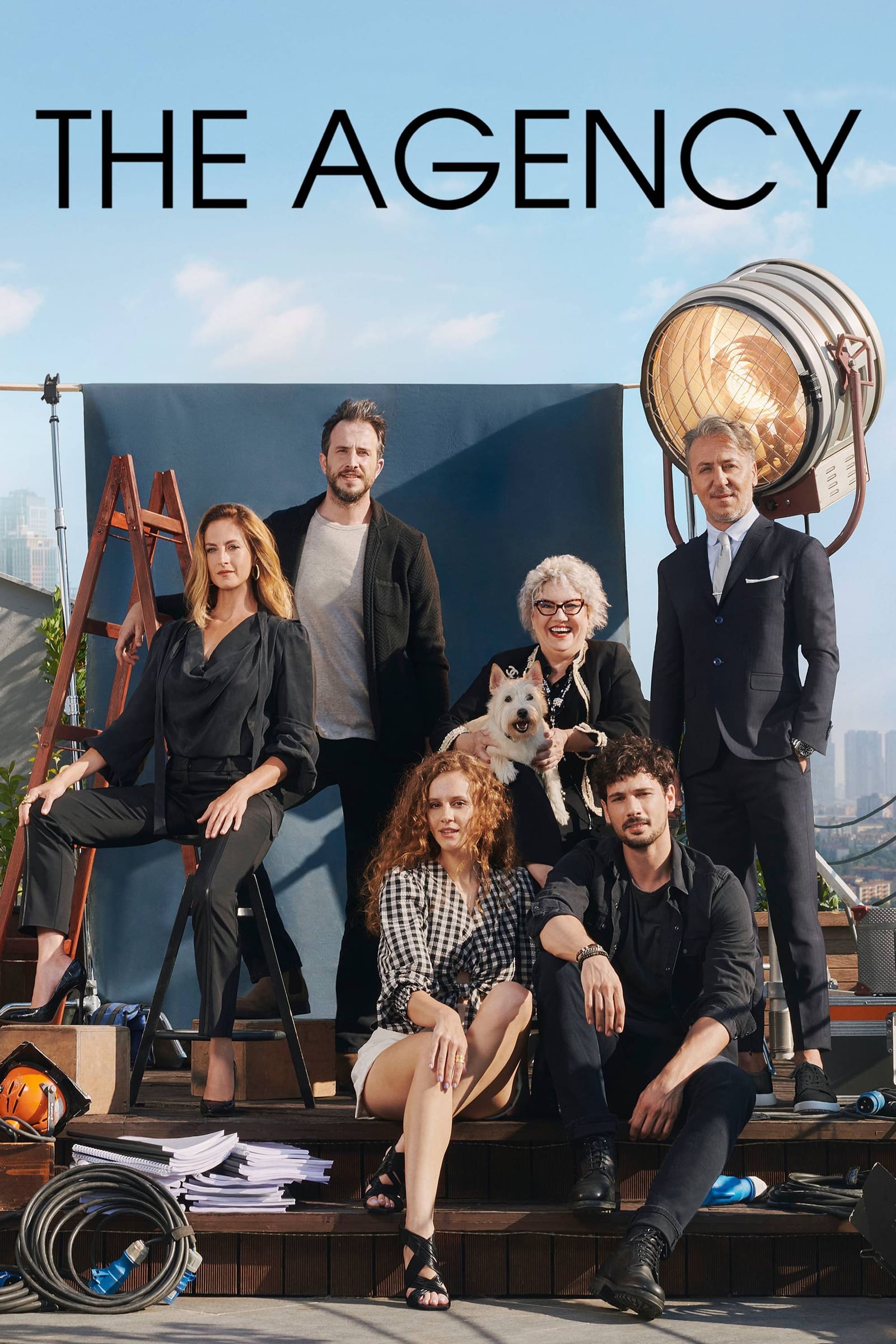 The Agency
Dicle would like to become a film maker. There is only one place where stars, ego wars, greed, fame, money, hope and disappointment can be found. Dicle is trying to survive. Her family ties are starti...
TV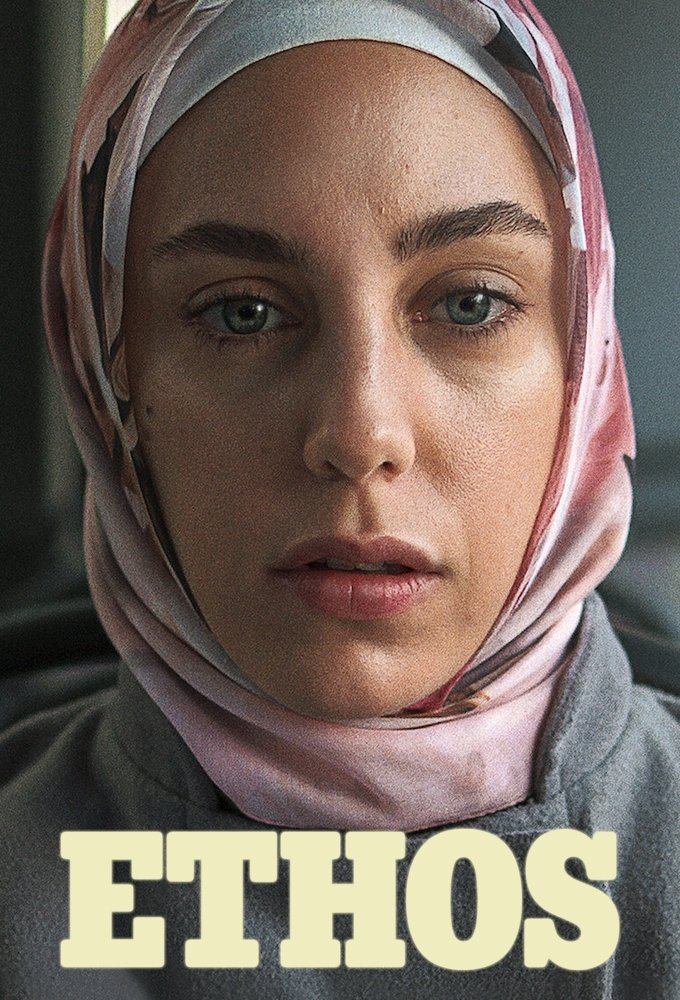 Ethos
A group of people in Istanbul are connected by their fears and wishes.
TV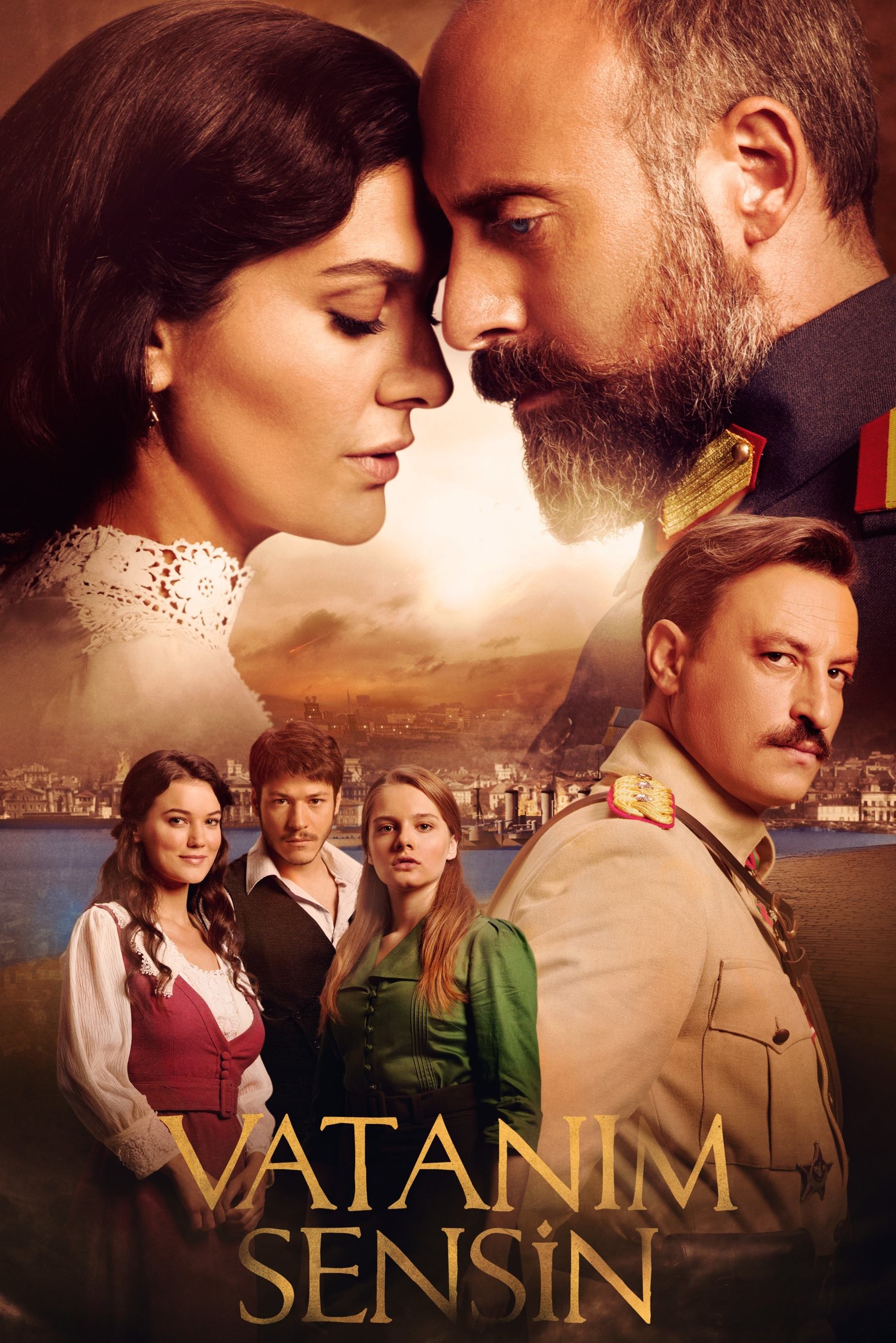 Wounded Love
There is a fight between Azize and her mother-in-law. She raises her children while fighting the difficulties of the war period and her husband's absence whom she loves more than anything. It's about ...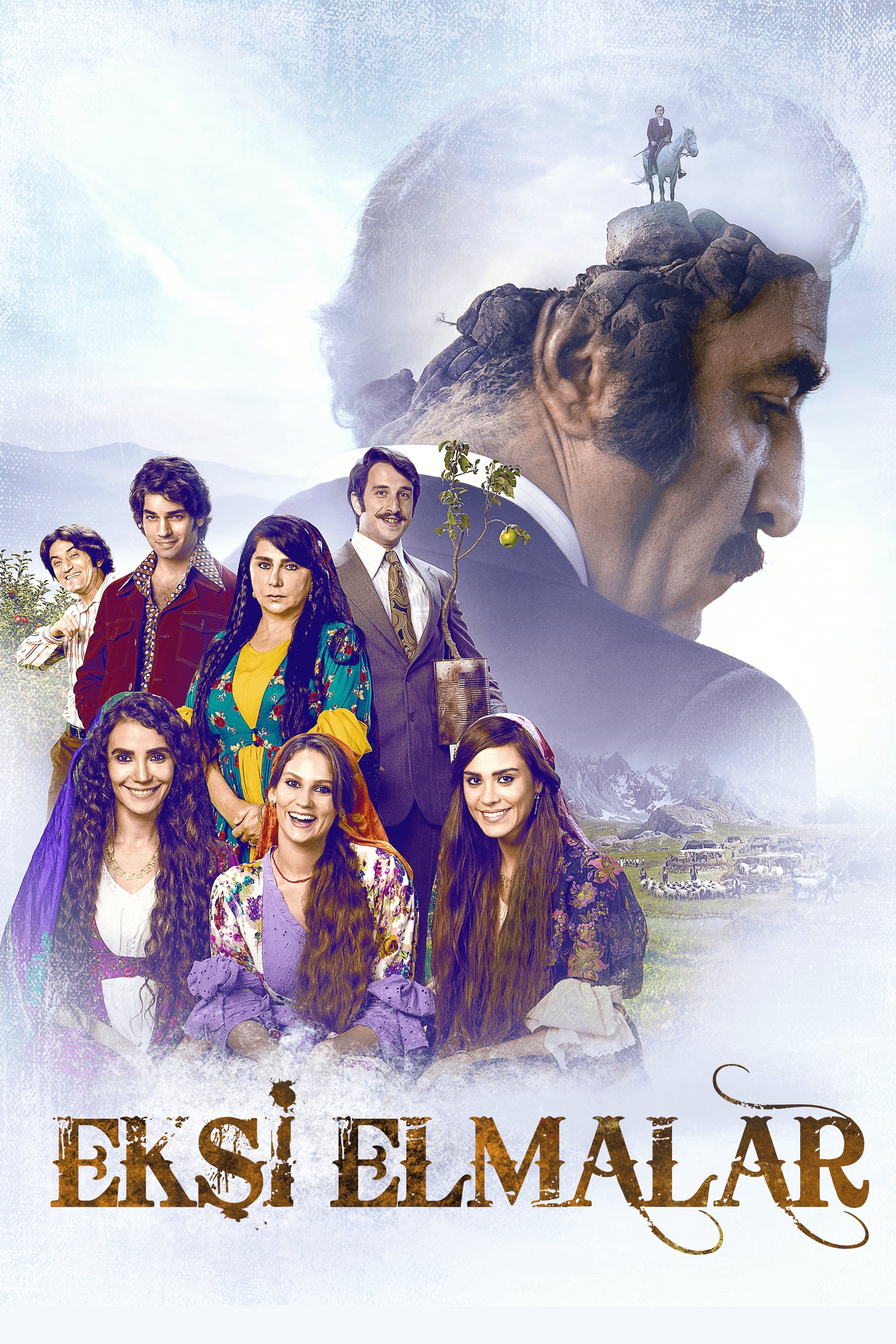 Sour Apples
In an eastern Turkish town, men approach the door of the mayor and father of three beautiful daughters who choose to follow their own paths.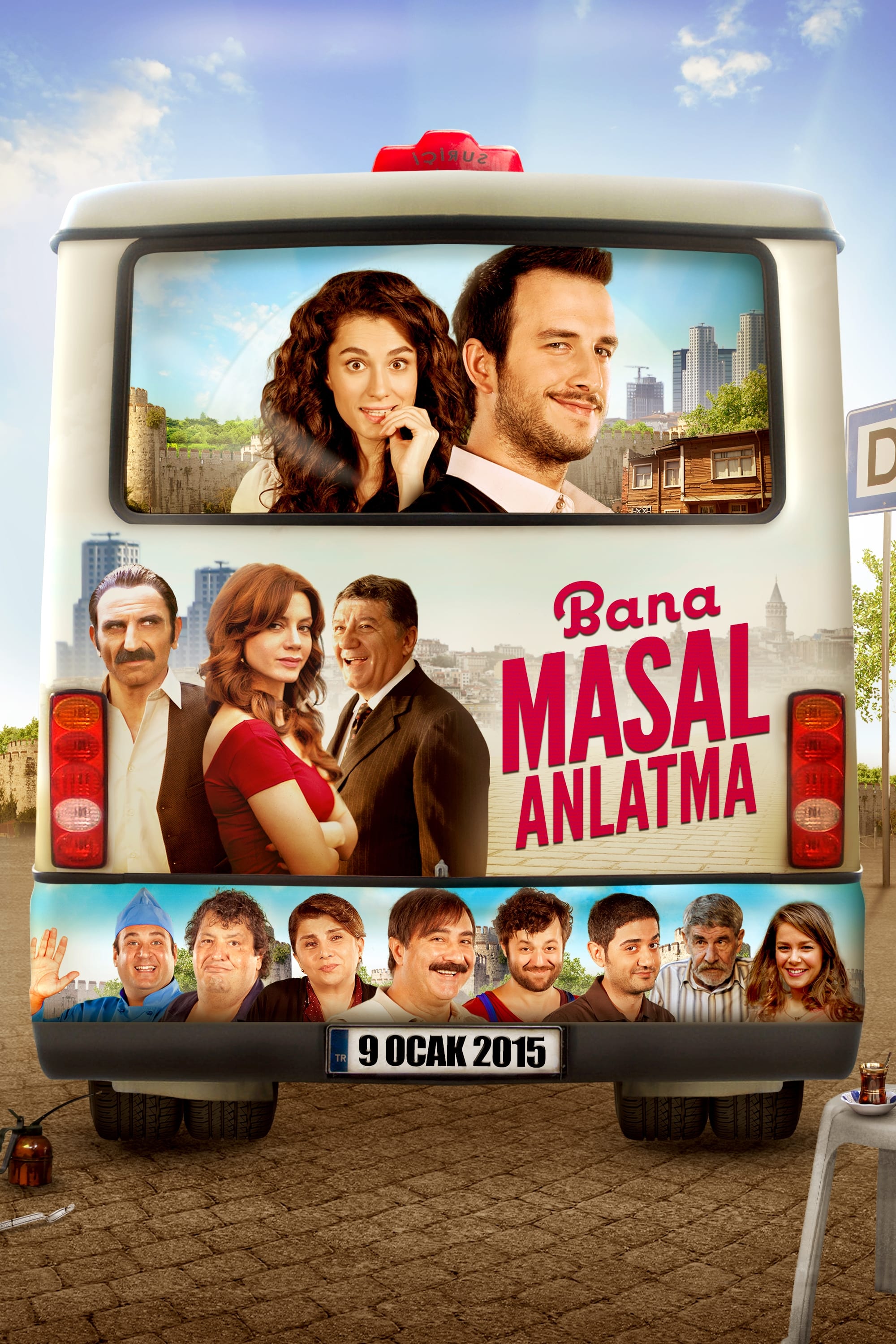 Bana Masal Anlatma
The story of a minibus driver and a fairytale princesss nestling under the wing of timeless friendship in an ordinary neighborhood.
TV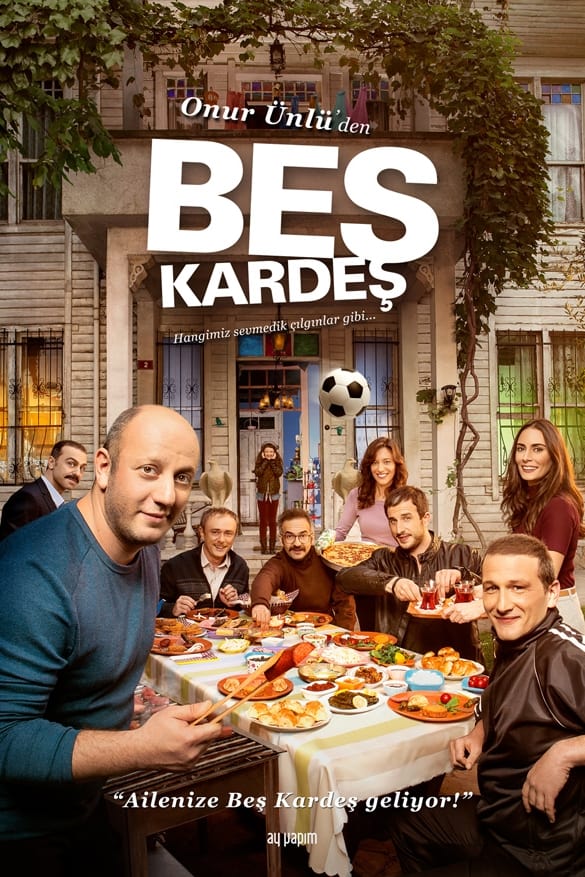 Beş Kardeş
This is one of the five brothers, not like in the slightest way to another.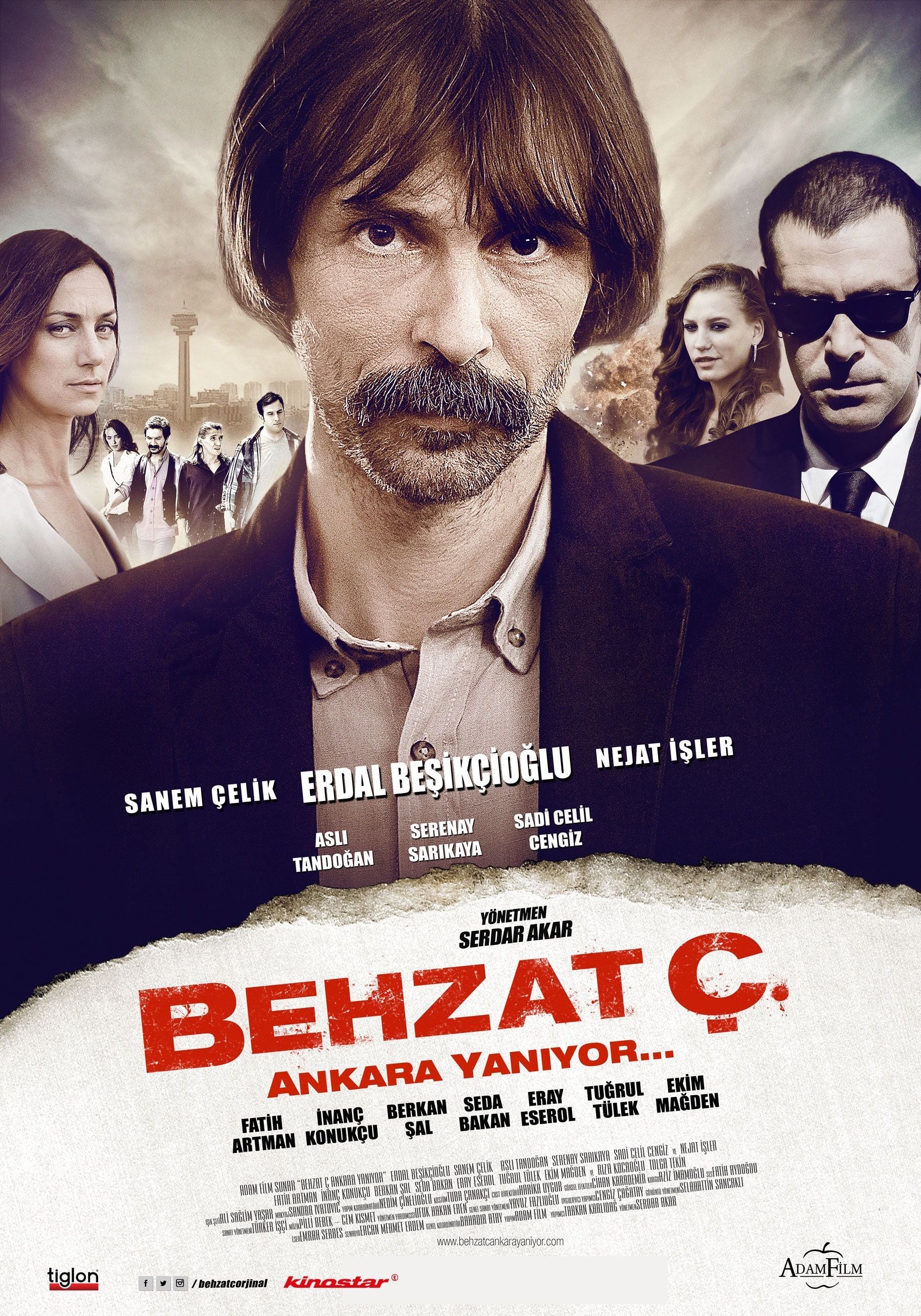 Behzat Ç.: Ankara Is on Fire
Himmet became the president of the murder Bureau in the absence of Behzat. Himmet decided to take advantage of the murder of the Interior Minister to help the fight against terrorism.