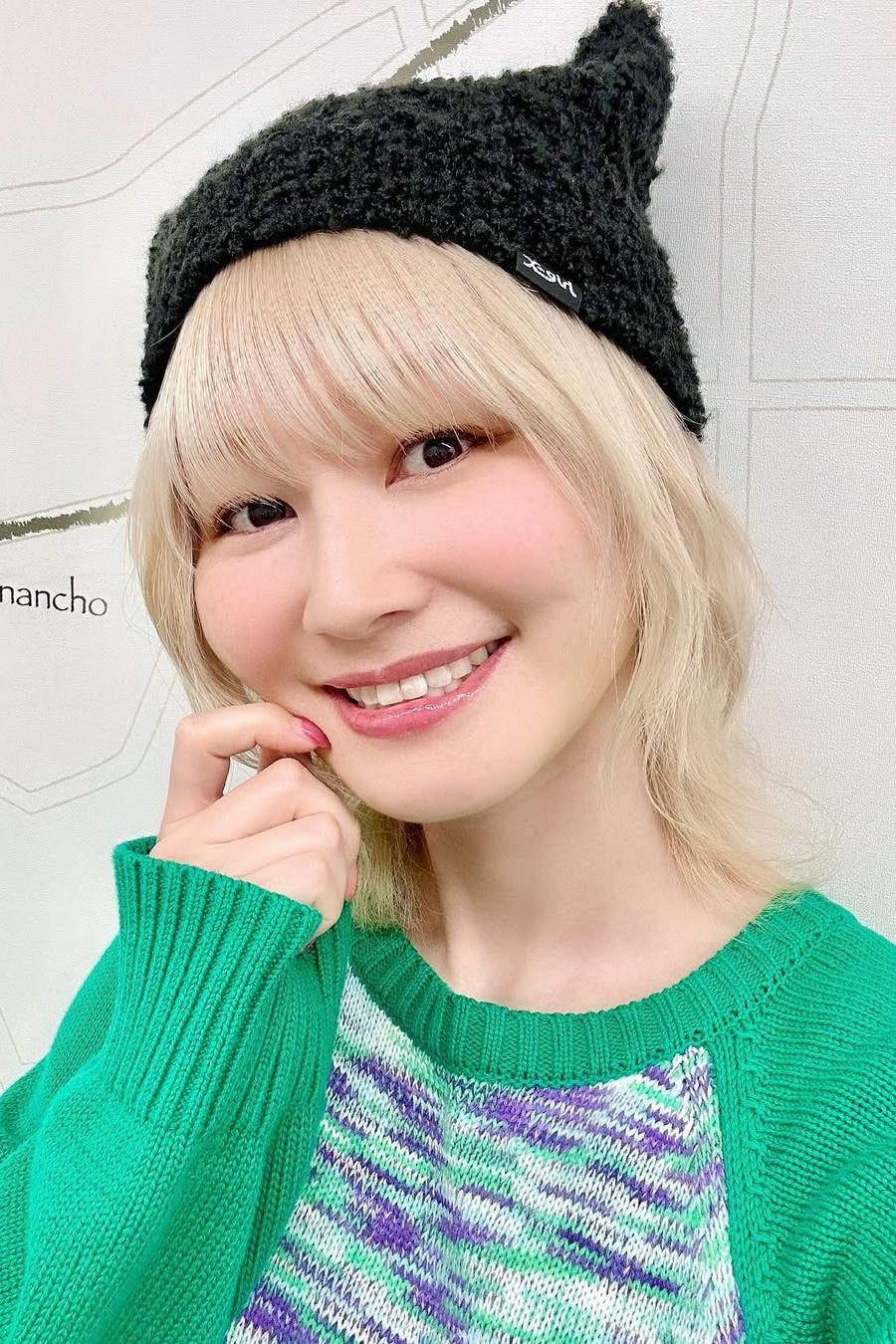 Biography
Hibiku Yamamura (山村 響, Yamamura Hibiku, born February 10, 1988) is a Japanese voice actress and singer. As a solo singer, she uses the name hibiku. She is affiliated with Haikyō.
TV
Seven Knights Revolution: Hero Successor
The power of heroes who fought against "Destruction" was passed on to their successors. Faria is a descendant of the Seven Knights. The hero of the movie is unknown to history and so an epic journey w...
TV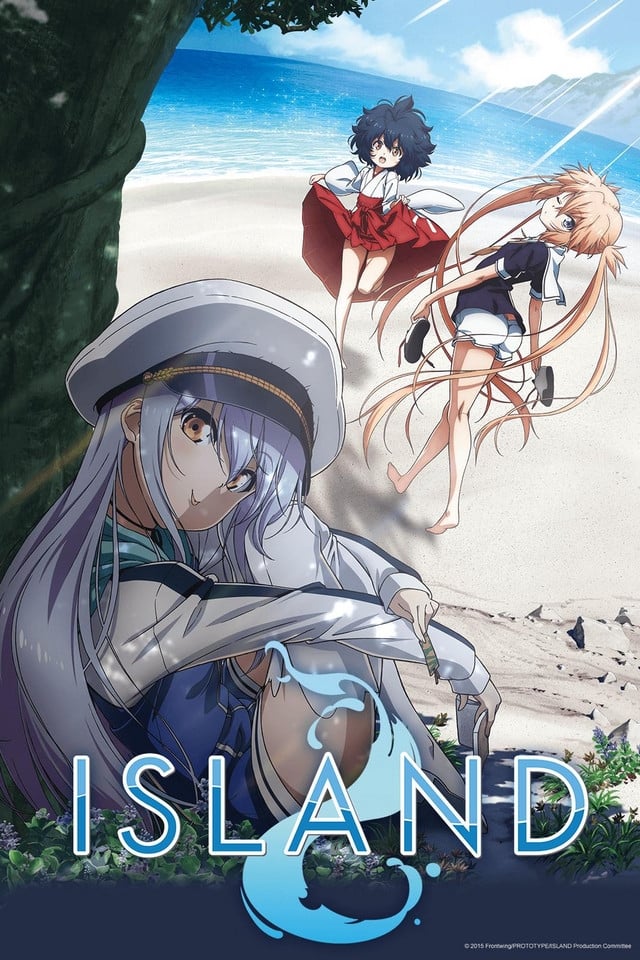 Island
The island of Urashima is far away from the mainland. There are people who live there who have no problems. Five years ago, the island's three great families suffered a series of misfortunes, and succ...
TV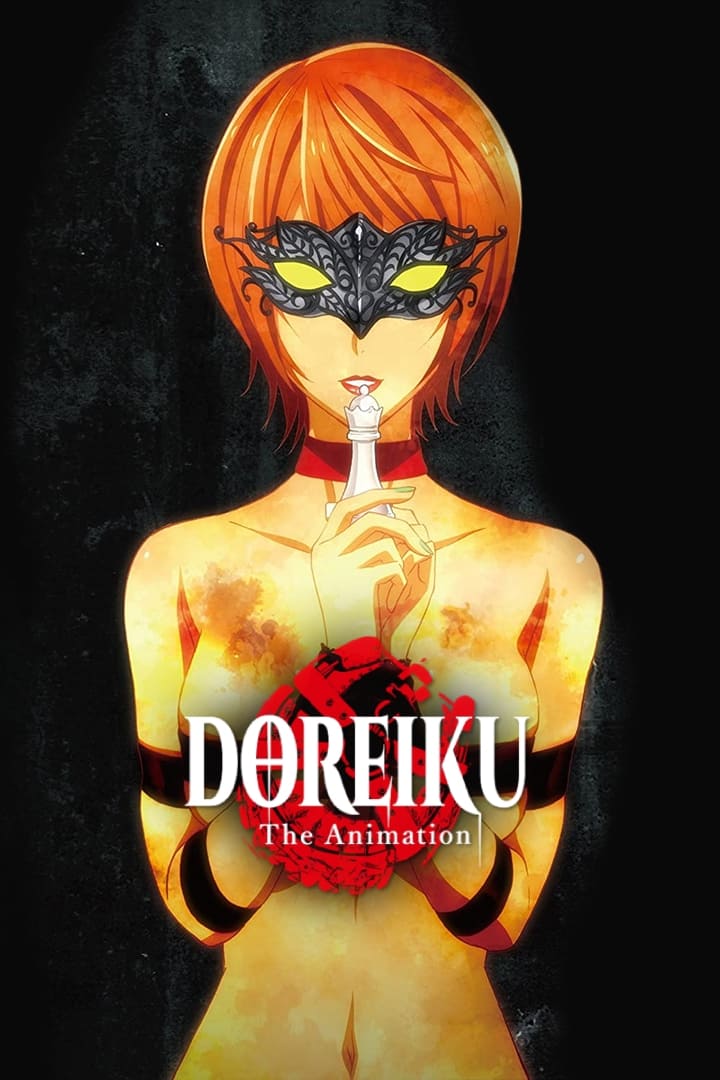 DOREIKU The Animation
24 people enter a survival game. Each has a device called an SCM (slave control method), which can make their opponent into their slave. Each person has their own reason for participating in the game....
TV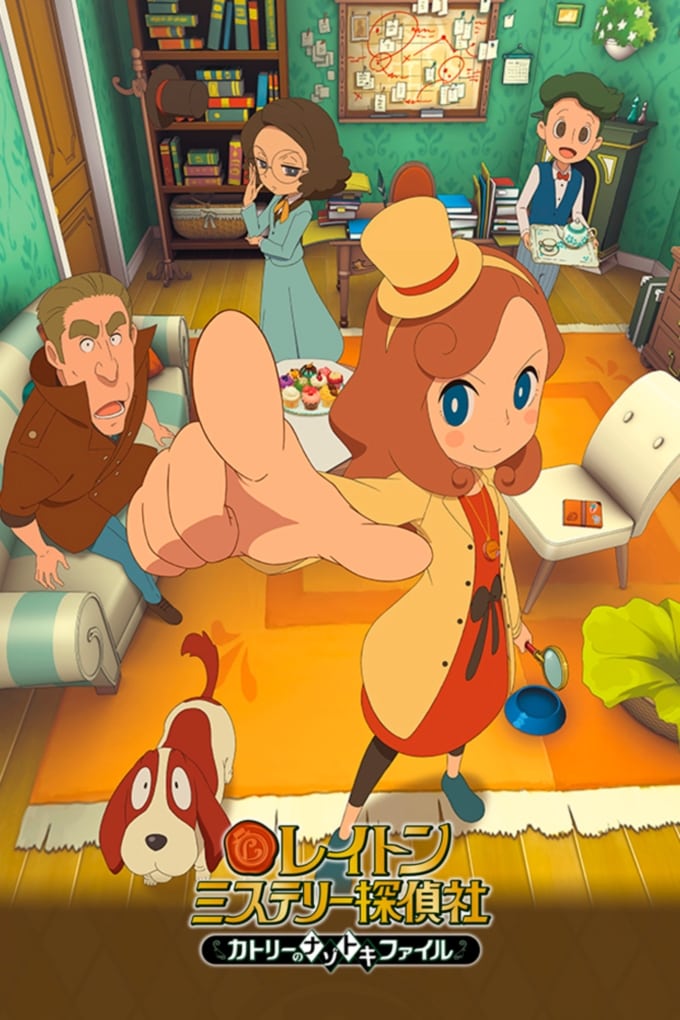 TV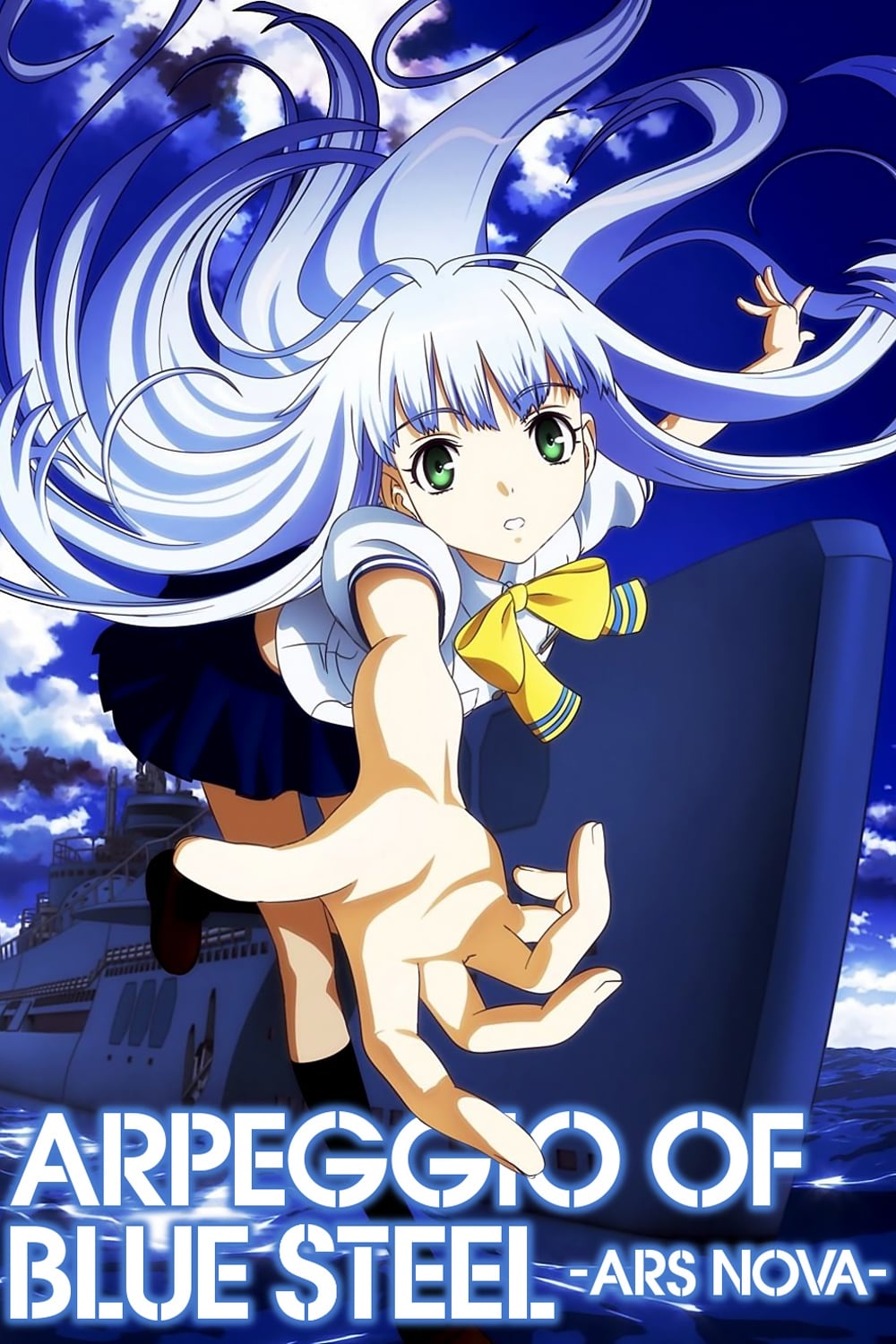 Arpeggio of Blue Steel: Ars Nova
By 2039, global warming had caused sea levels to rise and large amount of territory to be lost. As though in response, a mysterious group of warships clad in mist, "the Fleet of Mist," appeared in eve...
TV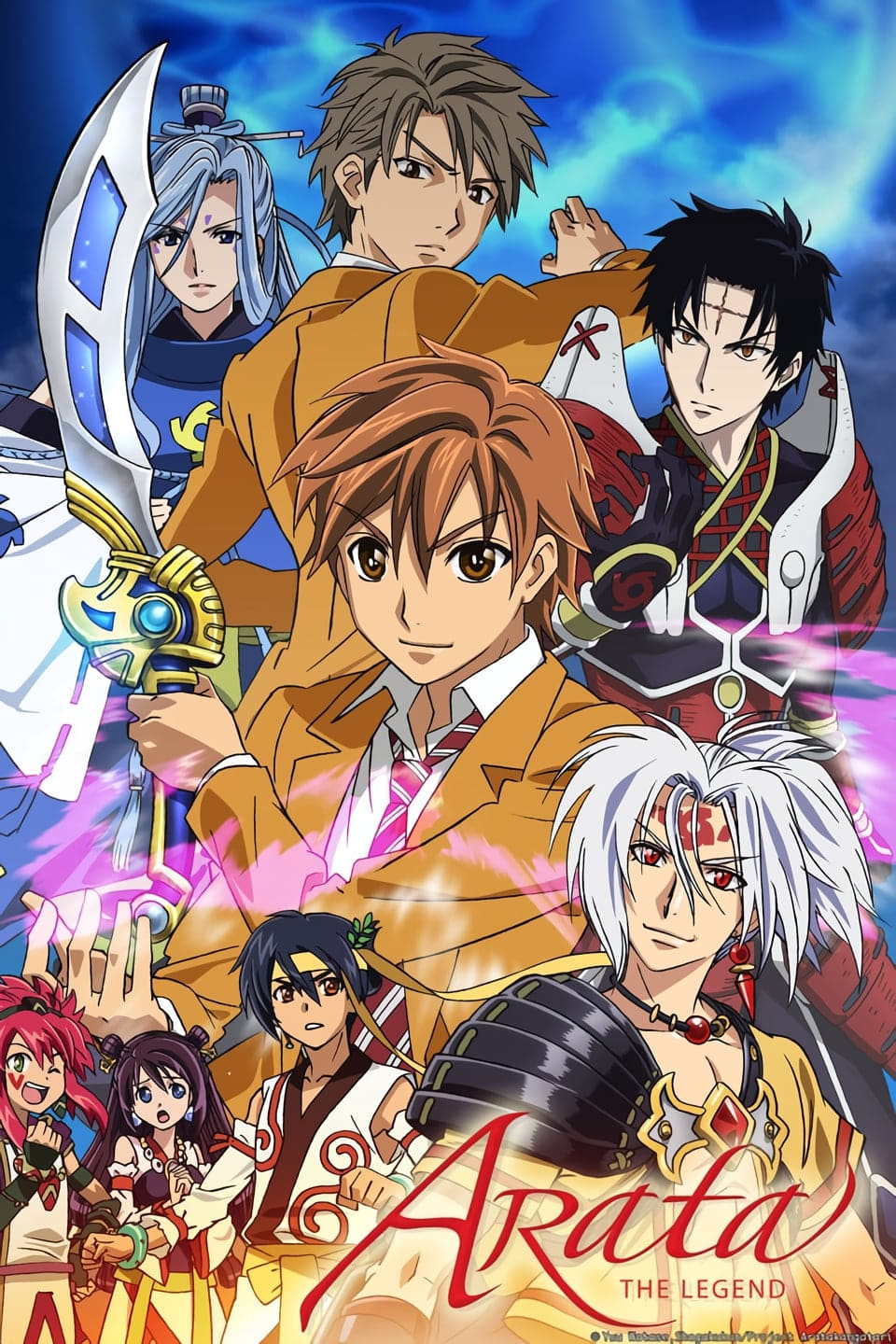 Arata: The Legend
Arata Hinohara is a high school boy who is bullied by an old friend from junior high. Arata is a boy born into a ruling clan in a mystical world. Strange circumstances cause the boys to switch places ...
TV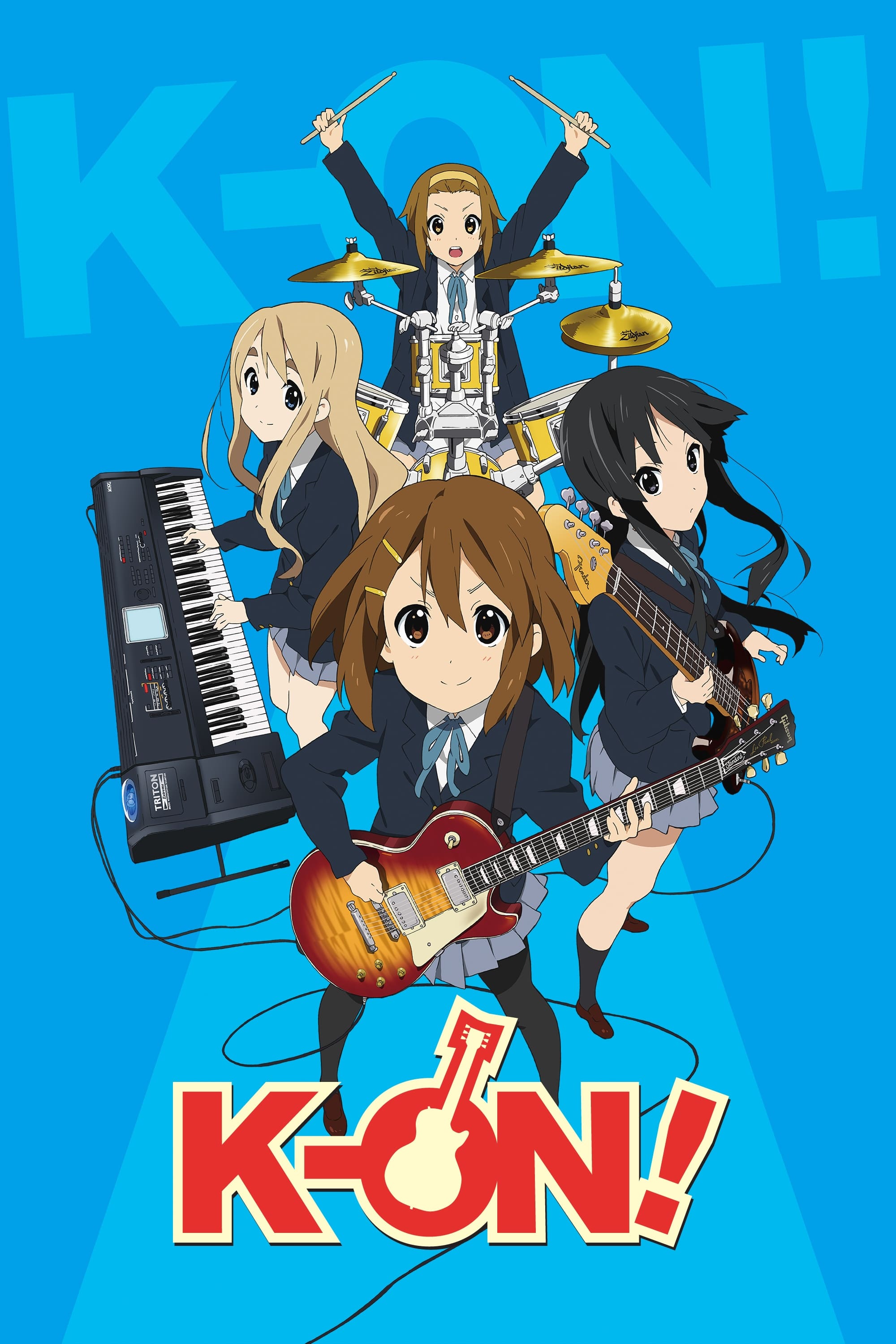 K-ON!
The Sakuragoaka Girls' Academy curriculum traditionally focuses on the three "R"s of reading, writing and arithmetic, but Ritsu Tainaka wants to add two more "R"s: Rock and Roll! To do that, however, ...