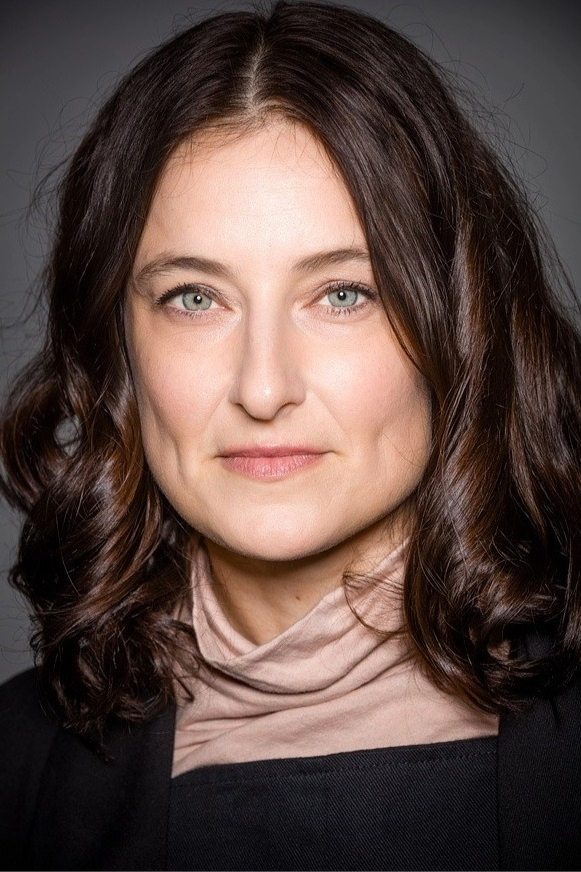 Biography
Adele Romanski () is an American independent film producer. She is best known for producing the films Moonlight and The Myth of the American Sleepover. Moonlight received eight Oscar nominations at the 89th Academy Awards, winning Best Picture for the producers Romanski, Dede Gardner, and Jeremy Kleiner.
Personal Life
Romanski grew up in Venice, Florida. She graduated from Pine View School in 2001, later graduating from Florida State University in 2004. She attended FSU with director Barry Jenkins.She is married to Academy Award nominated cinematographer James Laxton, who has worked on several of the films she produced.
TV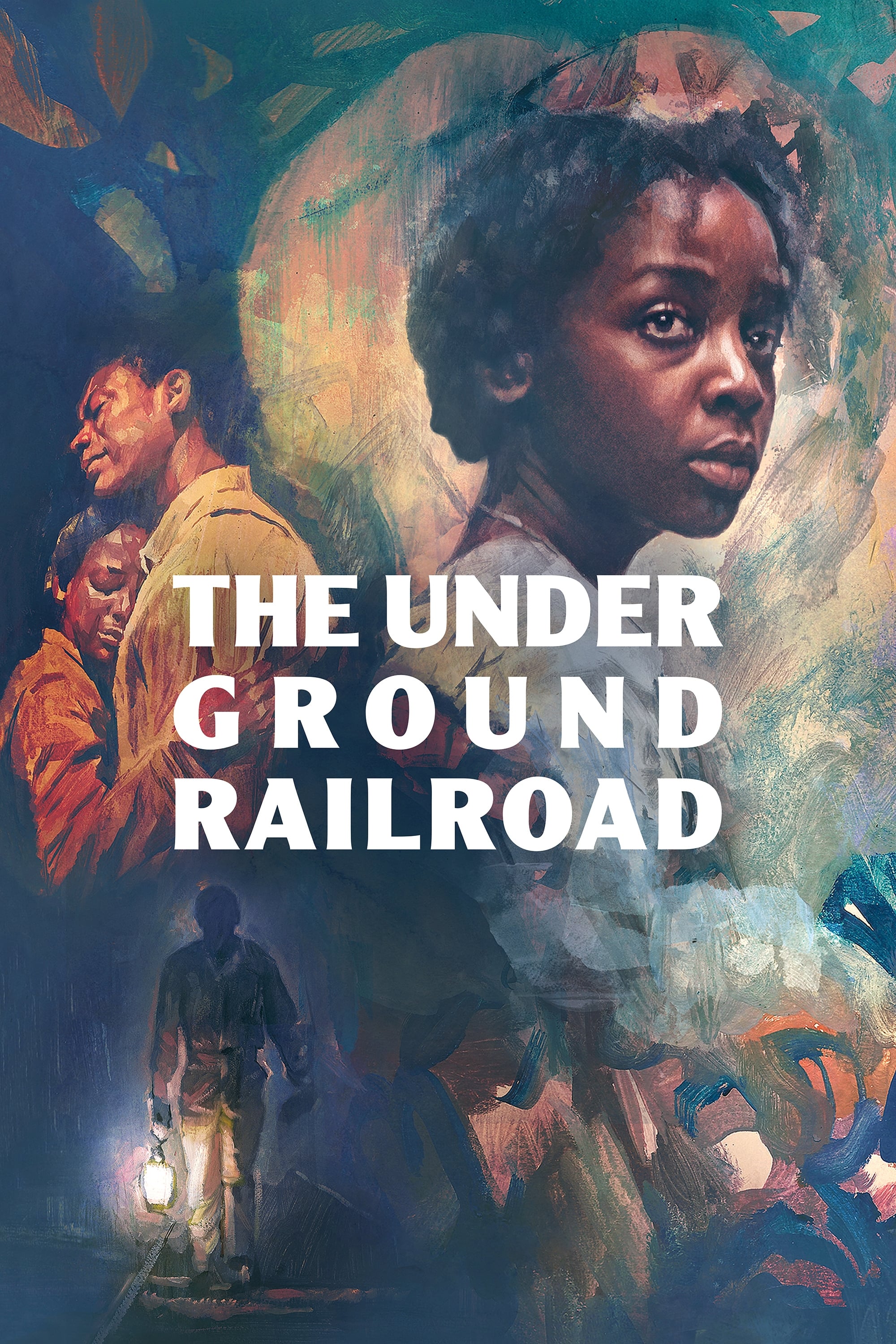 The Underground Railroad
A railroad full of engineers and conductors, a secret network of tracks and tunnels beneath the Southern soil, and an actual railroad full of engineers and conductors were discovered after she escaped...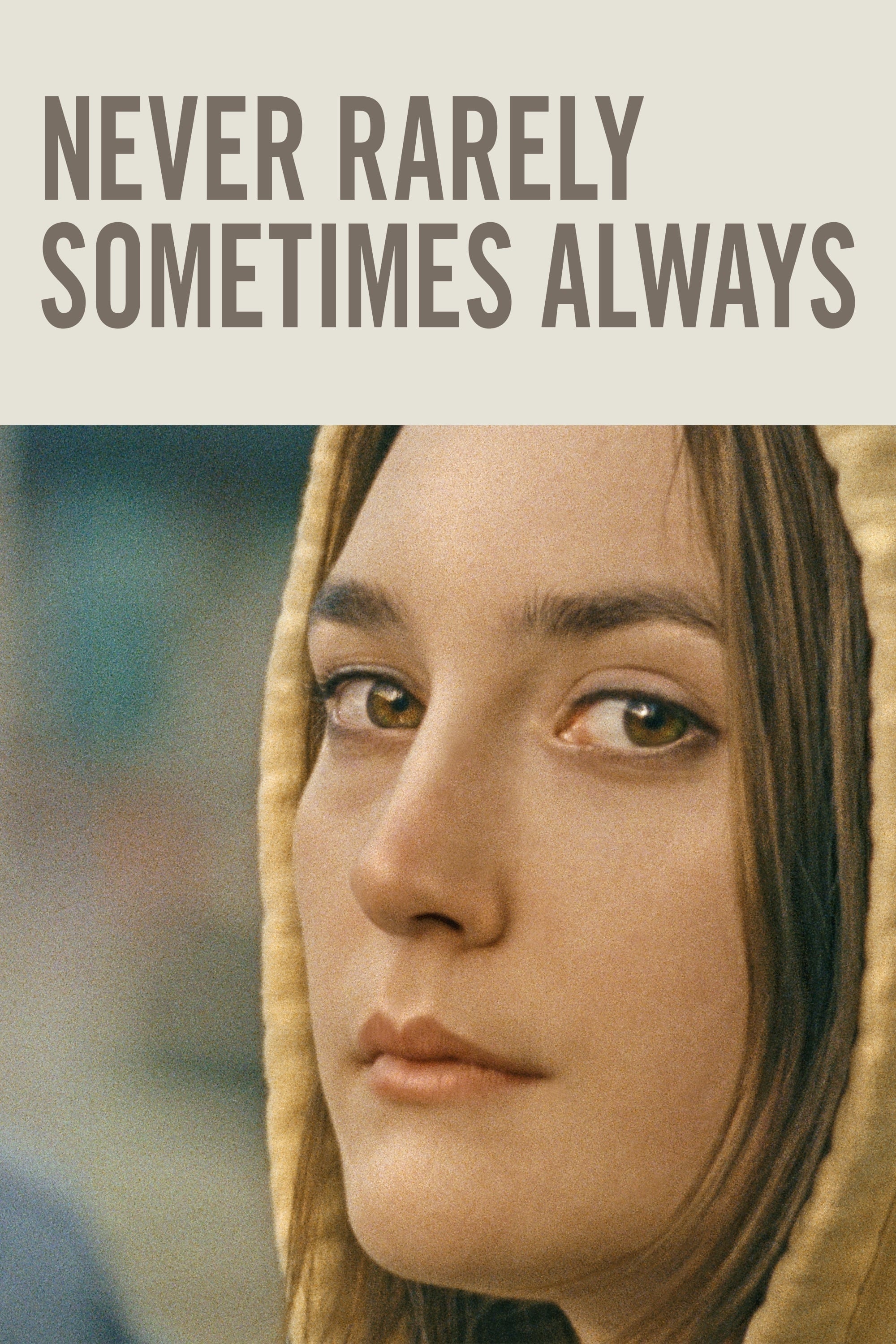 Never Rarely Sometimes Always
A pair of teenage girls in rural Pennsylvania travel to New York City to get medical help after they have an abortion.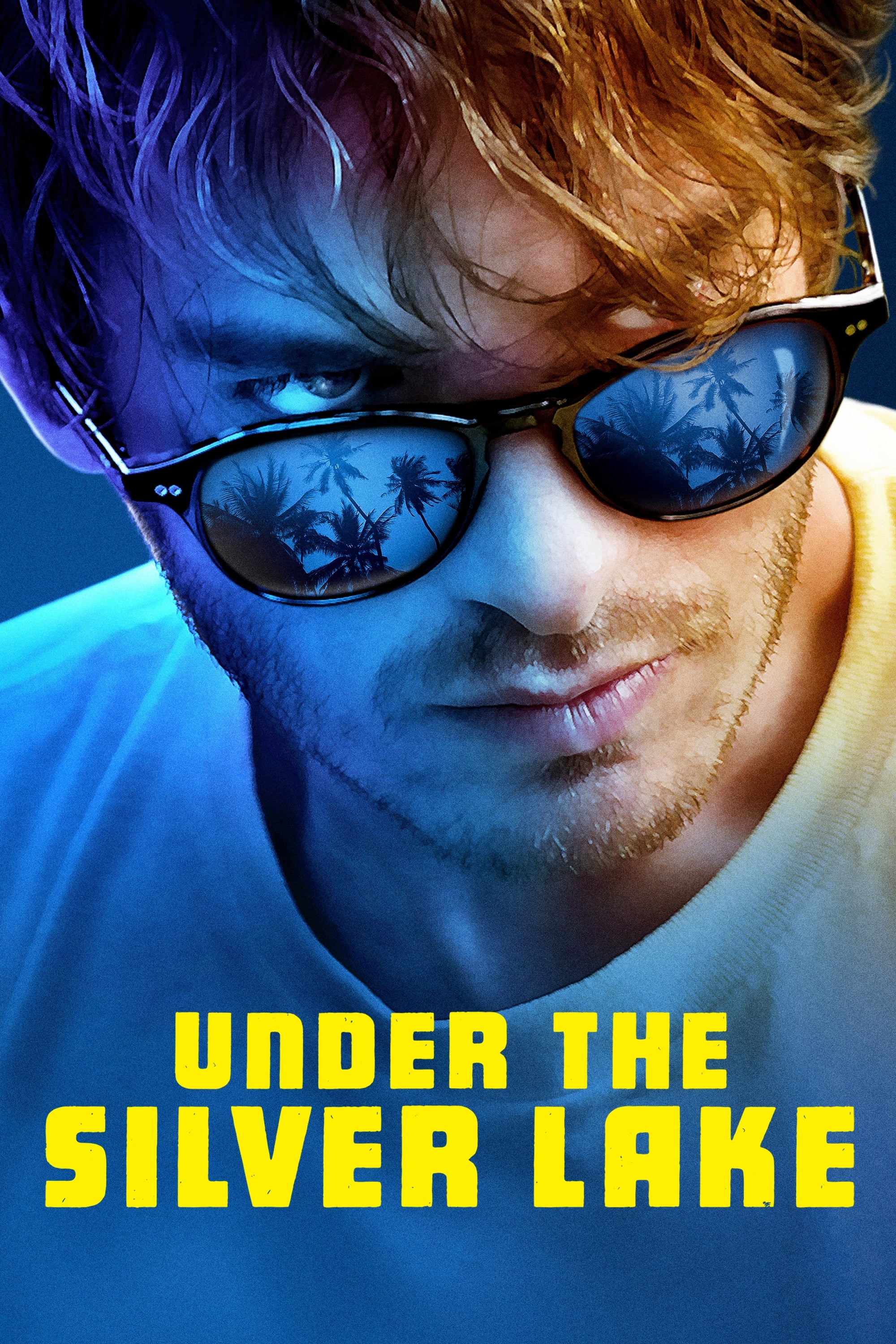 Under the Silver Lake
Sam met a beautiful woman who was swimming in his building's pool. Sam embarked on a quest to find out what happened to her after she vanished.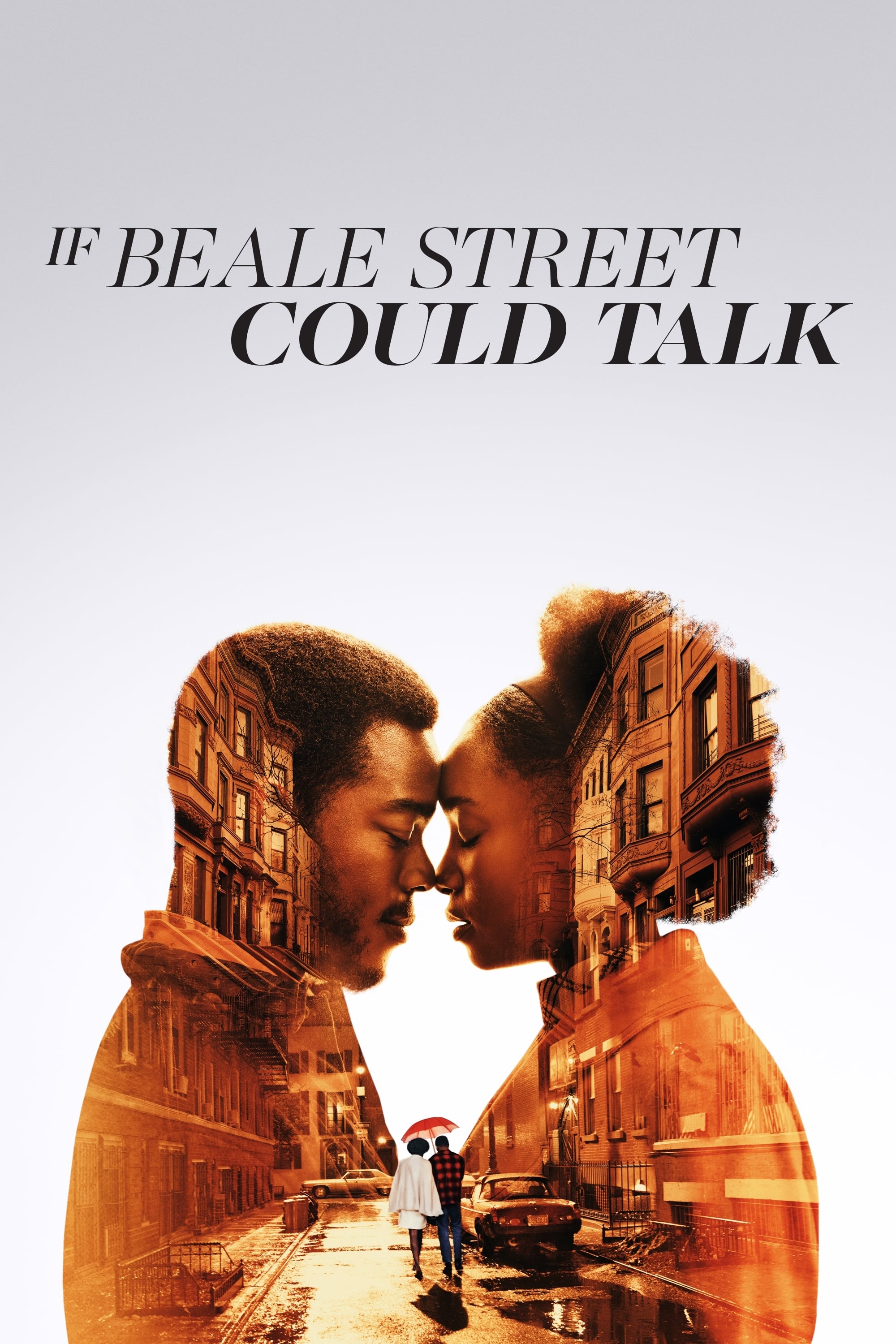 If Beale Street Could Talk
After her fiance is falsely imprisoned, a pregnant African-American woman sets out to clear his name and prove his innocence.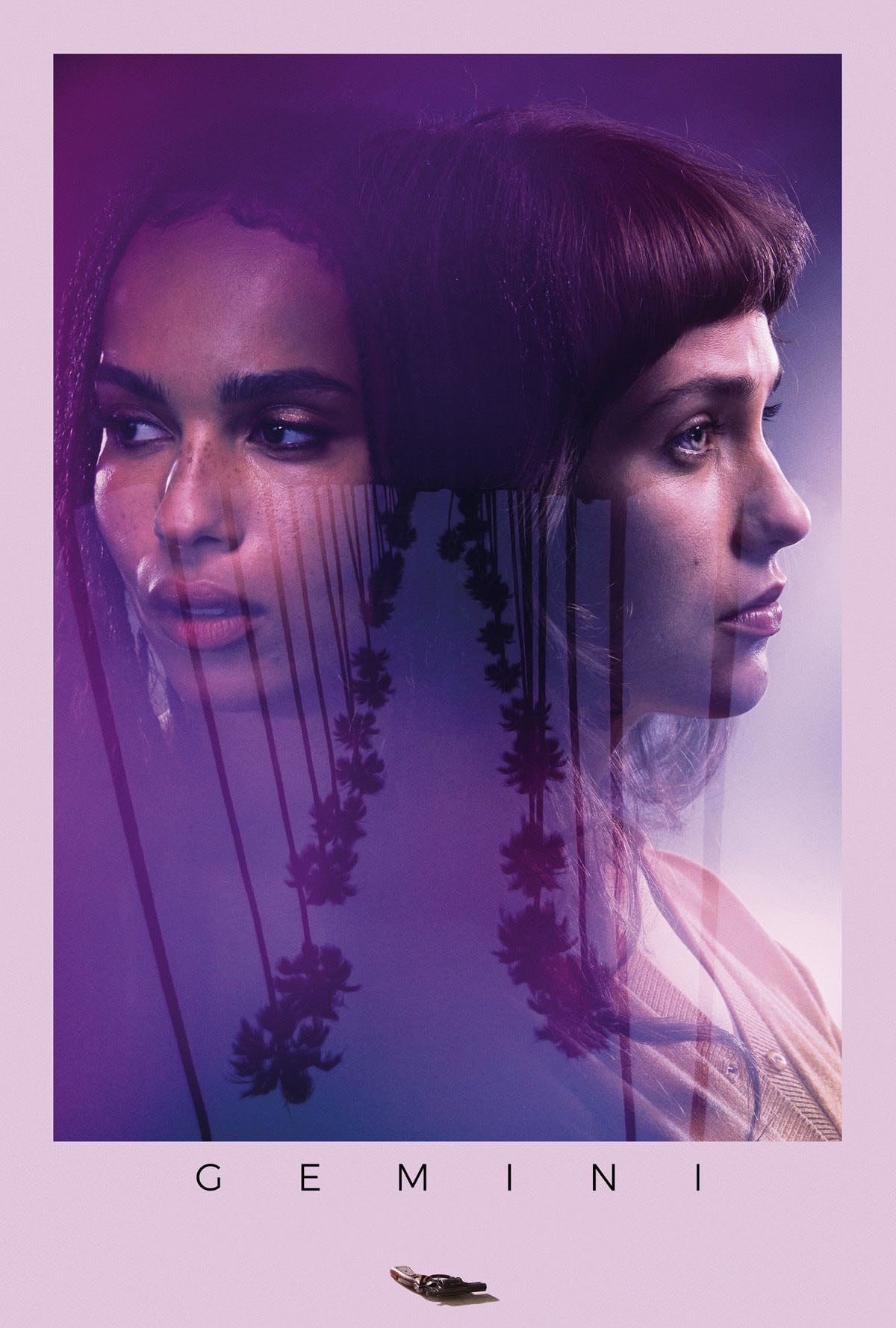 Gemini
The relationship between a personal assistant and her boss is tested by a heinous crime. As the assistant travels across Los Angeles to uncover the mystery, she must stay one step ahead of a determine...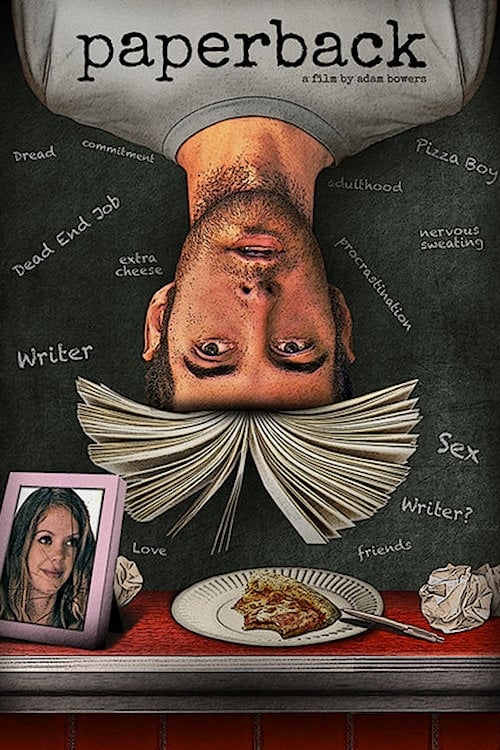 Paperback
A pizza cook who's never left his college town meets the girl of his dreams before finding out there's a huge roadblock to them being together.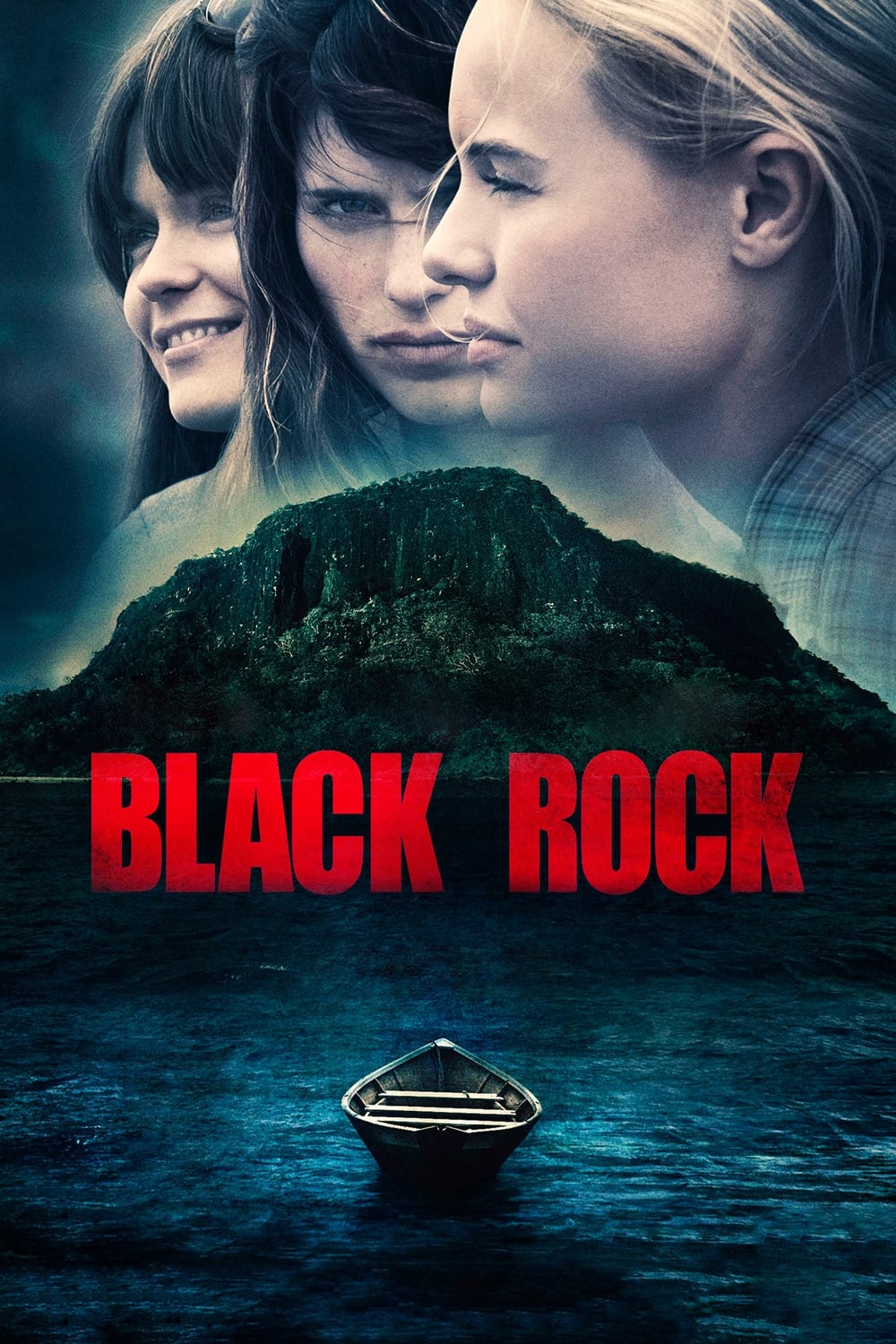 Black Rock
Three childhood friends get together for a girls weekend on a remote island off the coast of Maine. Their weekend was turned into a fight for survival because of one wrong move. Leave Me Like You Found Me
After a year of heartbreak and loneliness, Erin and Cal have forgotten enough of each other's flaws to get back together. They take what they hope will be a romantic camping trip in Sequoia National P...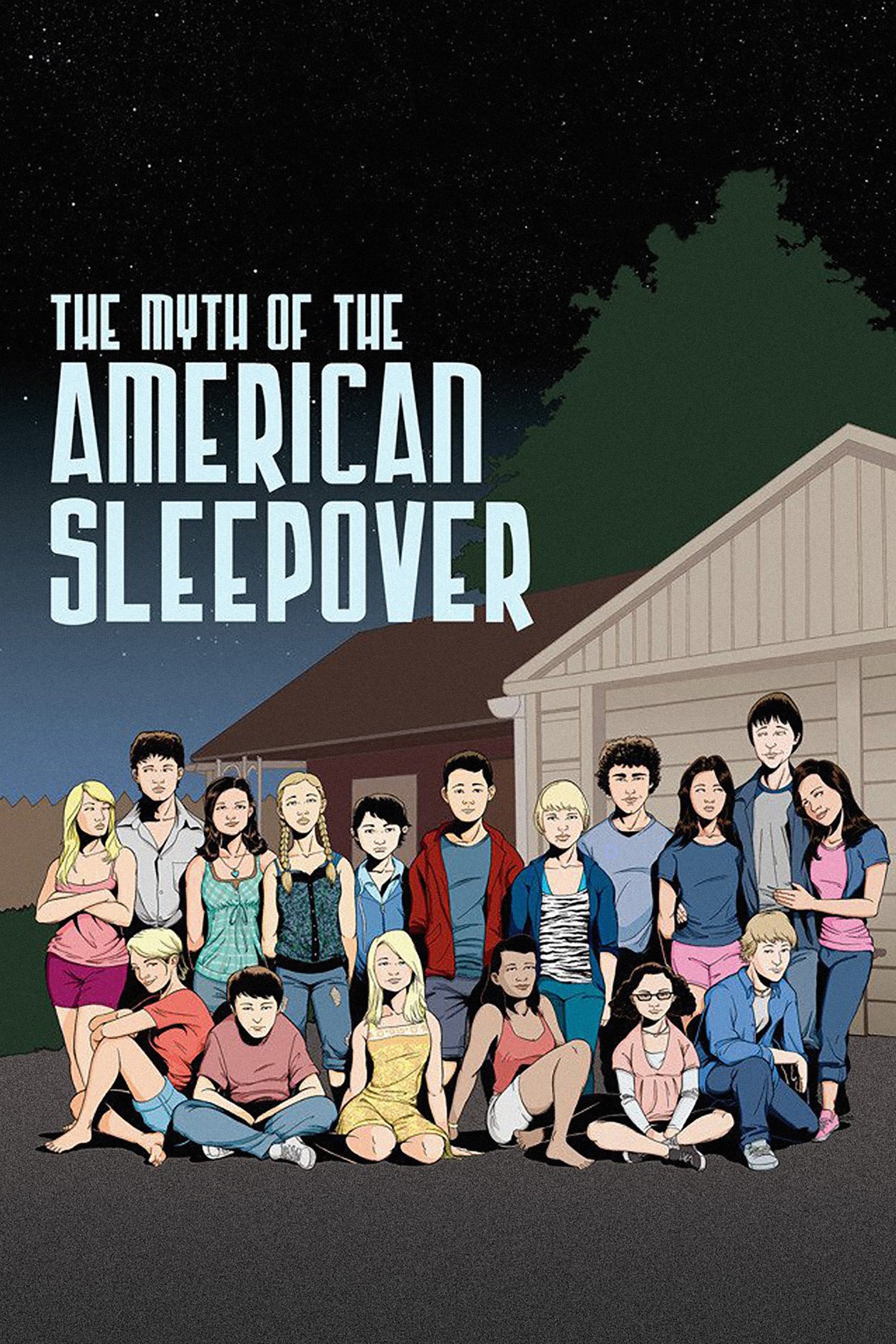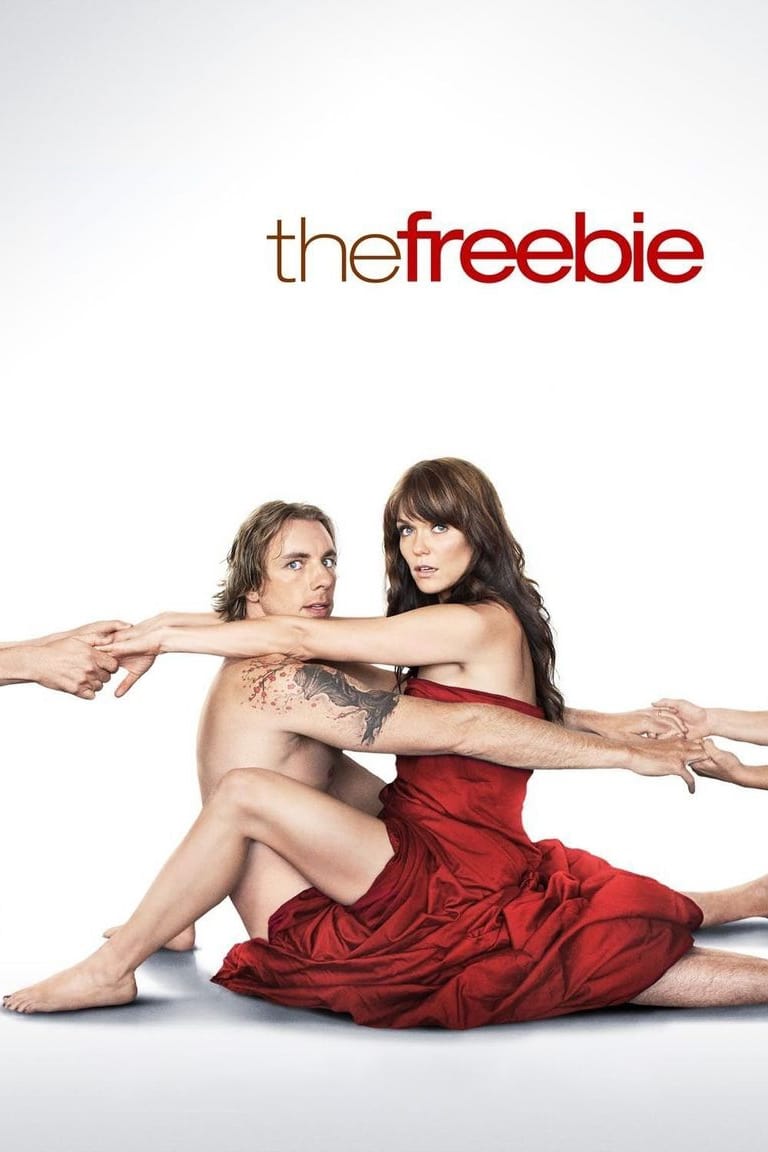 The Freebie
Annie and Darren have been married for seven years, and they love each other as much as the day they were wed; they're affectionate, have fun together, and enjoy games such as crossword puzzle races. ...