Biography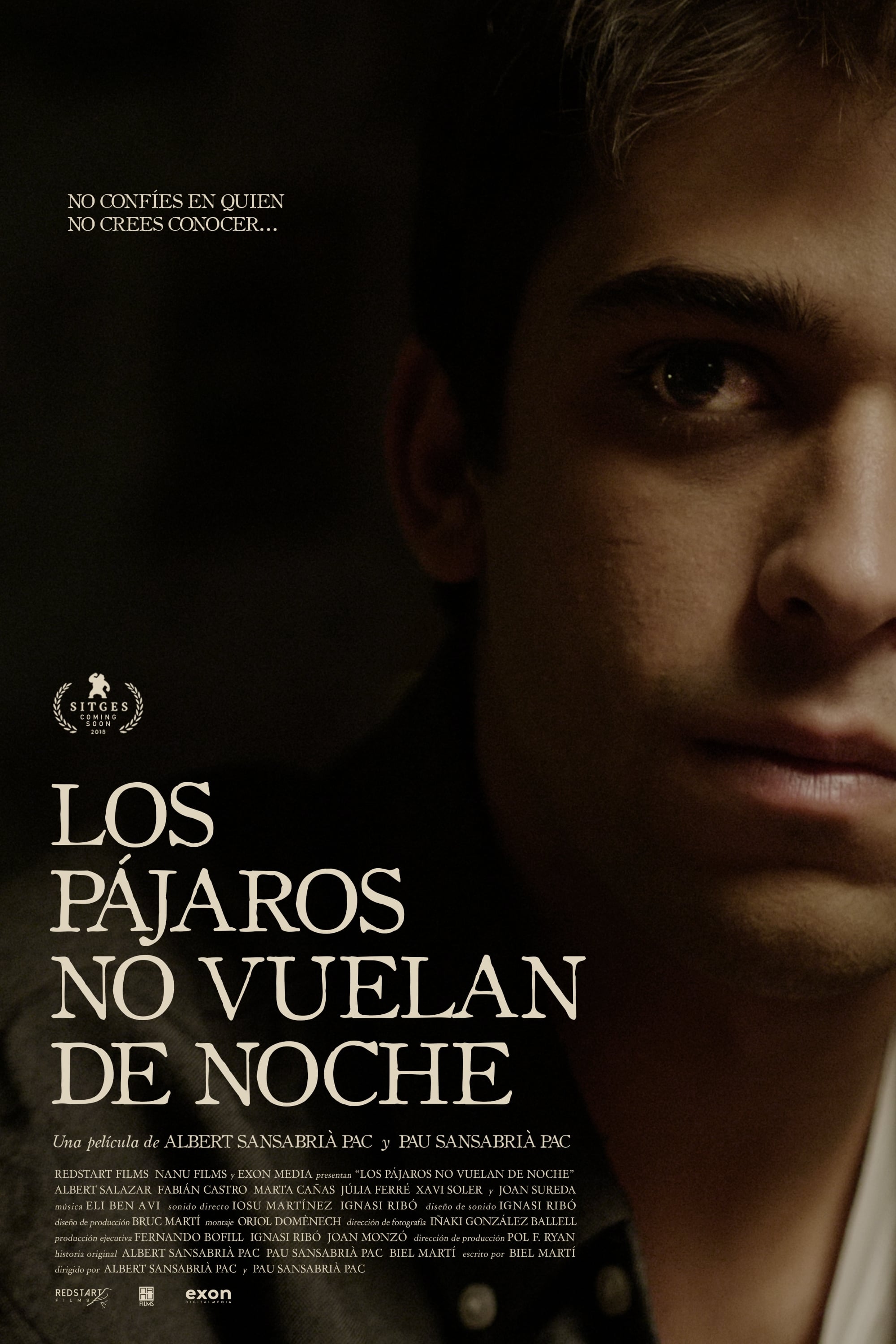 Birds Don't Fly at Night
After waking up from a coma Marc reunites with his friends, who he doesn't remember, at his late father's house.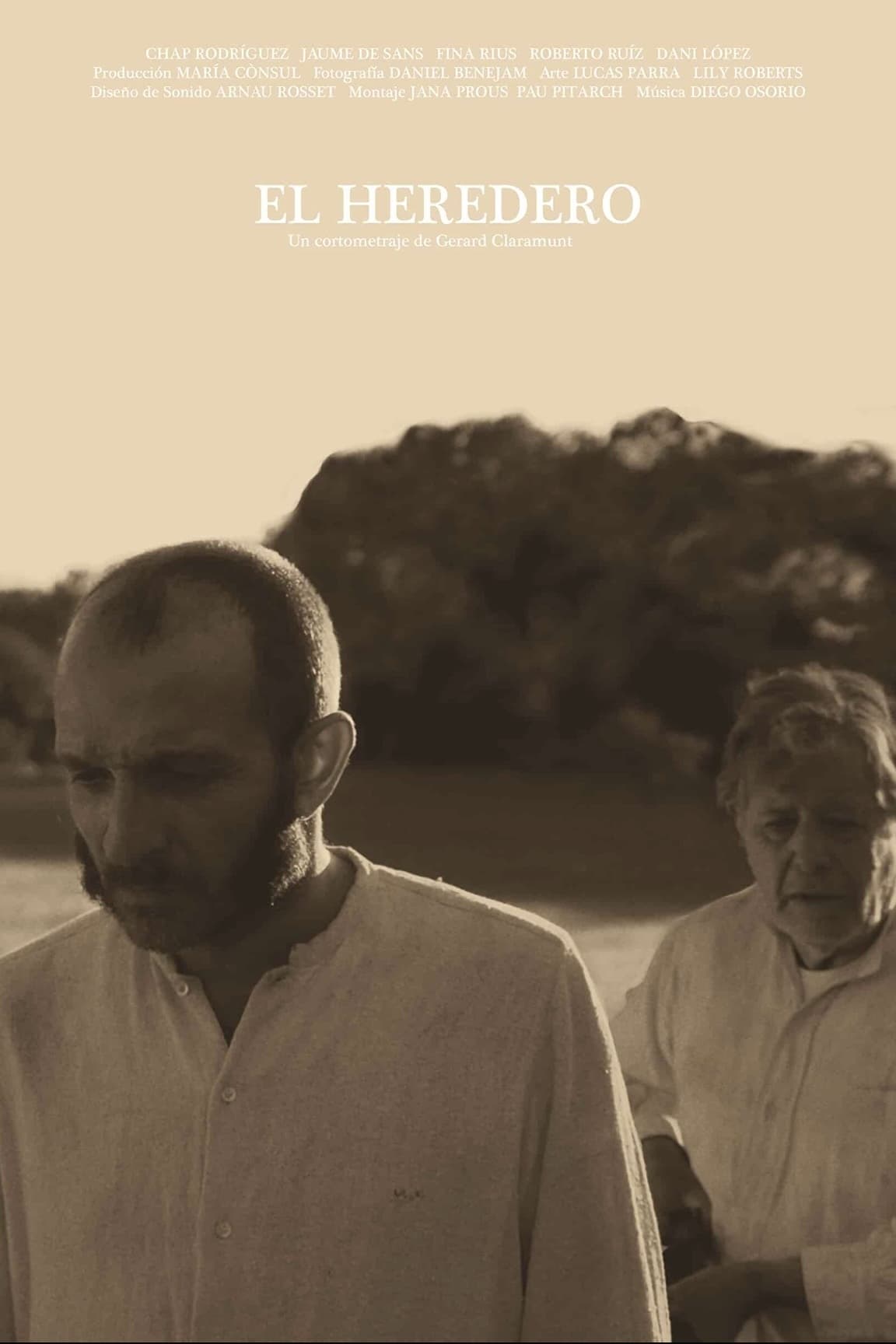 El Heredero
Catalua S.XIX Joaqun was wounded and on horseback. When Joaqun tries to leave the house, things take a different turn. The film is about how our emotions can affect our judgement.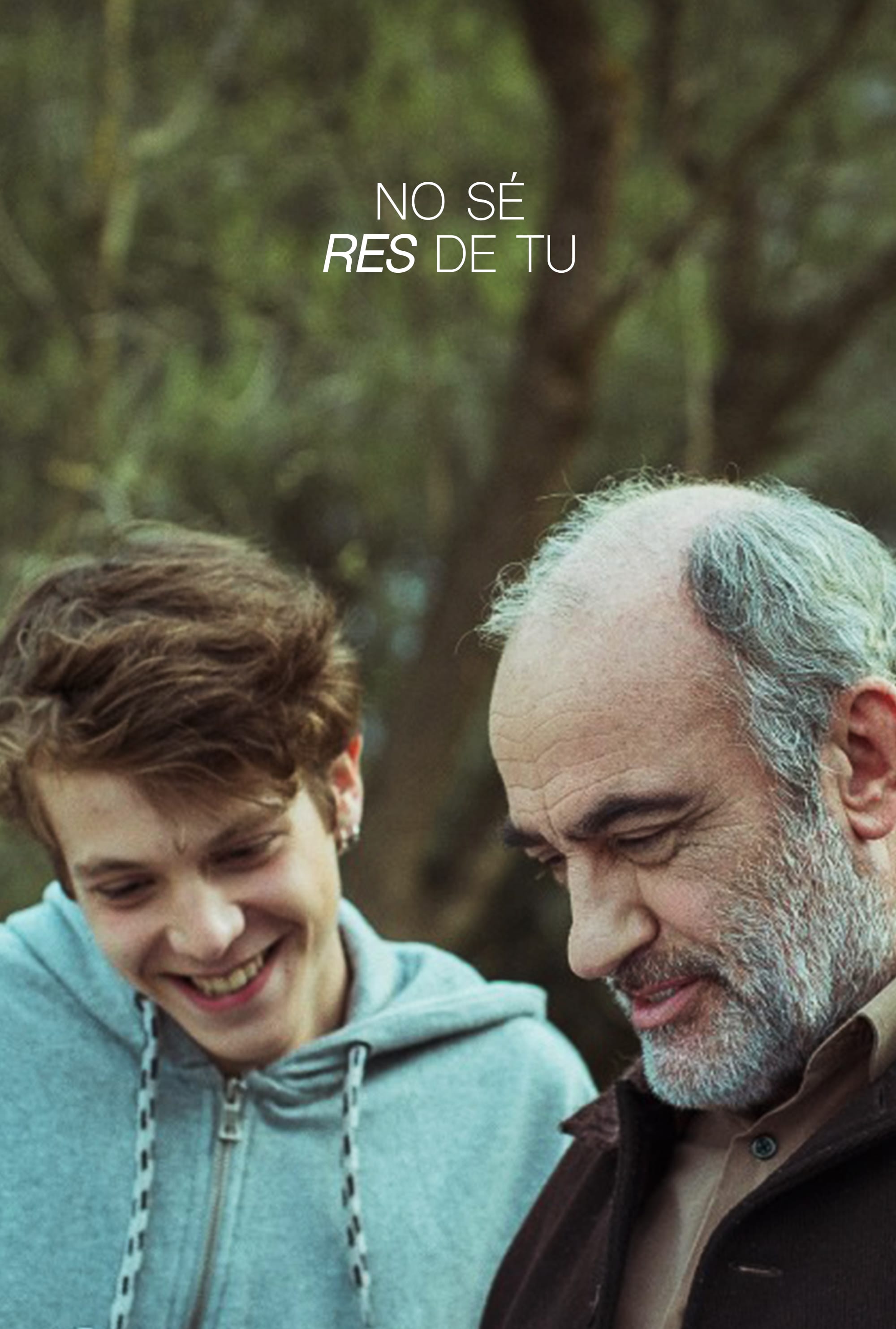 I Know Nothing About You
During an ordinary car ride to a friend's house, father and son share a conversation about their estranged relationship.