Biography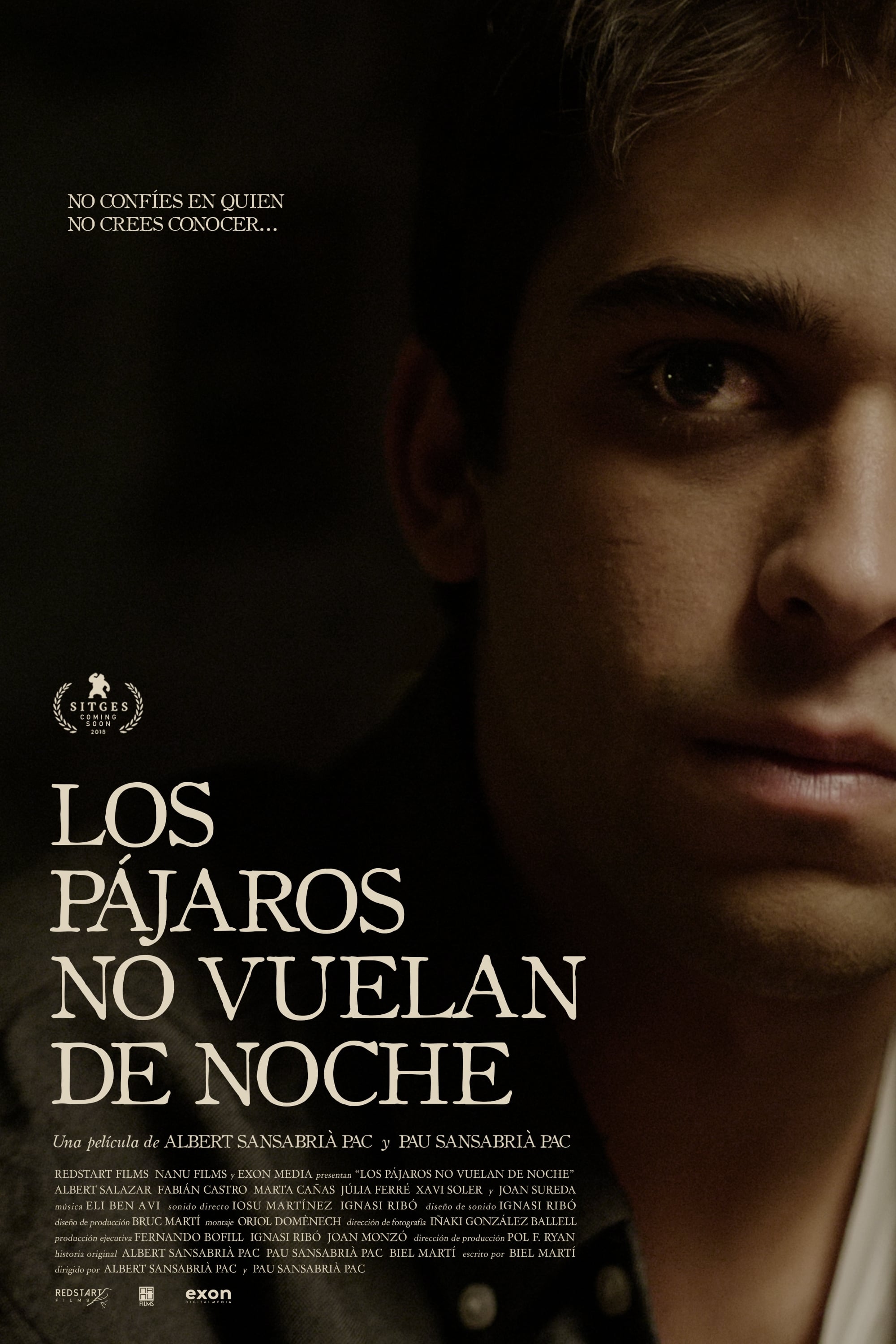 Birds Don't Fly at Night
After waking up from a coma Marc reunites with his friends, who he doesn't remember, at his late father's house.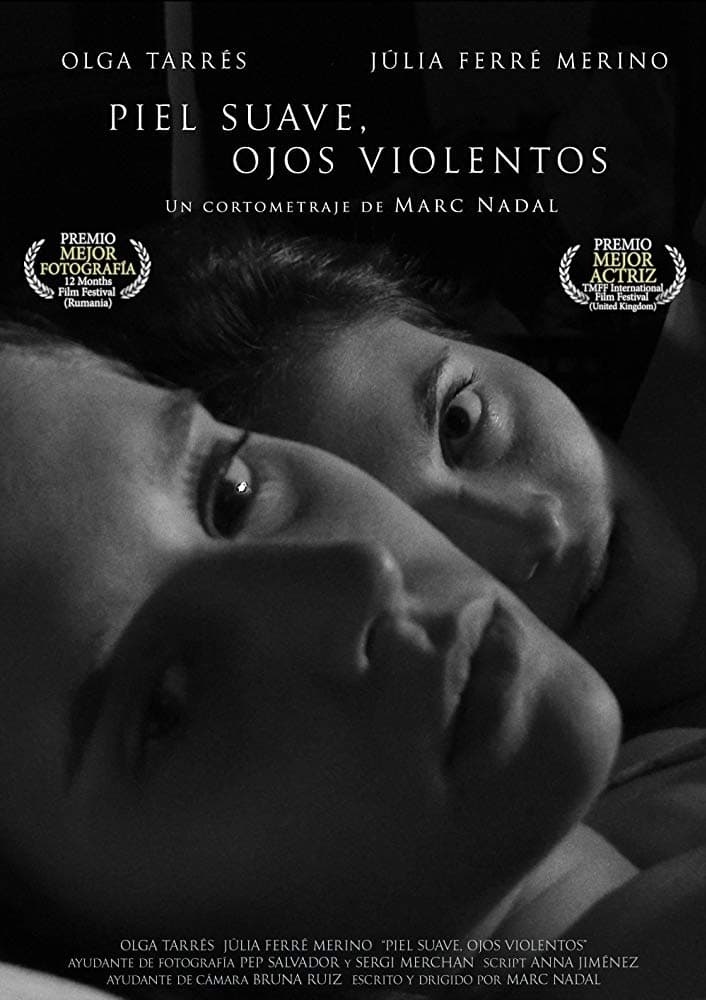 Soft Skin, Violence in the Eyes
Alma bears Duna's abuses because of the attraction she feels for her, until one night when Alma breaks her silence and intends to show that she is capable of inflicting the same pain.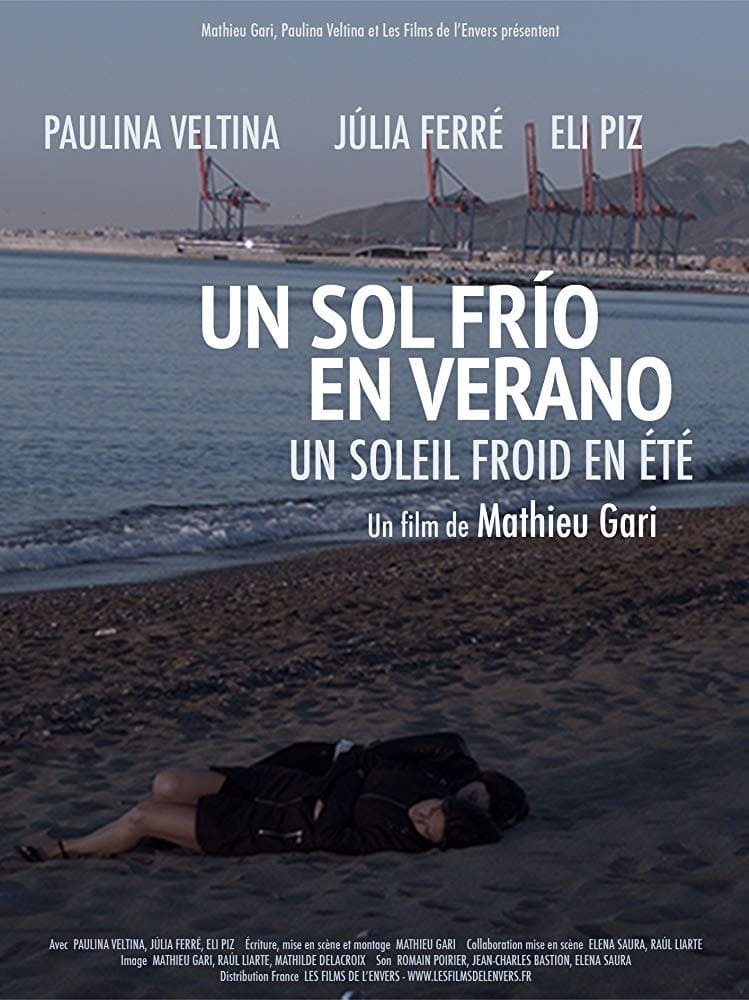 Un sol frío en verano
2048. It is not the story of a woman from distant times. It is the story of a woman of the times that do not change. The story of the last days of his life.