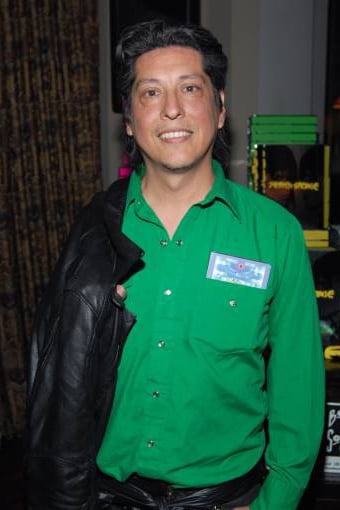 Biography
Rick Castro is an American photographer, motion picture director, stylist, curator and blogger whose work focuses on bondage and sadomasochistic sex.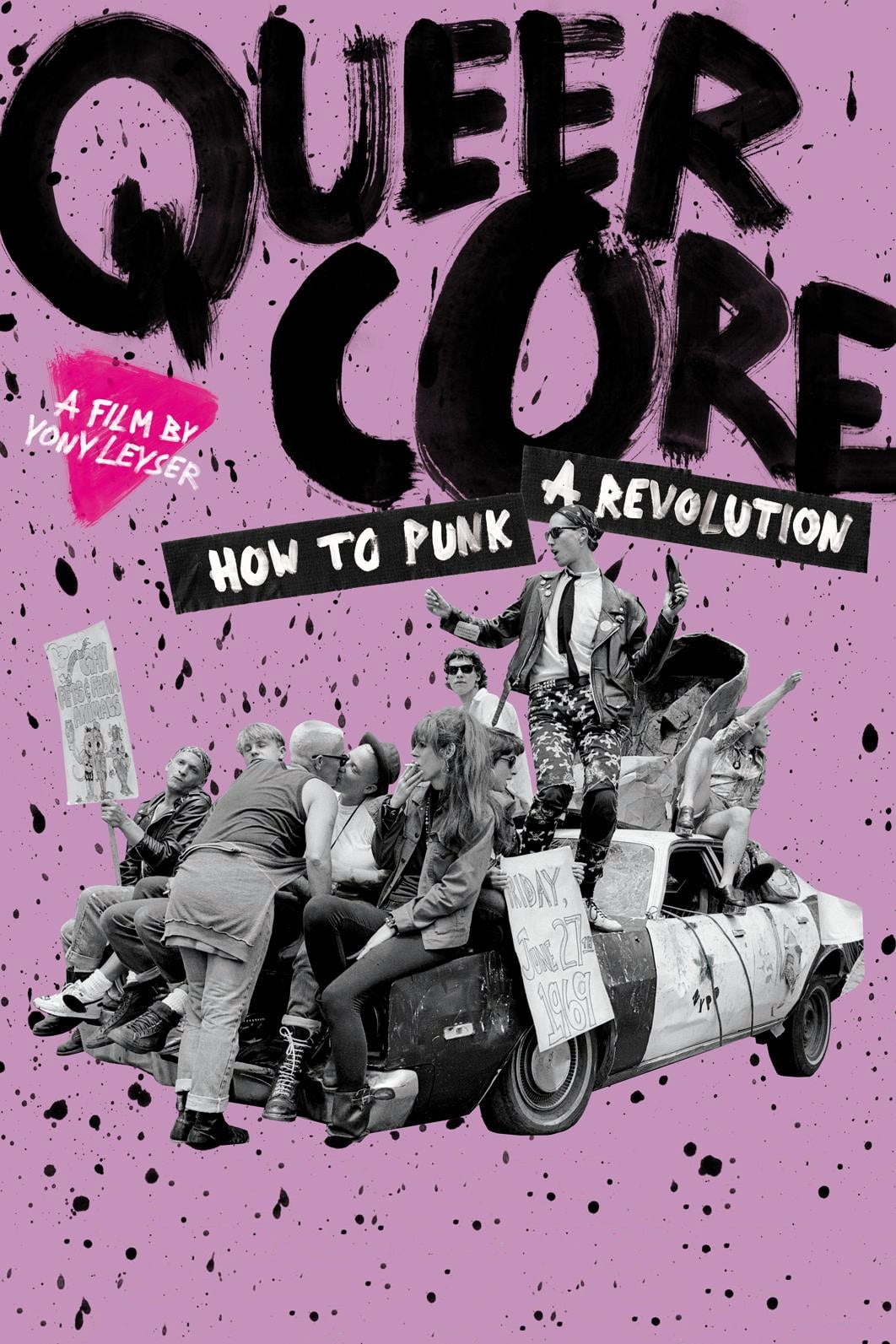 Queercore: How to Punk a Revolution
The subject of a documentary is Queercore, the cultural and social movement that began as an appendage of punk and was distinguished by its discontent with society's disapproval of the gay, bisexual, ...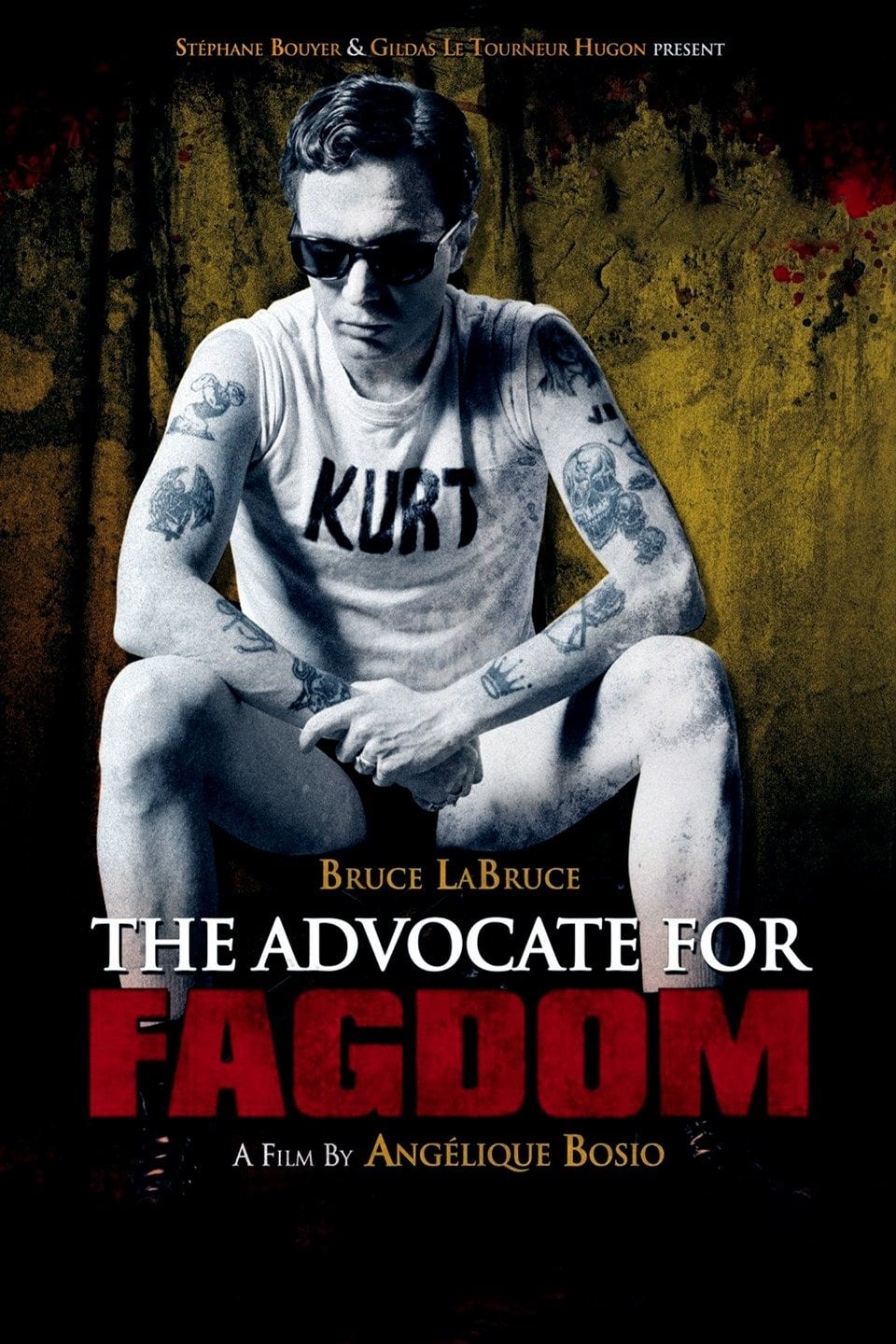 The Advocate for Fagdom
The Advocate for Fagdom unites the puzzle pieces one by one. Testimonies are combined with rare archive images. Art galeries present movie extracts that are succeeded by images shot on location. And t...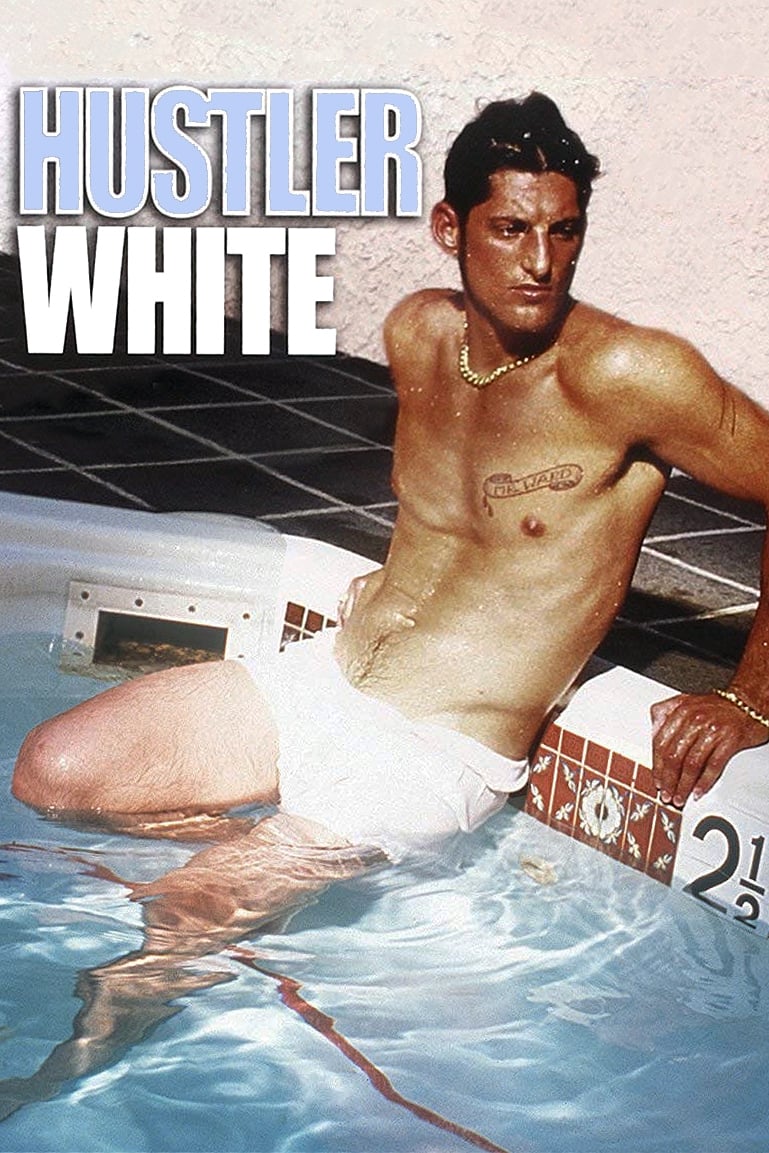 Hustler White
The action from the silver screen's old movie backlots to contemporary male prostitution and the porn industry can be seen in Hustler White. It is said to be an homage to classic Hollywood cinema. Dr. Chris Teen Sex Surrogate
Fonda LaBruce and Vaginal Davis are a lesbian couple. They call in a therapist. Chris Teen helped them get out of their sexual rut.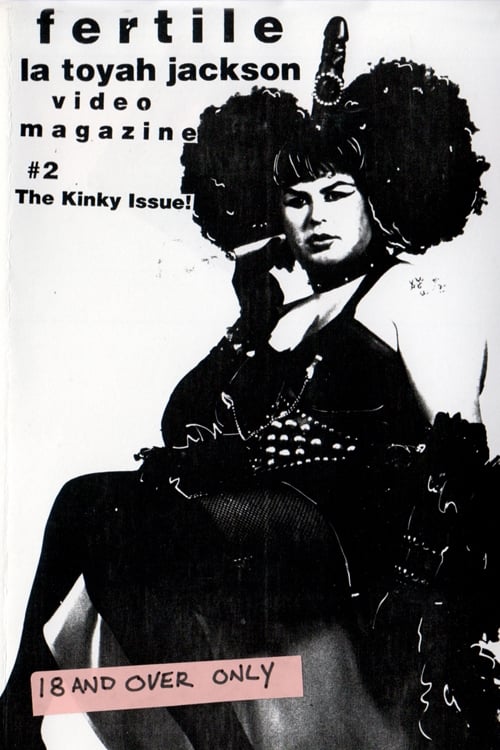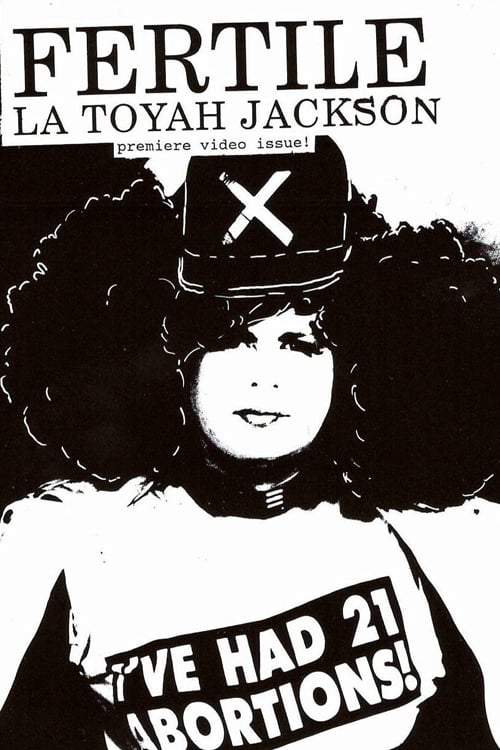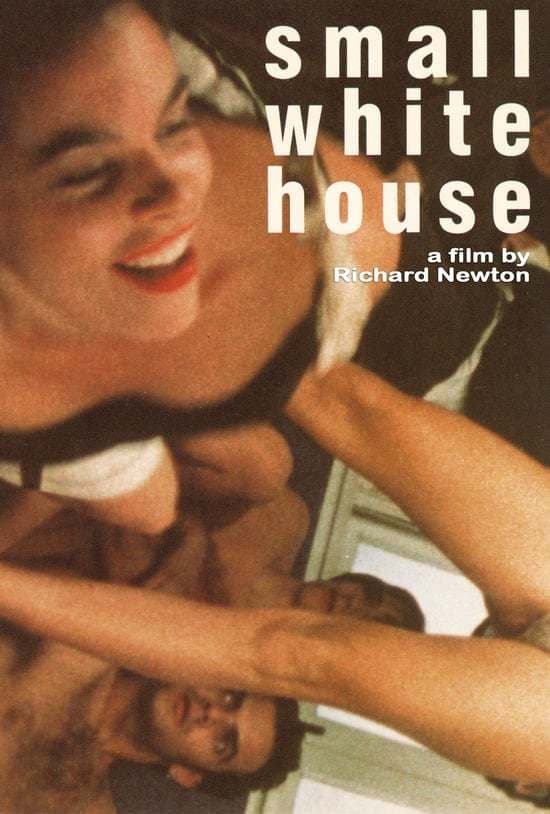 Small White House
The Gods helped Marilyn Monroe to be with JFK after she died. The love triangle between JFK,Jackie O., andMarilyn Monroe was the subject of a film by RichardNewton. When Mary Lynne overdoses on a bowl...