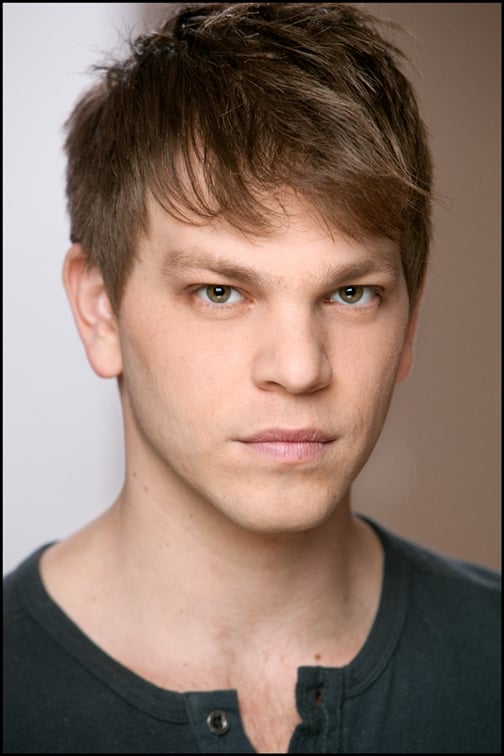 Biography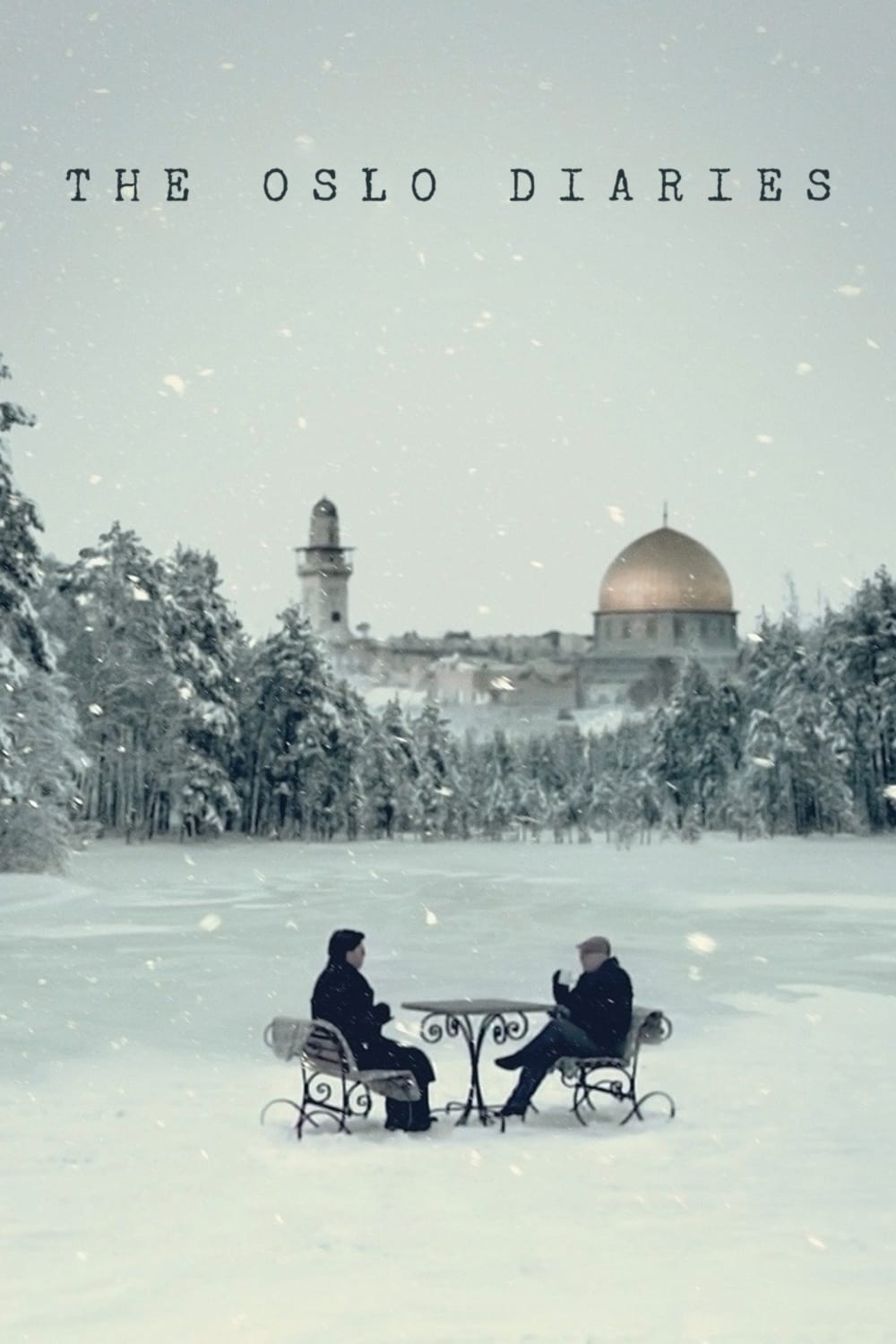 The Oslo Diaries
A group of Israelis and Palestinians come together in Oslo for an unsanctioned peace talks during the 1990s in order to bring peace to the Middle East.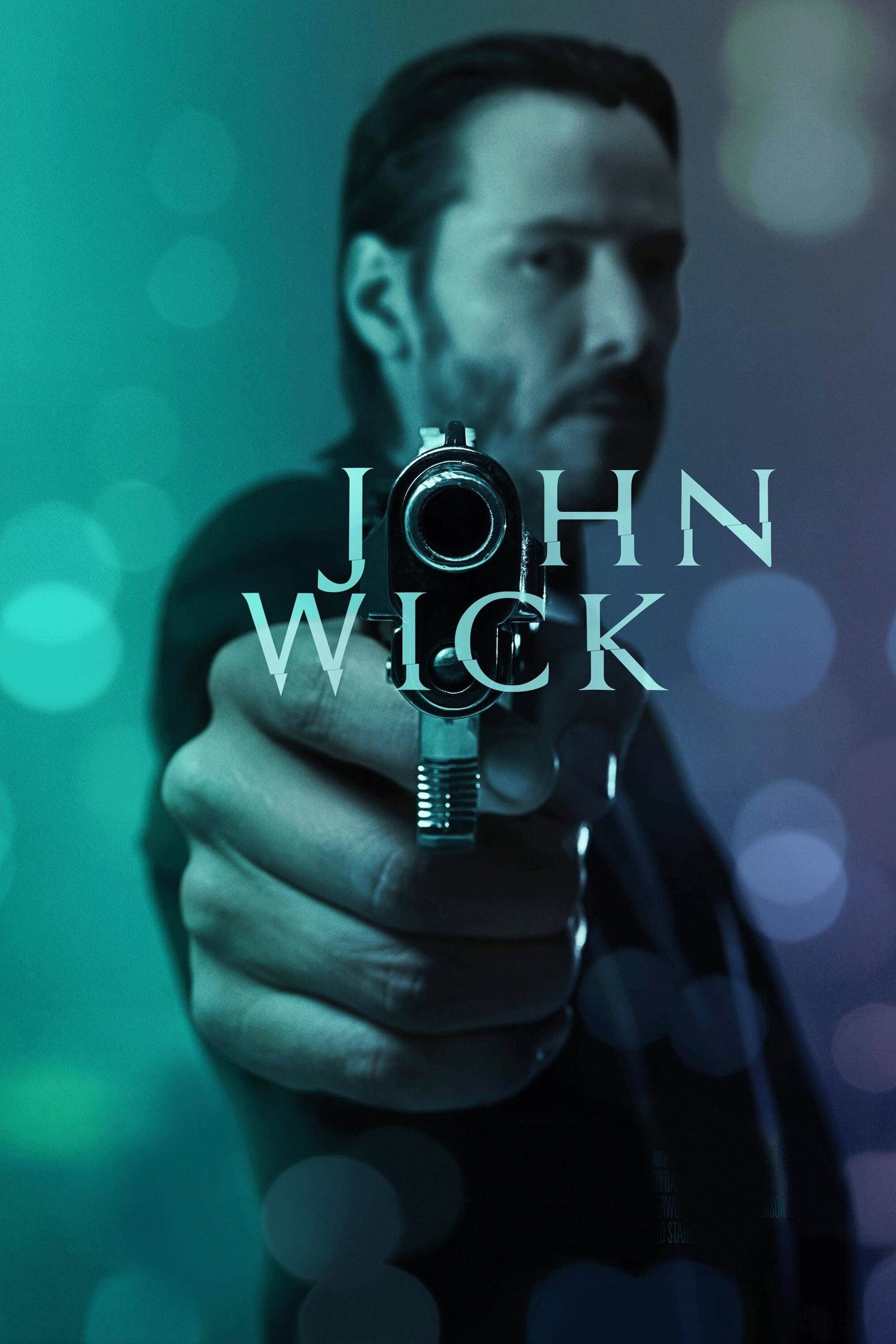 John Wick
Ex-hitman John Wick comes out of retirement to find out who took everything from him.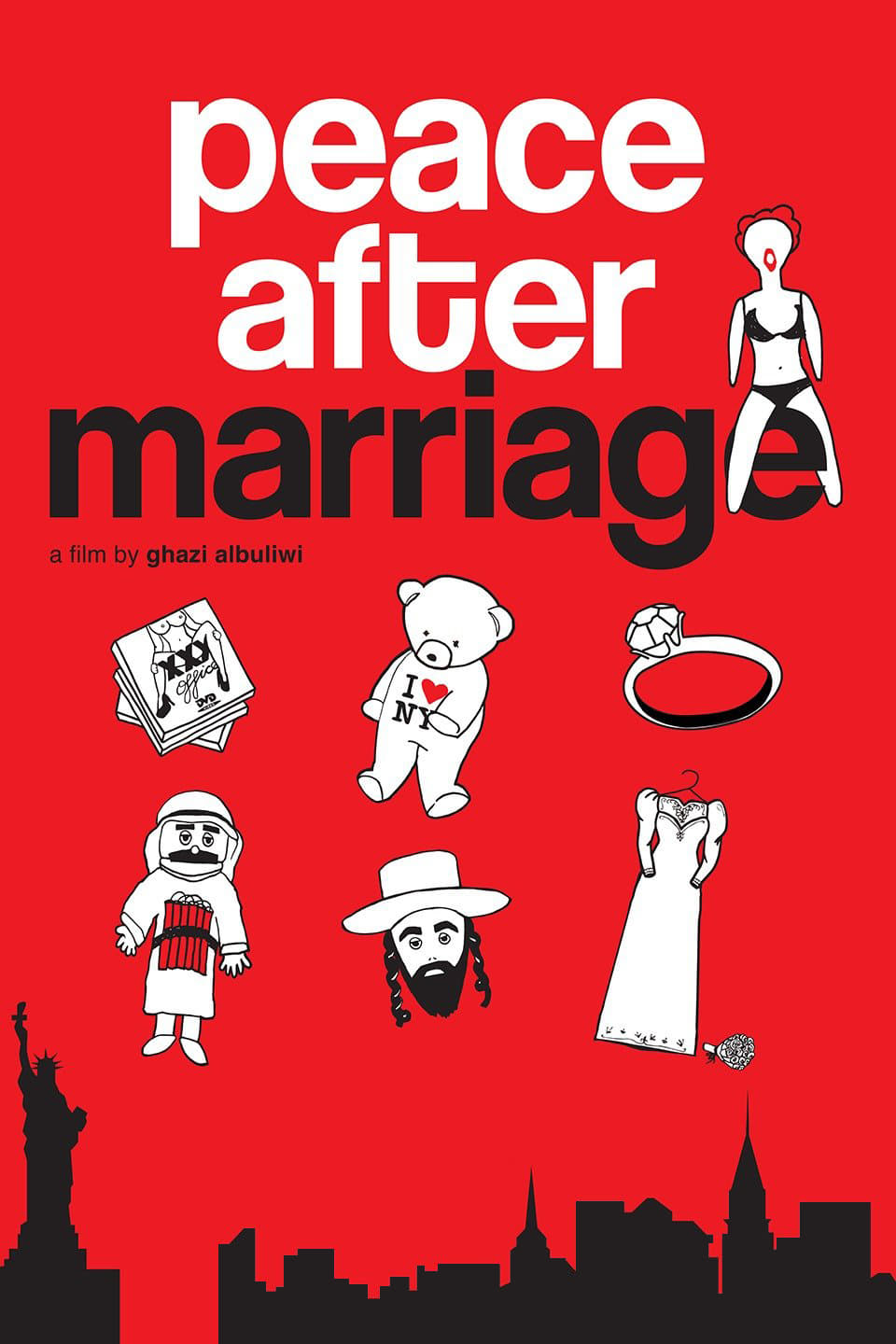 Peace After Marriage
Desperate for love, a lonely young Palestinian-American man agrees to marry an Israeli woman in need of a Green Card, forcing them to re-examine their cultural and family traditions.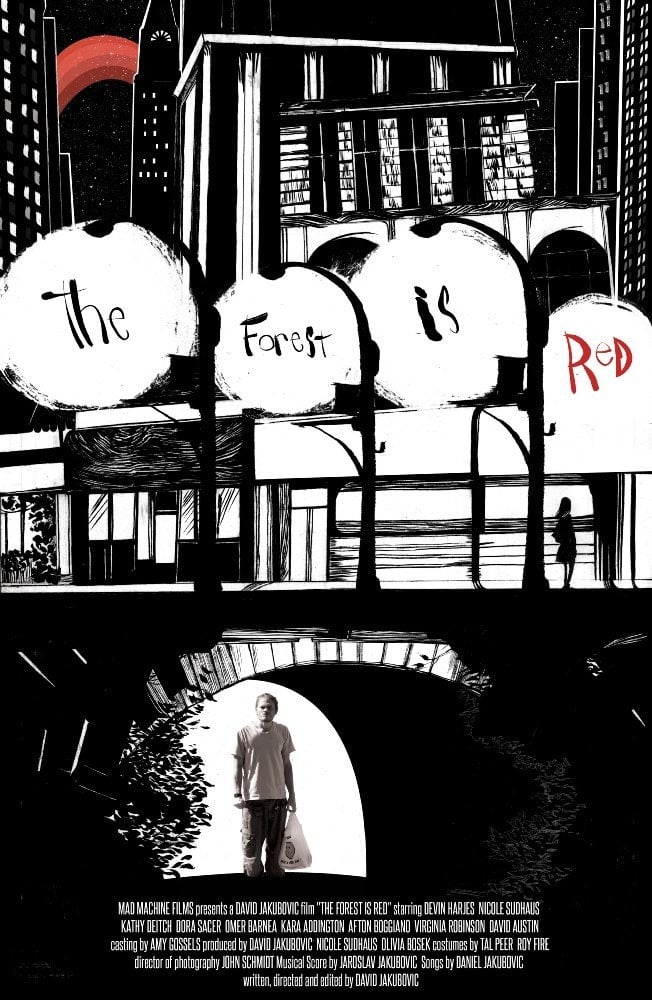 The Forest is Red
Awkward, socially dysfunctional Nathan writes strange poems, buries jam in the park and converses with the voices. Voices that fight for his attention and demand his subordination. On his daily, semi-... 2 Night
In a city where everything is possible, a guy and a girl are looking for the impossible - a parking place. the story of an hour and a half of two strangers who met in a bar and want to spend the night... A Dangerous Dance
Joseph, a young handsome unemployed from a small town in the South, spends his nights at the local dance-bar. He's the best Latino dancer in town - all the girls fall for him, charmed by his sex appea...