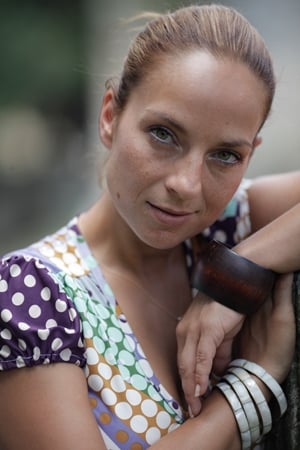 Biography
Sandra Loncaric-Tankosić is a Swiss/Croatian stage and film actress. She is a permanent member of the Croatian National Theatre Osijek.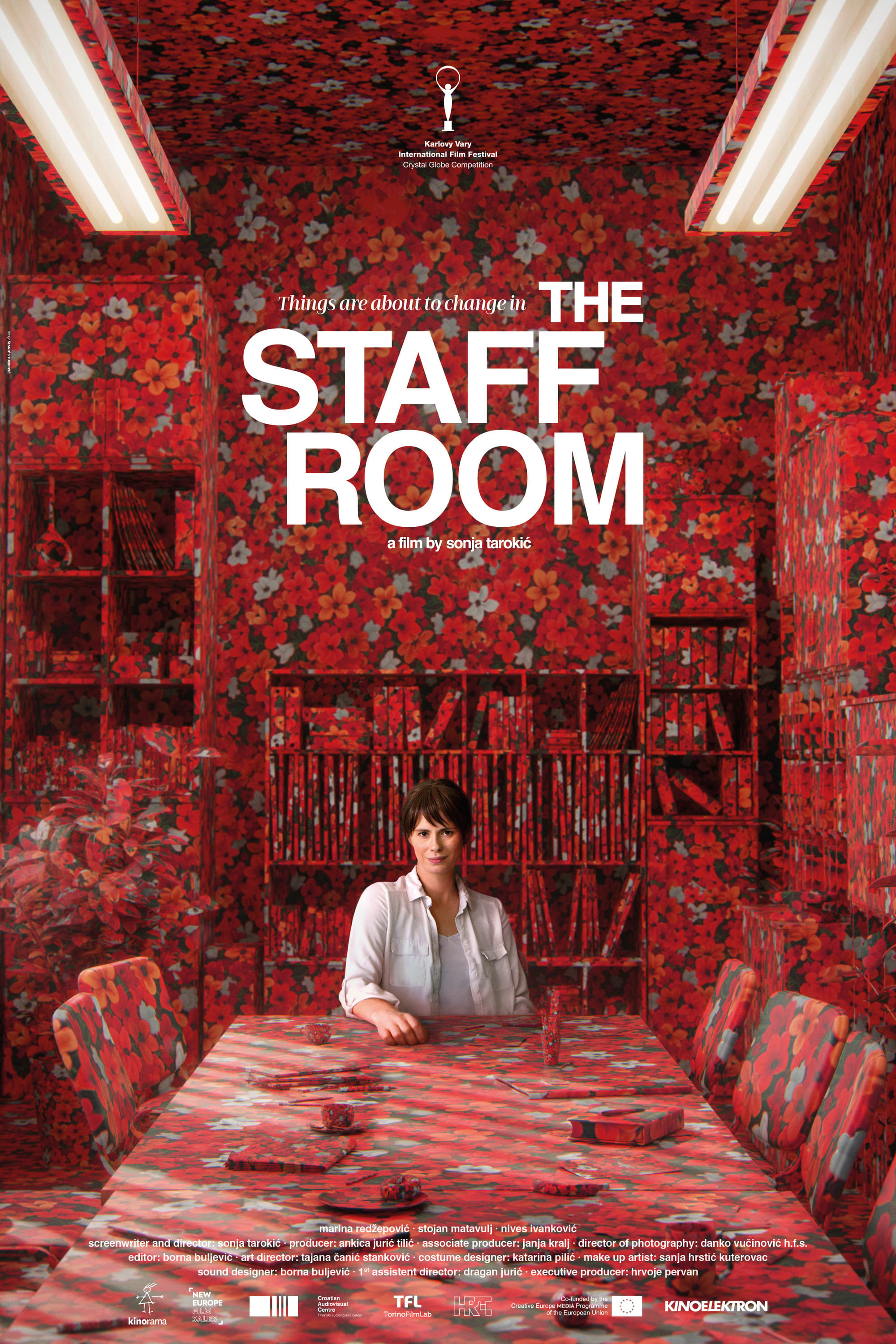 The Staffroom
Anamarija starts her job as a counsellor at a new school. Together with her, the viewers begin to appreciate what kind of people the staffroom teachers are, they witness the petty conflicts and also u...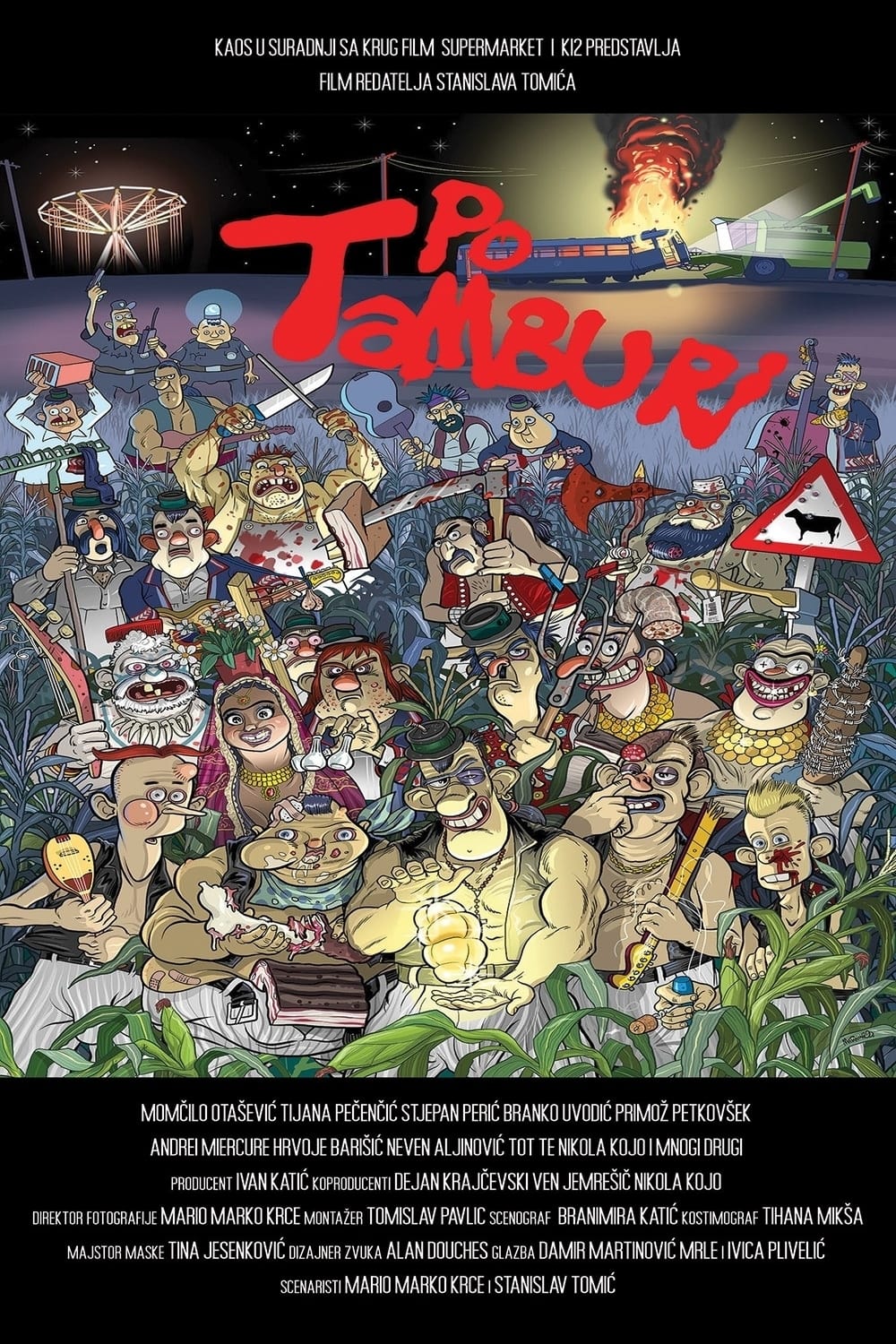 Tune Up
The tamburica bands are invited to a competition by Branko Uvodi. The band 'Aveti ravnice' was wrongly accused of stealing the main prize when they traveled to the festival. During the night, they are...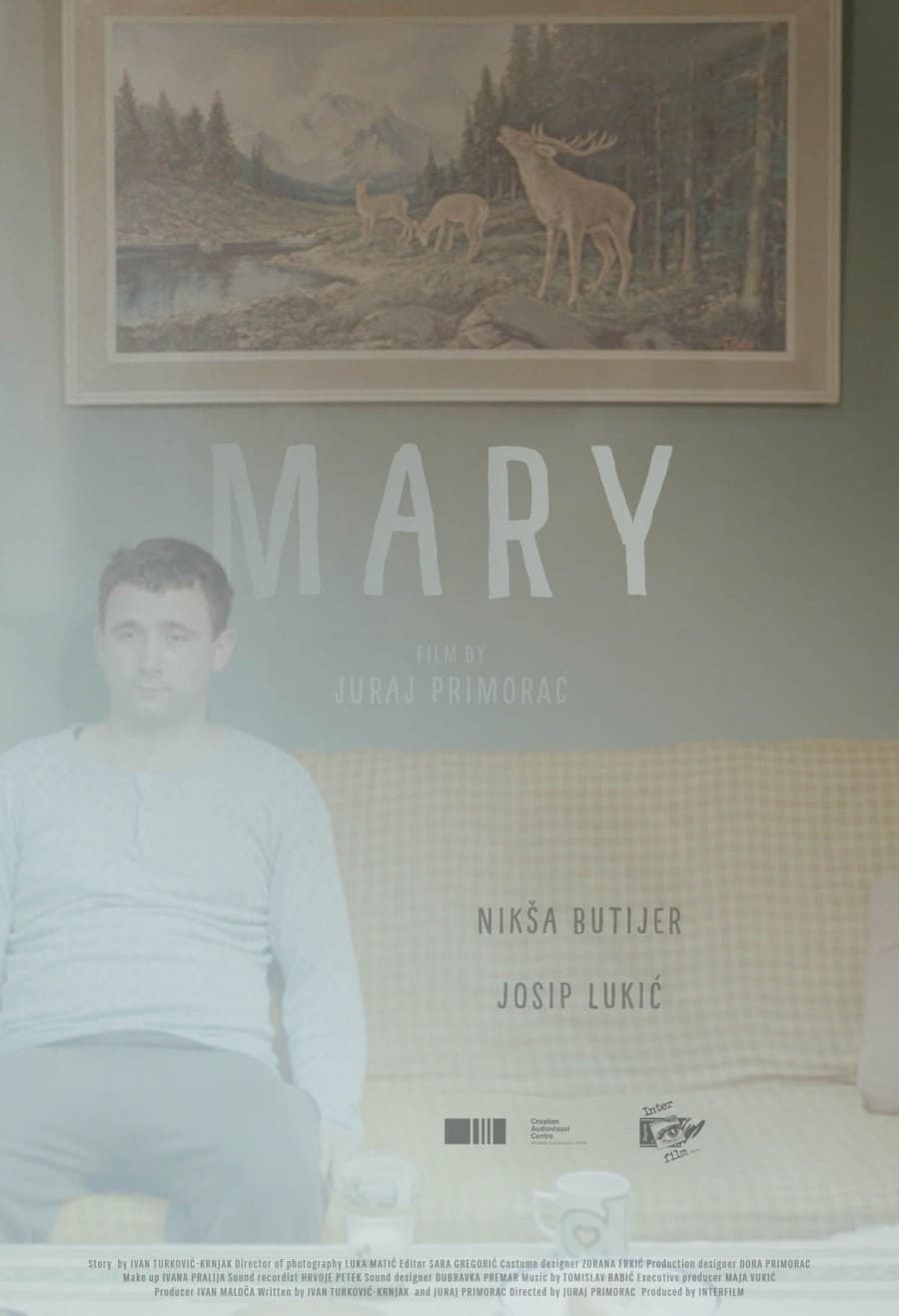 Mary
Marinko, an assistant worker in the tow-away service has had visions of Virgin Mary. He does not know what to do with her. Simon Magus
Simon decided to steal Mina's mother's body after he found out that her mother had died. Mina hasn't been in contact with her mother for a long time because of some dark family secrets. Simon wants to...
TV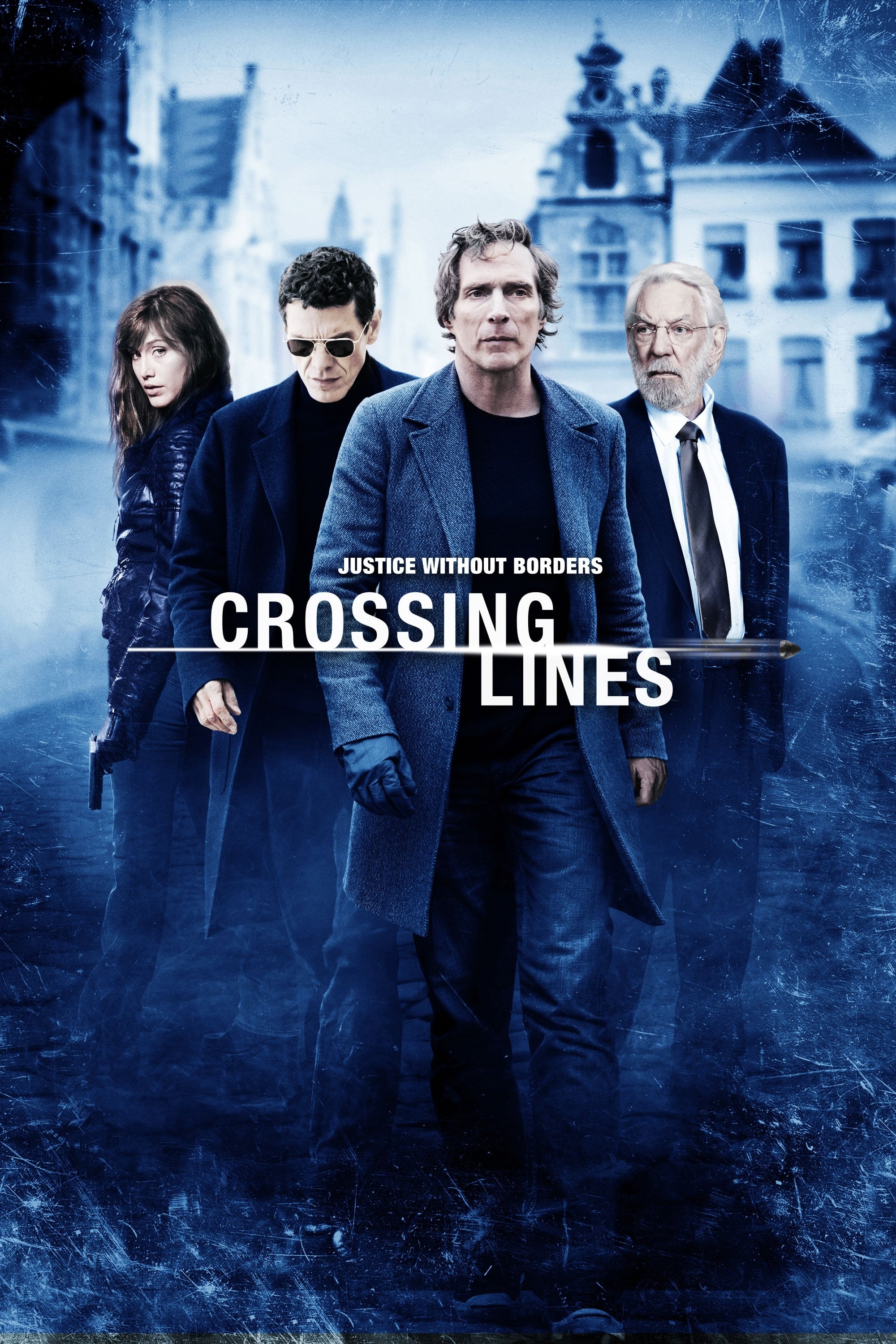 Crossing Lines
Barriers have been removed in many countries to make it easier to trade and travel. Criminals looking to exploit the system have been given opportunities because of this openness. As Europe has become...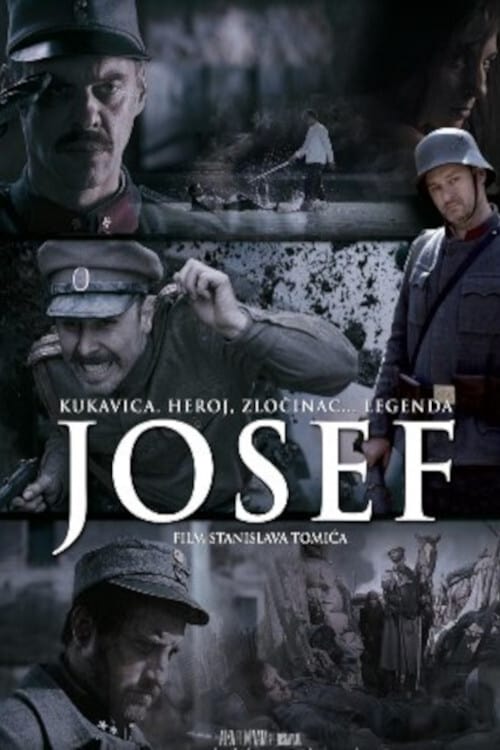 Josef
It is a movie about survive in war time (WW1 East front). In dark colors, with interesting characters, mixture of ash and sand, puzzle of stories, cynic, precise, harsh, bitter, Rubick cube of times a...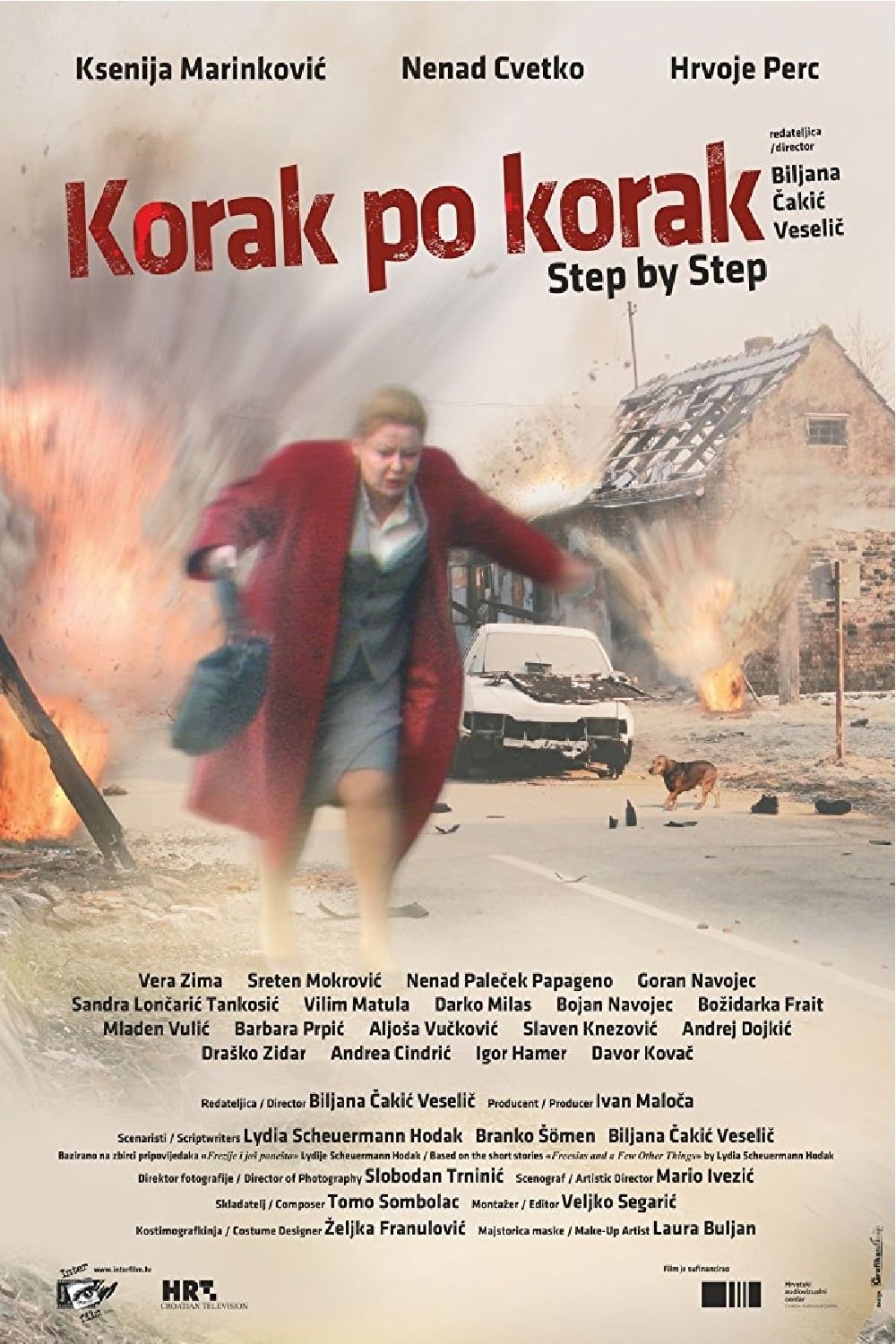 Step by Step
At the beginning of the war in Croatia, Vjera refuses to leave the ruins of her home on the front line . Her husband flees town while their son goes to battlefield. Working as an interpreter she start...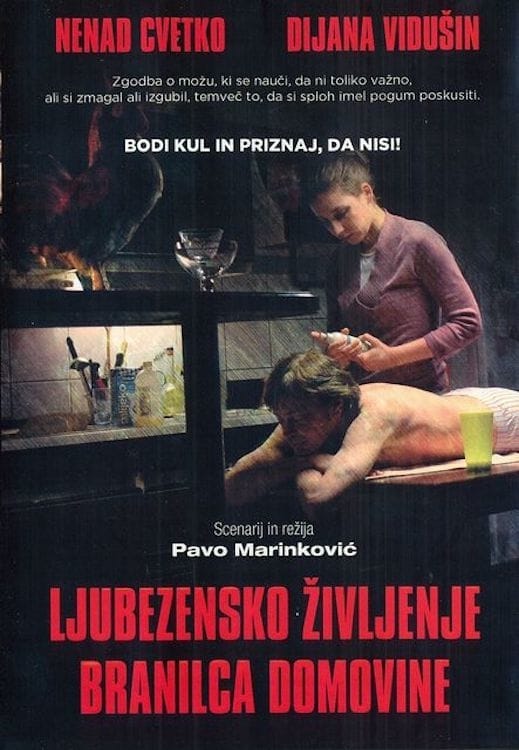 Love Life of a Gentle Coward
Sasa is an unsuccessful writer who works as a restaurant critic. His life starts to change when he meets and falls in love with Ines who works in a private sports center. However, things get complicat...
Delusion
Joza, a middle-aged professional driver, offers Stella, a young and attractive prostitute, a ride from Zadar to Zagreb. Joza remembers his traumatic war experiences and his son who returned from comba... My Dear Angel
Dramatic tale of 7 year old Jerko who witnesses the destruction of family and village in 1991 during a Serbian attack of a peaceful Croatian village. He manages to escape and ends up in a war orphanag...