Biography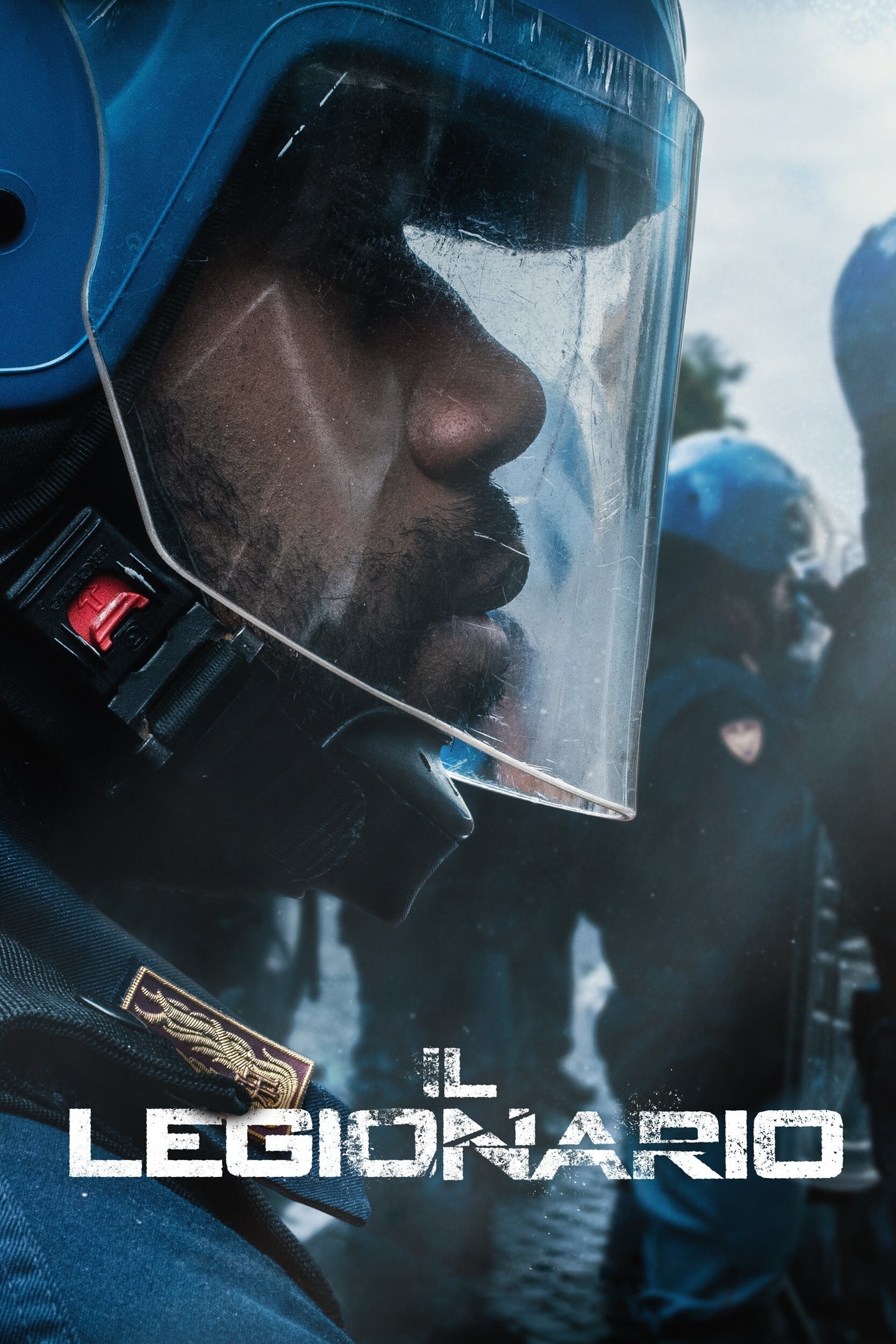 The Legionnaire
The flying squad in Rome is tasked with evicting 150 families from an apartment building that they have taken over. One of the families is his own.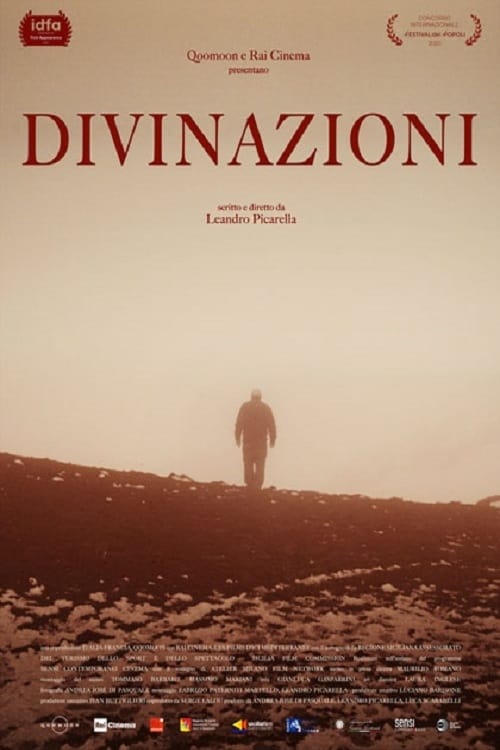 Divinations
The parallel stories of Moka, a young artisan of Moroccan origin, and Achille, an old fortune-teller, once a celebrity on regional TV. Moka studies and experiments with the secrets of metal transforma...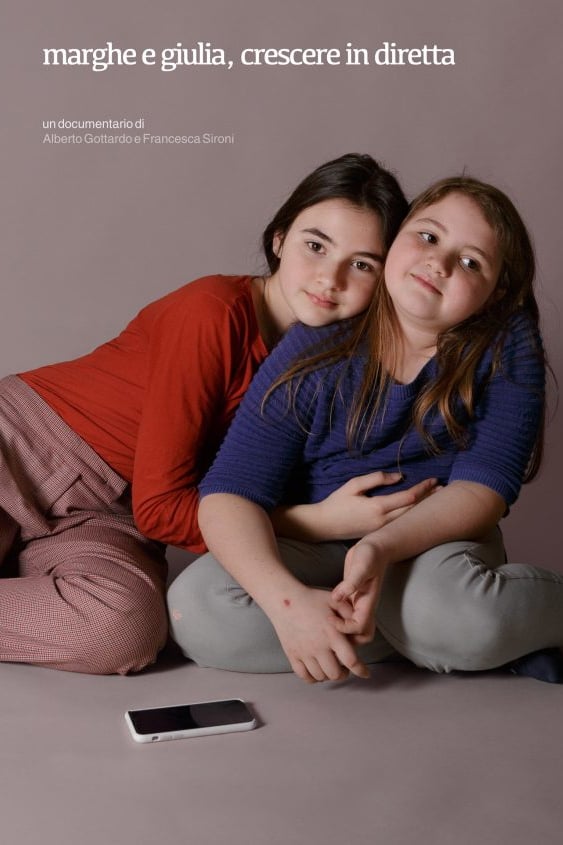 Marghe and Giulia
A documentary following the lives of two baby YouTube influencers and their family. Sisters Marghe and Giulia, aged 9 and 12, are known as "Marghe Giulia Kawaii" by their over 300,000 followers and th...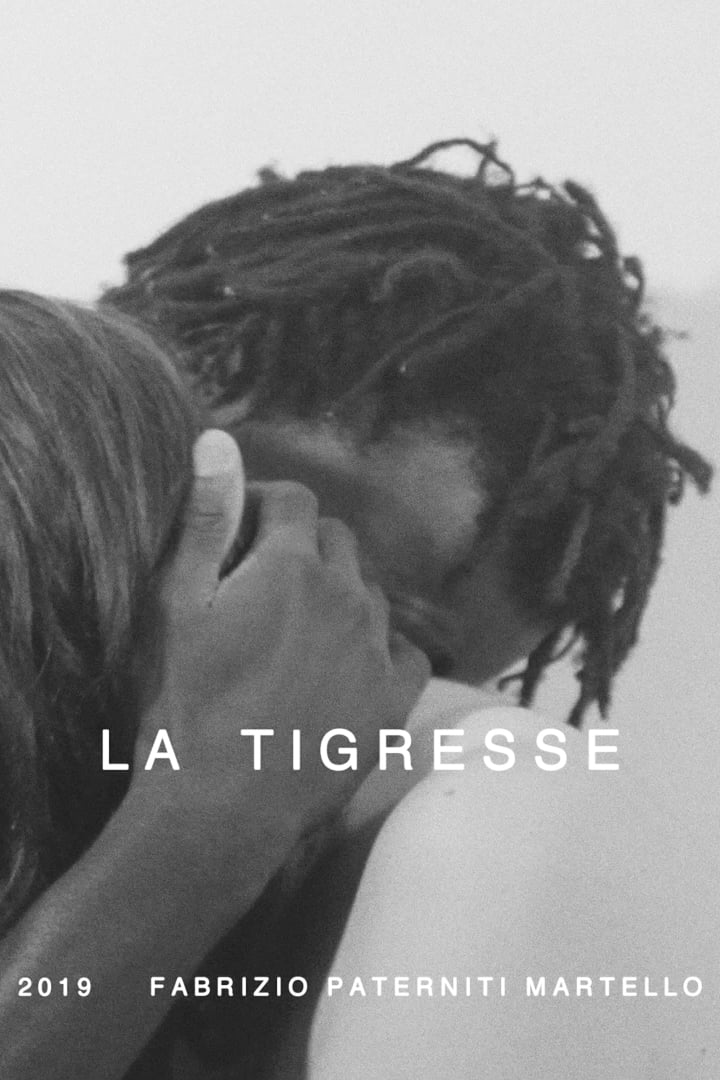 La Tigresse
She was defending her son like a lioness. The circumstances of the incident are not clear, but what is important is how the witnesses reacted and how the narrator felt about it.