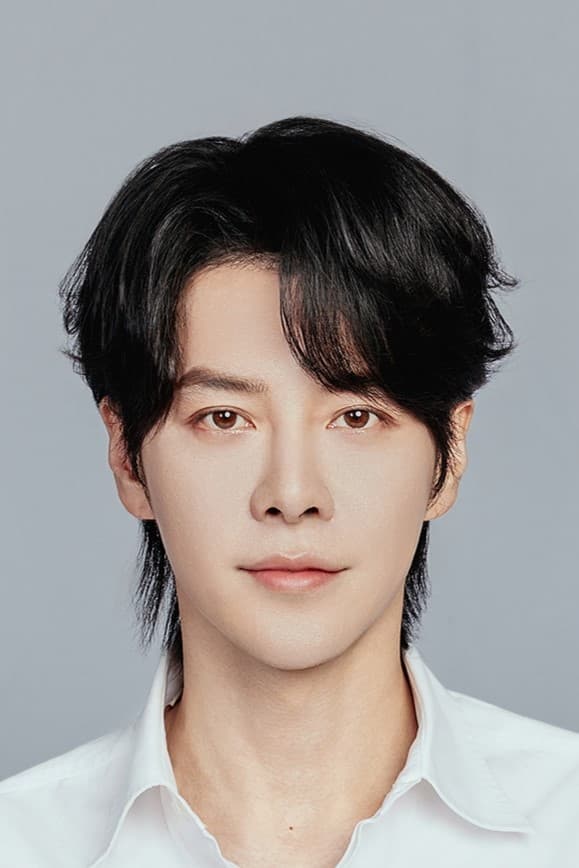 Biography
Xu Haiqiao (simplified Chinese: 徐海乔; traditional Chinese: 徐海喬; pinyin: Xú Hǎiqiáo, born 17 April 1983), also known as Joe Xu, is a Chinese actor. He is best known for his roles in television series The Dream Of Red Mansions, The Journey of Flower, Revive, Detective Samoyeds and Lost Love in Times. He graduated from Shanghai Theatre Academy.
TV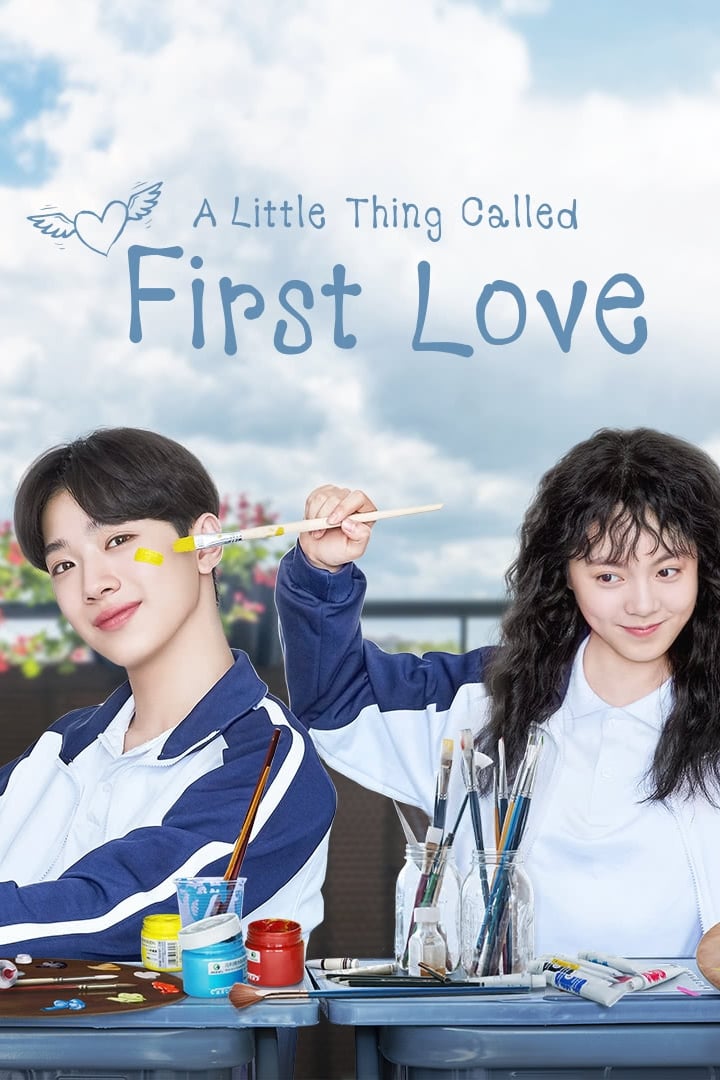 A Little Thing Called First Love
The most popular boy in school falls for an ordinary girl. Xia Miaomiao is a shy, artistic student who develops a crush on a handsome, talented classmate and embark on a journey of self-discovery thro...
TV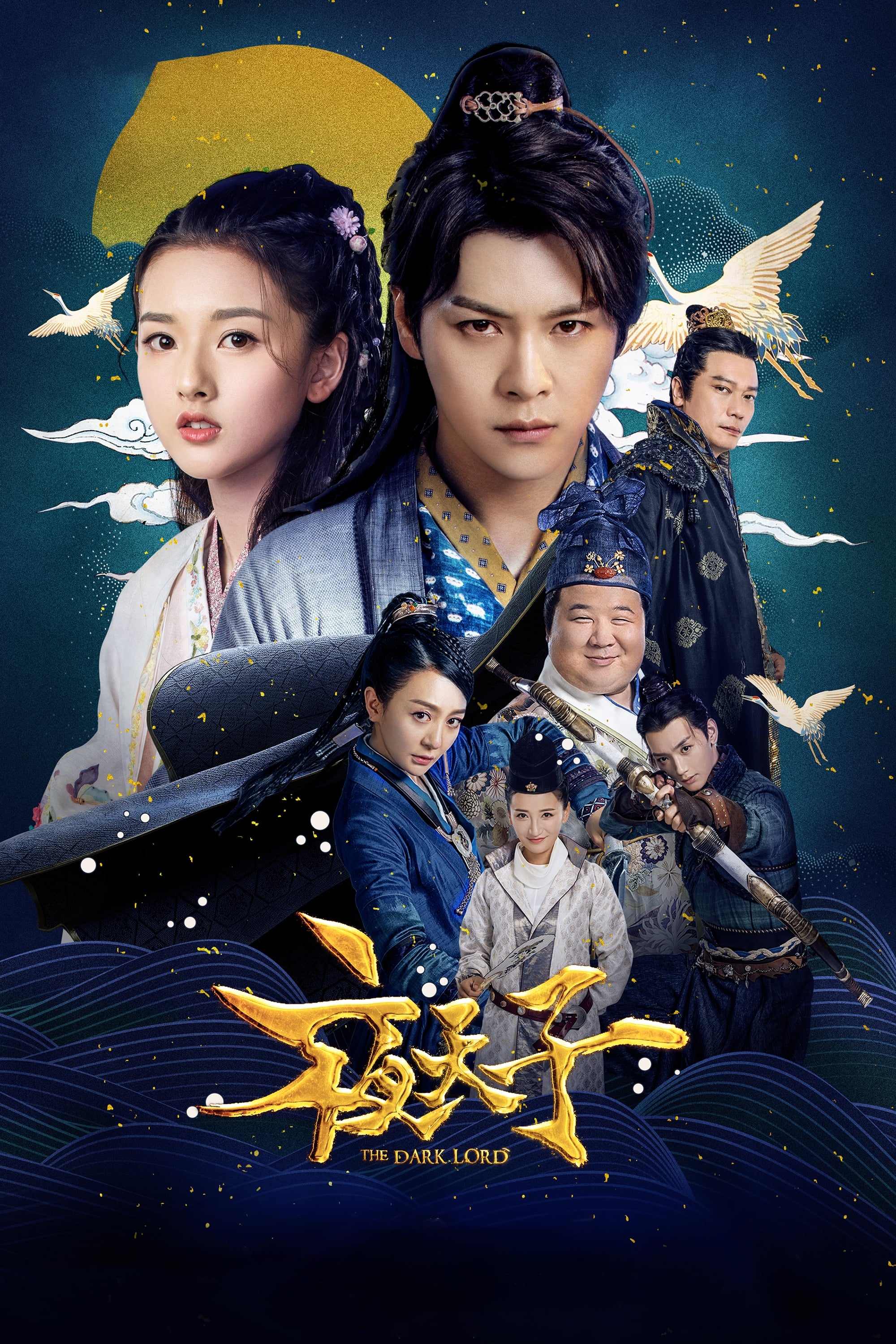 The Dark Lord
The Ministry of Justice of the Ming dynasty has a prison guard named Ye Xiao Tian. He leaves the capital and goes to Huguang province. Due to a freak combination of factors, he ends up pretending to b...
TV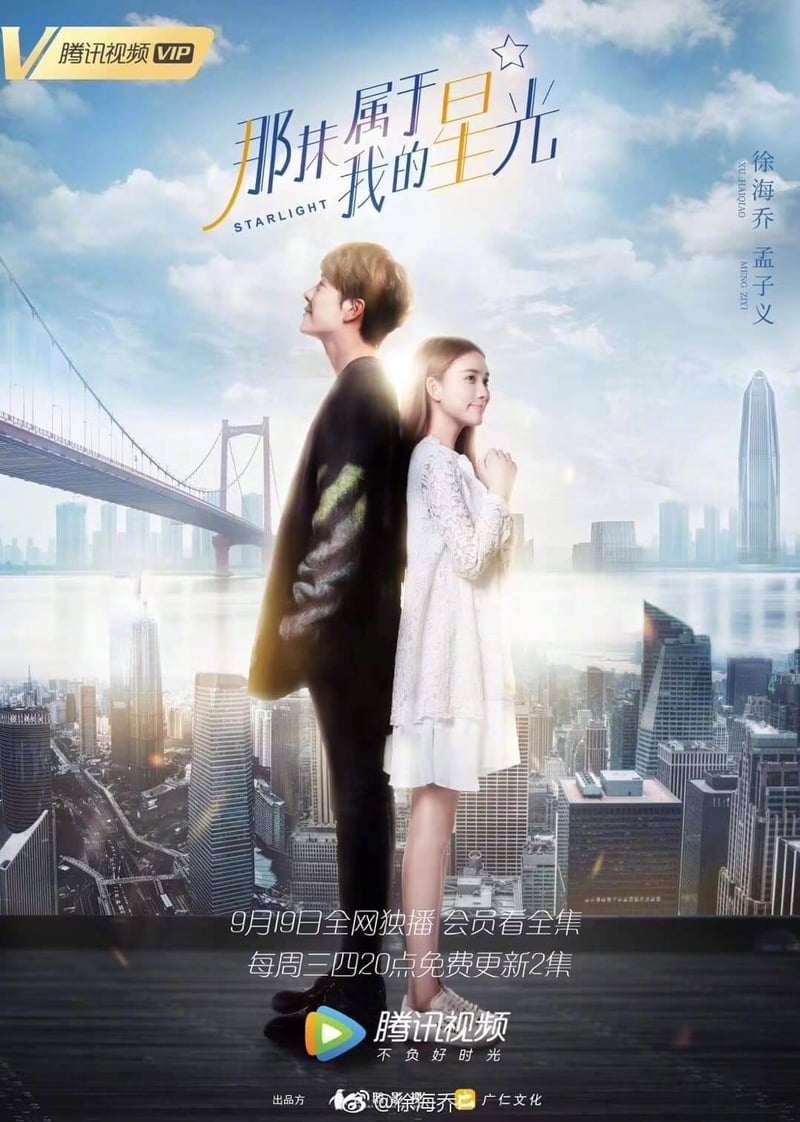 Starlight
Shen Jun Yi is a top star and the story revolves around the entertainment industry and talks about the beautiful love with his assistant Su Yan.
TV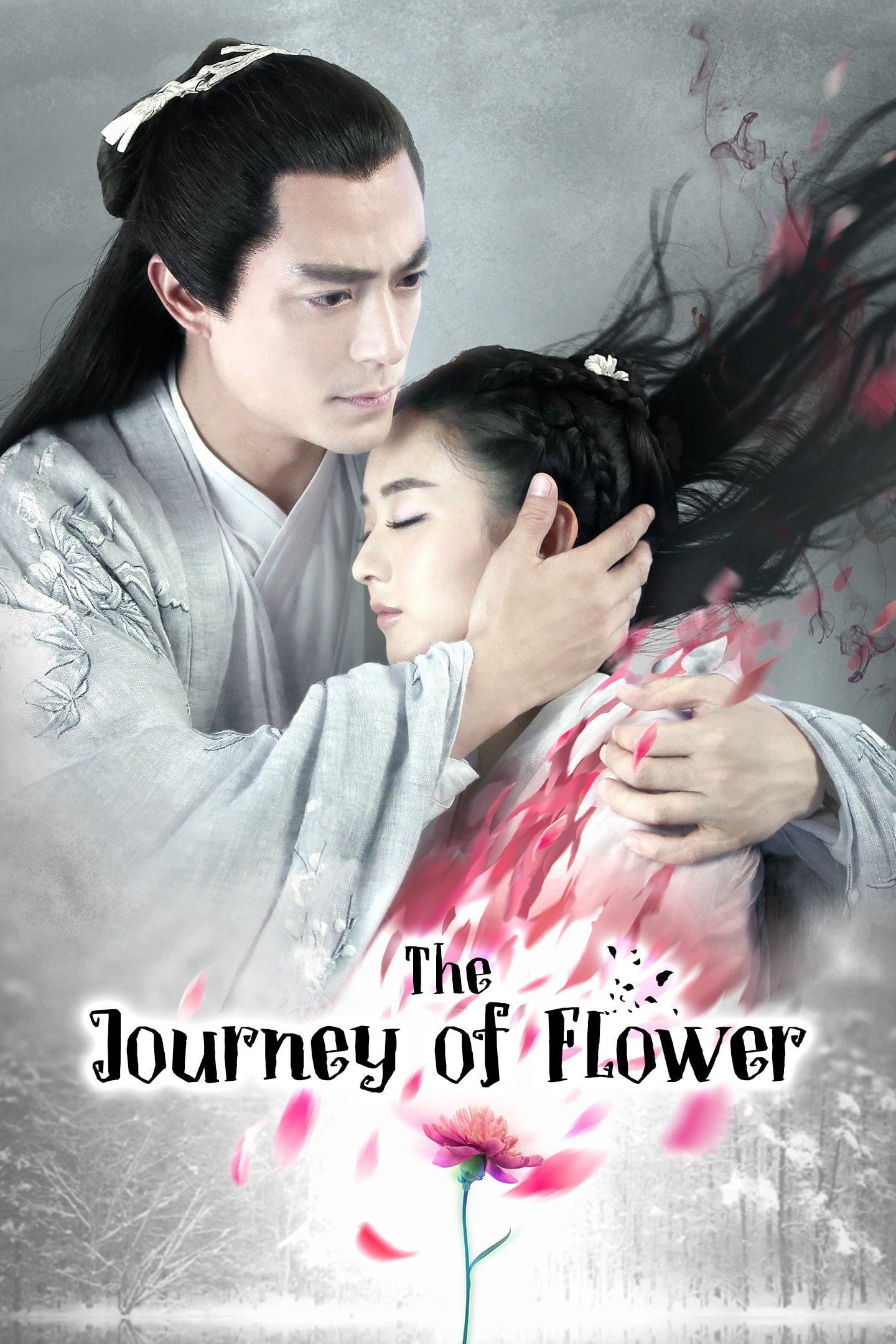 The Journey of Flower
She is the last god of the world and a Lone Star. On the day of her birth, the flowers were dead and the sky was dark. She was named after a thousand flower bones. Her body has a strange smell. Taking...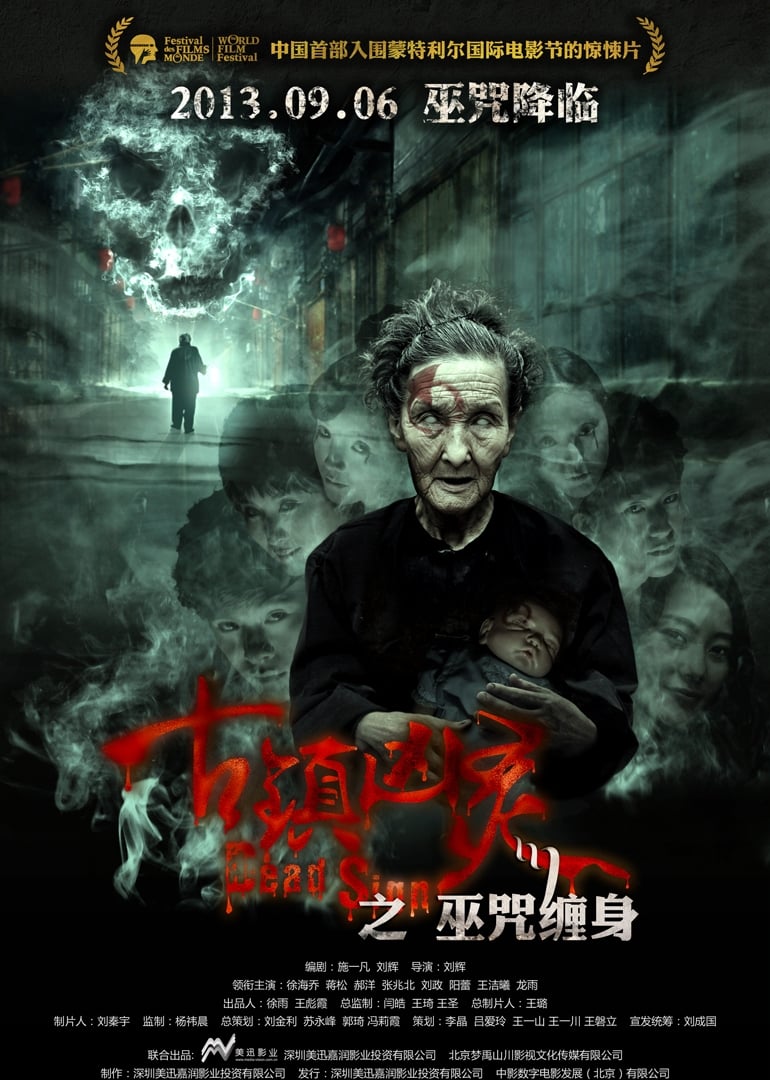 Dead Sign
A fatal car accident happens when an art student returns to his hometown to look for ancient murals with his classmates. The local witchcraft ritual for the dead was interrupted by Wangzhi. The group ...