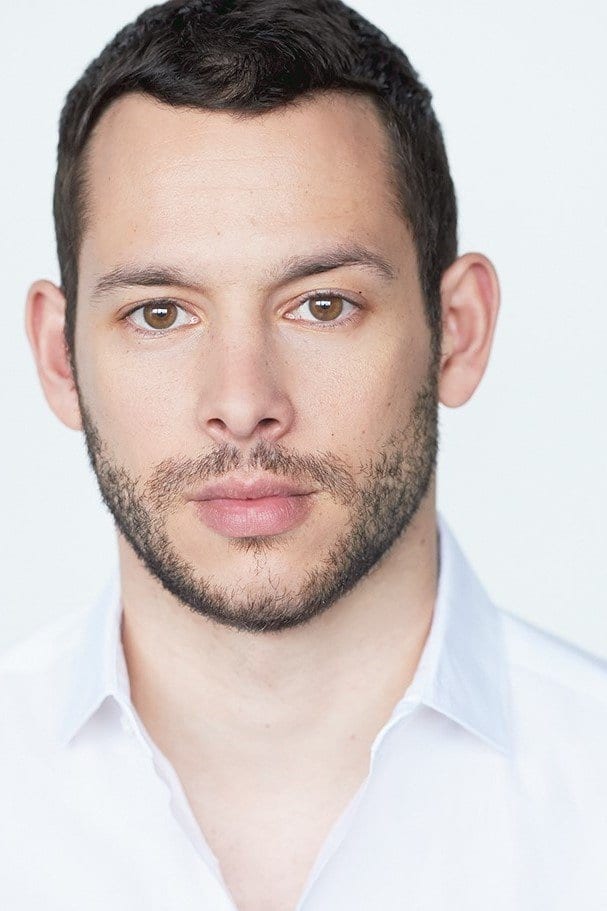 Mishka Thébaud
Known For: Acting · Gender: Male
Also Known As: Mishka Thebaud
Biography
TV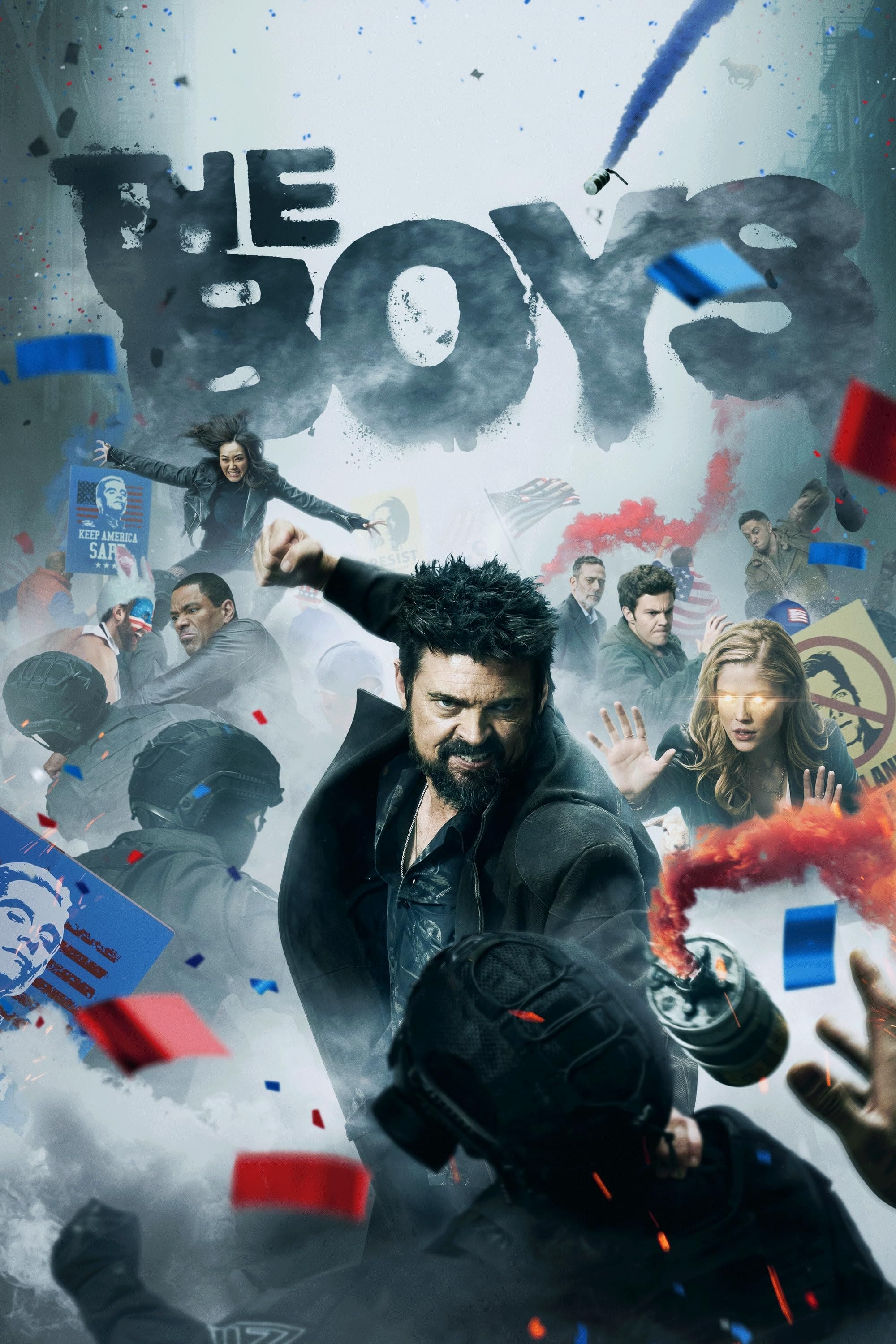 The Boys
A group of people known as the "The Boys" set out to take down corrupt superheros with no more than a willingness to fight dirty and blue-collar work ethic.
TV
The Mist
A small town family is torn apart by a crime. As they deal with the aftermath, an eerie mist begins to fall, cutting them off from the rest of the world.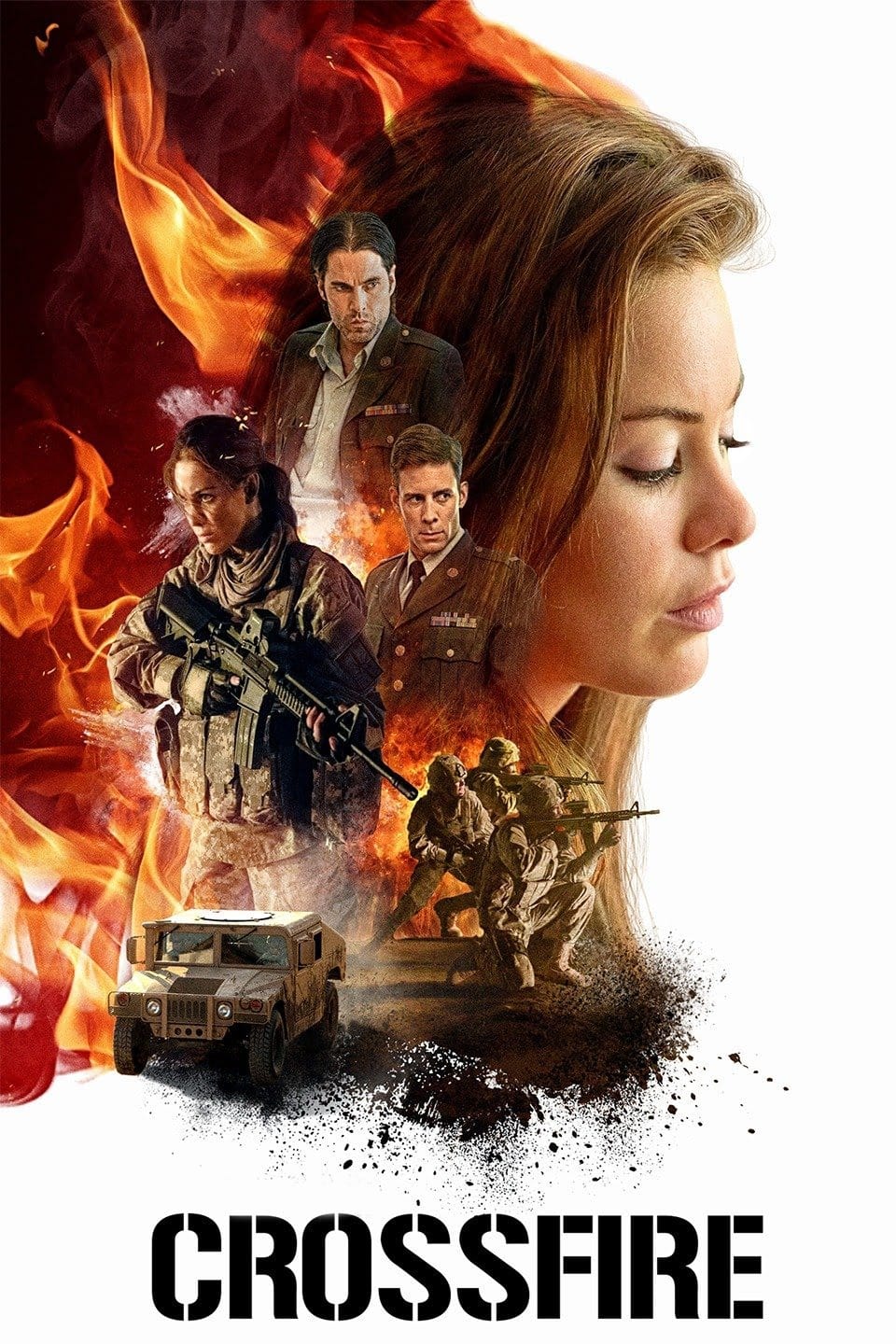 Crossfire
When National Guard soldier Samantha Harrison returns from the front lines of Iraq, she realizes that none of her training helps her deal with PTSD or the struggles of returning to a normal life. Sama...
TV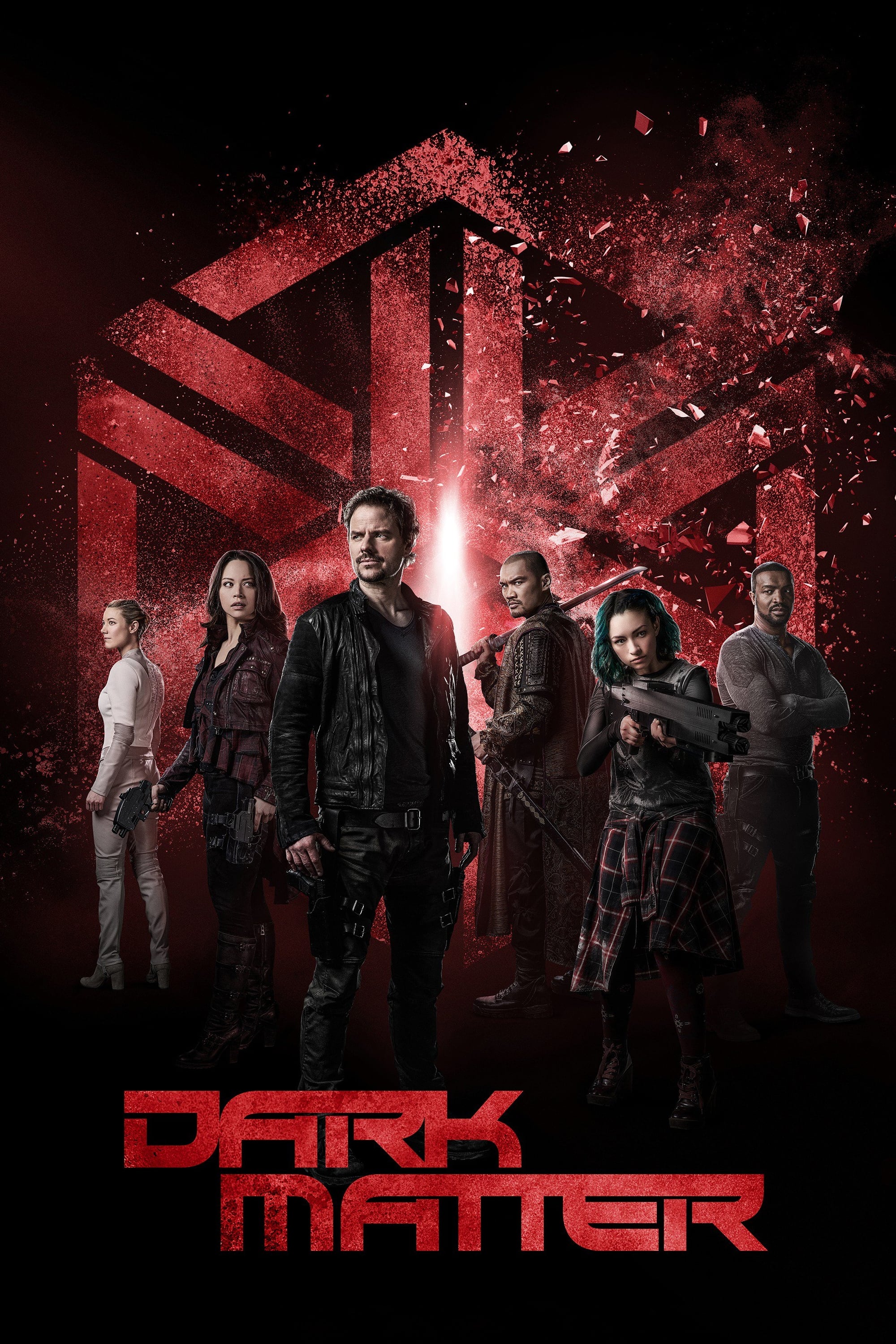 Dark Matter
The crew awakens in the farthest reaches of space. They have no recollection of who they are or how they got on the plane. A remote mining colony that is about to become a war zone has a cargo bay ful...
TV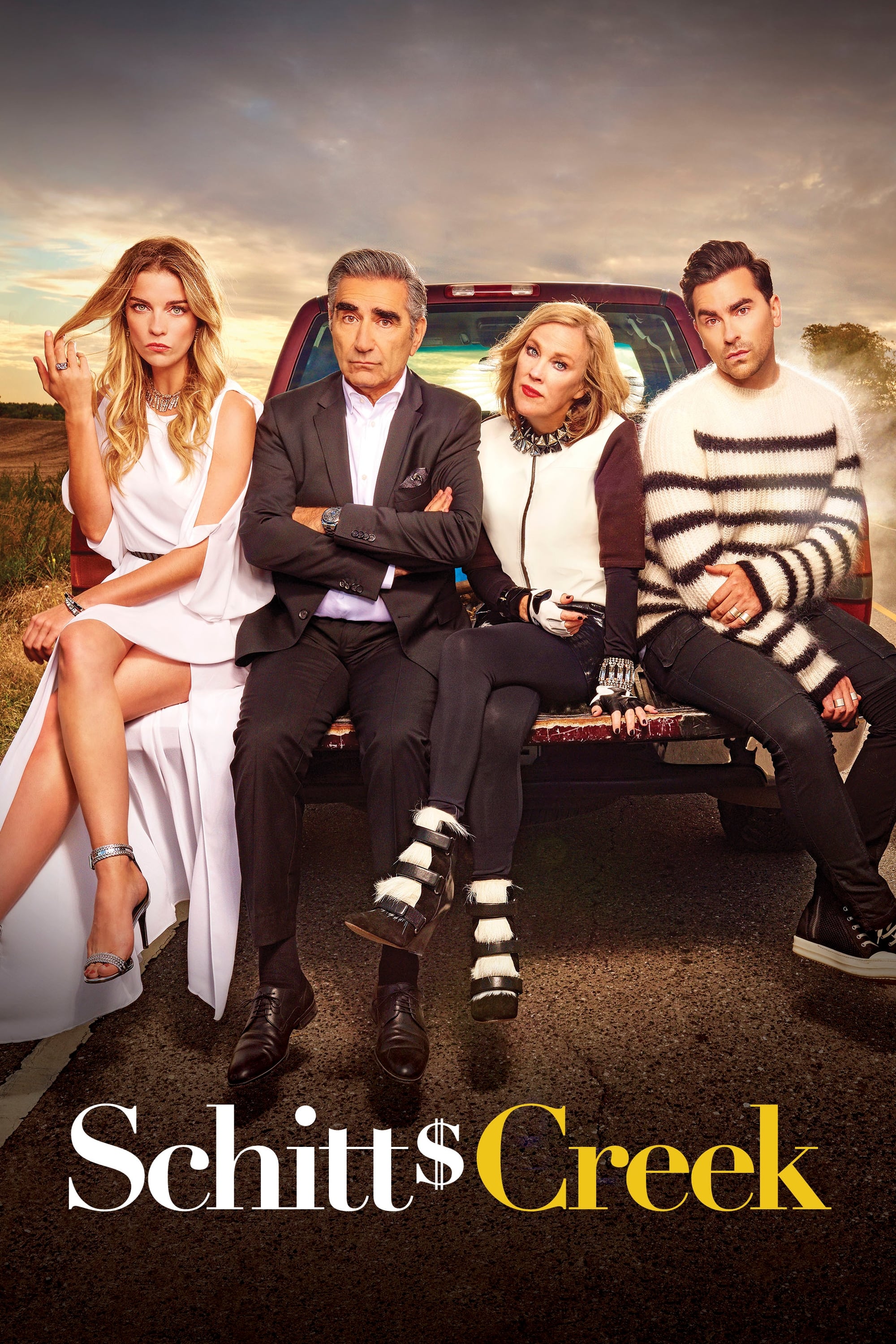 Schitt's Creek
Johnny Rose and his family have to live in Schitt's Creek because they are broke.
TV
12 Monkeys
The provocative story of Cole, a time traveler from a decimated future in a high-stakes race against the clock. Utilizing a dangerous and untested method of time travel, he journeys from 2043 to the p...
TV
Bitten
Elena Micheals thought she left the world of supernatural behind when she left Stonehaven behind 'for good this time' she thought. Until the night she got the mysterious call from her pack leader aski...
TV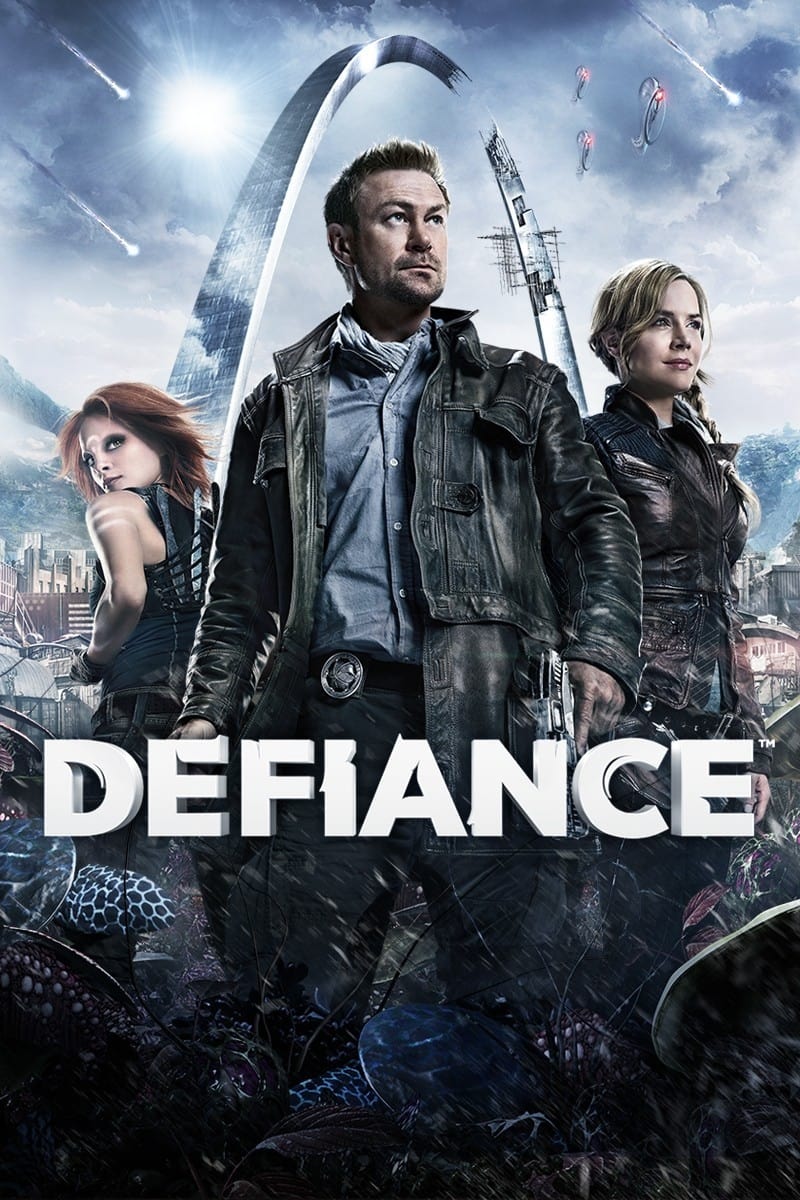 Defiance
In the future, planet Earth will be altered by alien races. The new civilization of humans and aliens have to learn to coexist peacefully in the boom-town of Defiance.
TV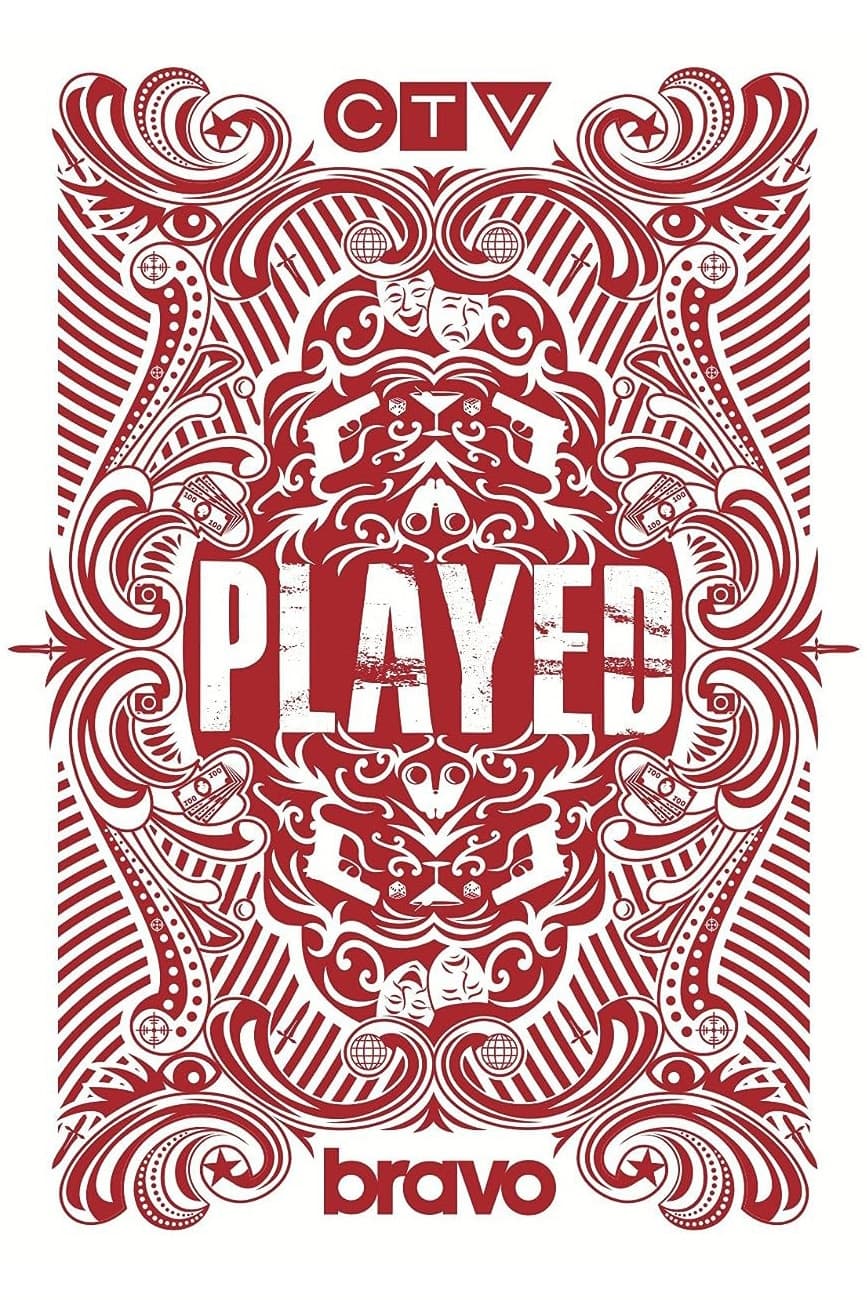 Played
The Covert Investigations Unit (CIU) risks going undercover to infiltrate and bring down criminal organizations. In this new style of short-term, high-intensity undercover work, each covert "play" is ...
TV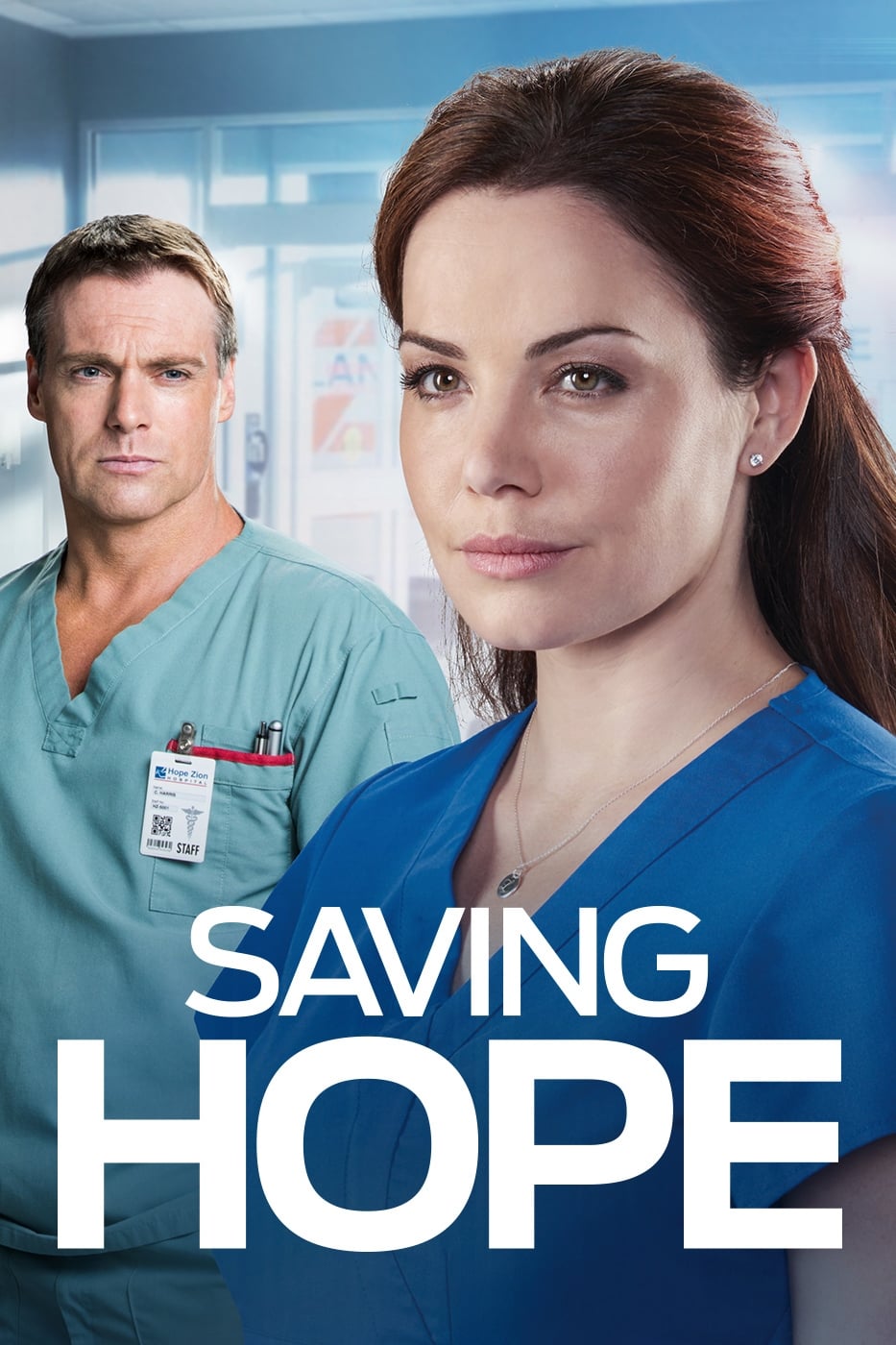 Saving Hope
When Charlie Harris ends up in a coma, he leaves the Hope-Zion Hospital in chaos with his fiancée and fellow surgeon. The staff of Hope-Zion is racing to save lives. Harris wanders the halls of Hope-Z...
TV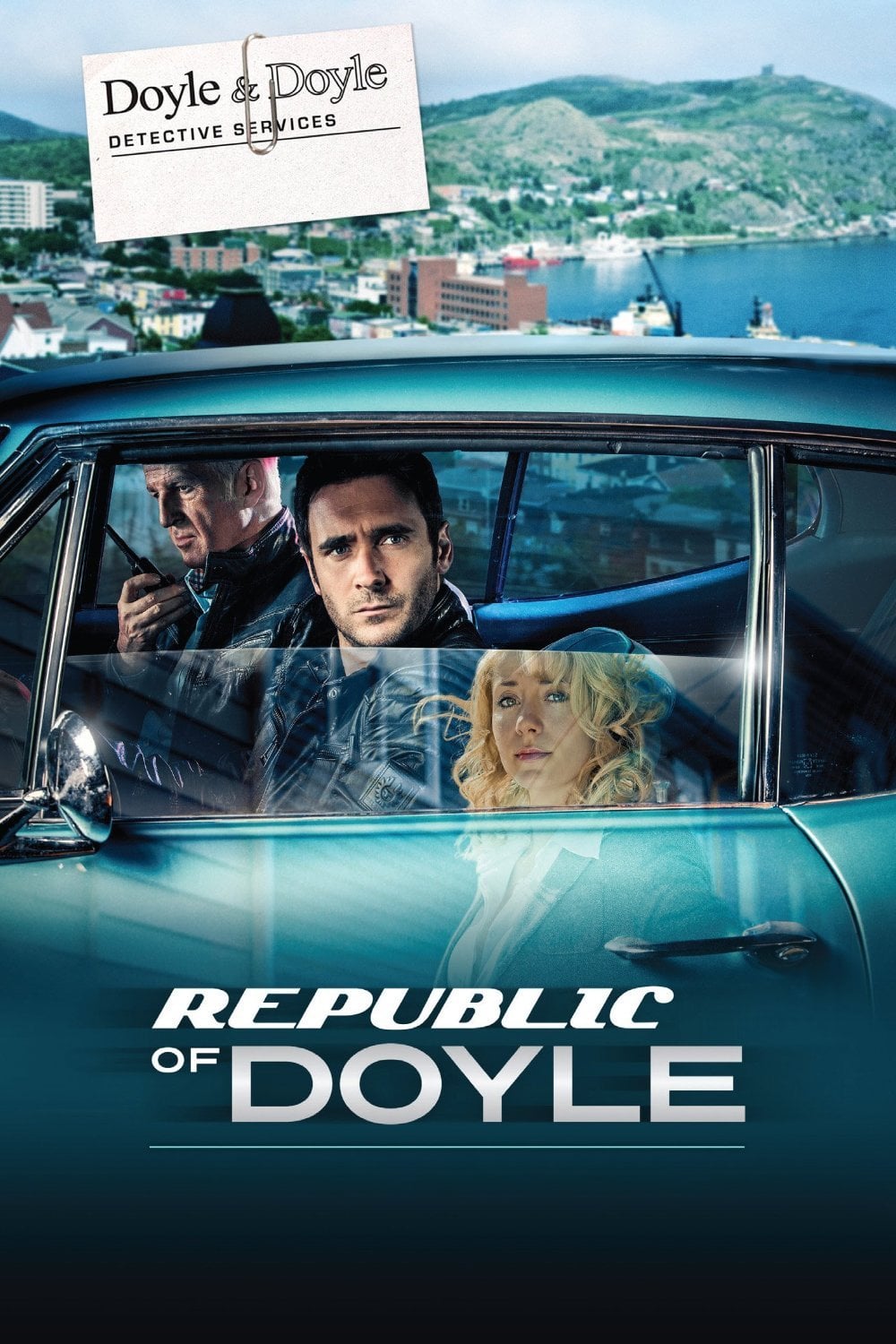 Republic of Doyle
Jake Doyle and his ex-cop father, Malachy, run a Newfoundland detective agency. Their rugged seaside town never lacks for intriguing cases, and the Doyles don't always land on the right side of the la...
TV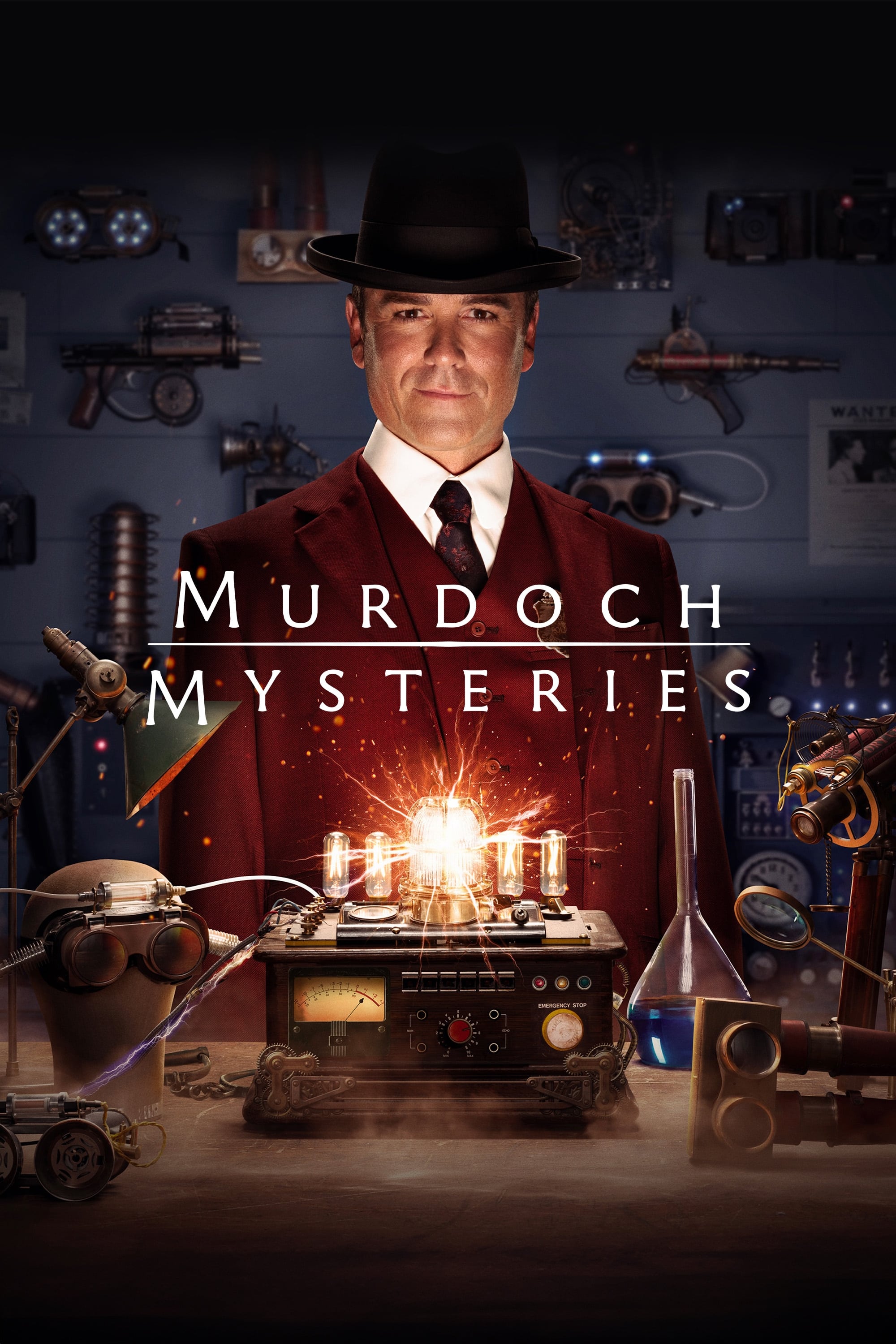 Murdoch Mysteries
A Victorian-era Toronto detective uses cutting edge forensic techniques to solve crimes with the assistance of a female coroner who is struggling for recognition in the face of tradition.