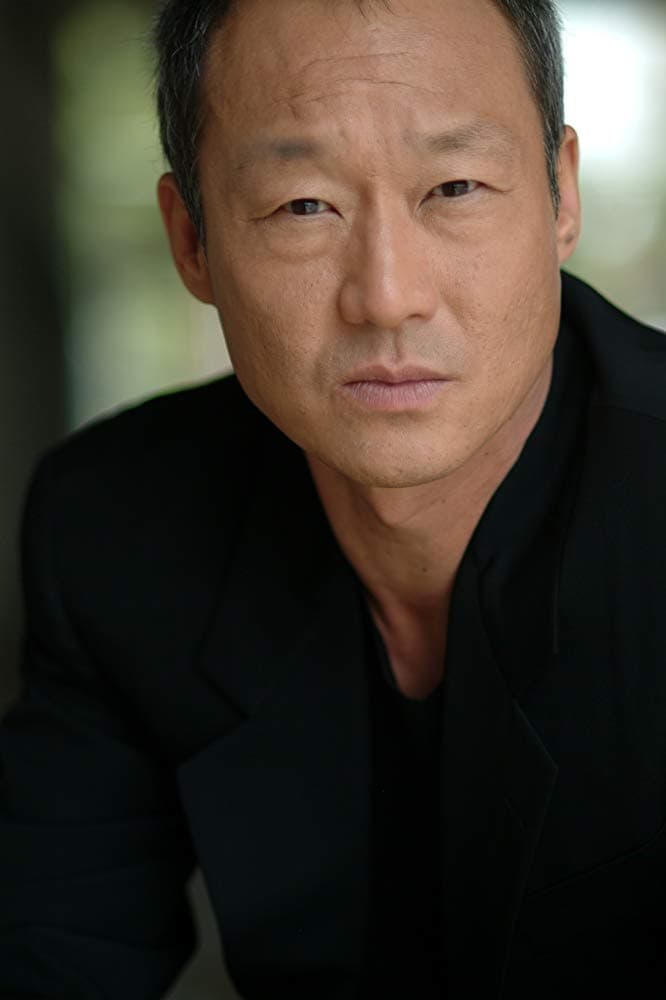 Biography
TV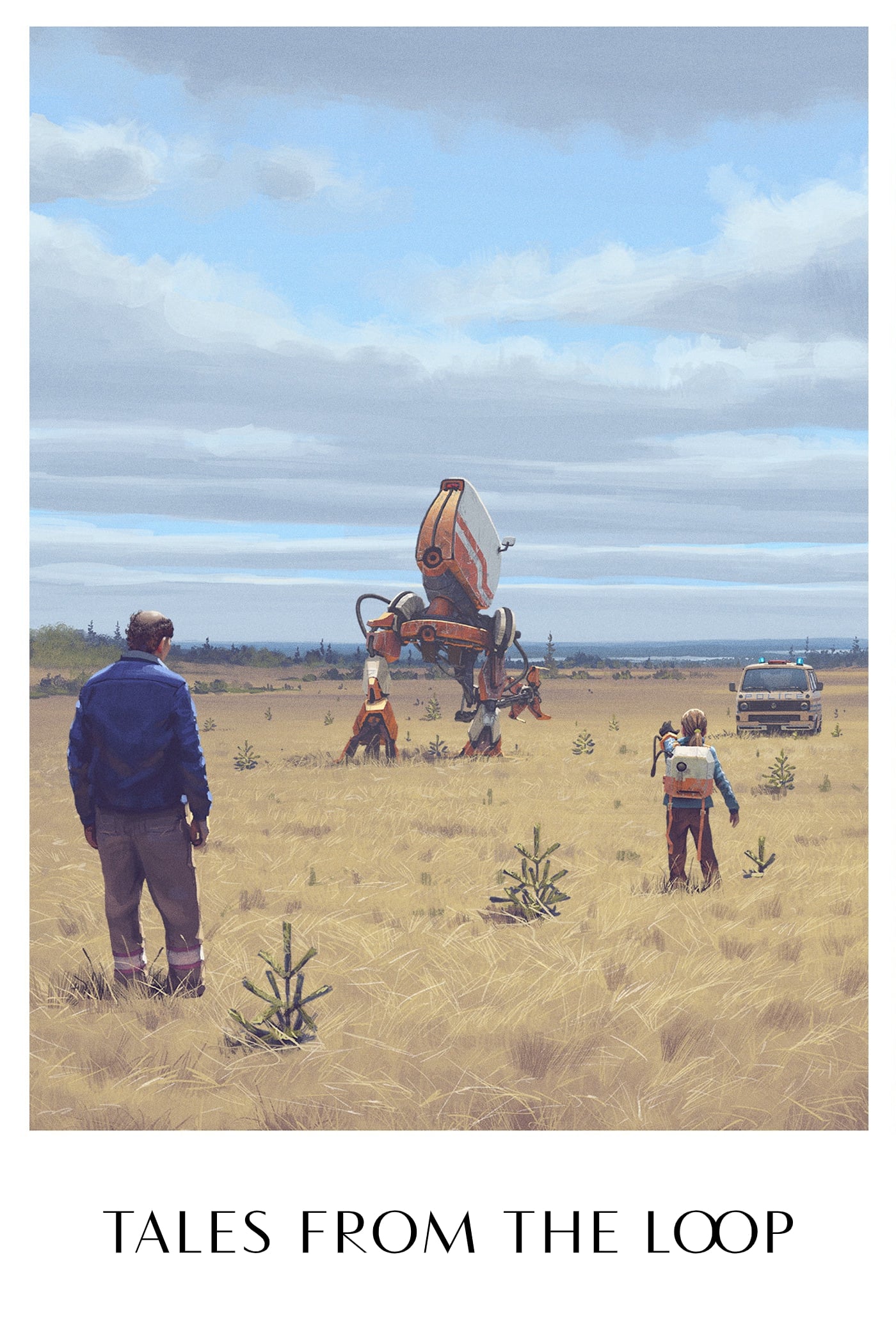 Tales from the Loop
The story of the town and people who live above The loop, a machine built to explore the mysteries of the universe, makes things possible that were previously only to science fiction.
TV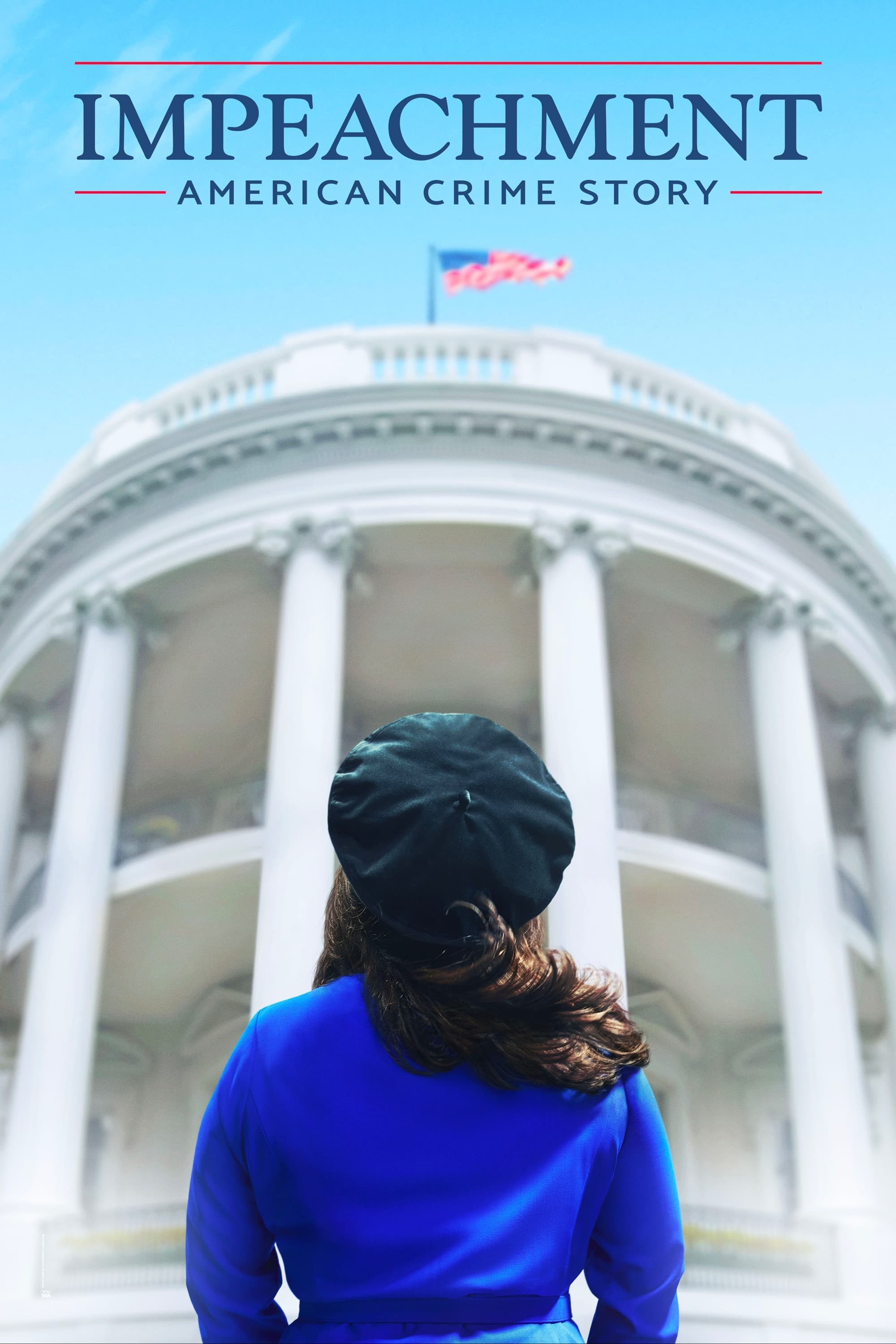 American Crime Story
Some of the history's most famous criminals were the focus of the anthology series.
TV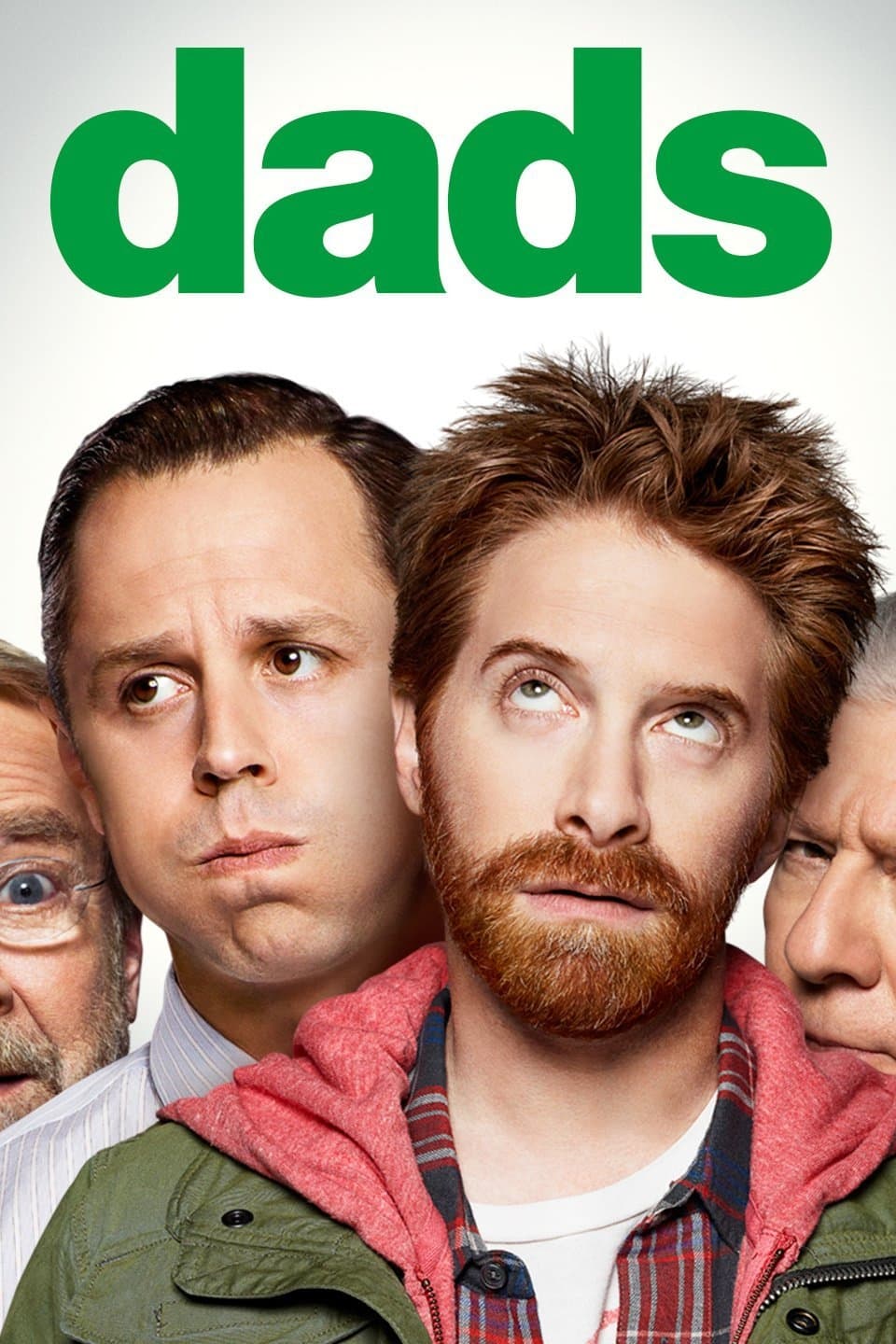 Dads
Two successful guys in their 30s have their lives turned upside down when their nightmare dads unexpectedly move in with them.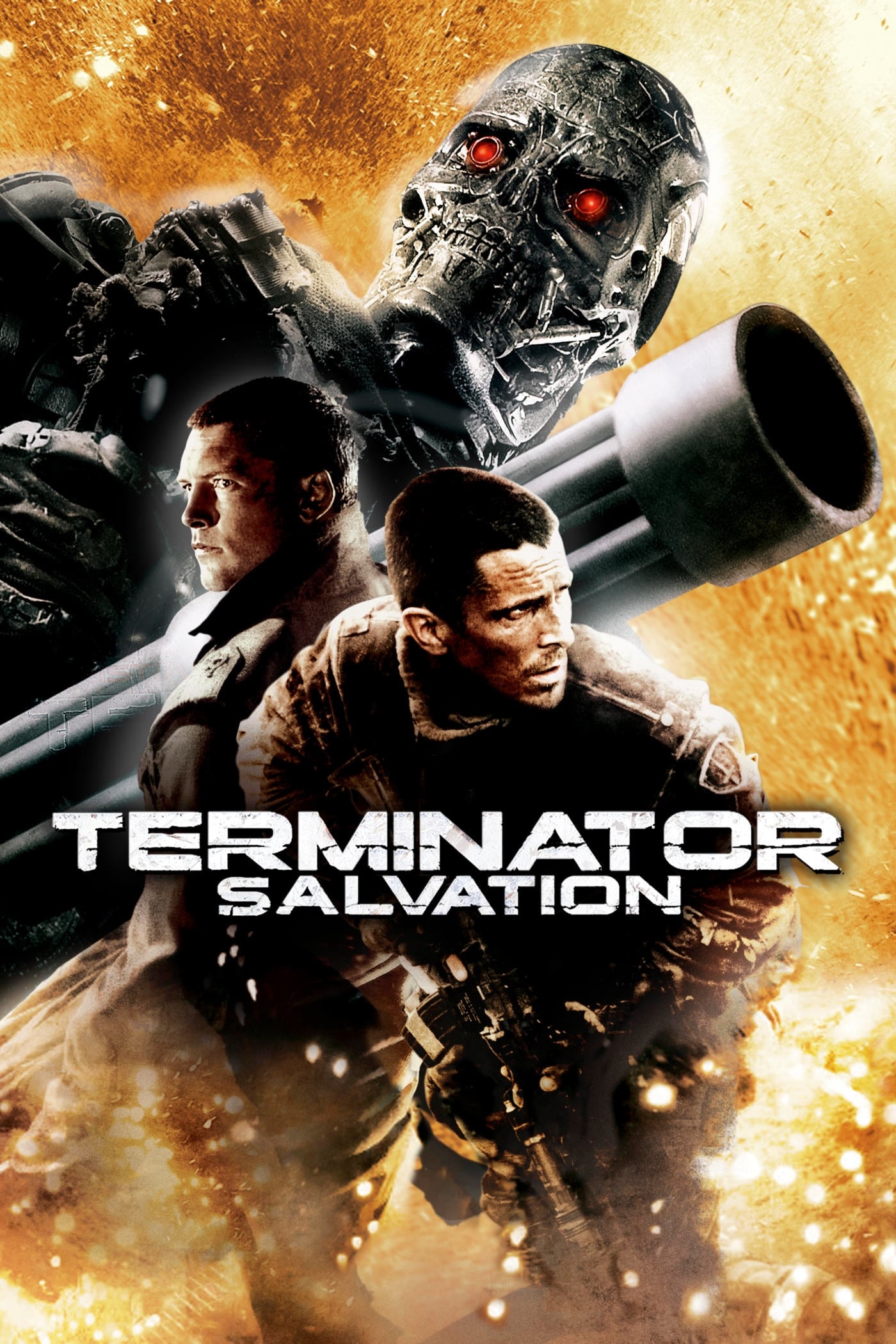 Terminator Salvation
John needs to lead the resistance. Marcus Wright's existence confuses the mission asConnor tries to determine if he is a friend or foe. Singapore Sling
An expatriate Australian, now a private detective in Singapore, becomes involved in a fake pharmaceuticals case and a dangerous love triangle.