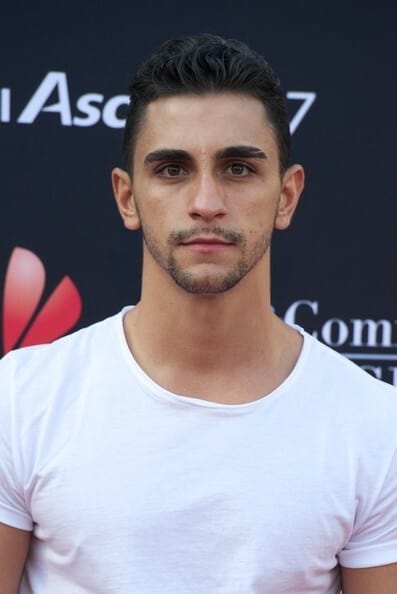 Biography
César Mateo (born January 13, 1991) is a Spanish film and television actor known for playing Hugo Herreros in B&b, mouth-to-mouth[1], Nacho Hervás in El accident[2] and Omar Jamal in La victime numero 8.[3] Born in Madrid, in 1991, he studied interpretation in the Studio Juan Codina. He had his first role in the television series B&b, mouth-to-mouth, where he played Hugo Herreros, Luisa Martín's son in fiction. This role gave him great popularity among the public.[4] In 2017 he joined the division of the Telecinco series, El accident, starring Quim Gutiérrez and Inma Cuesta. A year later, he starred in the film by Fernando Colomo, Before the burning of the film. In 2020, it appears in Daniel Calparsoro's film Up to the Sky.[5]
TV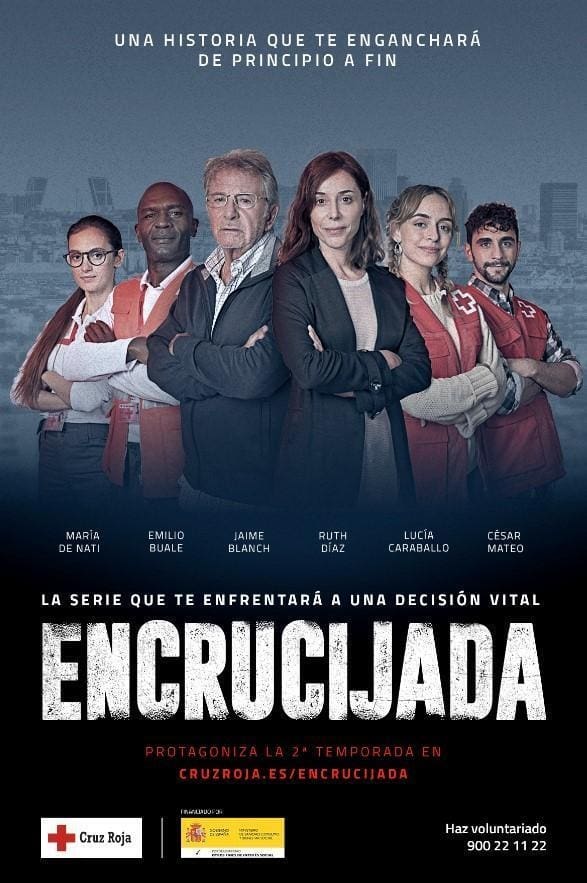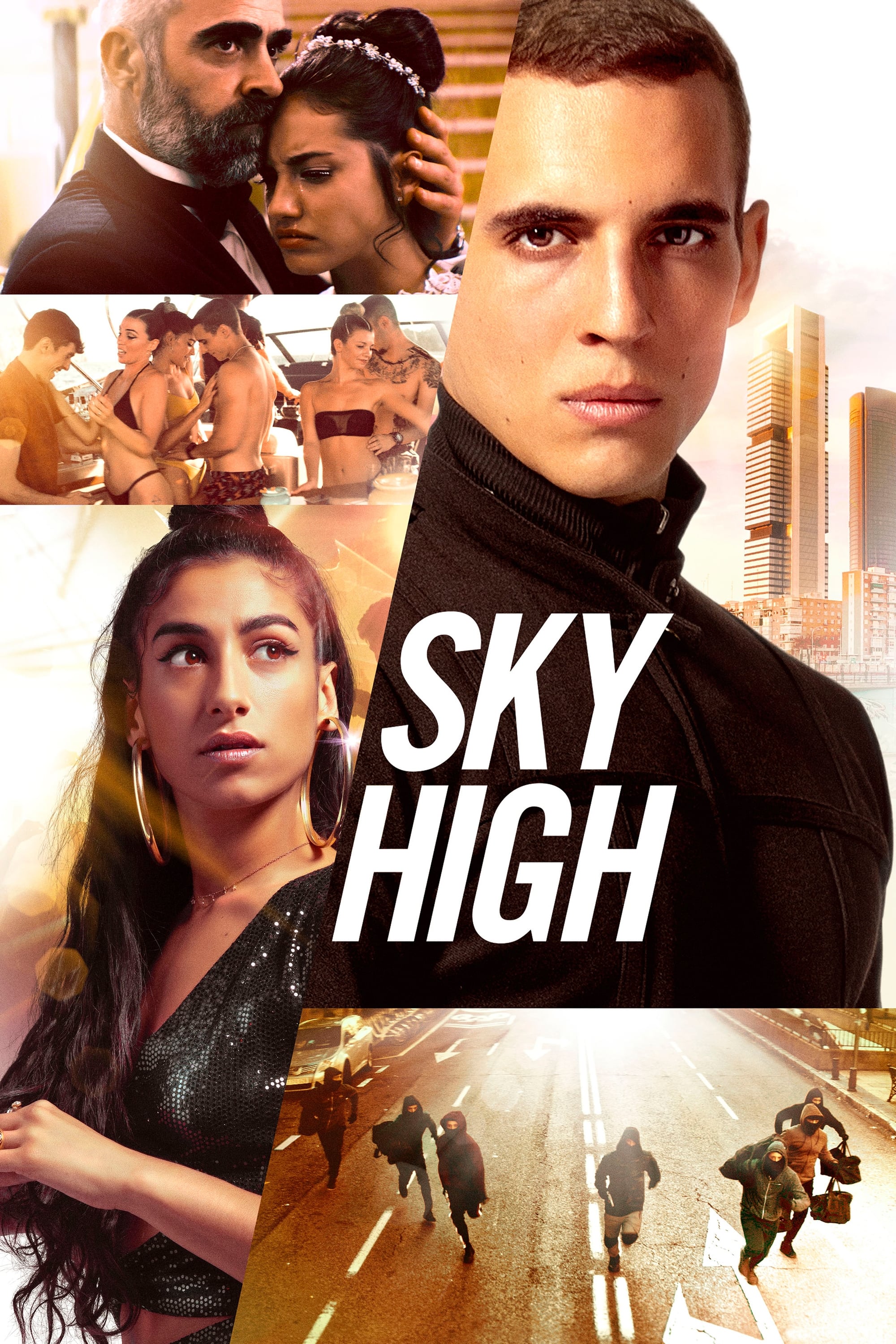 Sky High
A commentary on Spanish society was made into a movie about a group of young criminals after the real estate crash.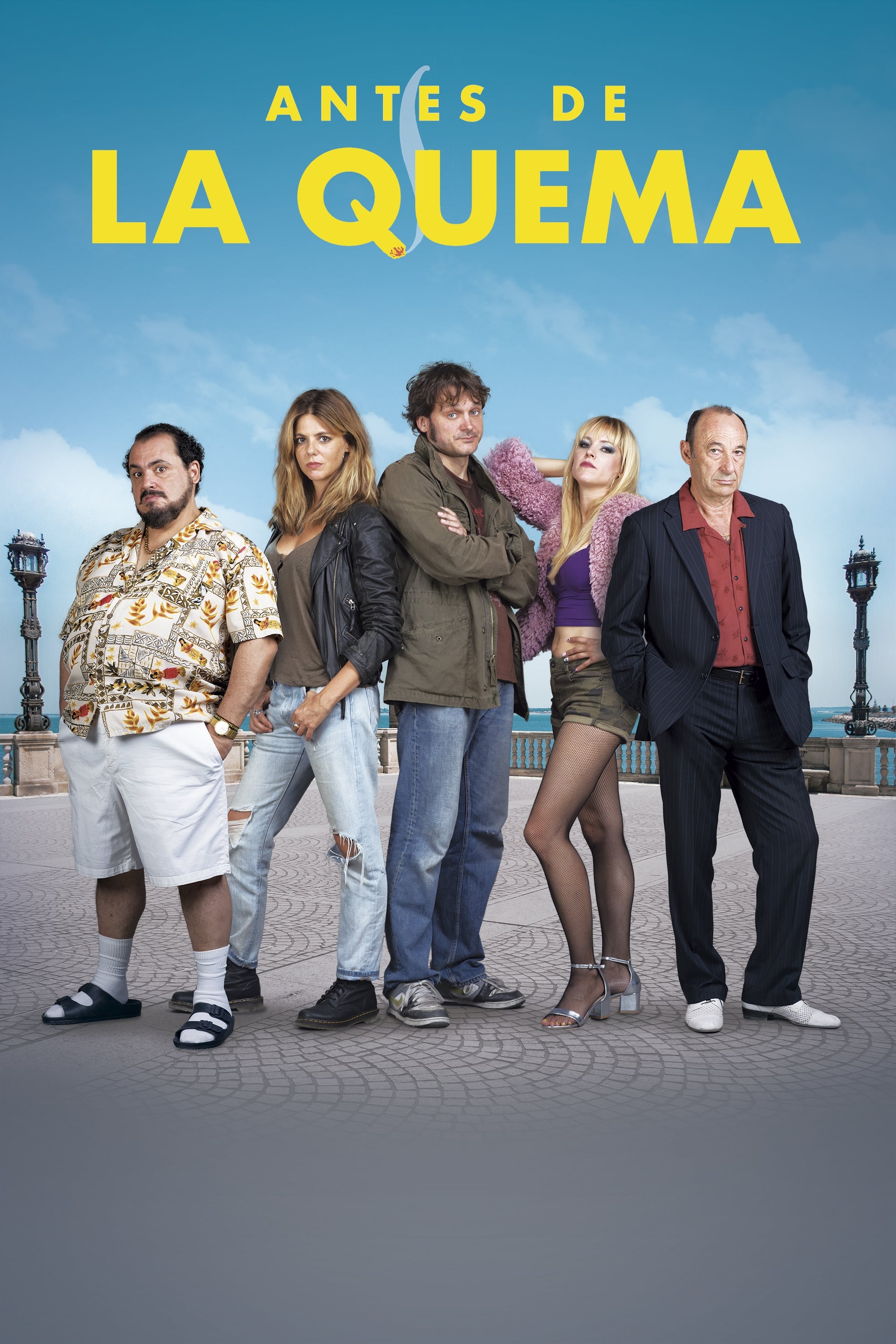 Before the Burn
Quique is a successful 30-year-old composer. He does not have the necessary funds to support a broken family. With a sister who is in prison for trafficking drugs and an elderly mother suffering from ...
TV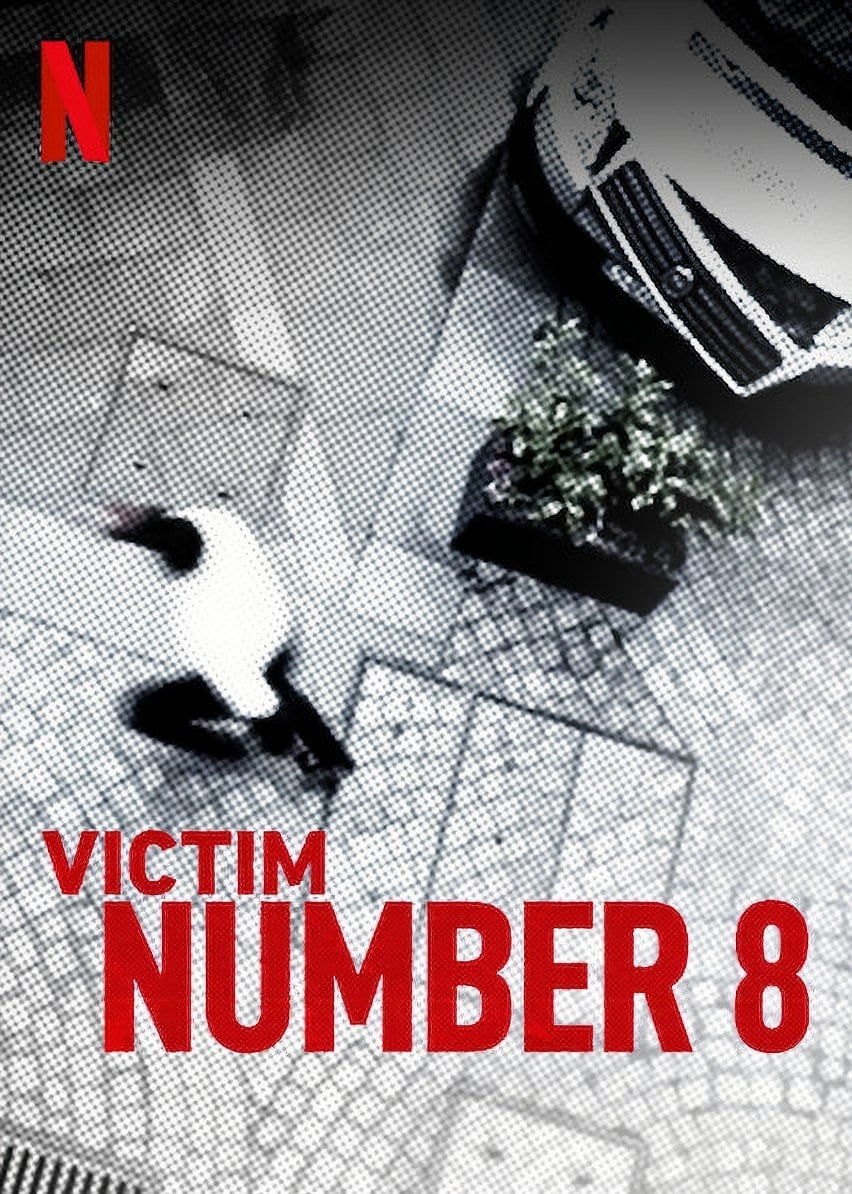 Victim Number 8
An jihadist attack in the old town of Bilbao ends with the lives of seven people and leaves more than thirty badly injured. The police investigation focus on catching those responsible for the massacr...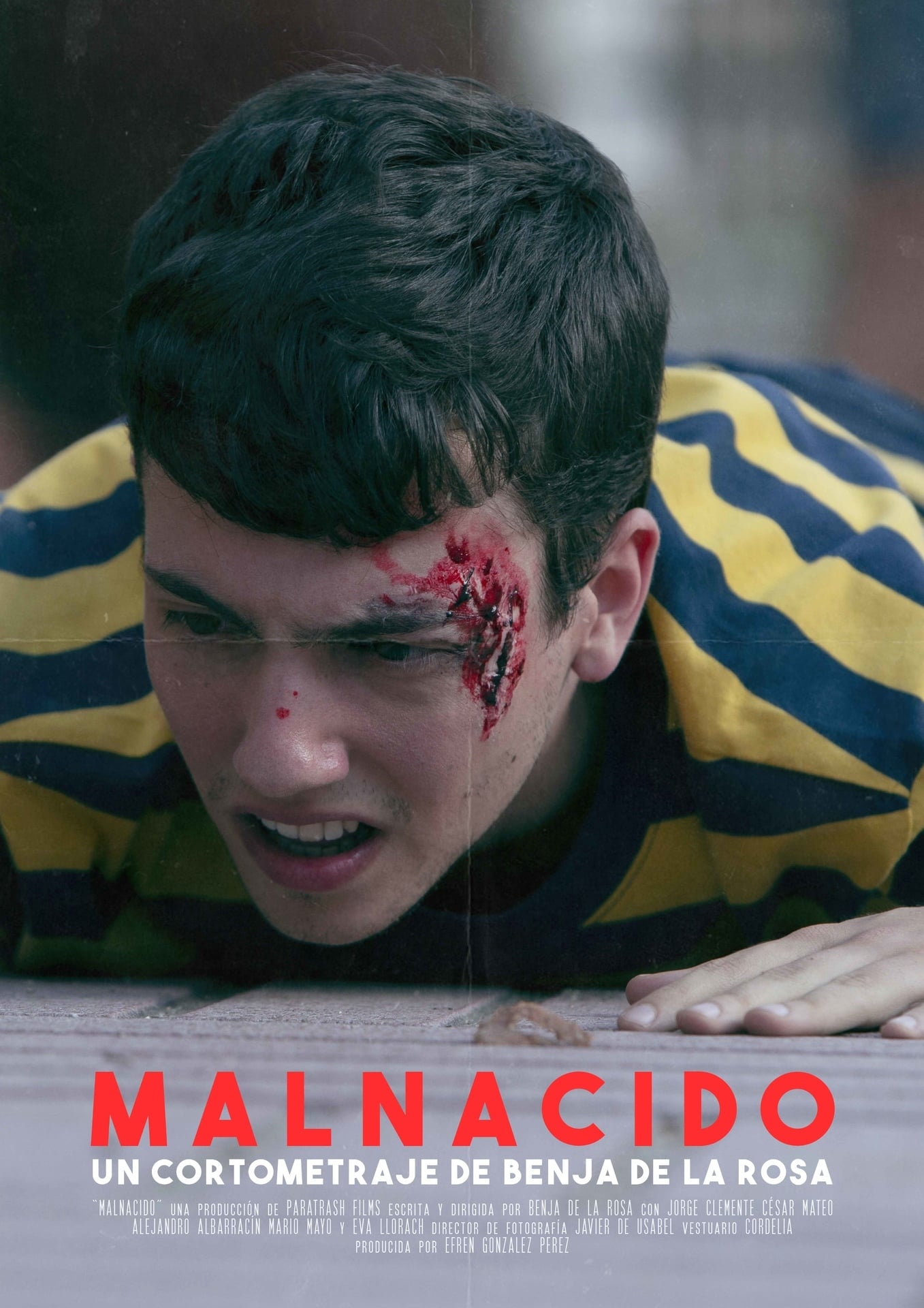 Malnacido
Dani does laps in the local public swimming pool when Oscar appears by surprise. Although they had never met before, only in social networks, Oscar is Dani's platonic love. This first encounter is int...
TV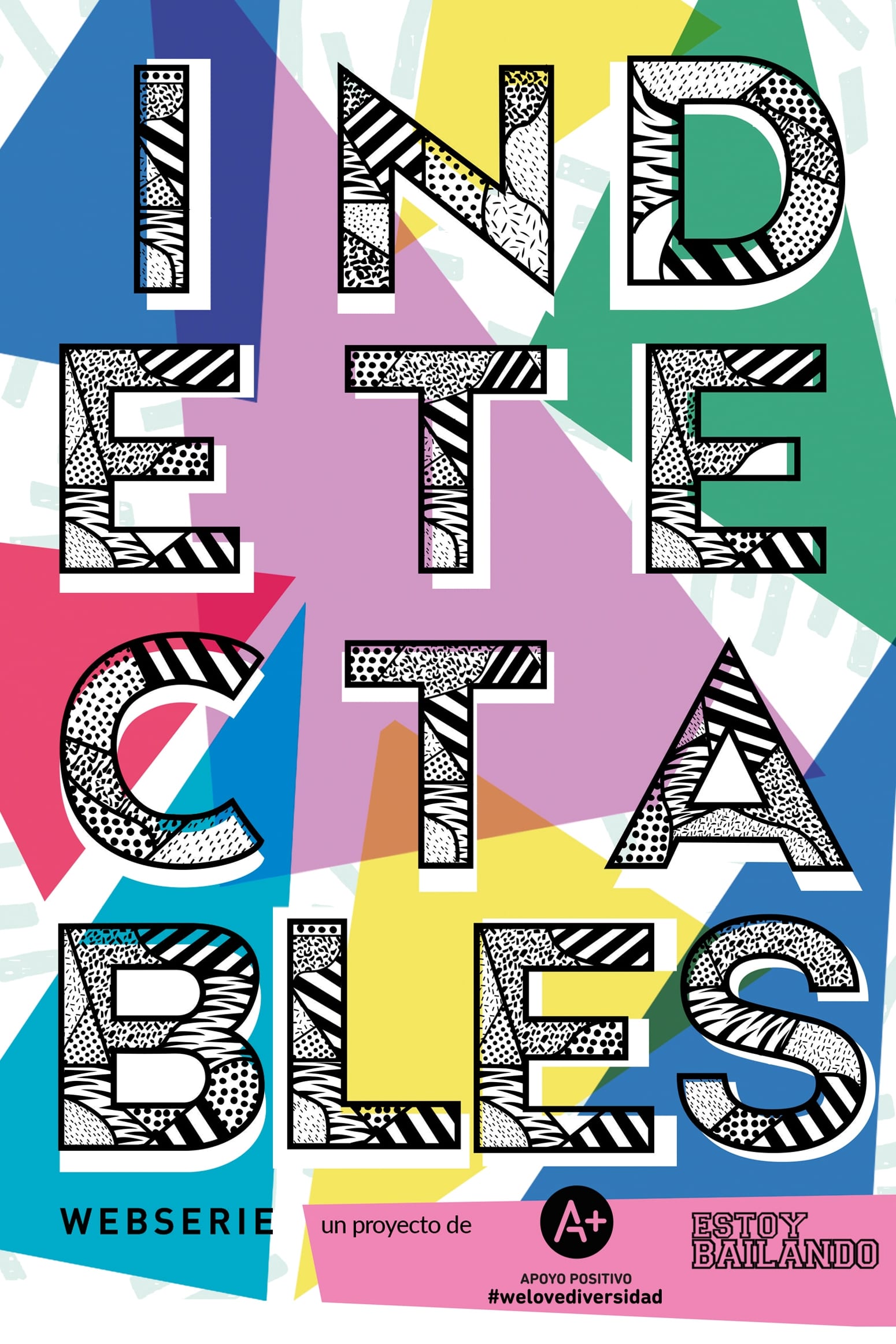 Undetectables
People with STDs are addressed in the web series. By rejecting the common dramas, the clichés and the stereotypical situations, a team of creators has met to approach with realism and sense of humor t...