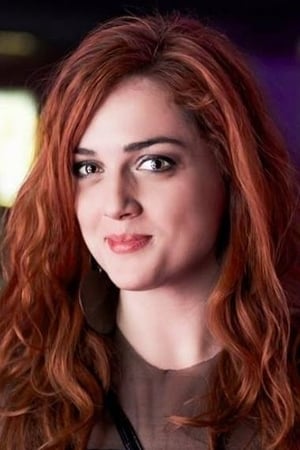 Biography
Milica Janevski is a Serbian stage and screen actress.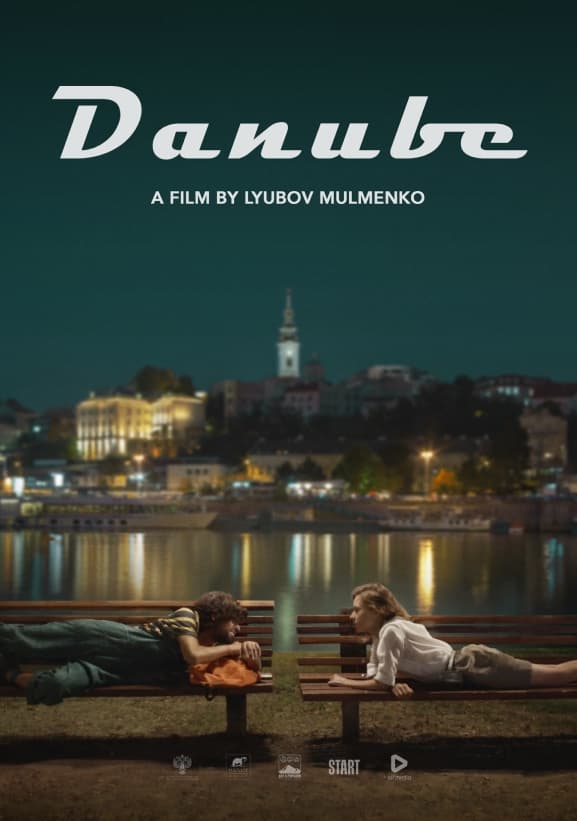 The Danube
Vera fell in love with a Serbian guy. She is an office worker while he is a juggler. Vera is moving to Serbia. It is one thing to have an exotic and charming trip, and another to live in a gypsies-hip...
TV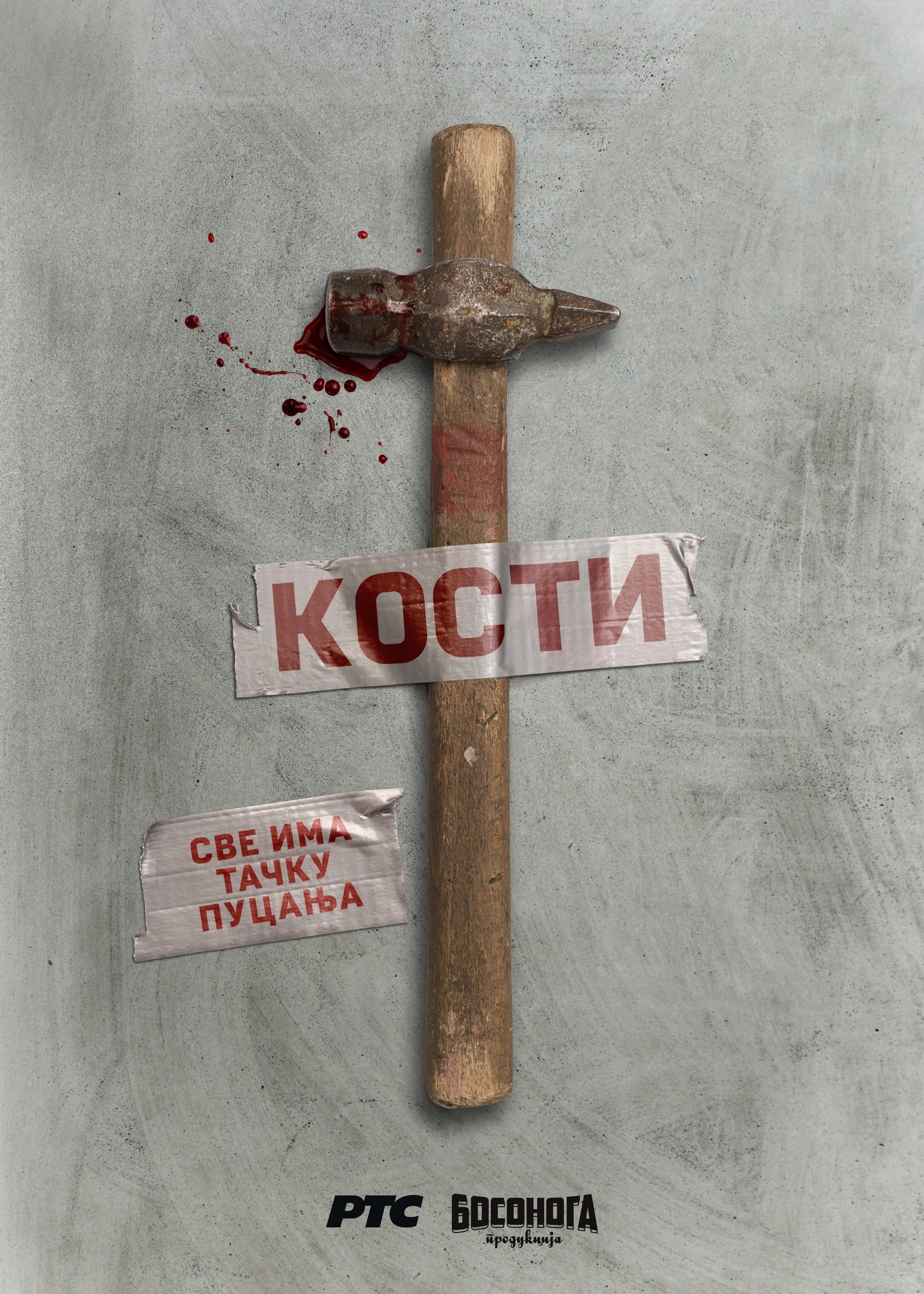 Bones
The story of two people who are connected only by their names is unremarkable at first glance. The first refugee from Krajina is trying to survive, while the other is building a career.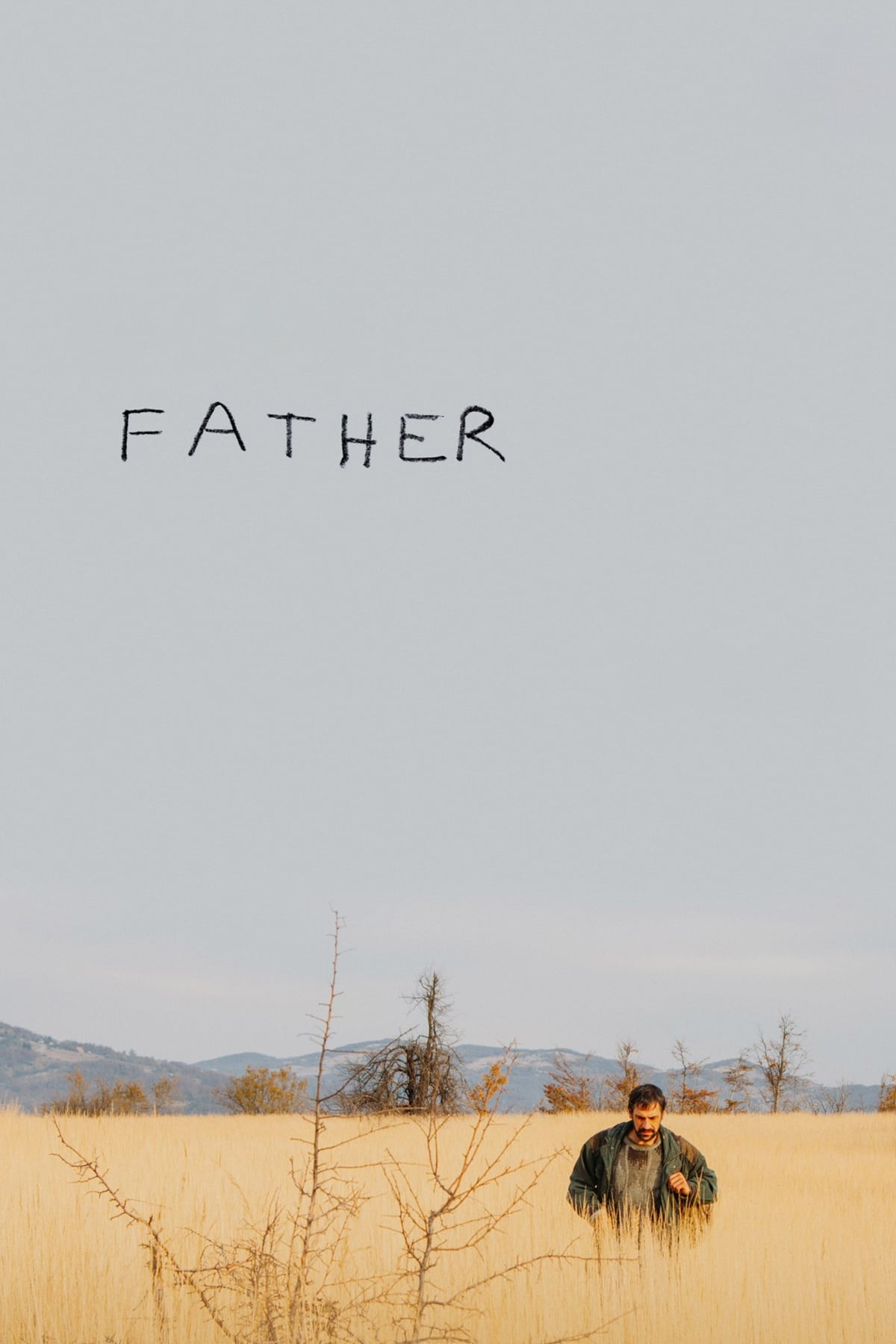 Father
After social services decided that he was too poor to provide them with a decent living environment, the children were taken away from him. He is going to lodge a complaint in Belgrade.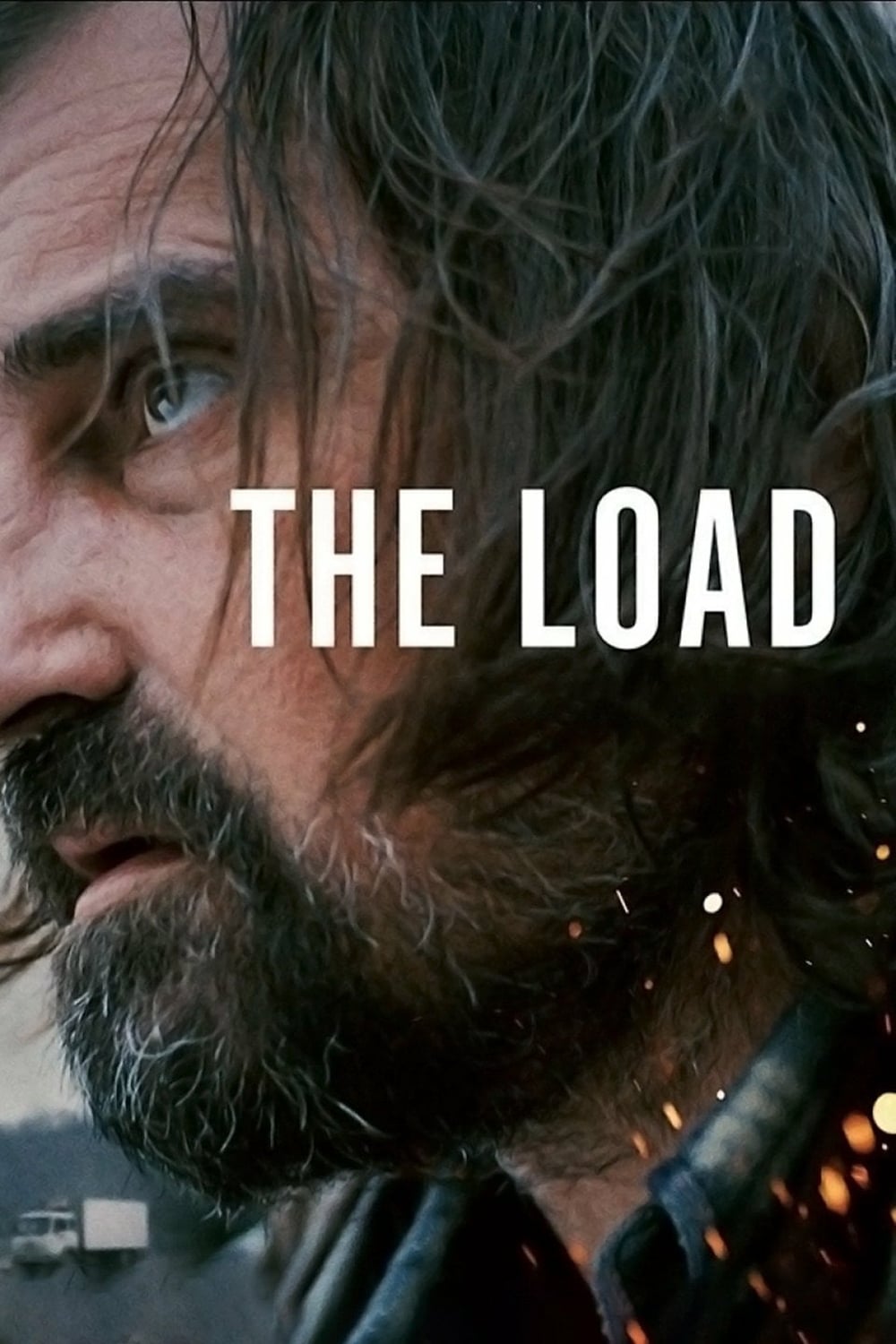 The Load
Vlada works as a truck driver during the NATO bombing of Serbia in 1999. Tasked with transporting a mysterious load from Kosovo to Belgrade, he drives through unfamiliar territory, trying to make his ...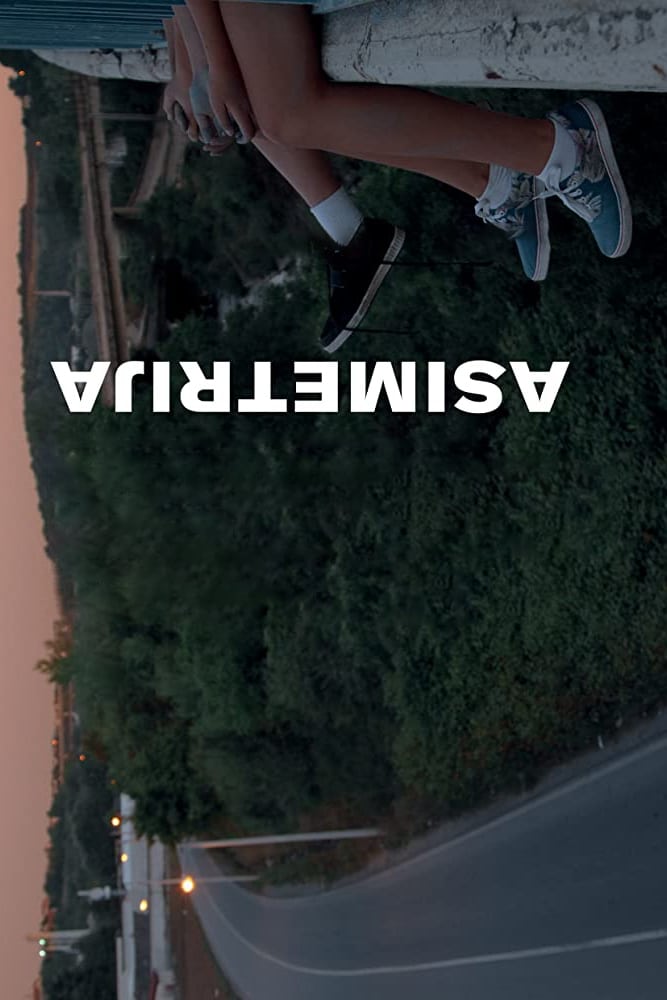 Asymmetry
The girl will have to leave the country when the last days of the summer break are over. A young woman and a young man are in love. He has a feeling that they have met before, while she explores the c...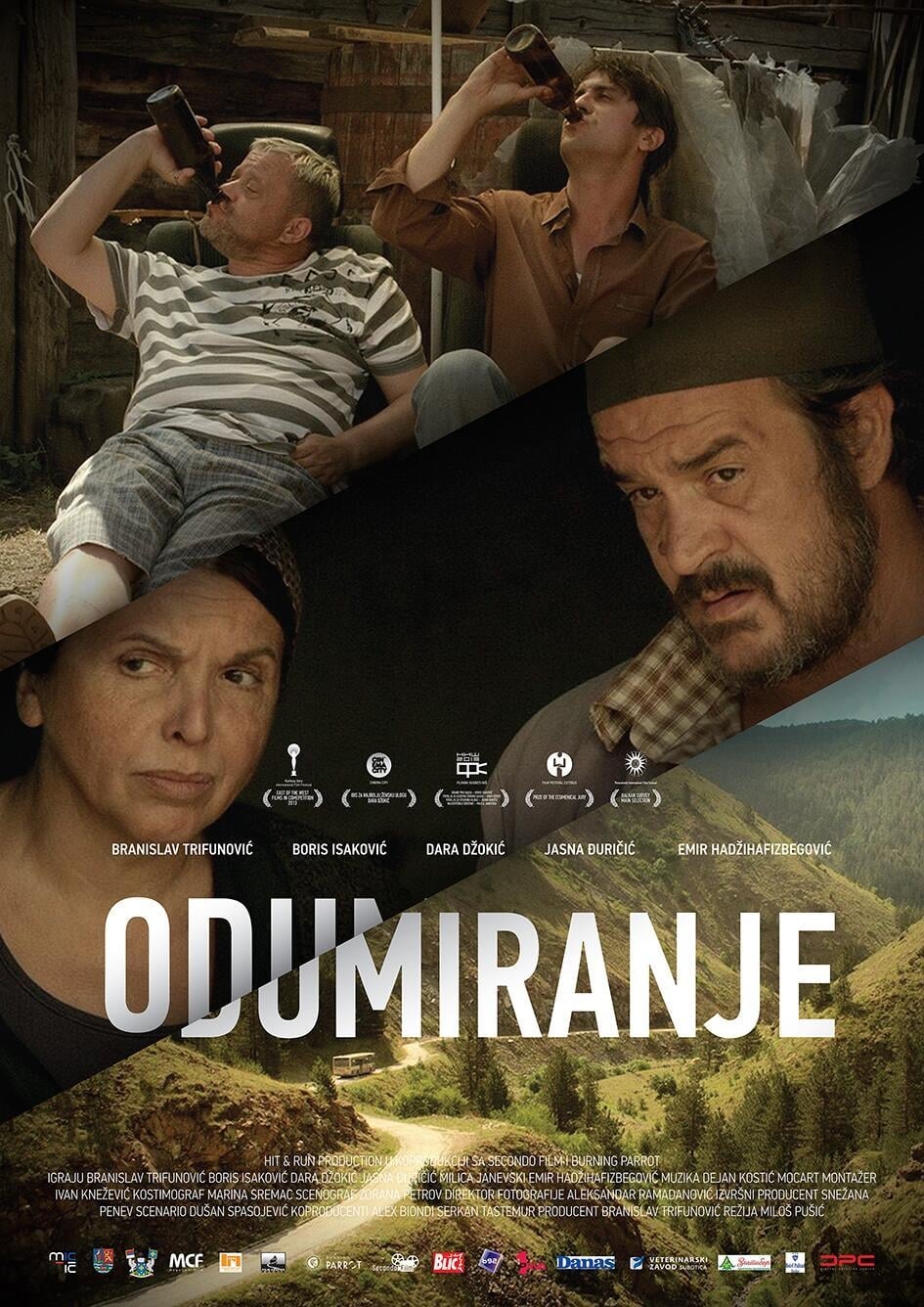 Withering
After years spent in Belgrade, Janko returns to his half-deserted village, the home of his widowed mother Milica. The latter sincerely hopes that Janko has come back for good; her son, however, has ot...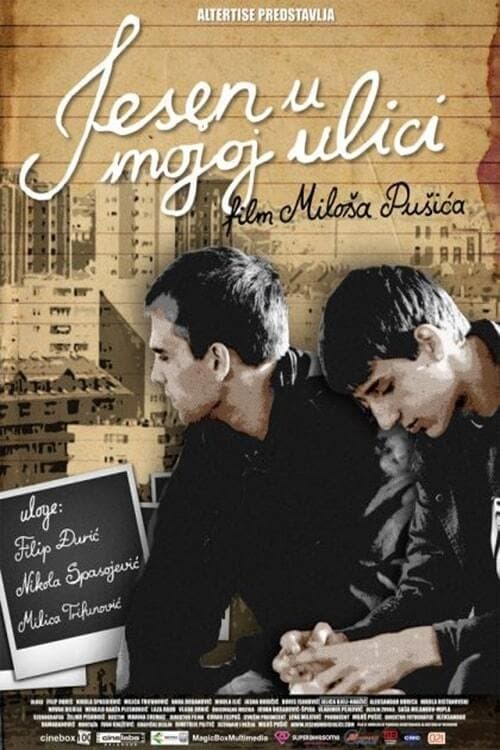 Autumn in My Street
The main story is about two twenty year old guys who spend day in a remote suburb of Novi Sad. The are gathering money to go to seaside for the very first time since they finished primary school. Desp...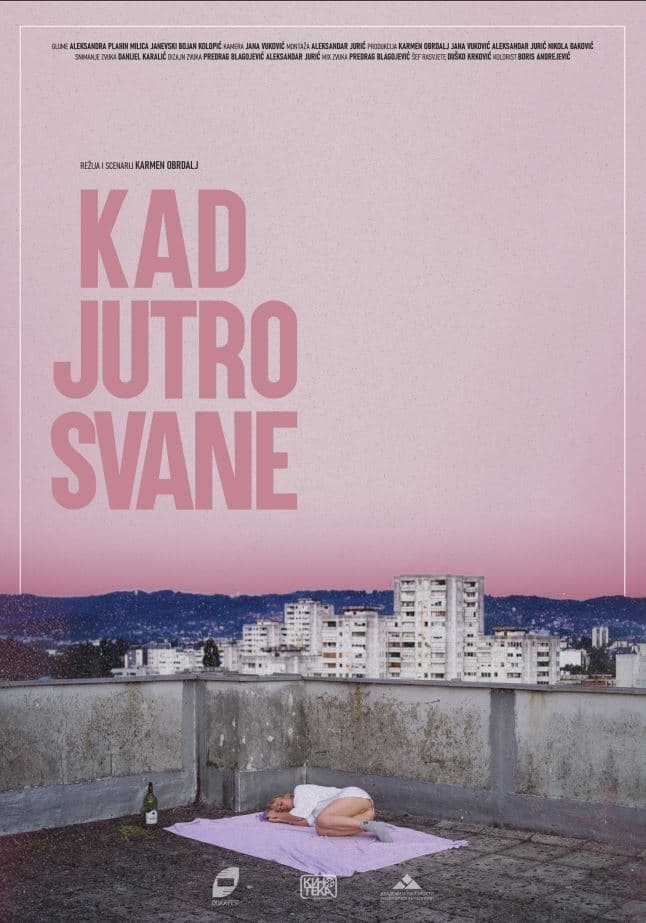 Kad jutro svane
A lonely girl waits for her boyfriend to come home while she drinks wine on the roof. He suddenly got cold and she could sense something was wrong. His friendship with another woman makes his body ima...