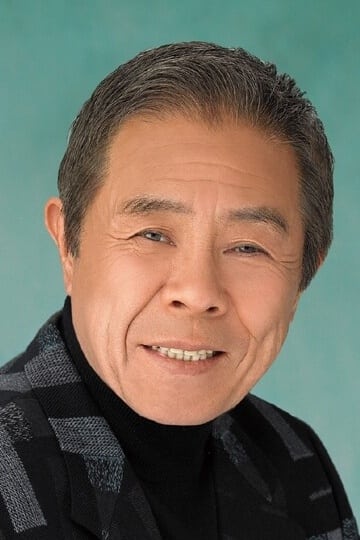 Biography
Saburō Kitajima (北島 三郎, Kitajima Saburō, born October 4, 1936) is a well-known Japanese enka singer, lyricist and composer.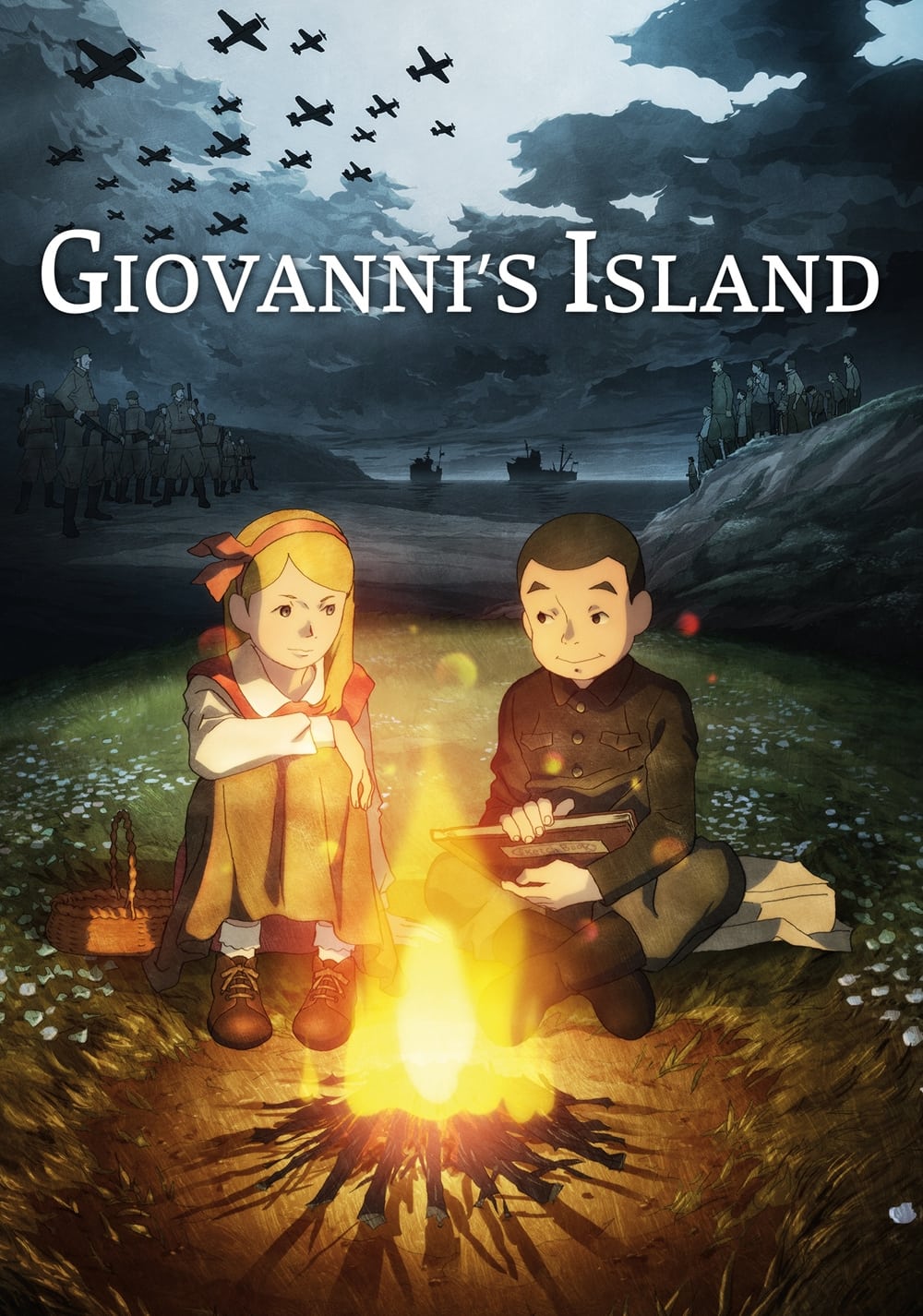 Giovanni's Island
The tiny island of Shikotan became part of the Sakhalin Oblast in the aftermath of the most devastating conflict mankind had ever experienced. On the unhealed border in this remote corner of the world...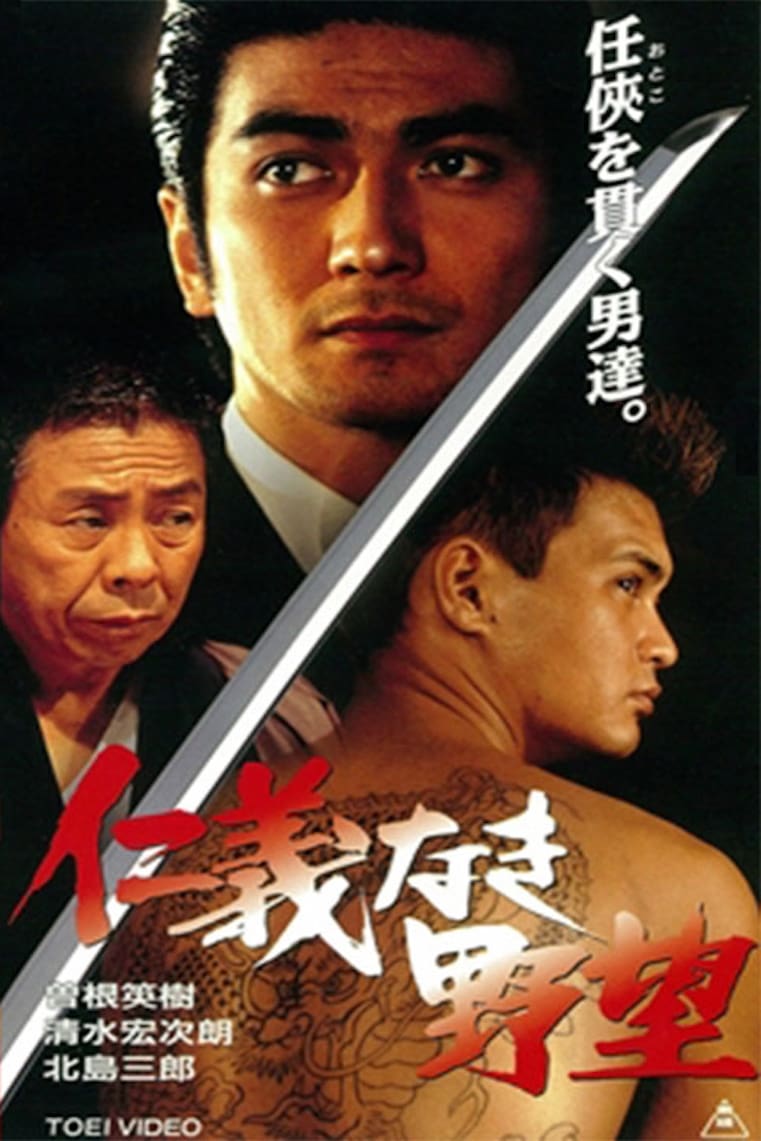 Ambition Without Honor
Seventeen year old Tetsuya kills the boss of a rival gang with the promise of being made. After seven years of prison, he discovers that he is all but forgotten by his Family. The two rival Families h...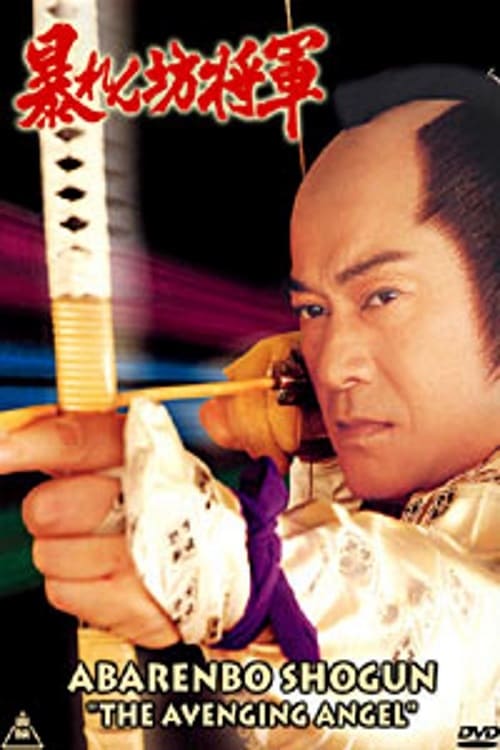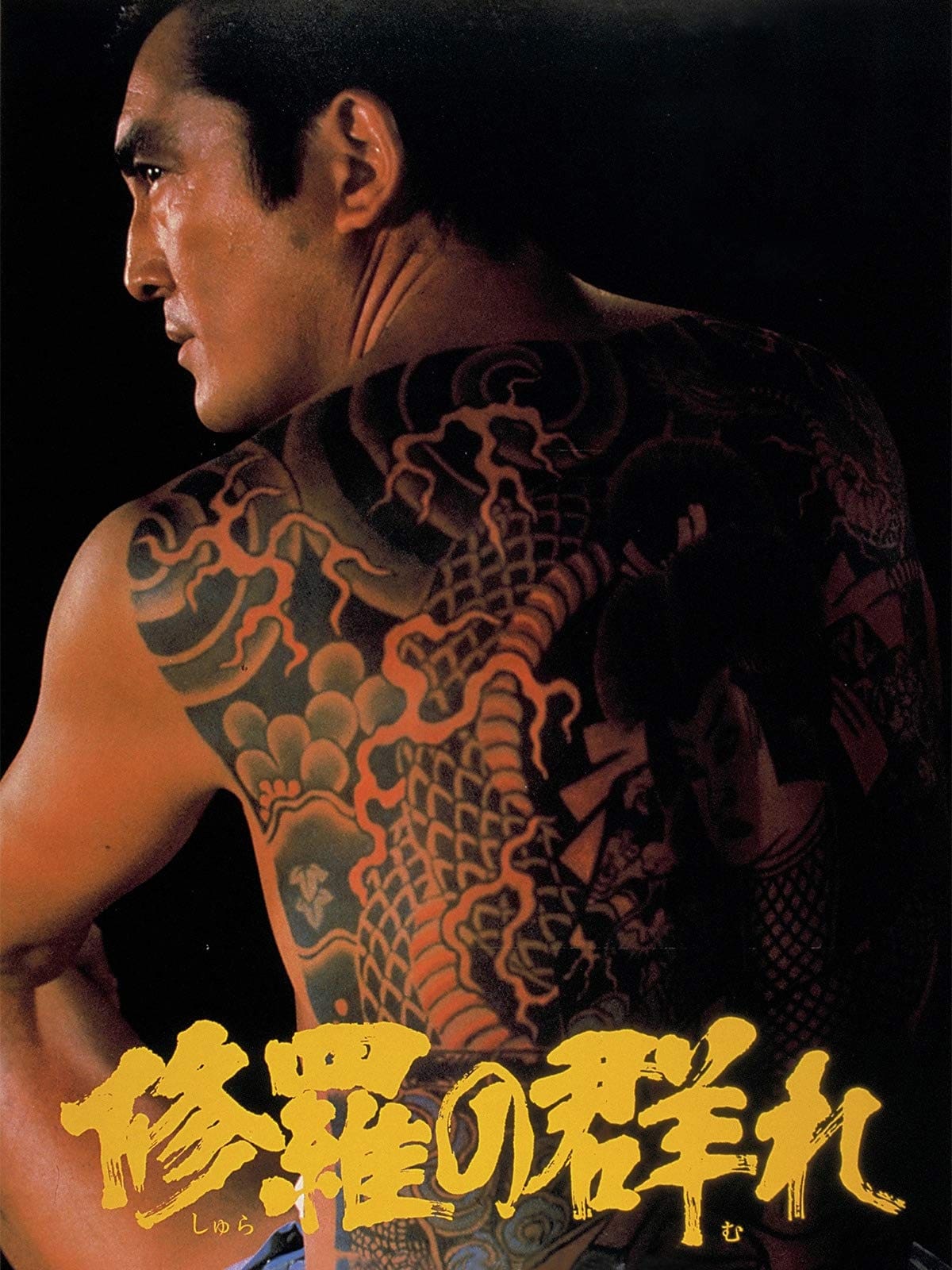 The Story of a Man Among Men
During the Showa era, a young yakuza survives war and injury and rises to become a clan boss with the help and respect of his sworn brothers.
TV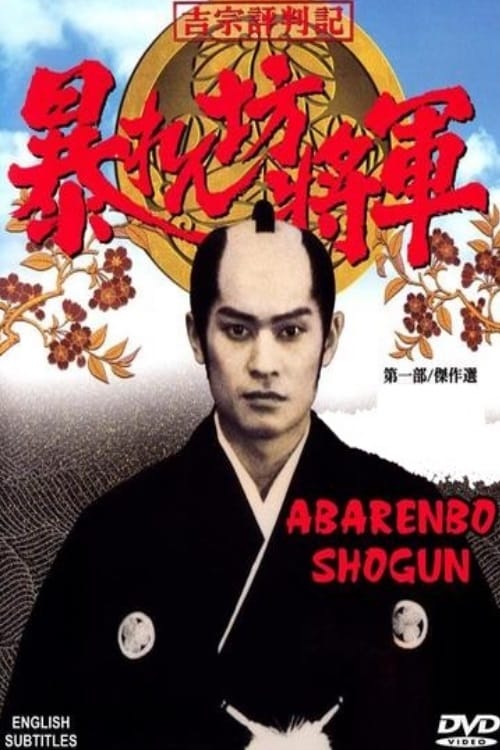 The Unfettered Shogun
Set in the 18th century, the show follows the Shogun Yoshimune, who likes to disguise himself as a low-ranking samurai and go into his capital of Edo to see the life of the common man, as well as to s...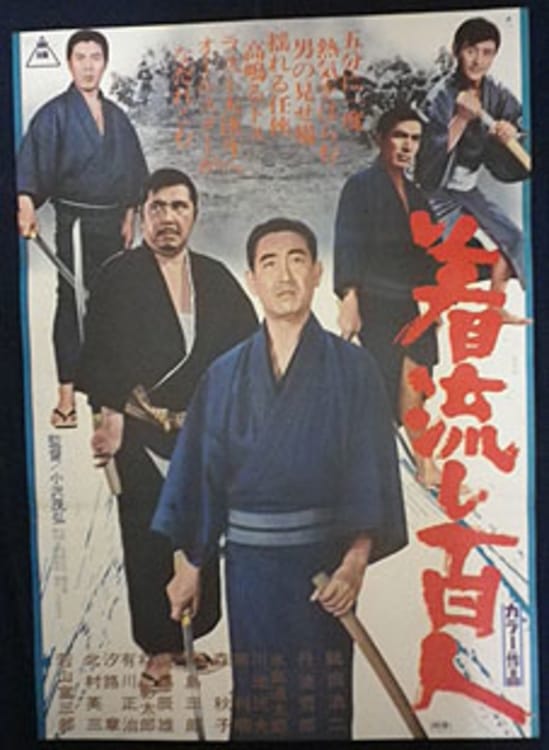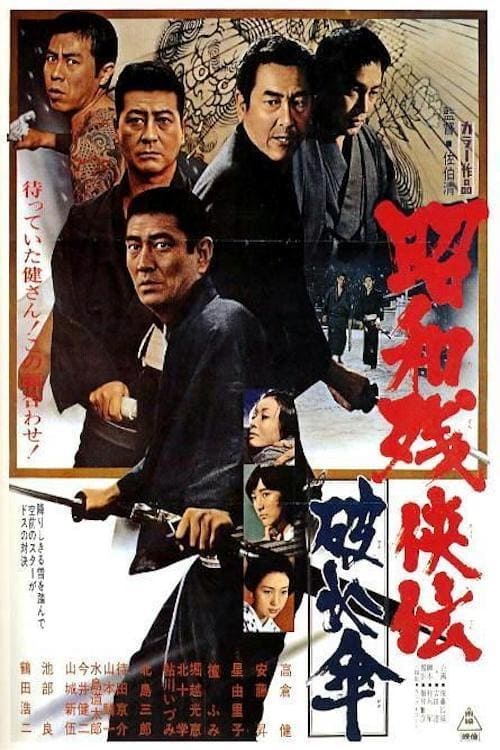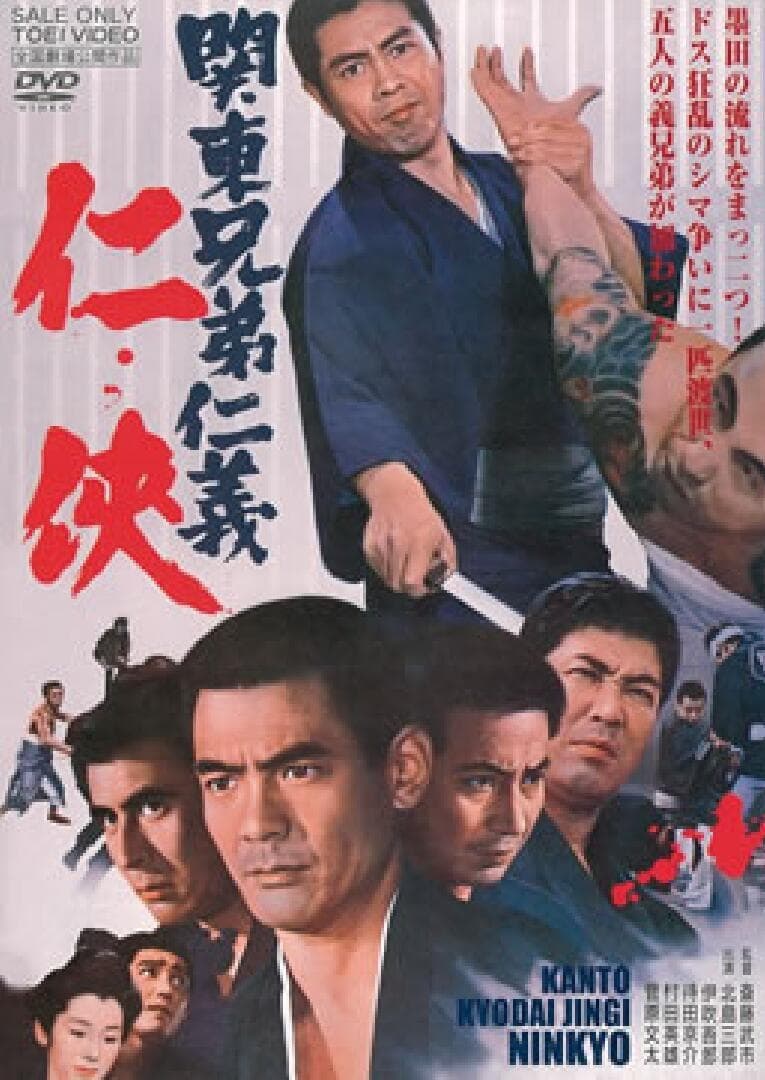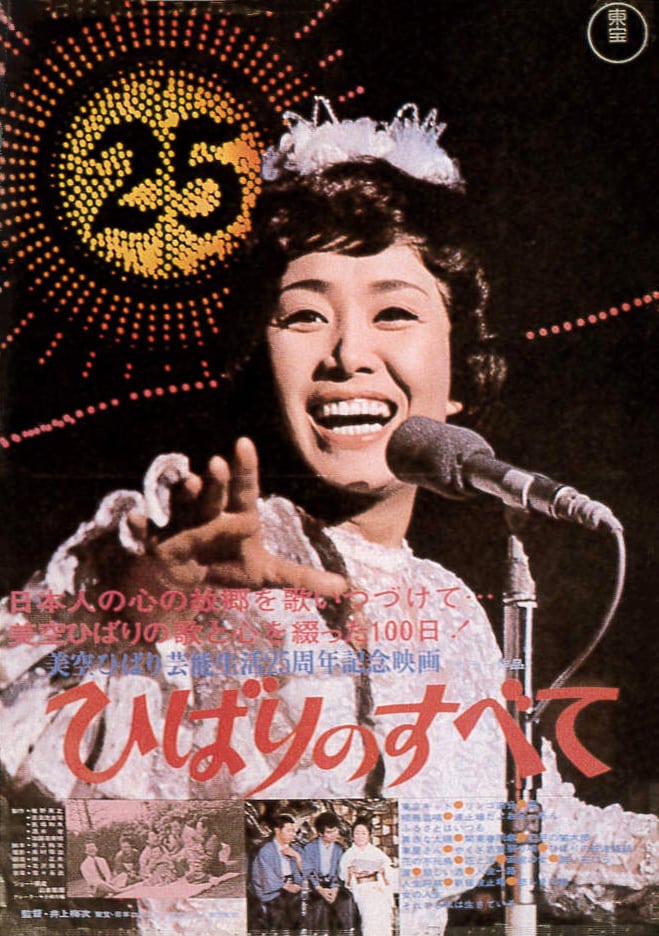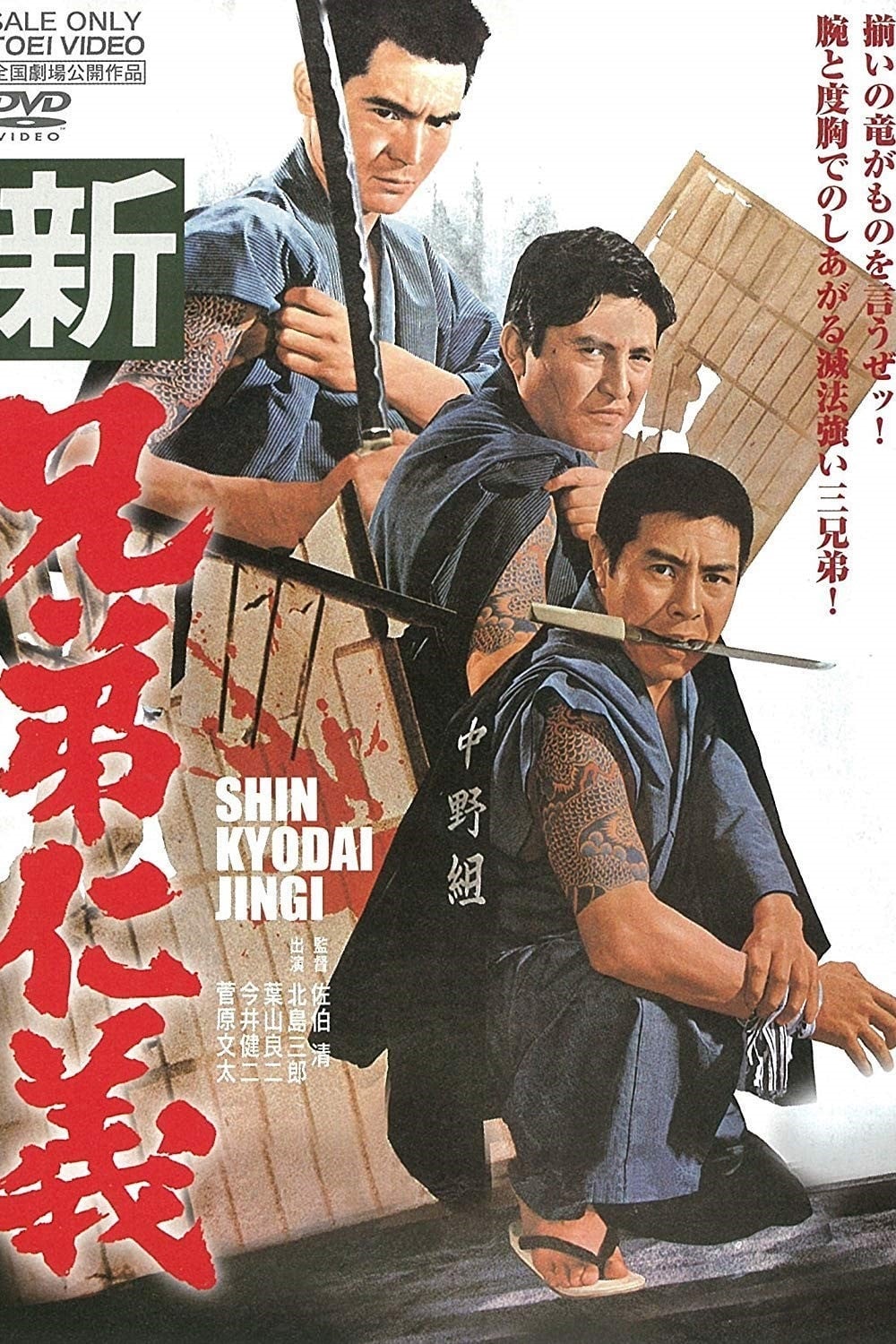 Code Between Brothers: All New
When the boss of the Nakano Family decides to retire and makes a loyal follower the new boss instead of his own son, it causes strife in the family. Sides are taken and lines are drawn. Meanwhile, a r...