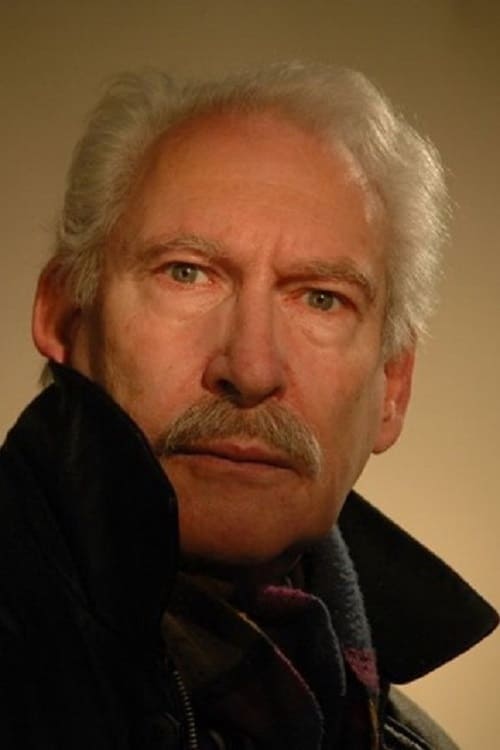 Biography
In 1964 he graduated from the Shchukin VTU. From 1964 to 1967 he worked in theaters in Volgograd and Moscow, acted in films. In 1969 he graduated from the Higher Courses for Creative Workers of Television and Radio of the USSR State Radio and Television. In 1969-1977. - Director of the International Department of the Group of Political Observers of the Main Information Board of the Central Television of the USSR. Created series of programs: "International Panorama", "9th Studio", documentaries "Contradictory America", "America of the Seventies", "Masters without Masks". In 1977-1988. - the author and director of social and political programs and television films of the Main editorial office of propaganda of the Central Television of the USSR. In 1988-1991. - Author and director of materials and television films for the Main Editorial Office of popular science and educational programs of the Central Television. In 1991-1995. - Author and director of artistic programs, performances and concerts of the All-Russian State Television and Radio Broadcasting Company (VGTRK), the creative association "Open World". Director of 11 TV films of the documentary series Masterpieces from the Provinces. In 1995-1999. - Chief director of the television studio, author of the materials for the cycle of programs "Screen of criminal messages" of the United edition of the Ministry of Internal Affairs of the Russian Federation. In 1999-2001. - Chief Director of the Information Broadcasting Directorate of the Prometey-AST Satellite TV channel. In 2001, he worked on television films under contracts with film companies. In 2003-2005. - Editor of the documentary film department of OJSC Telefilm Film Company. In 2004-2007. - Senior Lecturer at the Department of Television Journalism and Film Directing of the Second Higher Education of the Litovchin Humanitarian Institute of Television and Radio Broadcasting (GITR). Since 2007 - a lecturer of the course "Directing and Editing" at the Ostankino Institute of Television and Radio Broadcasting. Since 2008 - a member of the International Academy of Television and Radio. Honored Artist of Russia (2010).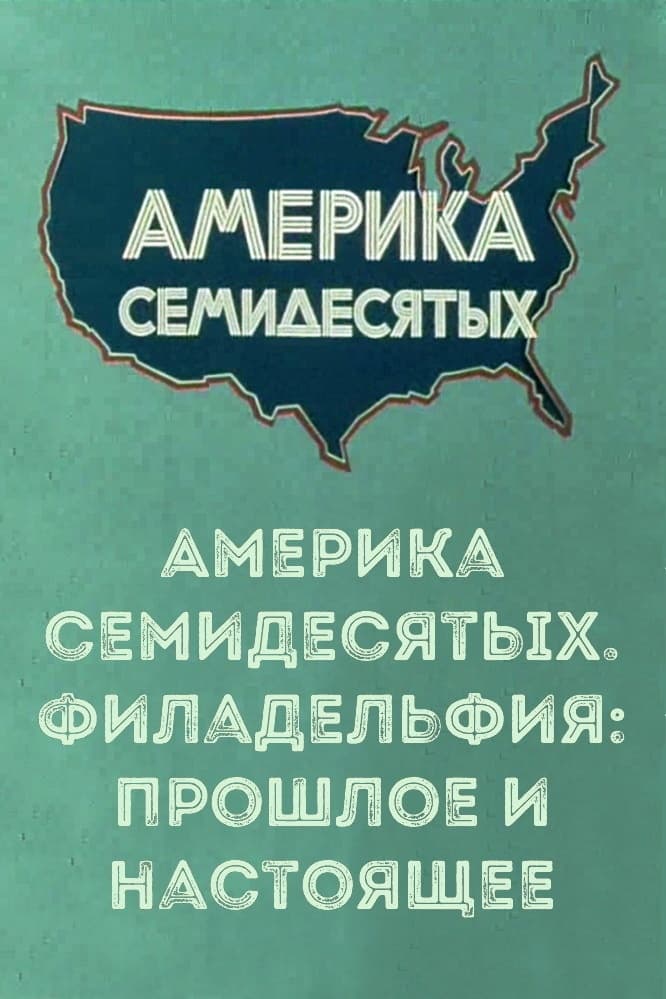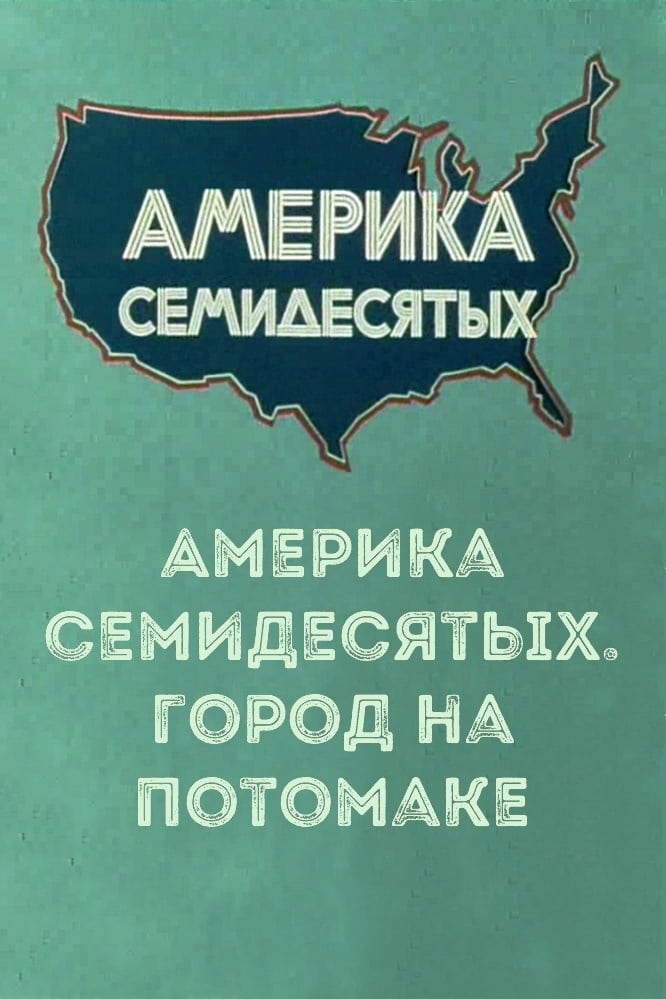 Америка семидесятых. Город на Потомаке
In the next episode of the series "America of the Seventies," political commentator Valentin Zorin talks about the capital of the United States of America - Washington. There are bigger and more beaut...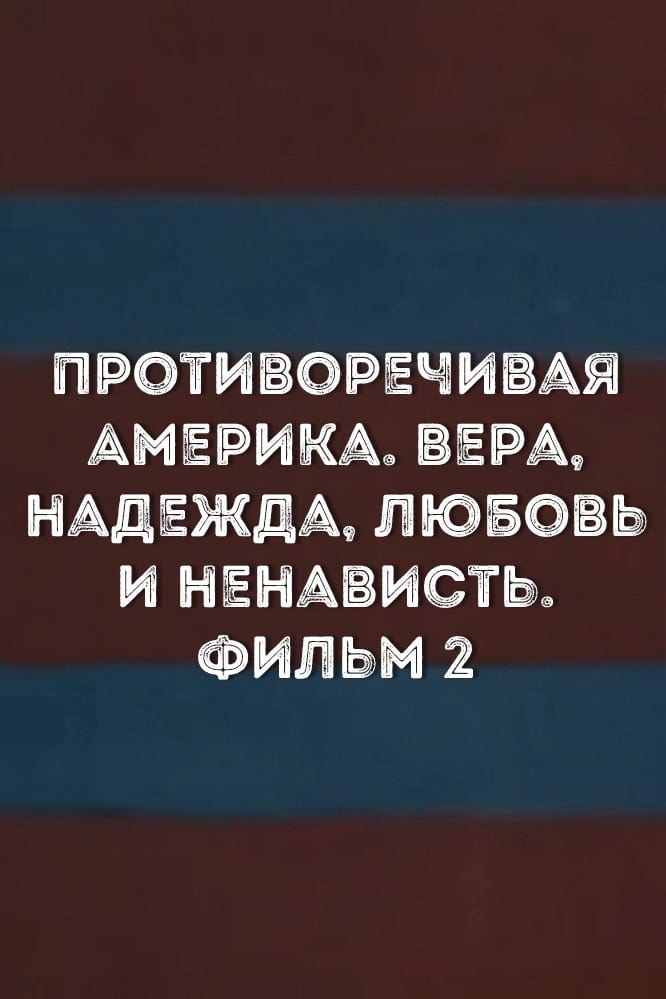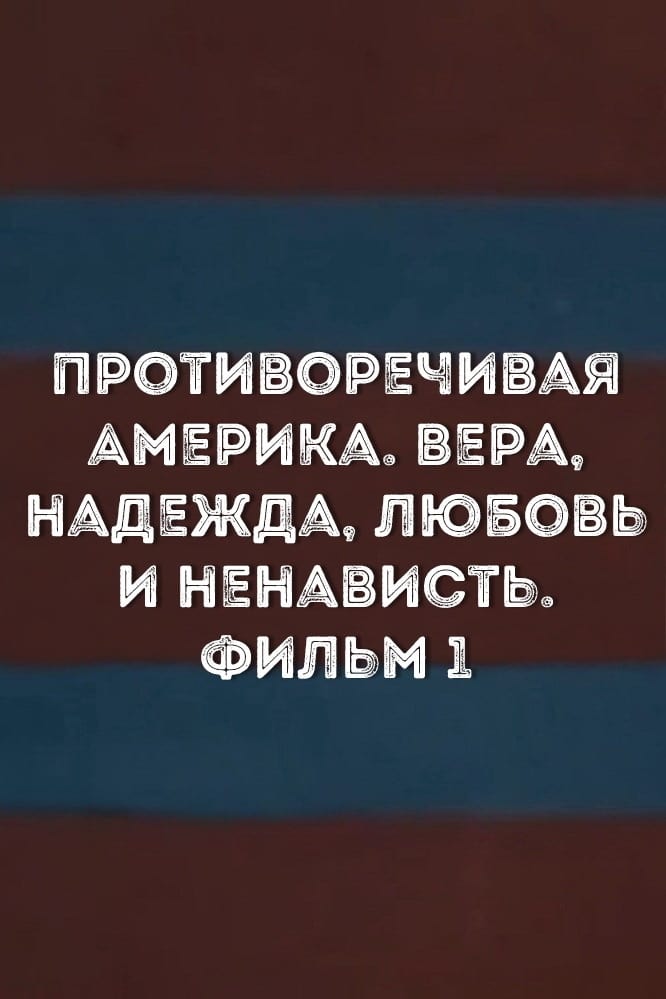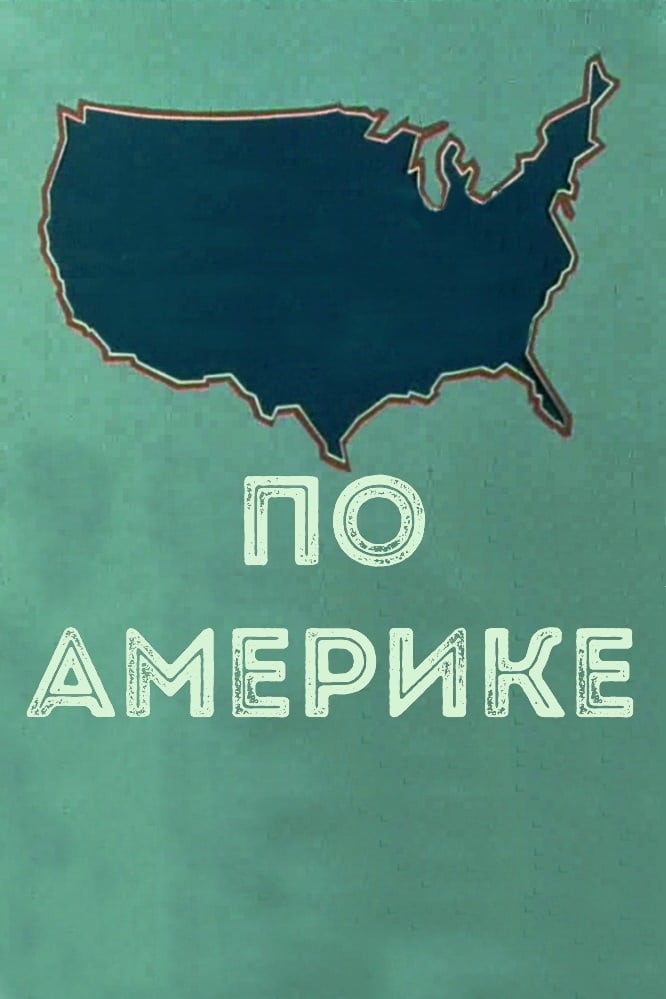 Walking America
The USA is not only about skyscrapers and highways, street bustle, and car herds. America is fields and forests, deep rivers and endless expanses, hot south and snow-covered north, high mountains and ...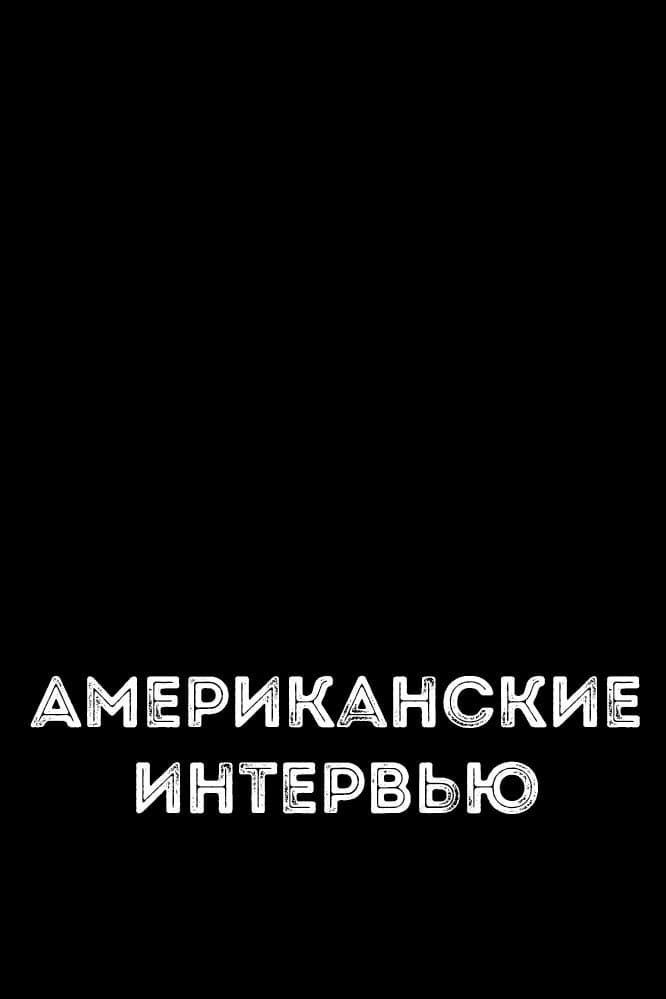 Американские интервью
Essay by political observer Valentin Zorin, impressions of his visit to the United States, the course of the election campaign. New trends in US politics and public sentiment. Interviews in English wi...