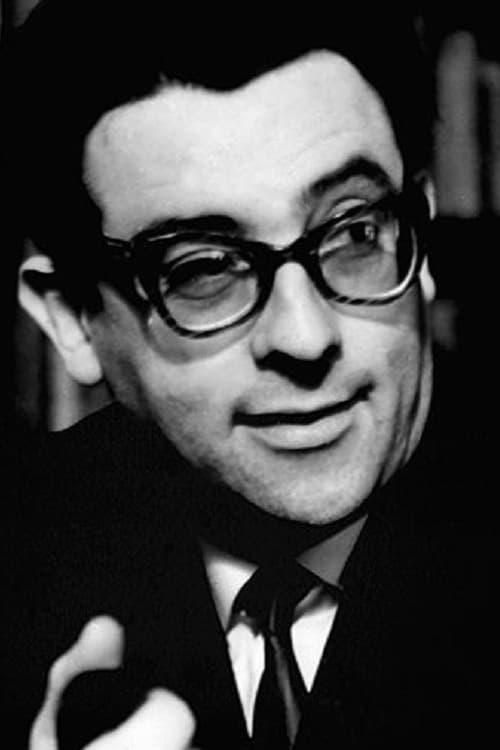 Biography
Valentin Sergeevich Zorin (born February 9, 1925, Moscow, USSR - died April 27, 2016, Moscow, Russia) is a Soviet and Russian political scientist, American historian, TV presenter, journalist, political columnist for Central Television and All-Union Radio. Doctor of Historical Sciences (1963). Since 2014 - political commentator at the International News Agency "Russia Today". Honored Worker of Culture of the RSFSR (1973). Laureate of the USSR State Prize (1976).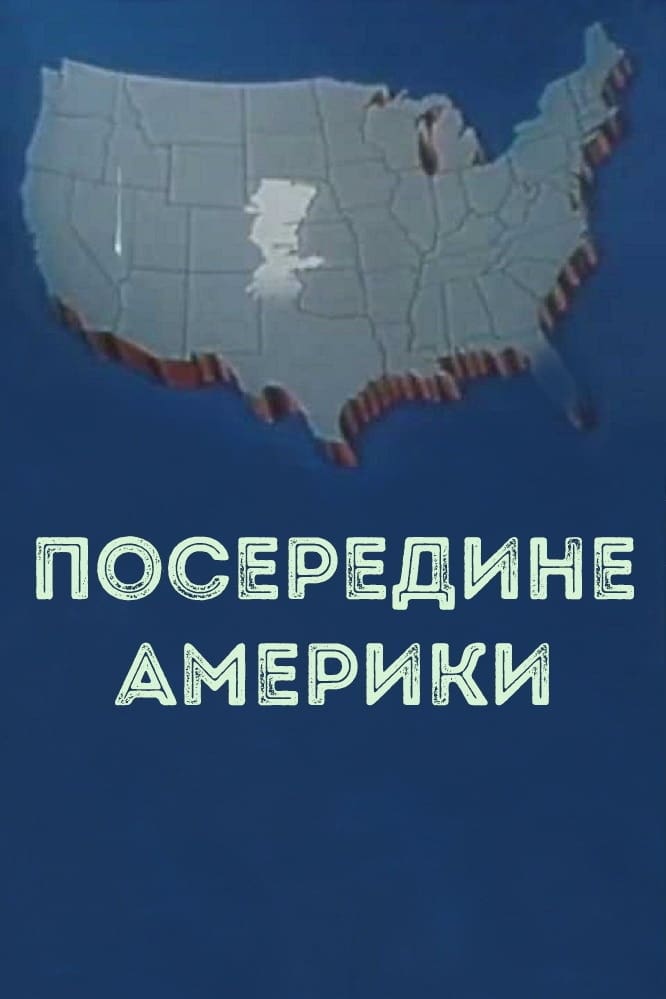 In the middle of America
In the most that neither is in the middle of America, on a flat, flat as a pillar, stretching for hundreds of miles, Prairie Valley known as the "Great Plain", where the Kansas River flows into its mo...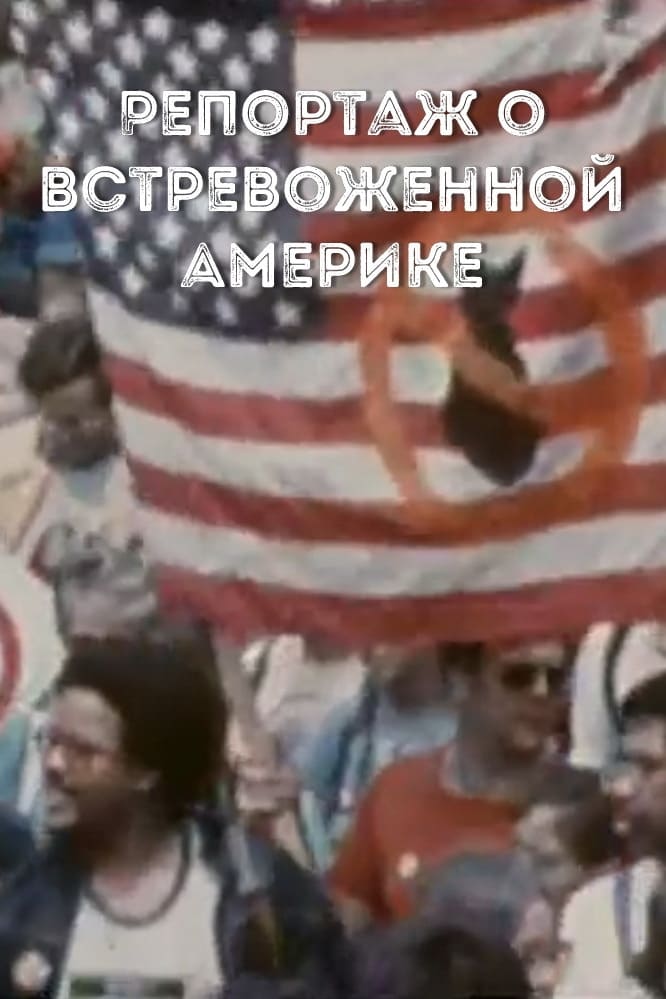 Reporting on the covering America
Americans are alarmed... What they have witnessed - a group of journalists from Soviet television, having appeared on American soil in the summer of 1982, America has not yet seen. To whom it would se...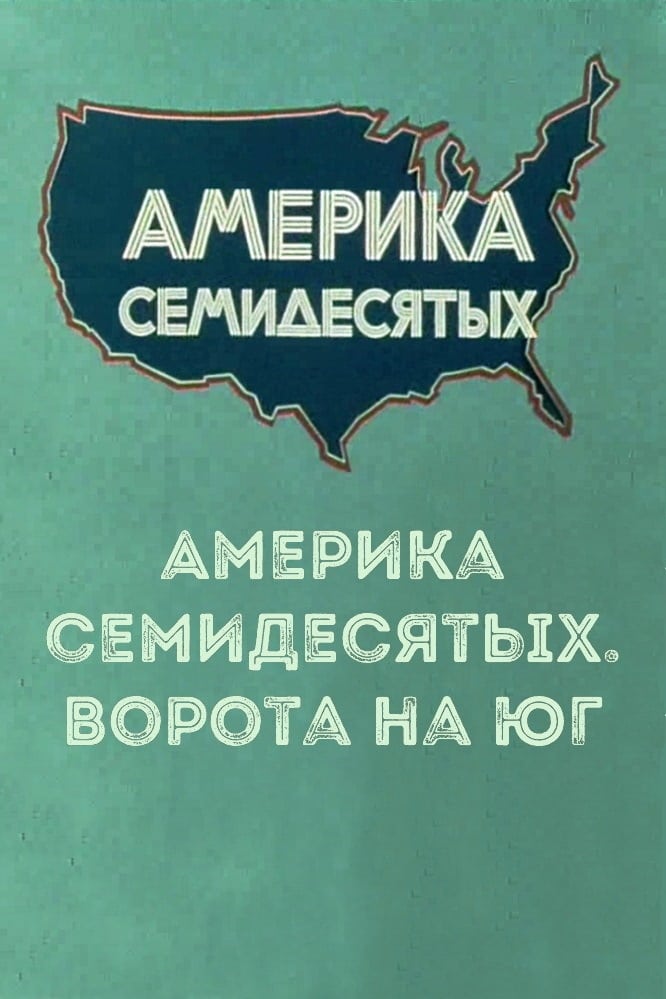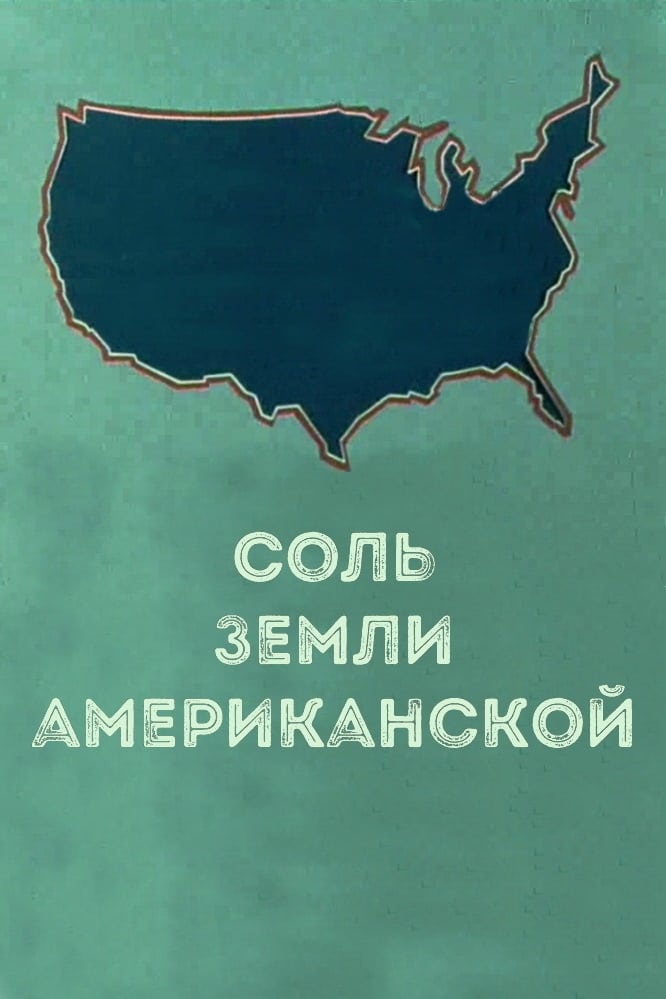 Salt of the earth US
United States of America, early 1980s. From the height of a fifty-story building located in the center of New York on a granite cliff in Manhattan, people on the streets seem small, and the problems t...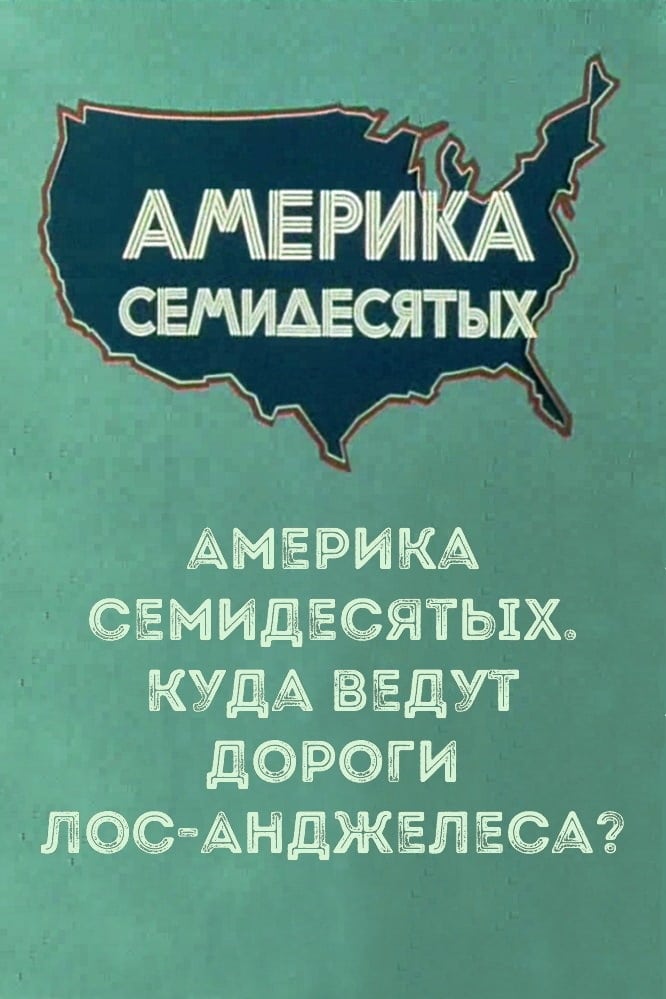 Las Vegas by day and night
The fame of many cities is associated with something quite certain - history, famous factories, architectural monuments, the Olympic Games - after all, Located in the Nevada Desert, far from American ...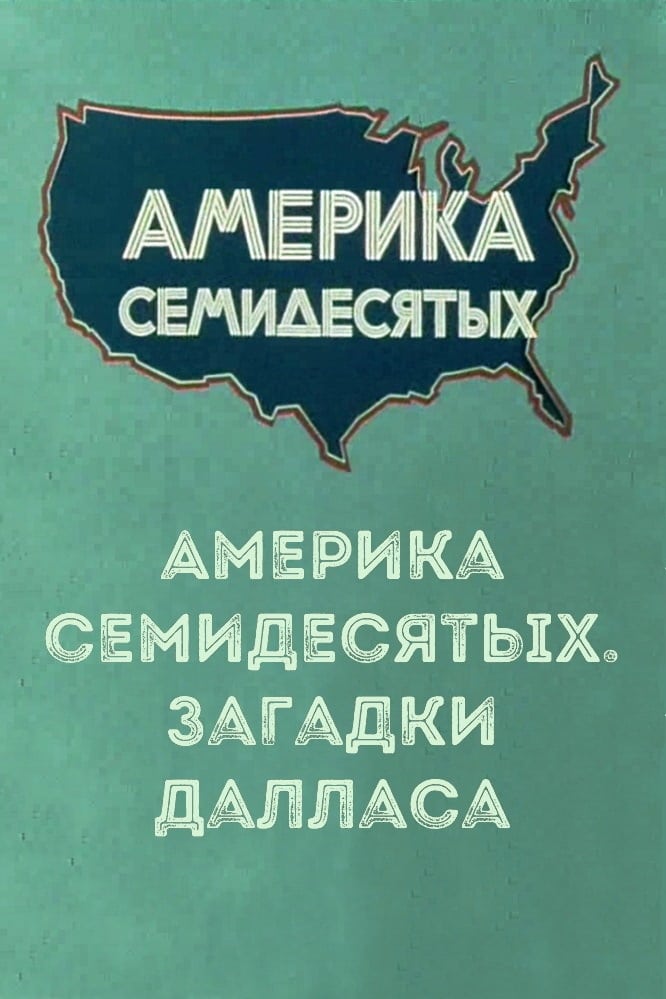 America of the seventies. Dallas Mysteries
American cities, unlike, say, European ones, cannot boast of a history of the past two millennia. There are no old palace fences, no deep antiquity.., but even in this row, Dallas, spread out on the T...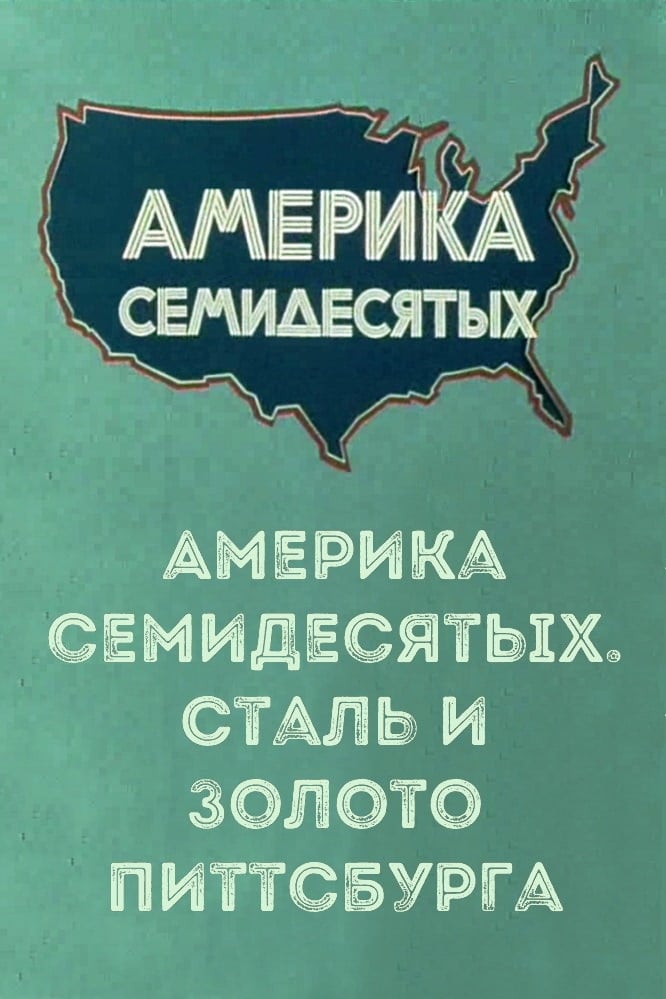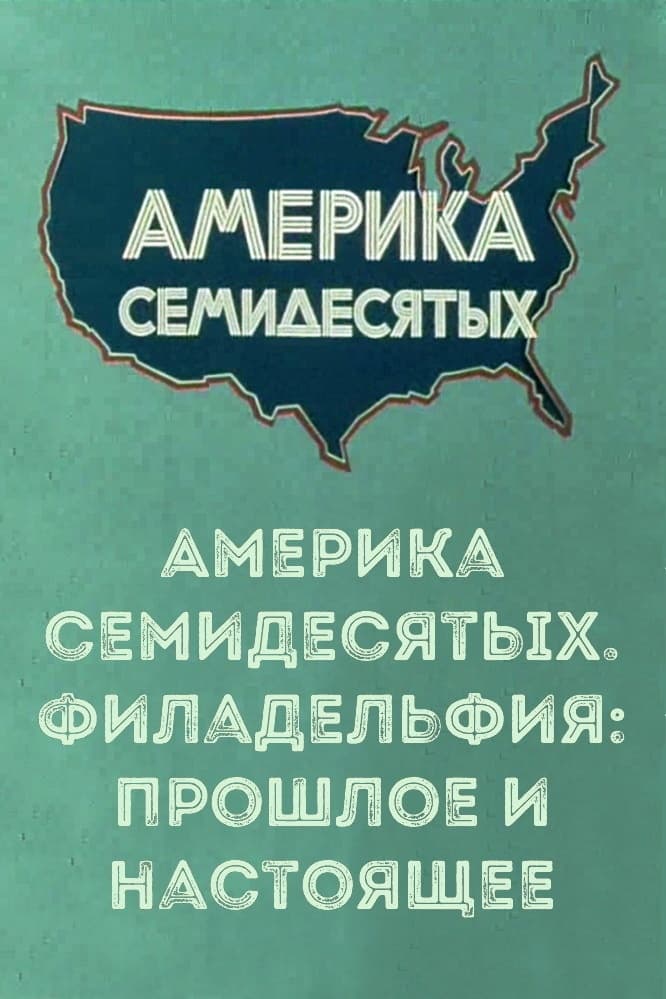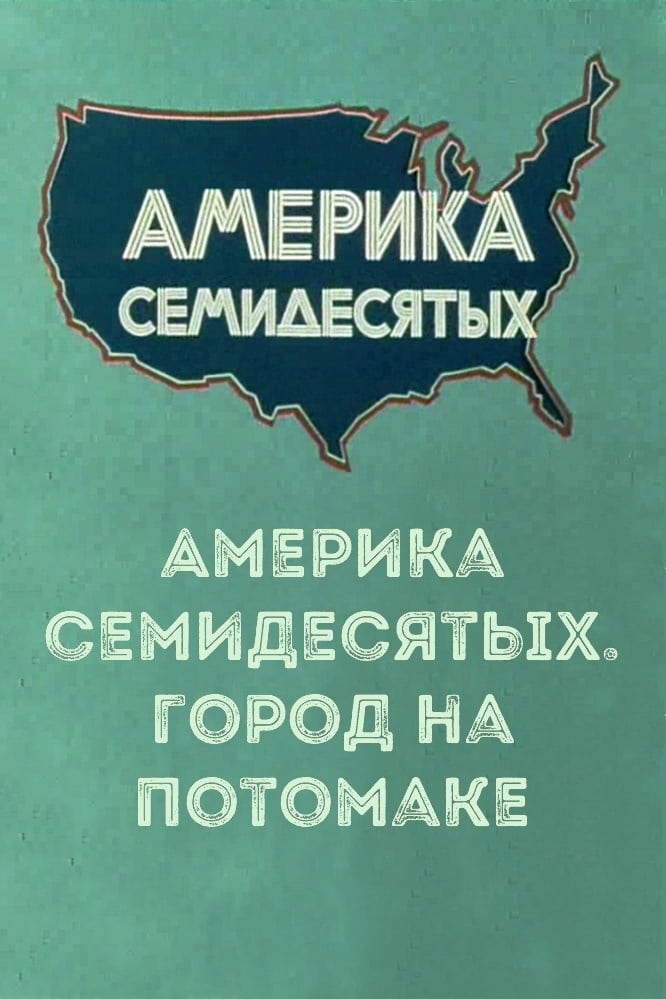 Америка семидесятых. Город на Потомаке
In the next episode of the series "America of the Seventies," political commentator Valentin Zorin talks about the capital of the United States of America - Washington. There are bigger and more beaut...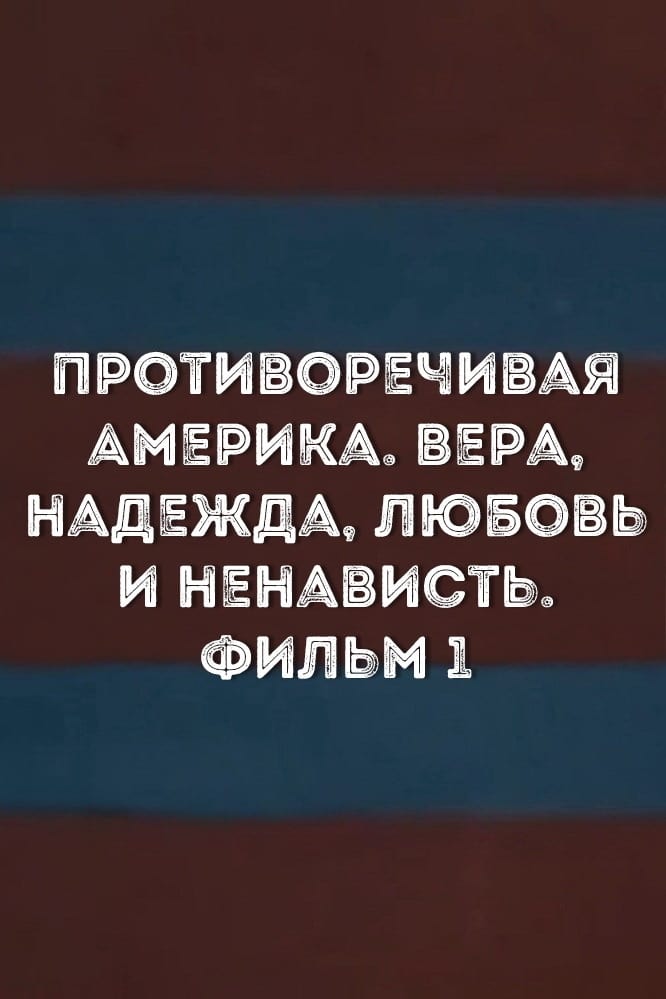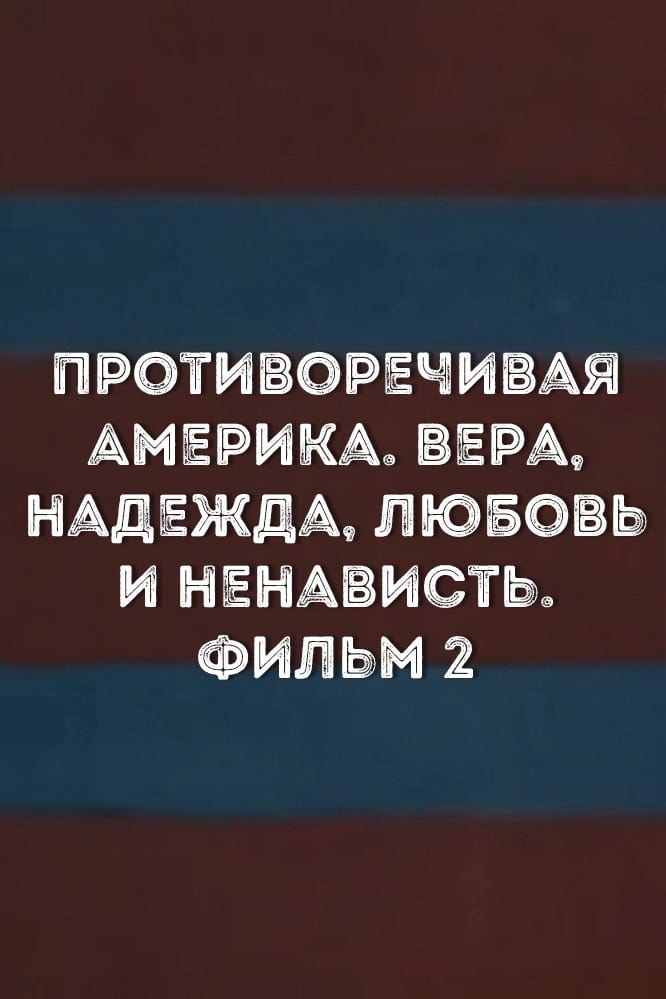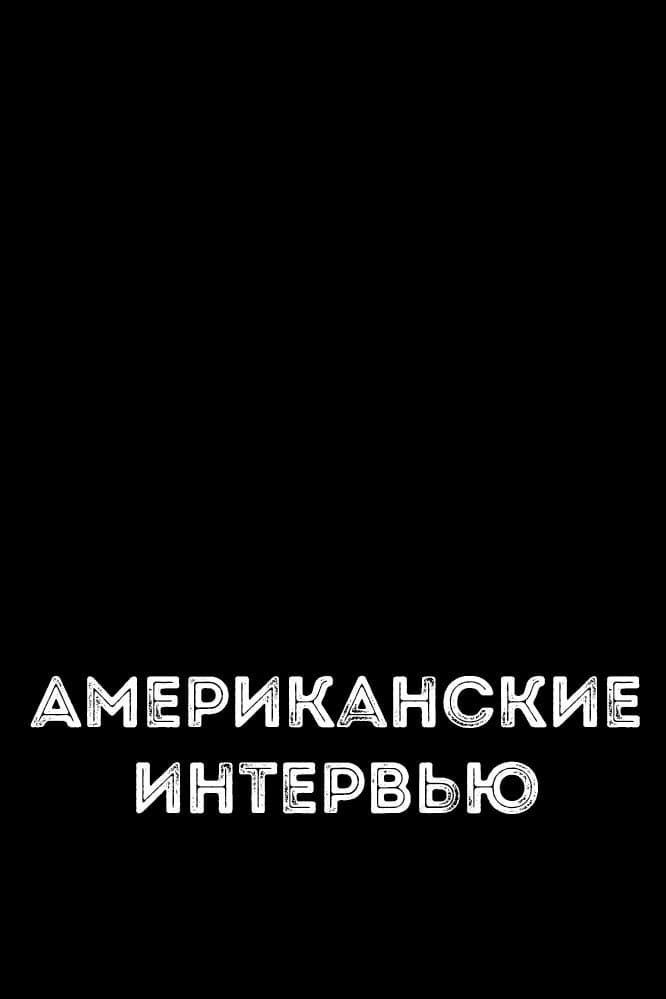 Американские интервью
Essay by political observer Valentin Zorin, impressions of his visit to the United States, the course of the election campaign. New trends in US politics and public sentiment. Interviews in English wi...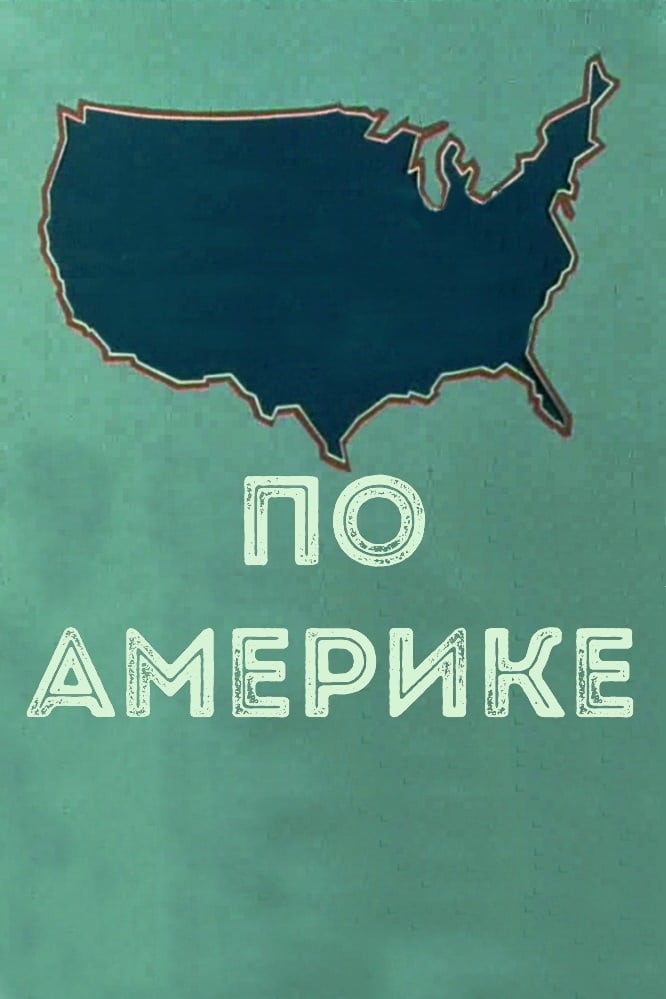 Walking America
The USA is not only about skyscrapers and highways, street bustle, and car herds. America is fields and forests, deep rivers and endless expanses, hot south and snow-covered north, high mountains and ...