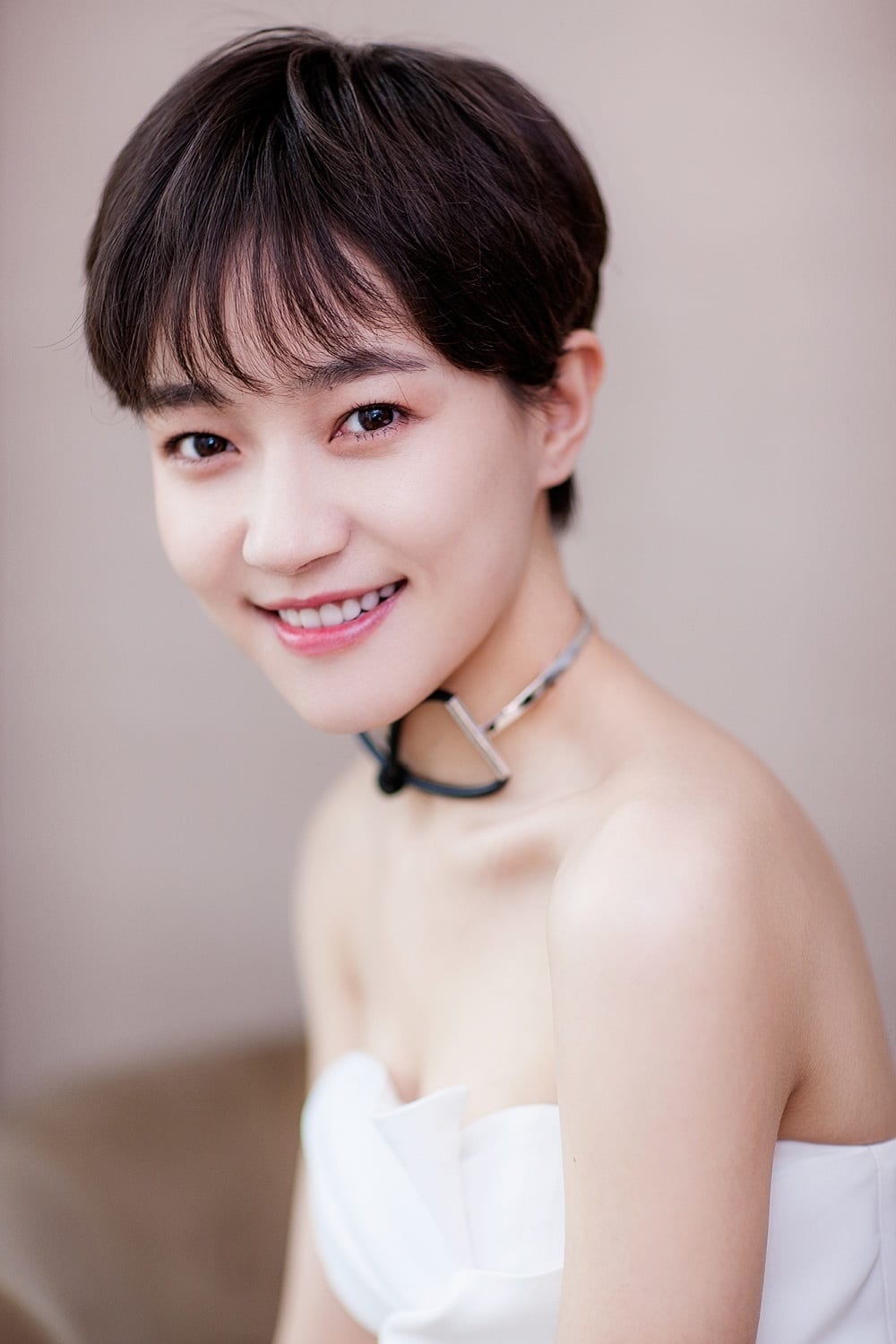 Biography
Jiao Junyan (Chinese: 焦俊艳; born 6 May 1987) is a Chinese actress, best known for her role as Fang Huihui on When Larry Met Mary (2016) and has also starred in a number of films and television series, including Love Is Not Blind (2011), Editorial Department Story (2013), Lala's Shining Days (2013), Bunshinsaba 3 (2014), Noble Aspirations (2016), Medical Examiner Dr. Qin (2016), and Detective Dee (2017).
Early Life
Jiao was born in Ma'anshan, Anhui, on May 6, 1987. She graduated from Beijing Film Academy, where she majored in acting.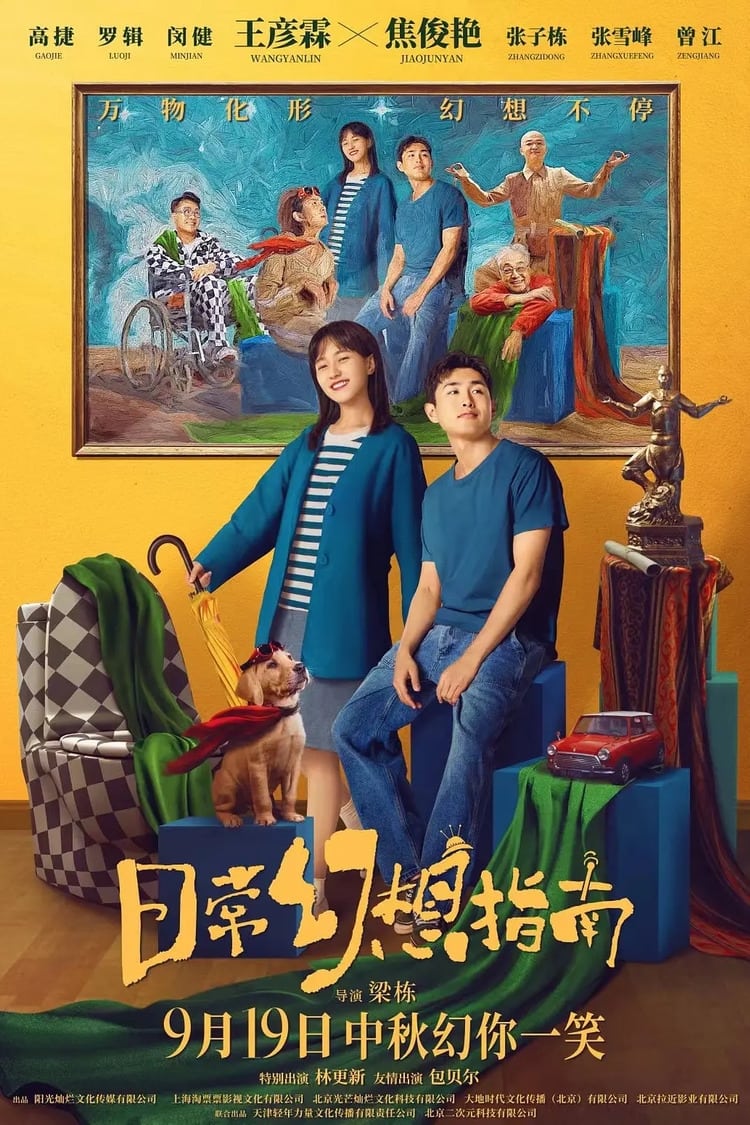 Daily Fantasy
An accident gave Zheng the ability to communicate with the still life.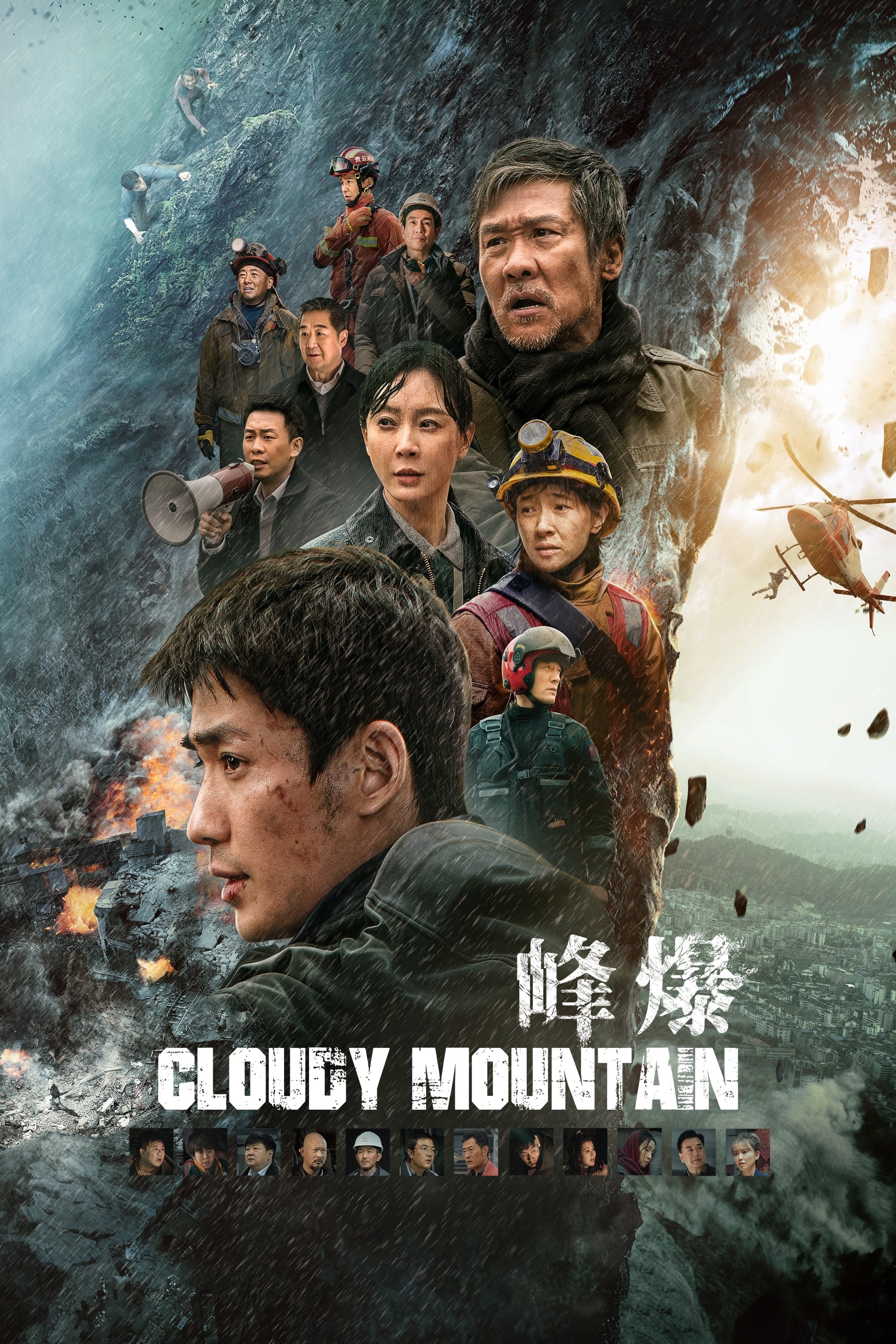 Cloudy Mountain
The opening of the new tunnel, which took ten years to build, coincided with a series of serious cataclysms. The lives of 160,000 people depend on the actions of two people, a father and a son.
TV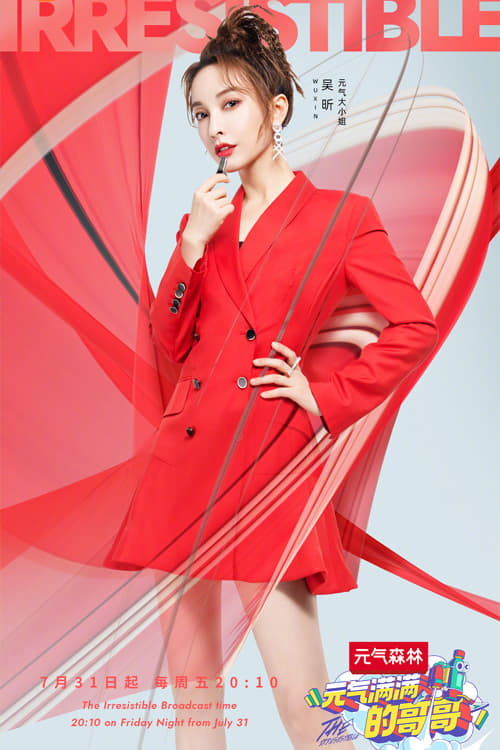 The Irresistible
The game show divides participants into teams based on their age. Different generations influence each other.
TV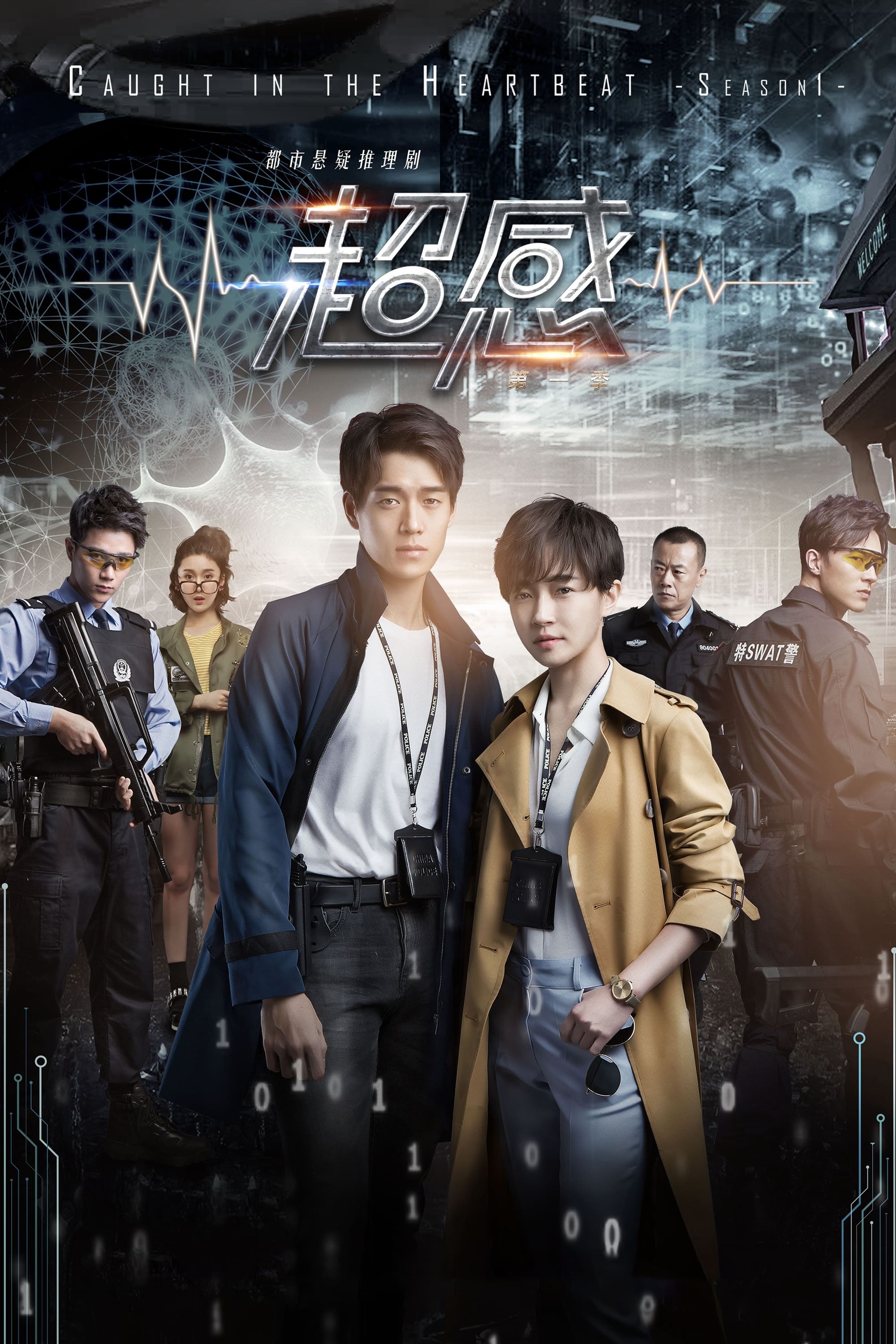 Caught in the Heartbeat
The story follows young and promising man Tang Yi Xiu who embarks on a journey to become a policeman and meets our heroine Shi Gu Jing, a woman who hailed from a family of officers but was in an accid...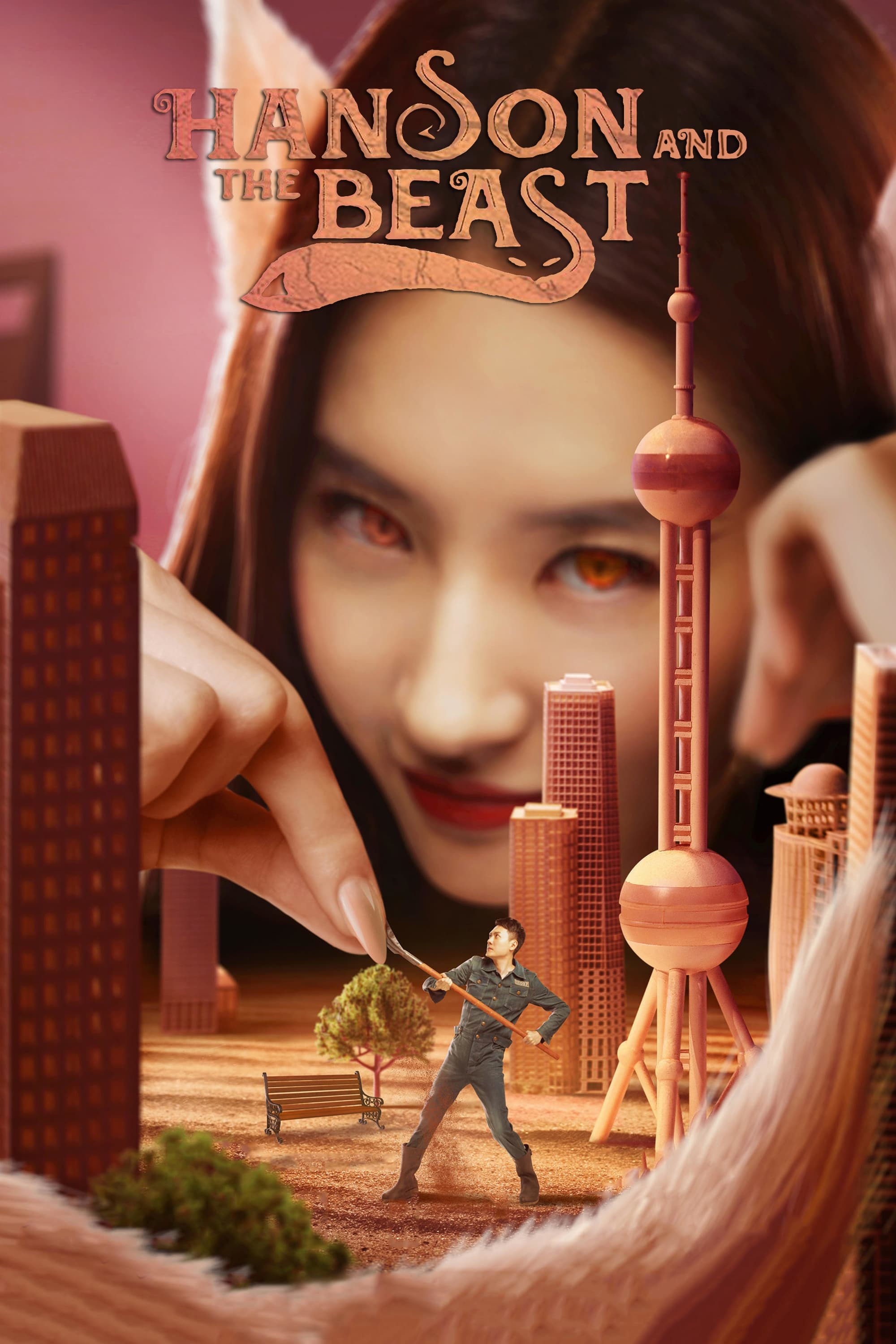 Hanson and the Beast
A debt-ridden animal-breeder tries to find a wealthy girlfriend through dating websites. He fell in love with Bai Xianchu, the fox demon who came to the mortal realm to repay her gratitude. Bai Xianch...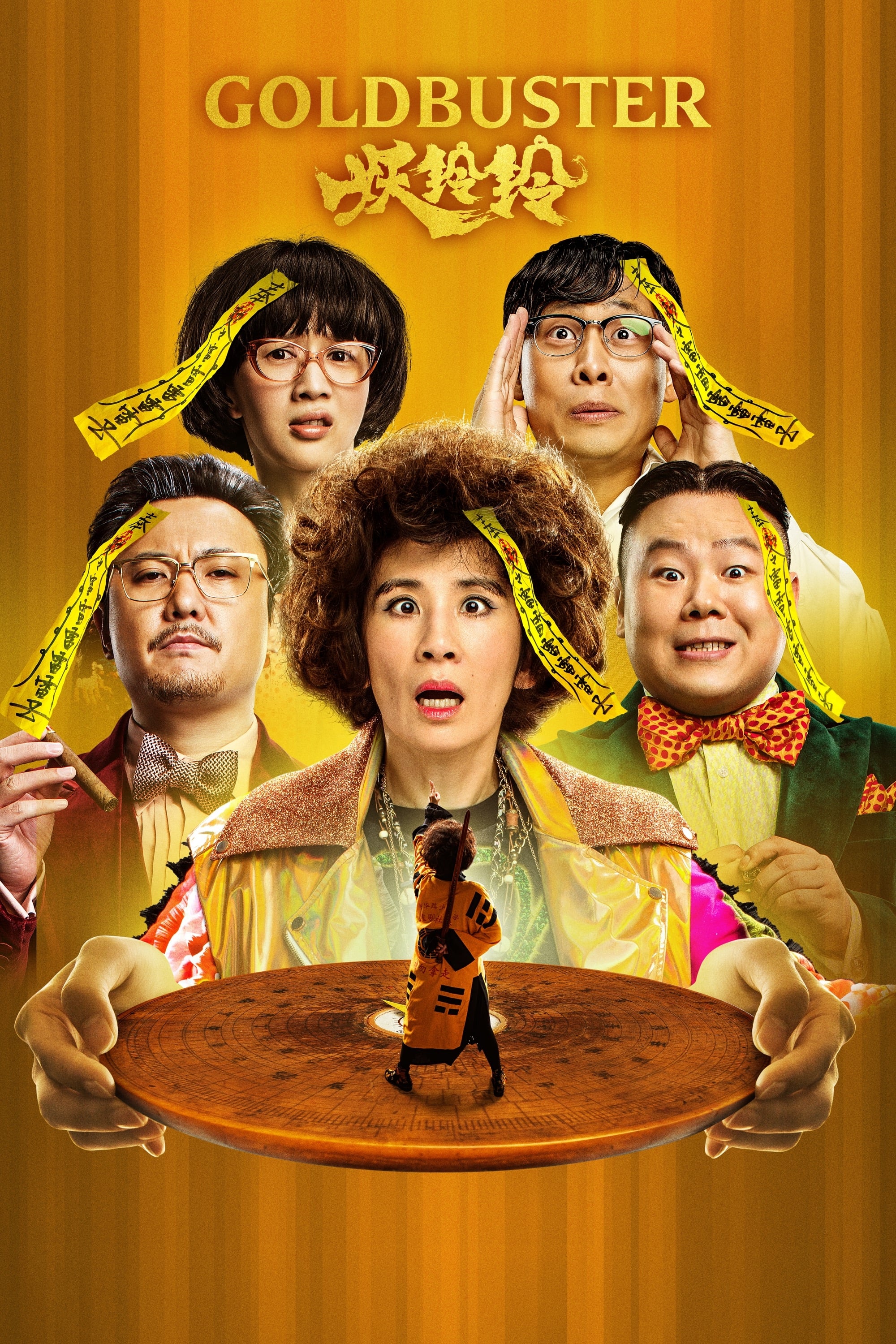 Goldbuster
A quirky internet star, a pair of retired mobsters, and the black sheep of a family of herbalists are some of the tenants in the dilapidated apartments of the home. They stayed inside because they wer...
TV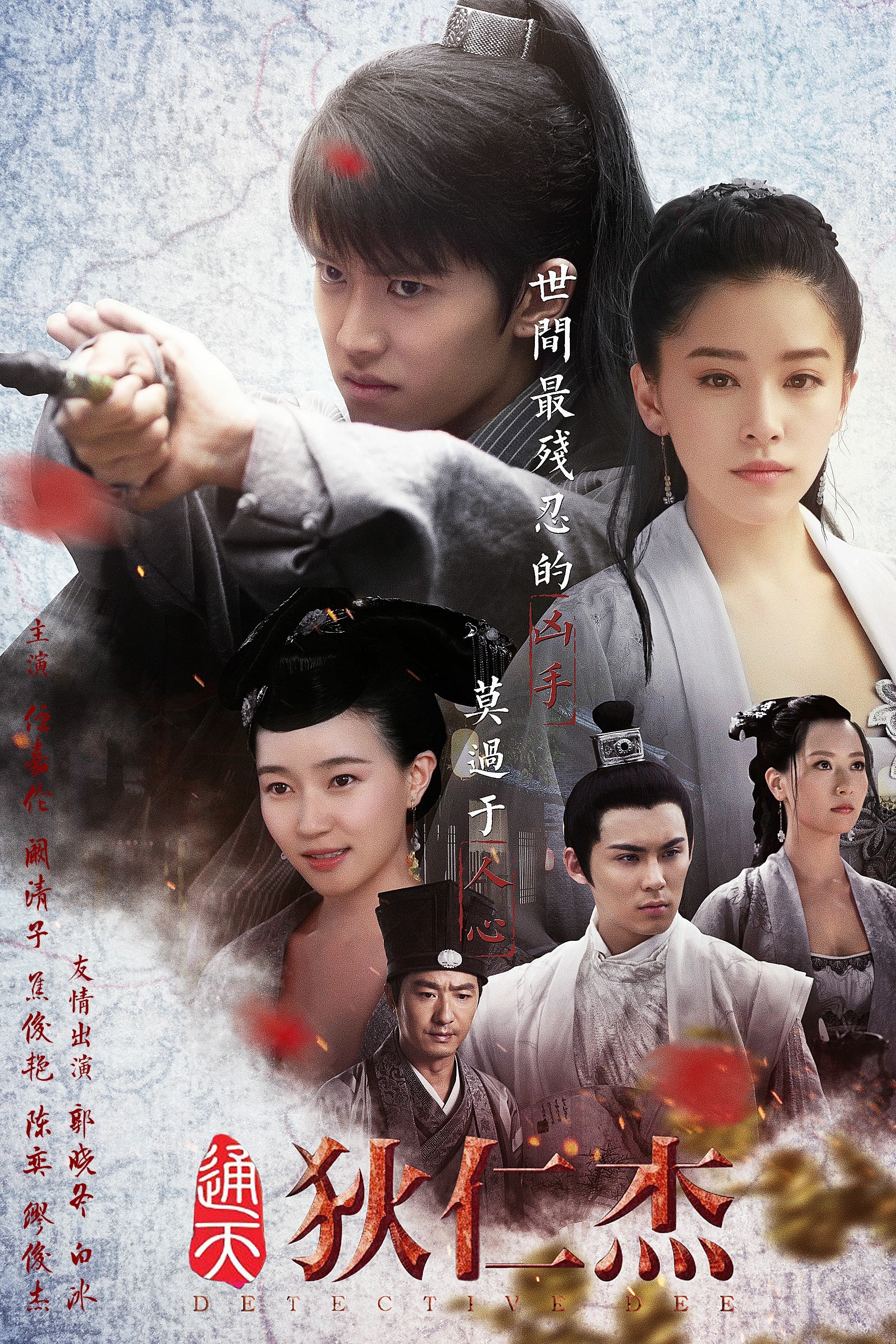 TV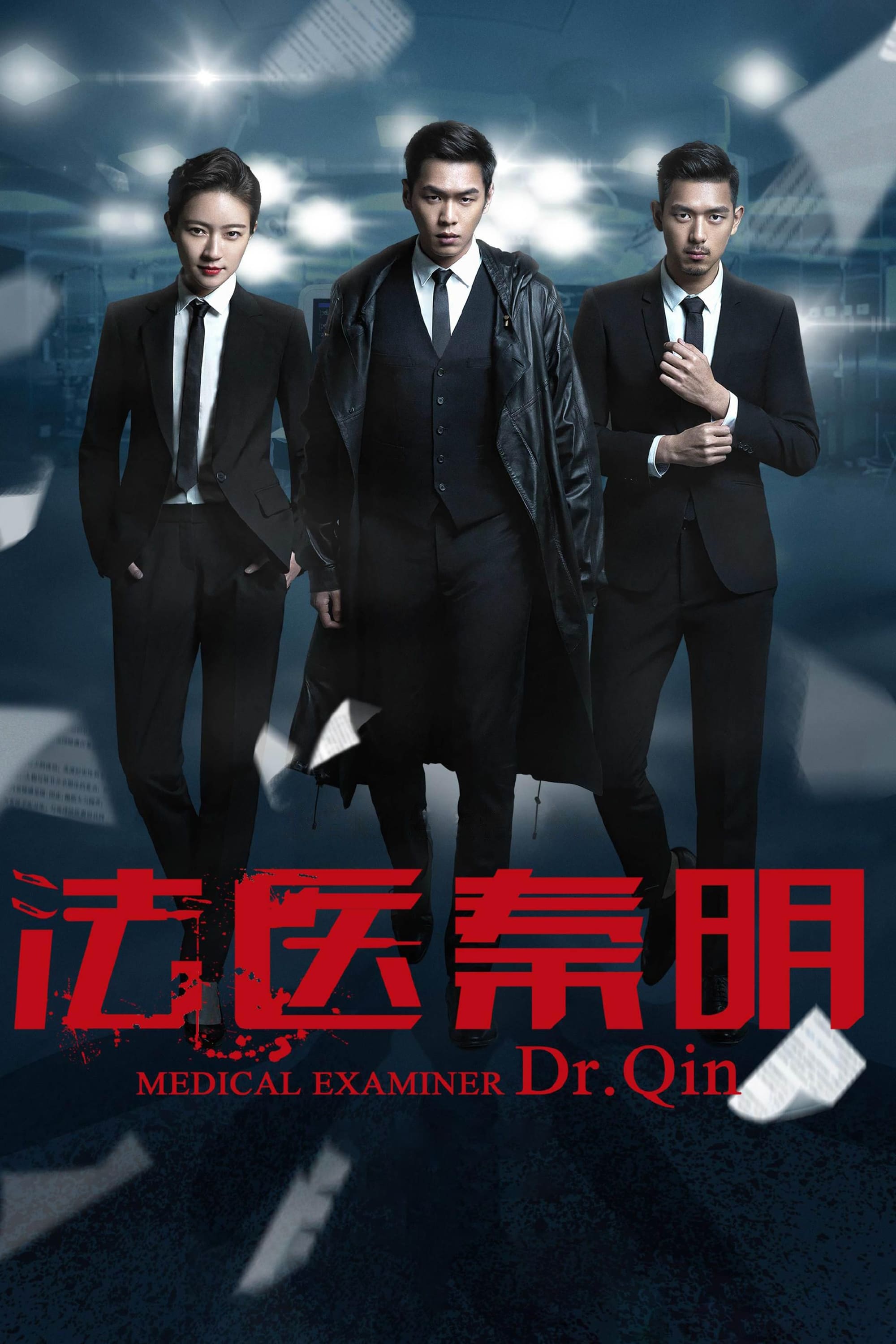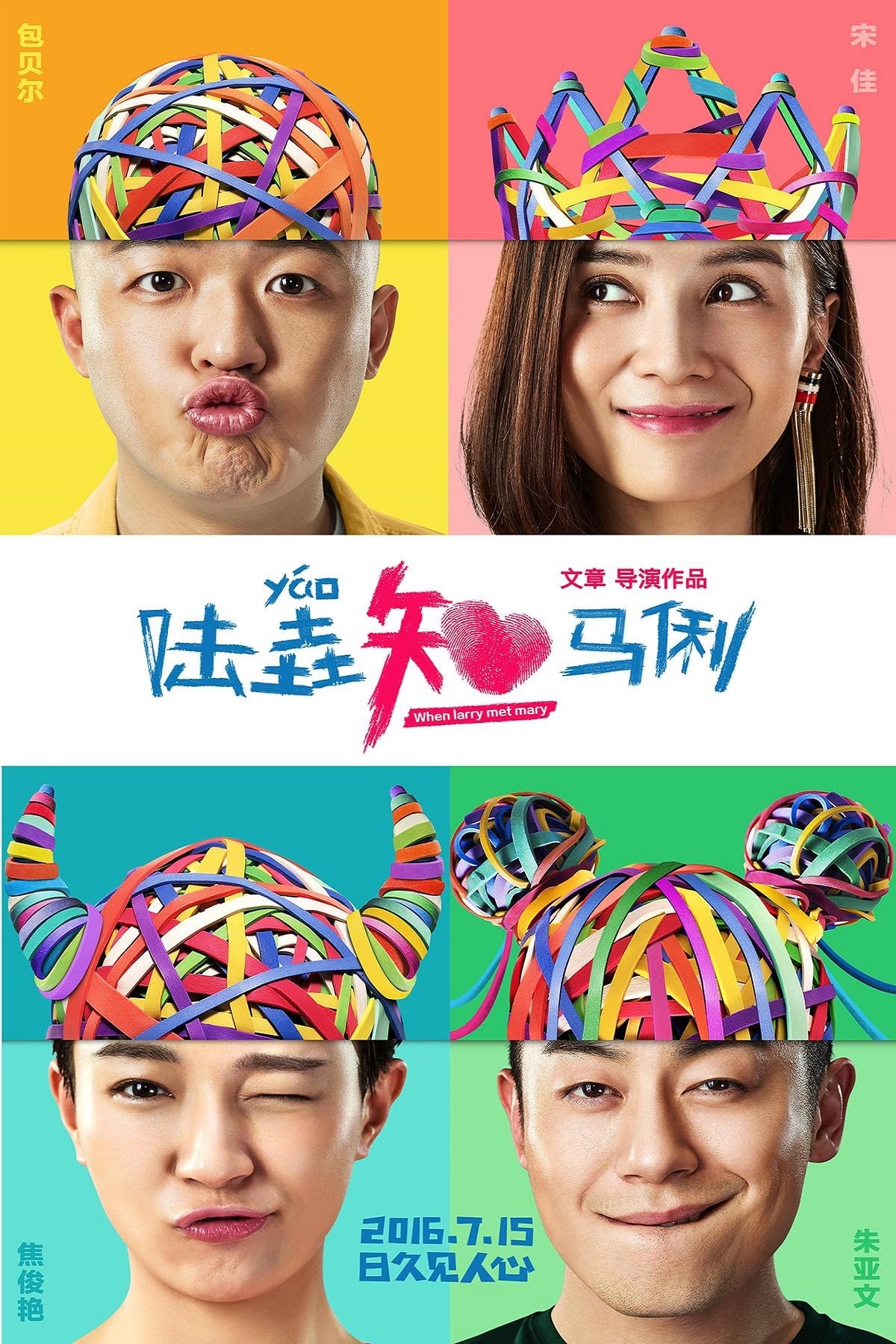 When Larry Met Mary
The attraction towards Ma Li grows in Lu Yao's heart. He was too slow to say he loved her. Ma Li followed in love, broke up, and got married again soon after ten years. Lu Yao has had two failed relat...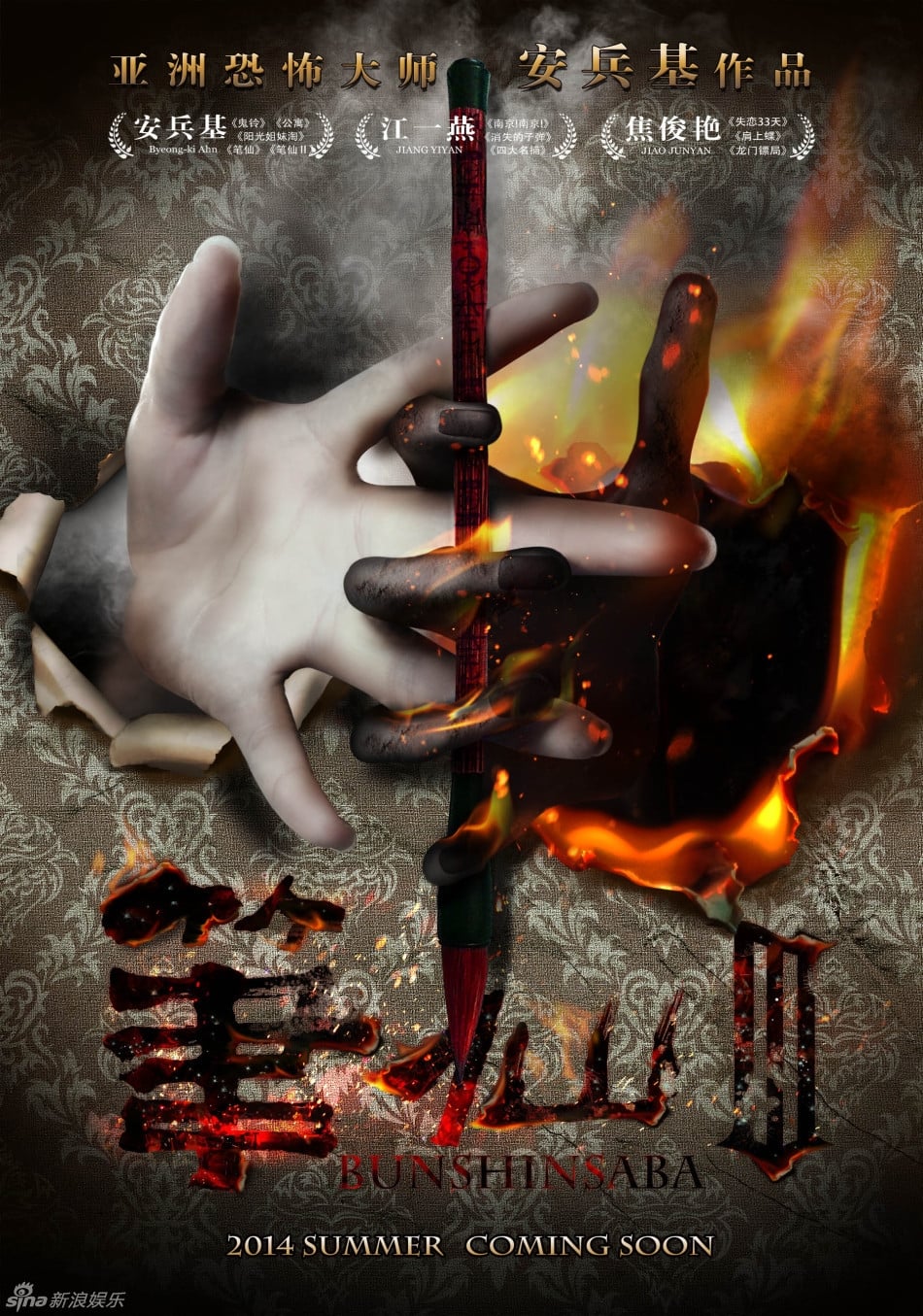 Bunshinsaba 3
Lina is sick in the hospital, she always thinks that she has a daughter; one day she attacked by a nurse and escapes from the hospital. She returns to her home after several years and plans to live wi...