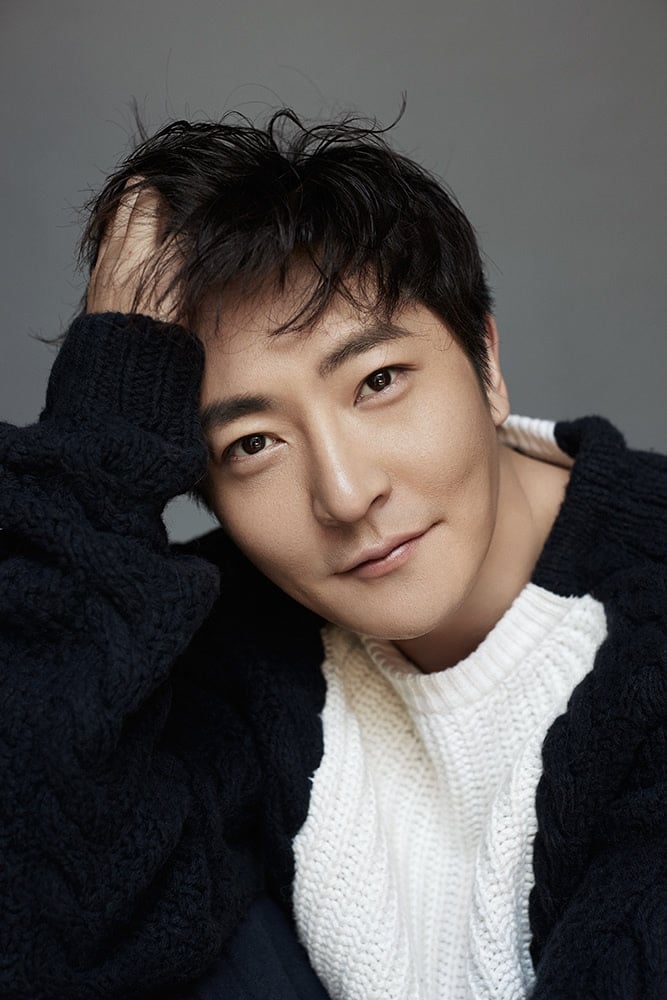 Biography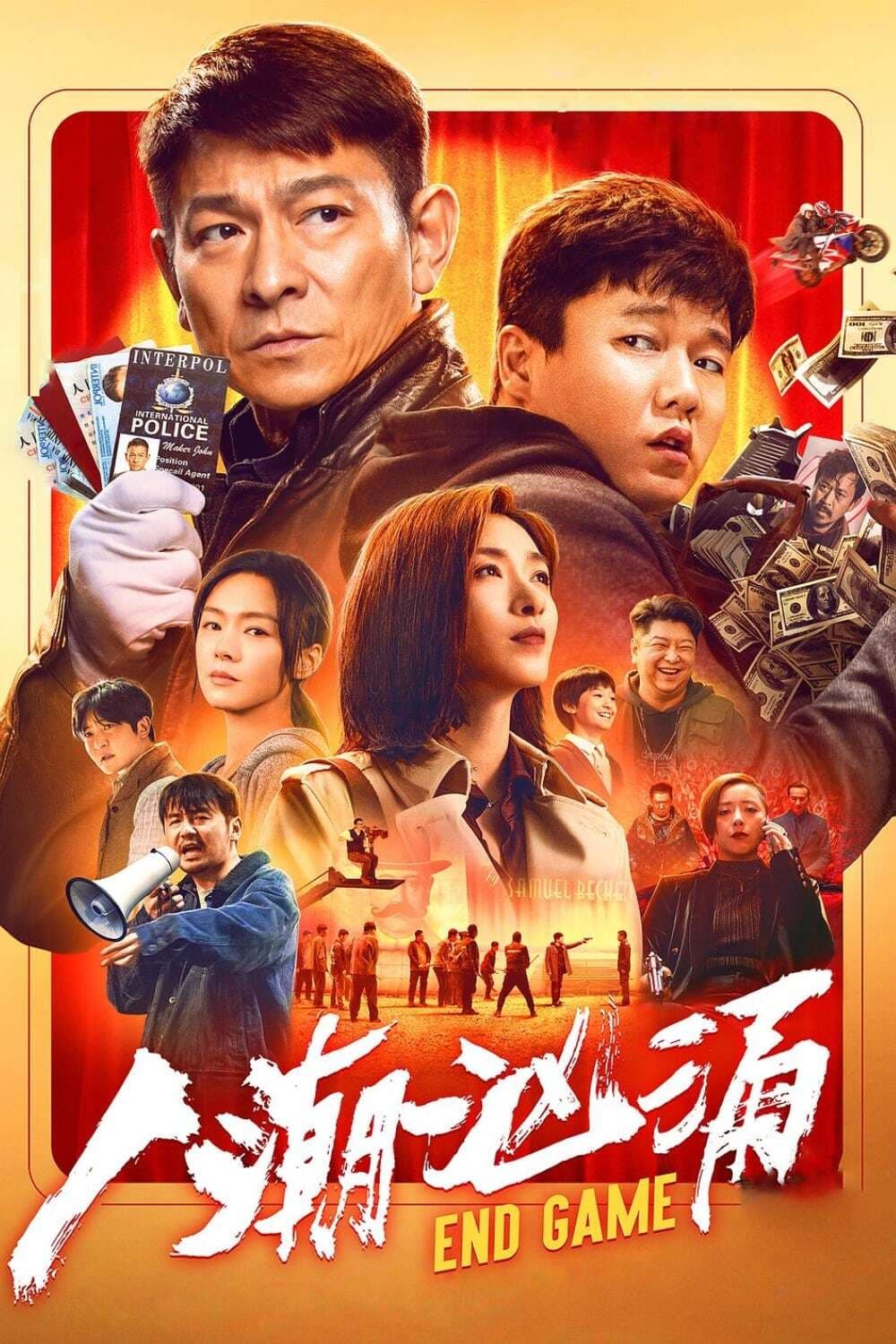 Endgame
A world-class hitman swaps identities with a down-to-luck extra actor during an accident.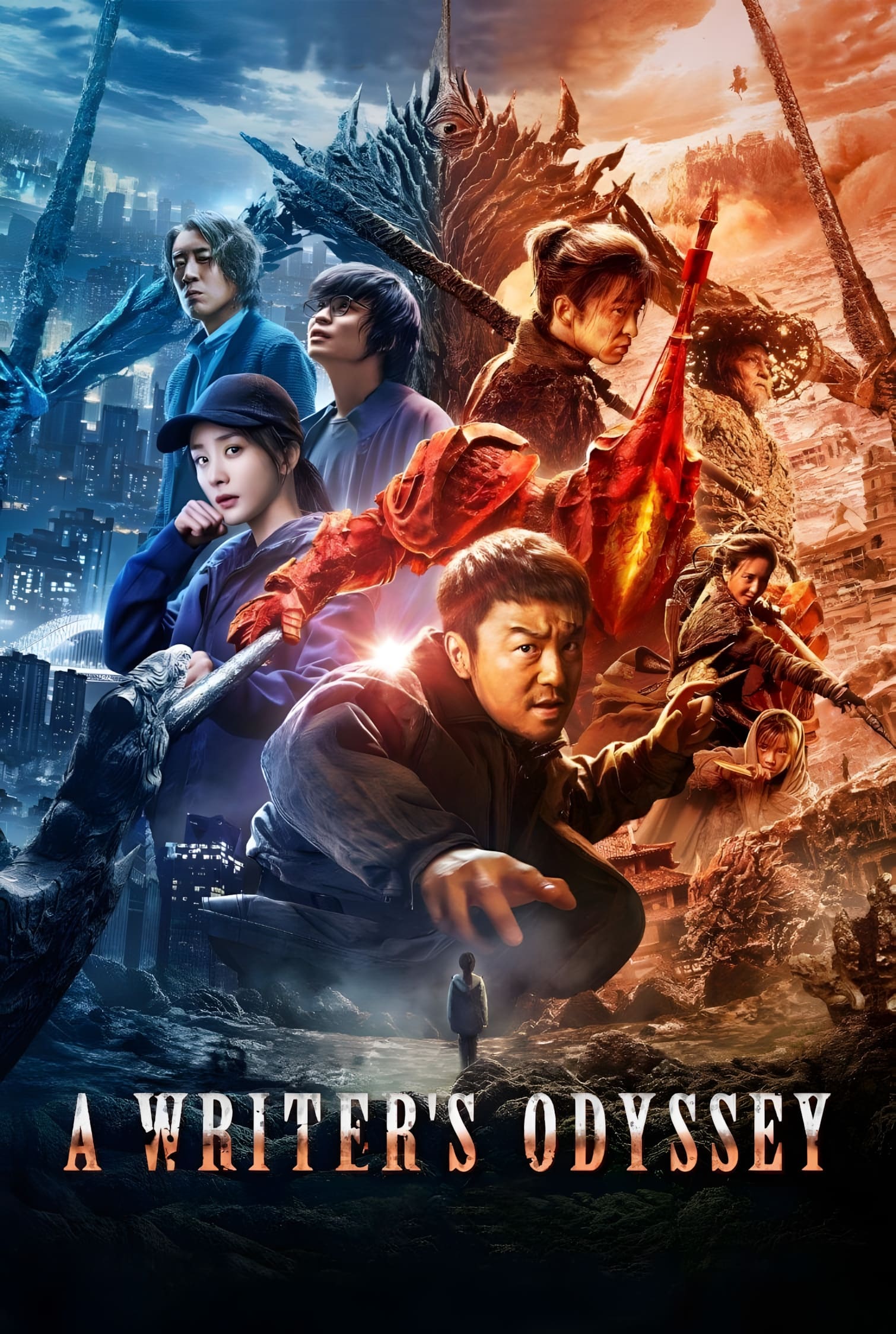 A Writer's Odyssey
Kongwen Lu is the author of a fantasy novel series following a heroic teenager, also named Kongwen, on a quest to end the tyranny of Lord Redmane. But through a strange twist of fate, the fantasy worl...
TV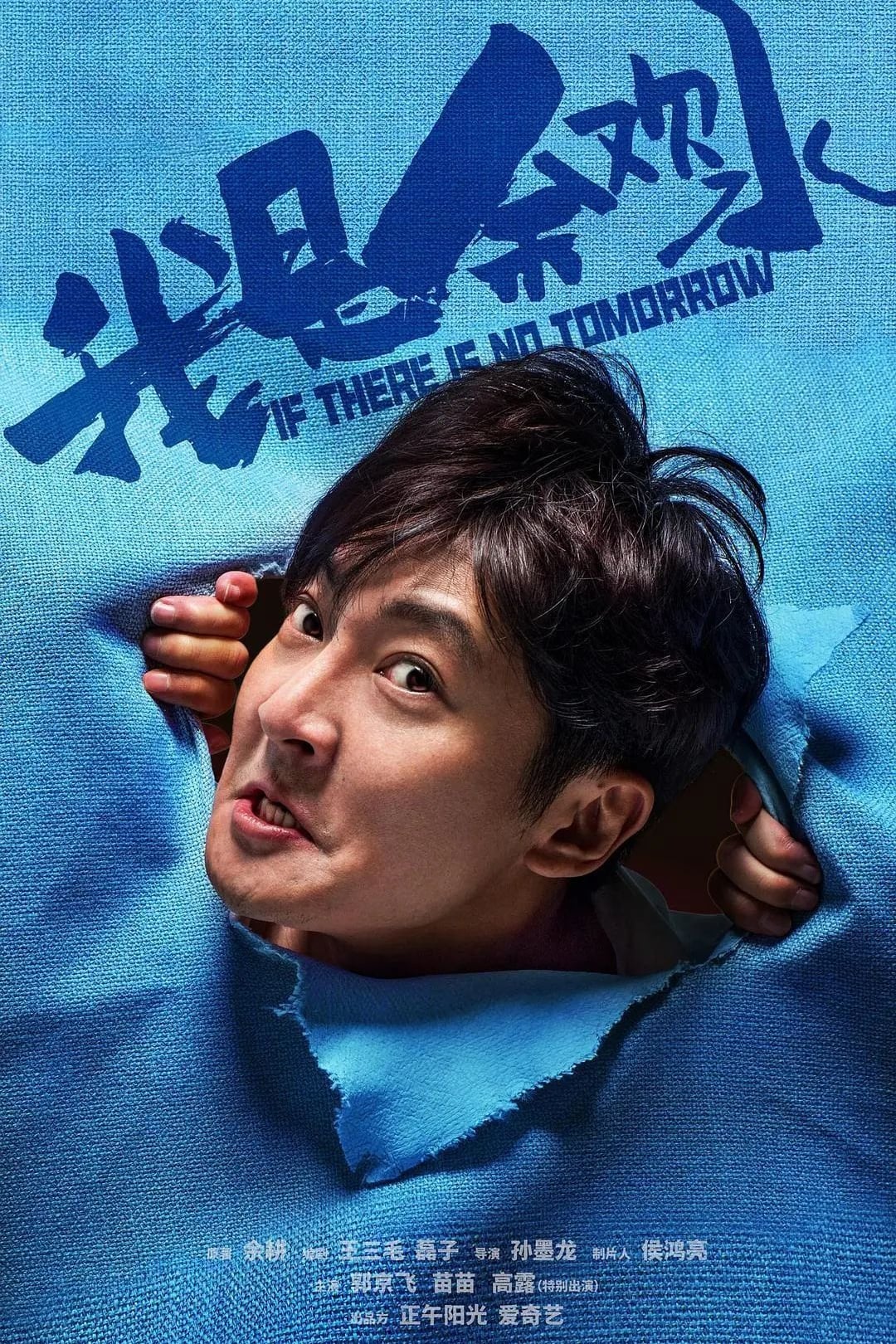 If There Is No Tomorrow
The story is about a man who tolerates as much as he can, but when he discovers that he is dying, things change.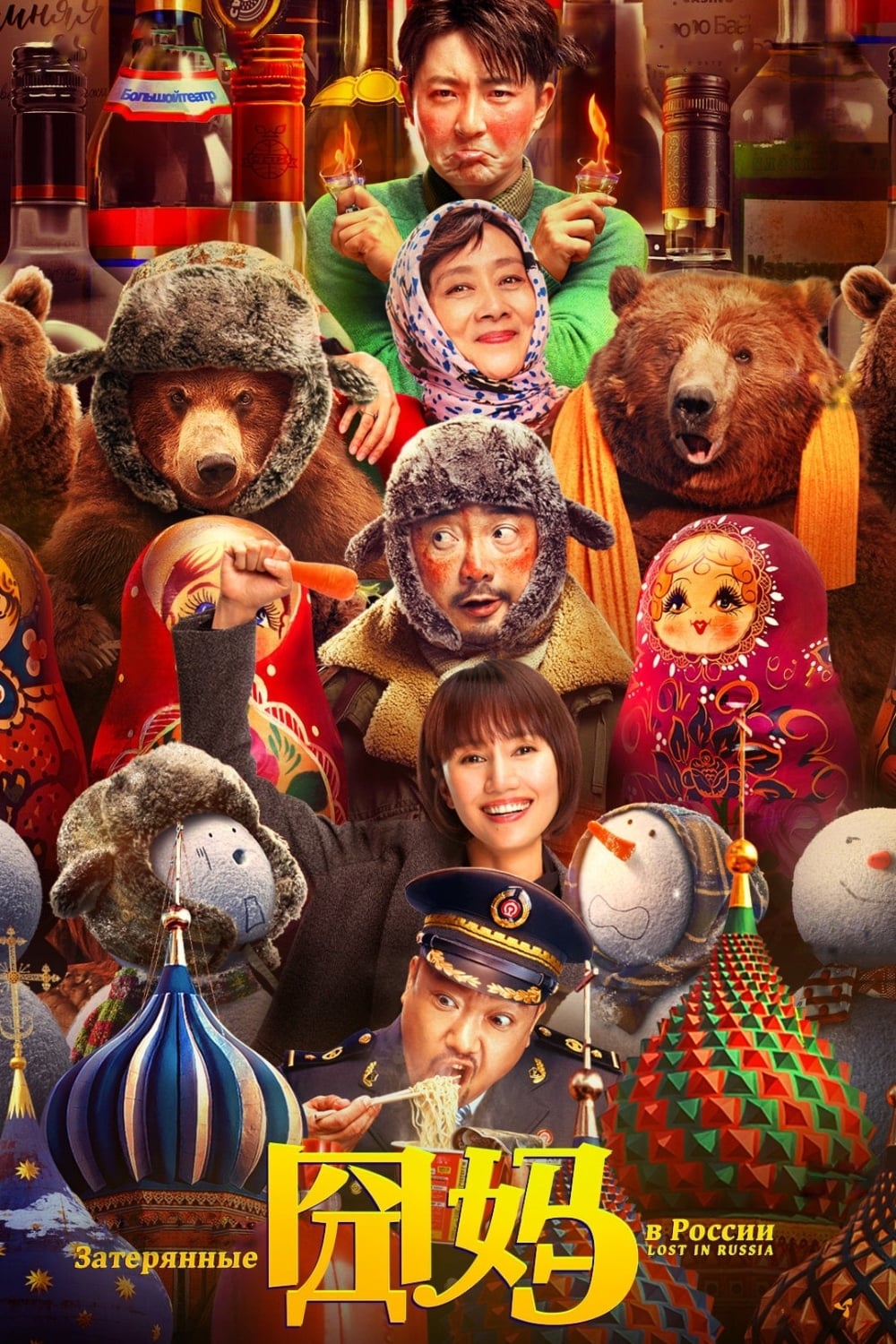 Lost in Russia
A story of a businessman who accidentally boards a train for Russia with his mother and has to overcome difficulties in his family life.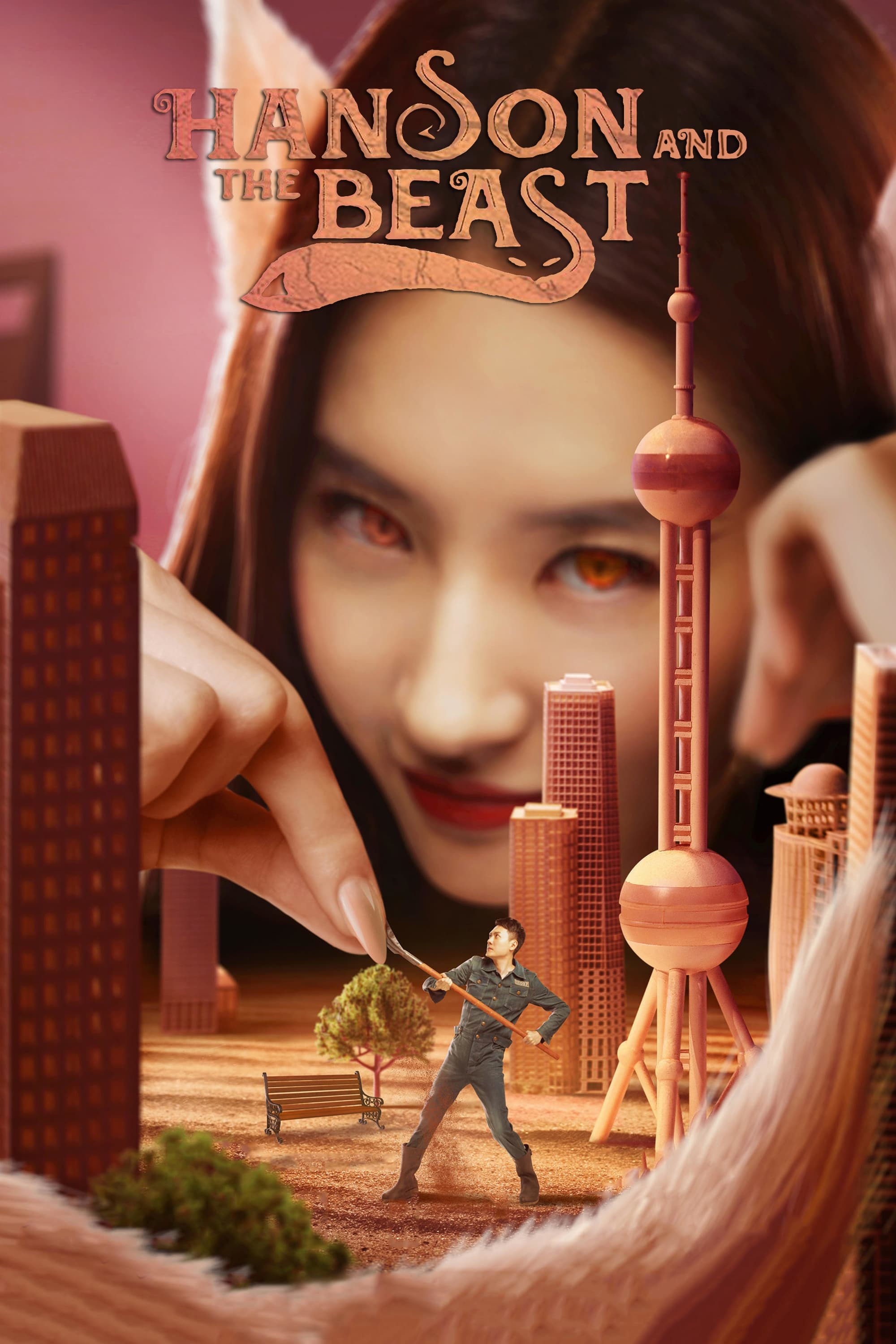 Hanson and the Beast
A debt-ridden animal-breeder tries to find a wealthy girlfriend through dating websites. He fell in love with Bai Xianchu, the fox demon who came to the mortal realm to repay her gratitude. Bai Xianch...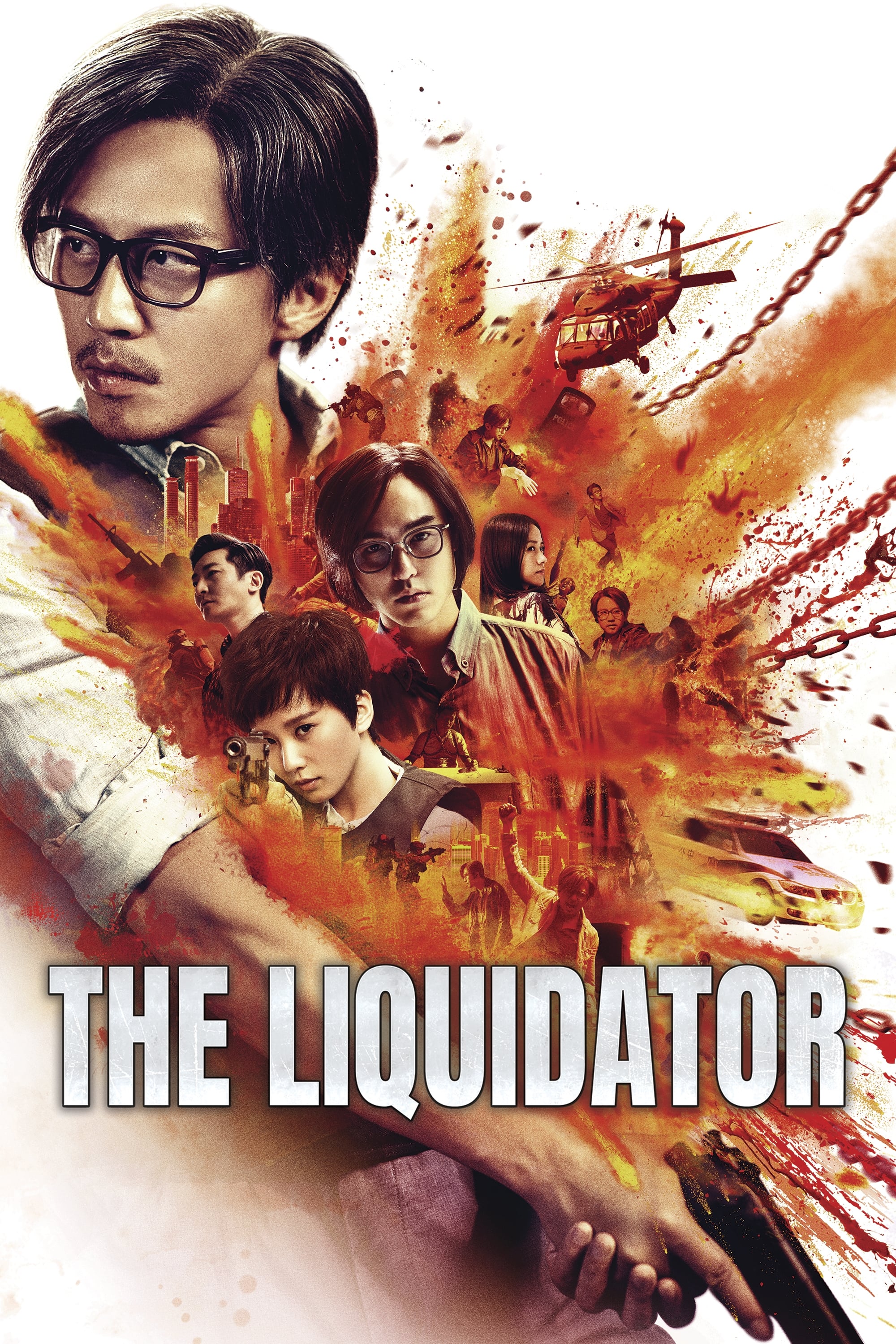 The Liquidator
A criminal psychologist and a forensic expert are working together to track down a serial killer who targets people who have been acquitted of notable crimes.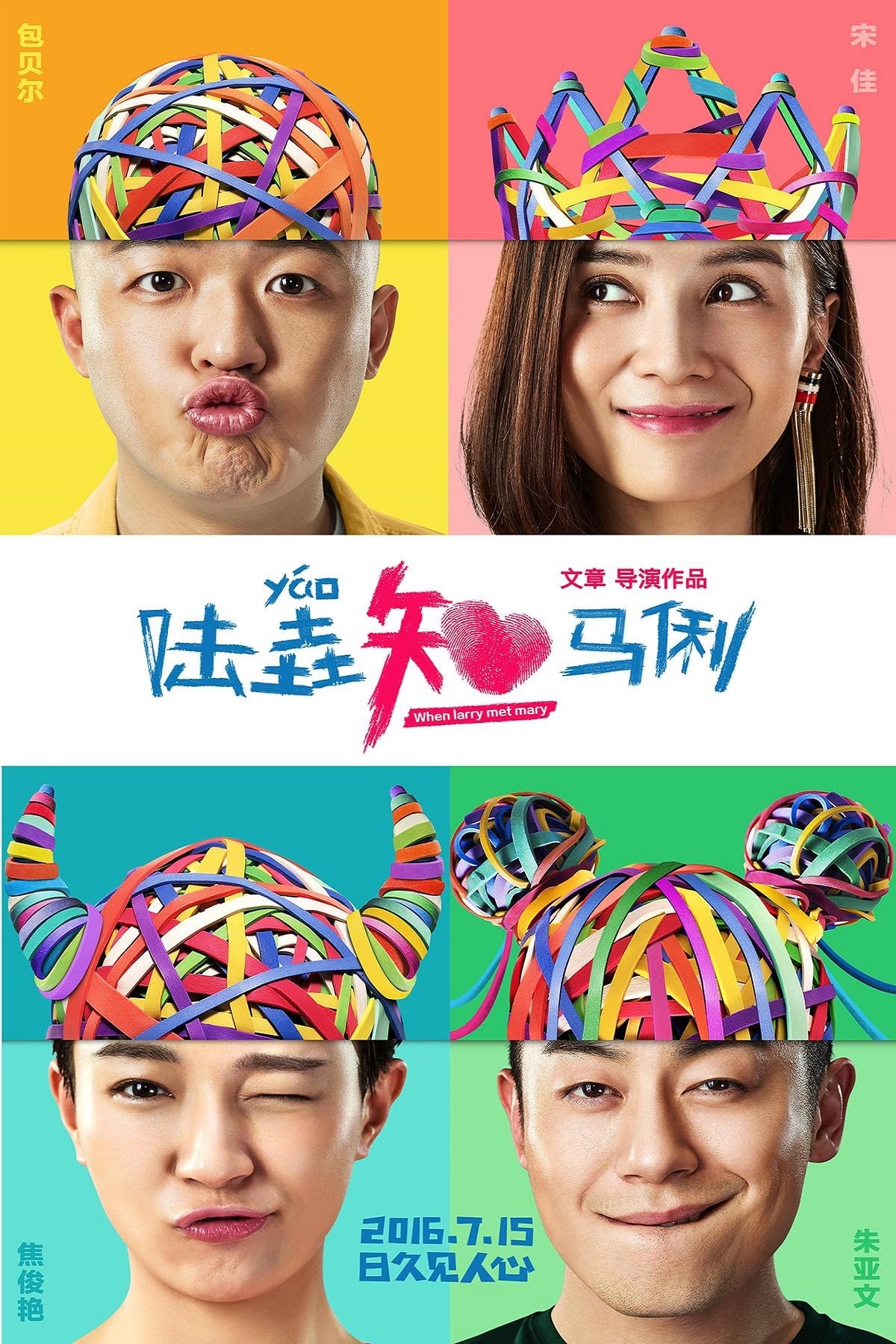 When Larry Met Mary
The attraction towards Ma Li grows in Lu Yao's heart. He was too slow to say he loved her. Ma Li followed in love, broke up, and got married again soon after ten years. Lu Yao has had two failed relat...
TV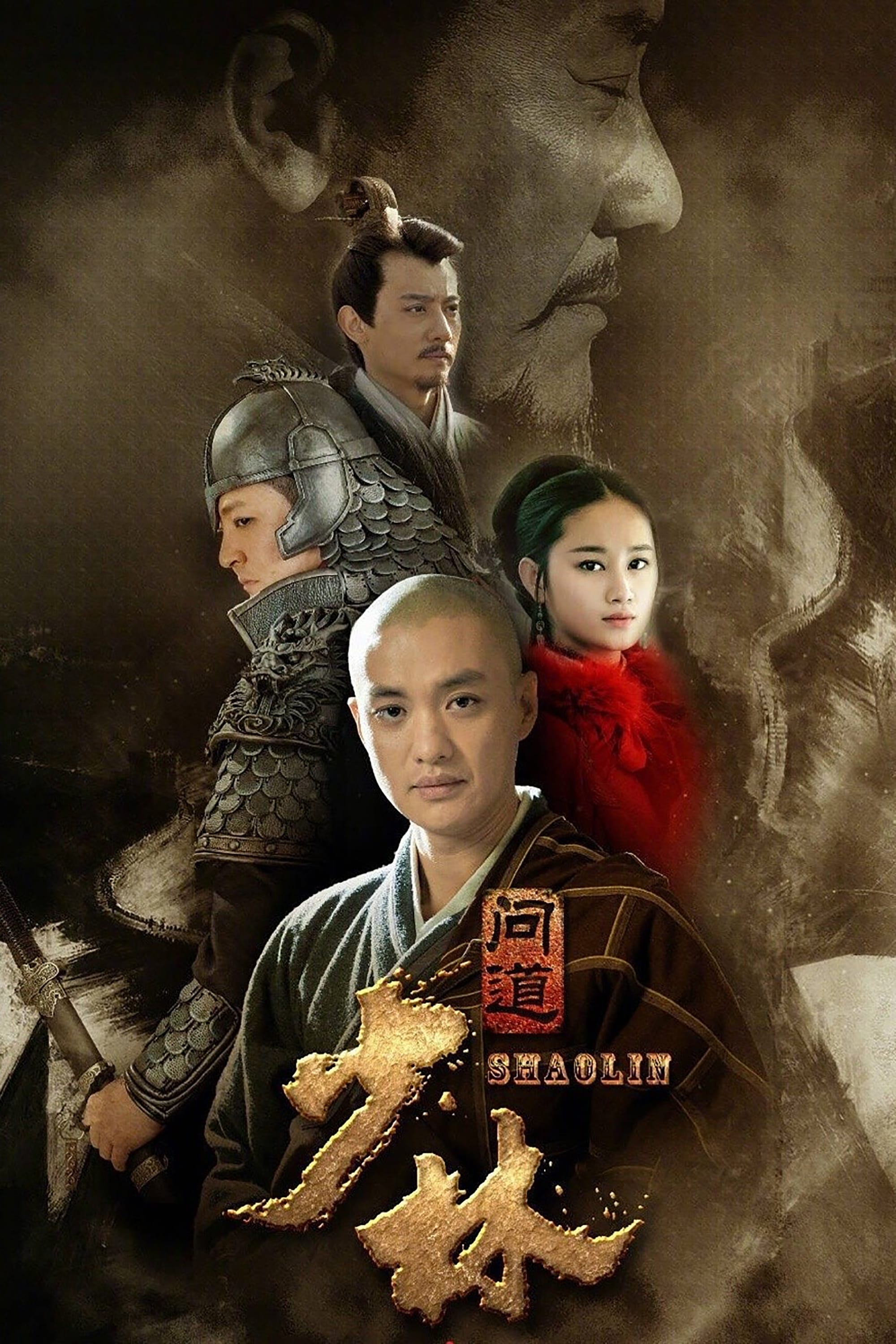 TV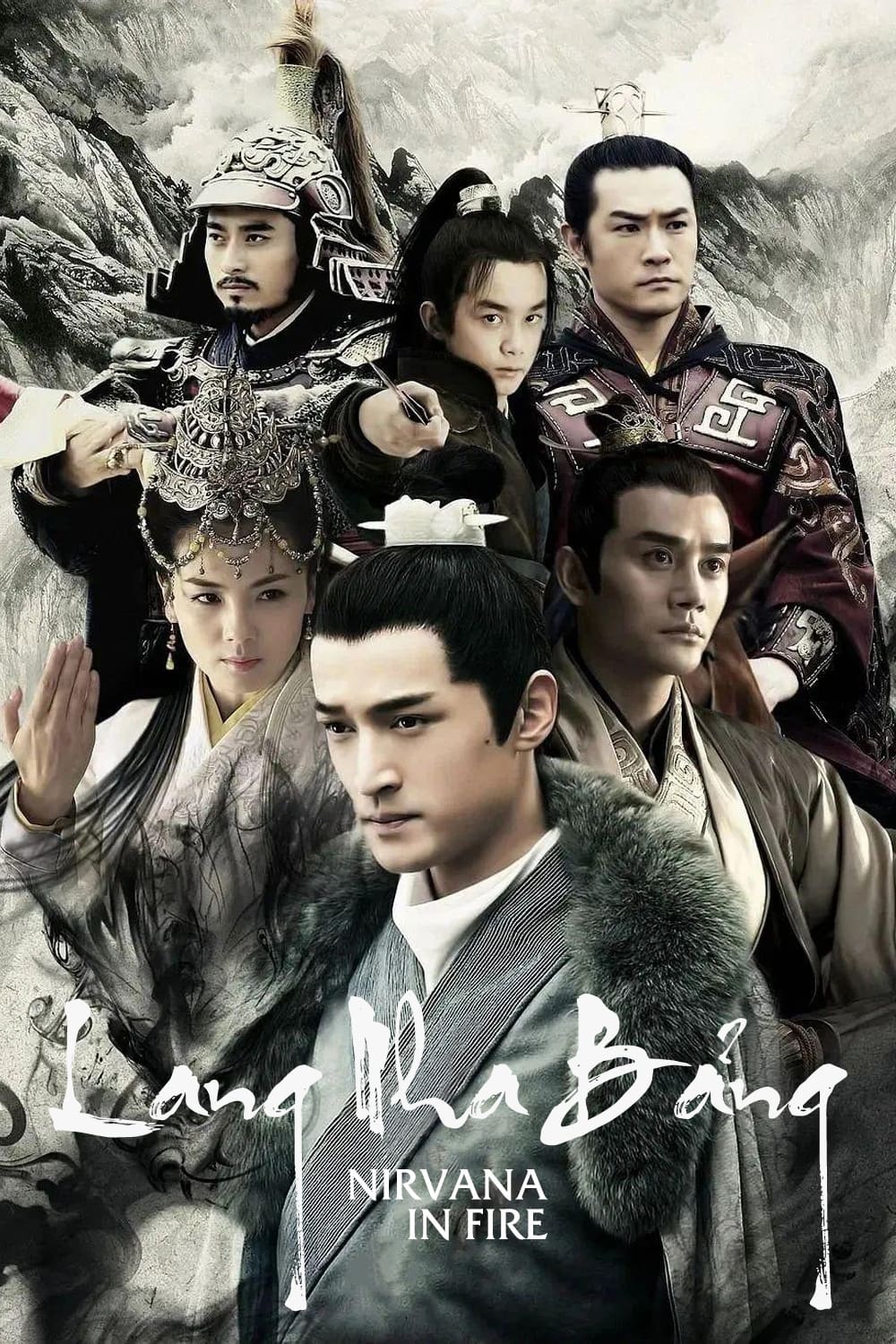 Nirvana in Fire
During the great unrest of 4th-century China, war breaks out between the feudal Northern Wei and Southern Liang dynasties. General Lin Xie of Liang takes his only 17-year-old son, Lin Shu, into battle...
TV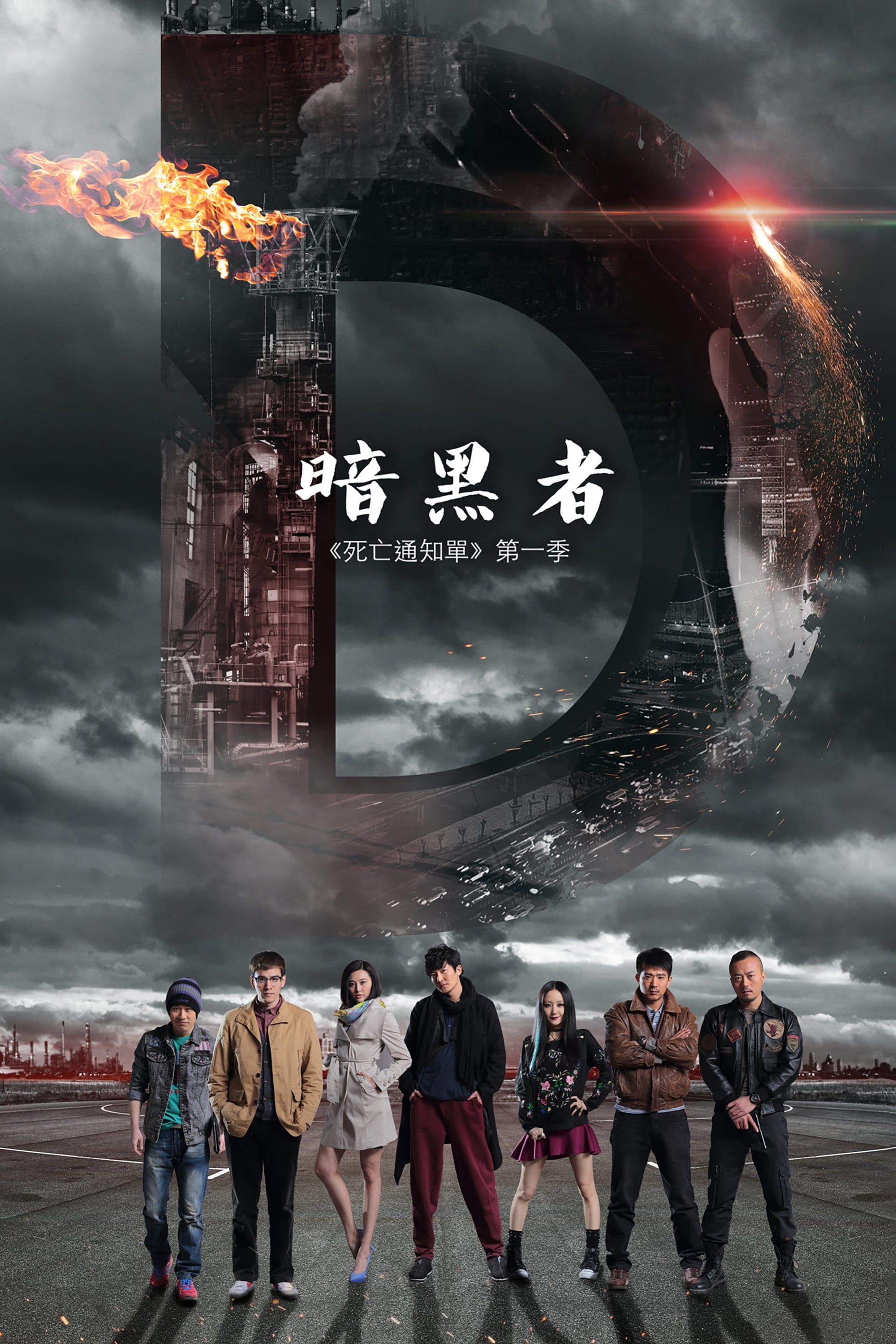 Darker
A series of serial killings is exposed and creates a stir among the public. A killer called "Darker" has been leaving a death notification card after killing scumbags who evaded the law. To counter t...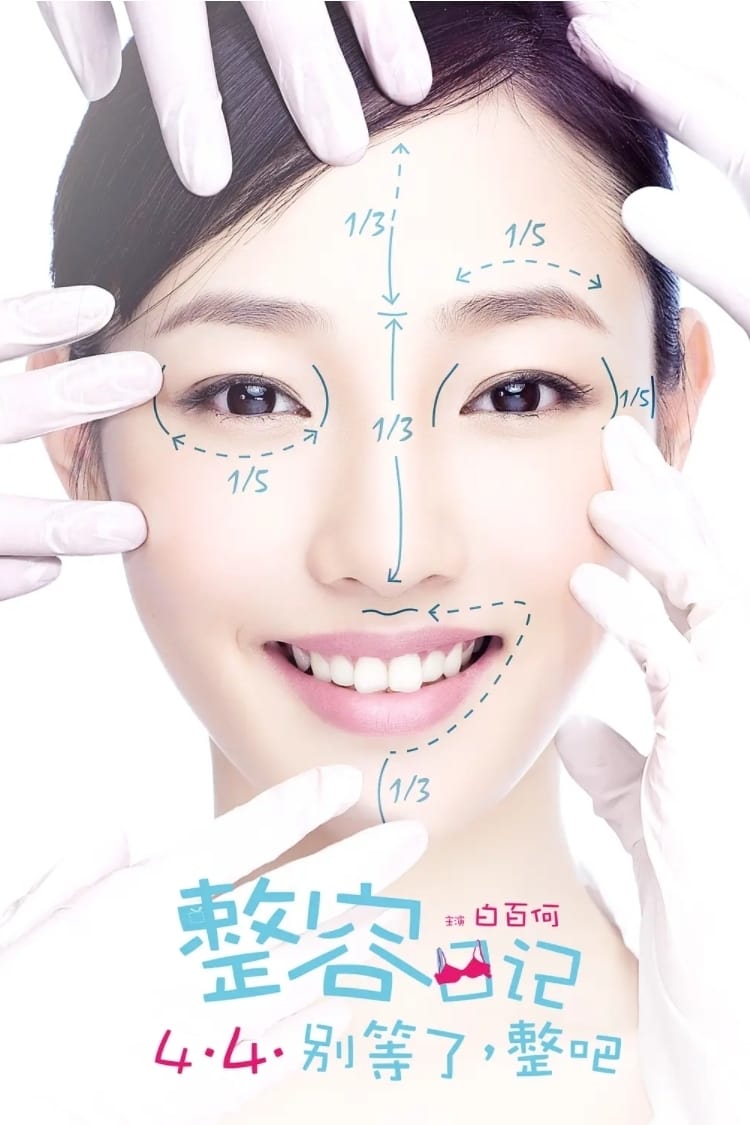 The Truth About Beauty
A recently graduated and intelligent young woman sees plastic surgery as essential to succeeding in both her career and romantic aspirations.
TV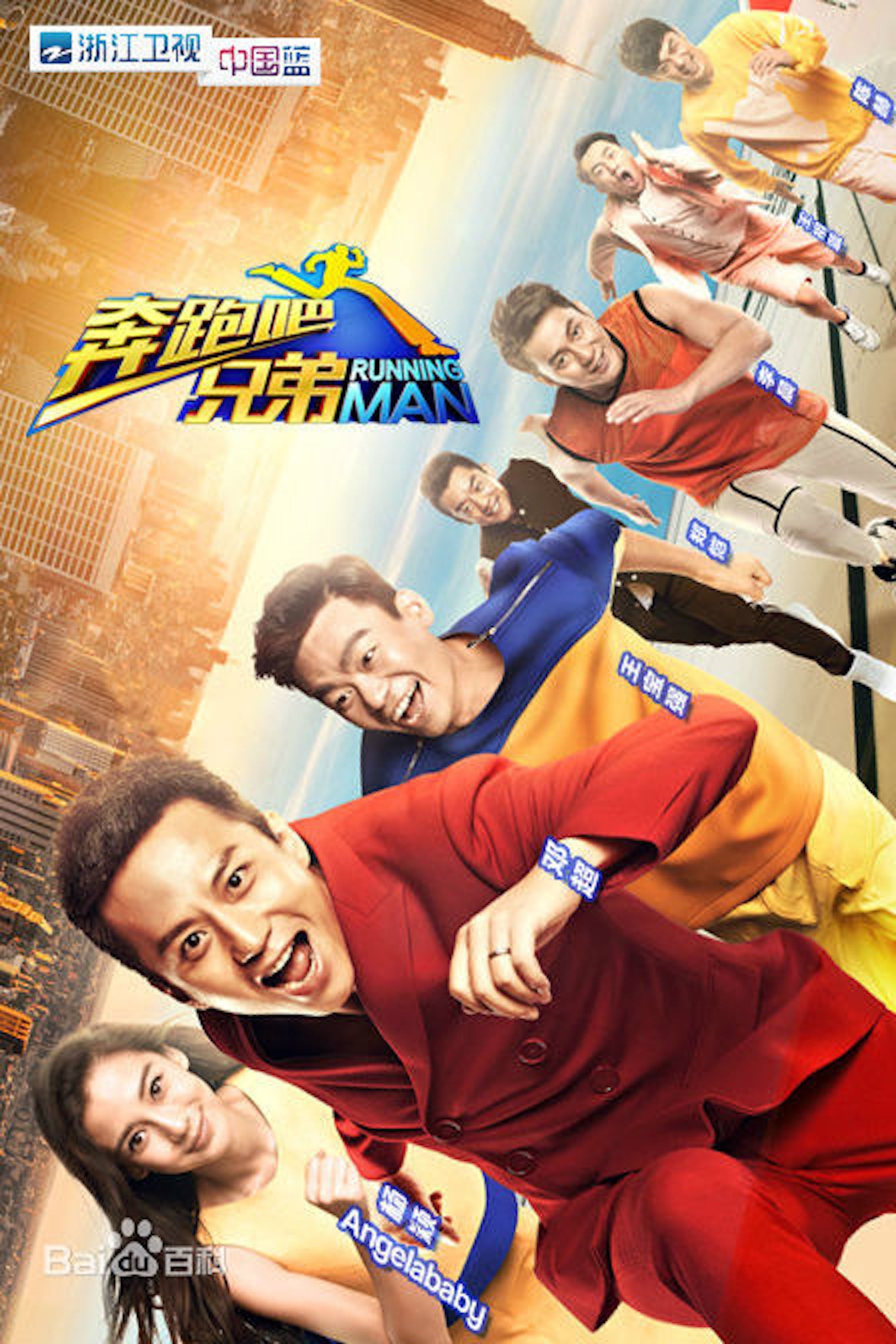 Keep Running
The Chinese variety show Hurry Up, Brother! is based on the Korean variety show Running Man. It was co-produced with Zhejiang Television. On October 10, 2014, it aired. The show is classified as a gam...
TV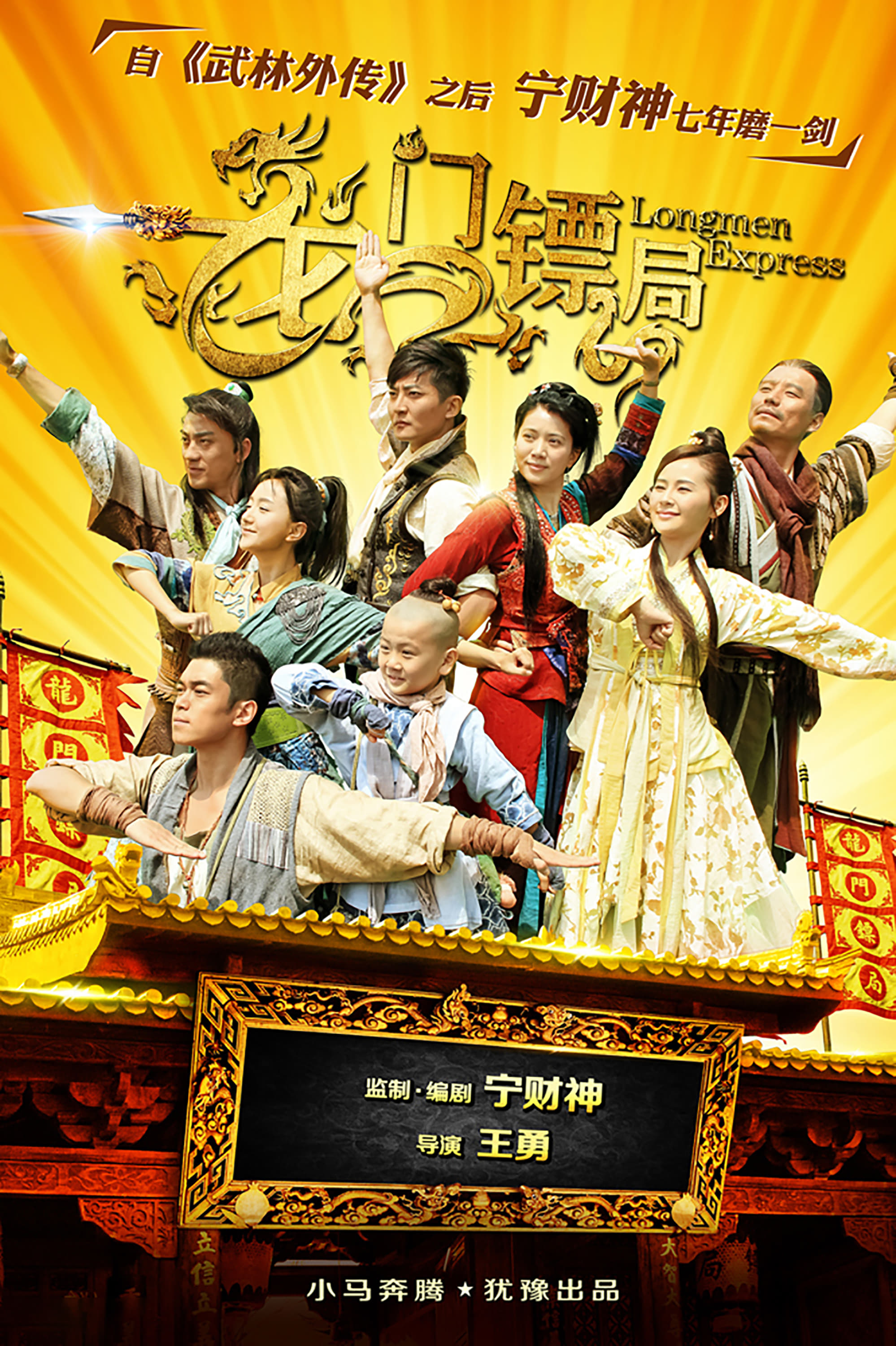 Longmen Express
The series follows a group of workers at a delivery/security guard agency, where the workday consists of ego clashes, inappropriate behavior and action-packed comedy.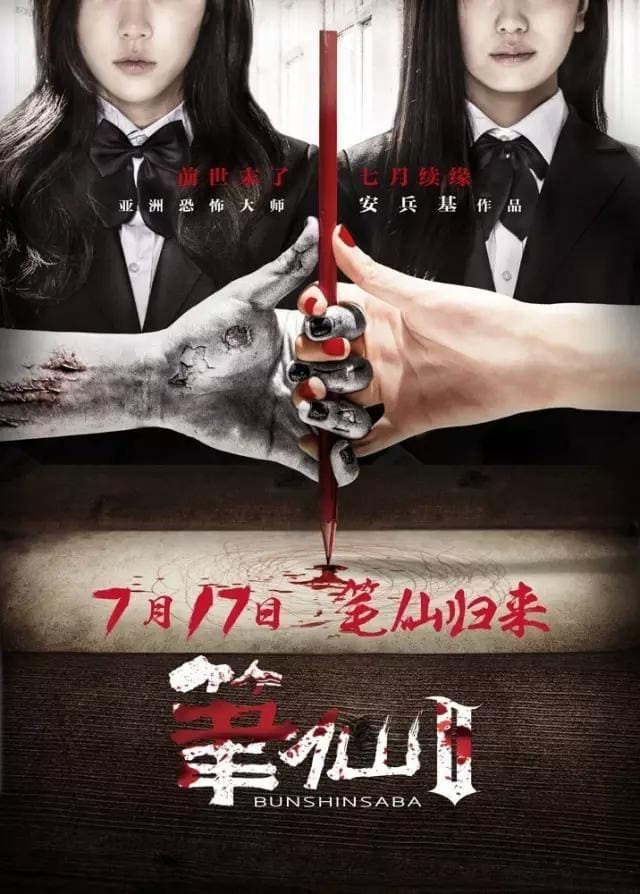 Bunshinsaba 2
A group of friends are in danger. There was a suicide two years ago. Bunshinsaba
A novel writer discovers that her husband is released from prison and is after her and her son soon she takes a hideout in an old house where mysterious events begin to happen.
TV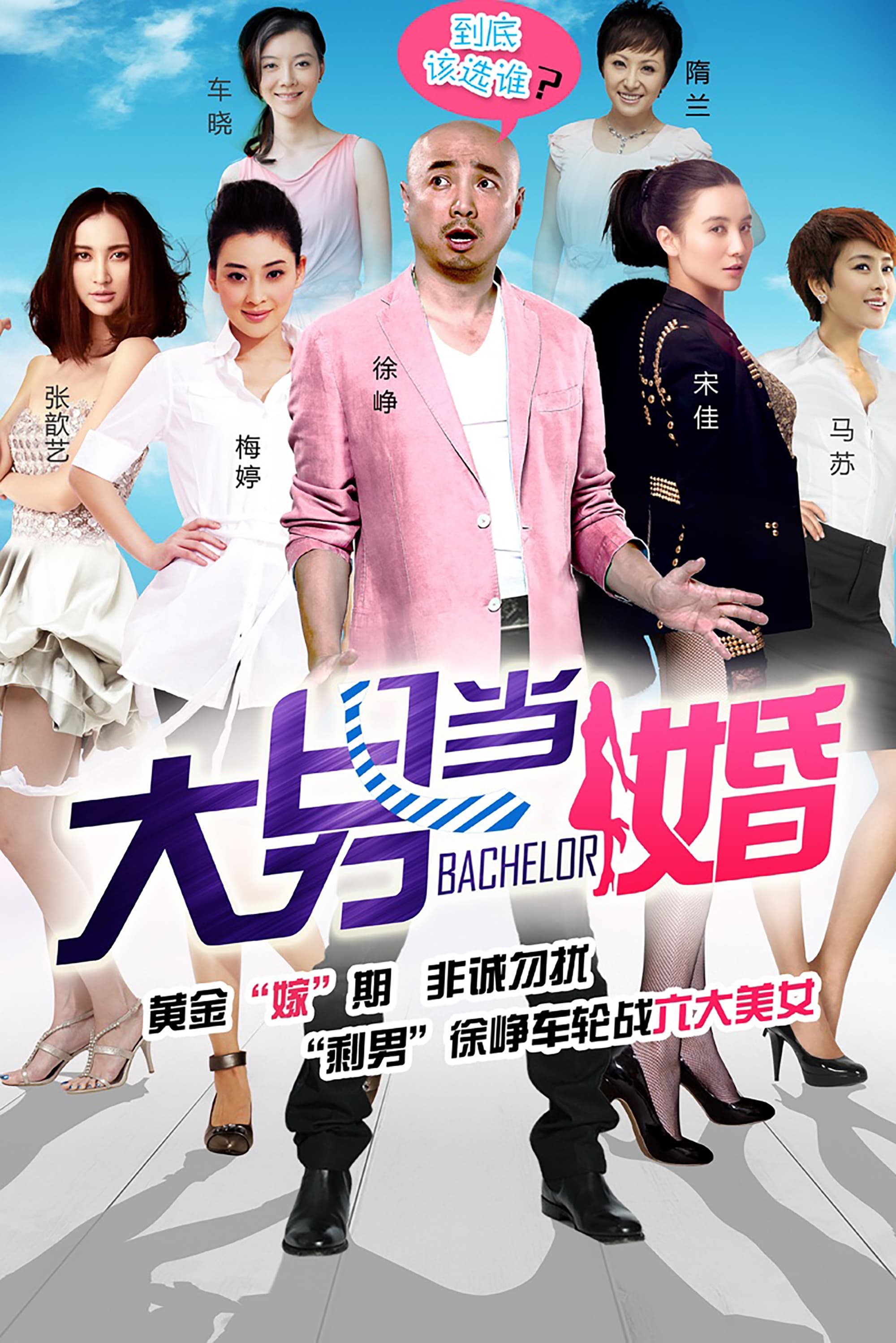 The Bachelor
The Bachelor is a Chinese television show. The series is about a 35-year-old single man under parental pressure to get married.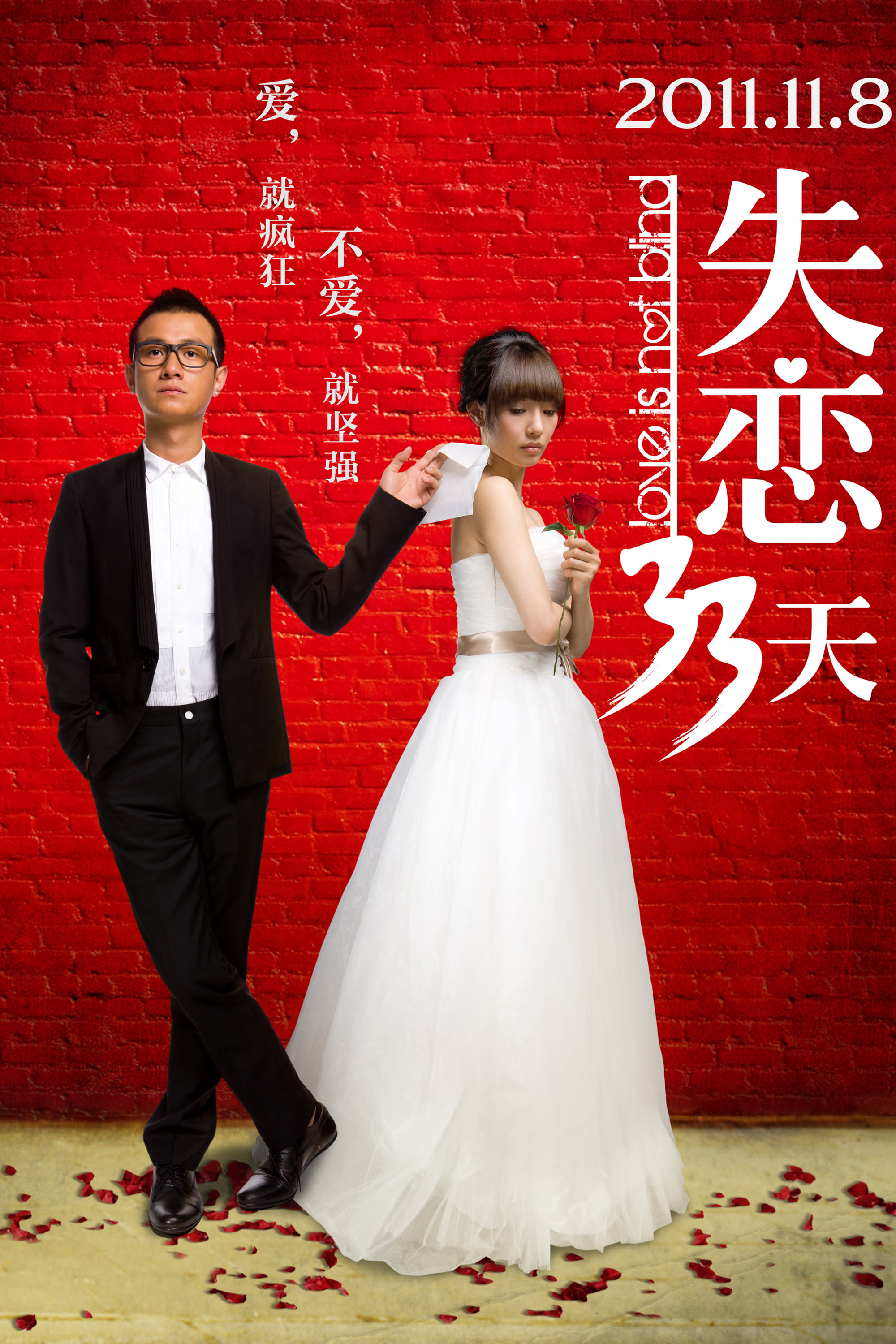 Love Is Not Blind
Xiaoxian's life is on track. She has a steady job at an upscale wedding planning company, a cute apartment, and a loving boyfriend who has been with her for 7 years. Xiaoxian is certain that he will p...