Discover Movies and TV Series that fit You with our Mobile Application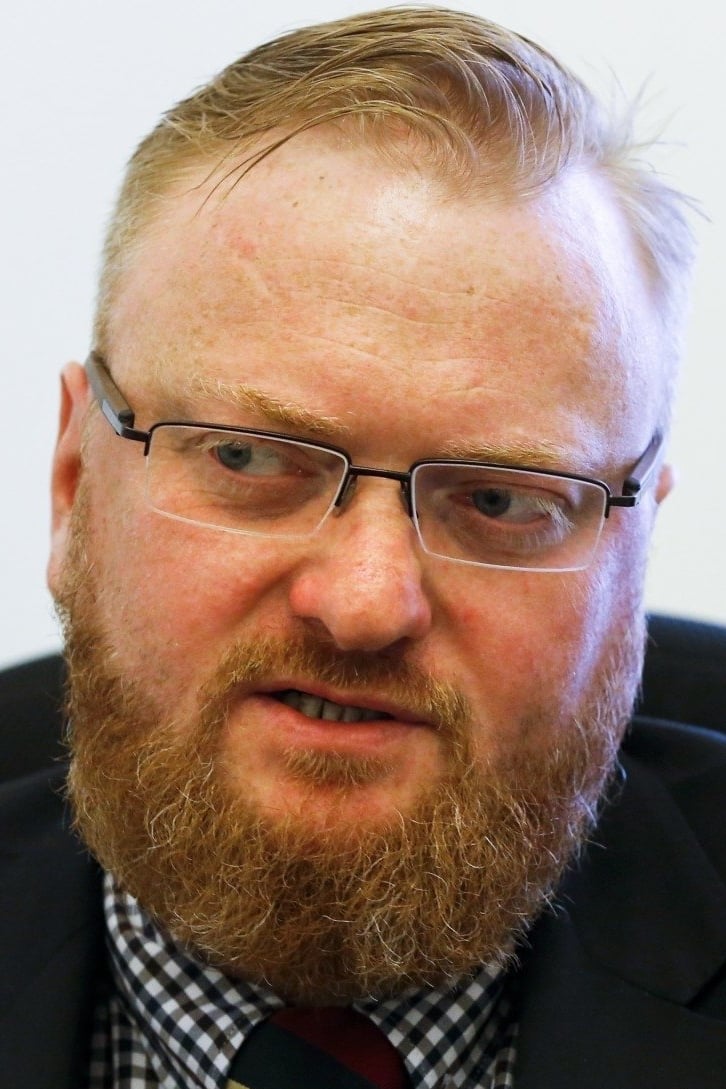 Vitaly Milonov
Birthday: 1974-01-23 · Known For: Acting
Check on Amazon
Biography
After studying Local Governance Administration in the North-West Academy of Public Administration in St. Petersburg, from which he graduated in 2006, he completed a correspondence course at the Saint Tikhon's Orthodox University in Moscow. His political career began in 1991, when he joined the Free Democratic Party of Russia. From 1994 to 1995, he was an assistant to Vitaly Viktorovich Savitsky, chairman in the 1990s of the existing Christian Democratic Union of Russia (CDU). During this time Milonov was also chairman of the "Young Christian Democrats", a political youth branch of the CDU Russia. Later he became a friend of the Russian politician Galina Starovoitova who supported him politically as well. After the murder of Starovoitova, he turned away from politics. In 2004 he began again his political career at the municipal level as a council member of the community "Dachnoe", in 2005 as head of the city administration of Krasnenkaya Rechka Municipal Okrug in St. Petersburg. In 2007 he successfully ran for election to the Legislative Assembly of Saint Petersburg and was in his first term Chairman of the Committee for the establishment of the government, local government and territorial management structure. In 2009, he moved to the Chair of the Committee for legislation. In 2011 he was re-elected as an MLA. While in the legislature, Milonov was the principal sponsor of legislation criminalising "homosexual propaganda directed toward minors". In 2016 elections, he was elected to the State Duma representing United Russia.
Personal Life
Milonov was married to Eva Liburkina between 2008 and 2011, but is now divorced. They raised three children —daughter Marfa, son Nikolay and a foster-son. In 1991 he joined the Baptist church. Later, in 1998, he converted to the Russian Orthodox Church. In 2012, Milonov courted controversy by wearing a shirt bearing the slogan "Orthodoxy or death!".Milonov is also known as a board games player. He frequently plays video game Hearthstone by Blizzard Entertainment.
Text above from the Wikipedia article Vitaly Milonov, licensed under CC-BY-SA, full list of contributors on Wikipedia.
Last updated: