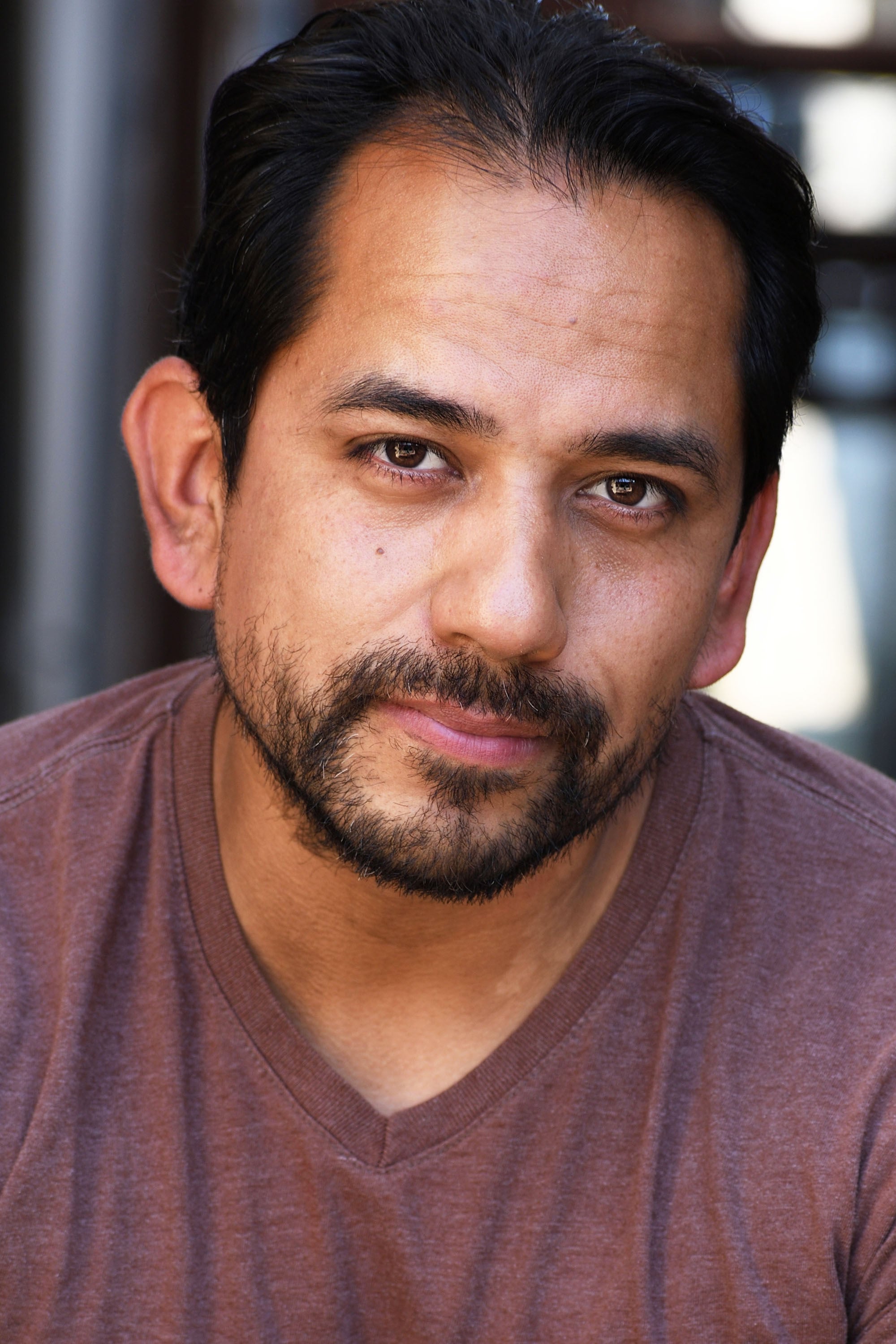 Biography
David DeLao is an actor, known for Better Call Saul (2017) , Millstone (2011) and Jimmy Valiant: Scions of Danger (2011).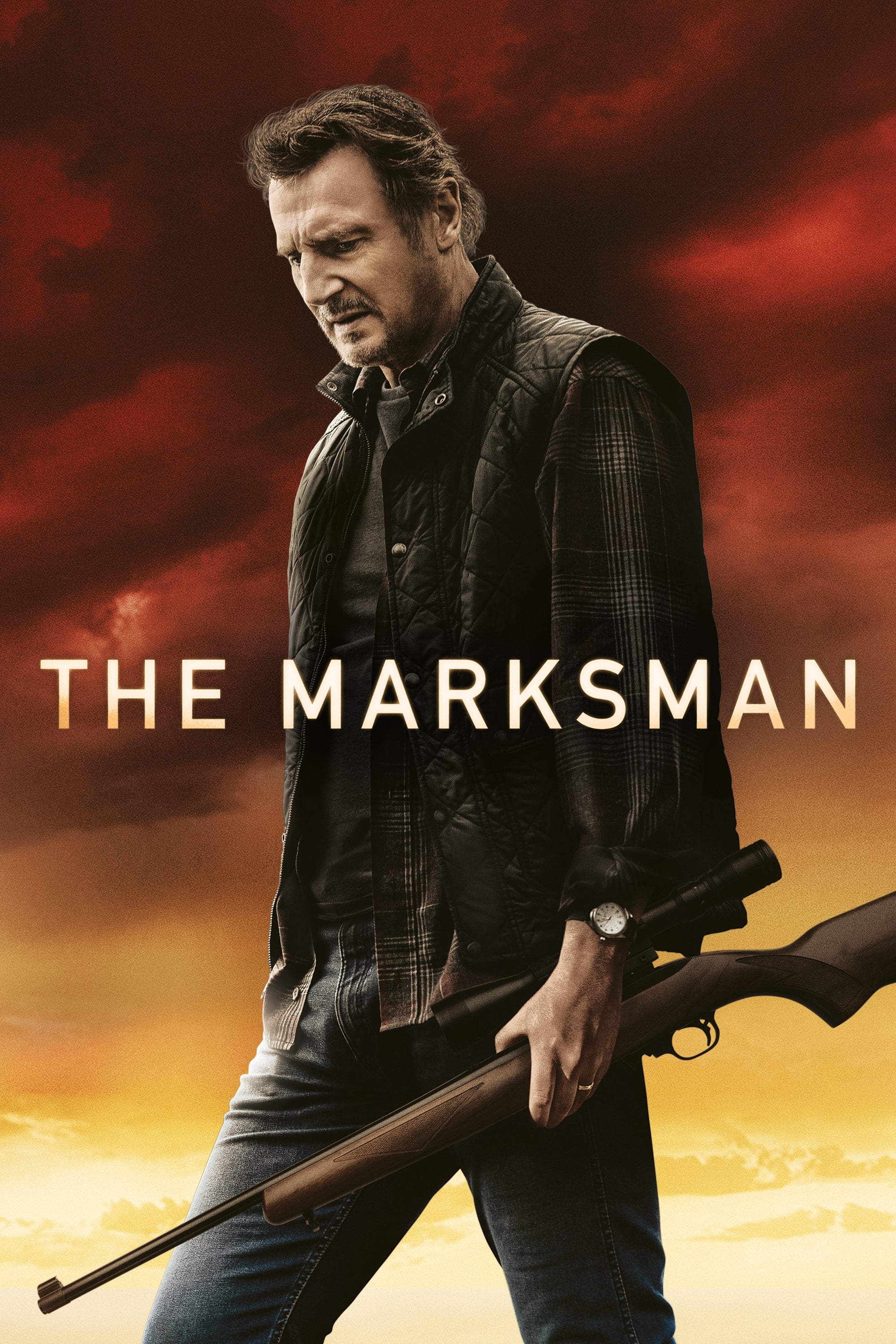 The Marksman
A rancher on the Arizona border is the unlikely defender of a young Mexican boy who is being pursued by the assassins of the drug traffickers.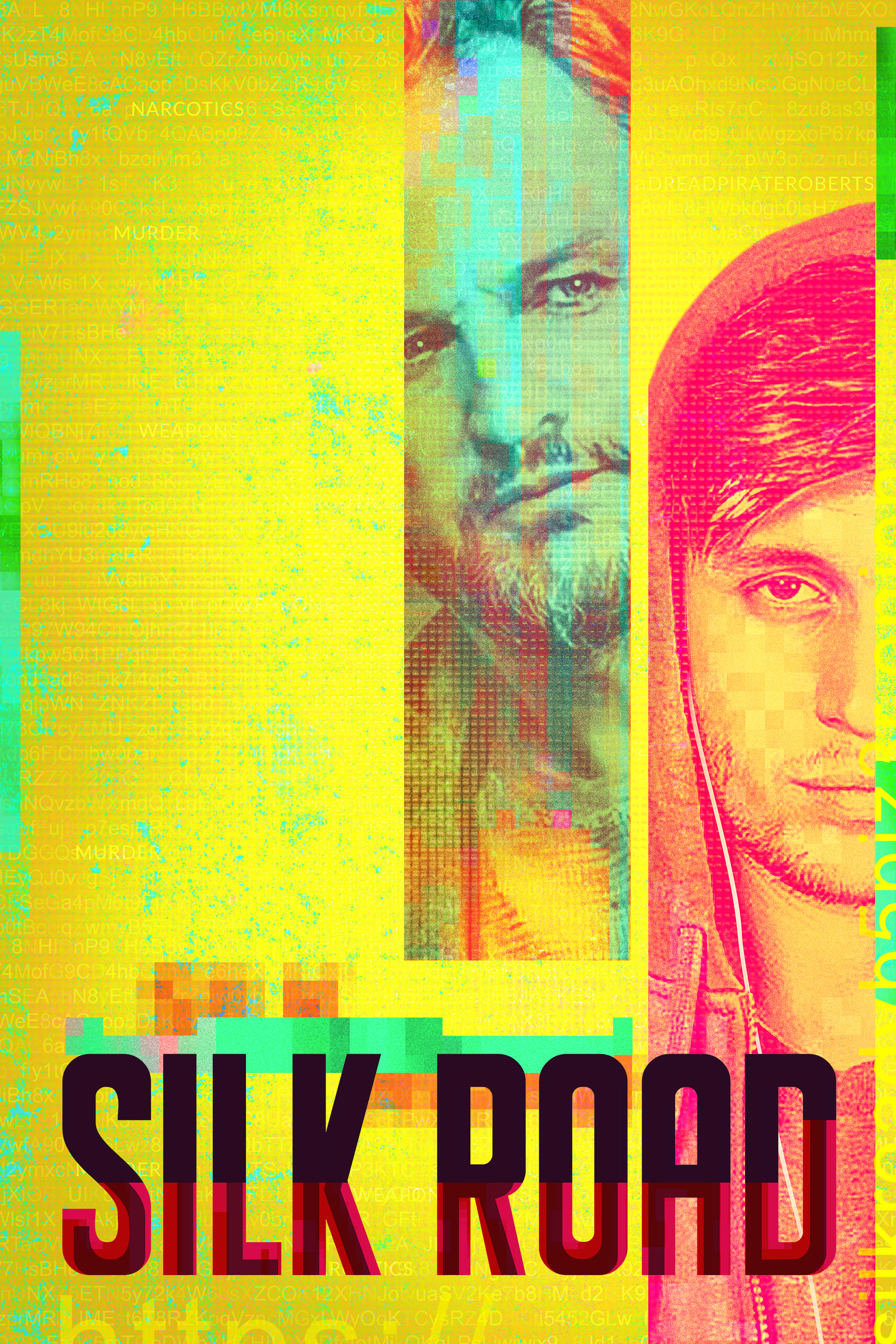 Silk Road
The true story of Ross Ulbricht, the charismatic young tech-mastermind who unleashed the darknet website Silk Road, and the corrupt Drug Enforcement Administration agent who was determined to bring do...
TV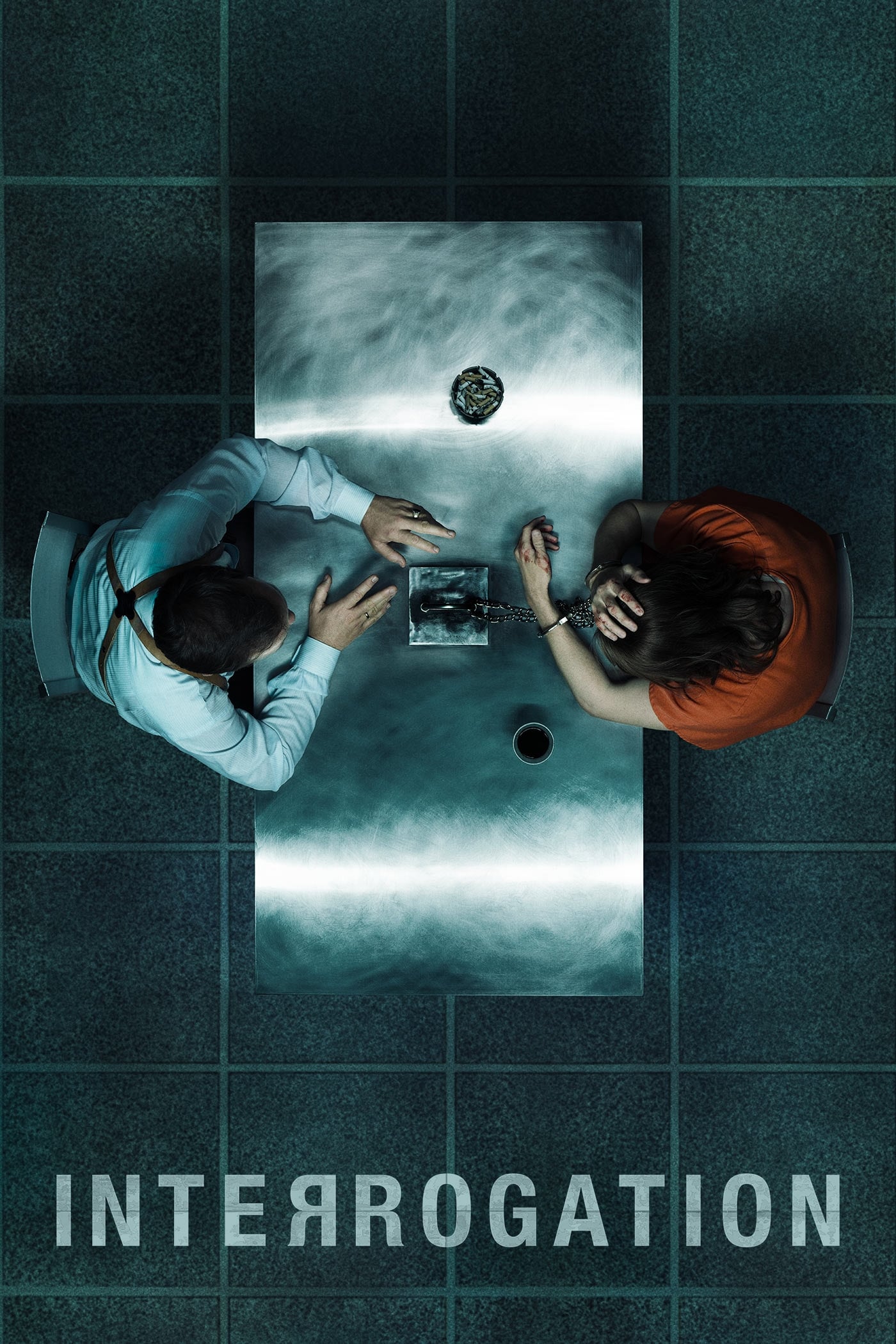 Interrogation
Based on a true story that spanned more than 30 years in which a young man was charged and convicted of brutally murdering his mother. The goal of each episode is to turn the viewer into a detective, ...
TV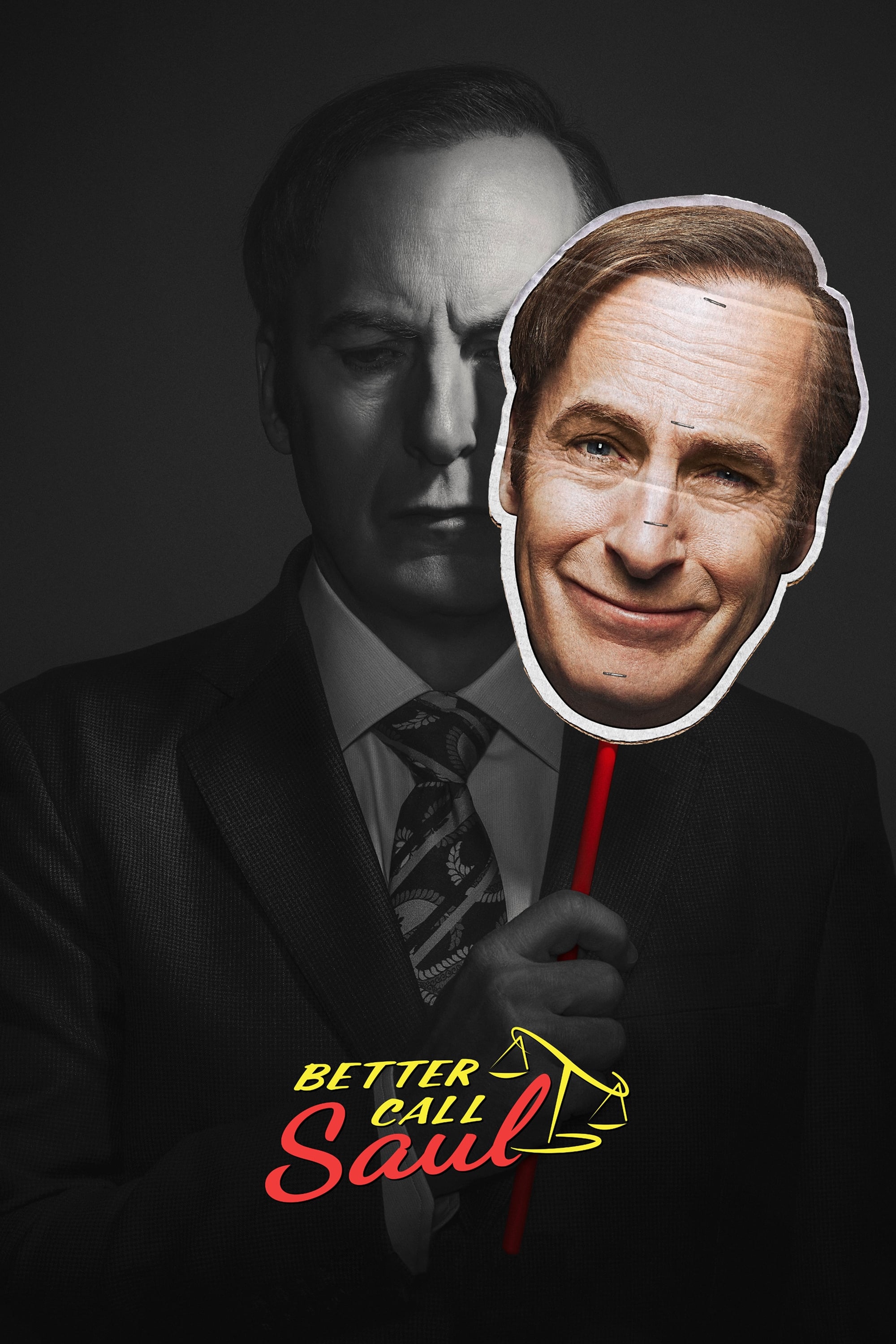 Better Call Saul
Six years before Saul and Walter meet. Saul is a lawyer. A man is working. The man who puts "criminal" in "criminal lawyer" is tracked.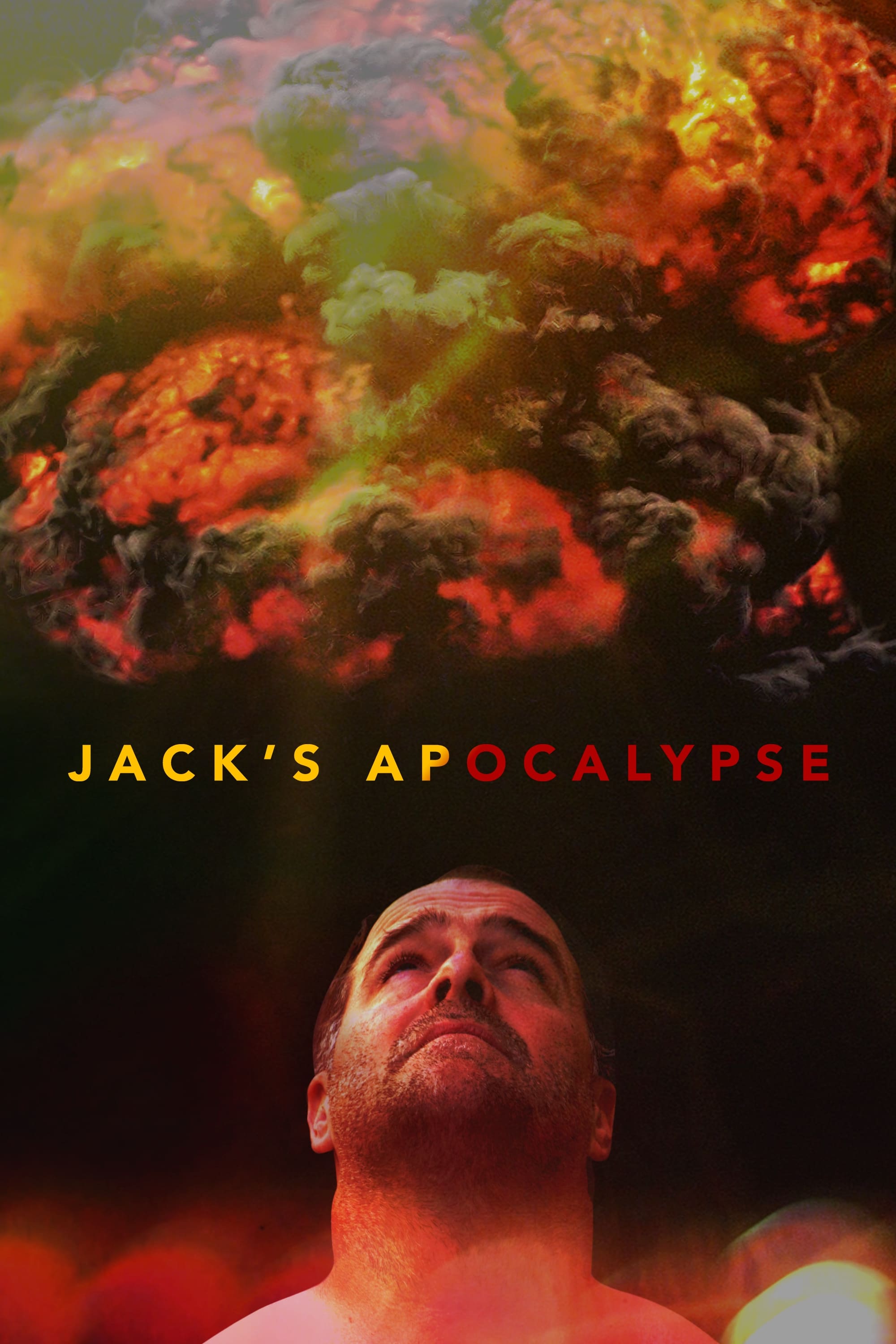 Jack's Apocalypse
An ex-politician whose life has spiraled out of control finds redemption when challenged with keeping his sister-in-law and niece alive during the apocalypse.
TV
The Leftovers
When 2% of the world's population abruptly disappears without explanation, the world struggles to understand just what they're supposed to do about it. The drama series 'The Leftovers' is the story of...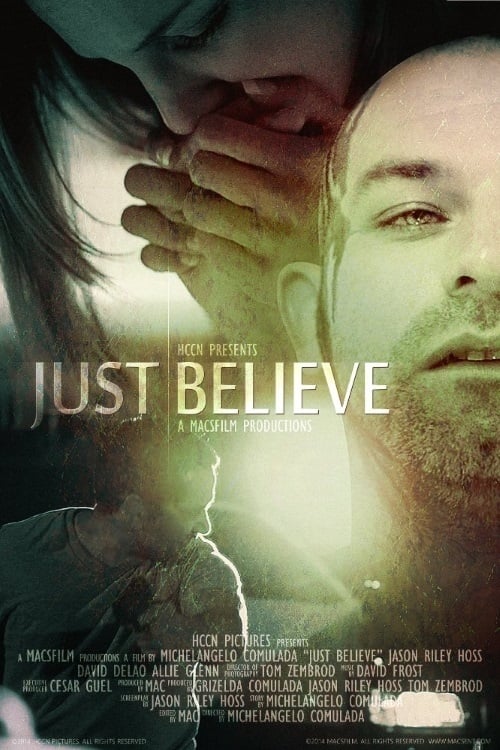 Just Believe
A man's mysterious encounter with divine intervention that leads him to discover his true destiny.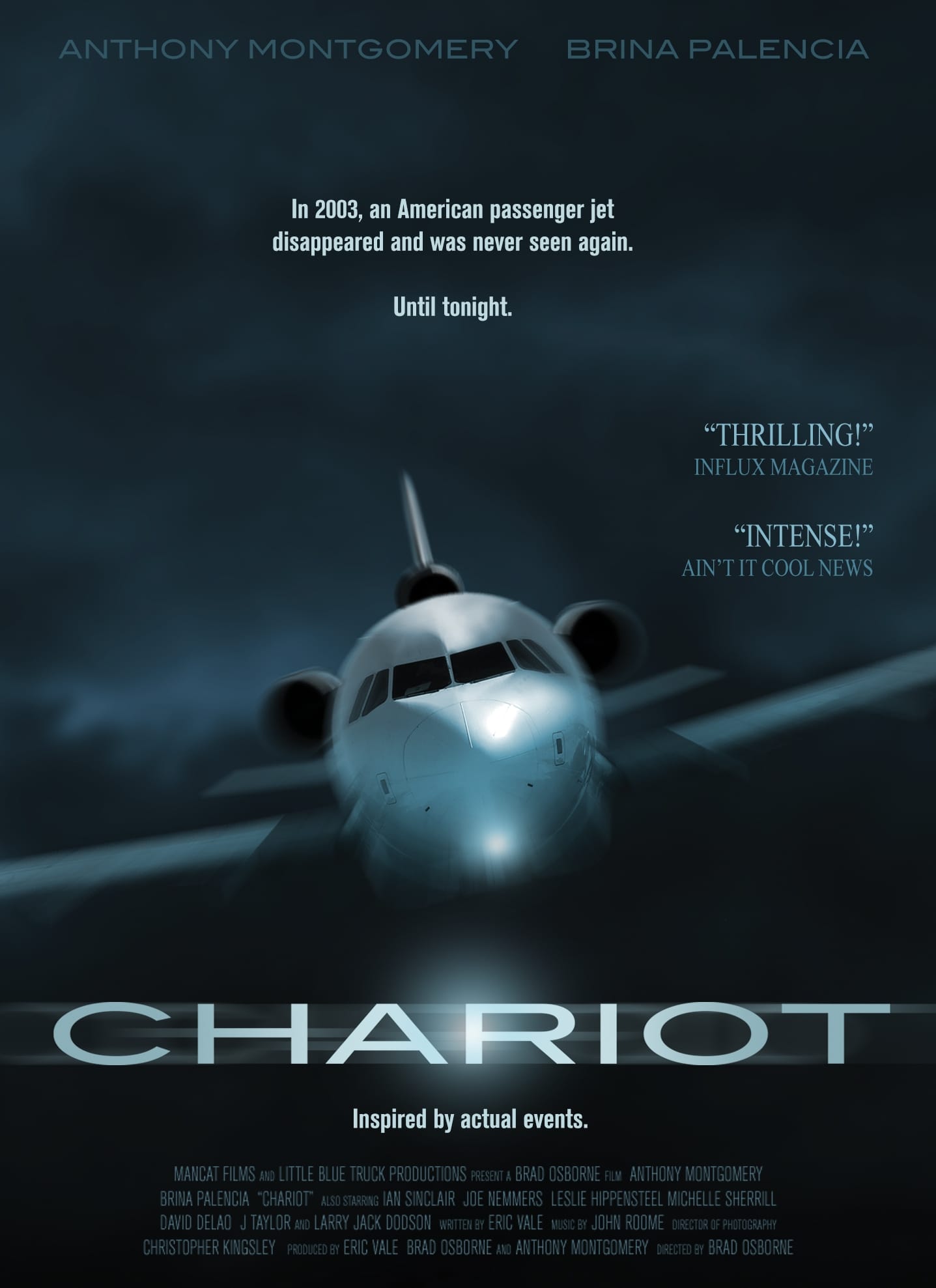 Chariot
Seven strangers find themselves unwitting participants in a U.S. government evacuation program gone horribly wrong.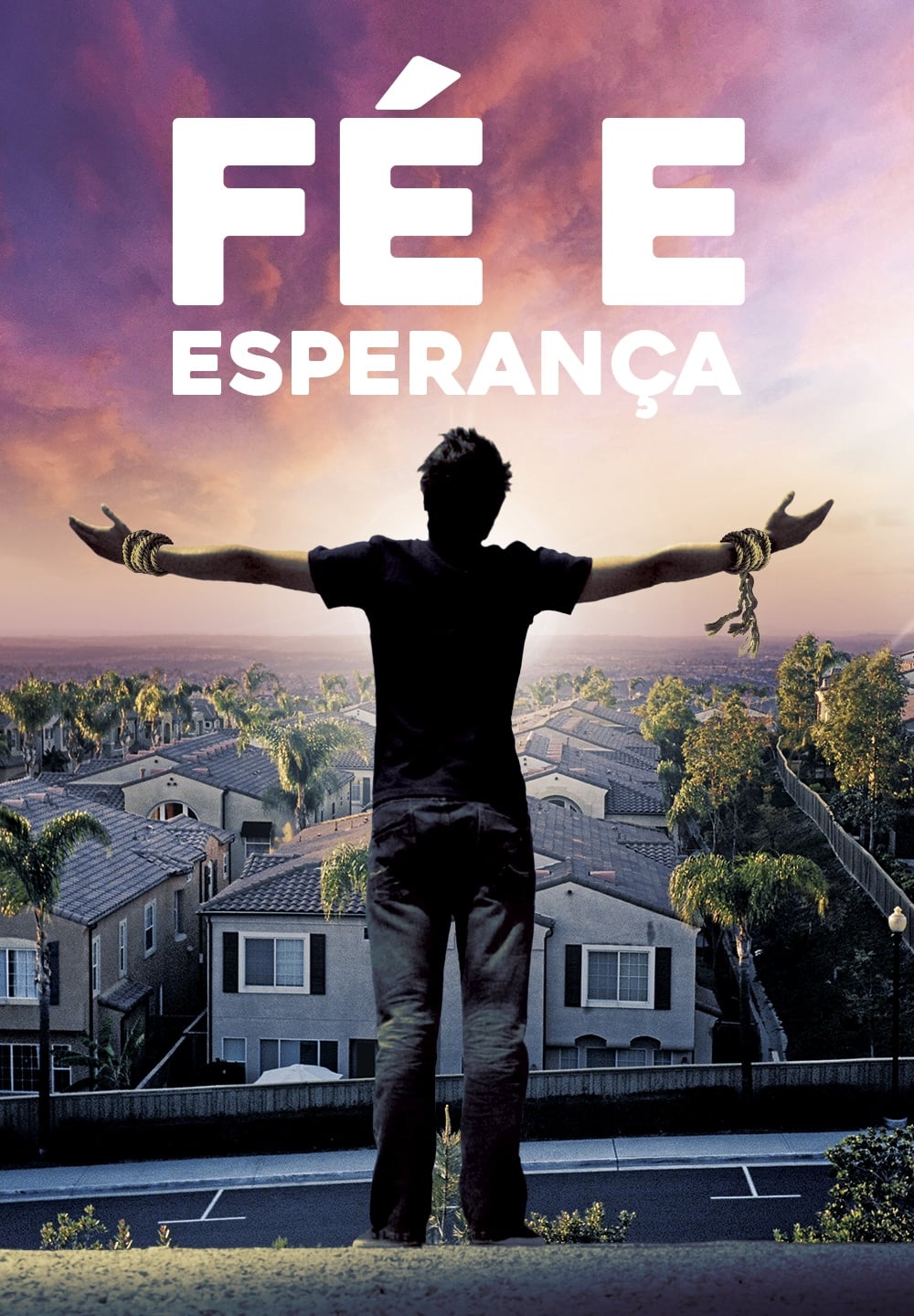 Seven Days Away
When Clayton recommits his heart to serve God after a tragic accident, his vow is tested when his weekend in Mexico with friends turns into a nightmare. In the end, his faith leads him to freedom and ...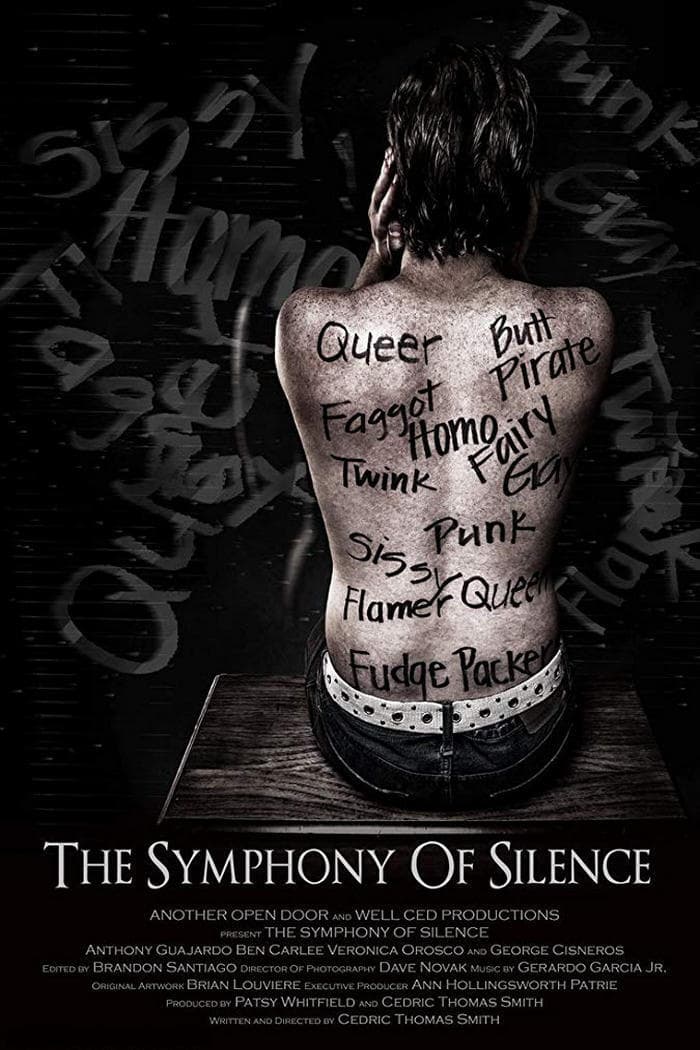 The Symphony of Silence
17 year-old writer Zach struggles to survive in the 'dog eat dog' world of high school where he is tormented by bullies. There is no chance of finding comfort at home as one of the bullies happens to ... Apollo 10½: A Space Age Adventure
A coming-of-age story set in the suburbs of Houston, Texas in the summer of 1969, against the backdrop of the historic Apollo 11 moon landing. The story will be told from two interwoven perspectives,...