Discover Movies and TV shows that fit You with our Mobile Application Biography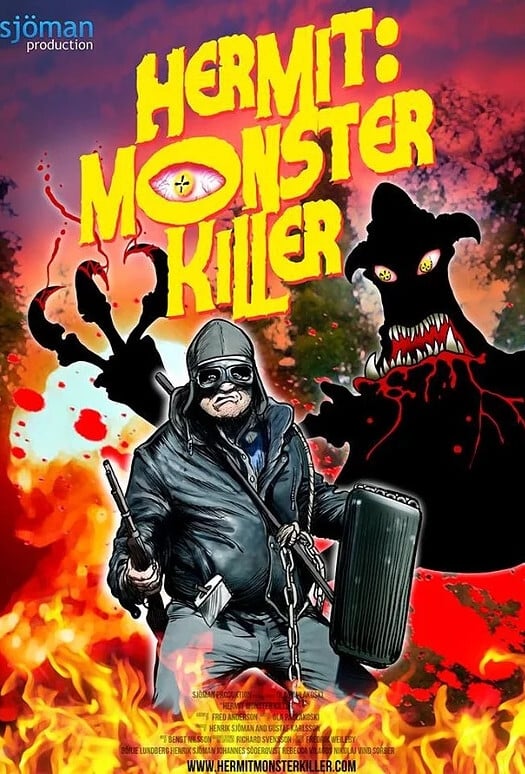 Hermit: Monster Killer
This creature feature tells the story of an old grumpy man on revenge, a pack of hunters and a rugby gorilla mascot running for their lives, with one thing in common: an alien being that has crashed t...
The Beast Beneath Lake Bullaren
There were tales of a large fish-like creature prowling in the shallows near the town. There is no evidence that anyone succeeded in catching the beast, despite some claims to the contrary. There will...