Discover Movies and TV Series that fit You with our Mobile Application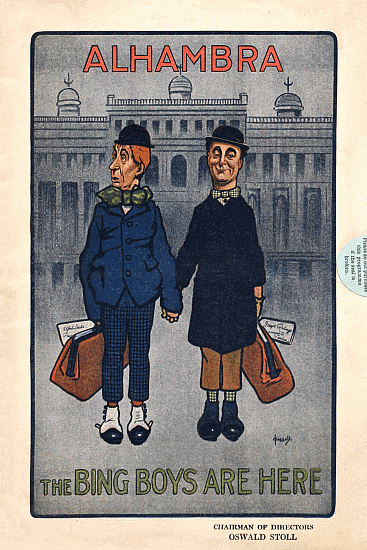 Fred Thompson
Check on Amazon
Biography
Freddie Dalton Thompson (August 19, 1942 – November 1, 2015) was an American politician, attorney, lobbyist, columnist, actor and radio personality. Thompson, a Republican, served in the United States Senate representing Tennessee from 1994 to 2003, and was a Republican presidential candidate in 2008. Thompson served as chairman of the International Security Advisory Board at the United States Department of State, was a member of the U.S.–China Economic and Security Review Commission, a member of the Council on Foreign Relations, and was a Visiting Fellow with the American Enterprise Institute, specializing in national security and intelligence.As an actor, Thompson appeared in a number of movies and television shows including The Hunt for Red October, Die Hard 2, In the Line of Fire, and Cape Fear, as well as in commercials. He frequently portrayed governmental authority figures and military men. In the final months of his U.S. Senate term in 2002, Thompson joined the cast of the NBC television series Law & Order, playing Manhattan District Attorney Arthur Branch.
Personal Life
Marriages and children. In September 1959, at the age of 17, Thompson married Sarah Elizabeth Lindsey. Their son, Freddie Dalton "Tony" Thompson Jr., was born in April 1960. Son Daniel and daughter Elizabeth were born soon thereafter. While Thompson was attending law school, both his wife and he worked to pay for his education and support their three children.The couple divorced in 1985. They have two surviving children, as well as five grandchildren. Thompson's daughter Elizabeth "Betsy" Thompson Panici died from a brain injury resulting from cardiac arrest after what was determined to be an accidental overdose of prescription drugs on January 30, 2002.While single, Thompson had been romantically linked to country singer Lorrie Morgan, Republican fundraiser Georgette Mosbacher, future Counselor to the President Kellyanne Conway, and columnist Margaret Carlson.In July 1996, Thompson began dating Jeri Kehn (born 1966) and the two married almost six years later on June 29, 2002. When Thompson was asked in a December 2007 Associated Press survey of the candidates to name his favorite possession, he replied, tongue-in-cheek, "trophy wife". The couple has two children, a daughter Hayden born in 2003 and a son Samuel born in 2006. Religion. Thompson was raised in the Church of Christ. According to Thompson, his values come from "sitting around the kitchen table" with his parents, and from the Church of Christ. While talking to reporters in South Carolina, Thompson said, "I attend church when I'm in Tennessee. I'm [living] in McLean right now. I don't attend regularly when I'm up there." On occasion, Thompson attended Vienna Presbyterian Church in Vienna, Virginia. He did not speak much about his religion during his campaign, saying, "Me getting up and talking about what a wonderful person I am and that sort of thing, I'm not comfortable with that, and I don't think it does me any good." Cancer and death. Thompson was diagnosed with non-Hodgkin's lymphoma (NHL), a form of cancer, in 2004. In 2007, Thompson stated, "I have had no illness from it, or even any symptoms. My life expectancy should not be affected. I am in remission, and it is very treatable with drugs if treatment is needed in the future—and with no debilitating side effects." Reportedly indolent, Thompson's NHL was the lowest of three grades of NHL, and was the rare nodal marginal zone lymphoma. It accounts for only 1–3% of all cases.On the morning of November 1, 2015, Thompson died at the age of 73 from a recurrence of lymphoma. His funeral was held on November 6, 2015, in Nashville, Tennessee, with U.S. Senators John McCain and Lamar Alexander in attendance. He was interred at Mimosa Cemetery in Lawrenceburg, Tennessee, that same day.
Early Life
Thompson was born in Sheffield, Alabama, on August 19, 1942, the son of Ruth Inez (née Bradley) and Fletcher Session Thompson (born Lauderdale County, Alabama, August 26, 1919, died Lawrenceburg, Tennessee, May 27, 1990), who was an automobile salesman. Thompson had English and distant Dutch ancestry. He attended public school in Lawrenceburg, graduating from Lawrence County High School in 1960, where he played high-school football. Thereafter, he worked days in the local post office, and nights at the Murray bicycle assembly plant.Thompson then entered Florence State College (now the University of North Alabama), becoming the first member of his family to attend college. He later transferred to Memphis State University, now the University of Memphis, where he earned a double degree in philosophy and political science in 1964, as well as scholarships to both Tulane and Vanderbilt law schools. He went on to earn his Juris Doctor degree from the Vanderbilt Law School in 1967.