Discover Movies and TV shows that fit You with our Mobile Application Biography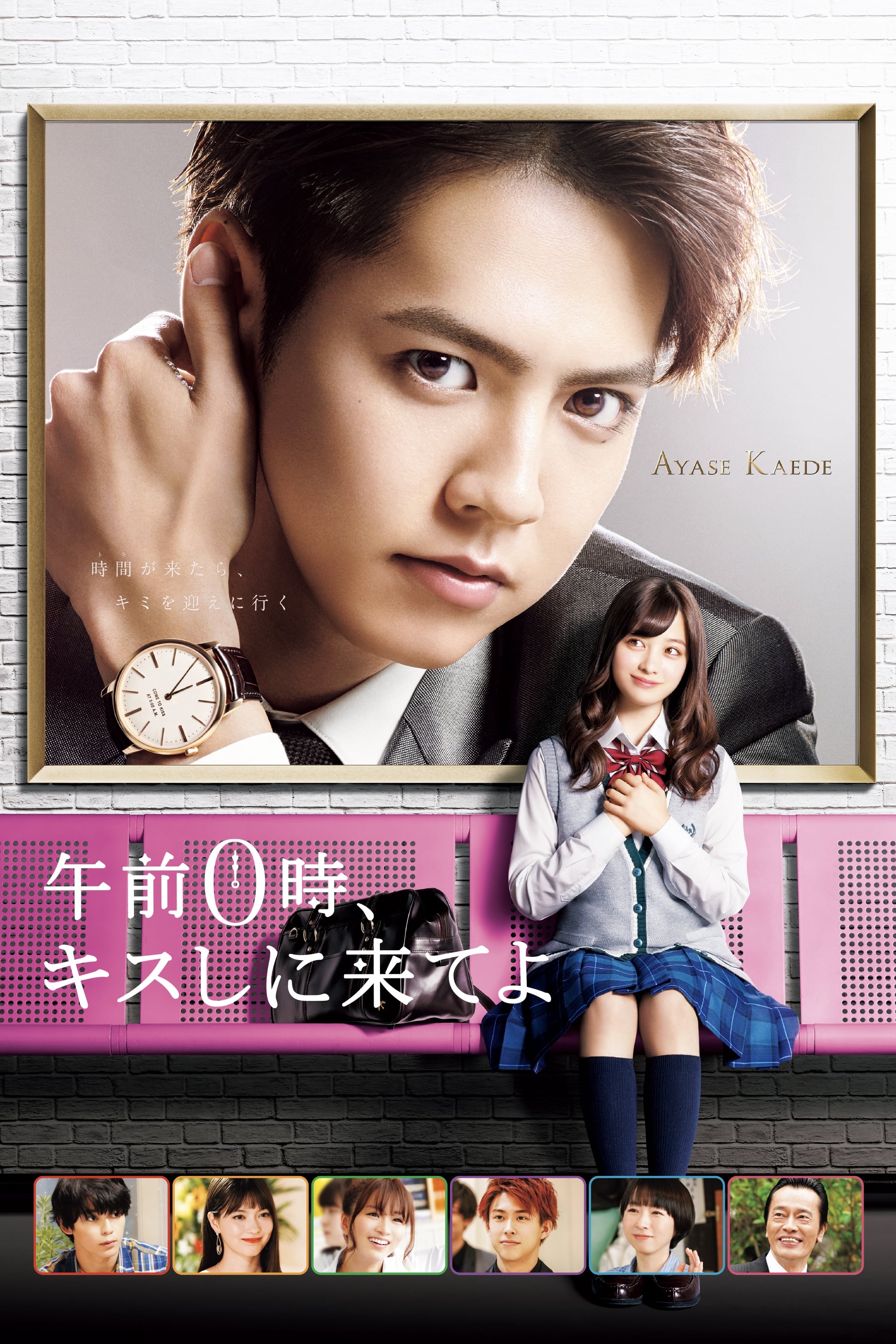 TV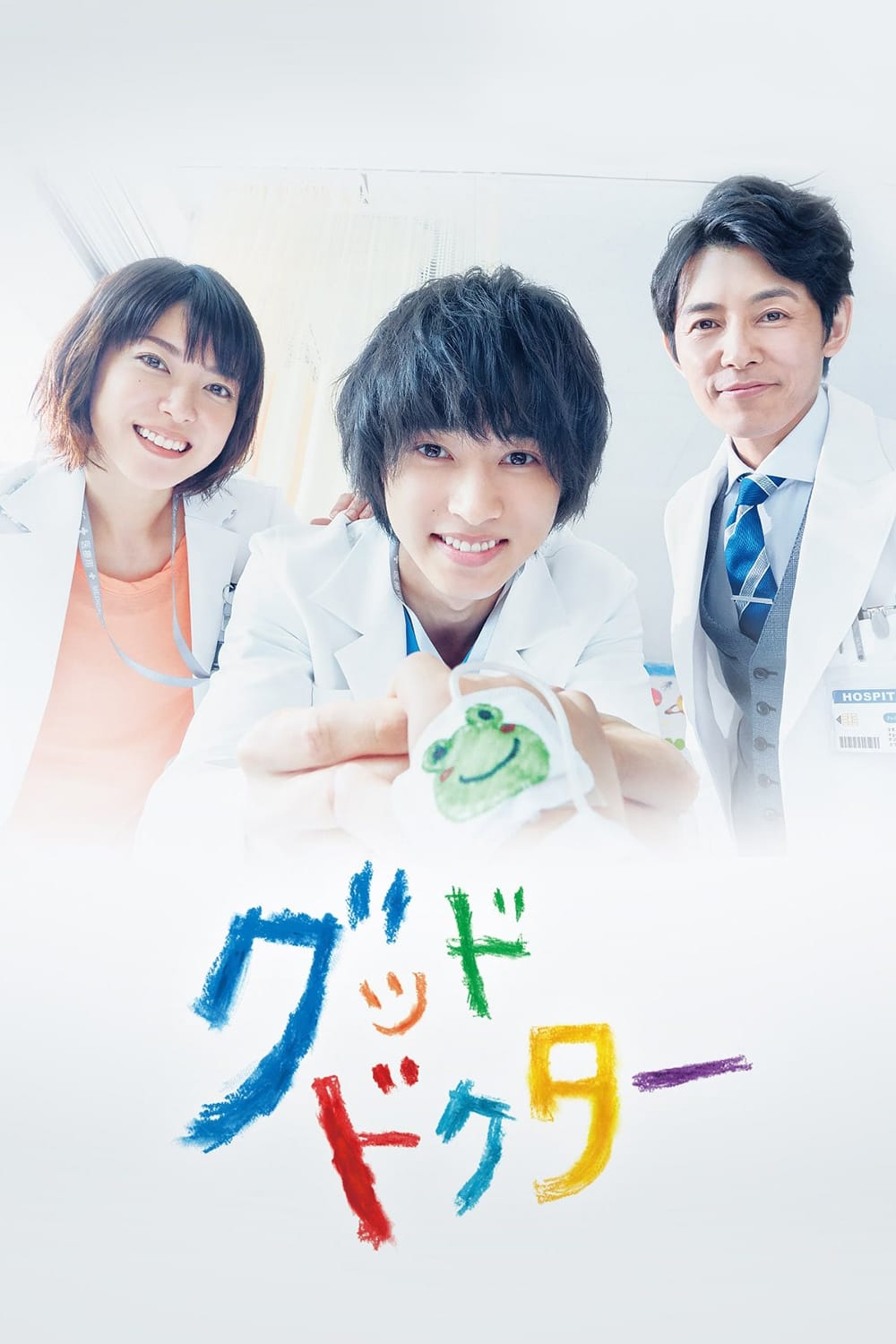 Good Doctor
Minato Shindo has a condition called savant syndrome. He has a great memory, but he has trouble communicating with other people. Minato wanted to become a doctor when he was a child. He wanted to beco...
TV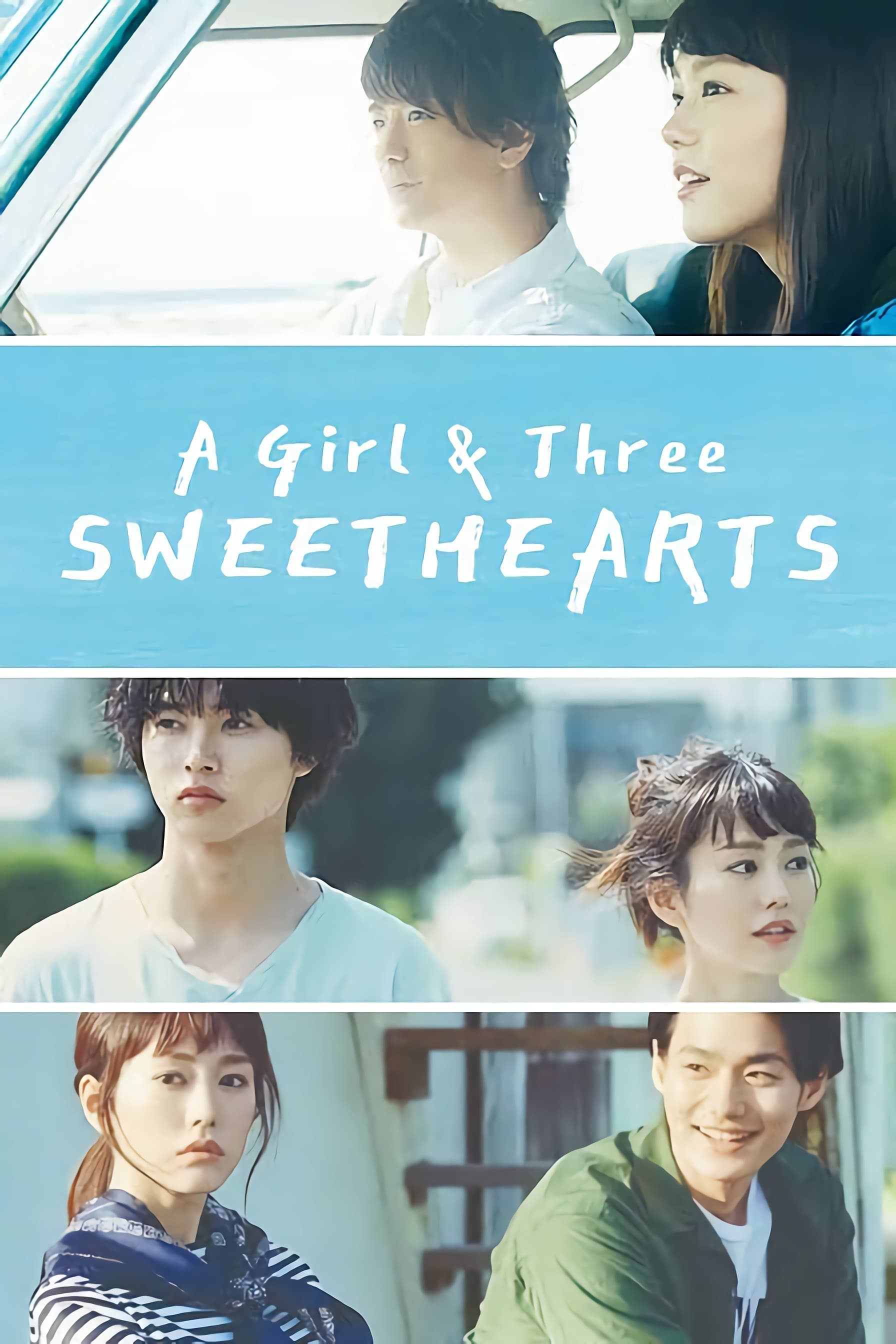 A Girl & Three Sweethearts
Sakurai Misaki has not dated in a long time. She has focused on her work as a pâtissier to eventually run her own business. One day, she gets fired from work. She then meets her first love from high s...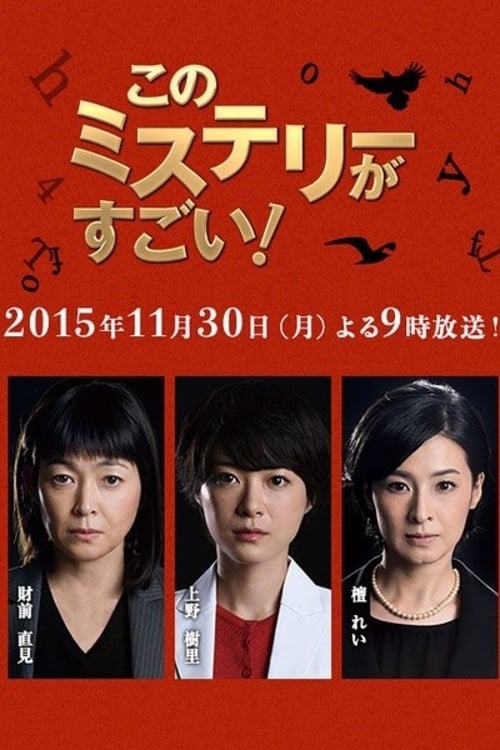 TV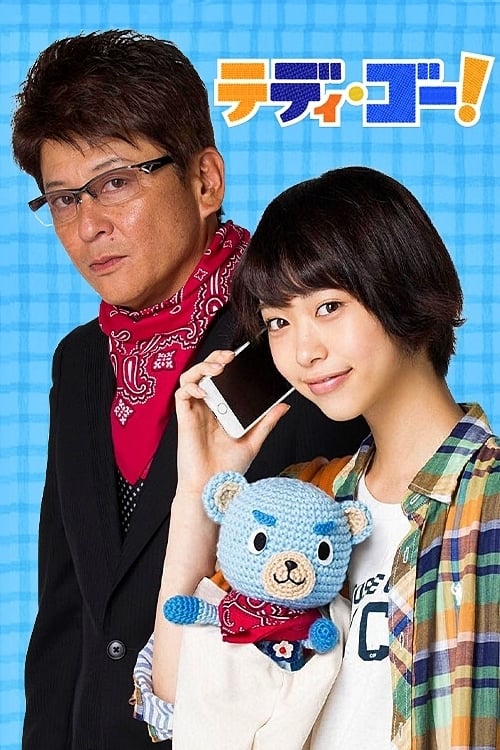 Teddy Go!
Kazuko Yamase is a broken-hearted freeter. She sees a knitted teddy bear that appeals to her. She makes a decision to buy it. The knitted teddy bear speaks. The person who knitted the teddy bear was a...