 Biography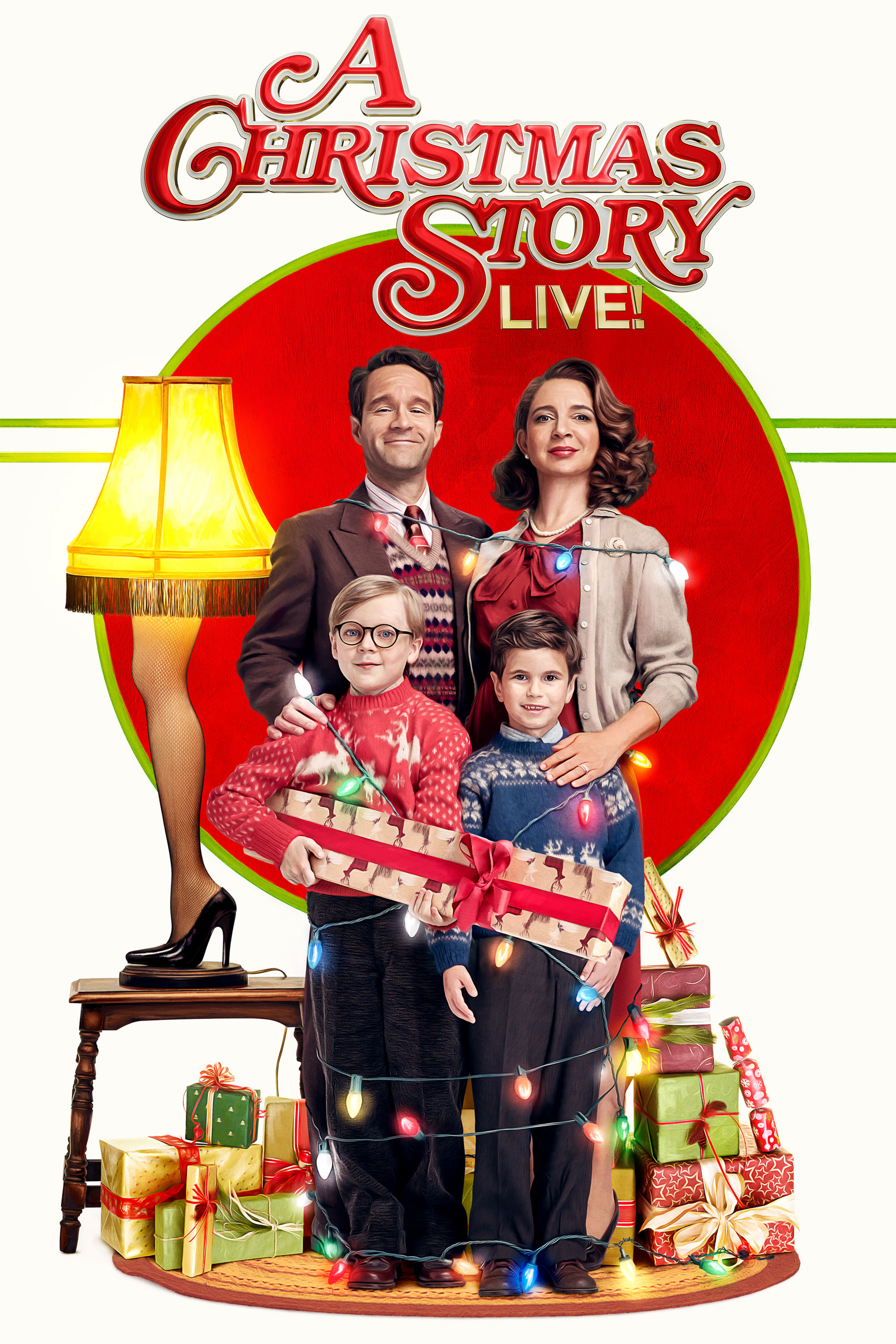 A Christmas Story Live!
A live broadcast of the Broadway hit "A Christmas Story: The Musical" in which a child wishes for nothing more than a toy gun for Christmas.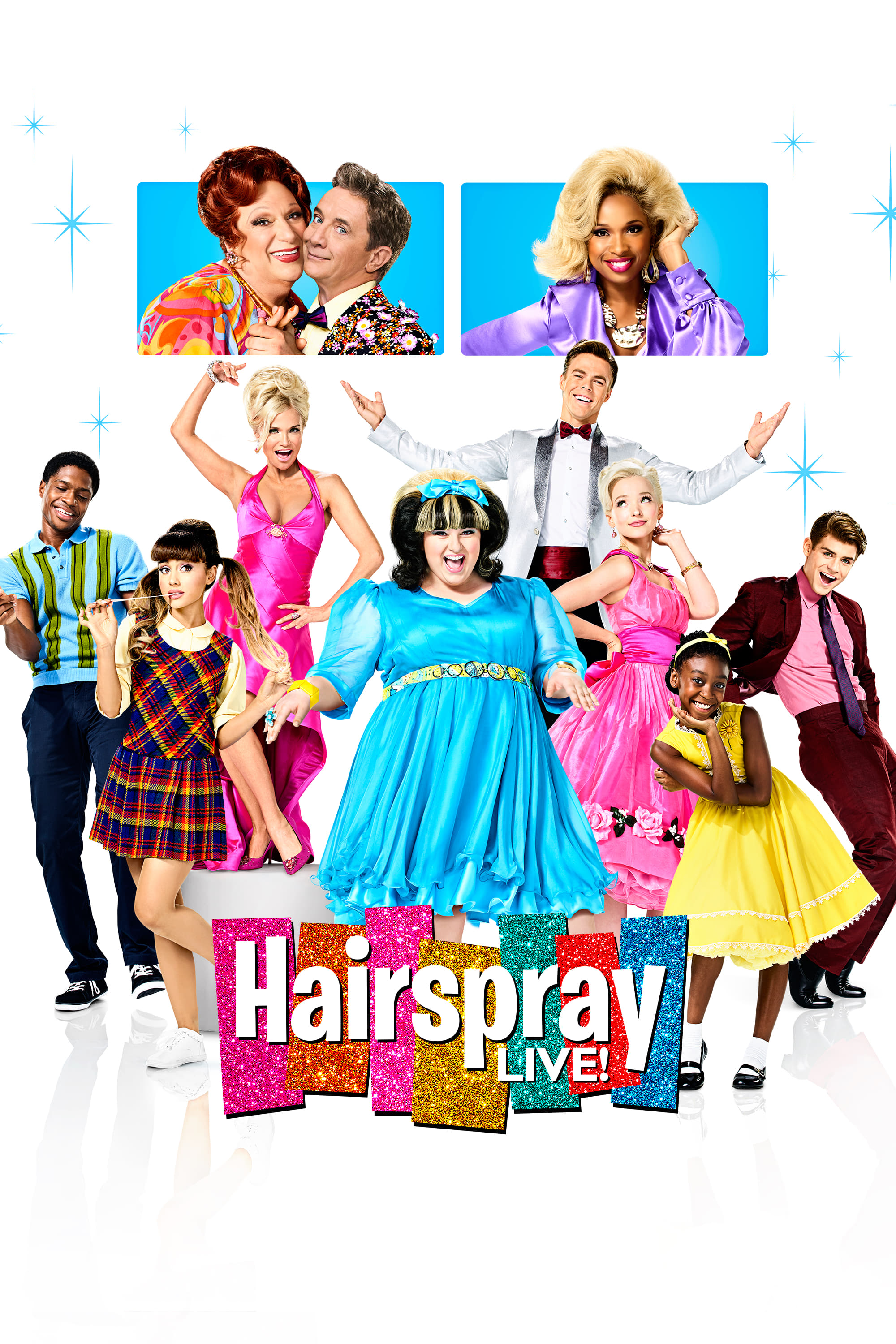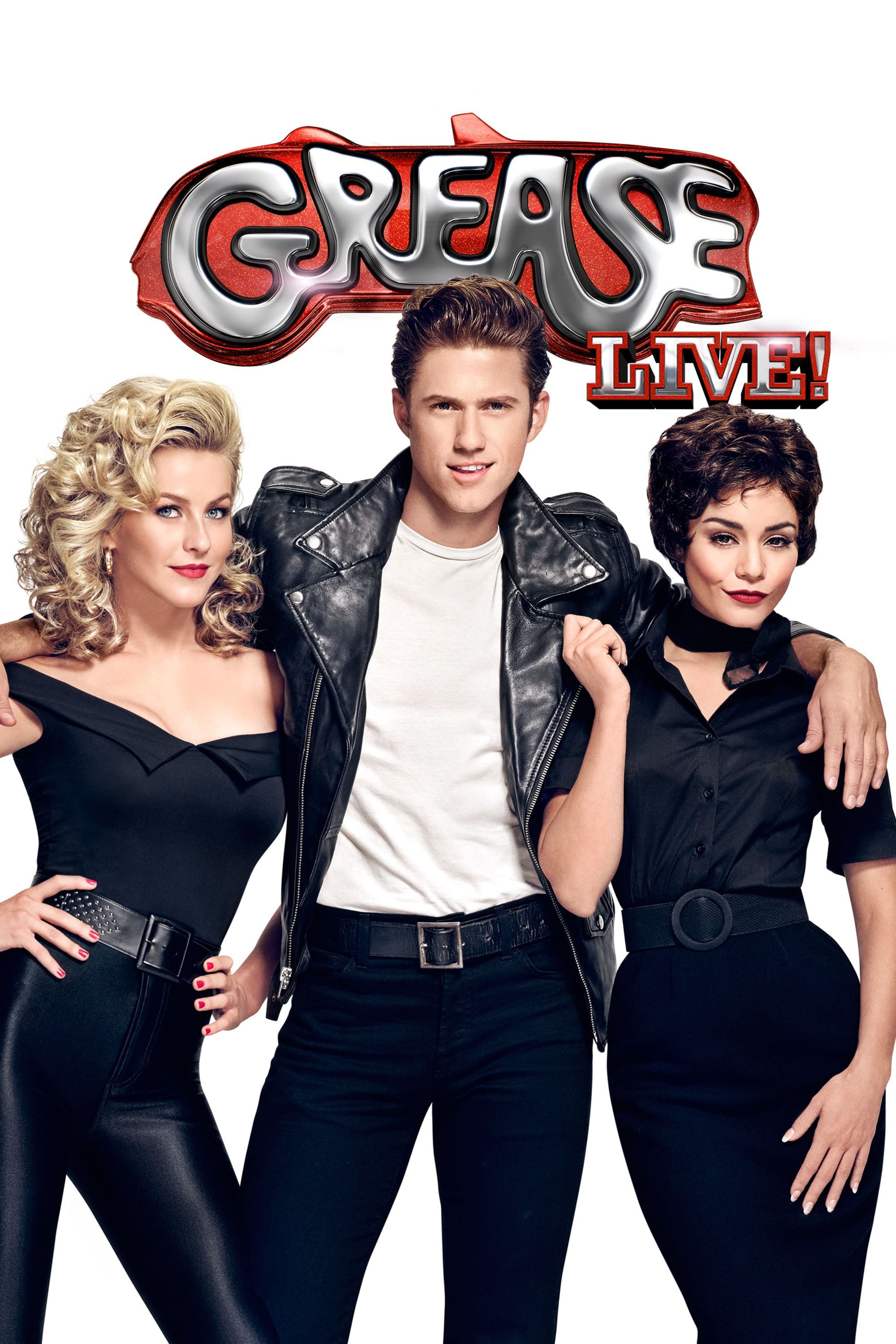 Grease Live
After enjoying a holiday romance, high school students Danny and Sandy are unexpectedly reunited when she transfers to Rydell High, where she must contend with cynical Rizzo and the Pink Ladies.
TV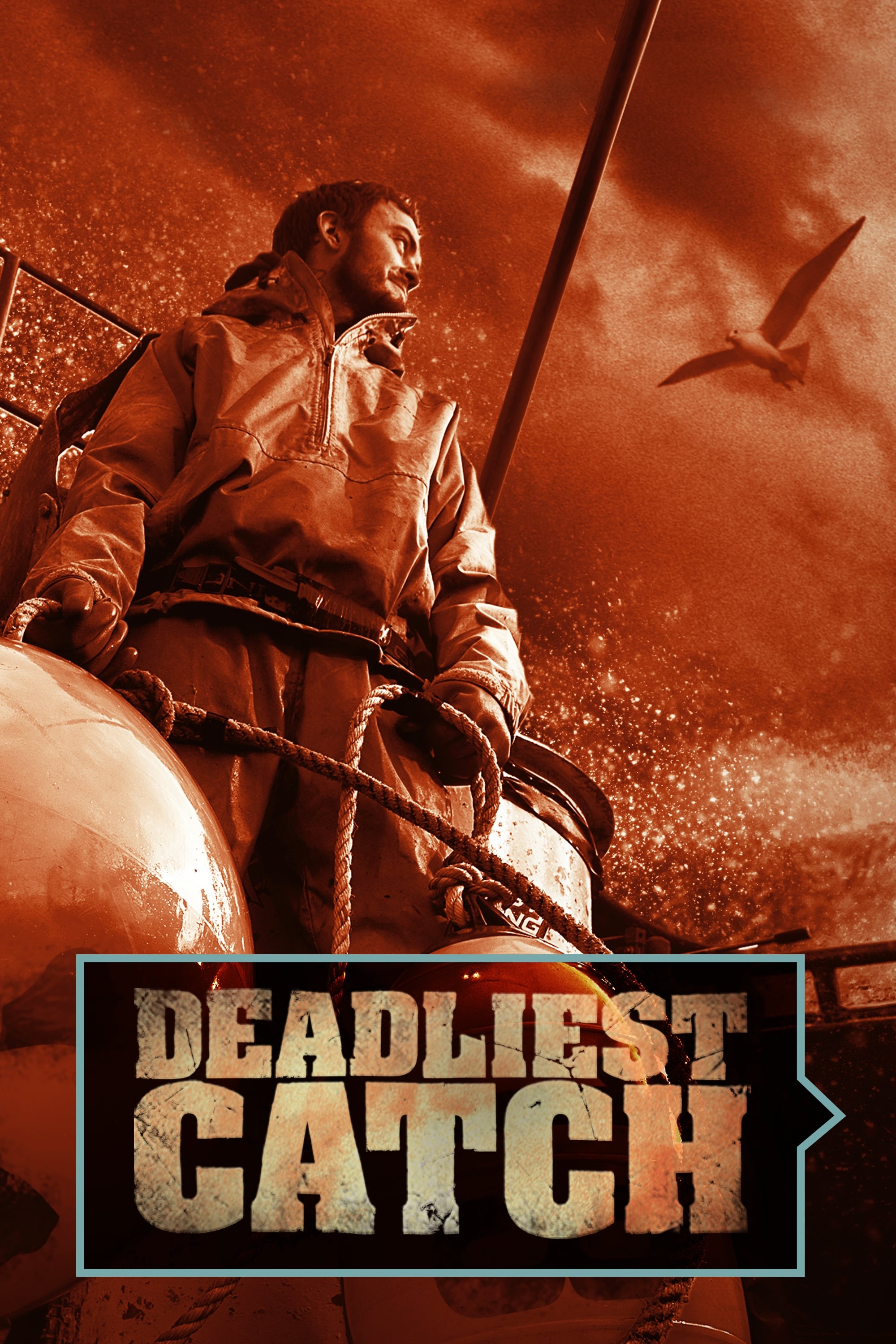 Deadliest Catch
It's all in a day's work for these modern day prospectors. We will keep an eye on the crews.