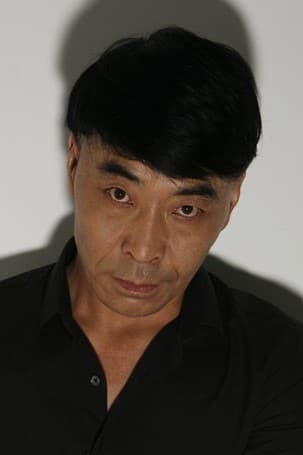 Biography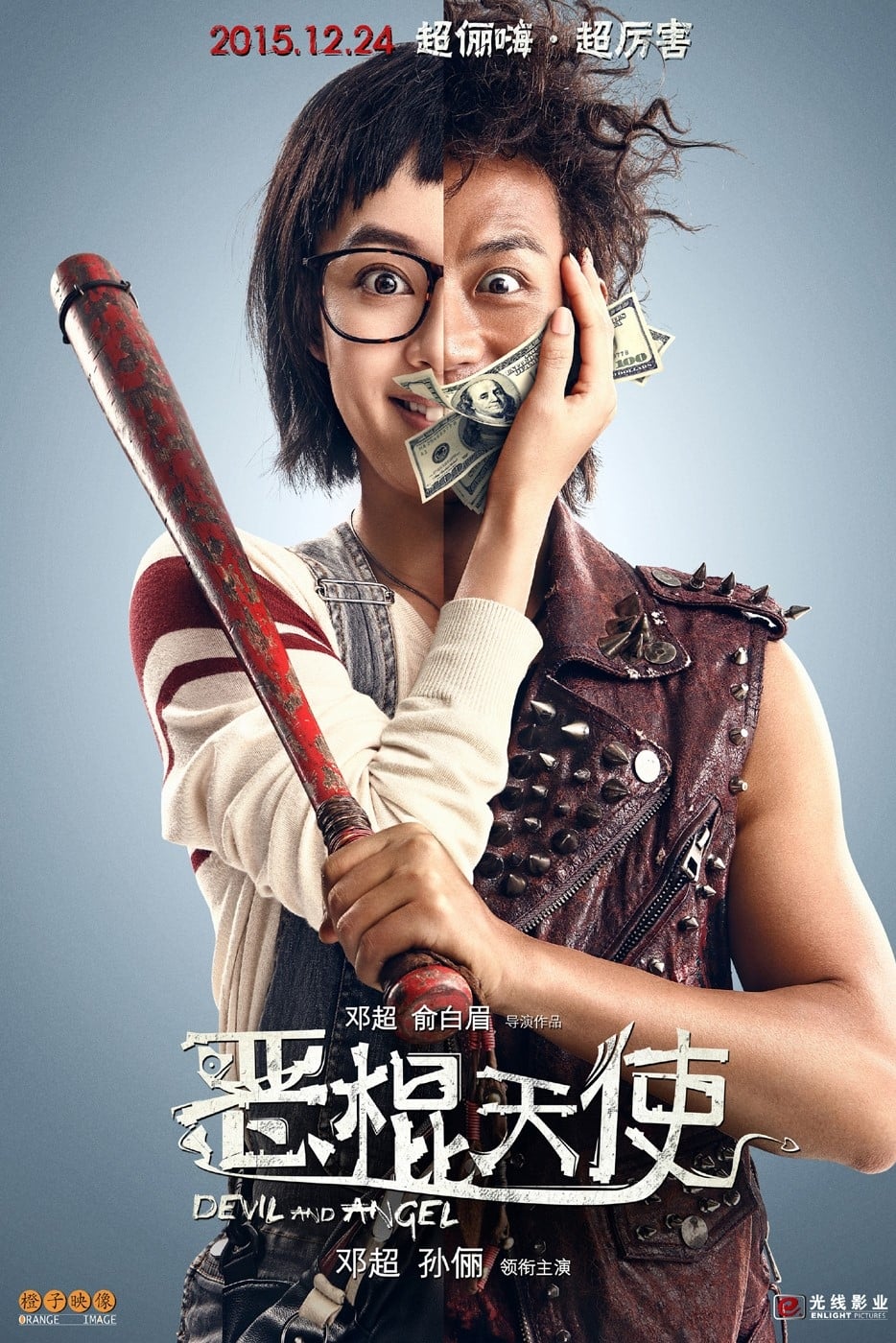 Devil And Angel
Adapted from the famous stage play of the same name, Devil And Angel (E Gun Tian Shi) follows Zha, played by Sun Li, a top student with a high IQ, who goes on a journey with Mo, played by famous Chine...
TV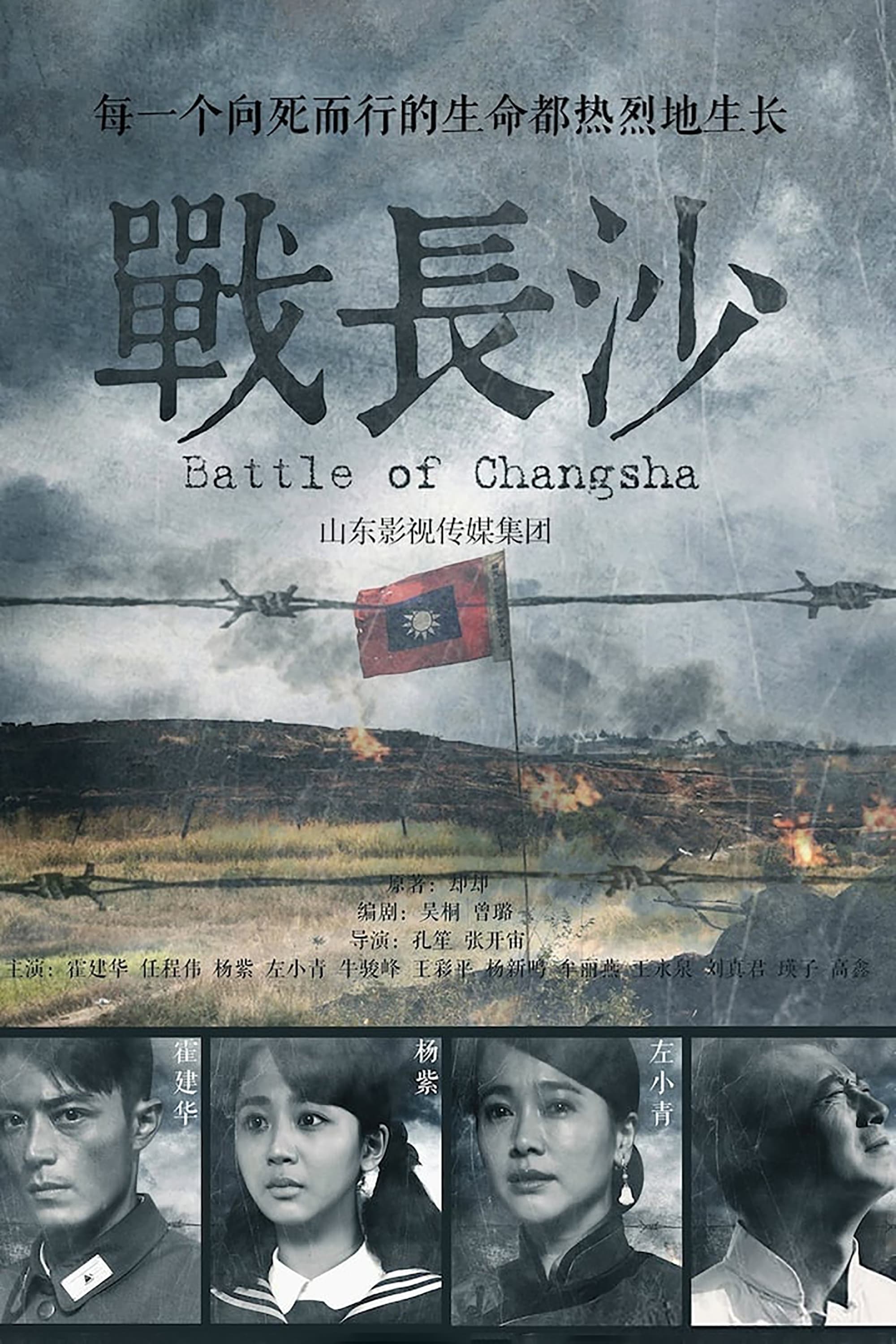 Battle of Changsha
The Japanese captured the city on the verge of death or destruction in October of 1938. City tea Xiang Hu family, under the support of grandson Xue Junshan, leave no stone unturned for Hu Jia's pet a ...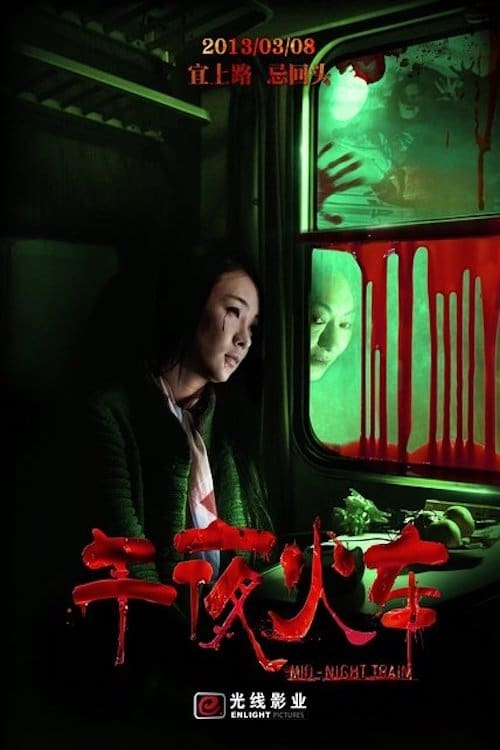 Mid-Night Train
Guangxi province, southern China, 4 Apr 2011. On the day of the Qingming (grave-sweeping) festival, 27-year-old Yang Jie (Huo Siyan) visits the orphanage in which she was raised after receiving a lett...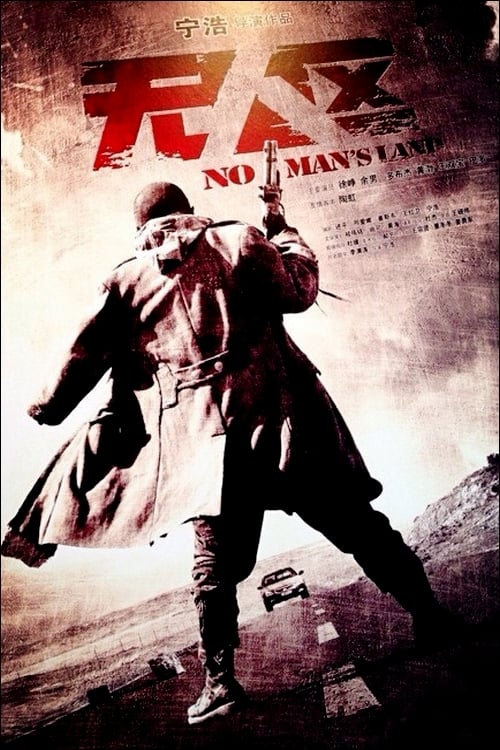 No Man's Land
Pan Xiao, a young lawyer, goes to a rural small village in the western desert lands of China to handle the case of a falconer who ran over a policeman. Pan forced the man to give him his car as a rewa...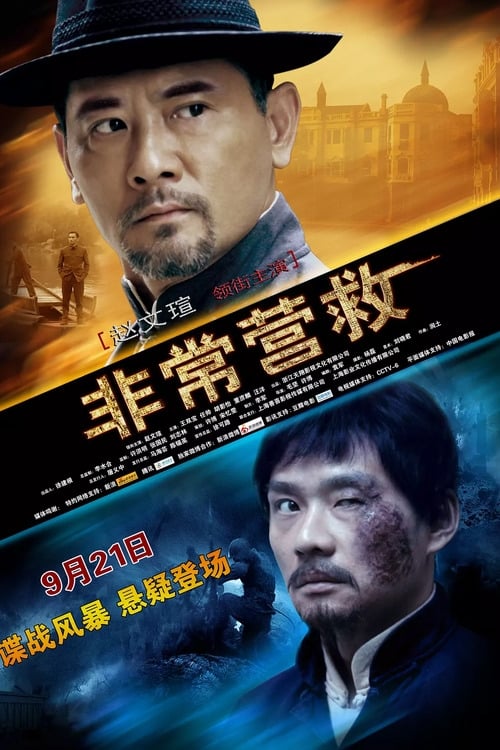 Great Rescue
In 1932, as Korea is occupied by Japan, Chu Fucheng, an important figure in the city of Jiaxing, China, is asked to help in hiding exiled Korean nationalist Kim Gu. Harpoon
Beijing in the present day. Stressed out over whether to dump her three-year boyfriend in favour of Peter, a western businessman, video-game designer Meiqi finds her private life is affecting her work...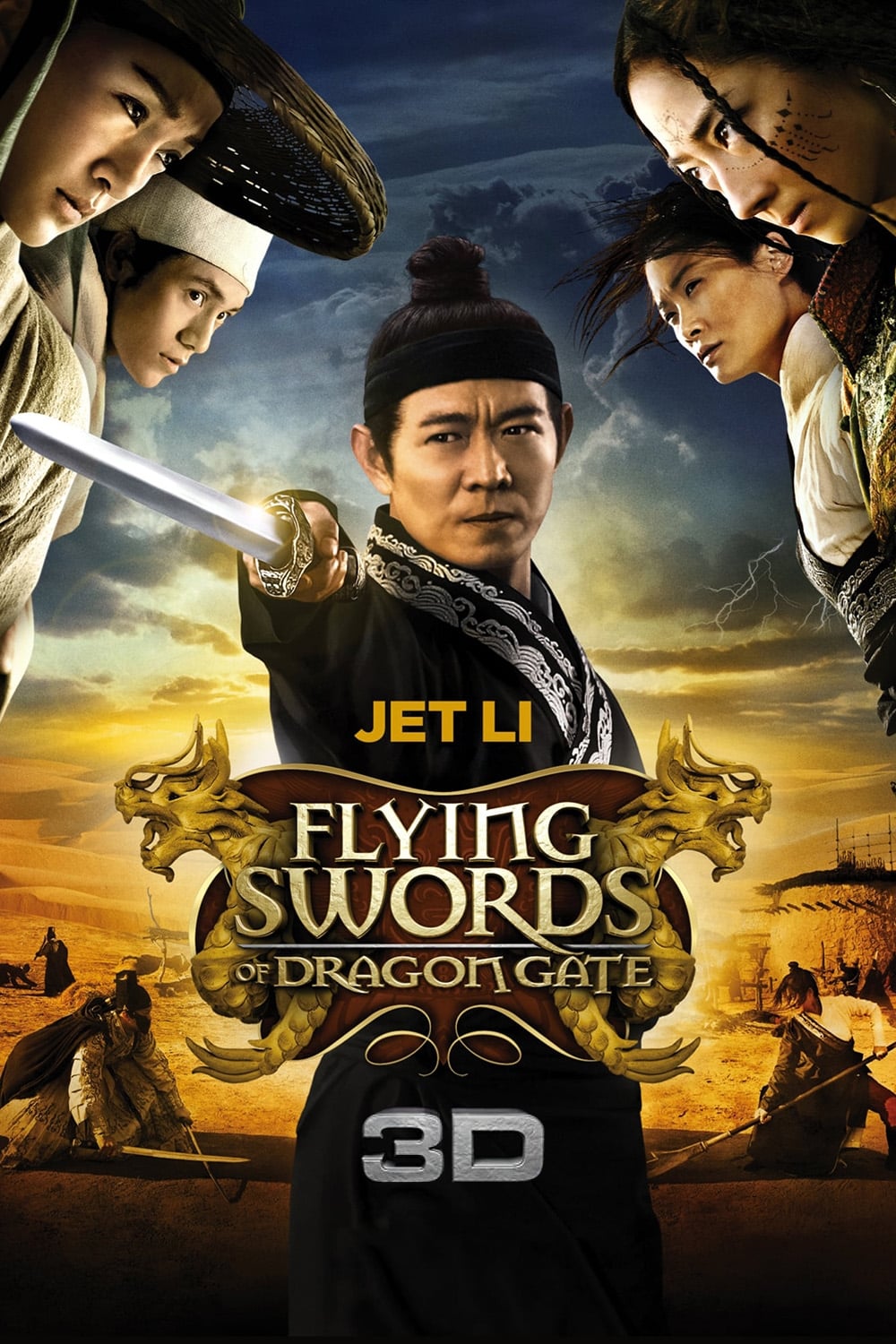 Flying Swords Of Dragon Gate
Three years after the Dragon Inn was burned down in the desert, Flying Swords of Dragon Gate picks up. A new group of marauders had taken over. The inn is rumored to be the location of a lost city tha...
TV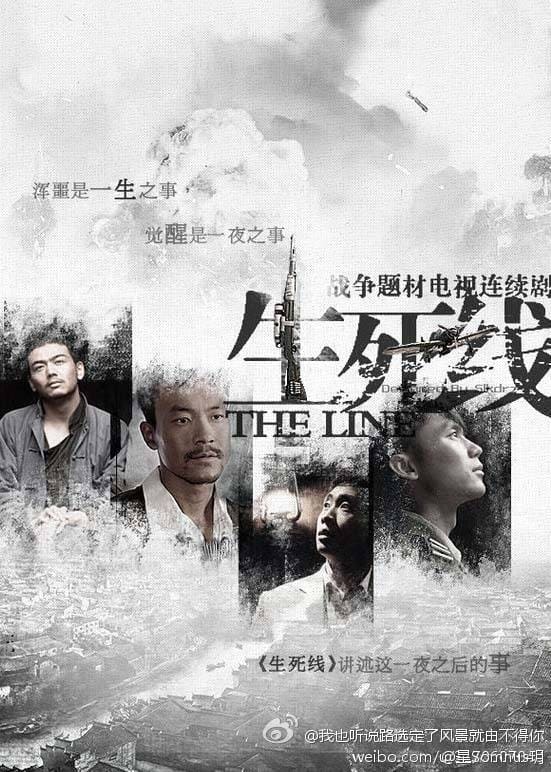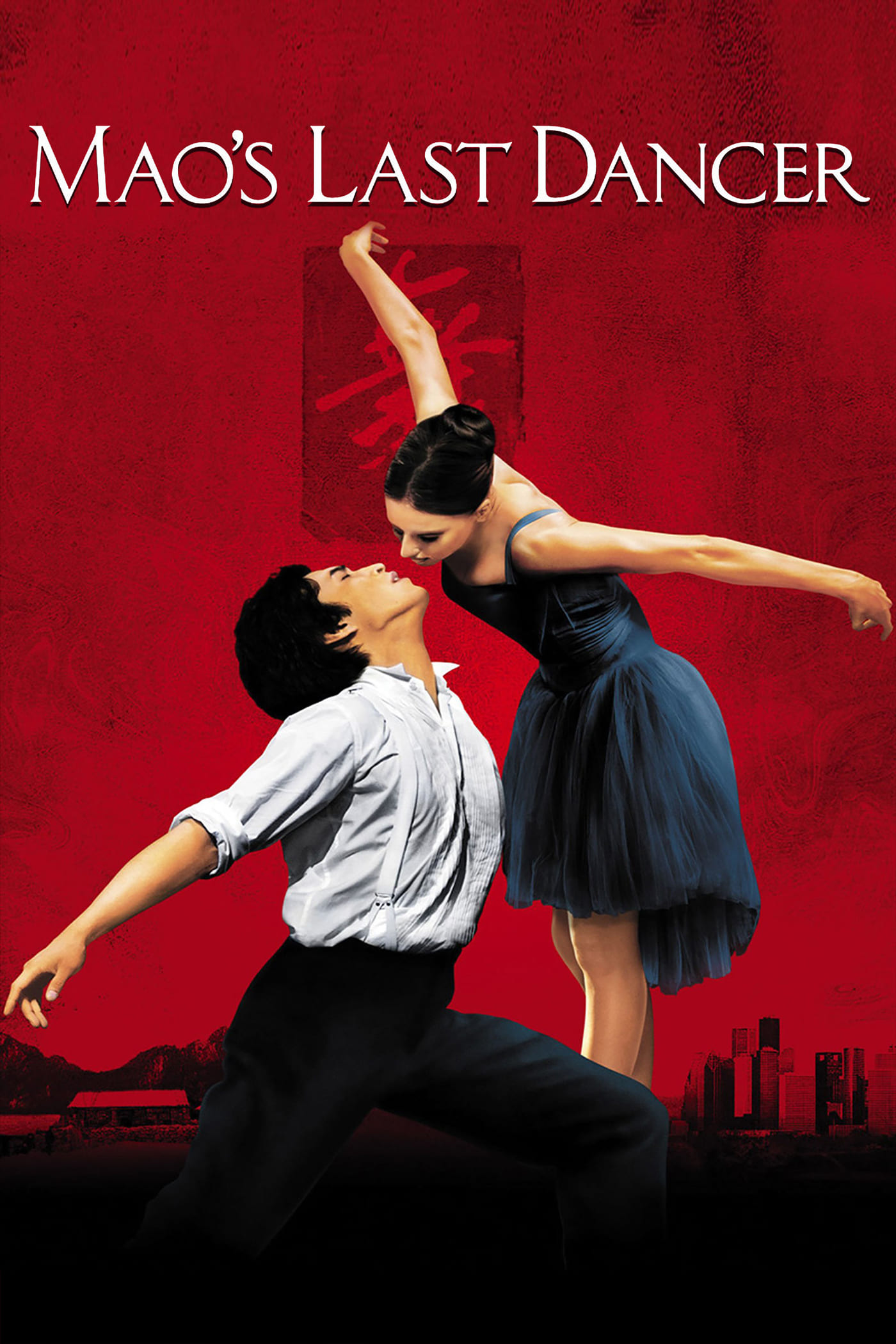 Mao's Last Dancer
Madame Mao's cultural delegates plucked Li from a poor Chinese village at the age of 11 and took him to Beijing to study ballet. He fell in love with an American woman during a cultural exchange. He w...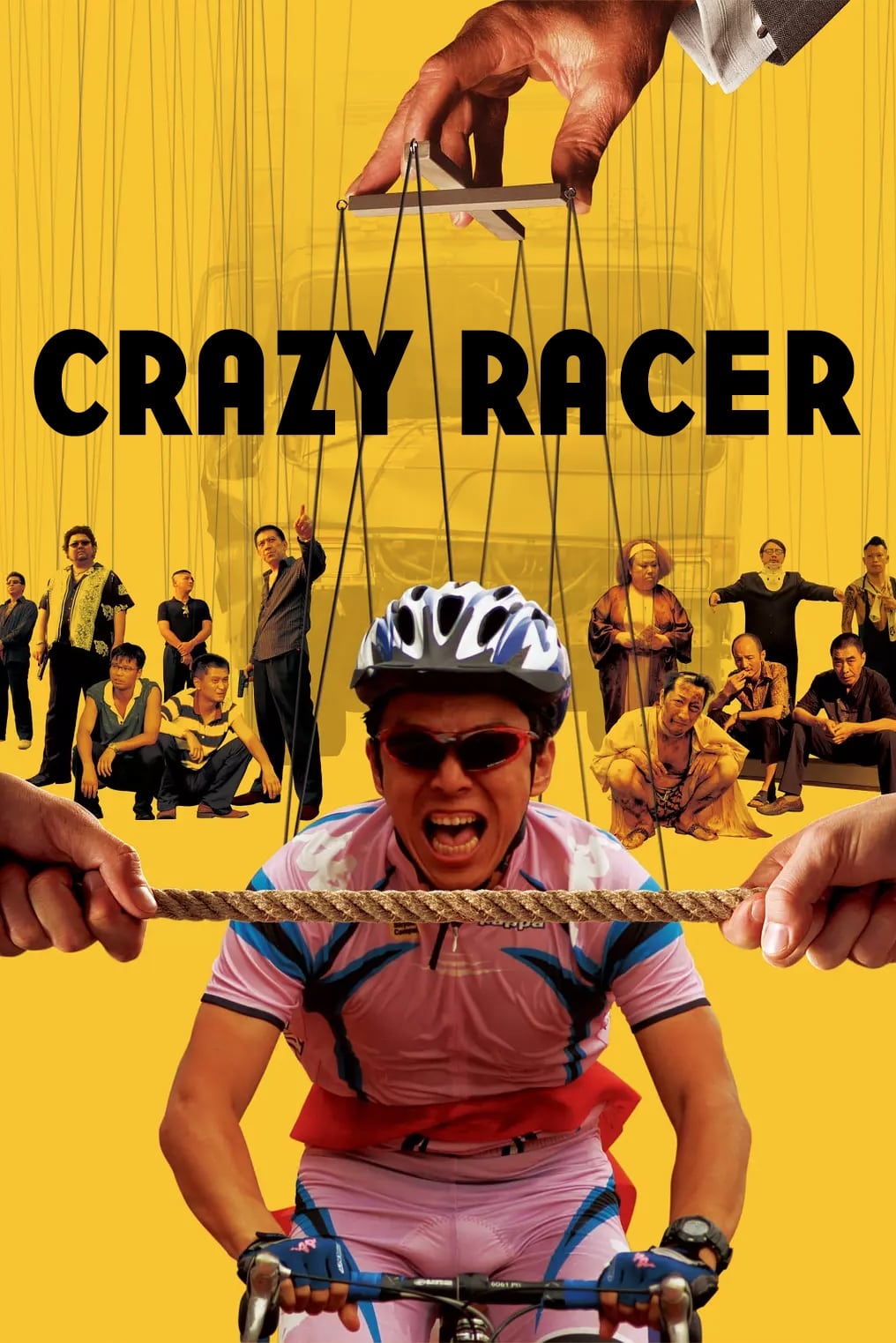 Crazy Racer
The lives of express deliverymen, traffic cops and lonely women were the focus of the story.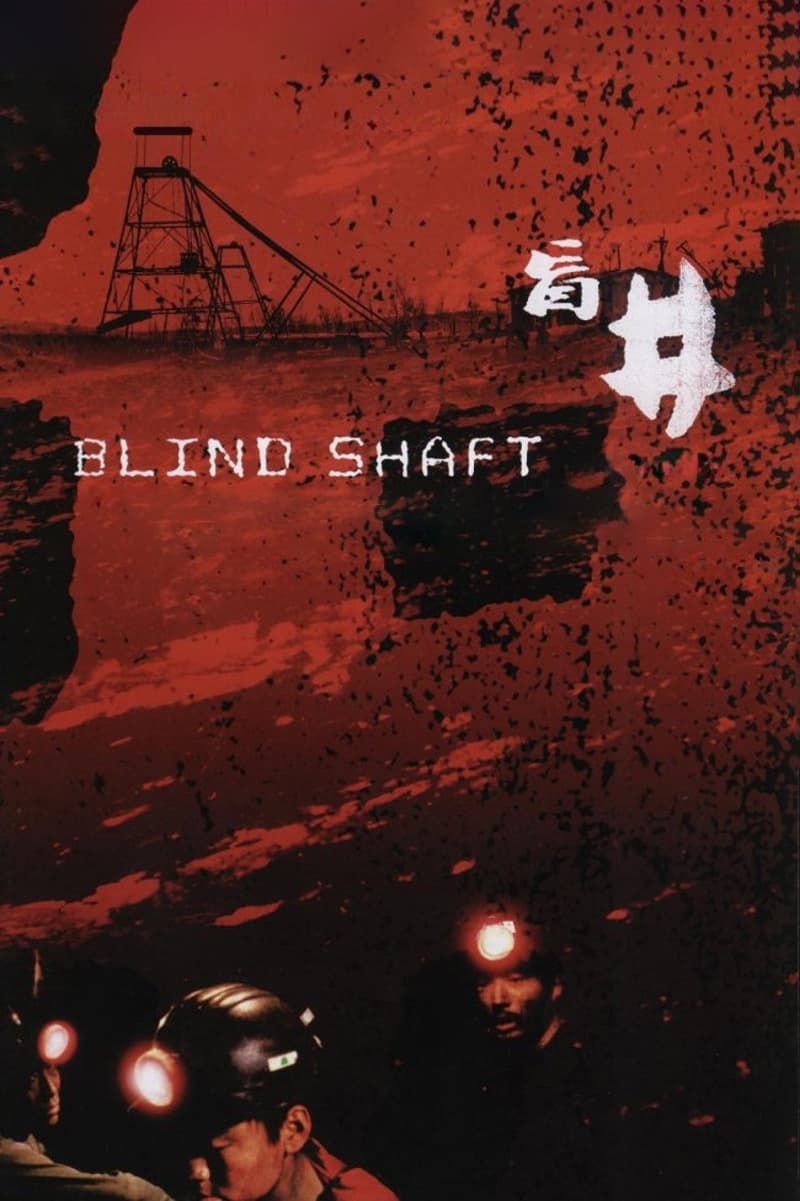 Blind Shaft
Two Chinese miners, who make money by killing fellow miners and then extorting money from the mine owner to keep quiet about the "accident", happen upon their latest victim. But one of them begins to ...
TV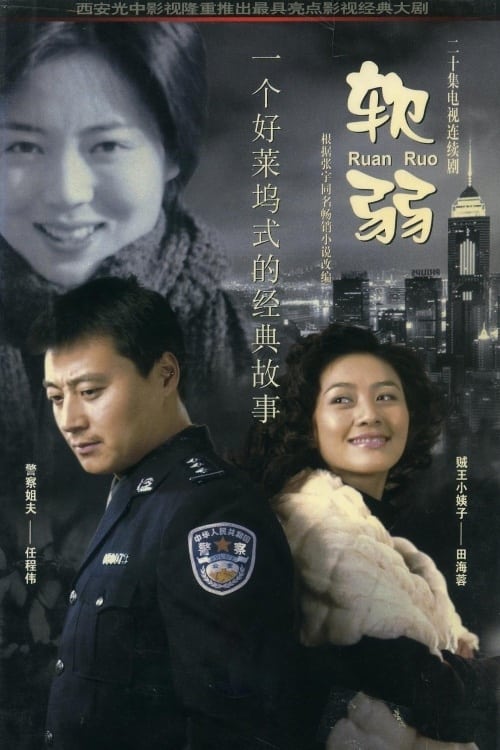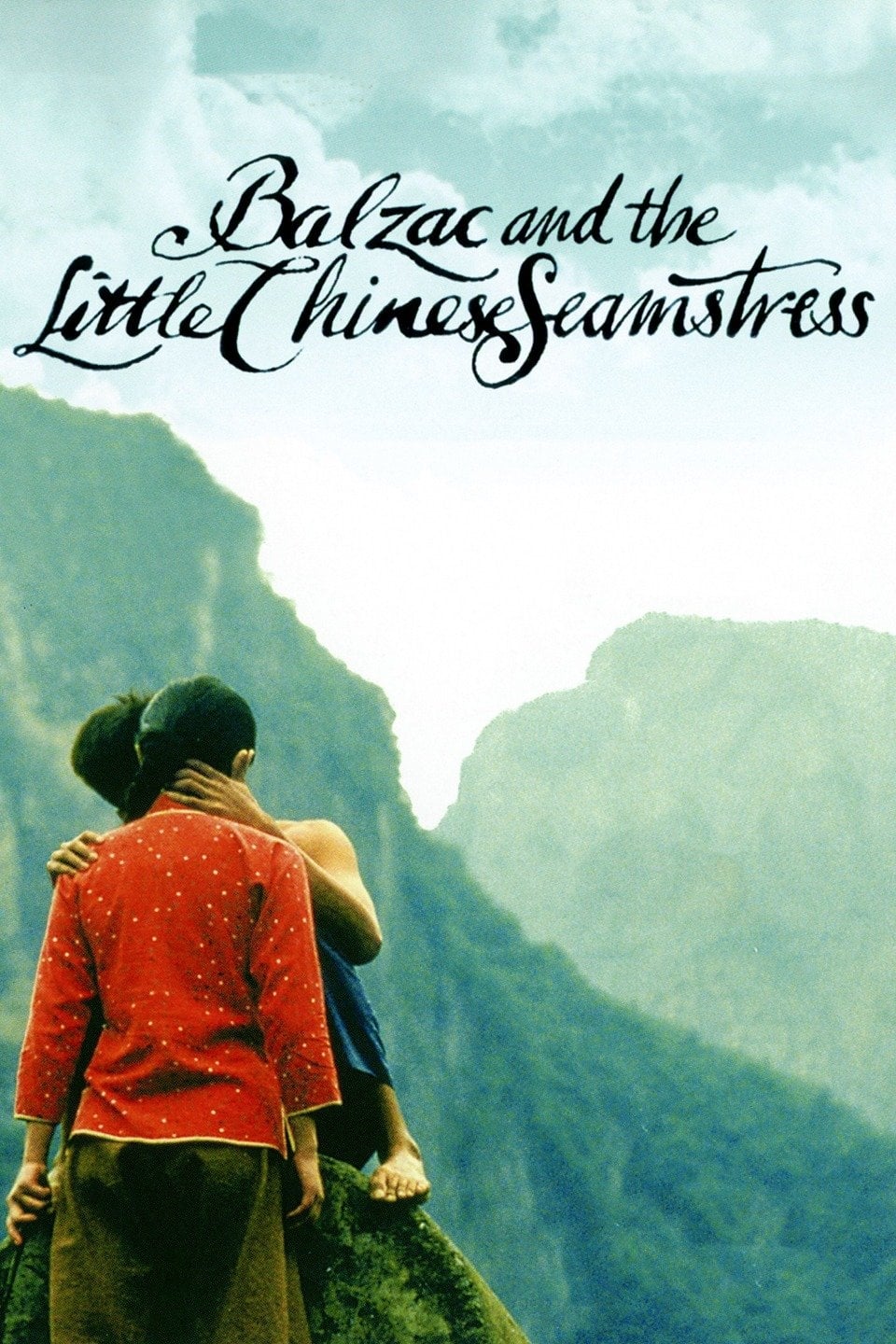 Balzac and the Little Chinese Seamstress
During the Cultural Revolution, two young men are sent to a remote mining village where they fall in love with the local tailor's beautiful granddaughter and discover a suitcase full of forbidden West...