 Biography
TV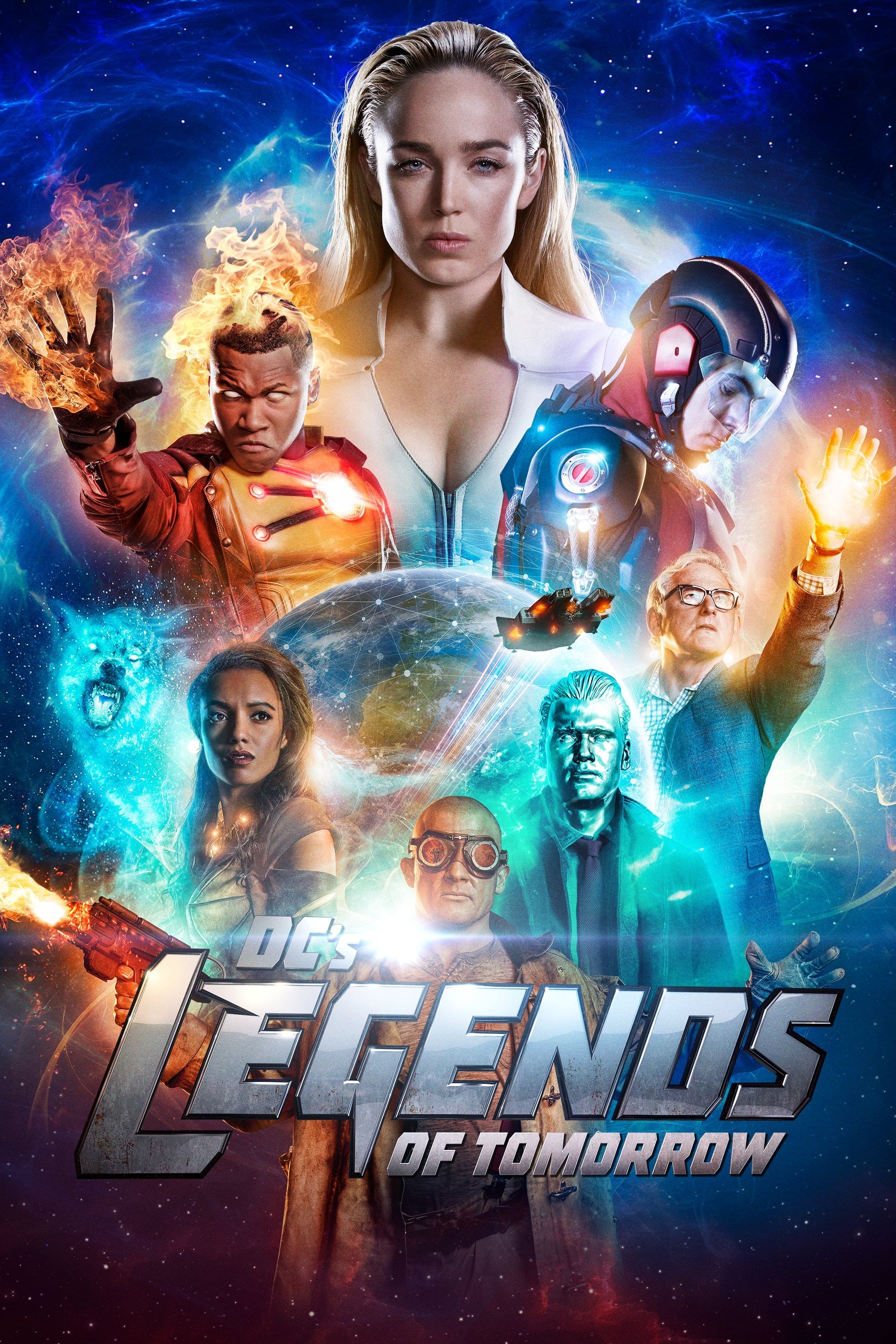 DC's Legends of Tomorrow
When heroes are not enough. People who are legends are what the world needs. Having seen the future, time-traveling rogue Rip Hunter is tasked with assembling a disparate group of both heroes and vill...
TV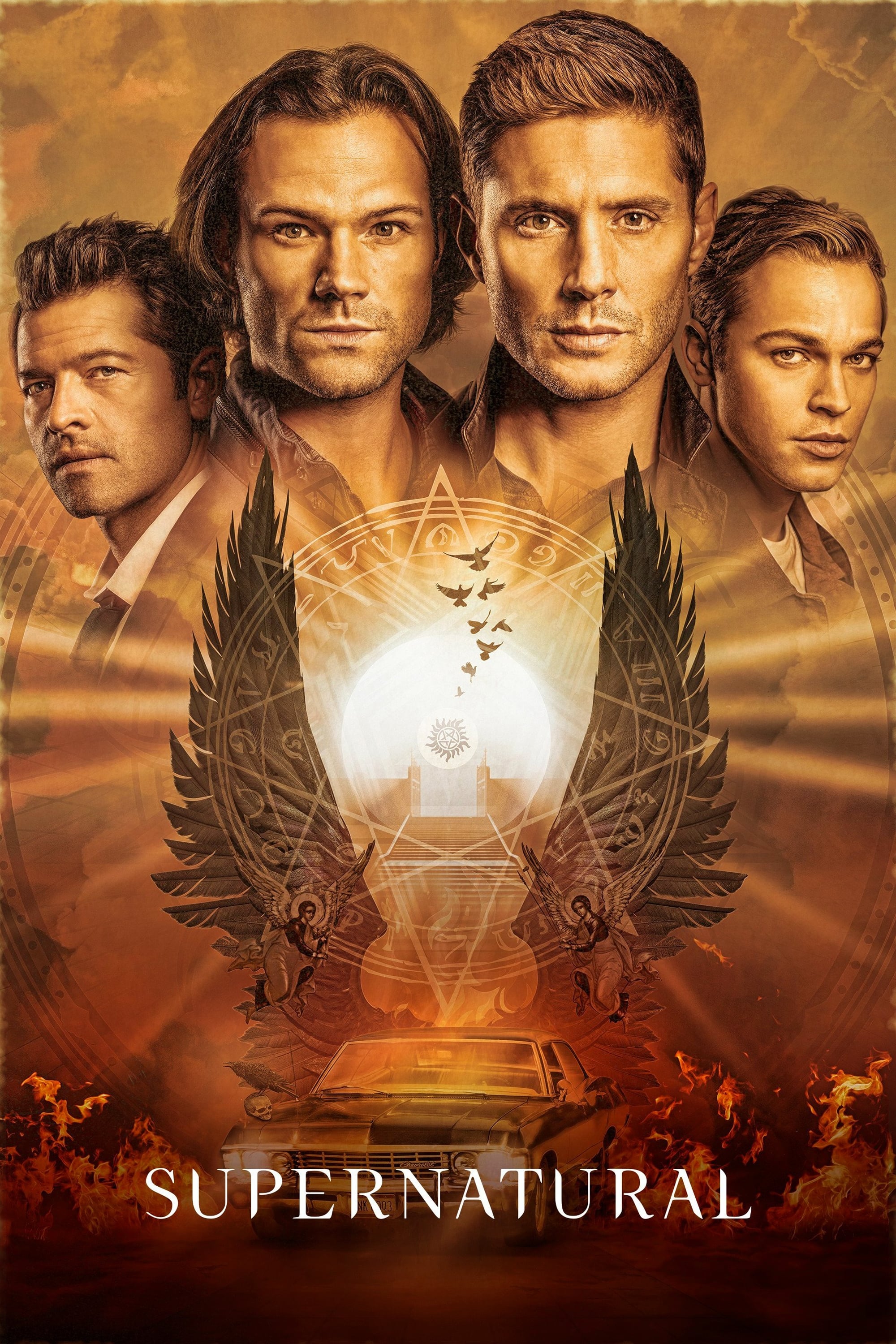 Supernatural
When they were children, Sam and Dean lost their mother. They were raised to be soldiers. He taught them about the evil in America on the dark corners and back roads. He taught them how to kill it. Th...
TV
The 4400
4400 is about the return of people who were presumed dead or missing. Even though they have not aged physically, some of them seem to have deeper alterations. A government agency is formed after a mur...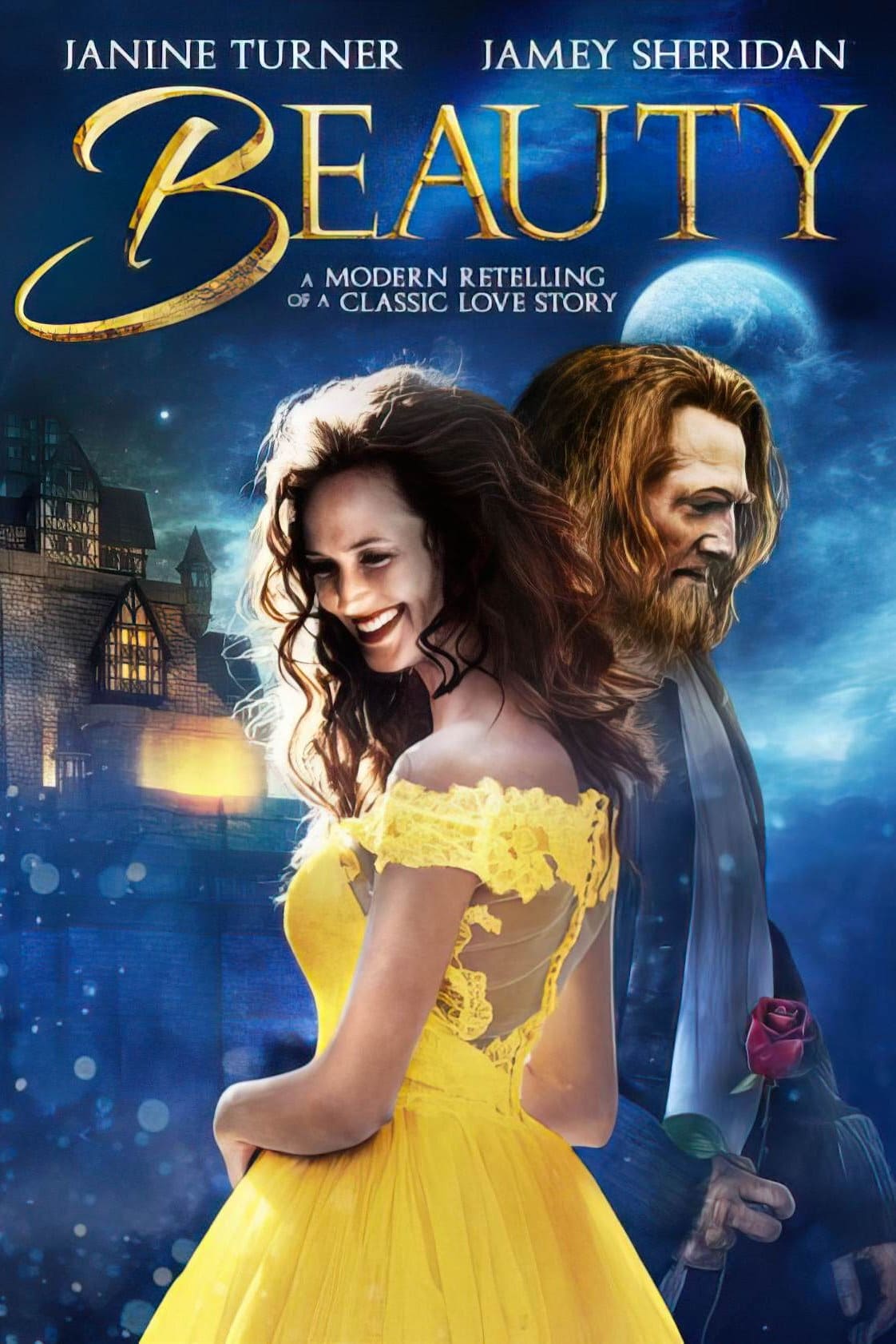 Beauty
Alix Miller arrives at the isolated Crompton mansion in New Hampshire to paint the portrait of the mysterious Leland Crompton. When they meet, she discovers that he is horribly disfigured from a disea...