 Biography
Carl Hilding "Doc" Severinsen (born July 7, 1927) is an American jazz trumpeter who led the band for The Tonight Show Starring Johnny Carson.
Personal Life
Severinsen's children are Nancy, Cindy, Allen, Robin Merrill, and Judy Cascio. He has eight grandchildren, including Blaire and Gray Reinhard, who write and perform roots rock music together in various incarnations as Curtis & Reinhard and the Blaire Reinhard Band. Severinsen has been married three times. Television writer and producer Emily Marshall is his third wife. They met when she was working as a secretary for The Tonight Show producer Fred de Cordova.
Early Life
Severinsen was born in Arlington, Oregon, to Minnie Mae (1897–1998) and Carl Severinsen (1898–1972). He was nicknamed Doc after his father, the only dentist in Arlington, who was born in Germany to a Danish father and a Swiss mother. Severinsen's father played violin and wanted him to play it as well, but Severinsen wanted to play trombone. Because his arms were not long enough for trombone, and the small Arlington music store had none available, he settled for the cornet. A neighbor gave him some help on how to play, while his father, tobacco in mouth, instructed him to spit out the notes like spitting tobacco. His mother threatened to spank him if he didn't practice.Severinsen proved to have a knack for the instrument, and was in a high school band when he was seven. At nine, he won a state trumpet contest, at thirteen, he joined a multi-state all-star band, and at fourteen he auditioned for Tommy Dorsey but wasn't hired. He started a quartet called the Blue Notes that performed at local dances.Before graduating from high school, he was hired to go on the road with the Ted Fio Rito Orchestra. After graduation, he went on tour with Charlie Barnet, Tommy Dorsey, and Benny Goodman. He was drafted by the Army during World War II. In 1946, he played trumpet on radio station KODL.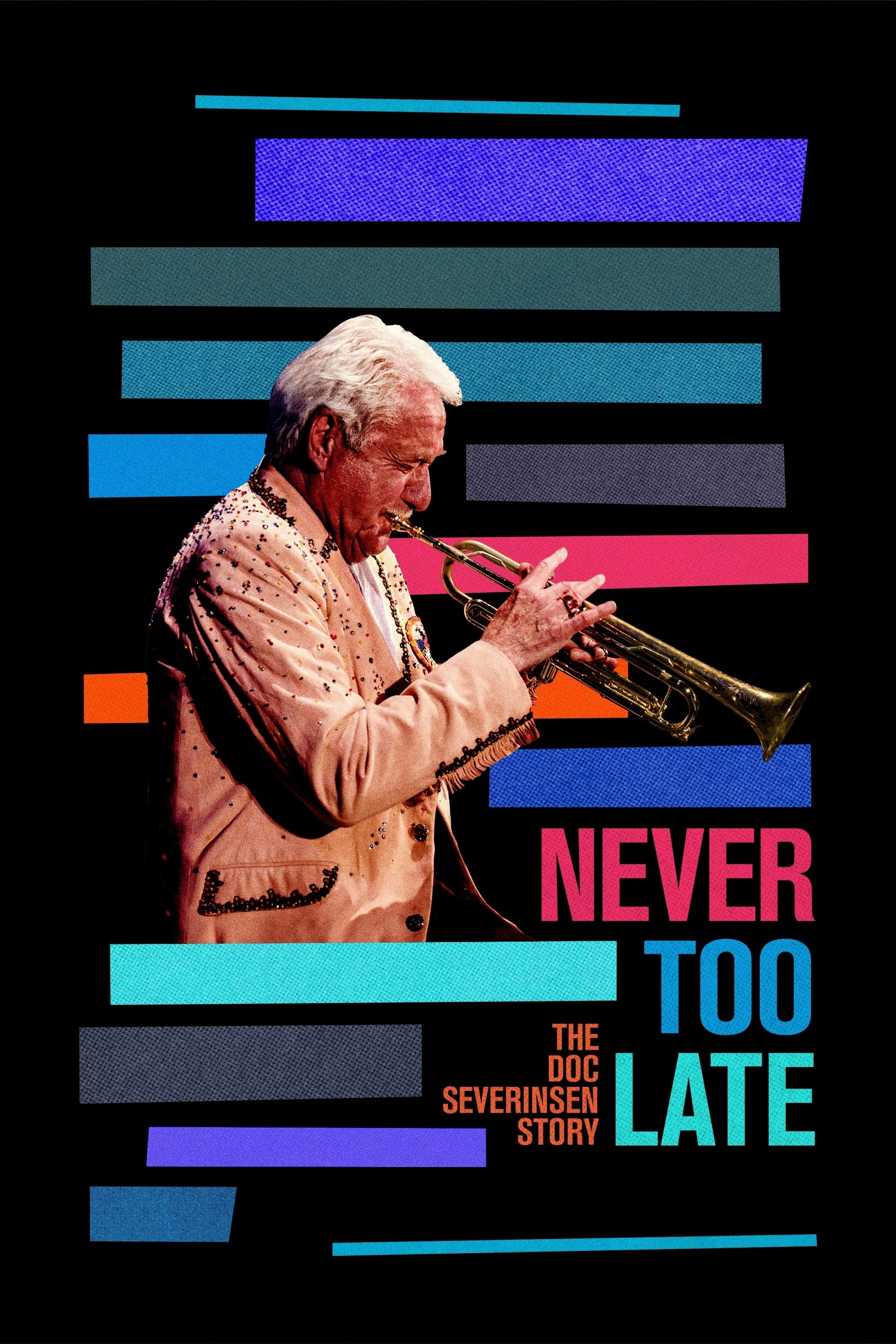 Never Too Late: The Doc Severinsen Story
After three decades as the colorful bandleader to The Tonight Show Starring Johnny Carson, master trumpeter Doc Severinsen defies nature with a relentless schedule of touring, teaching and performing ...
TV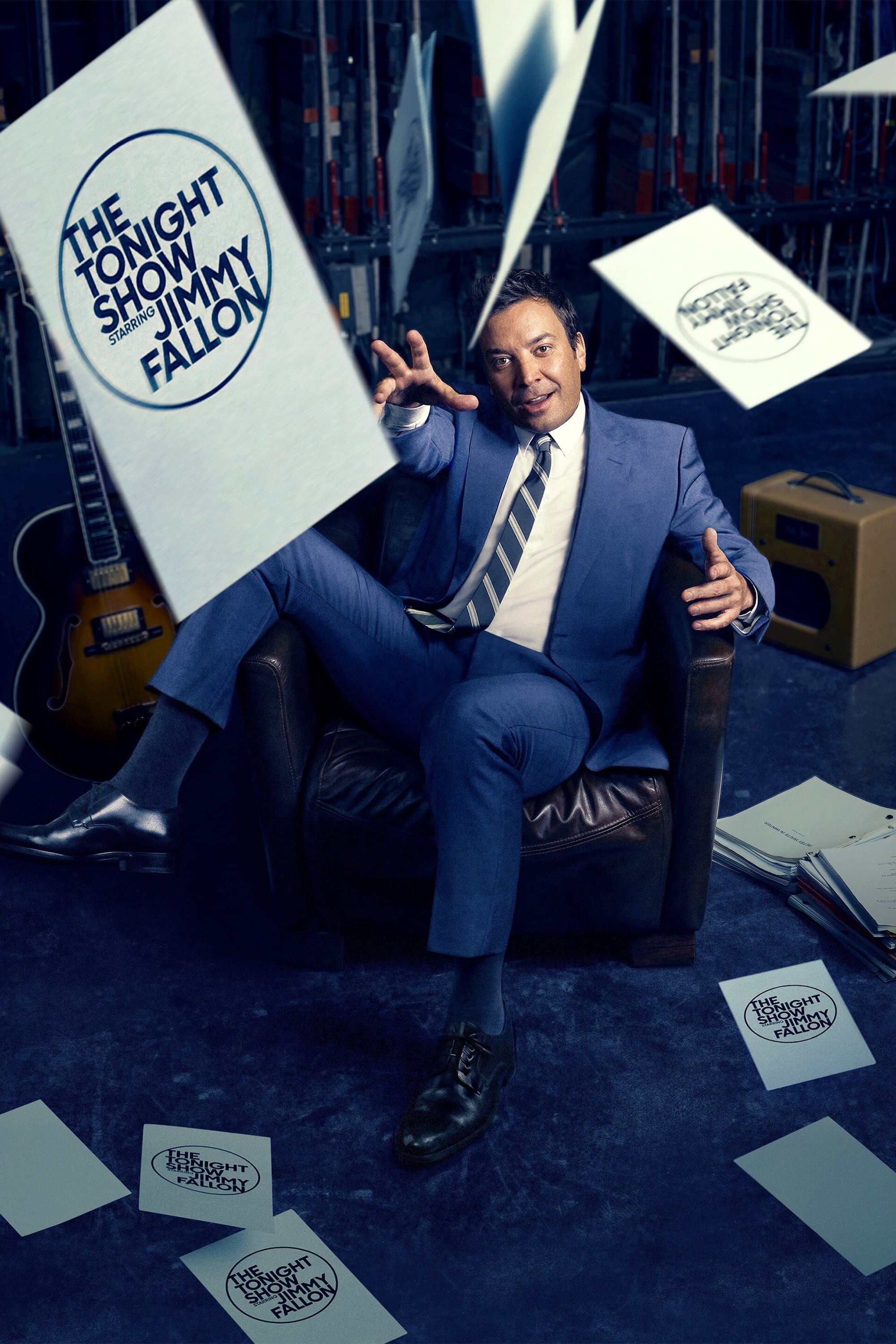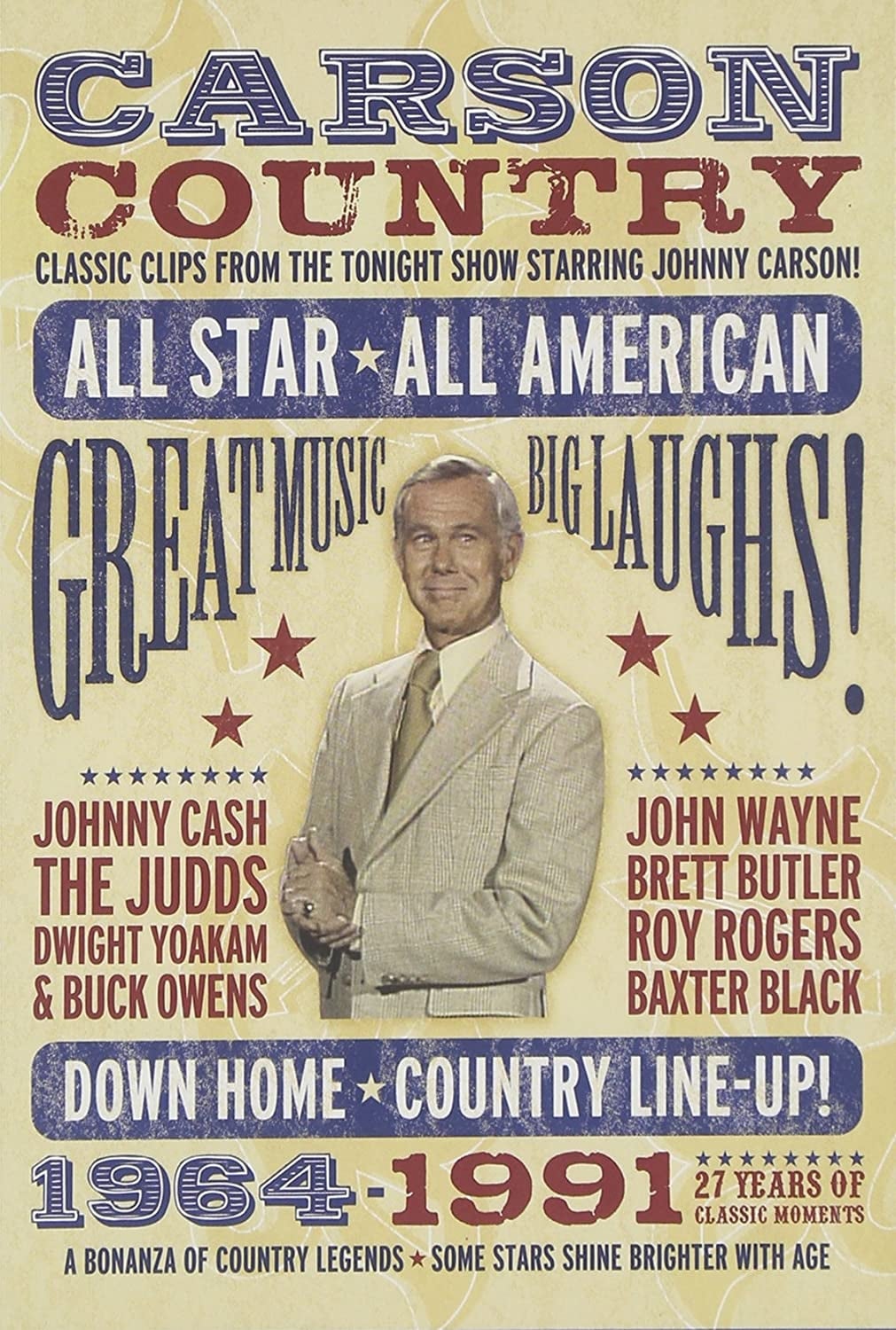 Carson Country
It's an all star, all American country line-up! We've opened the vaults and re-discovered treasured memories with Johnny's favorite country stars! Includes musical performances from The Judds, Dwight...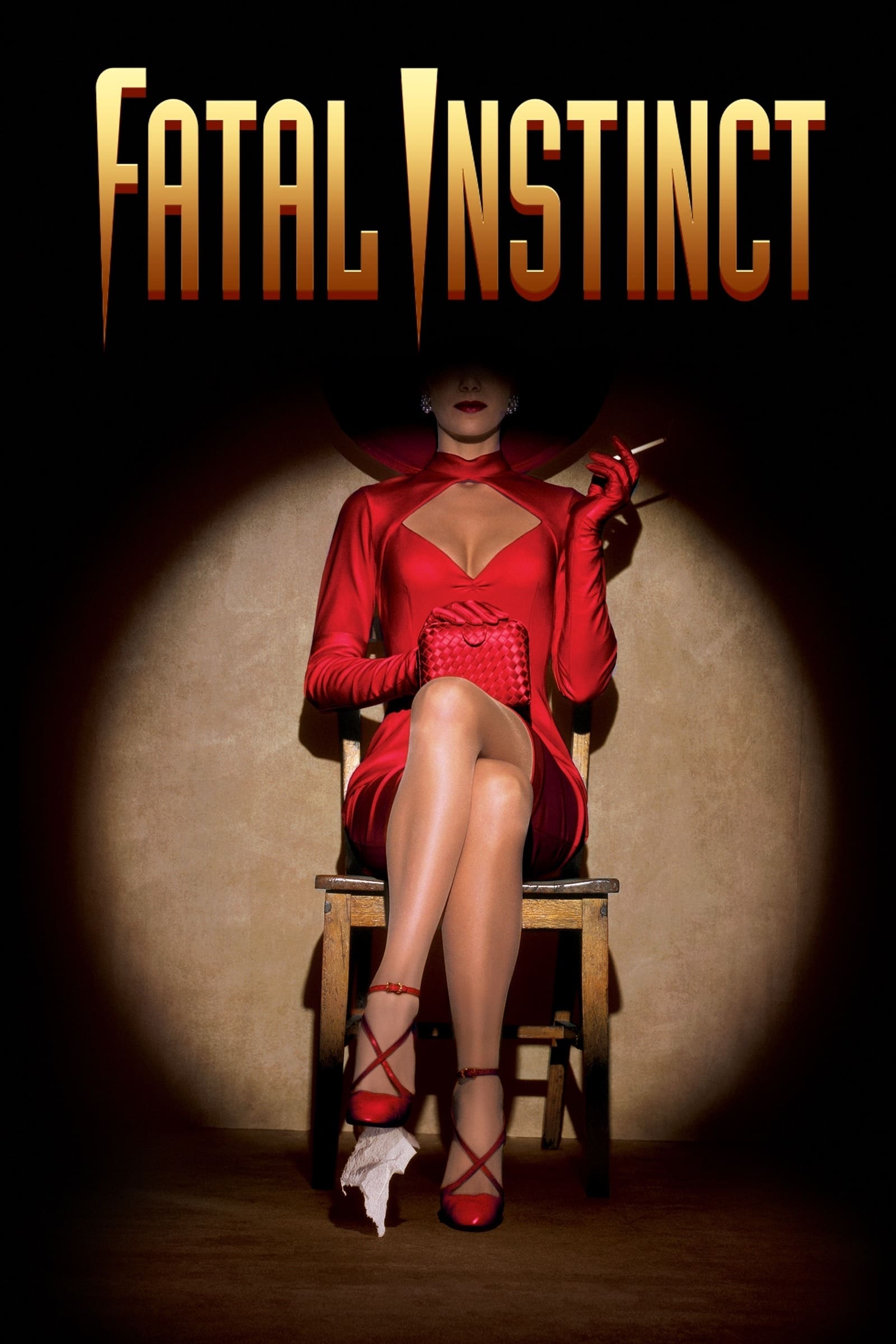 Fatal Instinct
Basic Instinct, Sleeping With The Enemy, Cape Fear and other thrillers were spoofs of the late 80s and early 90s suspense and murder mysteries. A cop is having an affair with a woman while his wife is...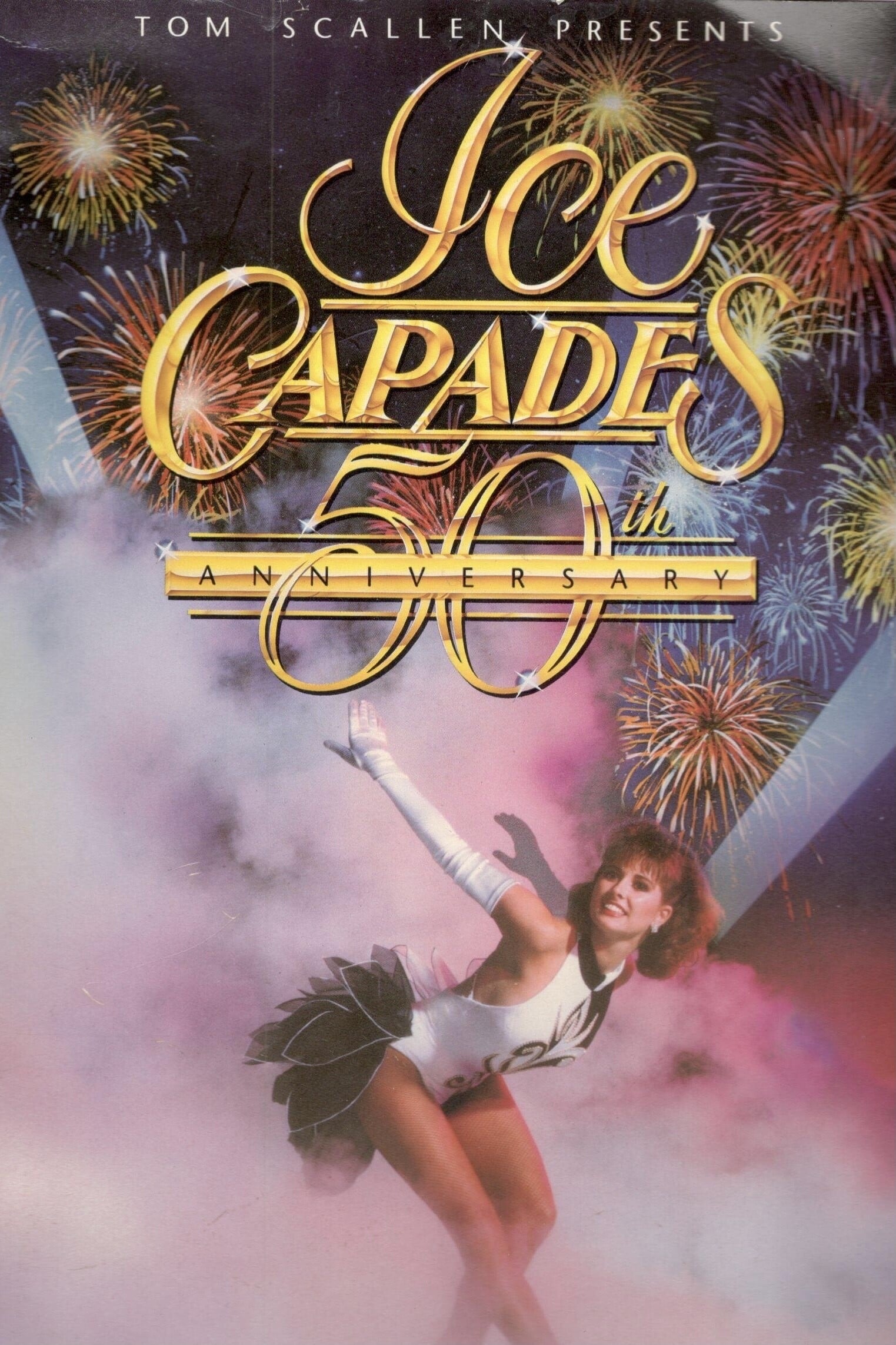 TV
Vega$
"Vega$" is a television drama series that aired on ABC between 1978 and 1981 Spelling produced it. The entire series was filmed in Las Vegas. It is thought to be the first television series to be prod...
TV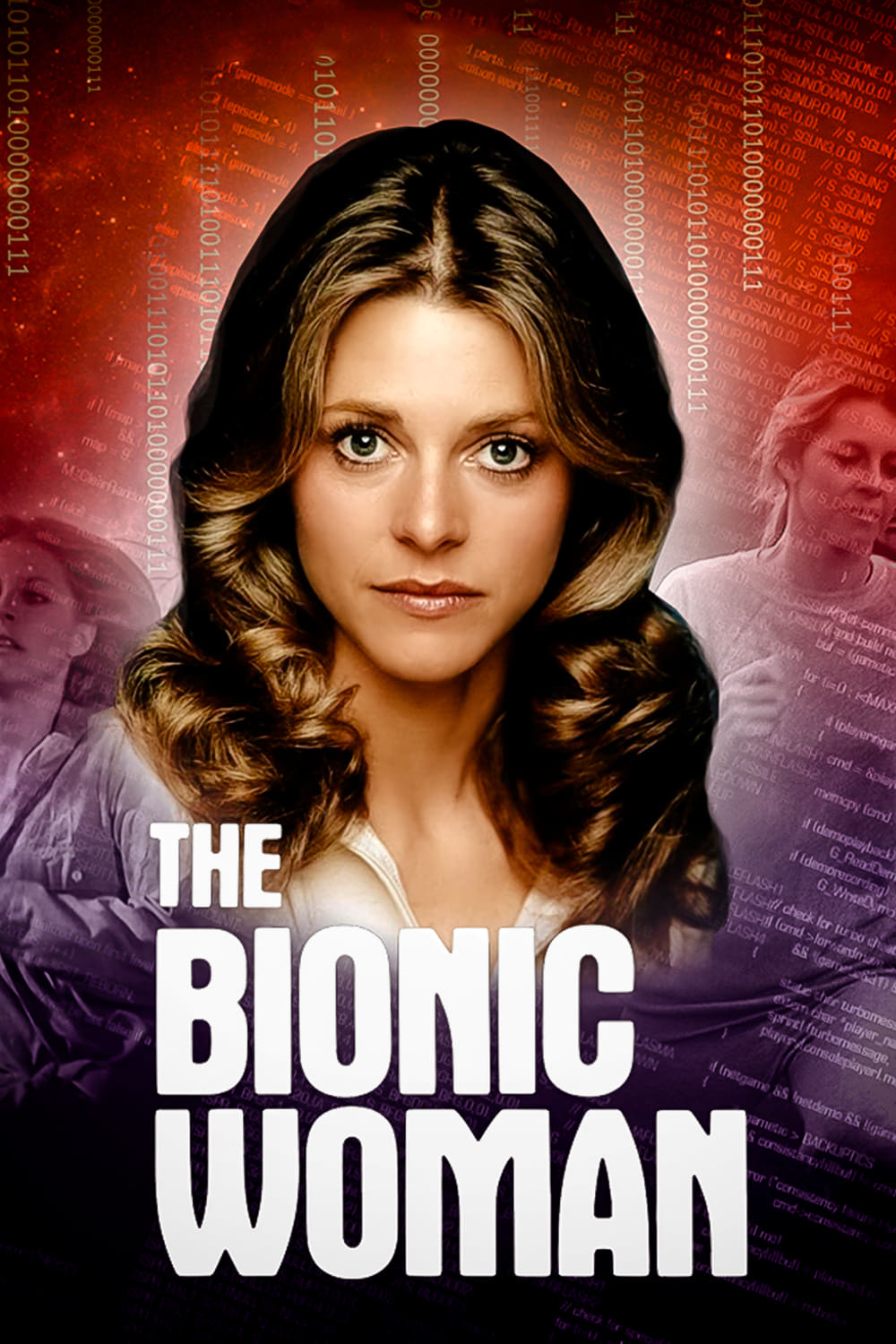 The Bionic Woman
After recovering from her near fatal bout of rejection, the first female cyborg is assigned to spy missions of her own.
TV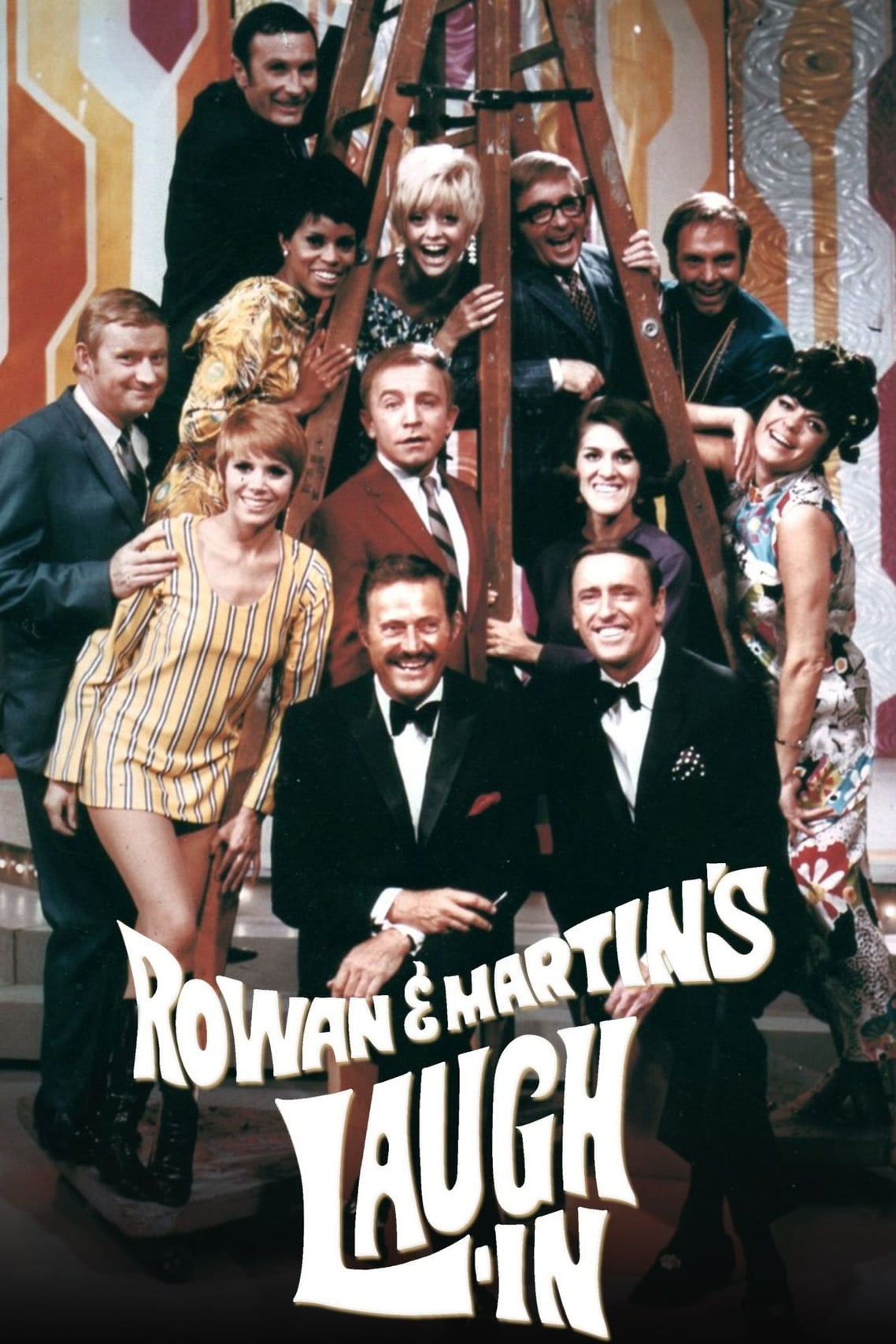 Rowan & Martin's Laugh-In
Rowan & Martin's Laugh-In is an American sketch comedy television program that ran for 140 episodes from January 22, 1968, to March 12, 1973, on the NBC television network. It was hosted by comedians ...
TV Kraft Music Hall
In the United States from the 1950s to the 1970s, several television series were aired by NBC in the musical variety genre, which was sponsored by the producers of a well-known line of cheeses and rel...