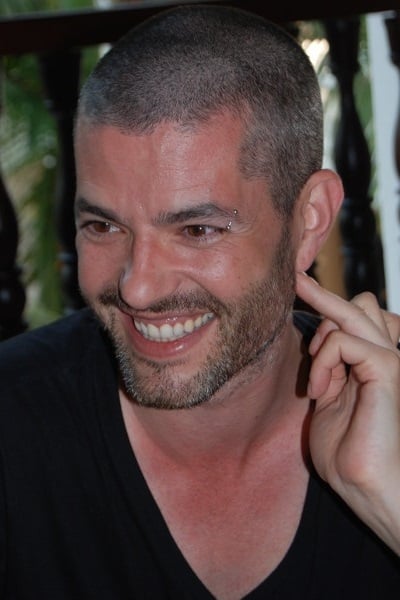 Biography
Víctor García (born 4 December 1974) is a Spanish film director best known for his award-winning short film El ciclo and the 2007 American horror film Return to House on Haunted Hill.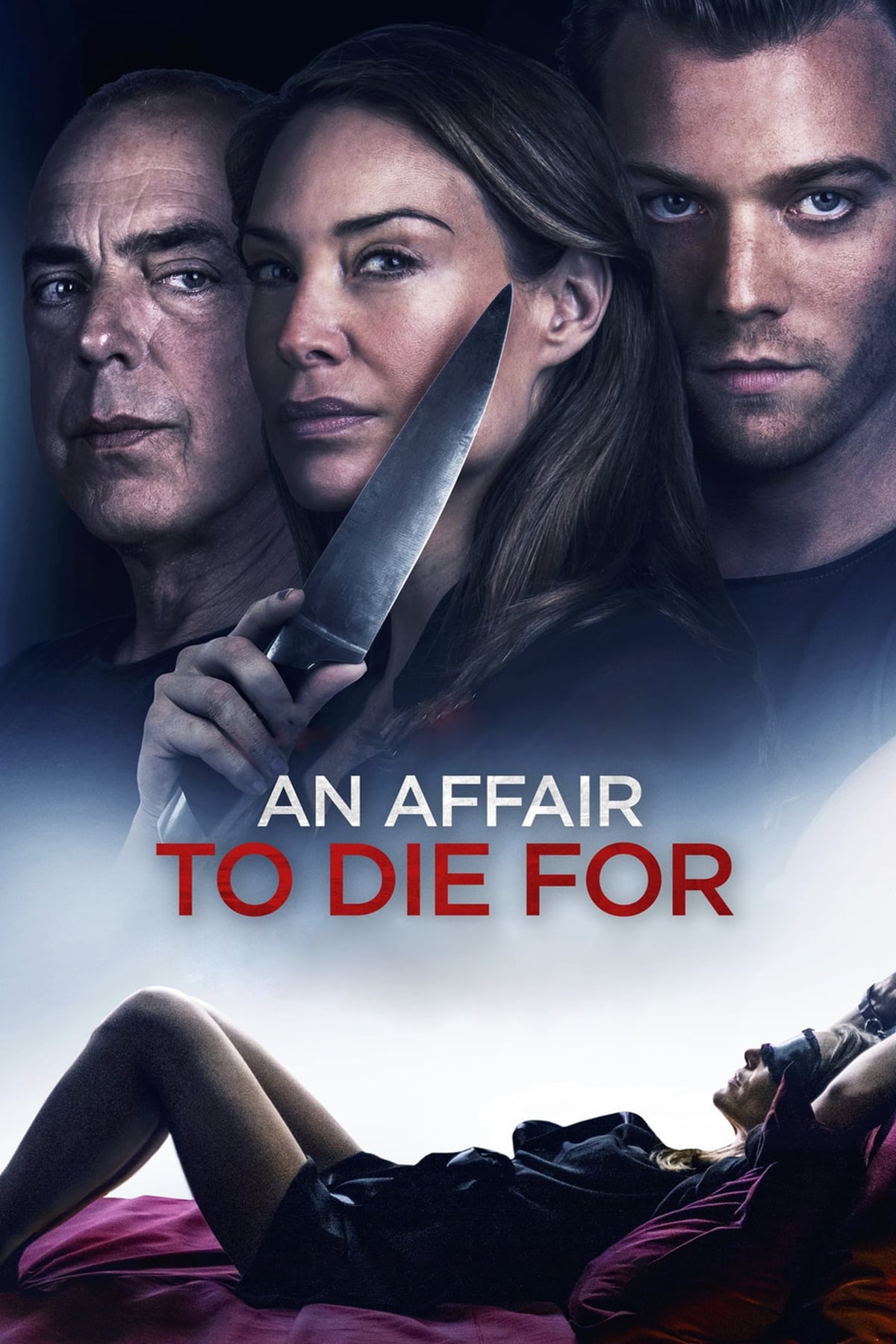 An Affair to Die For
A weekend get-away for two lovers turns into a nightmare of psychological mind games when their infidelity is discovered.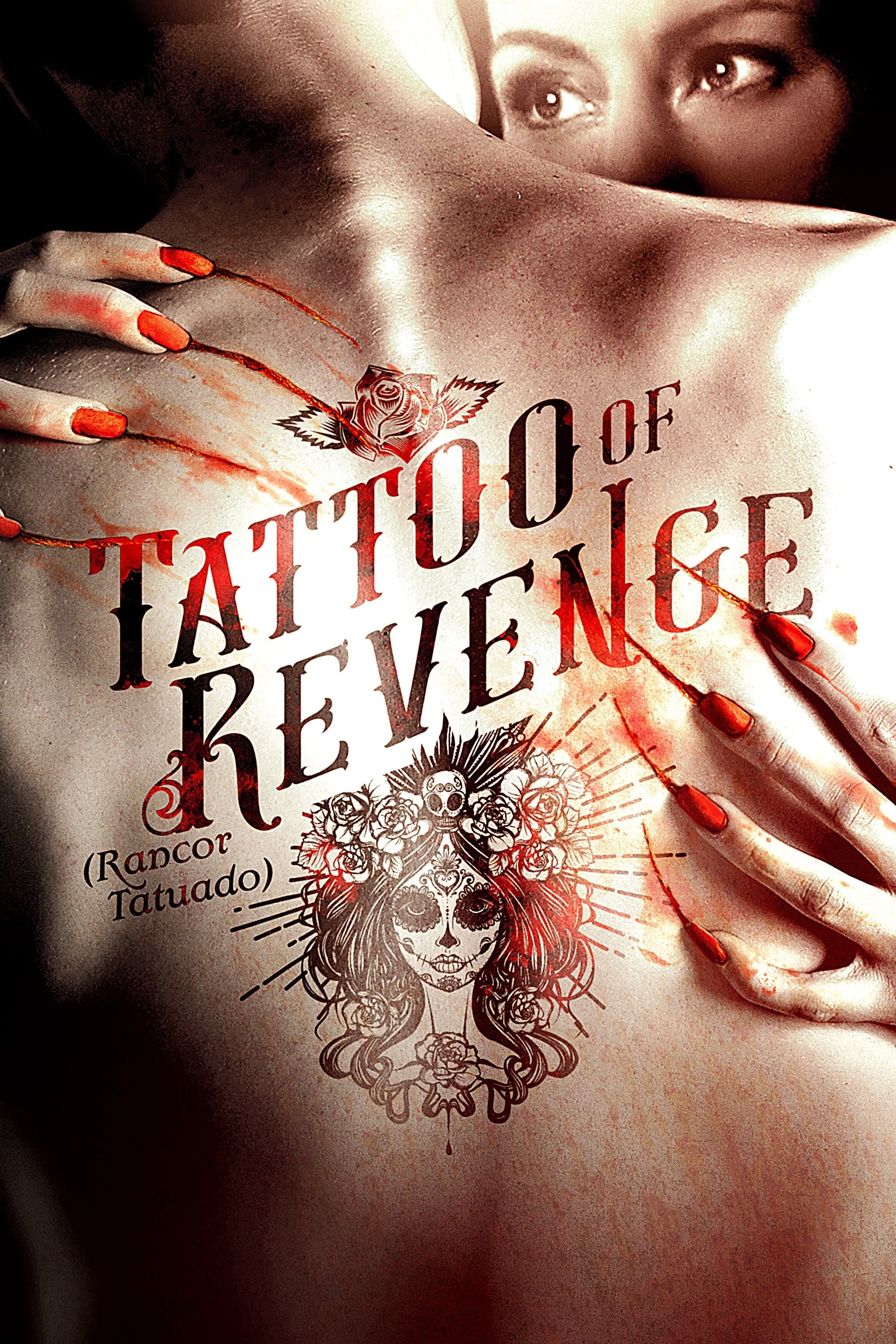 Tattoo of Revenge
After suffering a violent incident, a woman decides to become a vigilante, defending every woman who has suffered from physical or psychological abuse.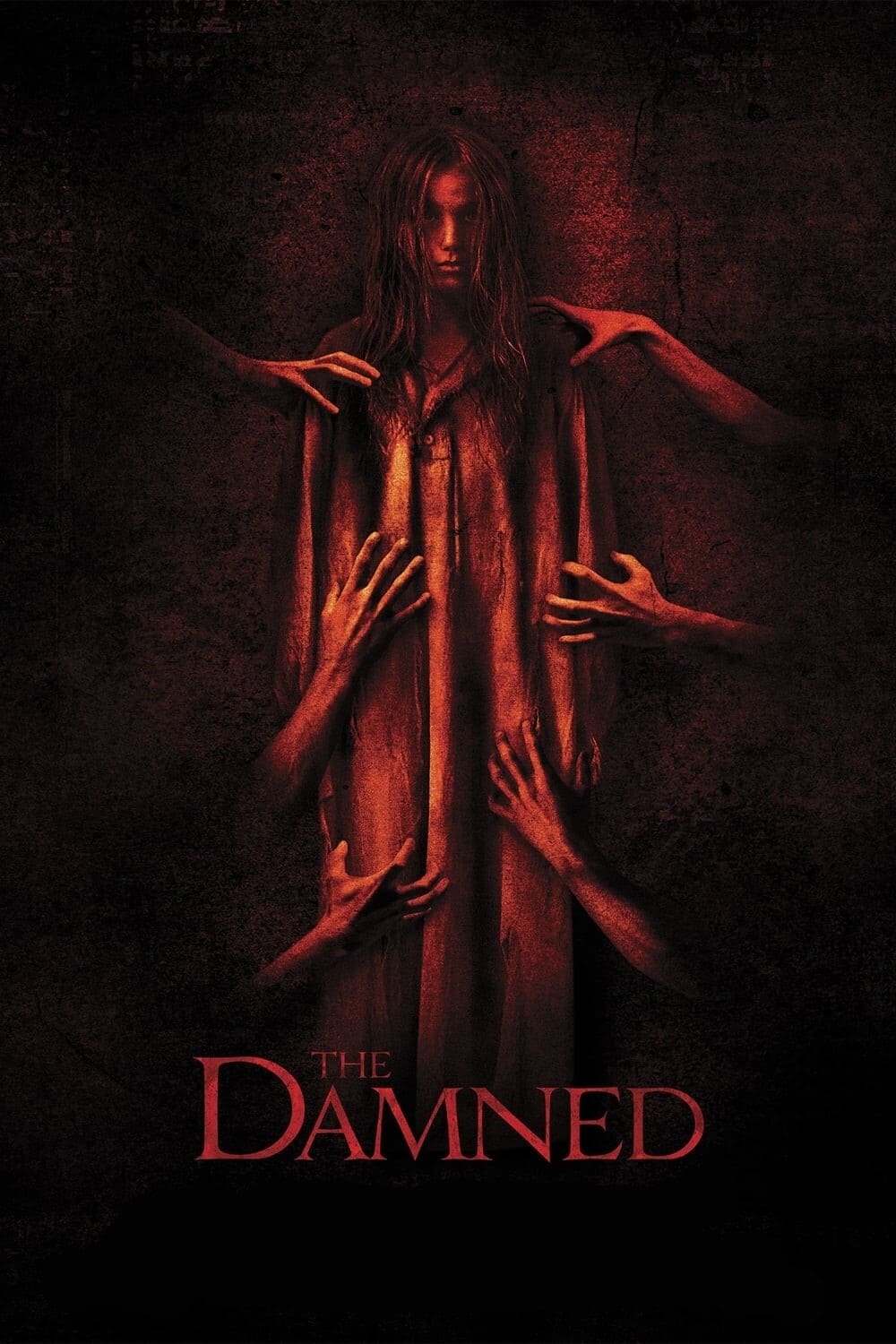 The Damned
After losing his wife, David Reynolds decided to take his family on a trip to Columbia. They get into a car accident and seek refuge in a secluded inn. There is a young girl locked up in a cell with c... T is for Tiles
Short directed by Victor Garcia, produced by Roxbury Pictures for the ABC's of Death (2012).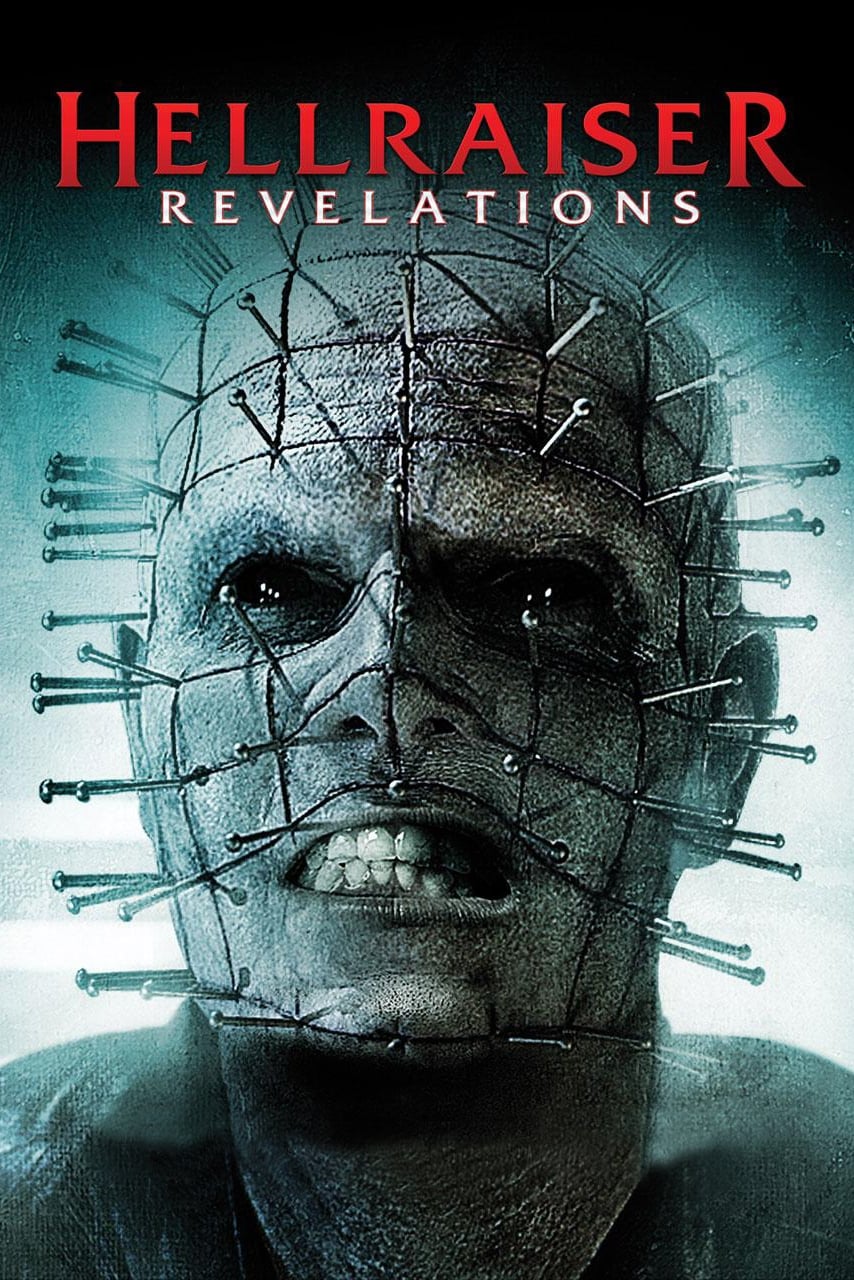 Hellraiser: Revelations
Two friends in Mexico discover the Lament Configuration and unleash Pinhead, but one of them swaps places with someone else. Family members look for them but don't find Pinhead.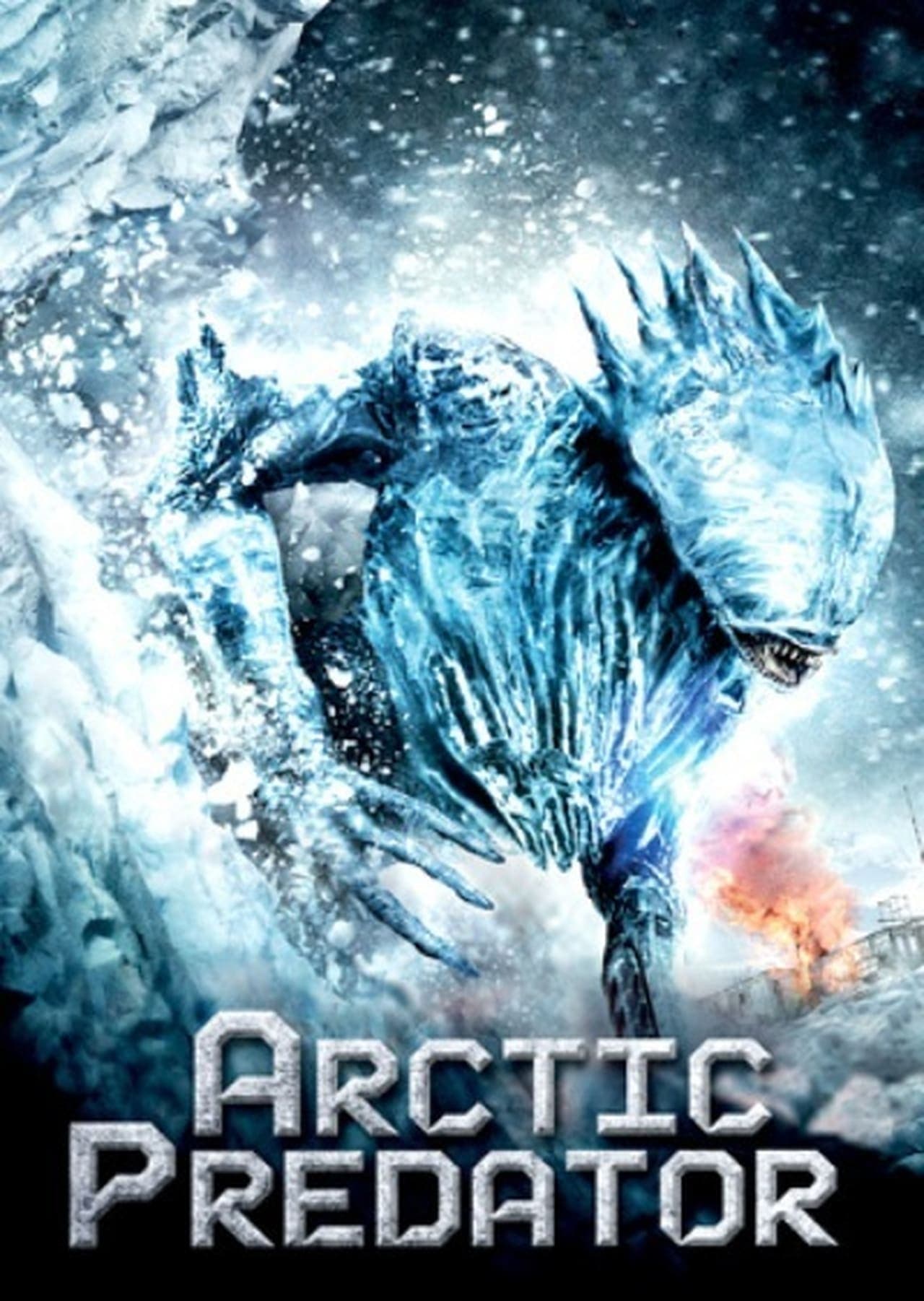 Arctic Predator
An alien creature that looks like it's made of ice is unleashed by a team searching for a missing ship.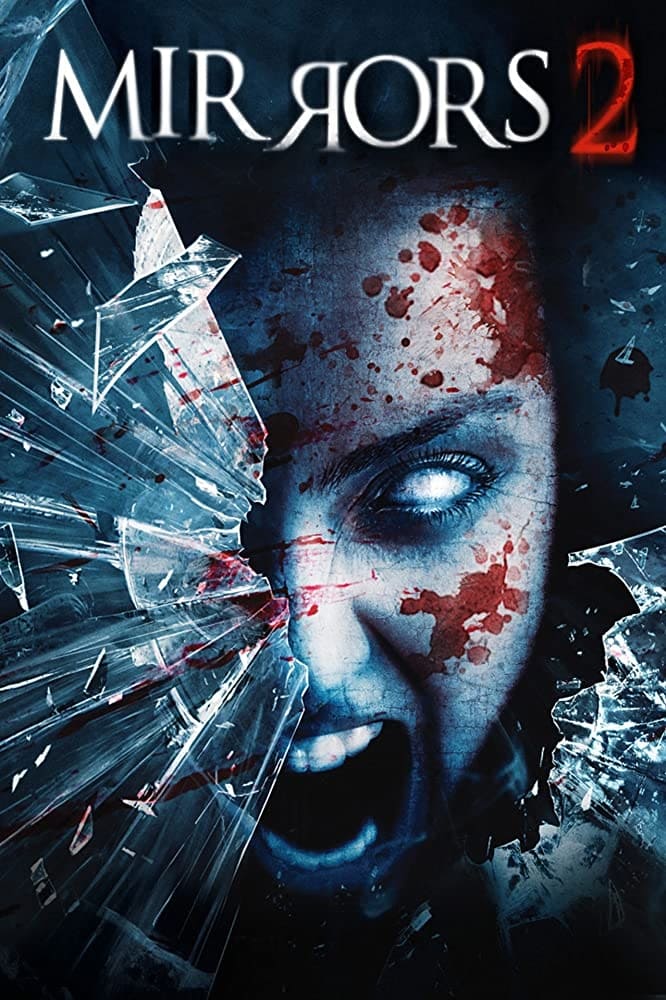 Mirrors 2
When Max takes a job as a nighttime security guard, he begins to see visions of a young mysterious woman in the store's mirror.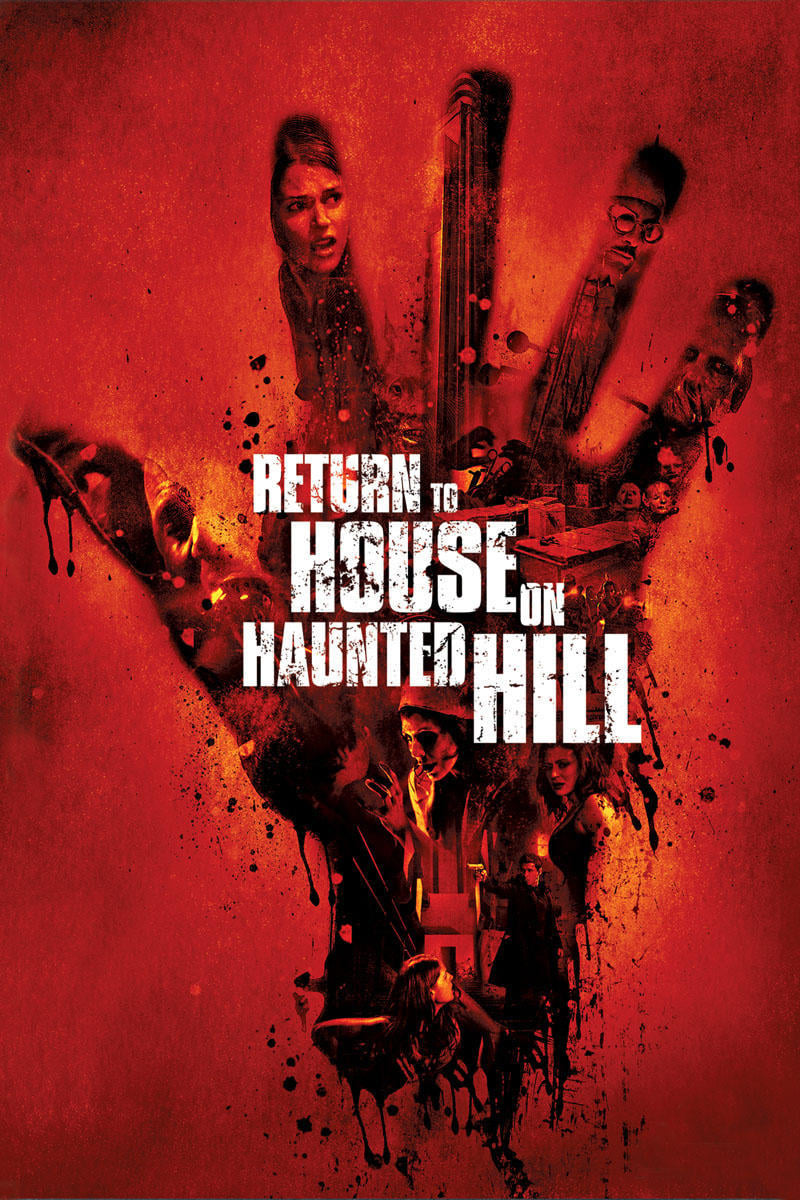 Return to House on Haunted Hill
Eight years have passed since Sara Wolfe and Eddie Baker escaped the House on Haunted Hill. Now the kidnapped Ariel, Sara's sister, goes inside the house with a group of treasure hunters to find the s...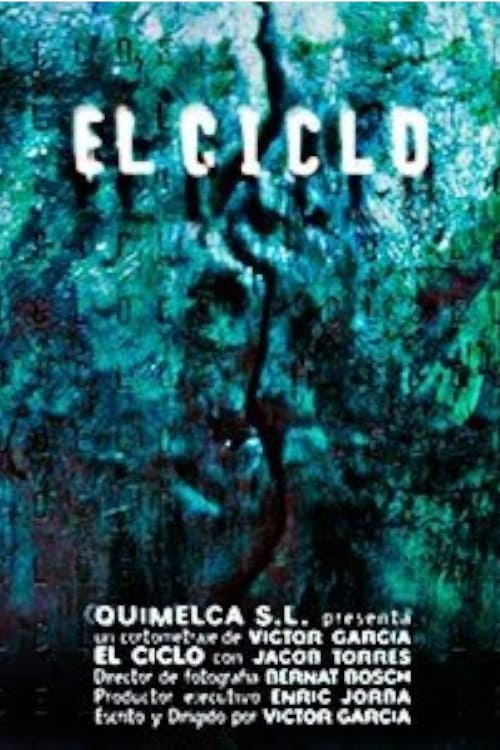 The Cycle
A naked, blood-soaked man throws a corpse into a dimly lit basement. The cadaver lands against another body.