 Wayne Wells
Known For: Crew · Gender: Male
Biography
Wayne Alton Wells (born September 29, 1946 in Abilene, Texas) is an American wrestler and Olympic champion in Freestyle wrestling.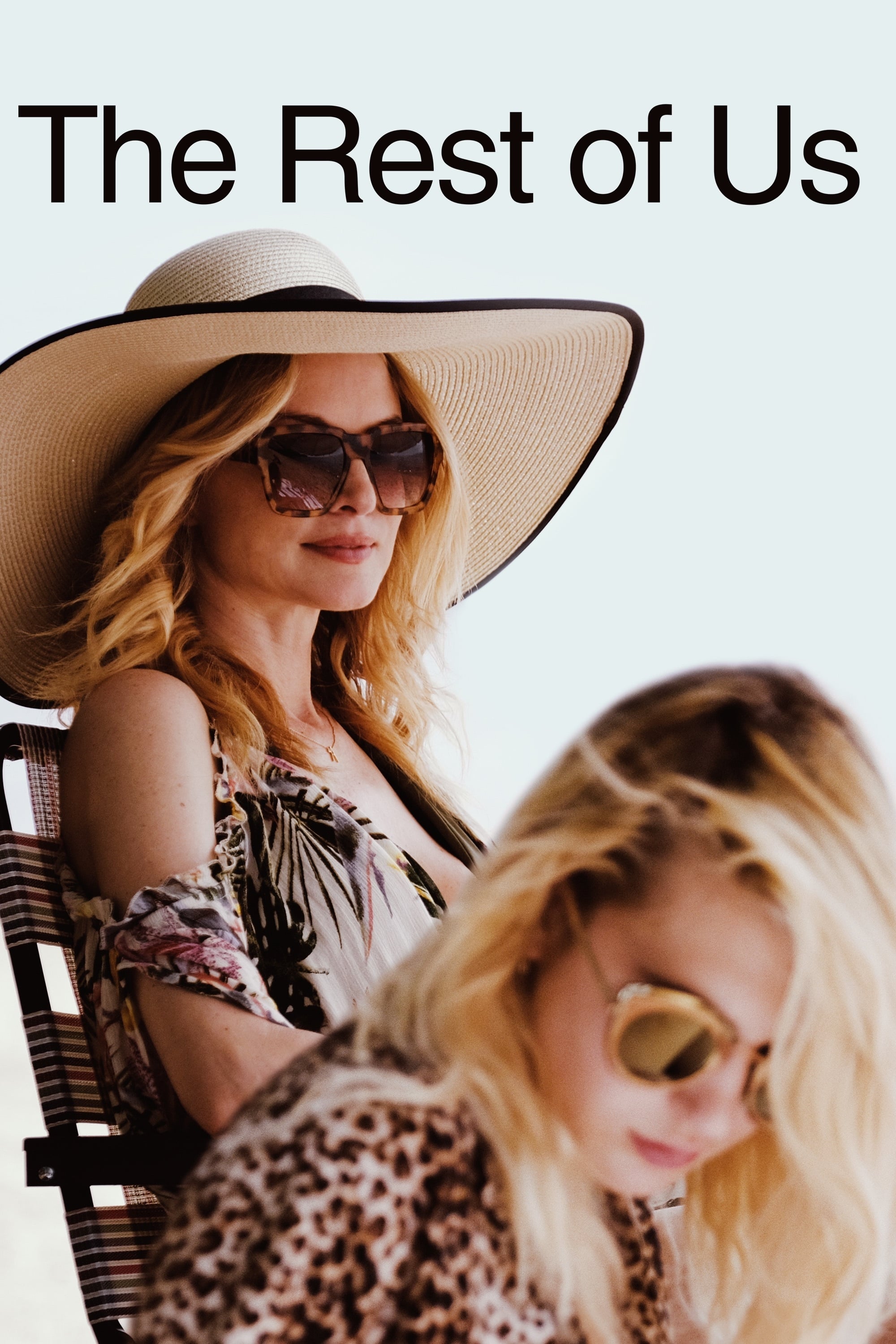 The Rest of Us
Two mother-daughter duos must contend with their grief and complicated relationships with one another when the person who connects them dies.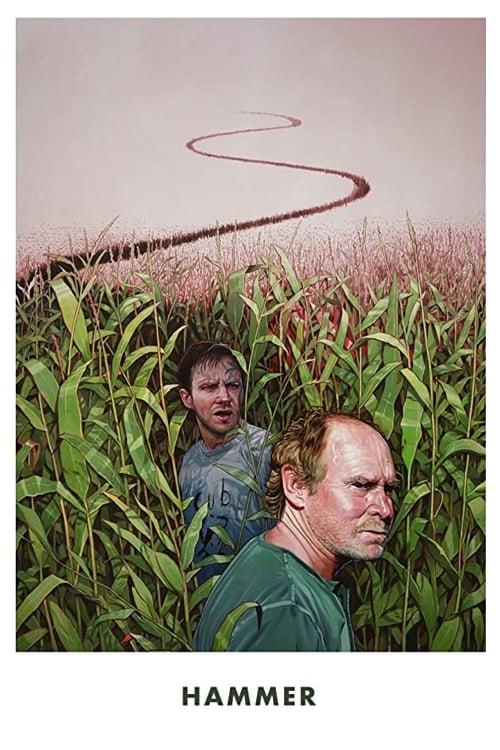 Hammer
A father faces a personal crisis when he discovers his estranged son is running away from a drug deal. Two men embark on a violent odyssey that grapples with themes of fatherhood, family and fate.
TV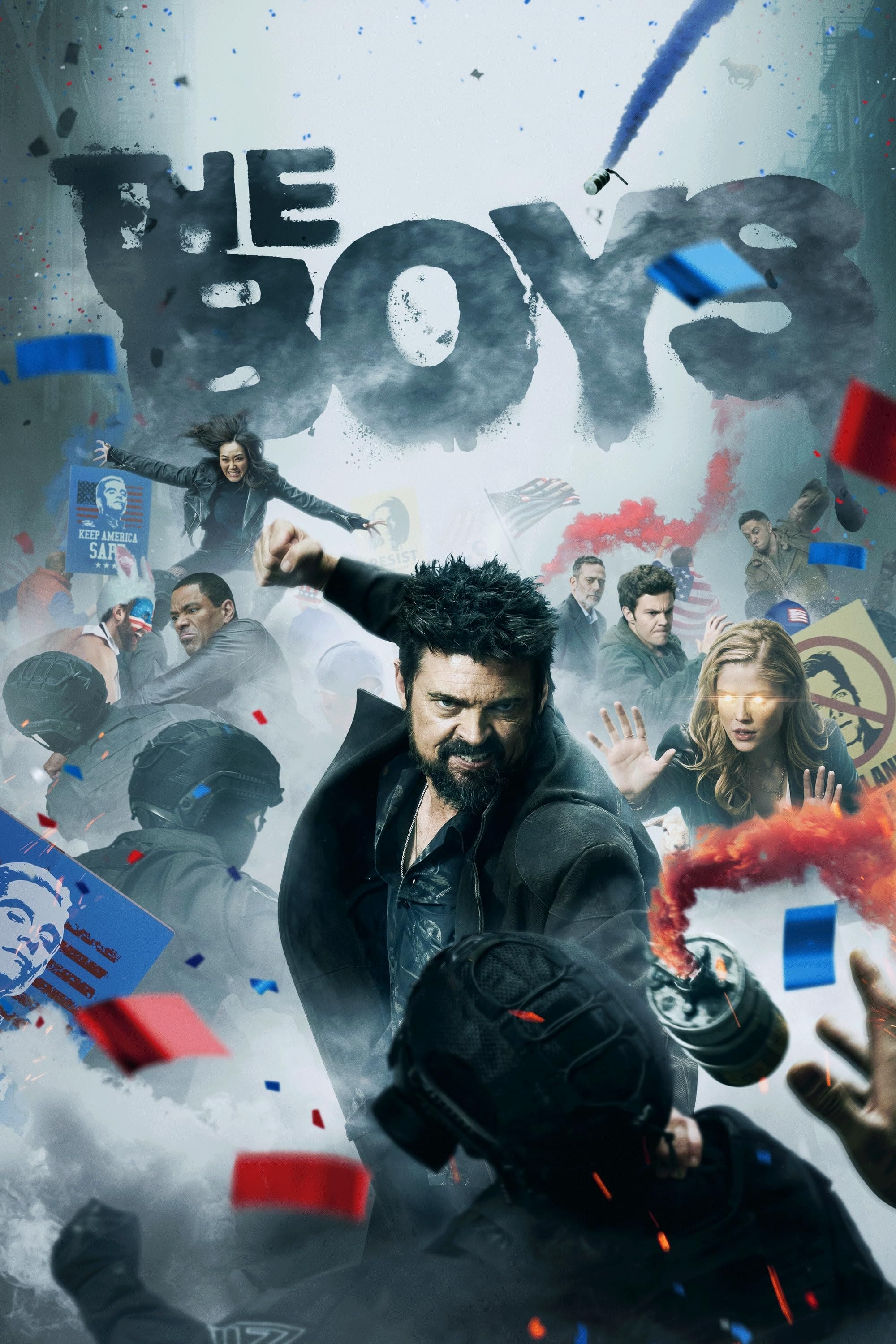 The Boys
A group of people known as the "The Boys" set out to take down corrupt superheros with no more than a willingness to fight dirty and blue-collar work ethic.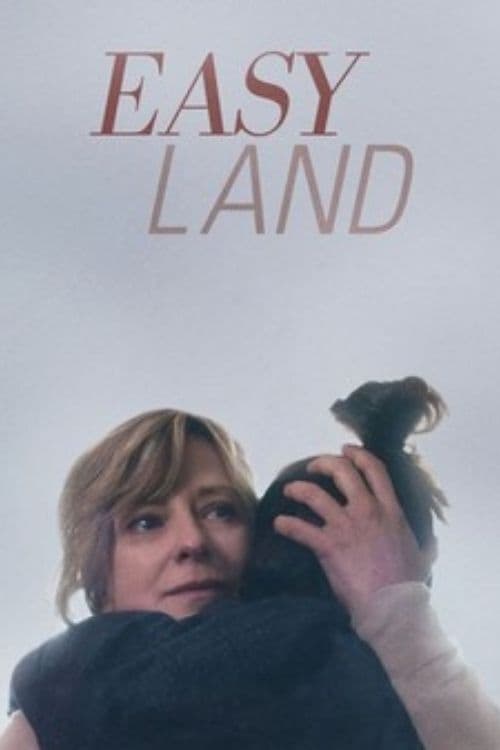 Easy Land
A Serbian mother and her daughter are trying to navigate the many obstacles faced by newcomers to Canada.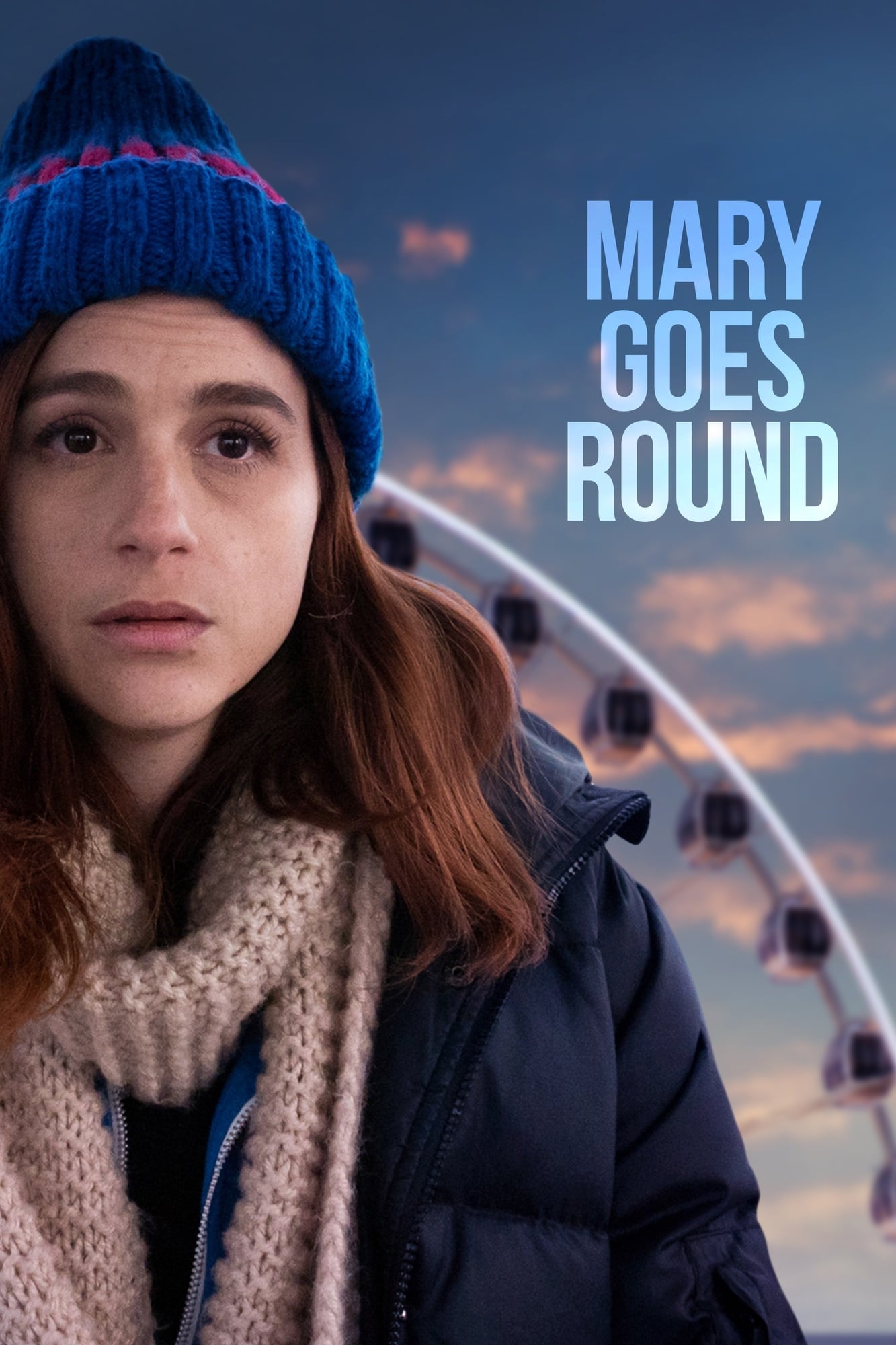 Mary Goes Round
When a substance abuse counsellor gets arrested for a DUI and returns to her hometown of Niagara Falls, she learns that her estranged father is dying of cancer and wants her to form a bond with her te...
Lolz-ita
A naïve but internet savvy 22 year old navigates the reality of her boring, small town Canadian life juxtaposed with the fantasy of her provocative and powerful Instagram celebrity.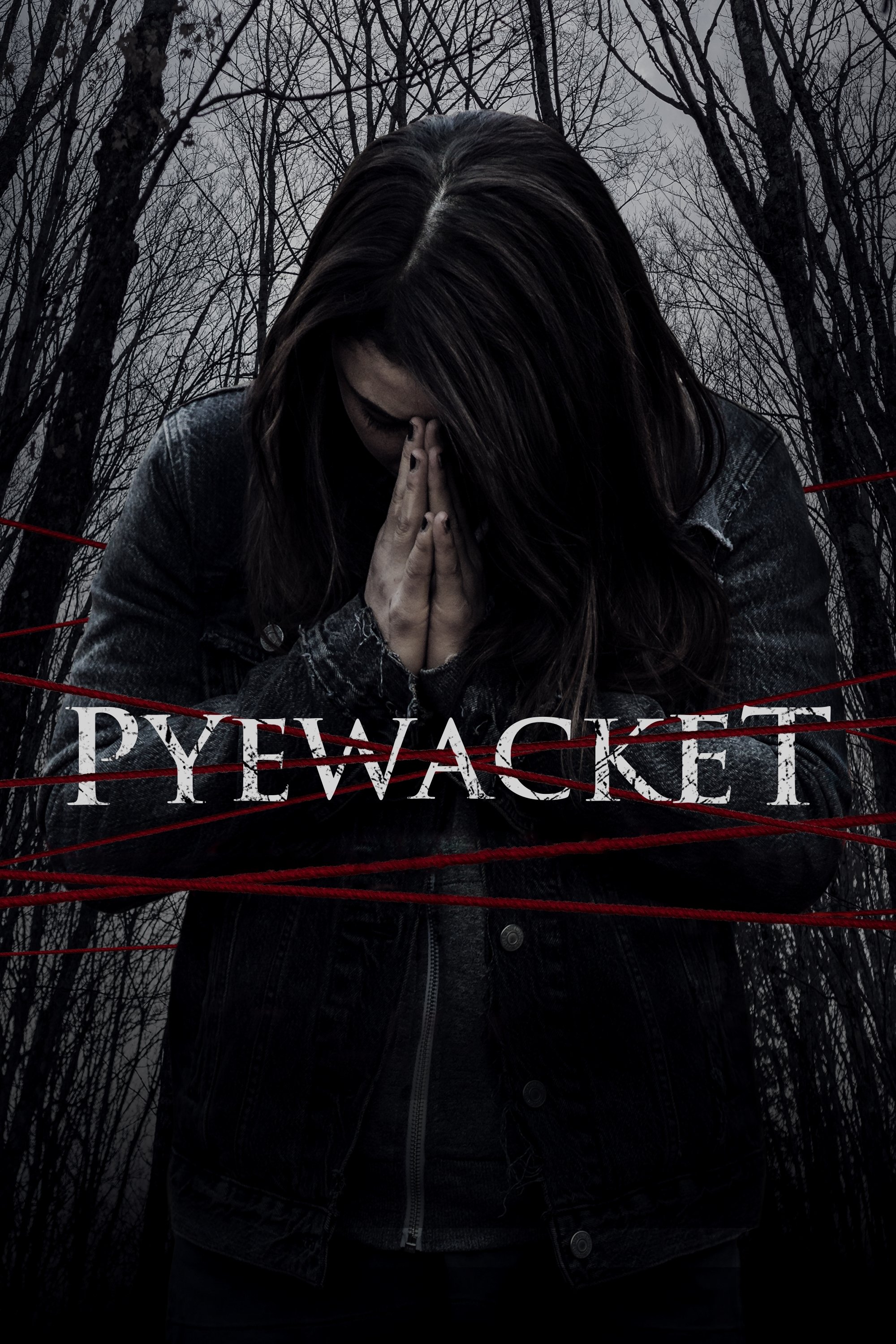 Pyewacket
A frustrated, angry teenage girl awakens something in the woods when she naively performs an occult ritual to evoke a witch to kill her mother.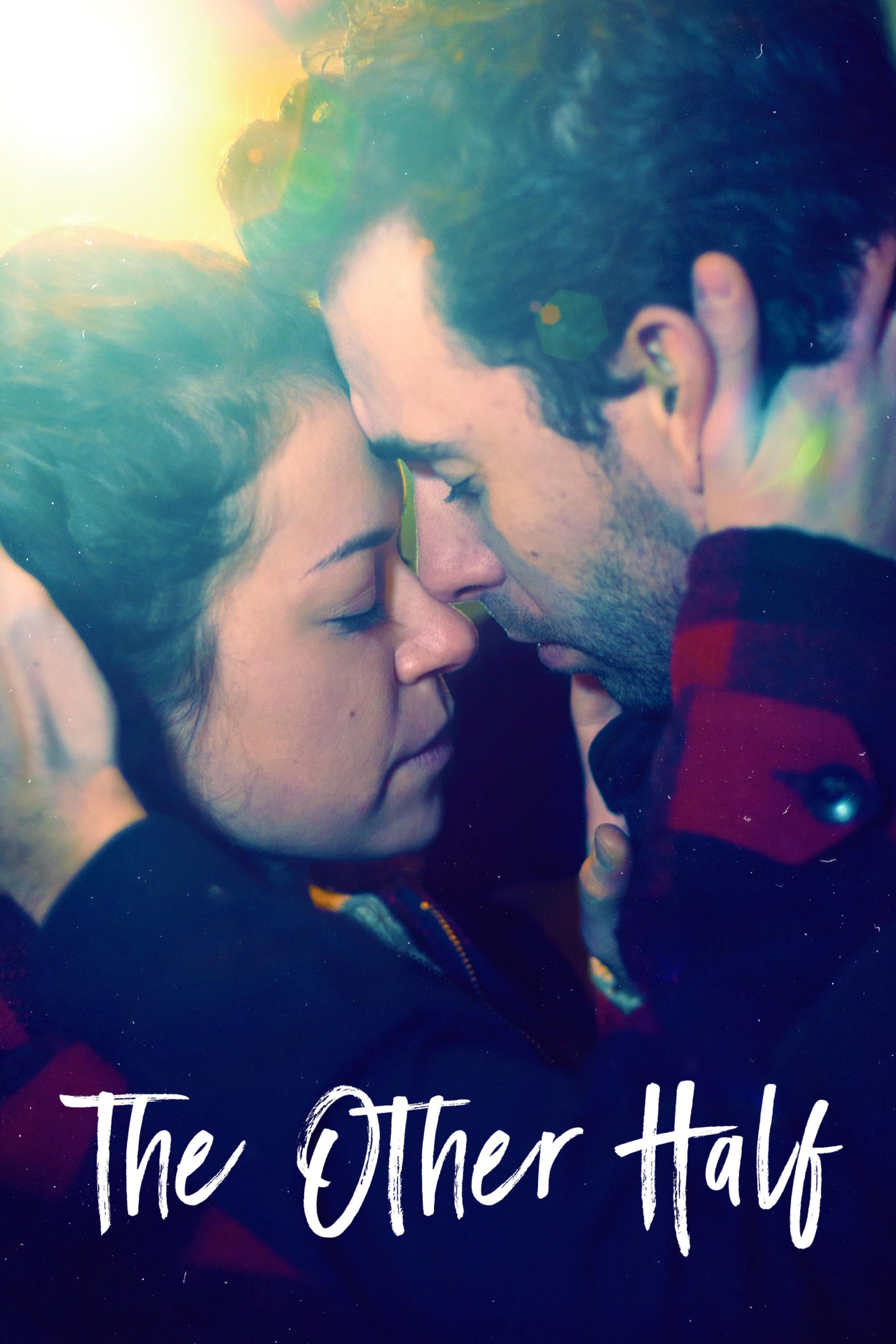 The Other Half
A grief-stricken man and a bipolar woman fall in love and attempt to forge a simple life together.
TV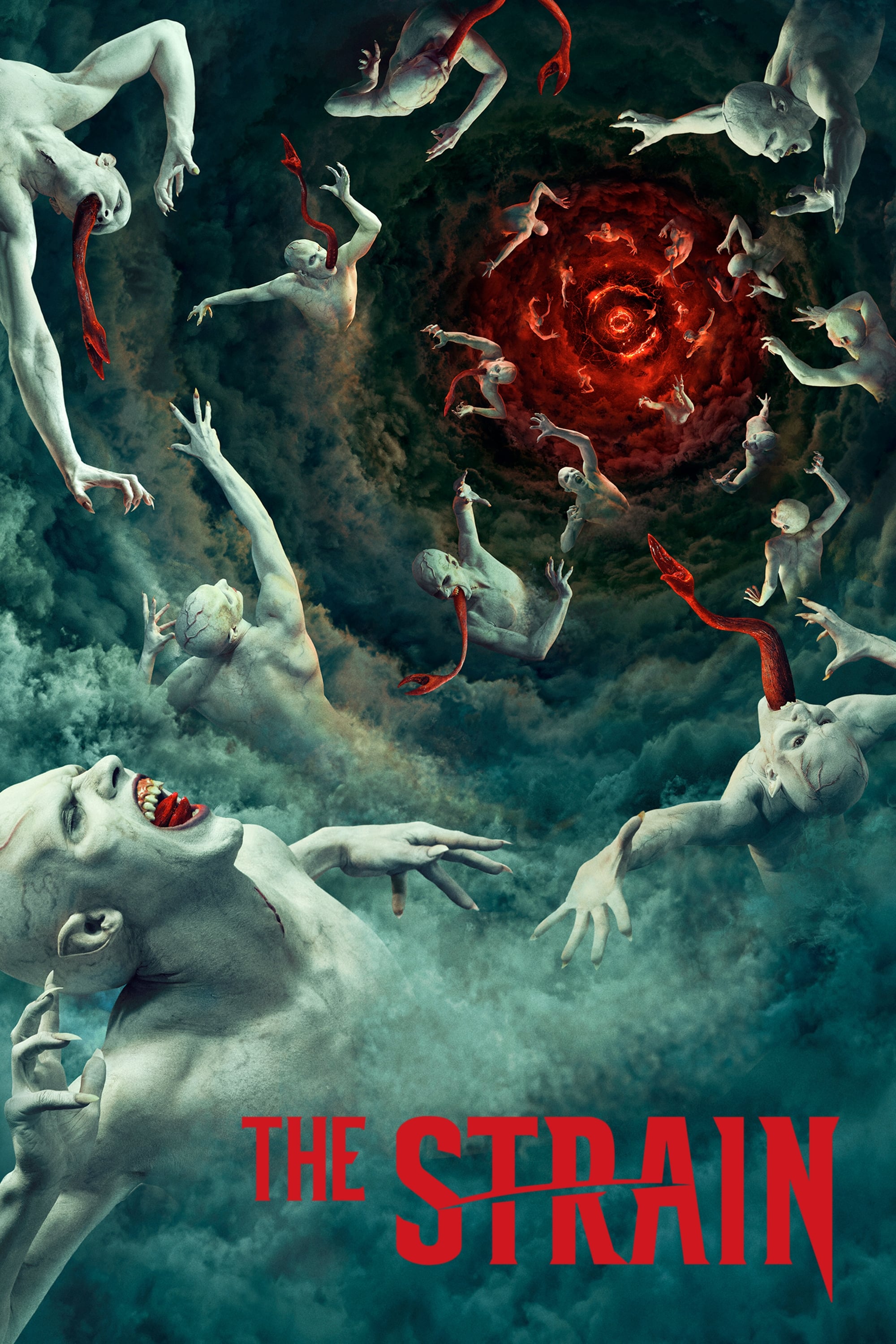 The Strain
The story of a doctor is told in a movie. Goodweather is the head of the Center for Disease Control Canary Team. He and his team are called upon to investigate a mysterious viral outbreak that has hal...
TV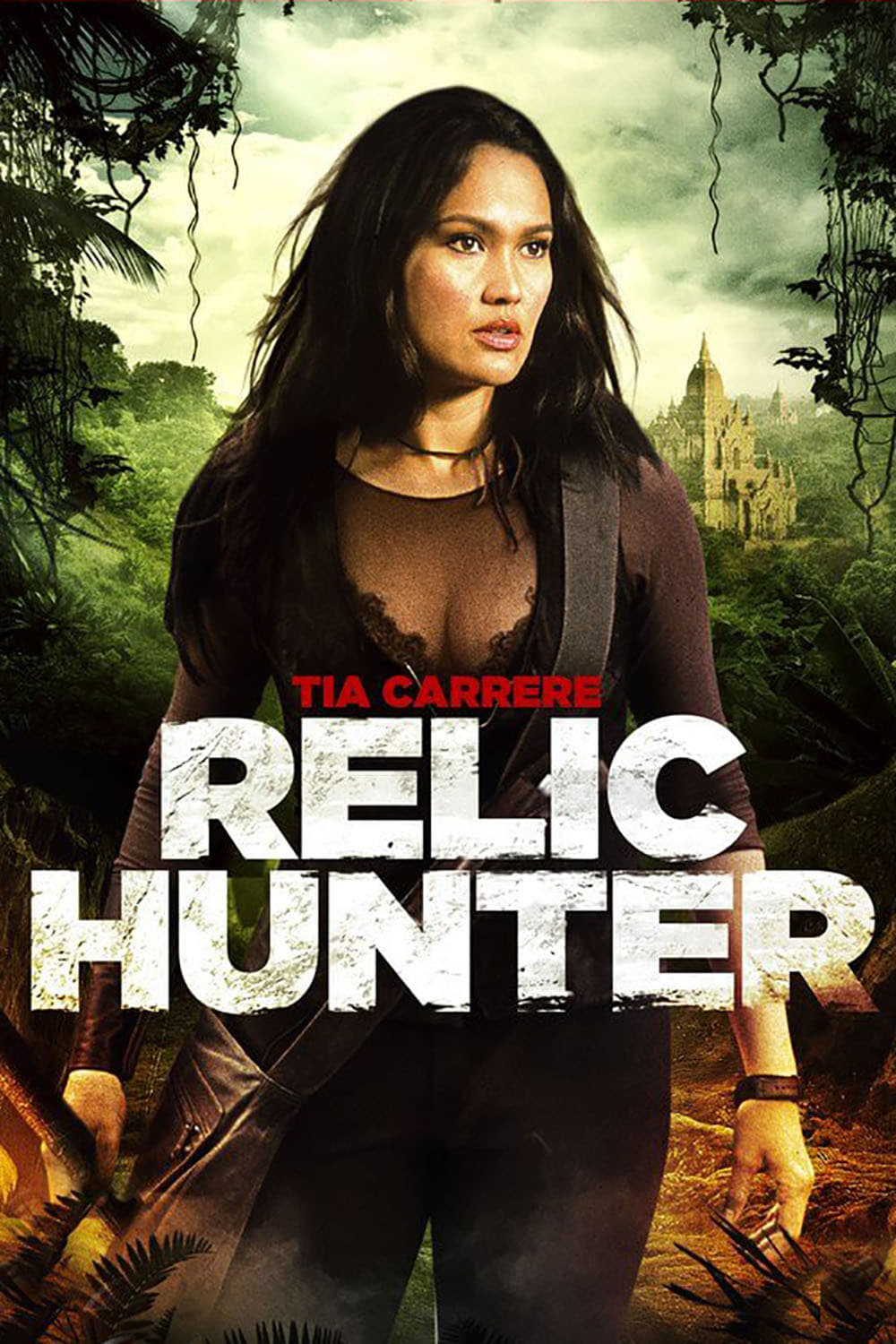 Relic Hunter
Sydney Fox is a professor and globe-trotting "relic hunter" who looks for ancient artifacts to return to museums and/or the descendants of the original owner. She has a linguistic assistant and a secr...
TV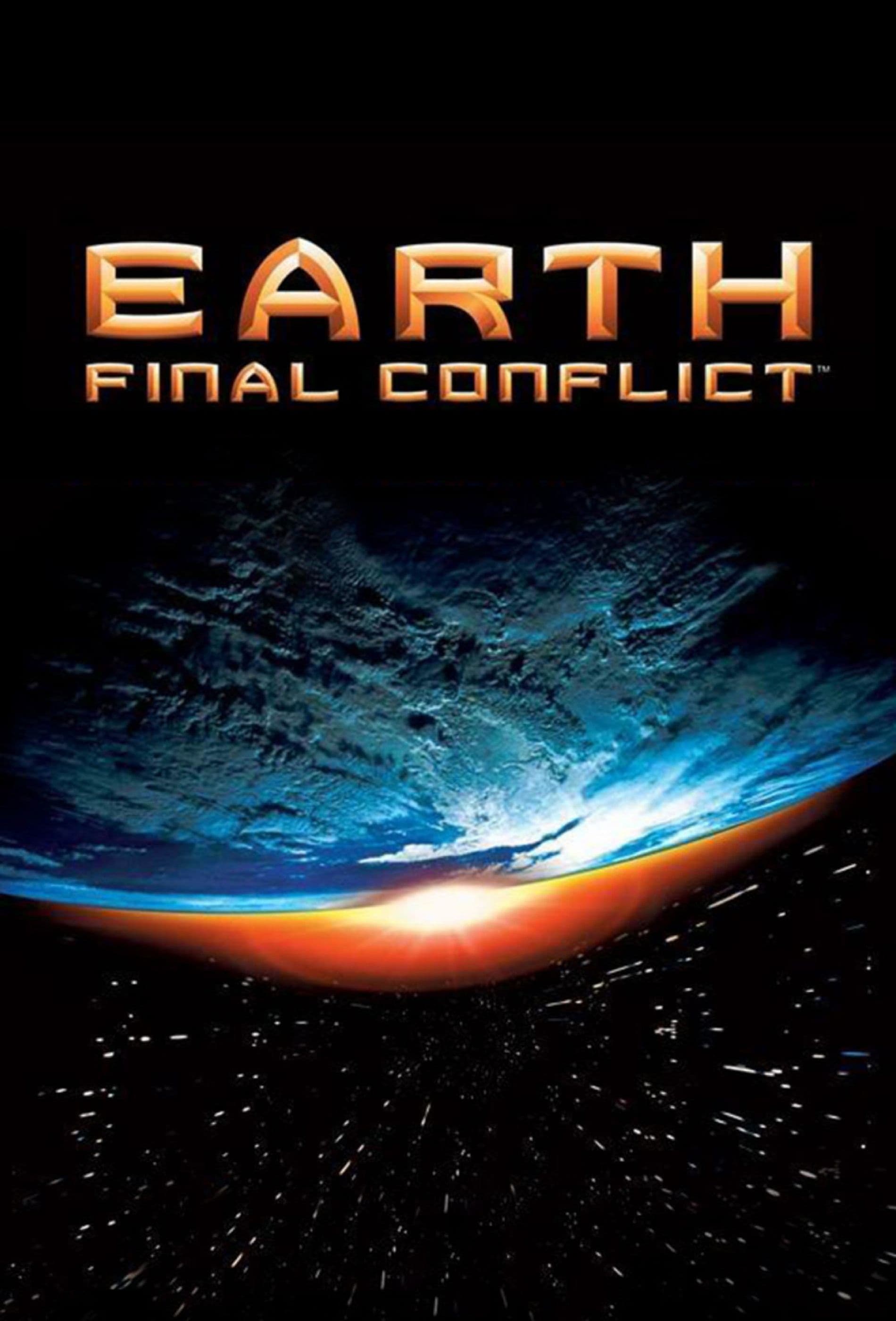 Earth: Final Conflict
Earth: Final Conflict is a Canadian science fiction television series based on story ideas created by Gene Roddenberry, and produced under the guidance of his widow, Majel.