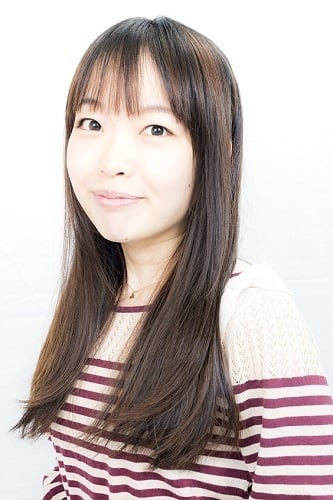 Minaho Matsudaira
Known For: Acting · Gender: Female · Place of Birth: Tokyo, Japan
Also Known As: Matsudaira Minaho / 松平 美波穂 · Ayase Akari / 綾瀬 あかり · Yoshinaka Ai / 義仲 愛
Biography
Matsudaira Minaho, born on 21st September, is a Japanese voice actress from Tokyo. She is currently affiliated with futurum LLC. She is better known for her work in adult video games under the alias "Ayase Akari".
TV
Real Eroge Situation! The Animation
Nagato Shinobu is a simple student who all of a sudden finds himself in deep when the most popular girl in class, his childhood friend, and an old unrequited love all confess to him at the same time!
TV
Boobs Academy Marching Band Club
An average boy receives one day a special camera from a mysterious, massively-endowed girl in a bunny suit. This camera has the ability to make any girl photographed with it unbearably horny, deepenin...