 Biography
Mathis Künzler (born June 13, 1978 in Basel) is a Swiss film, television and stage actor. He grew up in suburban Münchenstein, close to the borders of France and Germany.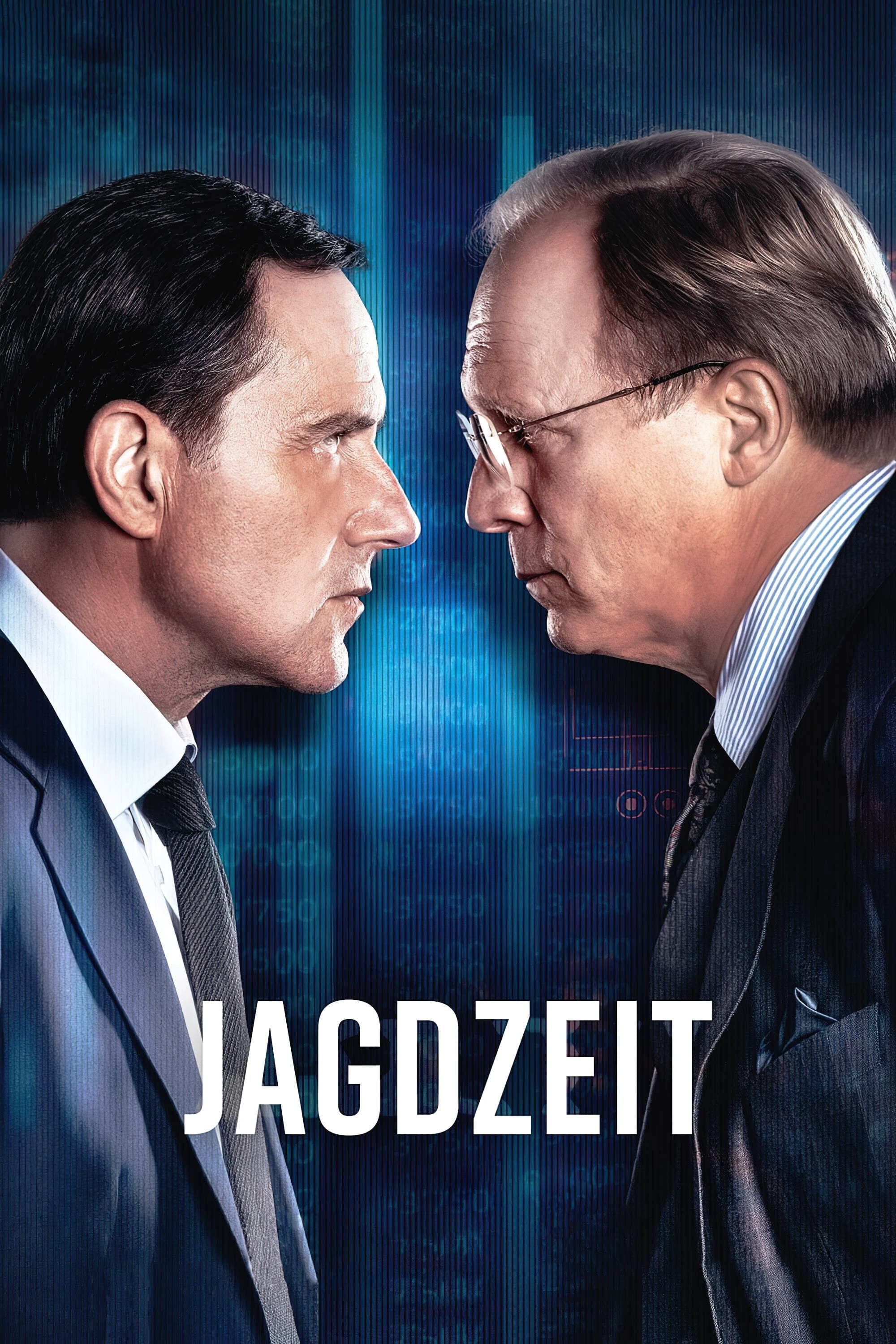 Open Season
Alexander Meier is the CFO of the Walser company and he fights for the survival of the company. When Hans-Werner Brockmann, an unscrupulous top manager, is appointed, he gets involved in a power strug...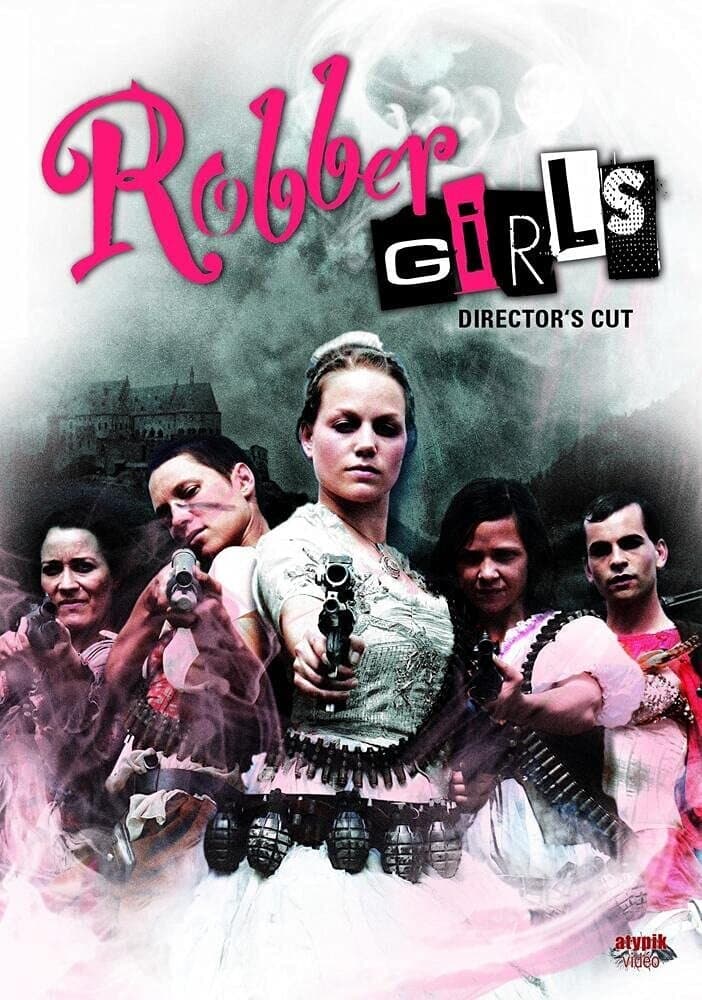 Robber Girls
Emily is living in the castle. She escapes into the woods and meets some hookers. They became Robber Girls taking a stand against the patriarchy.
TV R. I. S. – Die Sprache der Toten
R. I am. S. Since 2007, the German television series Die Sprache der Toten has been broadcasted. The R. I am. S. There is a fictional police investigation unit that is the focus of the series. The fir...
TV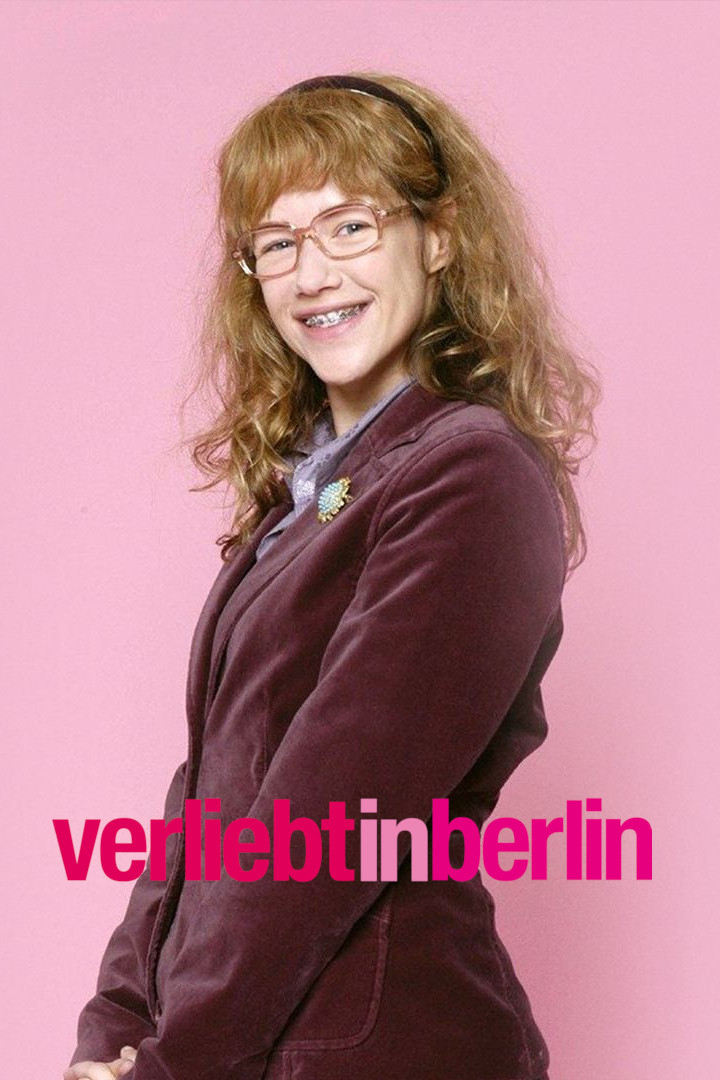 Verliebt in Berlin
The original season follows the life of the unsophisticated but good-natured Lisa Plenske, and her incongruous job at the ultra-chic Berlin fashion house Kerima Moda; while the second season revolved ...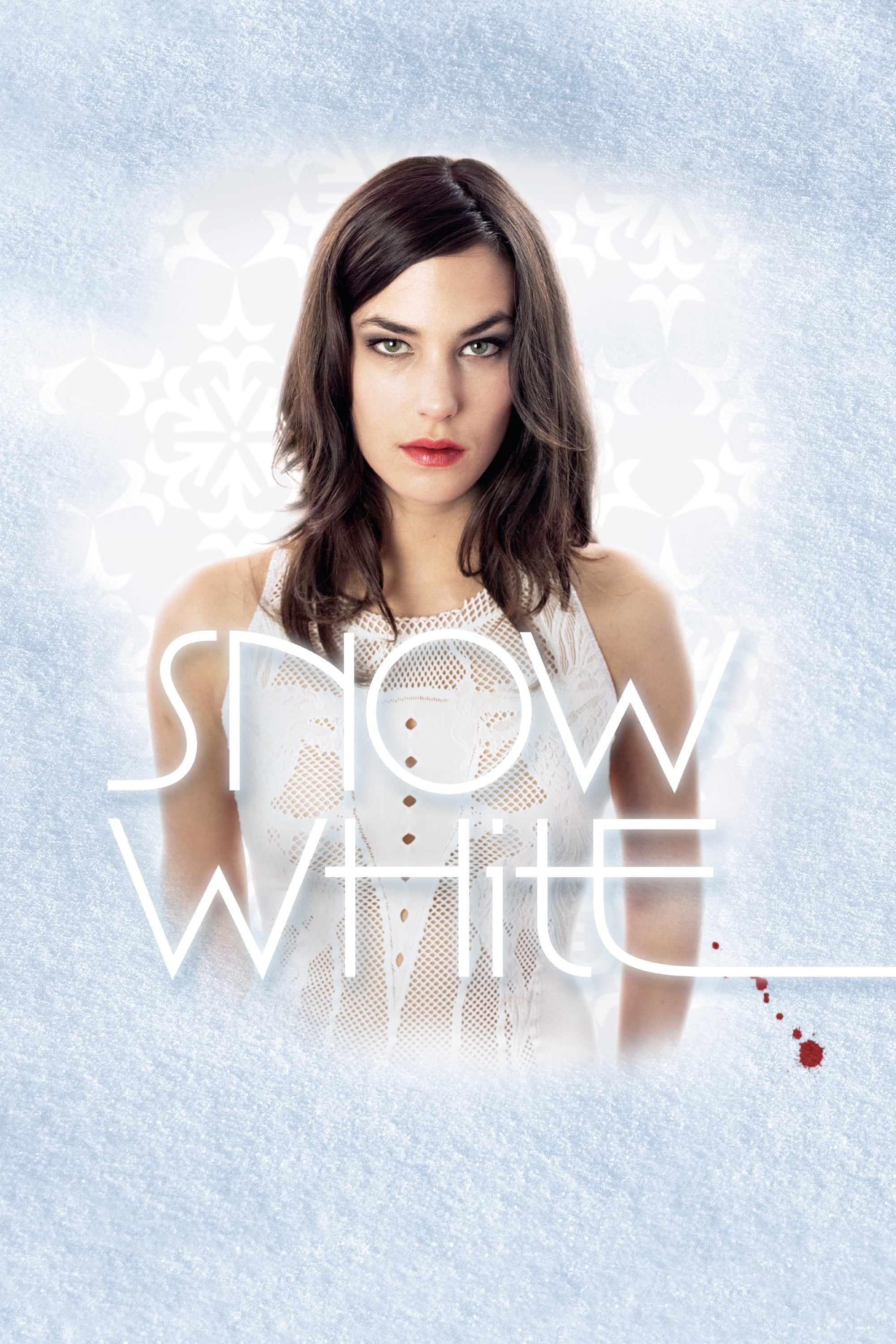 Snow White
The life of a 20-year-old from the upper class is all partying, sex and drugs when she meets Paco, the front man of a rap band. She is drawn to his way of life because it is so different from her own....