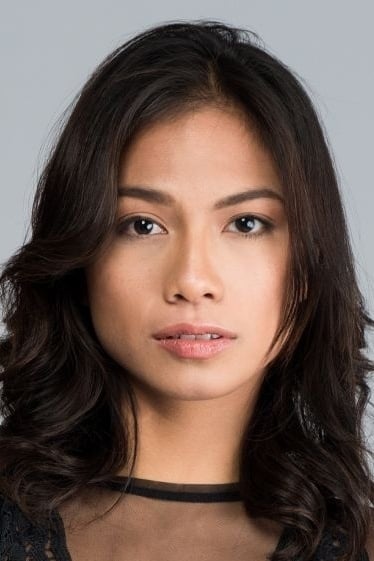 Biography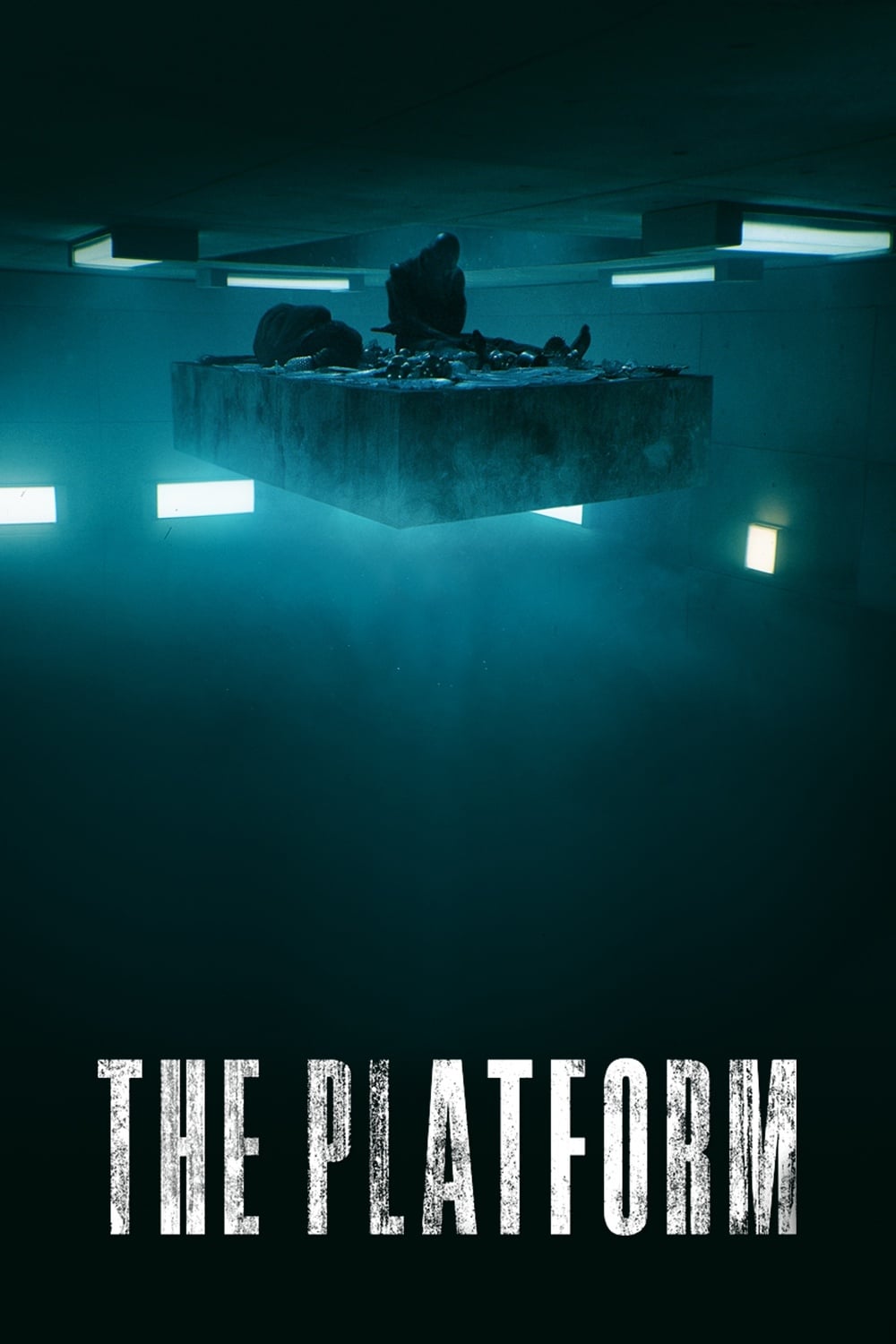 The Platform
A deep hole, a mysterious place, and a prison. There are an unknown number of levels. There are two inmates living on the same level. There is a platform containing food for all of them. There is an o...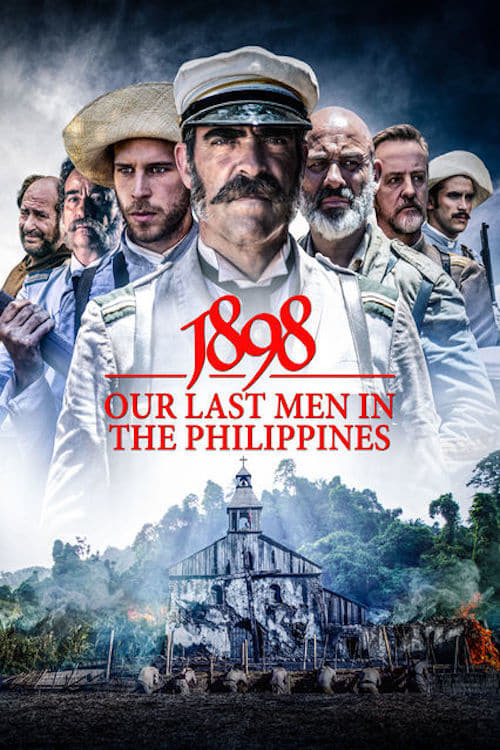 1898: Our Last Men in the Philippines
The Philippines, 1898. Fifty Spanish soldiers arrive in the small village of Baler to rebuild an outpost. Although the war against the Filipinos and their American allies is almost lost, as is the Spa...