Biography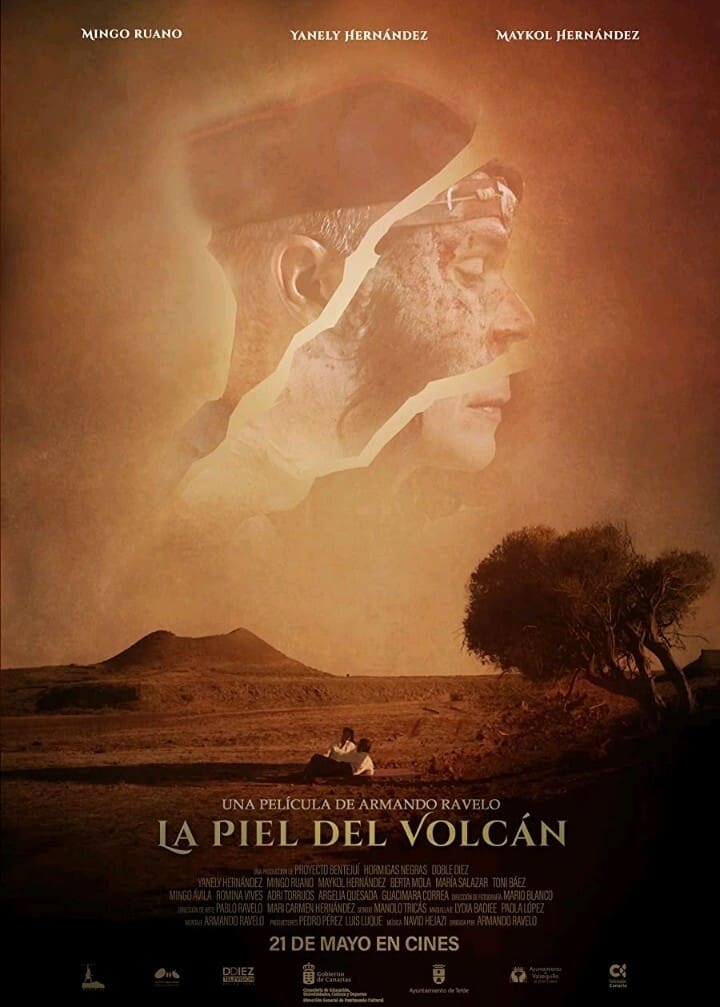 La Piel del Volcán
There are two bodies in the same grave in the town of Valsequillo. The secrets of those bones will be known from this discovery.
TV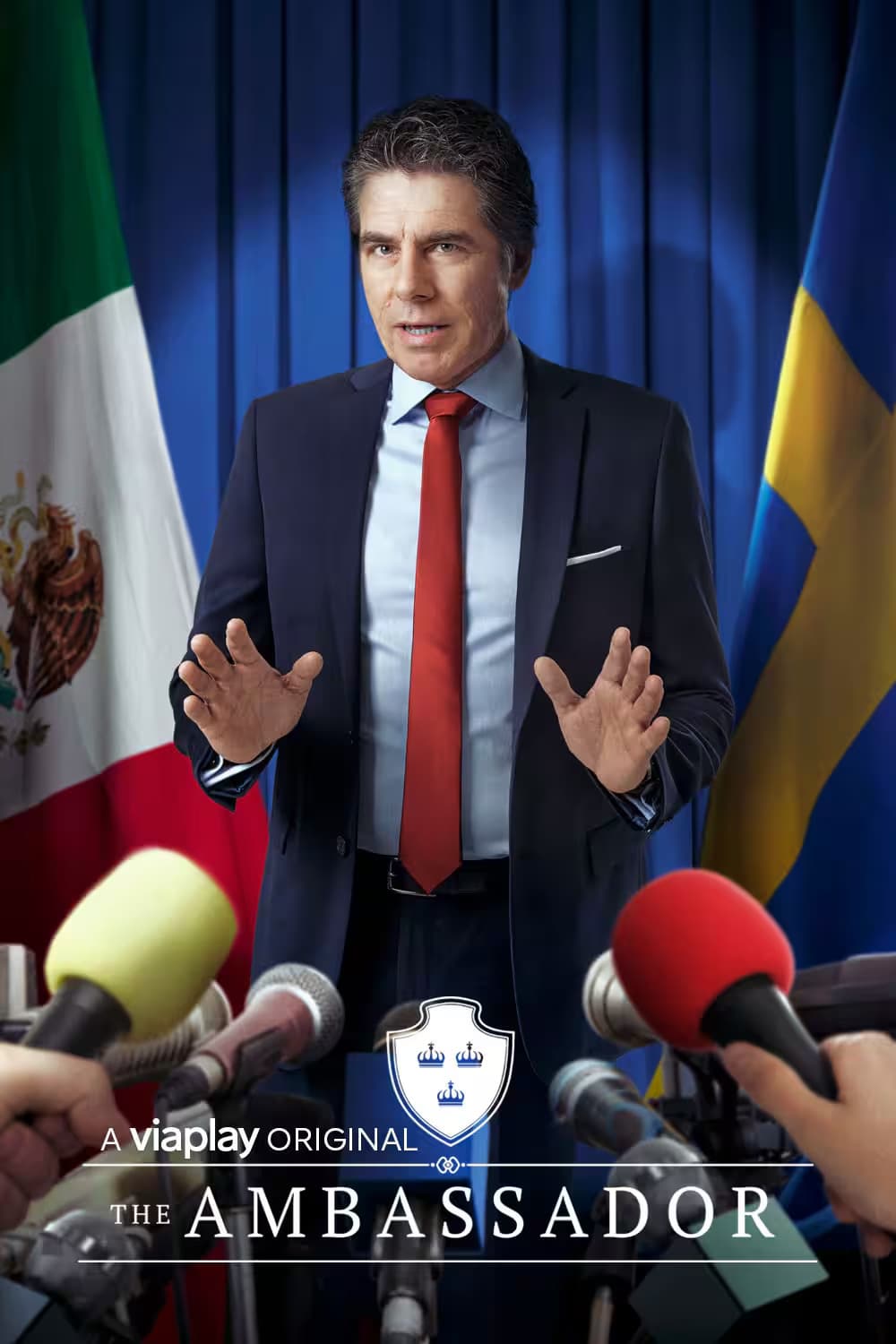 The Ambassador
The staff at the Swedish embassy in Mexico City try to promote the image of Sweden. For the selfish ambassador, it's mostly about lifting himself.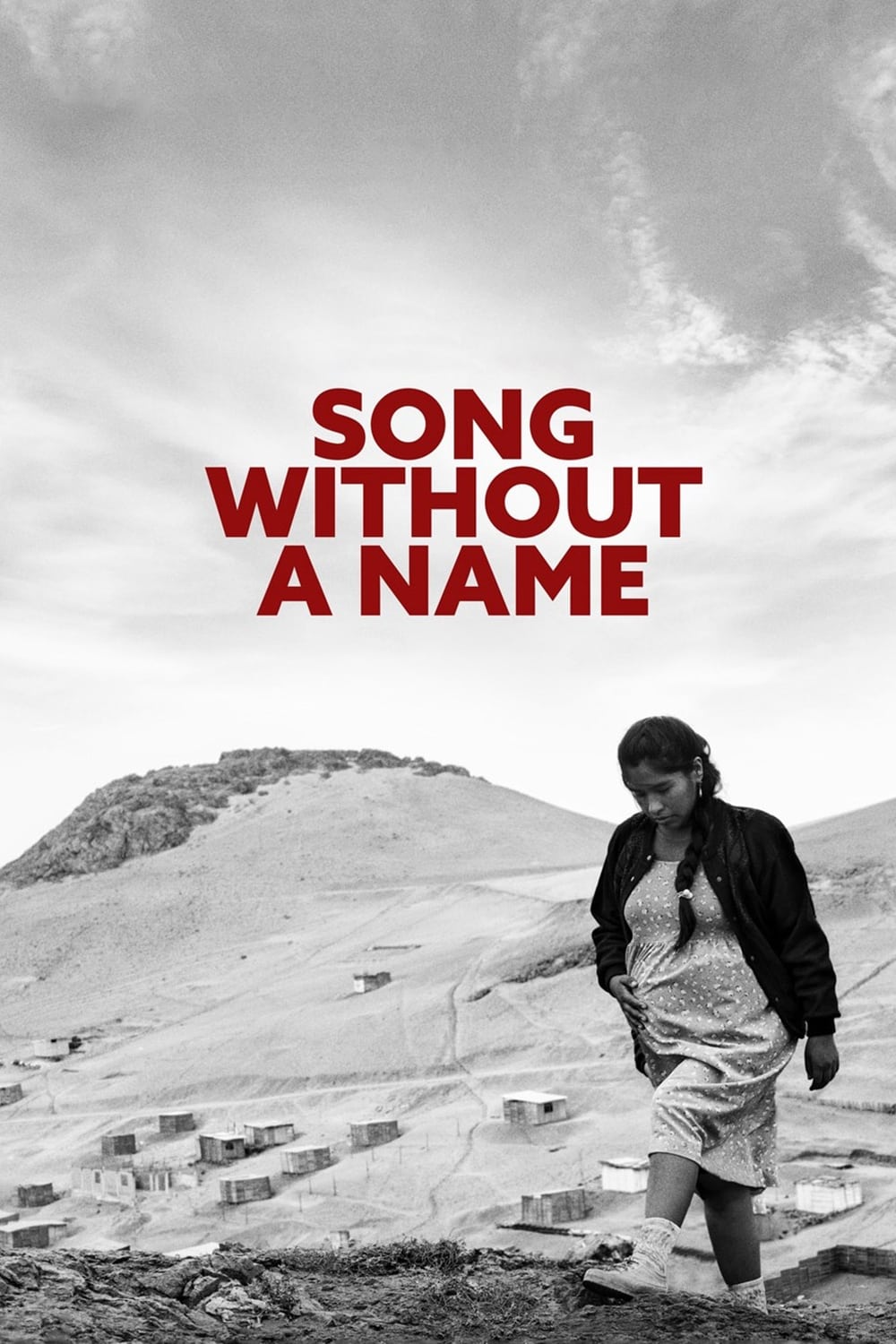 Song Without a Name
At the height of the political crisis in the country. A young woman from the South American country of the same name is the mother of a baby who was stolen from a fake health clinic. Her search for th...
TV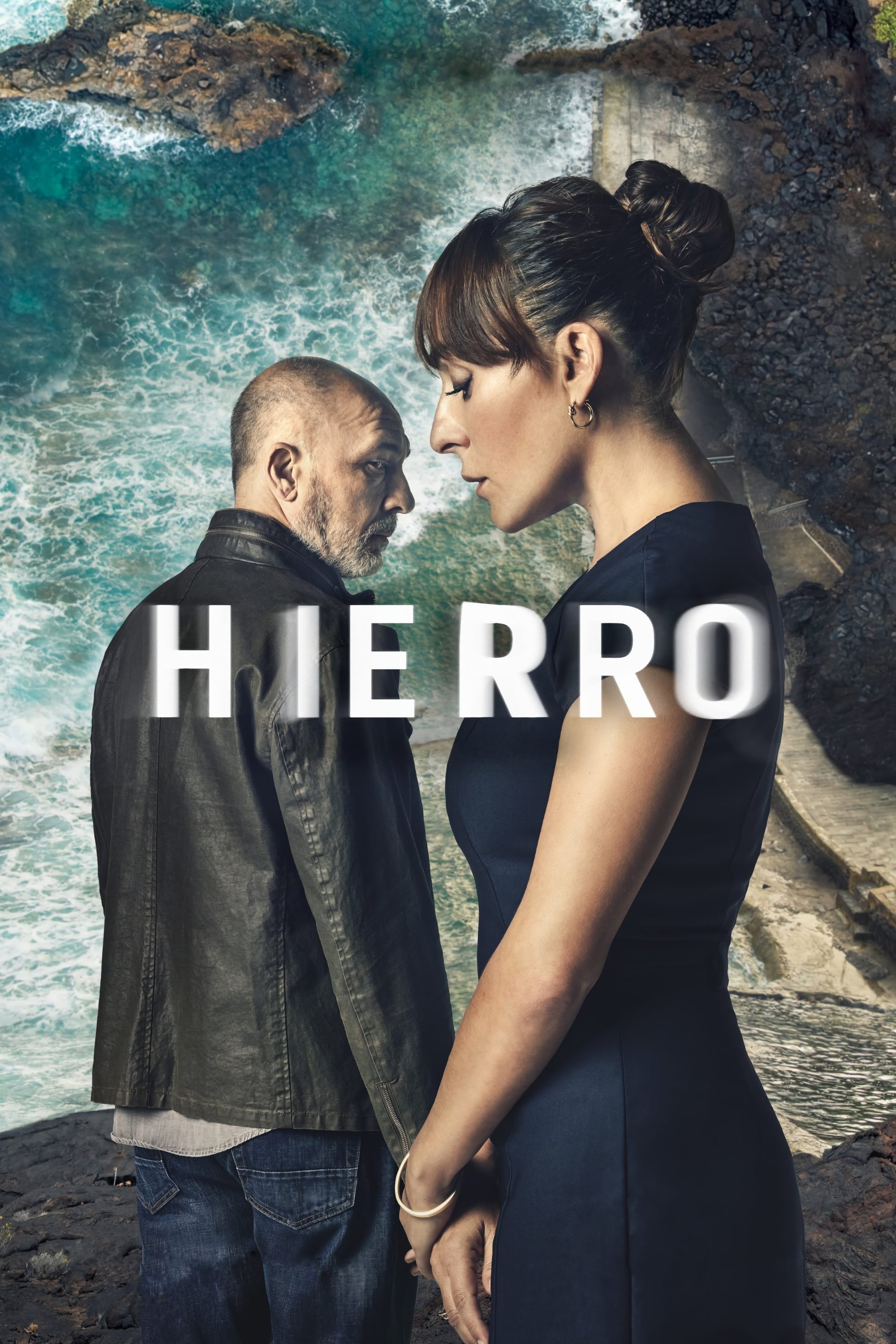 Hierro
A judge and a businessman investigate opposite sides of the law after a murder on the island of El Hierro.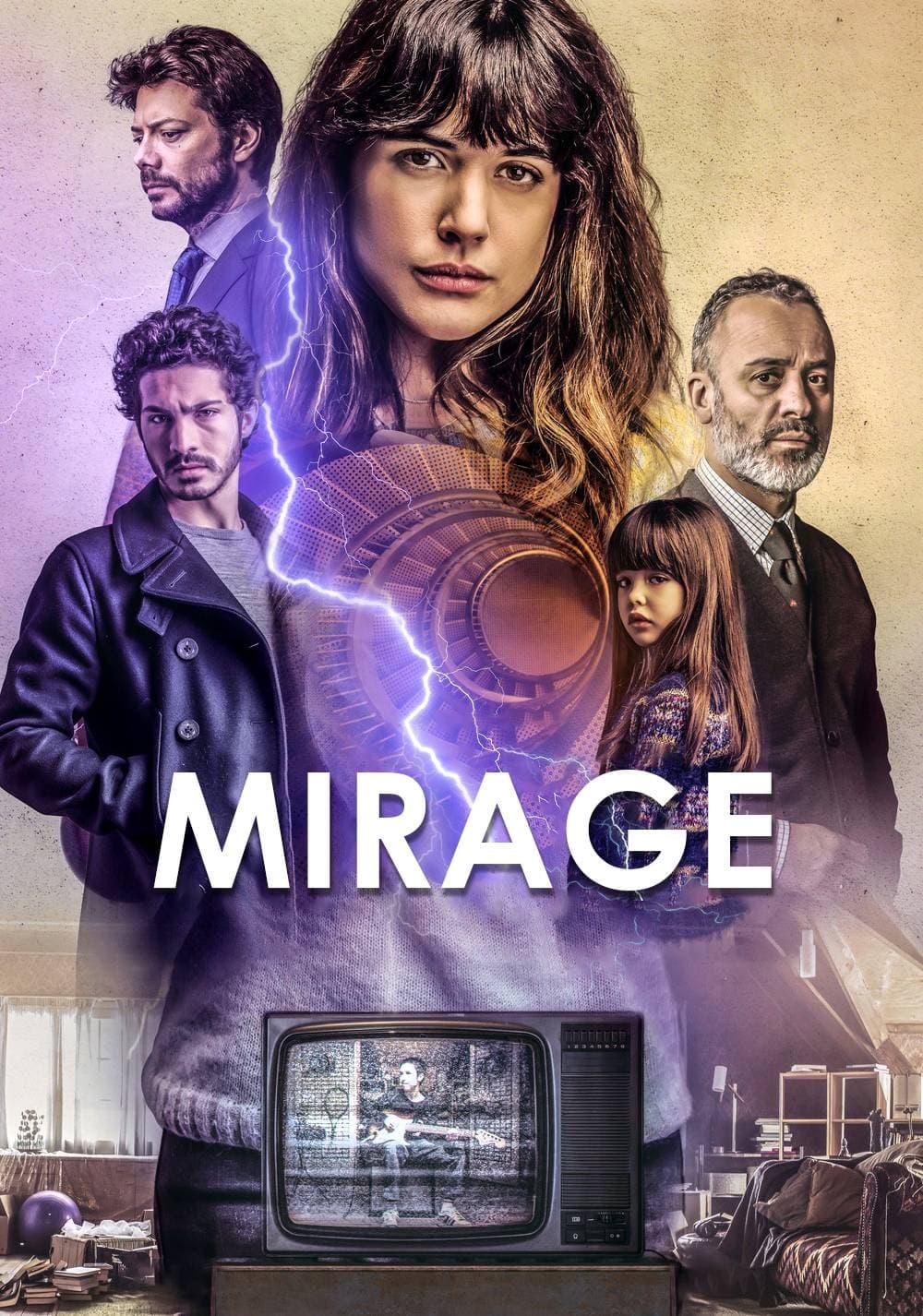 Mirage
Vera, a young mother, saves a life during a mysterious storm, but her good deed causes a chain of unforeseen consequences.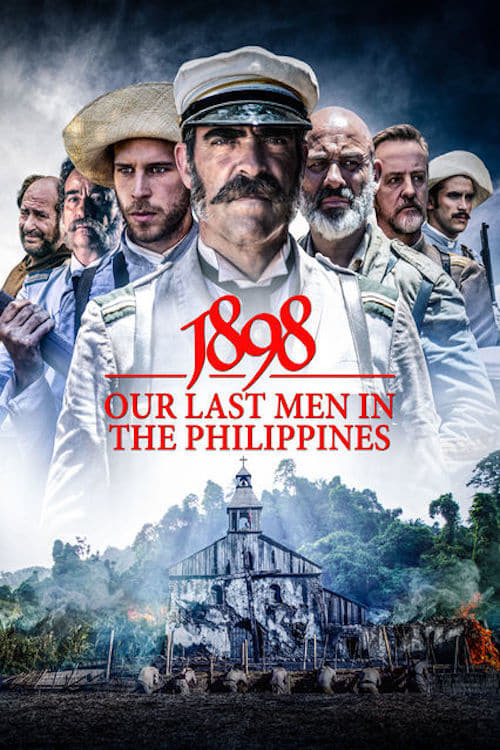 1898: Our Last Men in the Philippines
The Philippines was founded in 1898. The Spanish soldiers are in the small village of Baler. The garrison will be besieged for eleven months because the war against the Filipinos and their American al...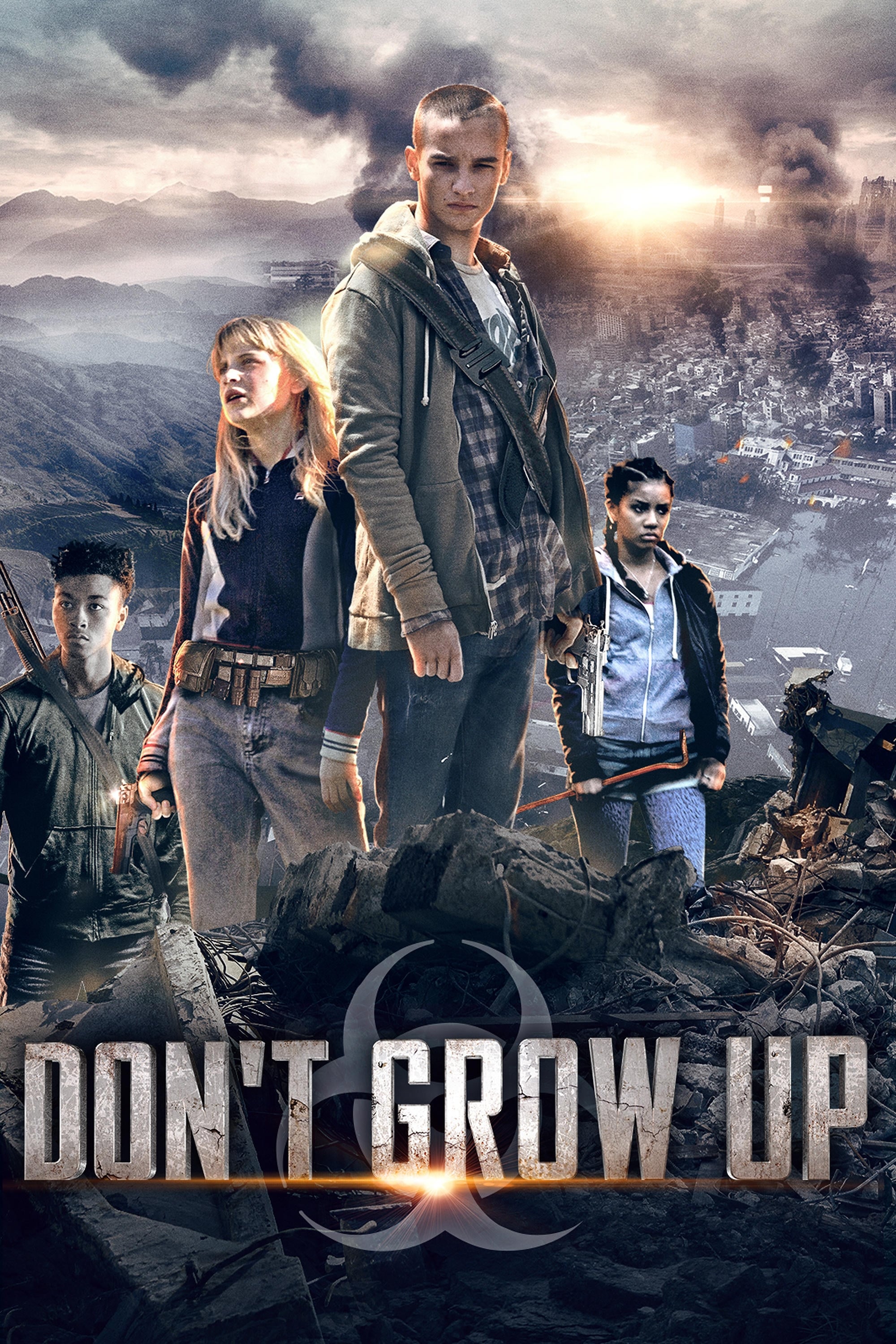 Don't Grow Up
A group of youths can't face the thought of growing up because anyone who does becomes a zombie.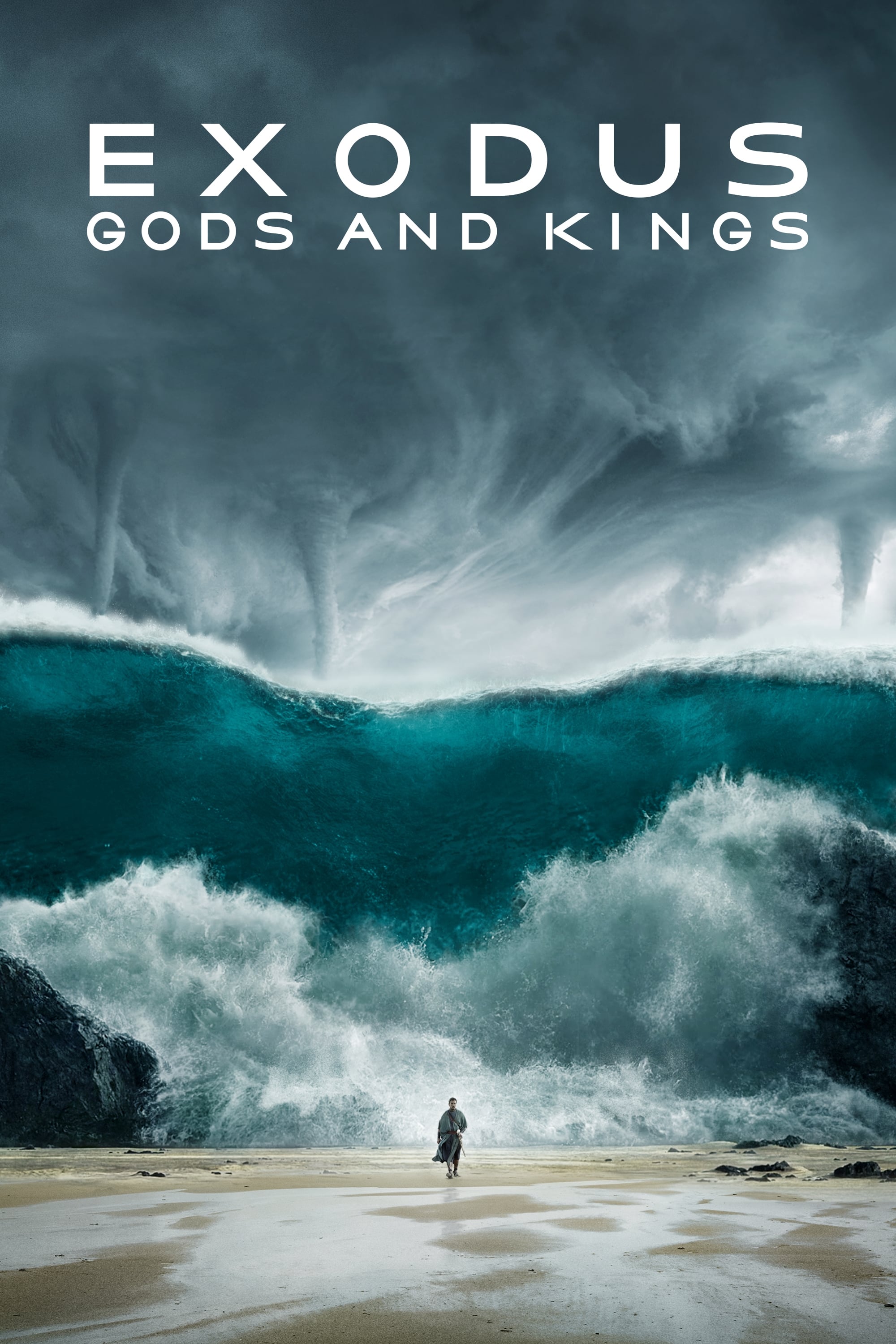 Exodus: Gods and Kings
400,000 slaves were set on a monumental journey of escape from Egypt by the defiant leader of the Pharaoh Ramses.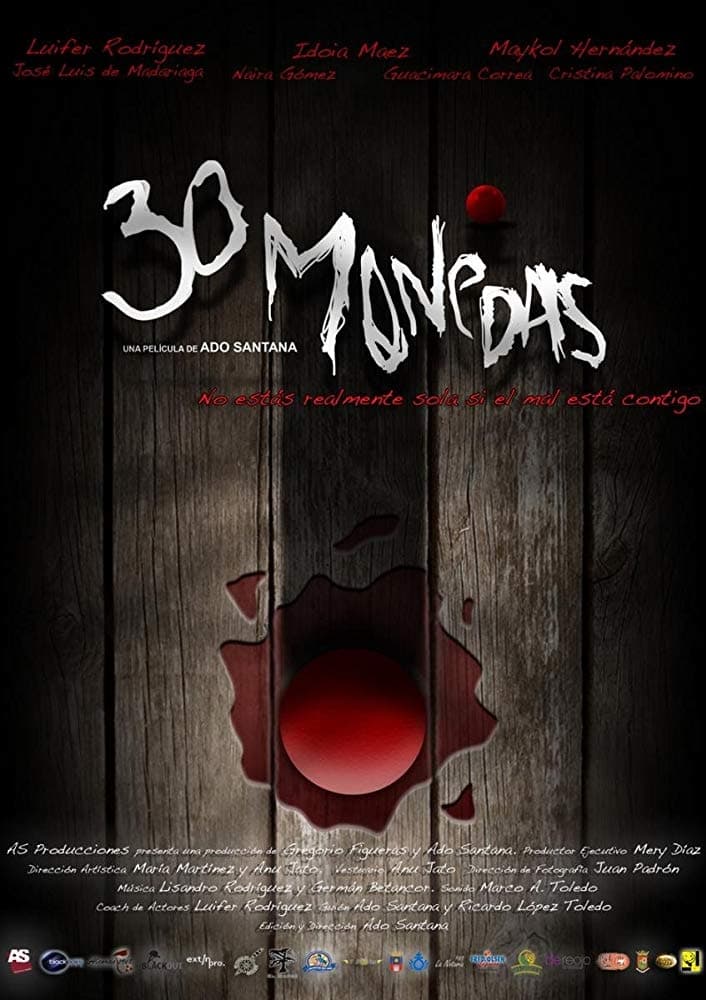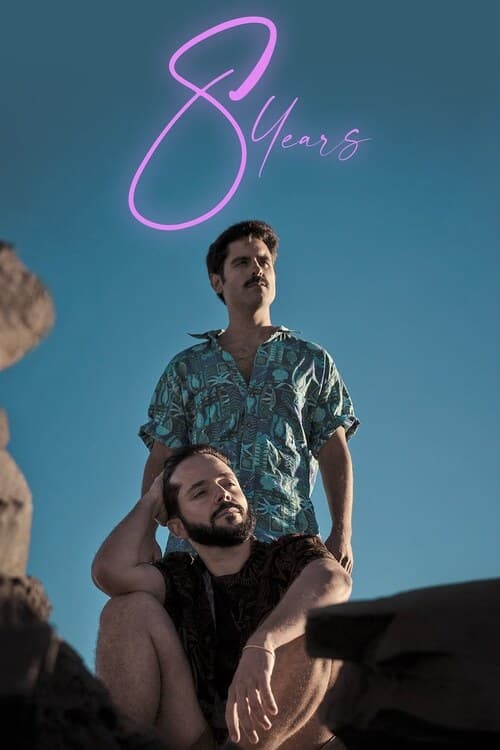 8 Years
When David breaks up with Jose after 8 years of being with him, he brings home to him that their life together wasn't as good as he thought.