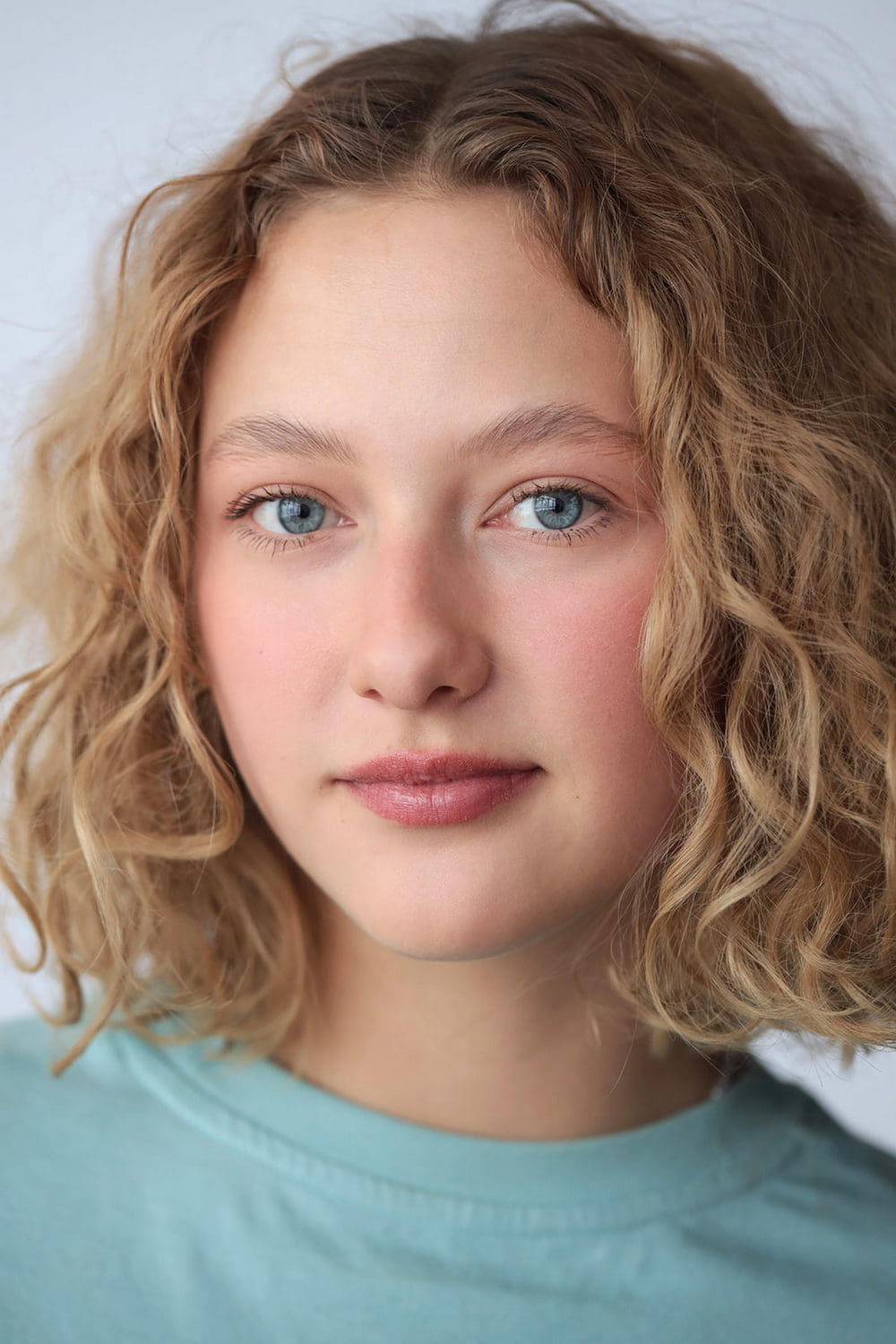 Biography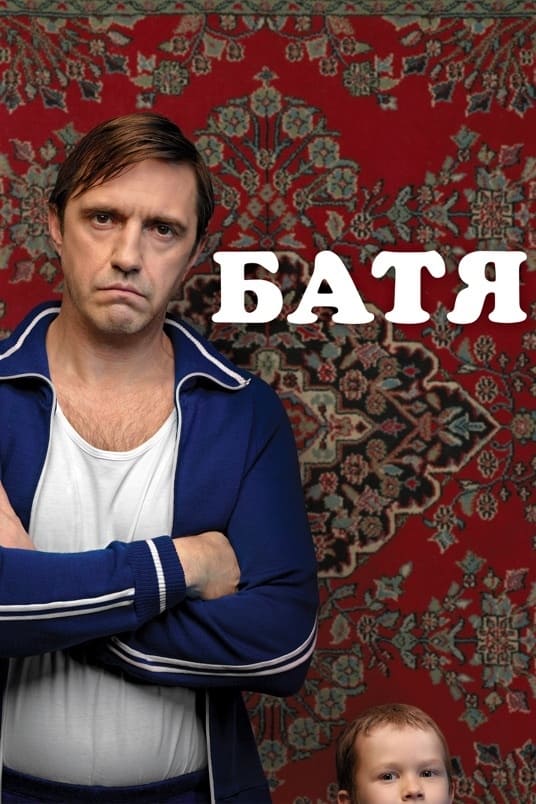 Dad
The story of the journey of an adult hero to his Bata, a stern Russian peasant who became a father at the dawn of the nineties and raised his son the way all Soviet people did, was told in this movie....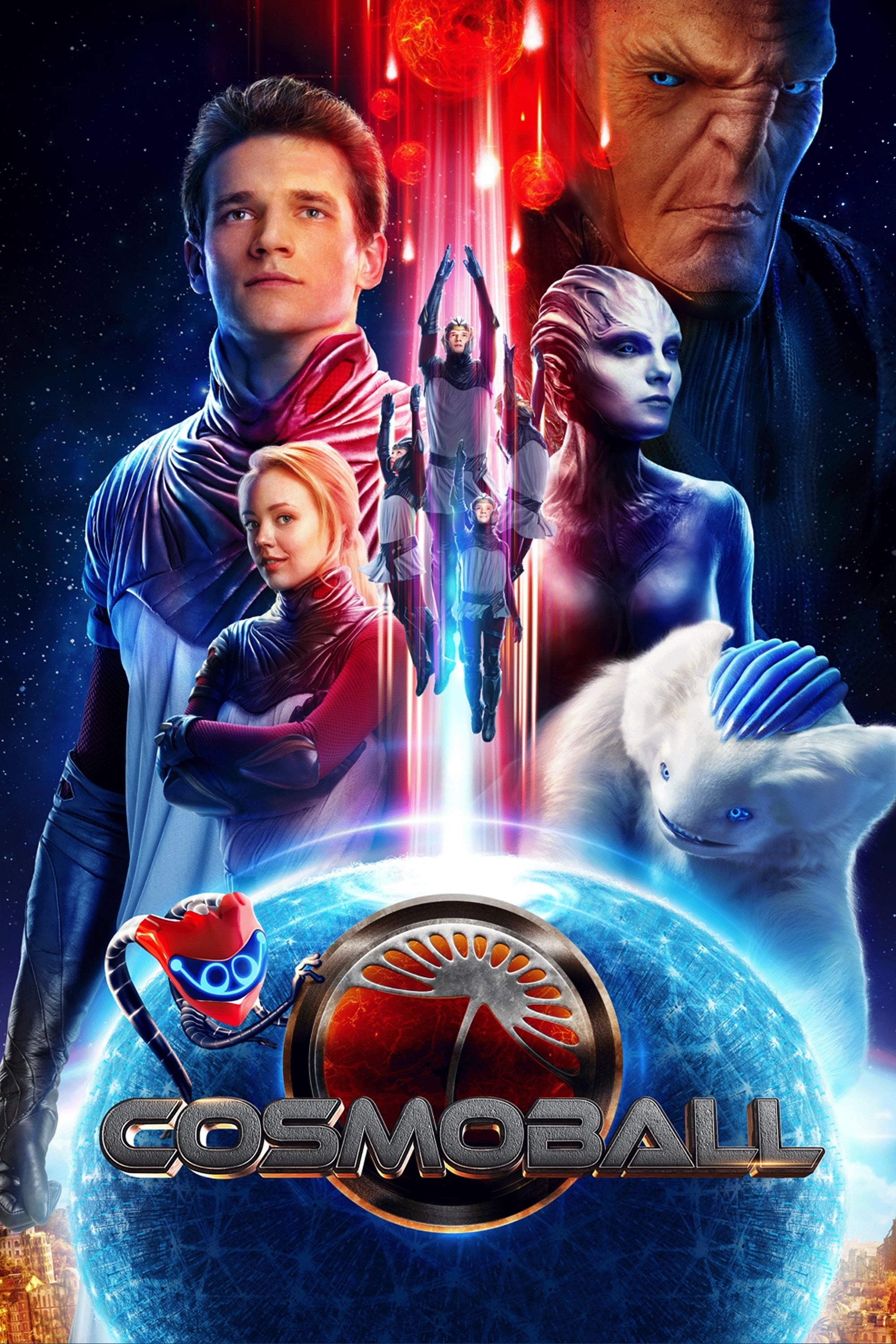 Cosmoball
Cosmoball is a mesmerizing intergalactic game of future played between humans and aliens at the giant extraterrestrial ship hovering in the sky over Earth. A young man with enormous power of an unknow...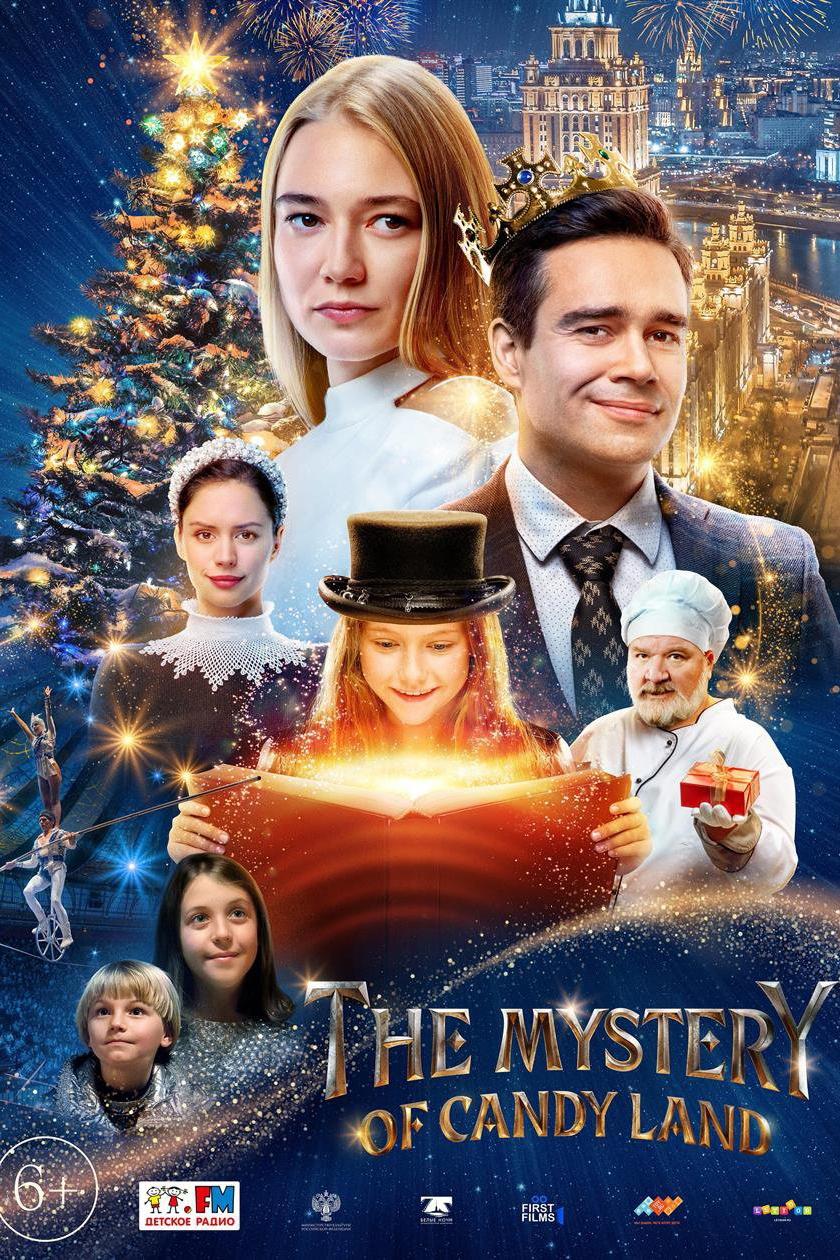 Our Children
A magical performance in the circus on the eve of the New Year miraculously twists the fates of two girls absolutely different from each other. Sonya lives with a rich dad - the owner of a candy empir...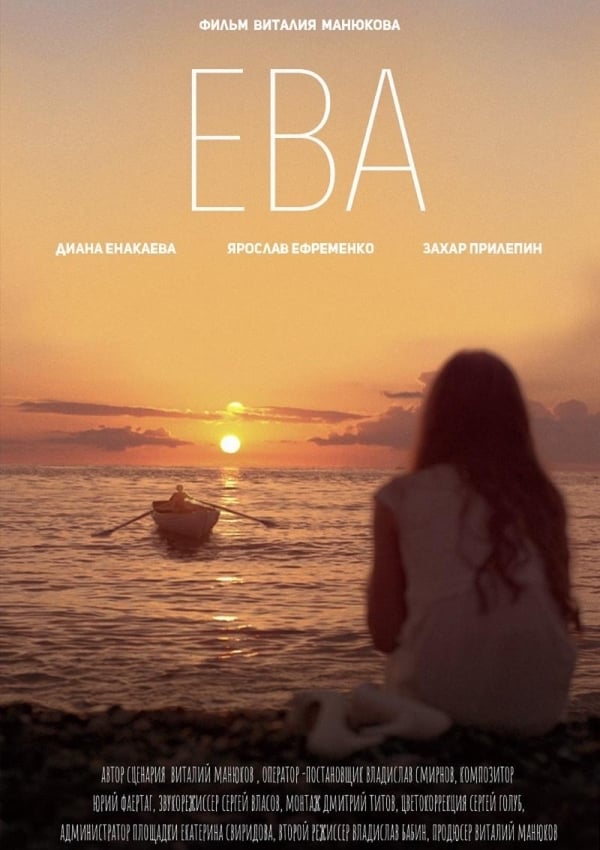 Eve
The story of growing up a girl named Eve, who lost her mother during a terrible tragedy in the Odessa house of trade unions on May 2, 2014...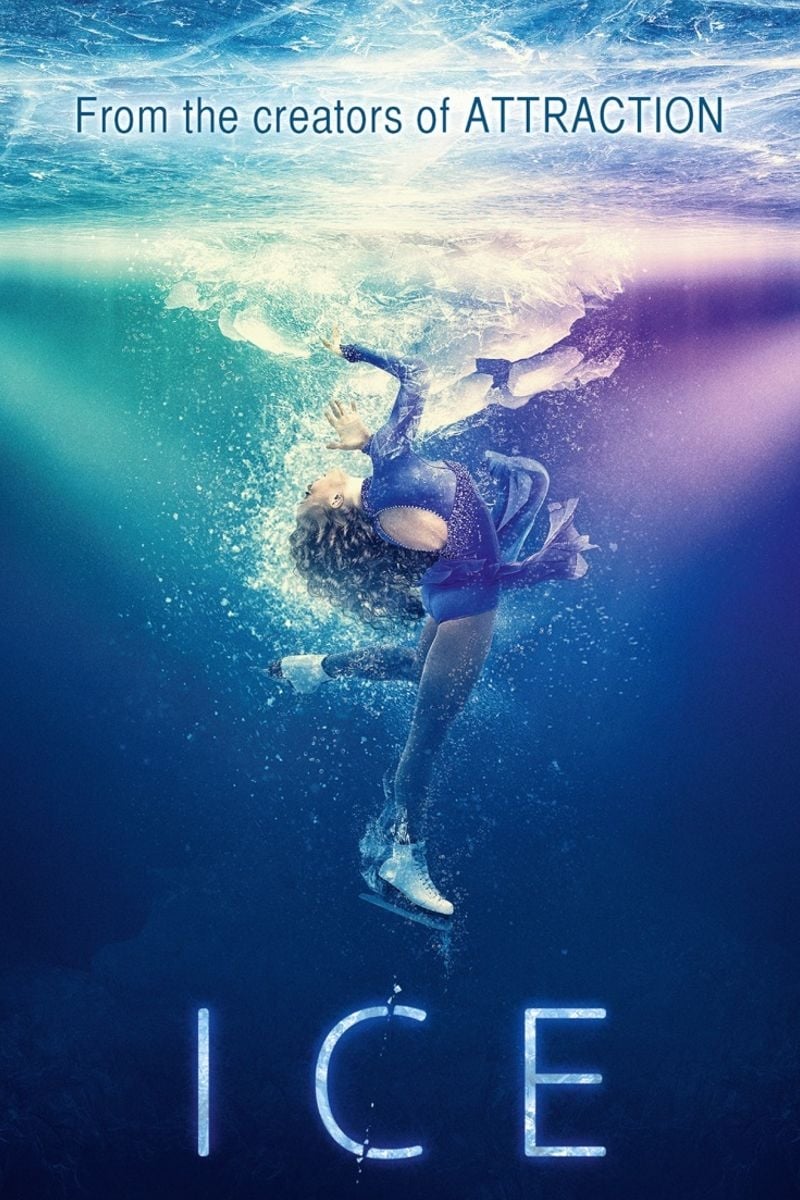 Ice
Russia is contemporary. When she is hospitalized with an injury, Nadya gives up her dream of becoming a champion figure skater. She met a hockey player who decided to teach her to believe in herself a...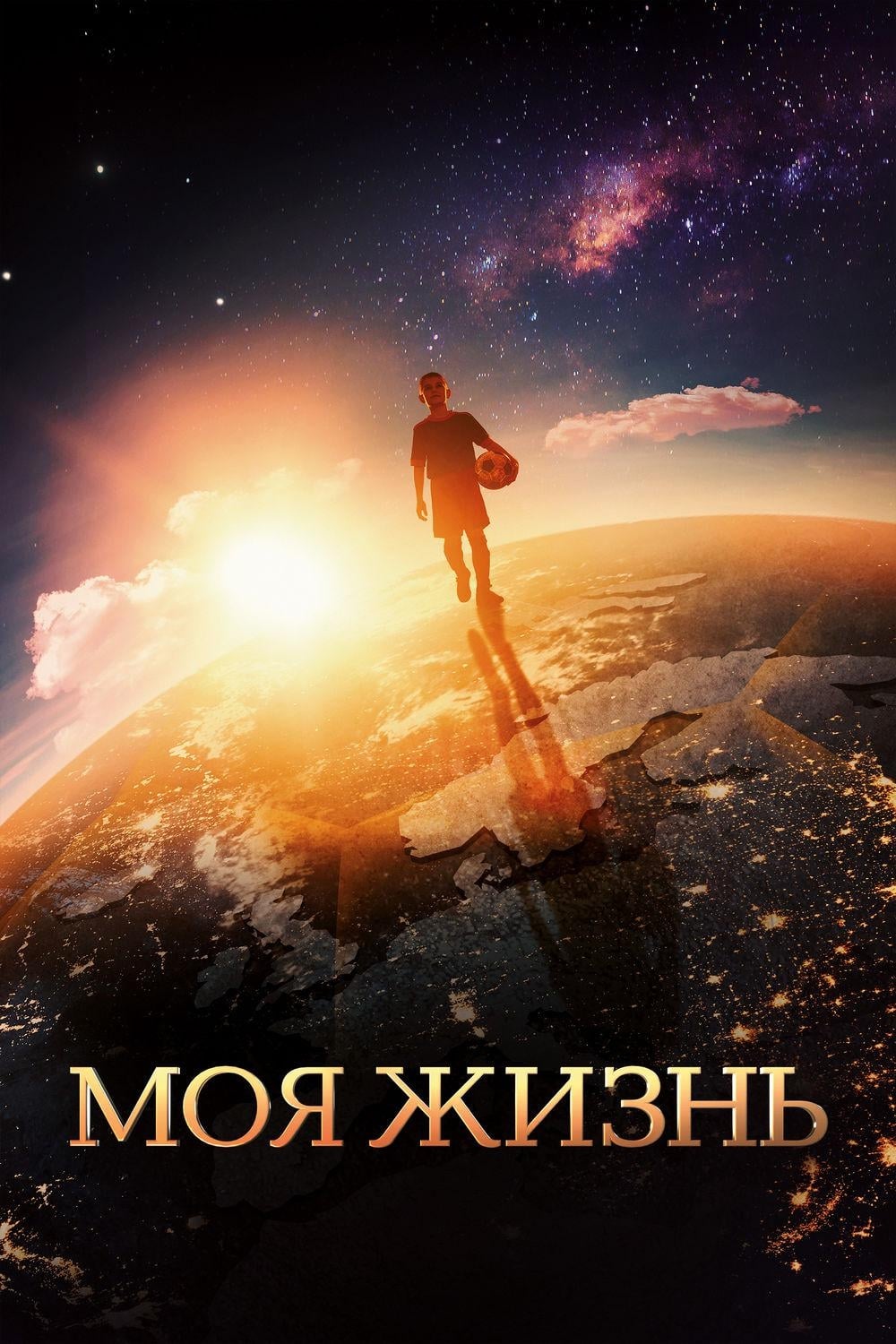 My Life
Since childhood, the main character falls in love with football and dreams of becoming a great footballer to play his most important match. Following his dream, he has to abandon his beloved girl and ...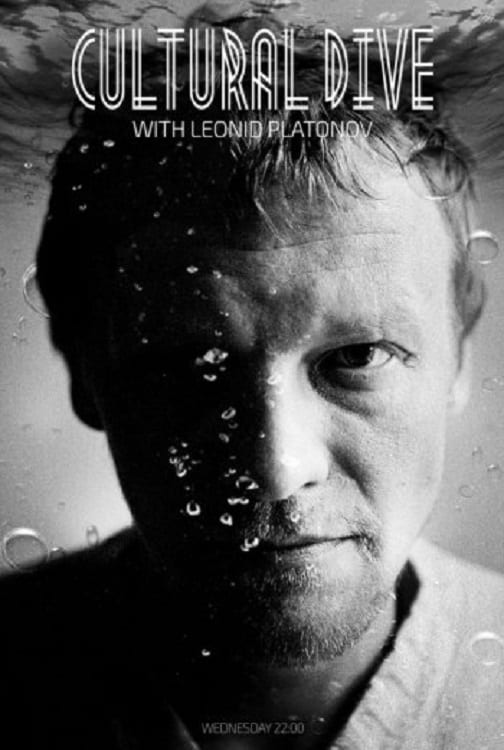 The Dive
The host of the cultural review program came to his workplace one day, unaware that he had become the star of Russian Youtube. The channel's management decided to take advantage of the situation and o...