Biography
Hugh Maynard is a British actor and singer of African-Caribbean descent. He is known for his roles in Miss Saigon and Sweeney Todd on the West End.
Personal Life
When Maynard is not busy with music and theatre work, he participates in cooking, athletics and photography.
Early Life
Hugh Maynard was born in the UK and grew up in Torquay, Devon. His mother abandoned him, and then due to neglect by his father, he was taken into the care of Birmingham social services at just a few months old. He lived in various children's homes for a number of years. At the age of seven, he appeared on the Birmingham-made TV show Tiswas. At the age of 8 years, he was permanently fostered and he moved with his new family to settle in Torbay Devon.Maynard participated in the Sea Cadets; he played trumpet for the Devon Youth Jazz Orchestra; he entered various talent competitions and was compere for a local show Devon's Got Talent. While studying and preparing for drama school he worked in fast food outlets and as a lifeguard, and modelled sportswear.Hugh Maynard initially went to Bath University to study sports science. It was here that he changed direction to drama and music. He attended the Academy of Live And Recorded Arts in London on a two year scholarship. He also attended the Arts Educational Schools in Chiswick, London on a scholarship.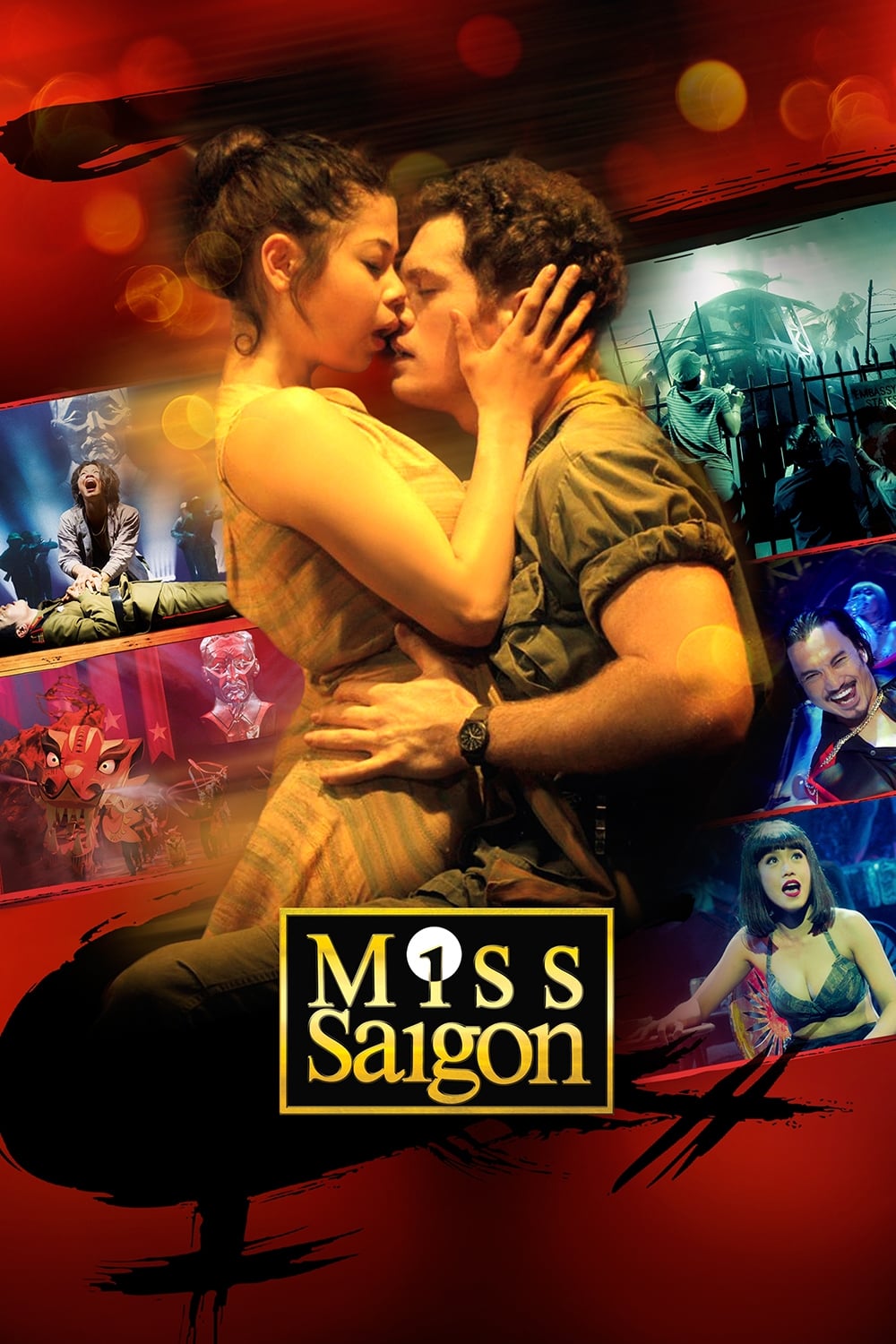 Miss Saigon: 25th Anniversary
The epic musical tale of a young Vietnamese bar girl, Kim, who falls in love with Chris, an American GI, was filmed at London's Prince Edward Theatre in the 25th anniversary performance. Their lives h...