 Biography
TV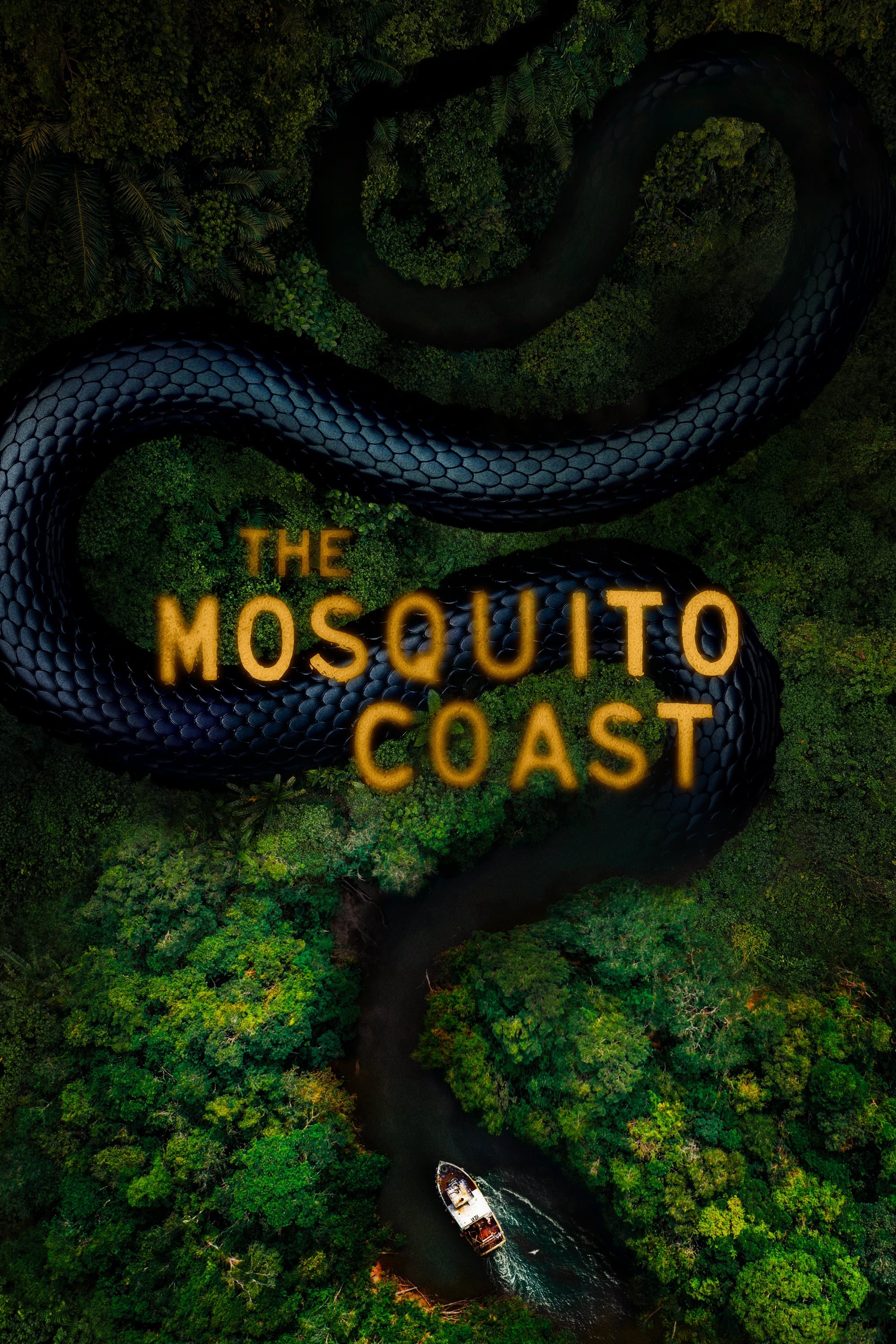 The Mosquito Coast
An idealist uproots his family and takes them to the jungles of Central America to start a new life because he is fed up with the degradation of modern society. Paul Theroux wrote the novel.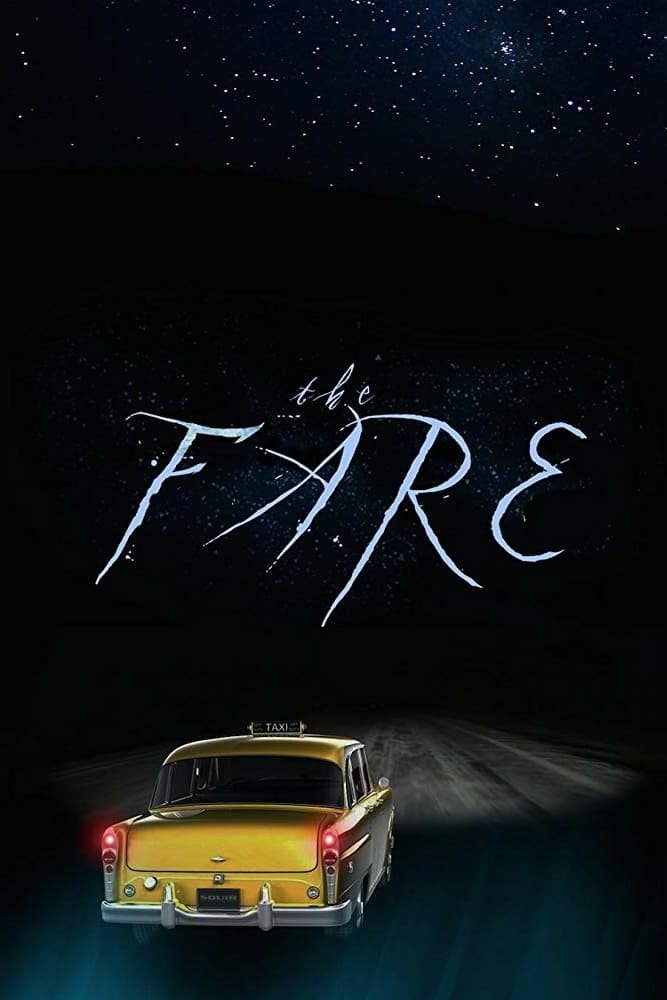 The Fare
Harris, her world-weary driver, finds himself engaged in the only kind of relationship he can have with a passenger, one that lasts as long as her trip, when a charming fare namedPenny climbs into his...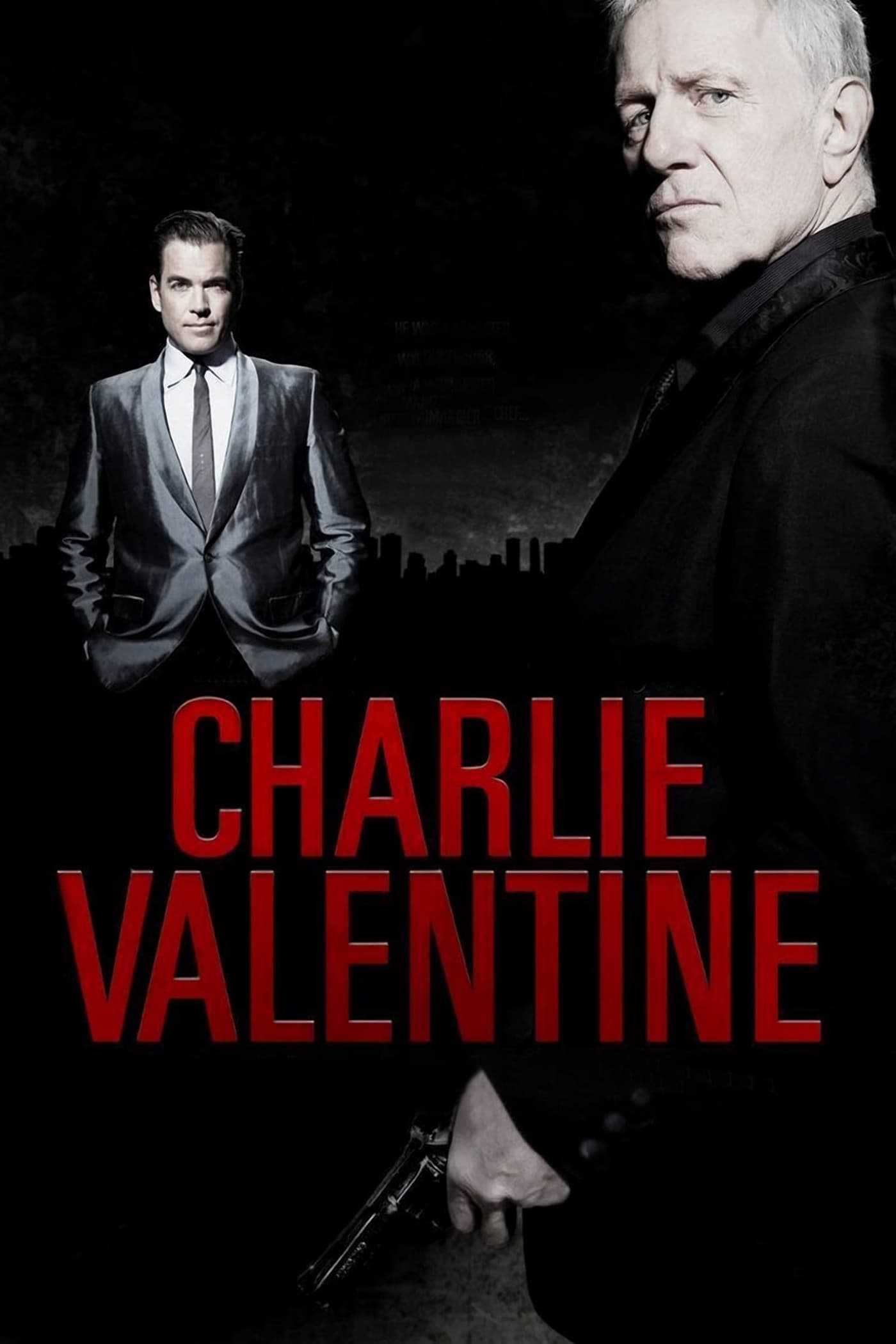 Charlie Valentine
The title character is played by Raymond J. Barry wants to score one last big pay day. When his "perfect crime" goes bad, Charlie flees to Los Angeles to hide out with his son, Danny, played by Michae...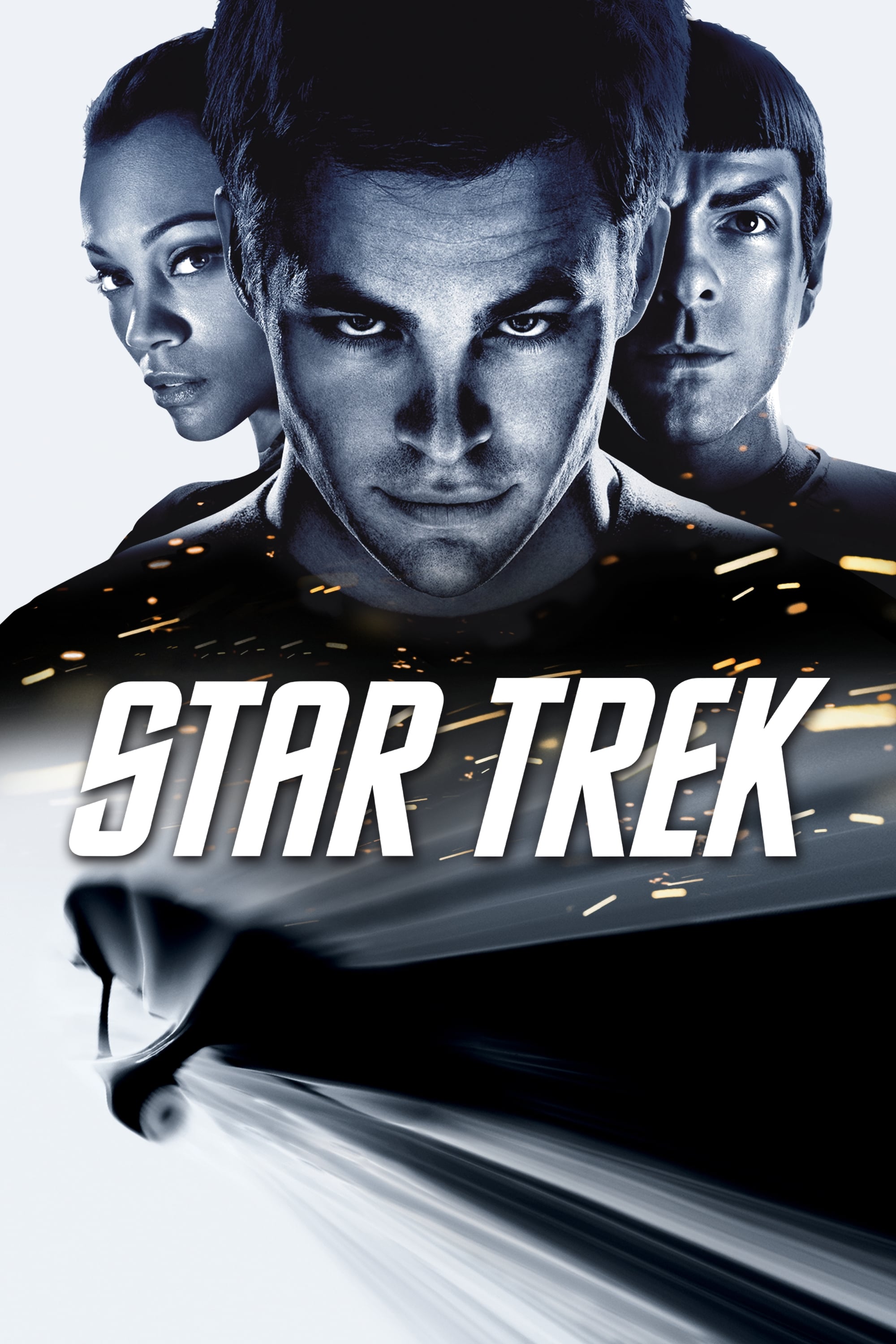 Star Trek
The fate of the universe is not certain. James Kirk is a farm boy. Spock was raised in a society that rejected all emotion. With fiery instinct clashing with calm reason, their unlikely but powerful p...