Biography
Genesis Lynea (born 20 October 1989) is a Bermudian-born actress, singer, dancer, and model.
Personal Life
Lynea identifies as queer, and appeared in an issue of the Gay Times in 2019. She is in a relationship with Six co-star Aimie Atkinson.
Early Life
Lynea was born in Cooper's Island, Bermuda. Her parents divorced when she was a child and her father, a Jehovah's witness, stayed behind in Bermuda while Genesis moved to Wandsworth, London where she grew up with her mother and step-father. Her father, Lionel Edwards, is a saxophonist and her mother, Genea "Adi" Wolf is a jazz singer.Genesis attended the BRIT School alongside childhood friend Jessie J. She studied Geography at university for a year before deciding to pursue performing arts. She trained at the Arts Educational School in Chiswick, graduating with a Bachelor of Arts in Musical Theatre in 2013.
TV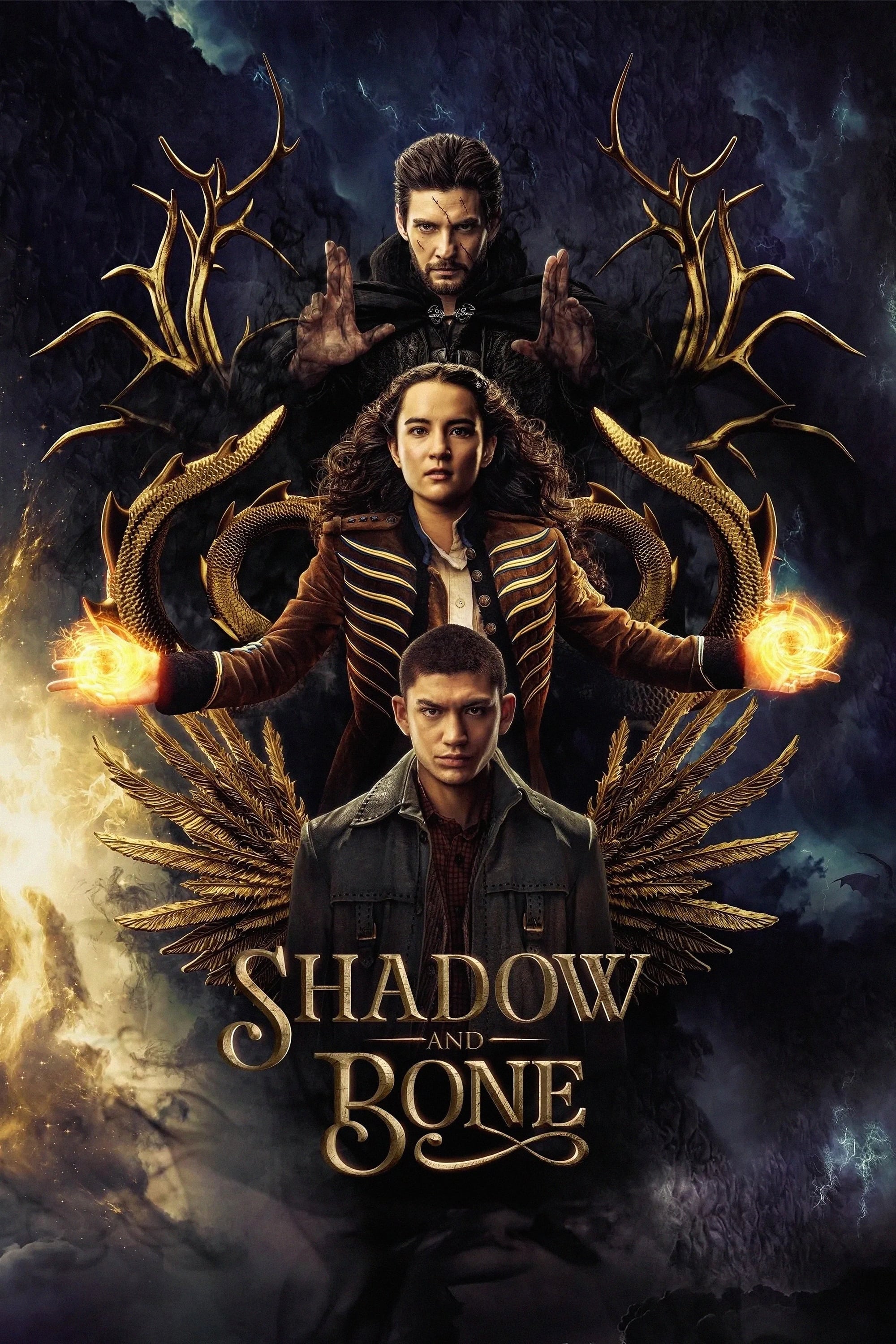 Shadow and Bone
In a world cleaved in two by darkness, a young soldier discovers a power that could unify her country. She is scheming. The gangs, thieves, assassins, and saints are at war and it will take more than ...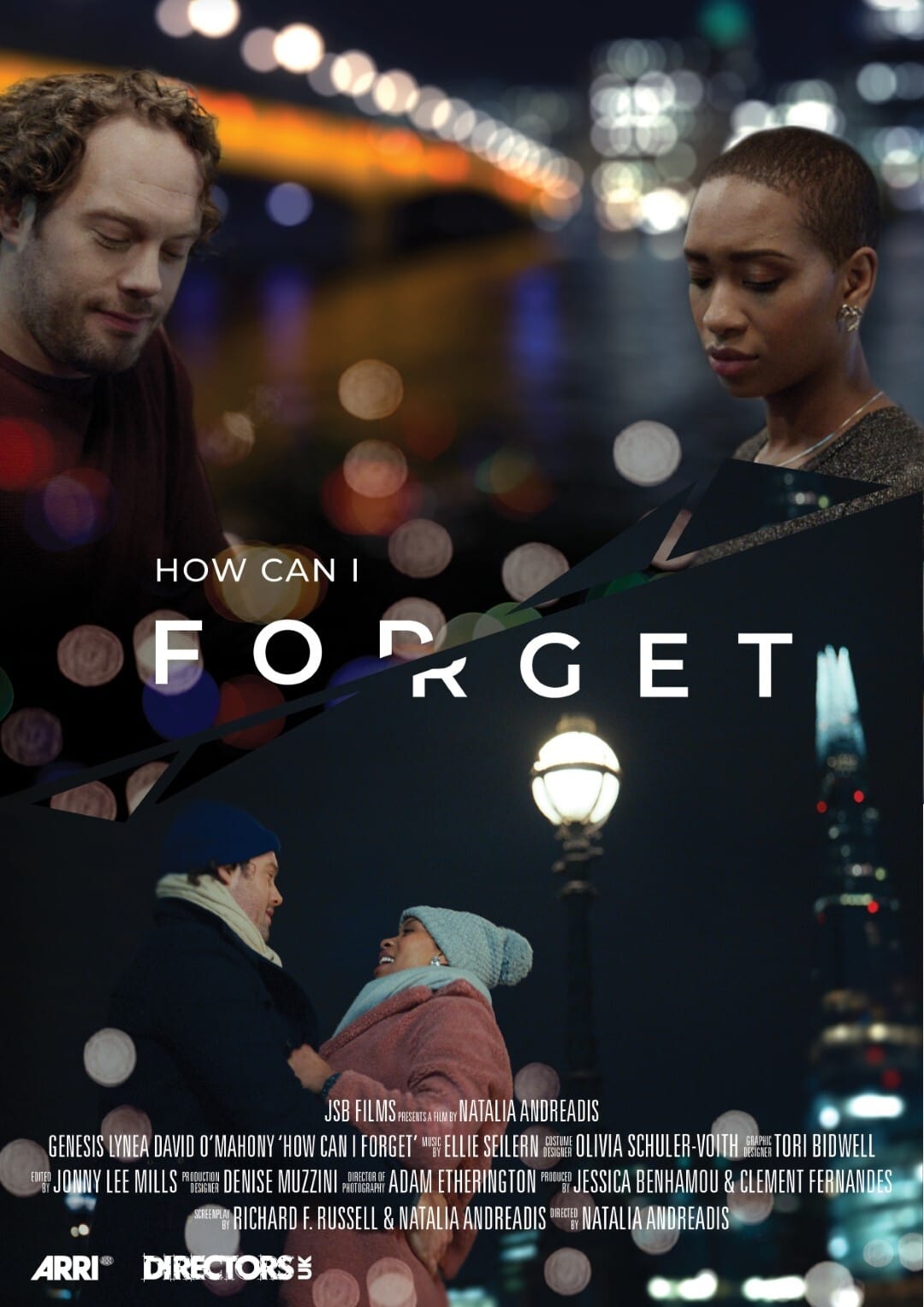 How Can I Forget
Joe and Connie's awkward blind date takes a surprising turn when they discover that they share the same magical ability.