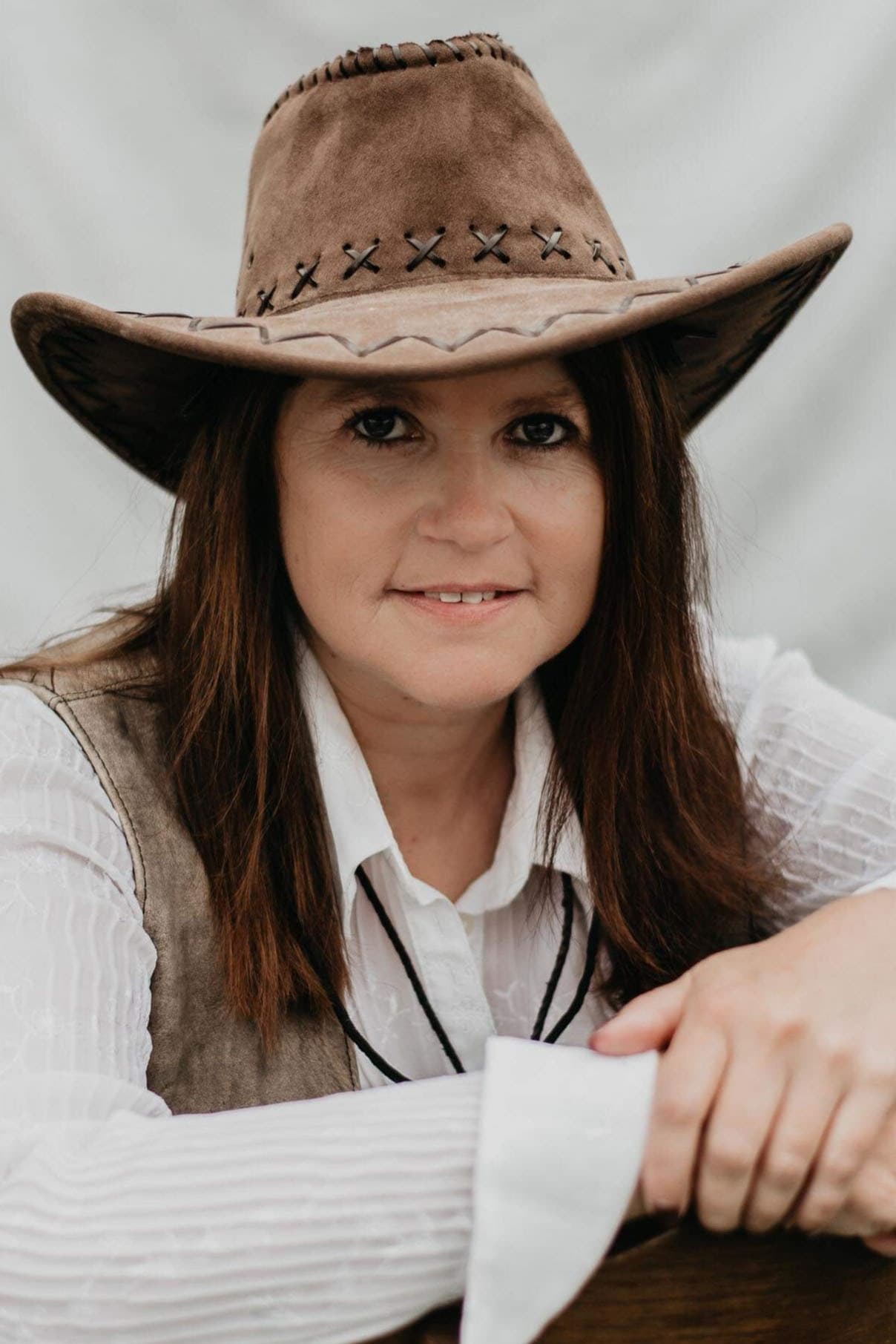 Tina Louise Owens
Known For: Acting · Gender: Female
Biography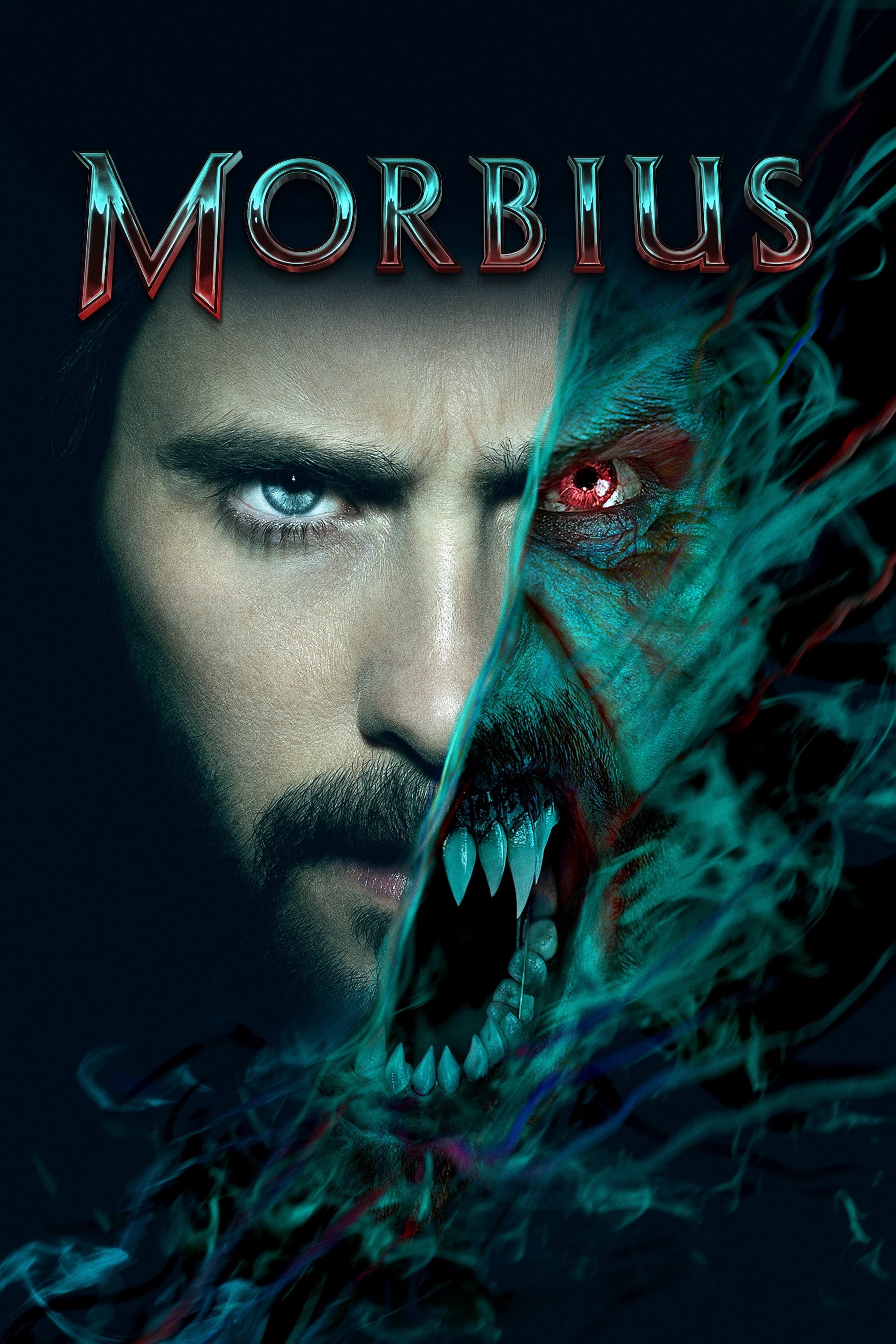 Morbius
He was gravely ill with a rare blood disorder and was determined to save other people's lives. Morbius is making a decision. A remedy potentially worse than the disease appears to be a success when it...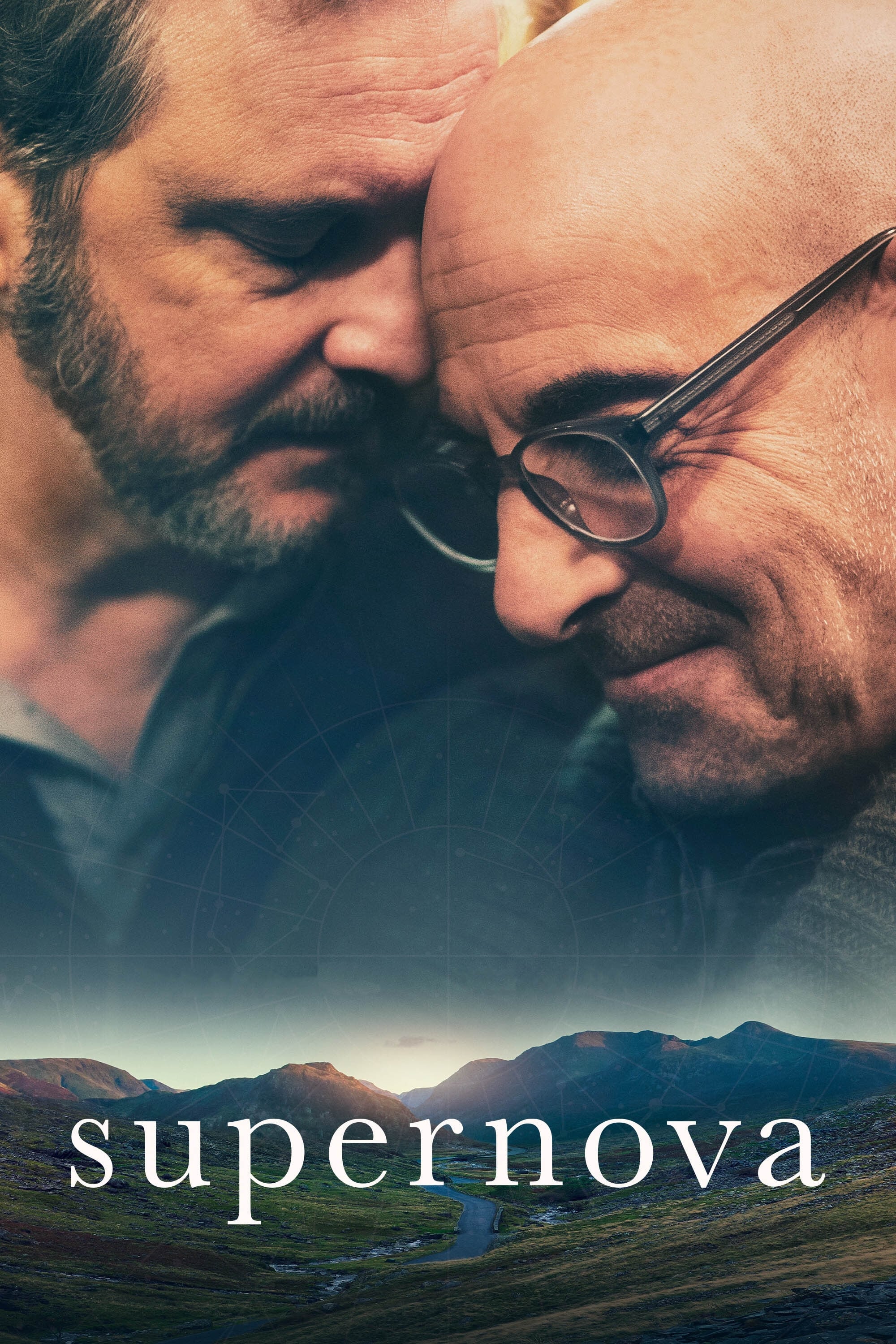 Supernova
Sam and Tusker are traveling across England in their old RV, visiting friends, family and places from their past. Their time together is the most important thing since Tusker was diagnosed with early-...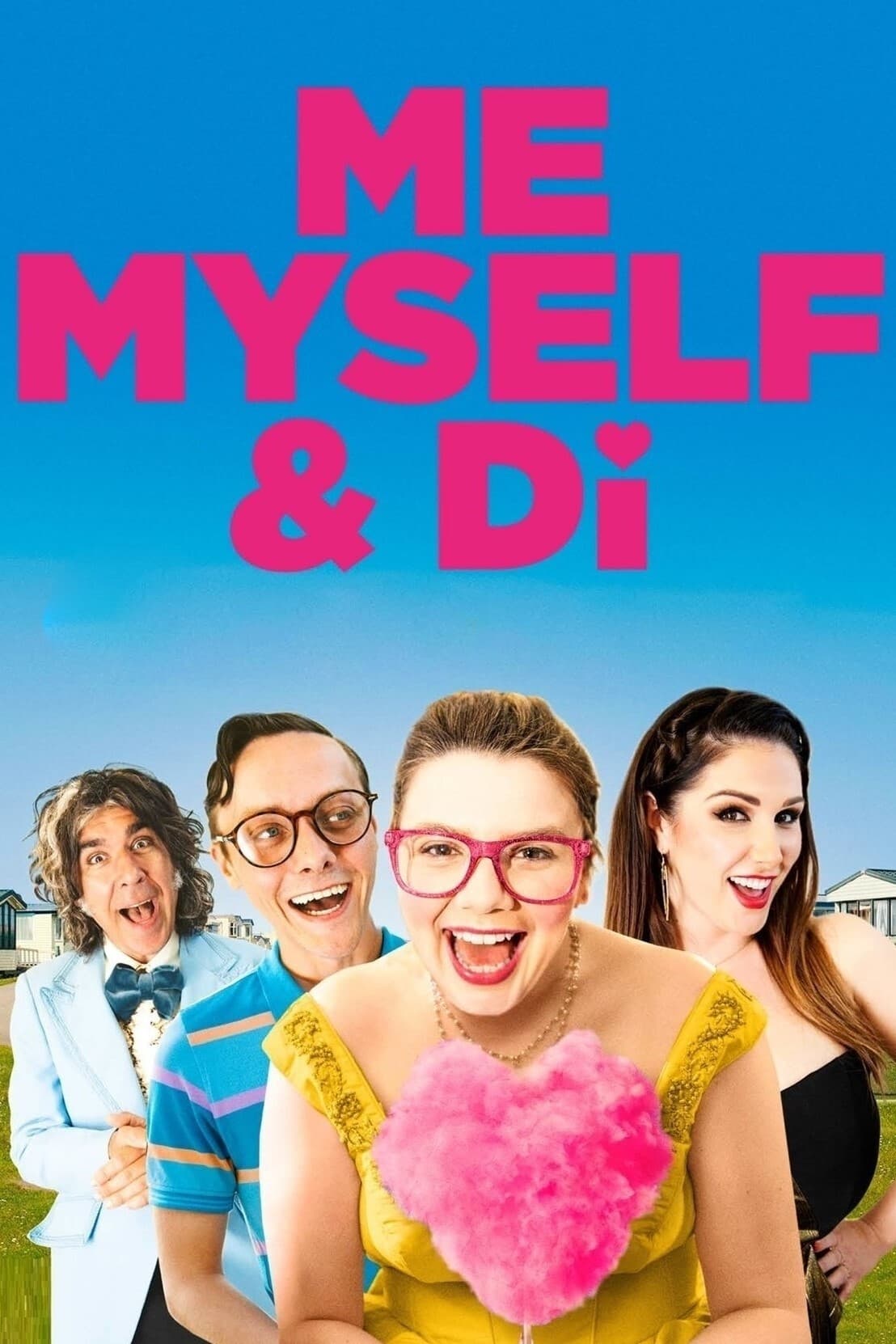 Me, Myself & Di
Janet won a trip to a caravan park and is ready for a holiday romance. Janet was hoping that pretending to be different would lead to a happily ever after.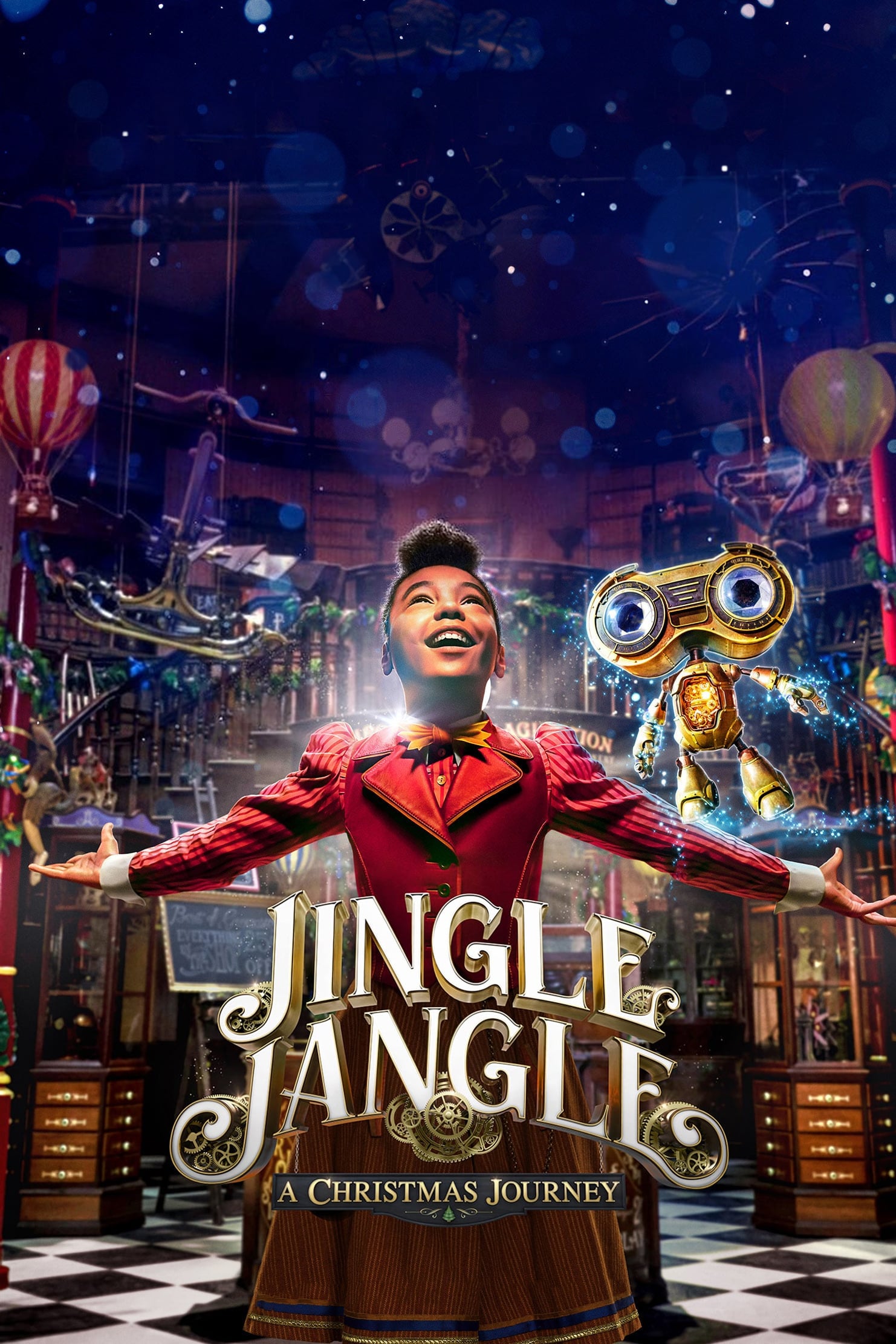 Jingle Jangle: A Christmas Journey
An imaginary world comes to life in a holiday tale of an eccentric toymaker, his adventurous granddaughter, and a magical invention that has the power to change their lives forever.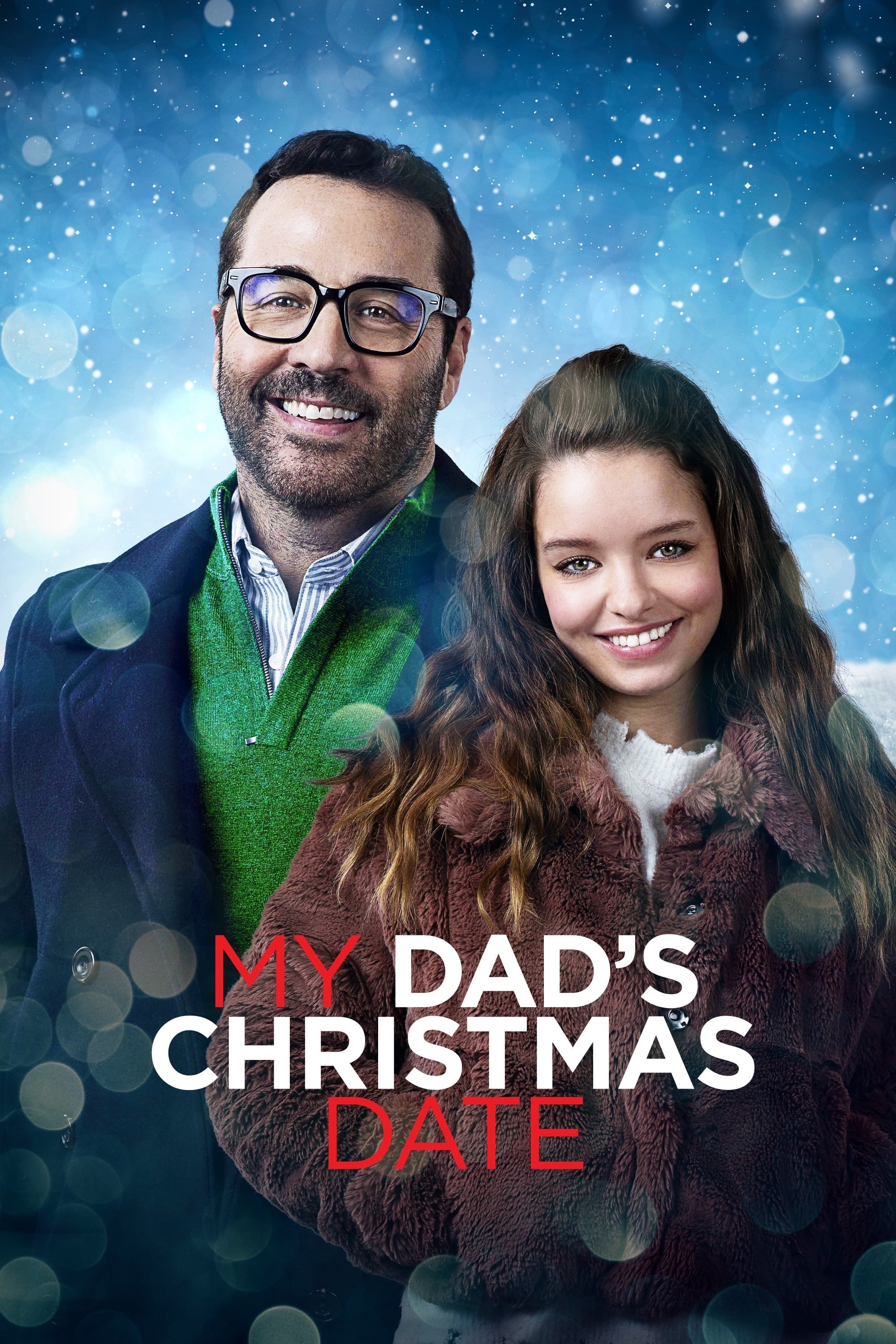 My Dad's Christmas Date
It is Christmas and the charming city of York, home to Jules, 16 and her Dad, David is ready for the festive season. Most fathers and their sixteen-year-old daughters have the same relationship with D...