Biography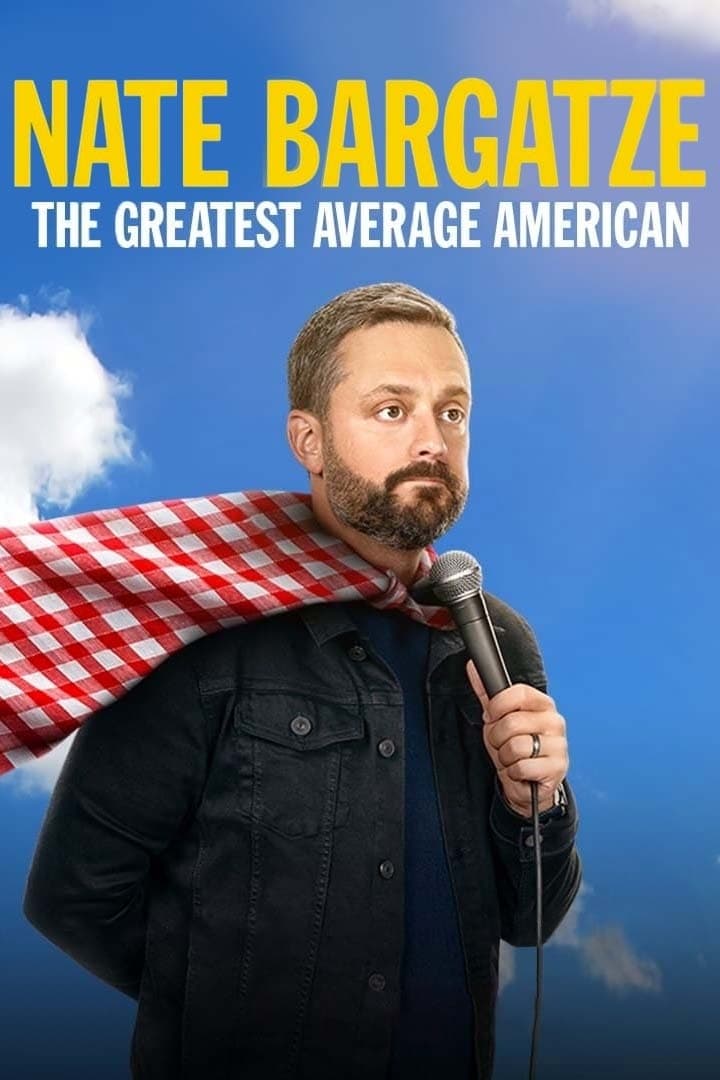 Nate Bargatze: The Greatest Average American
Nate Bargatze: The Greatest Average American is his second hour-long comedy special. Being part of the Oregon Trail generation, meeting his wife while working at a restaurant, and being a father and h...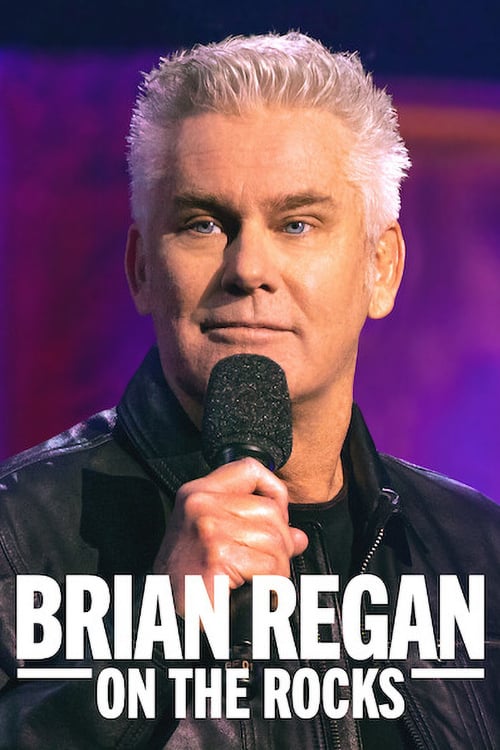 Brian Regan: On the Rocks
The big issues weighing on Brian are aging, time, obsessive behavior, backpacks on airplanes, and horses.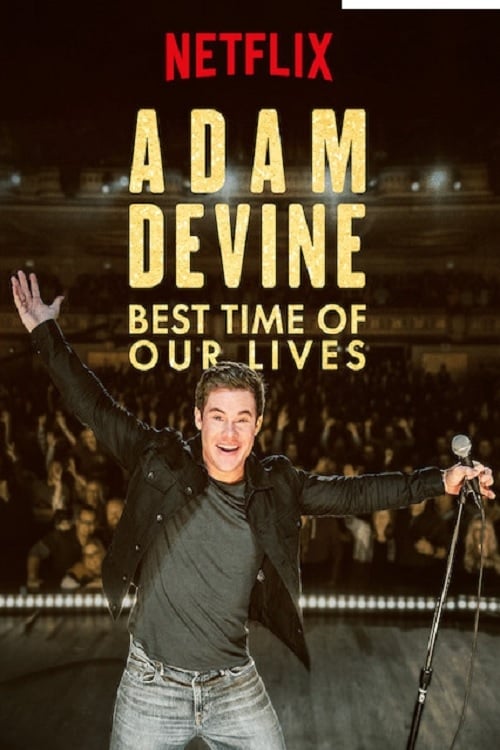 Adam Devine: Best Time of Our Lives
Adam Devine knows that growing up sucks and is here to tell you why. Filmed in front of a packed house at The Orpheum Theater in his hometown of Omaha, Nebraska, Devine's new comedy special will give ...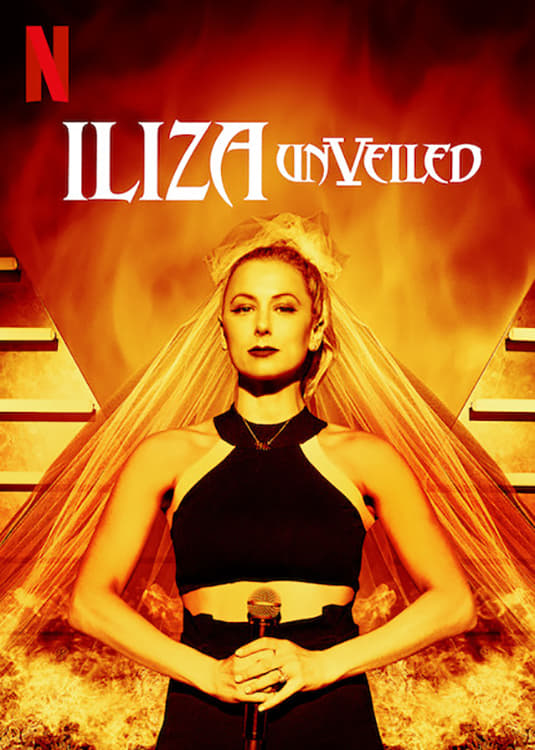 Iliza Shlesinger: Unveiled
Comedian Iliza Shlesinger dissects her recent wedding with riffs on screeching bachelorette parties, that creepy garter removal tradition and more.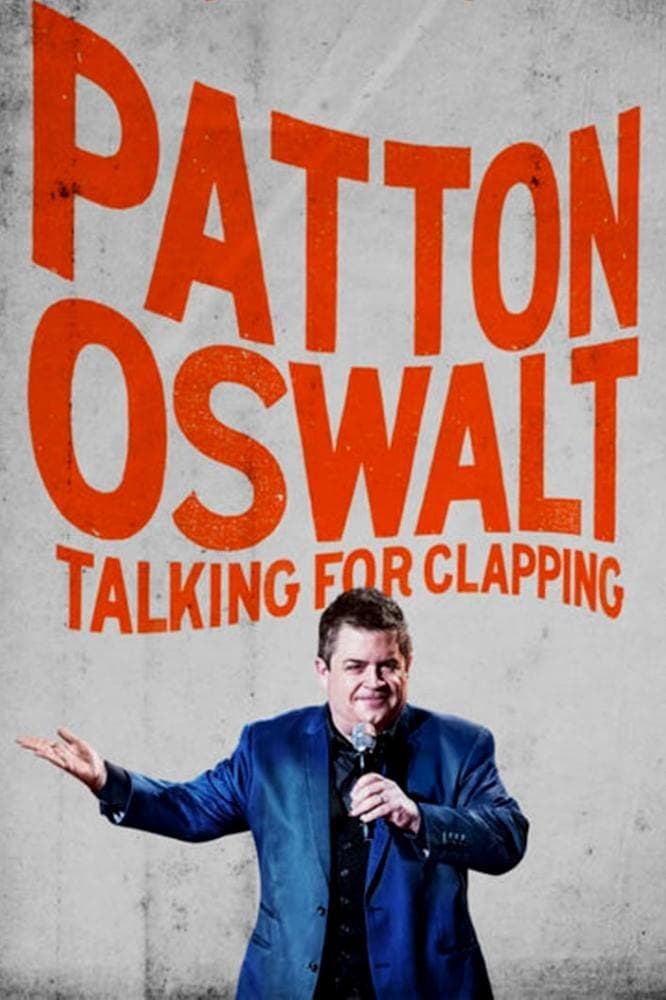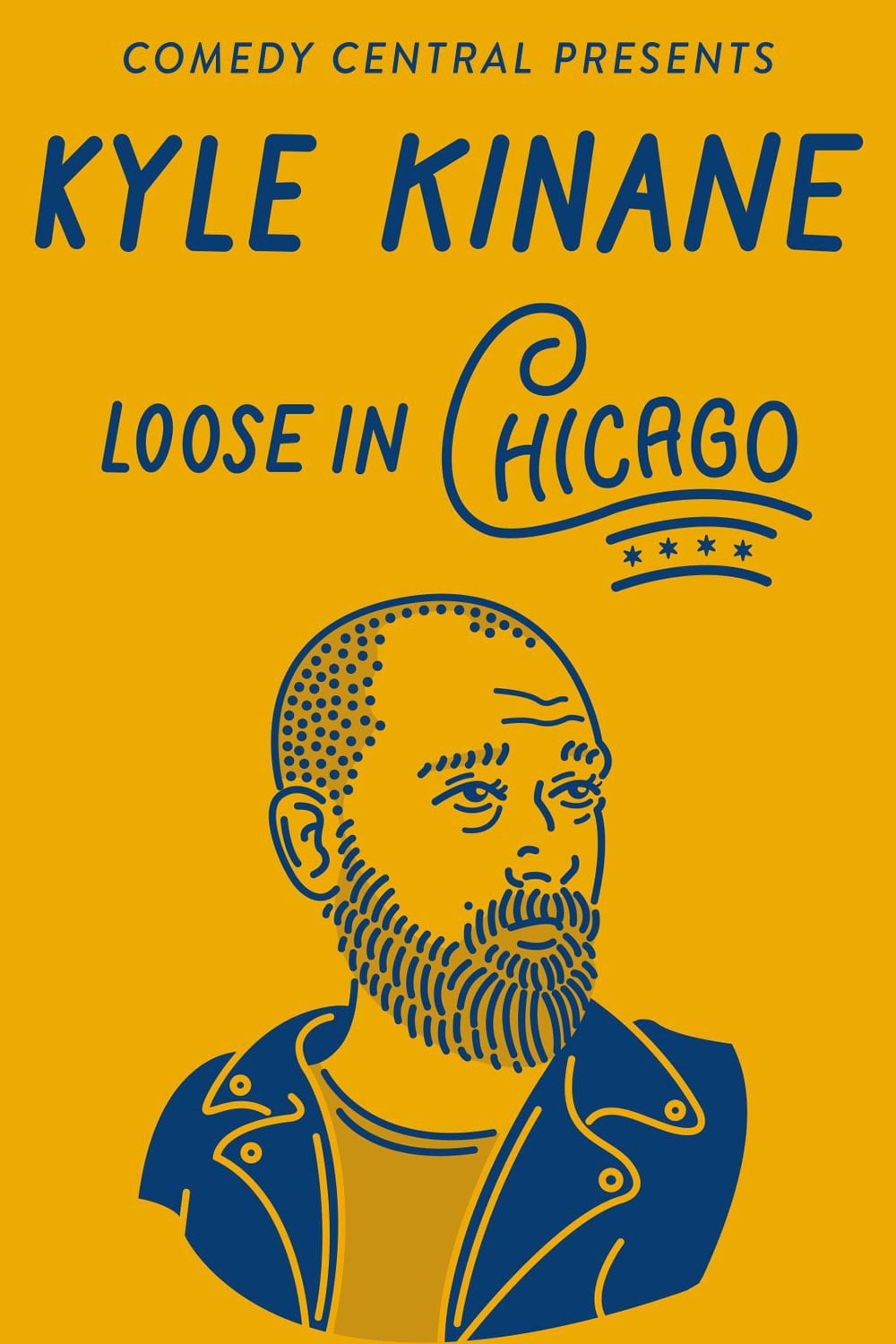 Kyle Kinane: Loose in Chicago
In his third one-hour special, Kyle Kinane talks about why his girlfriend doesn't need to worry about him cheating, reveals the whitest thing he's ever said, and explains why you have to keep fashion ... An Entanglement
A woman's world comes crashing down when a stranger tells her he's been hired to kill her. She can turn the hit back on her husband if she pays double.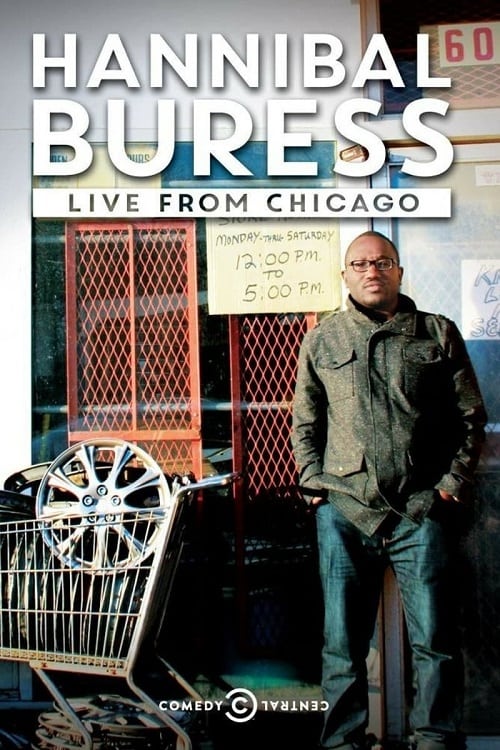 Hannibal Buress: Live From Chicago
The stand-up special "Hannibal Buress Live From Chicago" was filmed in his hometown of Chicago. We like Buress' dry wit and cool delivery.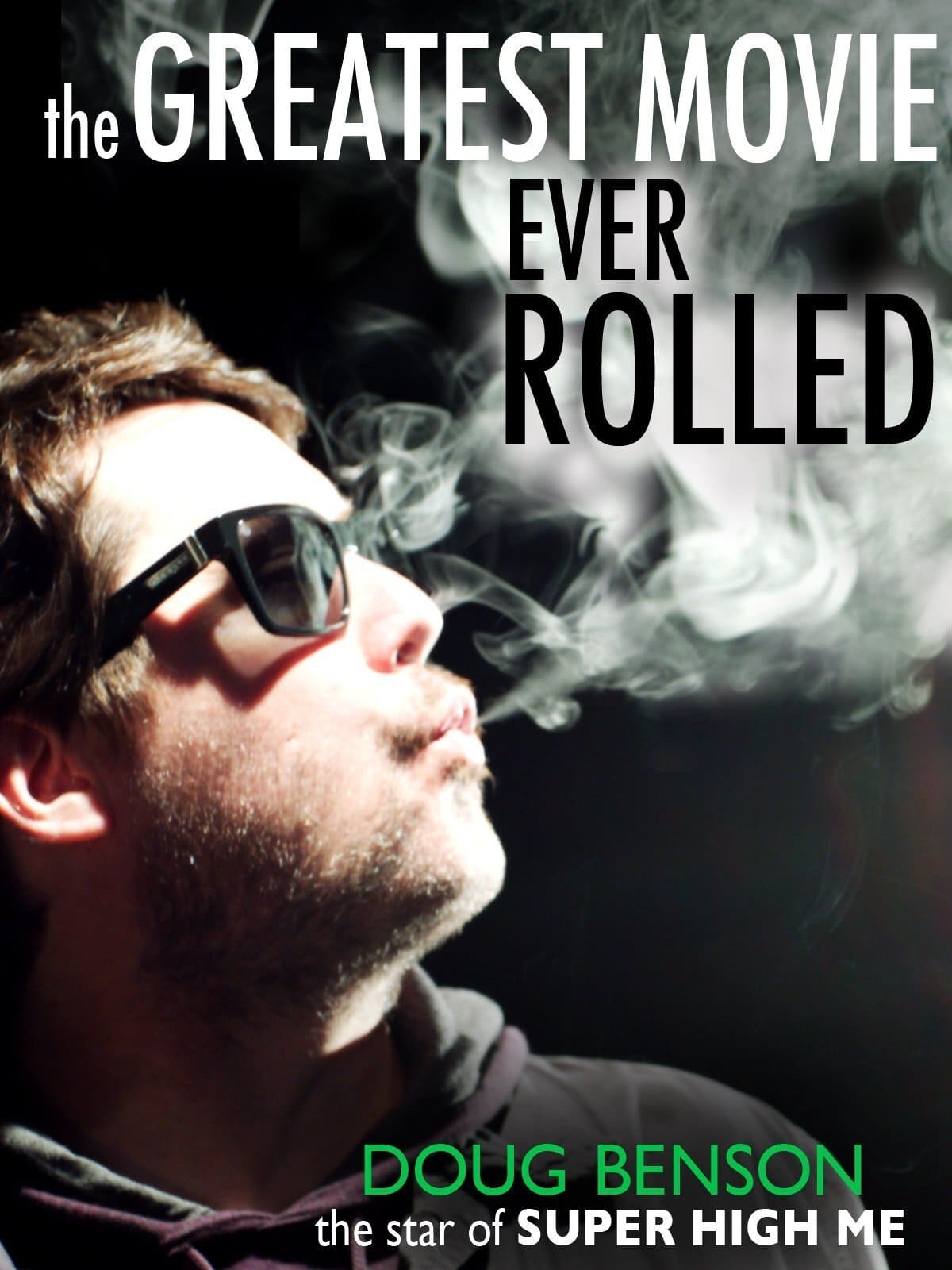 The Greatest Movie Ever Rolled
Comedian Doug Benson, the subject of Super High Me, is back to answer one question: What is the subject of that cult hit pot-umentary up to now? He's got three popular podcasts, 400,000 plus Twitter f...