 Ibrahim Yilla
Known For: Directing · Gender: Male
Biography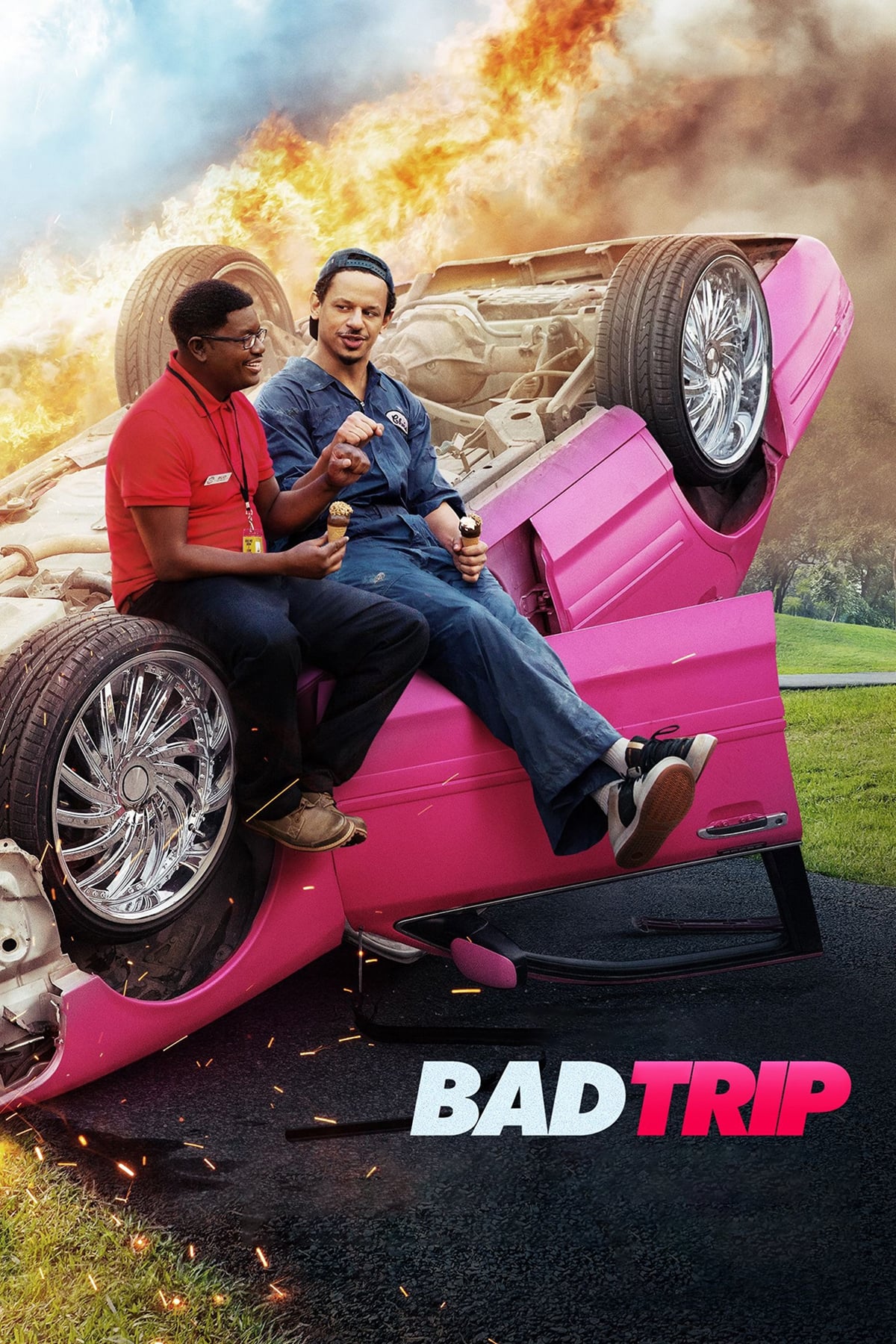 Bad Trip
Two friends embark on a road trip full of funny stunts.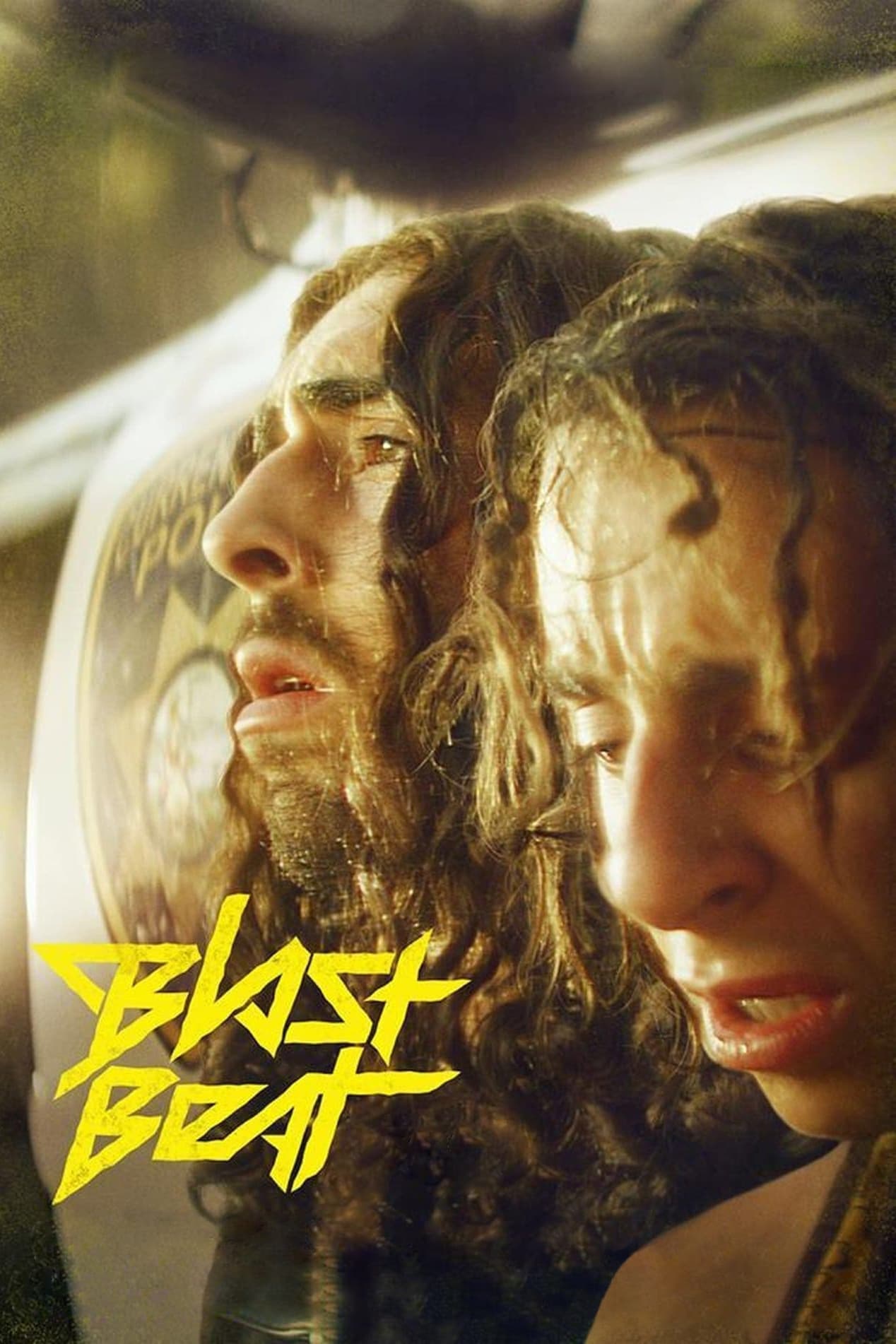 Blast Beat
After their family emigrates from Colombia in the summer of 1999, a metalhead science genius and his deviant younger brother try to adapt to new lives in America.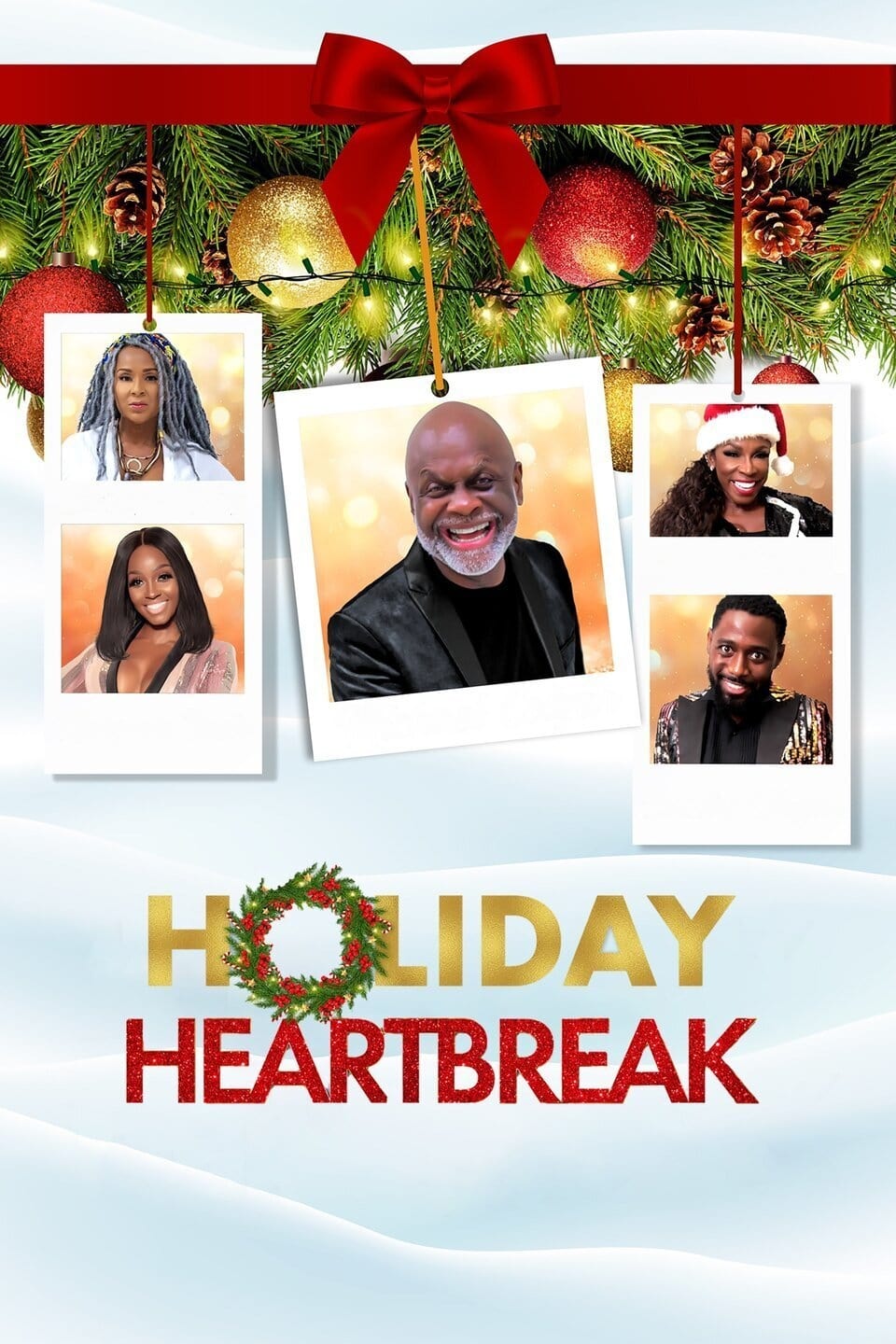 Holiday Heartbreak
A romantic is cursed with relationship problems after her chauvinistic father mistreats the wrong woman.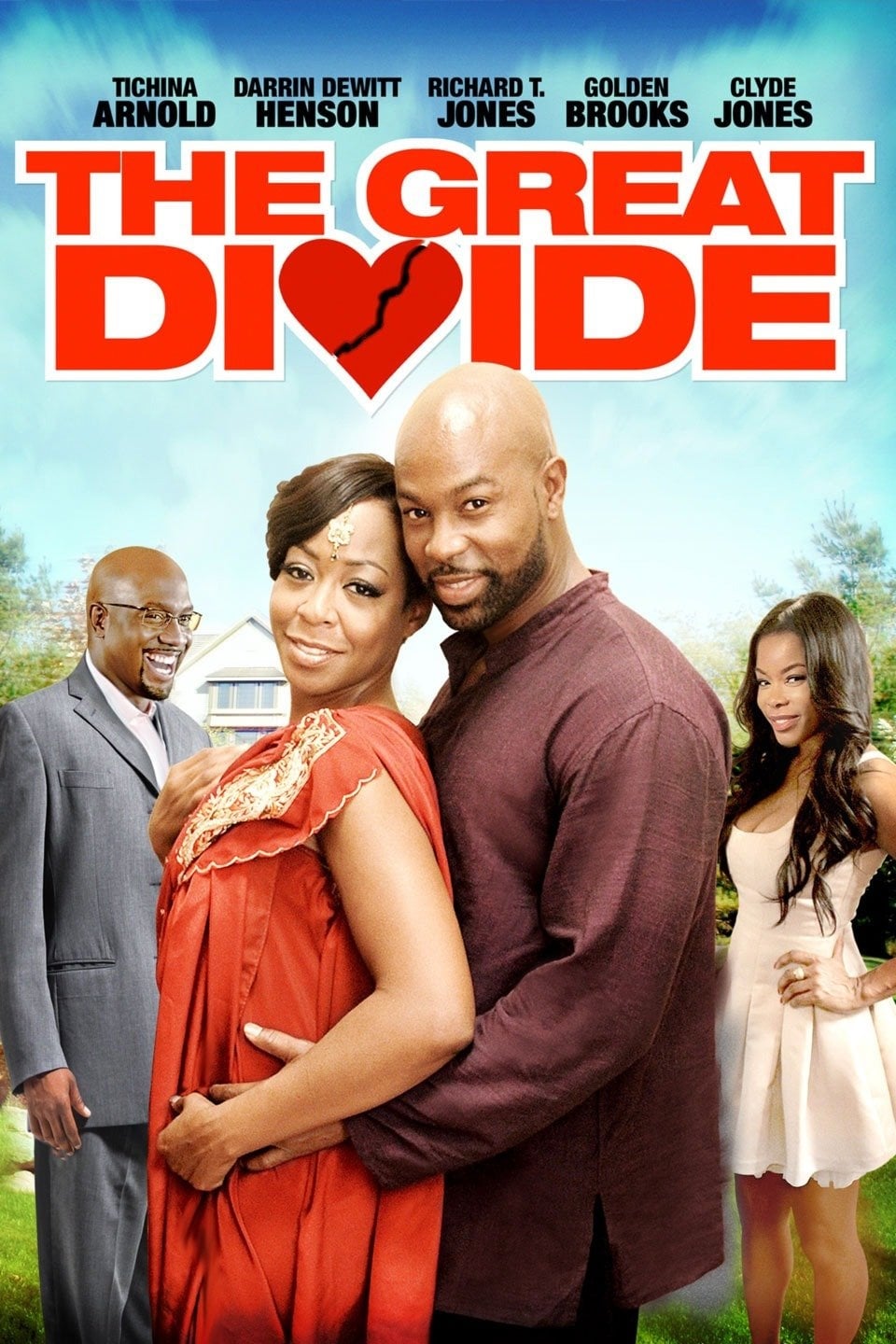 The Great Divide
At a monthly gathering of her friends, a student of the Tantra and Kama Sutra introduces an unusual game designed to elicit the feelings and impressions men and women have about one another.