Discover Movies and TV shows that fit You with our Mobile Application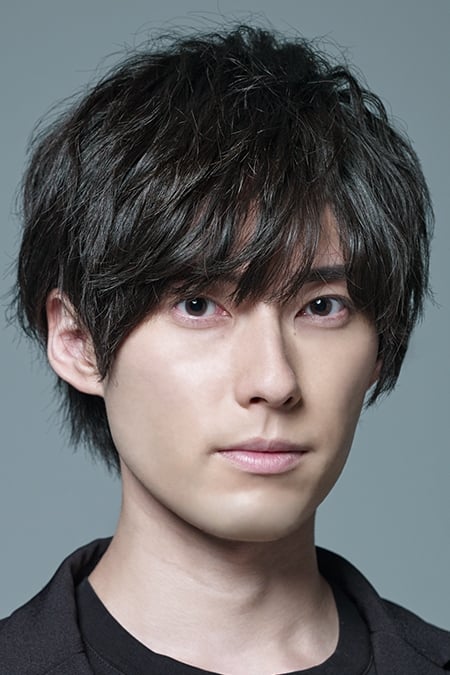 Toshiki Masuda
Known For: Acting · Birthday: 1990-03-08 (30 years old) · Place of Birth: Hiroshima Prefecture, Japan
Also Known As: 増田俊樹 · ますだ としき
Check on Amazon
Biography
Toshiki Masuda is a freelance voice actor previously affiliated with Space Craft.
TV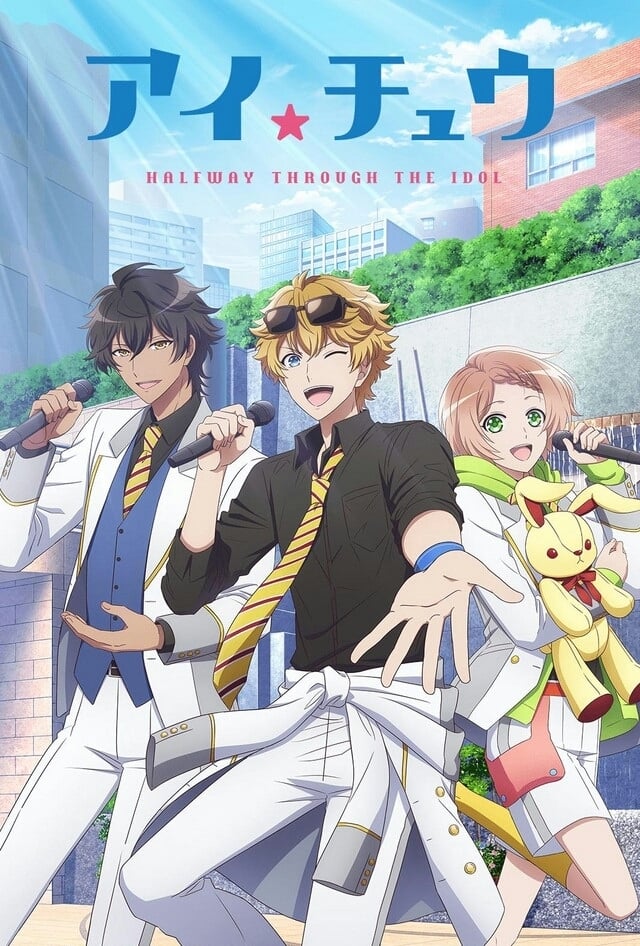 I★Chu: Halfway Through the Idol
The students at the toile Vio School are called IChu, and they are aiming to become idols. The IChu begin to wonder as they each work toward their individual goals, their activities as idols make them...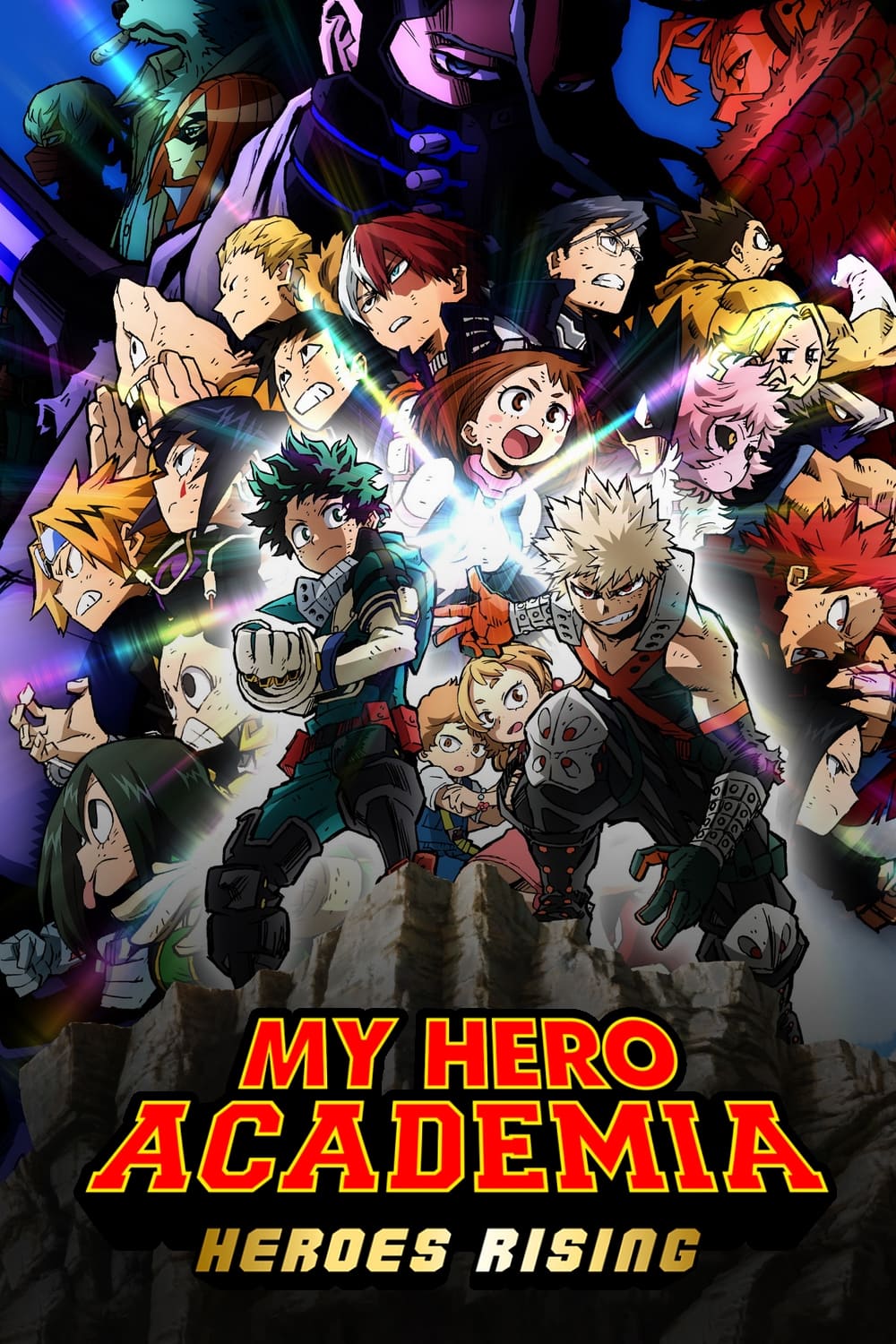 My Hero Academia: Heroes Rising
Class 1-A visits Nabu Island where they finally get to do some real hero work. The place is so peaceful that it's more like a vacation … until they're attacked by a villain with an unfathomable Quirk!...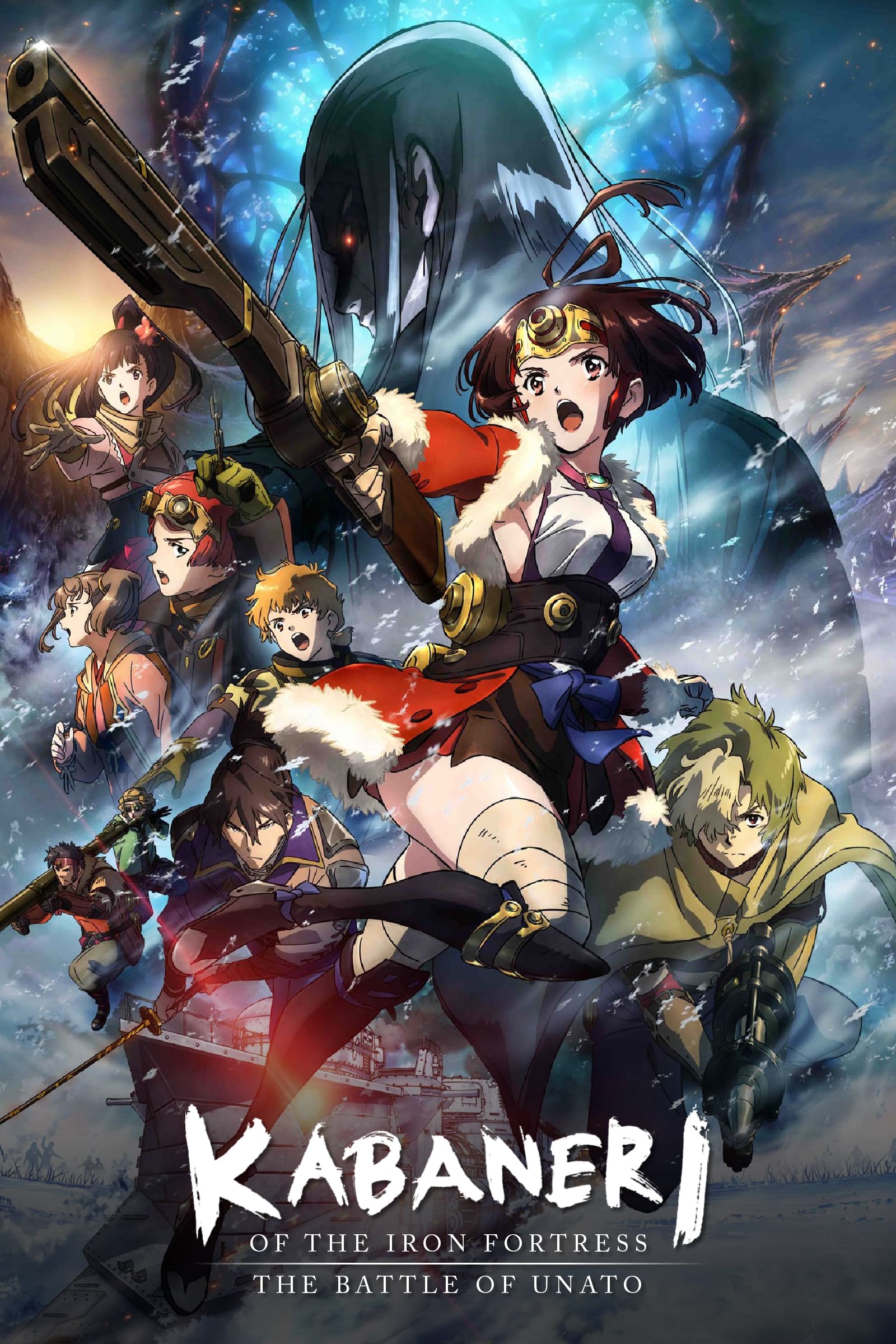 TV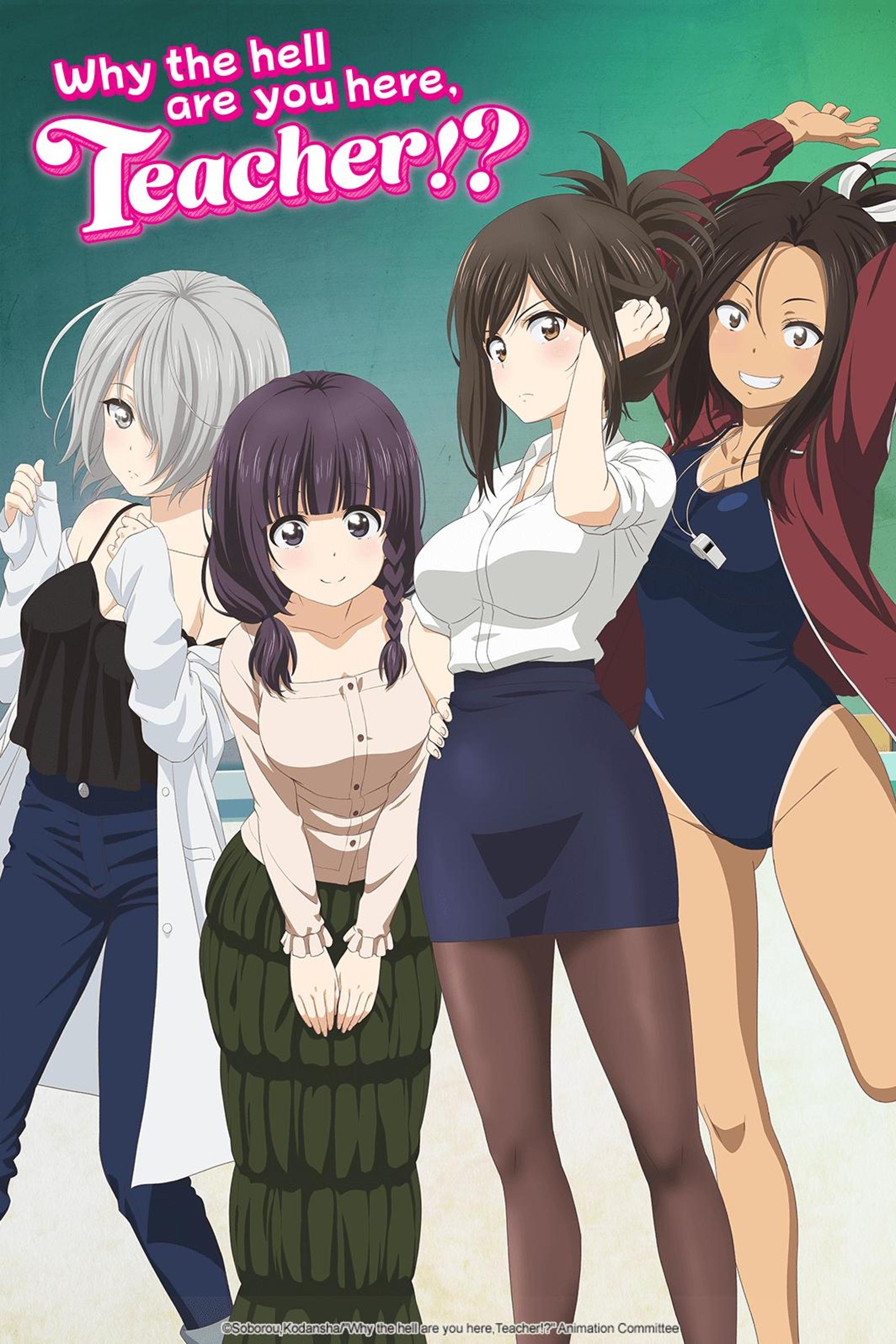 Why the Hell are You Here, Teacher!?
Ichiro Sato is about as average as a student can get… except for his above-average ability to land himself in totally awkward, intensely risqué situations with his no-nonsense teacher, Kana Kojima! Ic... Yamada-kun to 7-nin no Majo (OVA)
Shiraishi Urara is the top student in her school. One day, due to an accidental kiss, Urara finds herself in the body of the school delinquent, Yamada Ryuu! In trying to switch back to their own bodie...