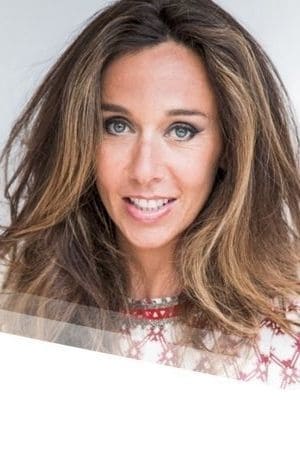 Biography
Charlotte des Georges (born June 3, 1974) is a French actress.
TV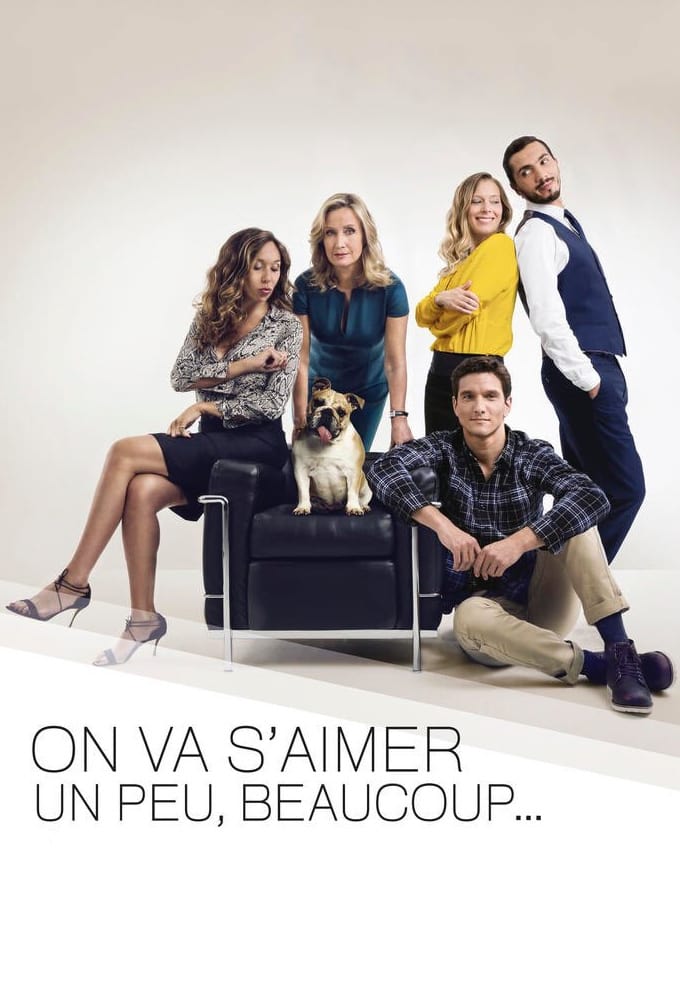 Family Business
Mother and daughter are lawyers specializing in family law who take a perilous decision to work together. From the bulldog being fought over by his divorcing owners to a fight over shady fertility tra...
TV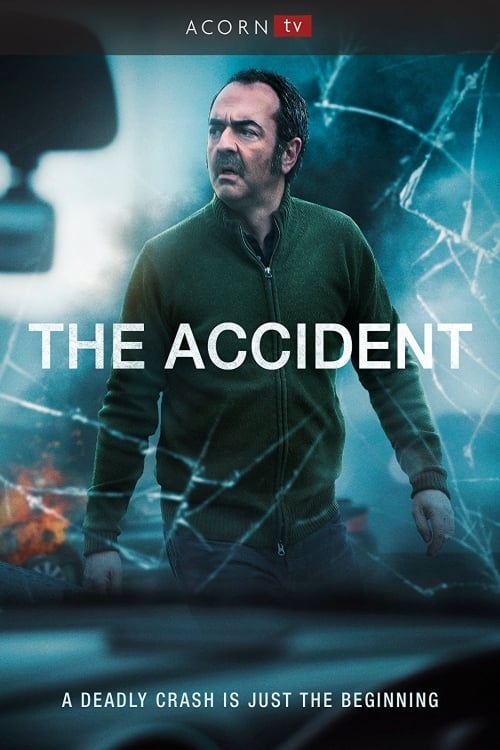 The Accident
Gabriel contends with the death of his wife in a car wreck. Gabriel tries to clear Rebecca's name when the police blame her for drunk driving, but his search for the truth is more dangerous than he co...
TV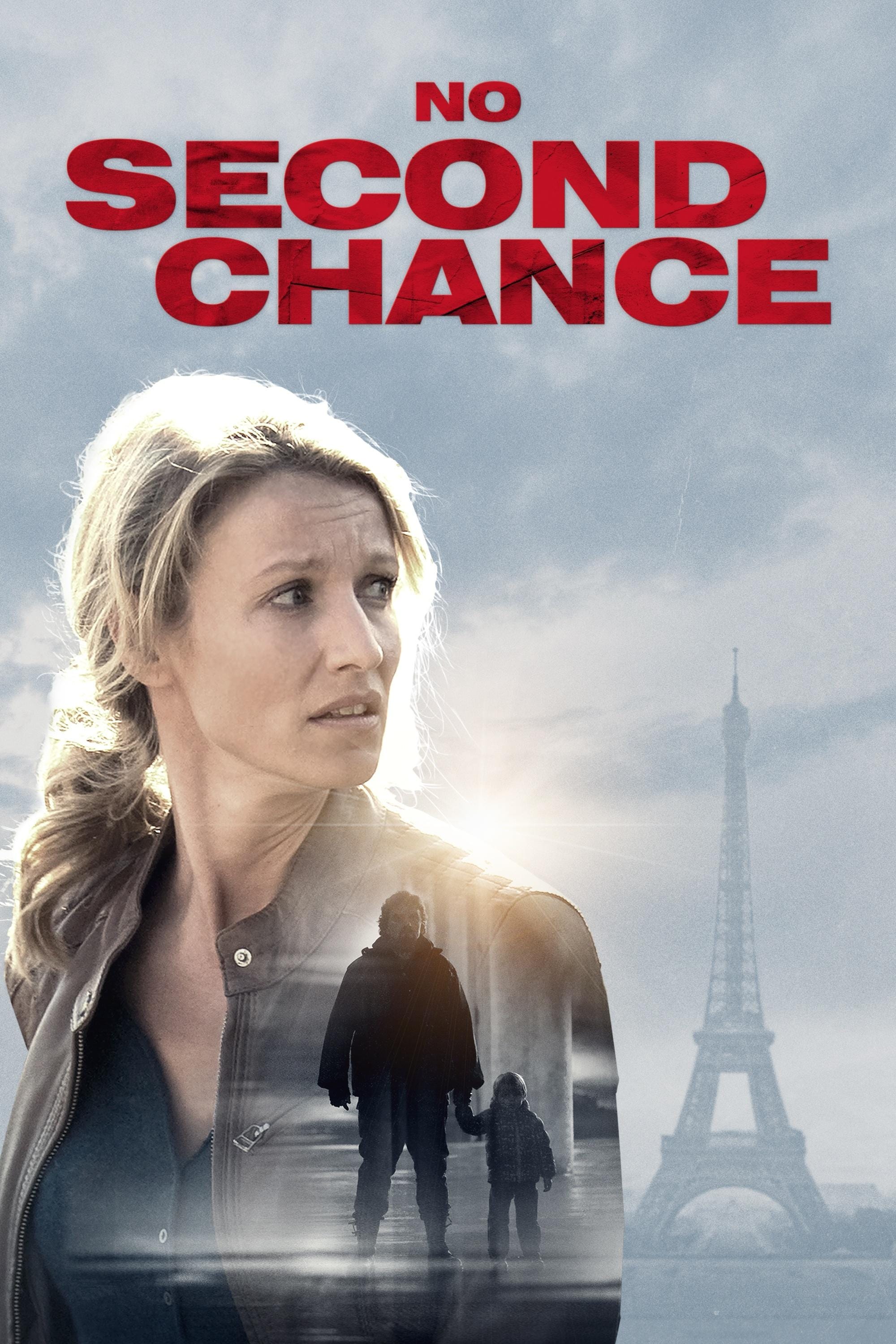 No Second Chance
A doctor searching frantically for her missing baby daughter finds herself tangled in a web of criminals, cops and dark secrets.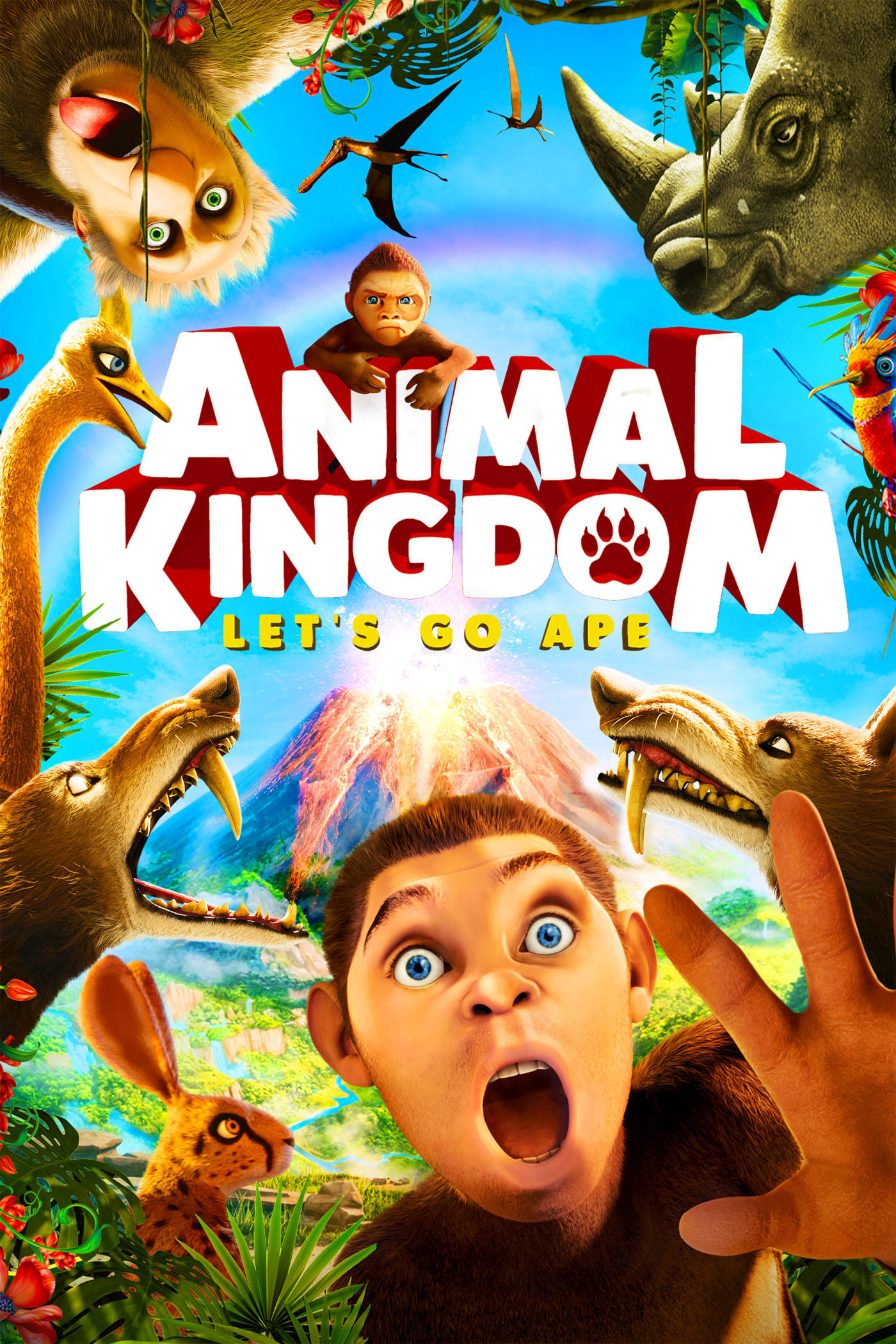 Animal Kingdom: Let's Go Ape
The story about the first man to descend from apes is based on the novel 'Evolution Man' by Roy Lewis. Edward was ejected by his tribe. We follow him as he learns to walk, discover fire, and hunt. He ...