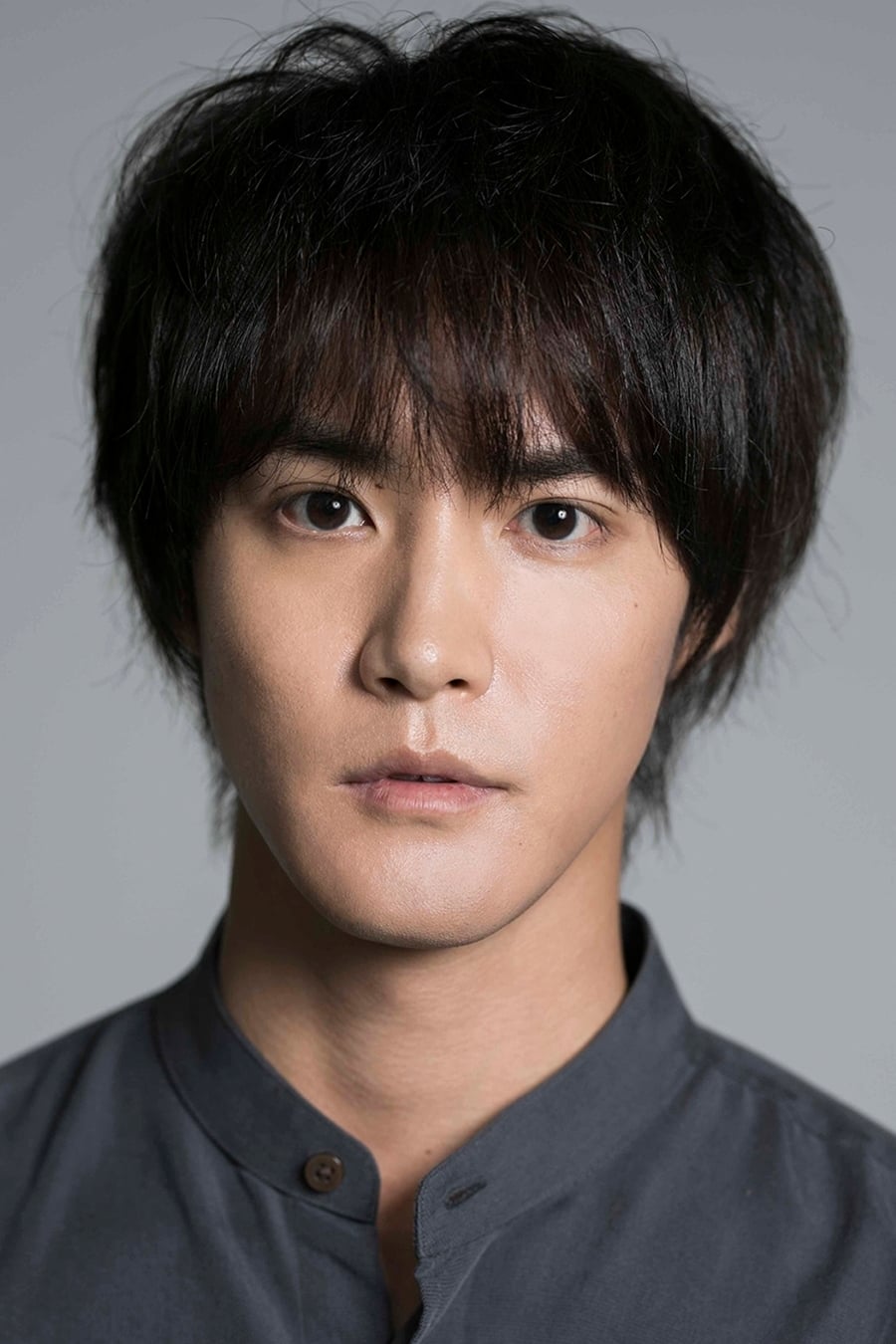 Biography
Shunya Shiraishi (白石 隼也, Shiraishi Shun'ya, born August 3, 1990) is a Japanese actor, best known for his role as Haruto Soma, the main character of the Kamen Rider Wizard tokusatsu series. He finished second in Junon Super Boy Contest 2007., he also is known for his role as Hisashi Uehara on "Good Morning Call".
TV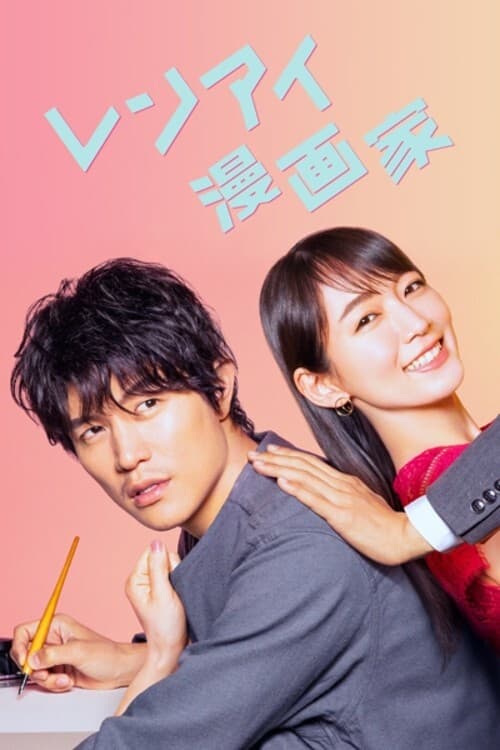 The Romance Manga Artist
There is a genius Manga artist who is not good at socializing. He has an unusual way of thinking. One day, Kuon Aiko gets a call from a man who wants her to be his pseudo-romance partner.
TV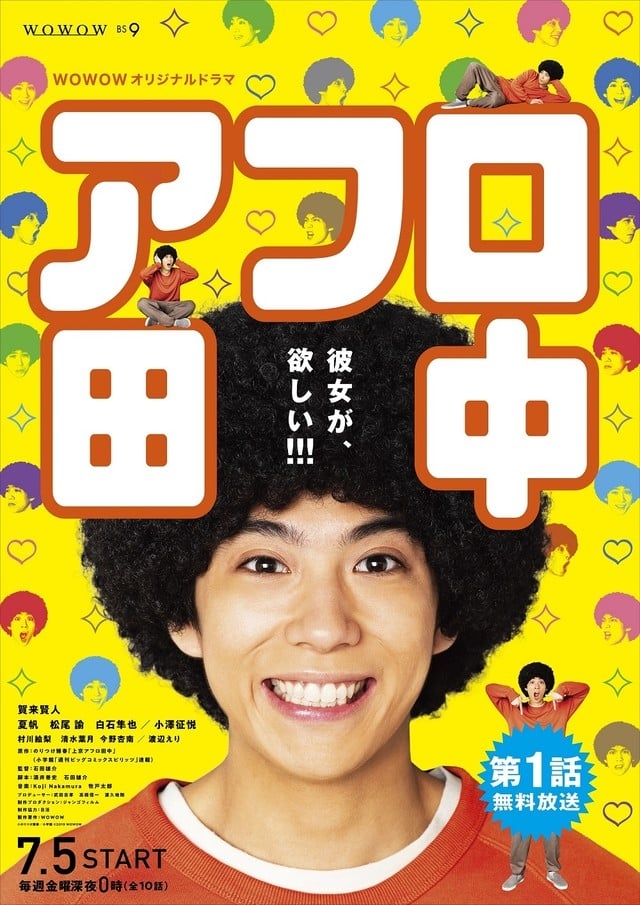 Afro Tanaka
A man who was laid off from his job is moving to Tokyo.
TV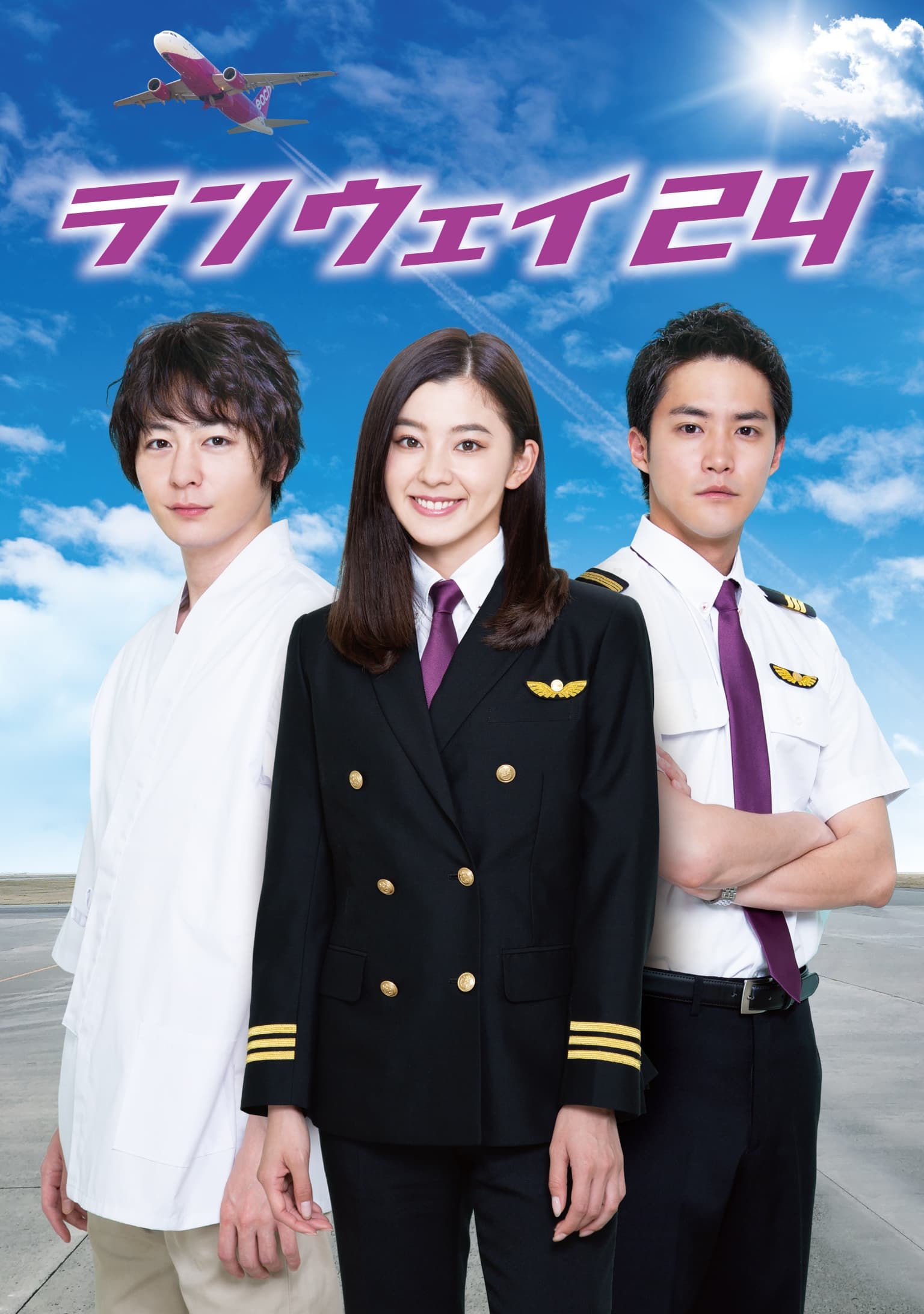 Runway 24
Momoko admires her late father. She is a co-pilot at a low-cost airline. One day, Inoue Momoko has a problem with a passenger complaining about the limit for carry-on baggage. Katsuki Tetsuya looked a...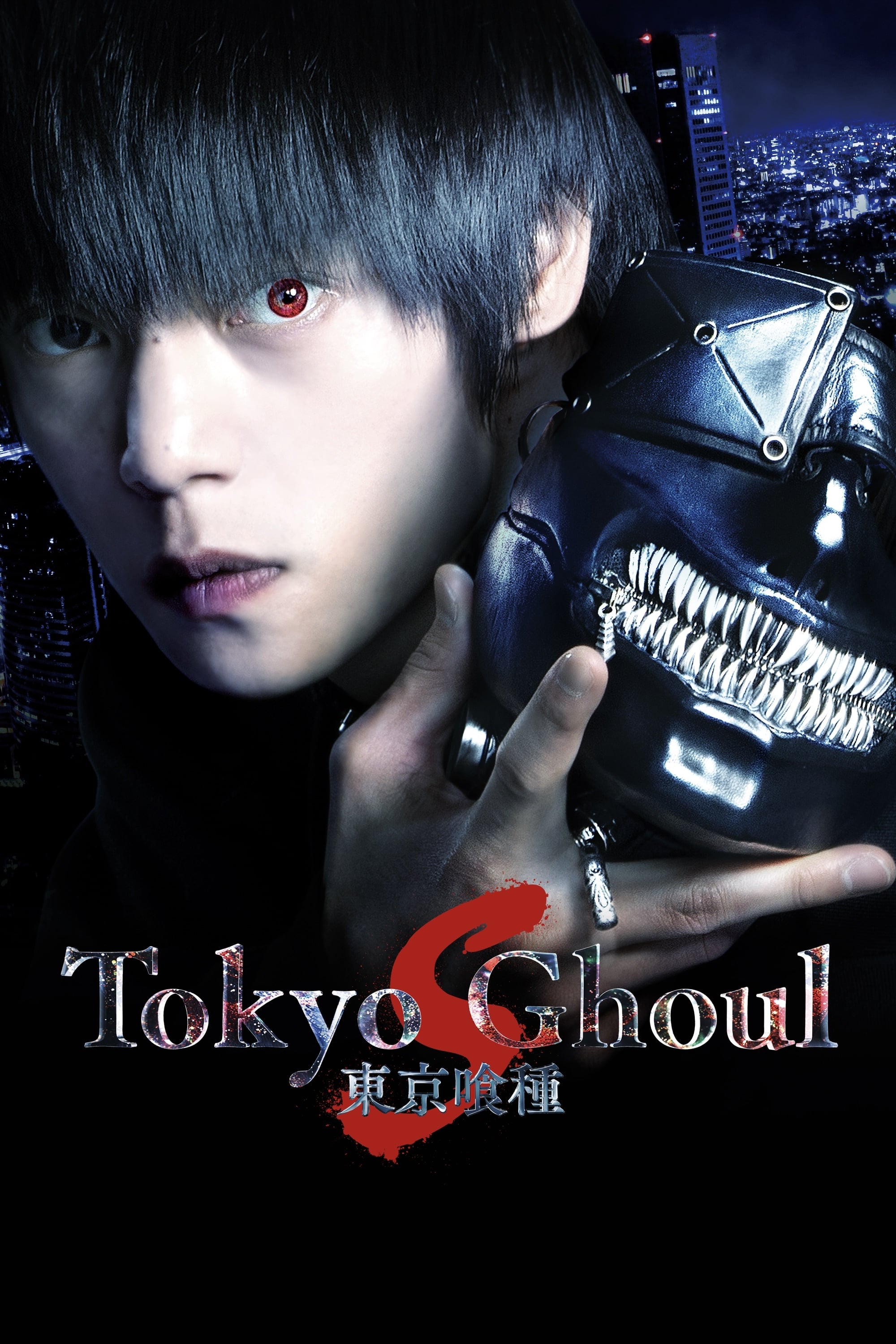 Tokyo Ghoul 'S'
Ken Kaneki is a member of Anteiku. He is training his powers in secret to protect his home. Kaneki's training is put to the test when Shu Tsukiyama wants to eat half-ghoul flavour.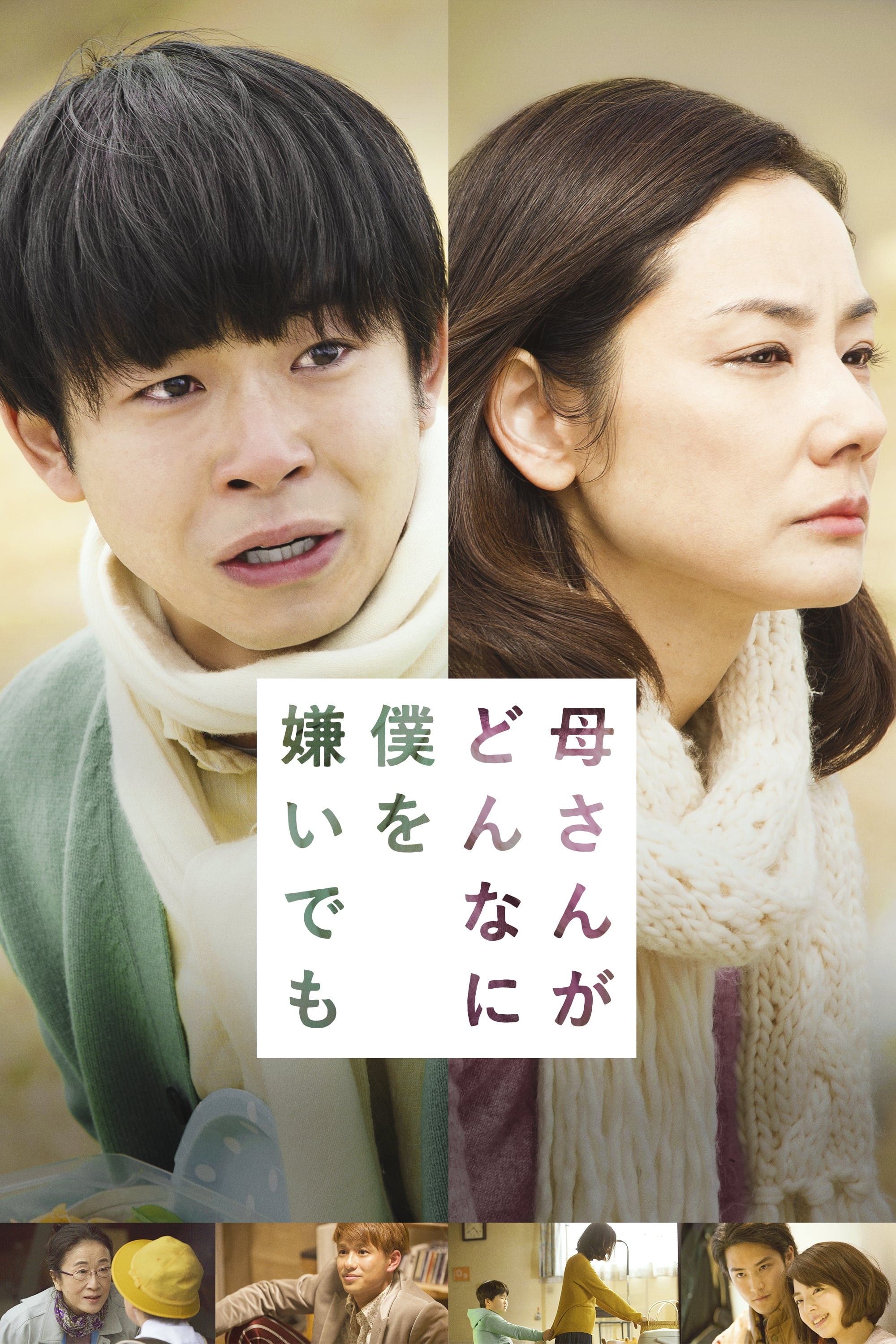 No Matter How Much My Mom Hates Me
Taiji has been estranged from his mother for a long time. He looks back at his past with his mother. Taiji sees Mitsuko for the first time in years. He is trying to get back his mother's love.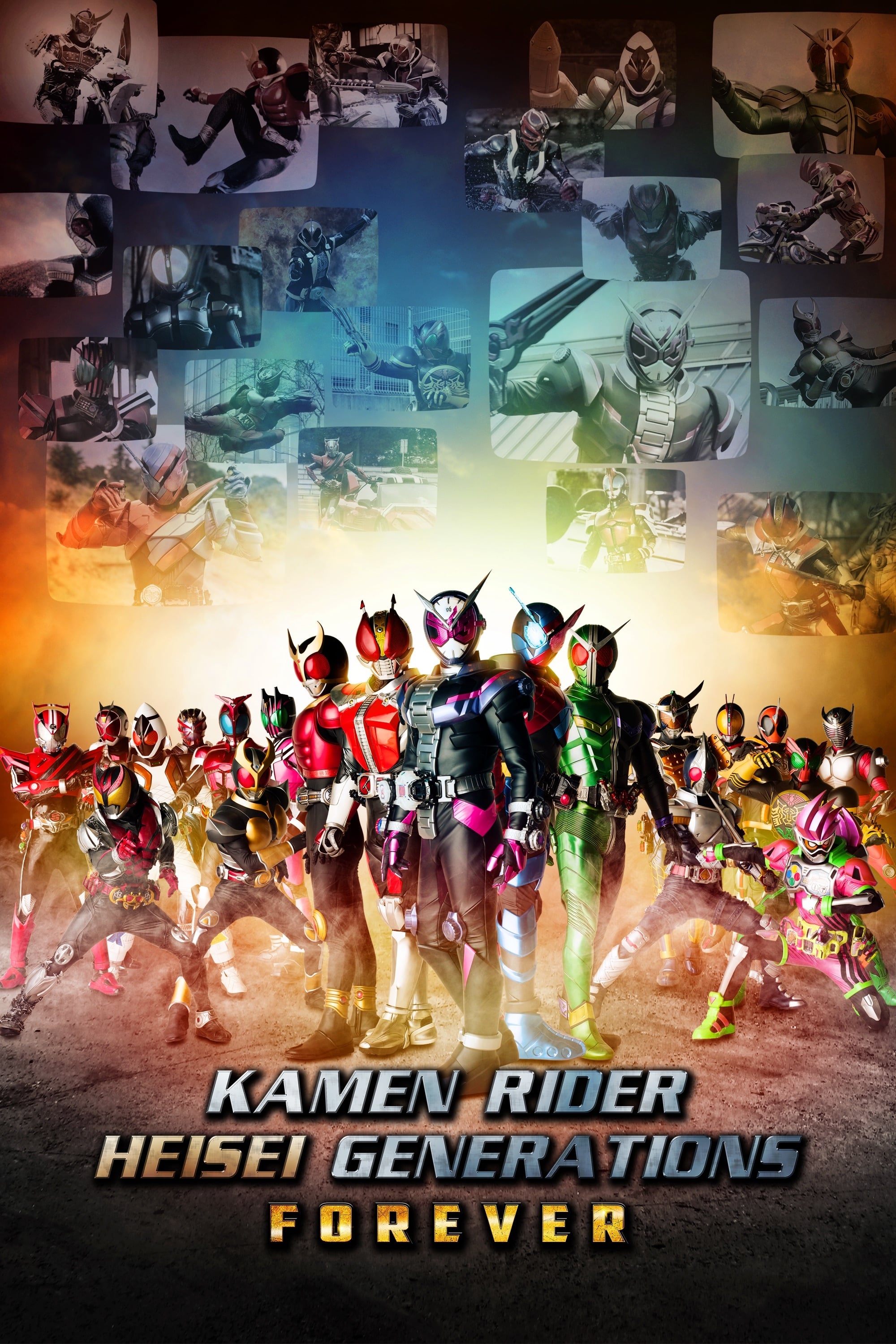 Kamen Rider Heisei Generations Forever
In the world of Sougo Tokiwa and Sento Kiryu, their "companions" are being replaced by other people. The Super Time Jacker appears before them. Another Double and Another Den-O were told to chase a yo...
TV
Tokyo Alice
Four former classmates share an apartment in Daikanyama, Tokyo. Arisugawa Fuu works for a design production company and spends most of her salary on fashion, Hada Mizuho is a budding Manga artist, Sak...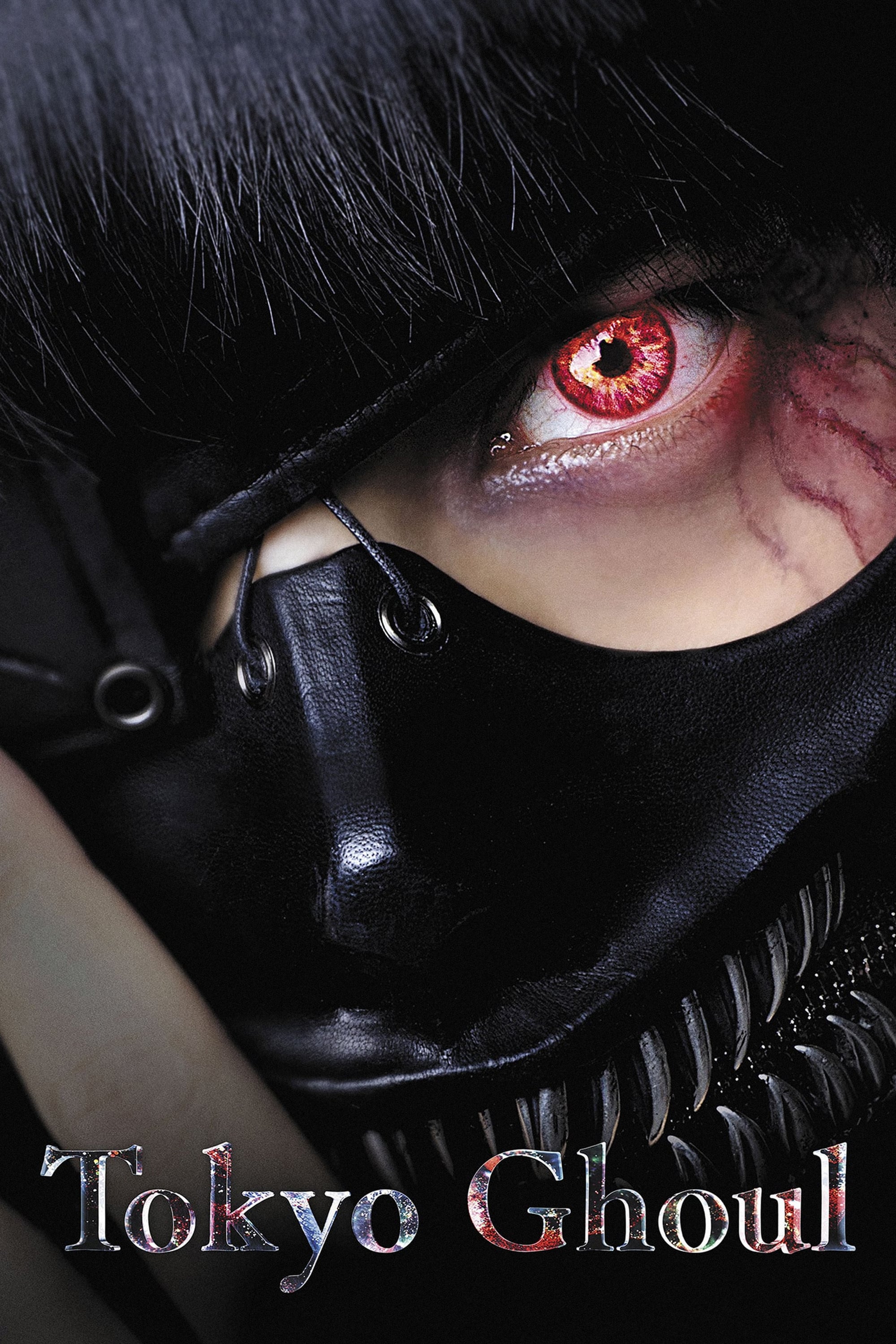 Tokyo Ghoul
A college student in Tokyo is attacked by a ghoul. He became a fugitive after surviving.
TV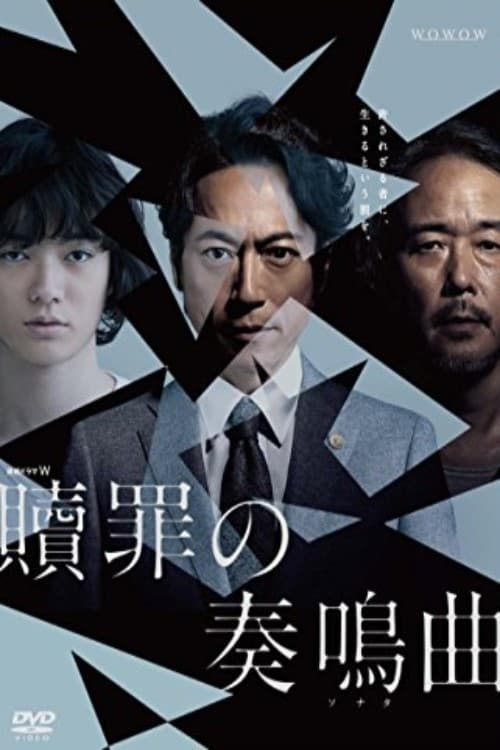 TV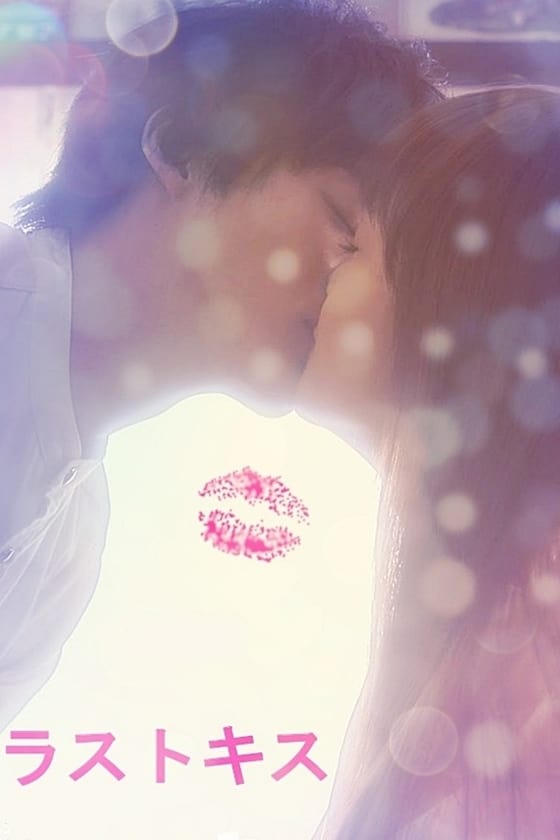 Last Kiss
Four years ago, Manatsu, who wants to become a photographer, and Fuyuki, who wants to become a hairdresser, were boyfriends who attended the same technical school of beauty. The two of them had promis...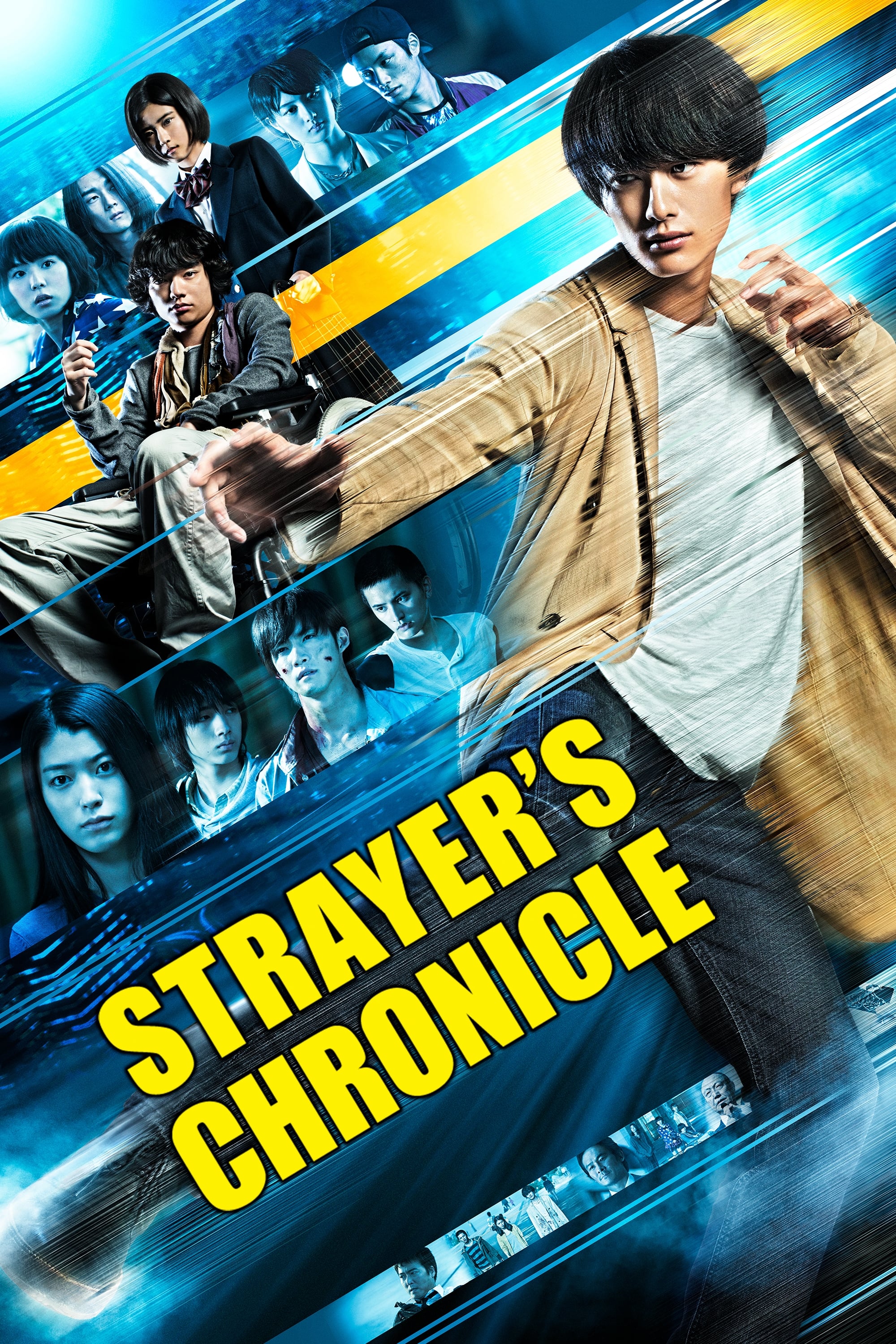 Strayer's Chronicle
Experiments were carried out in Japan in the early 1990s. Two different methods were used. When the baby was born, one method was to cause stress on the expecting parents and then have the baby develo...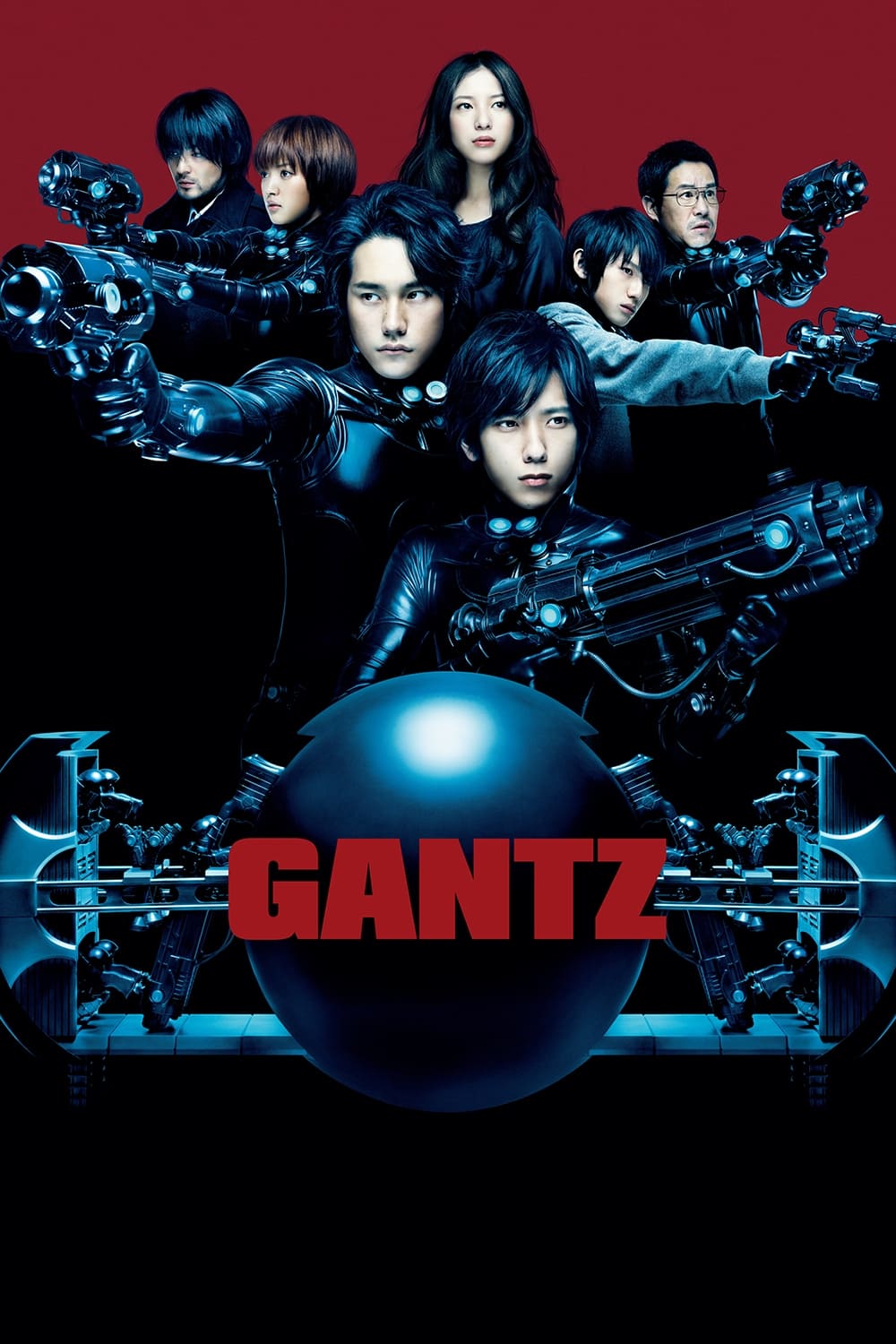 Gantz
Two teens wake up in a room filled with a black sphere that sends them to hunt down and kill aliens after they tried to save a man from the subway tracks.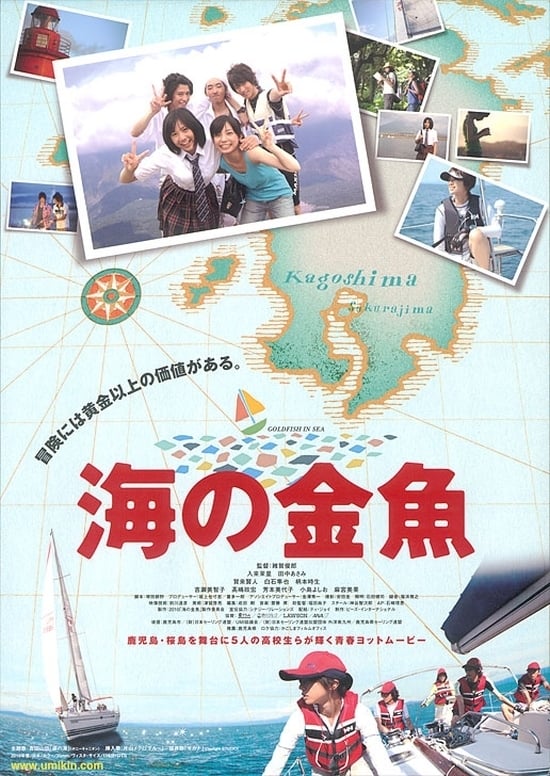 Goldfish in Sea
High school student Mio (Mari Iriki) lives in Kagoshima. Since her novelist father was lost, she has refused to go to school and lived on her father's yacht, which is anchored at a dock. Kiyomi (Asami...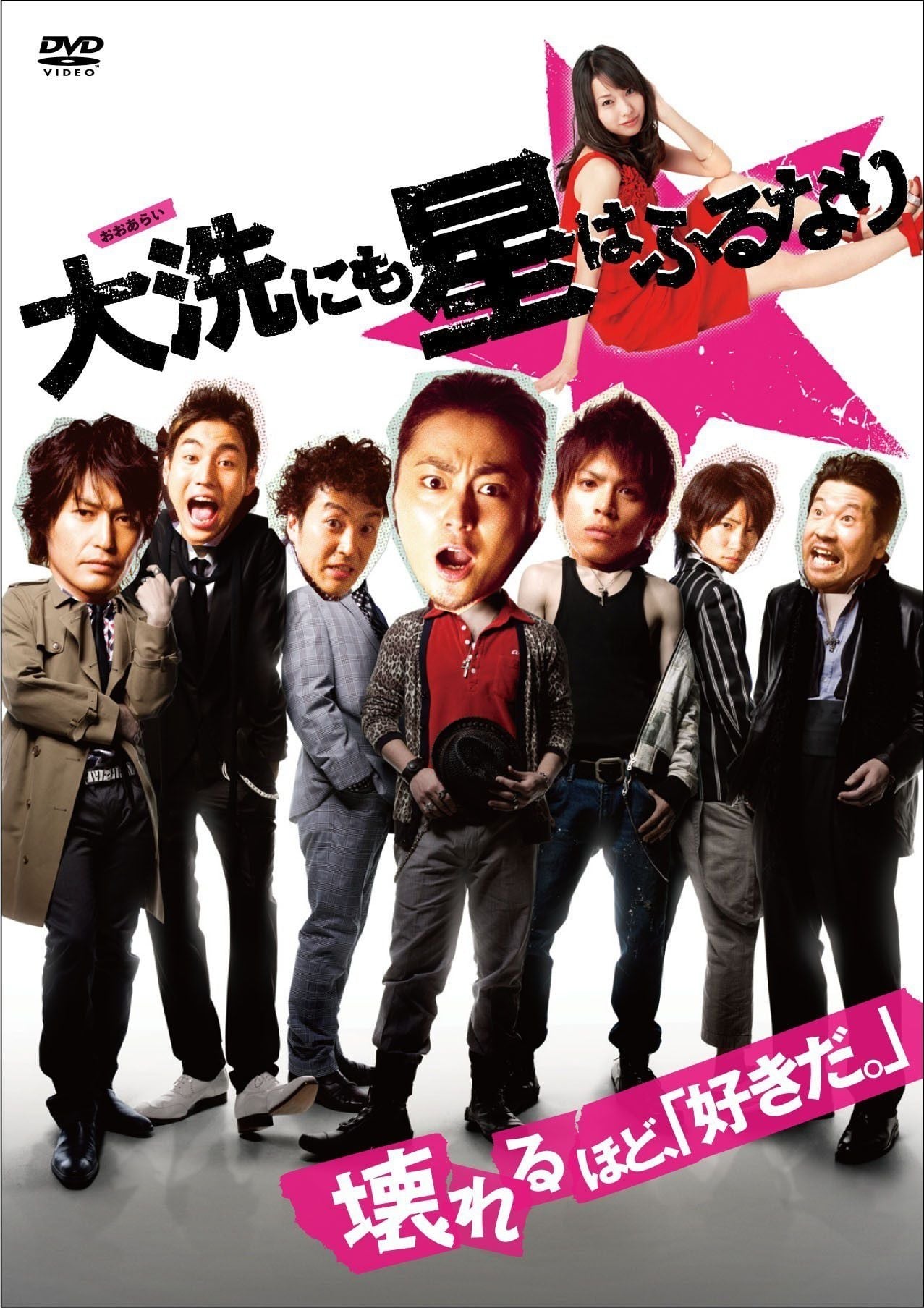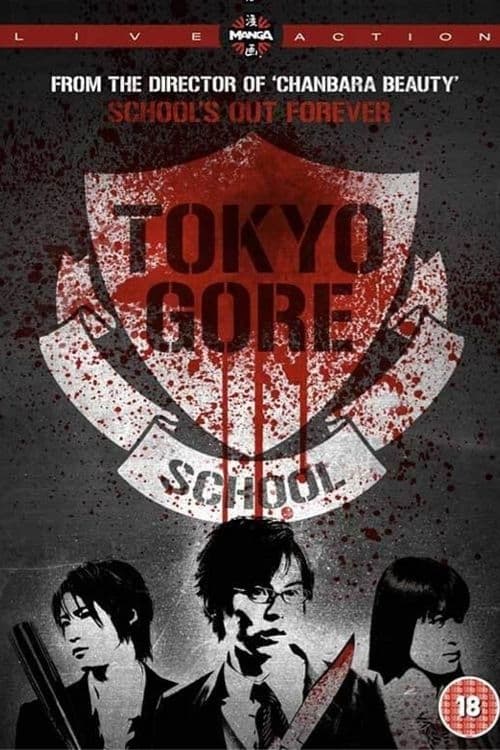 Tokyo Gore School
For Fujiwara, everything seems to be going well - he is doing well in high school, he is good looking and also a good fighter. One day, he is suddenly attacked by a group of students without any provo...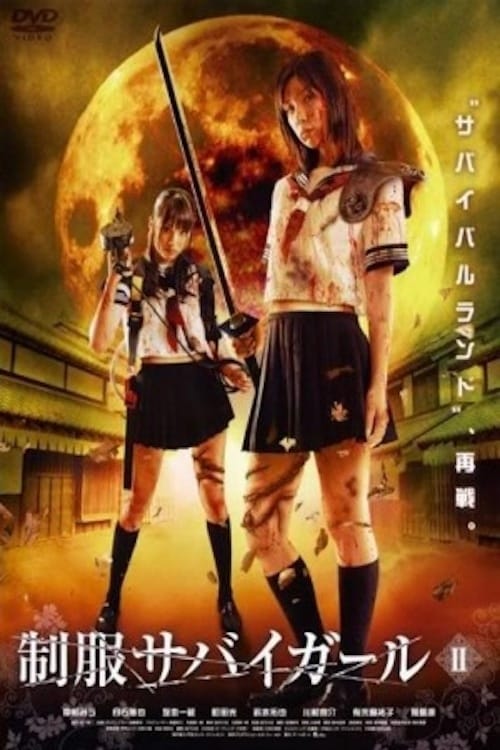 Uniform SurviGirl II
17 year old schoolgirl Sakura visits a Samurai theme park called Survival Land with her friends where they're supposed to go up against some cosplayers dressed as samurai but things go horribly wrong ...