 Biography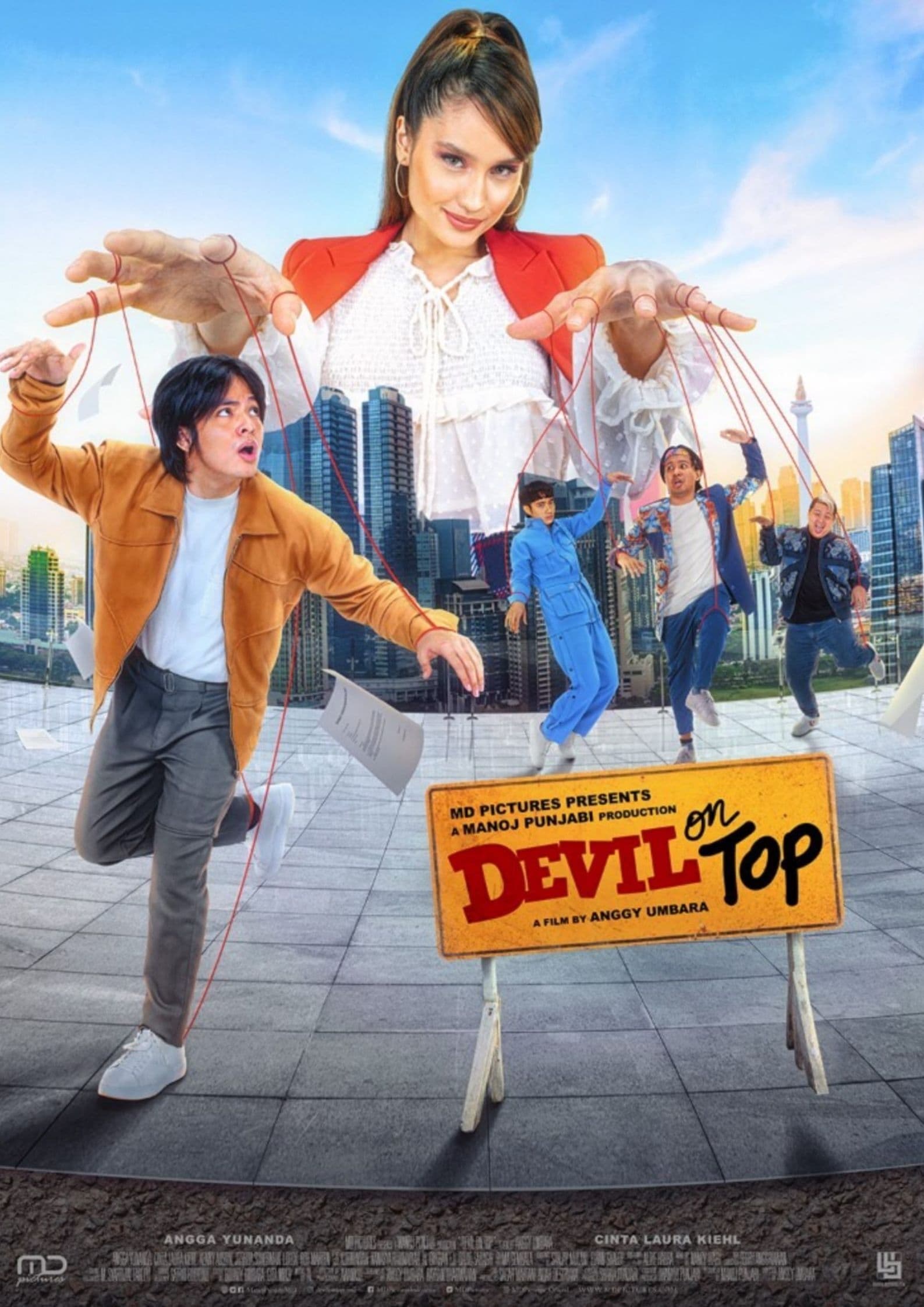 Devil on Top
Angga and his co-workers feel like they are working under the supervision of a demon when they have a boss like Sarah. Sarah's assertiveness often feels intimidating. Angga found a piece of paper cont...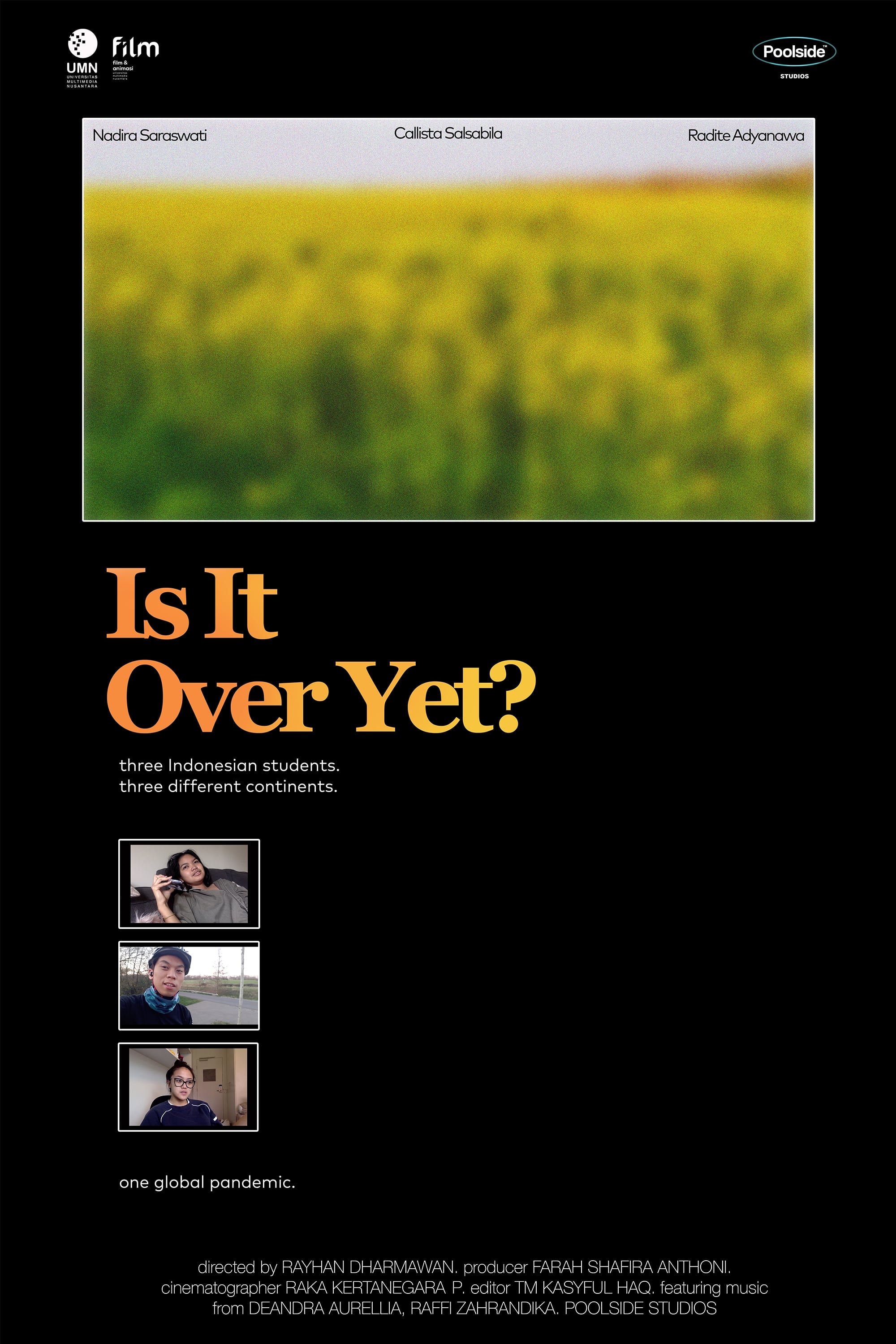 Is It Over Yet?
Three Indonesians who are studying in the United States, Germany, and Australia find a way to deal with the Covid-19 Pandemic.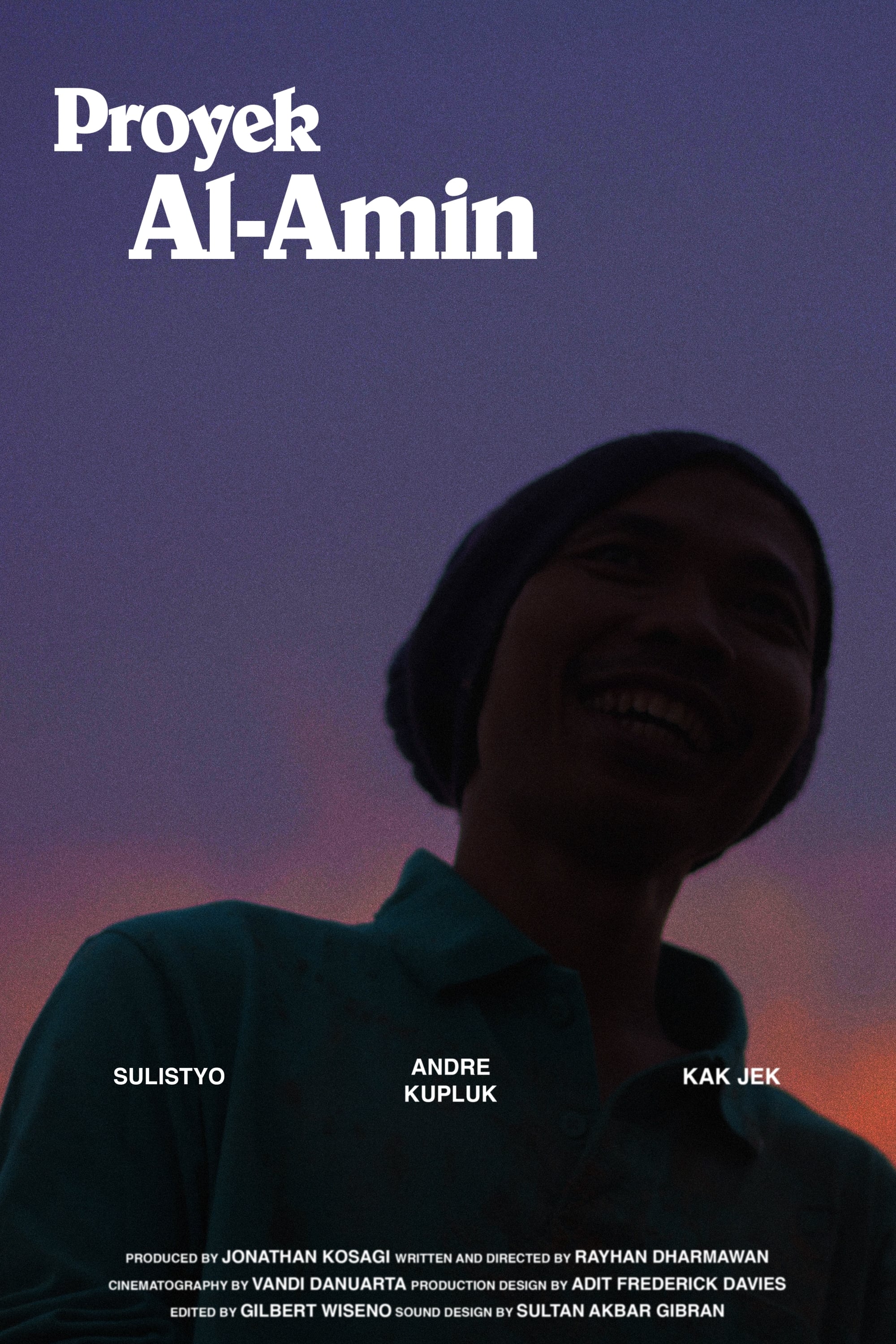 Al-Amin Project
Even though he has to, a construction worker's salary isn't enough for him to go back to his hometown and pay for his wife's medical bills.