Biography
Julie Deborah Kavner (born September 7, 1950) is an American actress. Best known for her voice role as Marge Simpson on the animated television series The Simpsons, Kavner first attracted notice for her role as Brenda Morgenstern, the younger sister of Valerie Harper's title character in the sitcom Rhoda, for which she won a Primetime Emmy Award for Outstanding Supporting Actress in a Comedy Series. She also voices other characters for The Simpsons, including Marge's mother, Jacqueline Bouvier, and sisters Patty and Selma Bouvier.Known for her improvisation and distinctive "honeyed gravel voice", Kavner was cast in her first professional acting role as Brenda Morgenstern in Rhoda in 1974. Starting in 1987, Kavner started appearing on The Tracey Ullman Show. The Tracey Ullman Show included a series of animated shorts about a dysfunctional family. Voices were needed for the shorts, and the producers asked Kavner to voice Marge. The shorts were spun off into The Simpsons.Kavner has been described as "nearly reclusive"; part of her contract says that she will never have to promote The Simpsons on video. For her work as Marge, Kavner received another Primetime Emmy Award for Outstanding Voice-Over Performance in 1992 and an Annie Award nomination for her performance as the character in The Simpsons Movie.Typically cast as a "woman who is supportive, sympathetic or self-effacingly funny", Kavner grew to dislike playing such roles. In 1992, she starred in This Is My Life, her first leading role in a feature film. Kavner has also appeared in live-action roles in six films written by Woody Allen and in the Adam Sandler comedy Click.
Personal Life
Kavner is Jewish. In 1992, it was reported that she was no longer living in California and had taken up residence in Manhattan, New York. Kavner leads a private, "nearly reclusive" life, "discreet and guarded beyond the usual reticent star routine". She rarely makes public appearances and refuses to be photographed at work, especially in the studio while doing The Simpsons. Her partner is retired producer David Davis; they have lived together since 1976. In 1983, it was reported in Current Biography that Kavner is an avid athlete and a pescetarian. In a 1992 interview with The New York Times, Kavner said she was considering retiring, "except for doing three days a year for Woody [Allen]", but felt that if she did retire, she would receive a script she wanted "to do more than life itself".
Early Life
Kavner was born in Los Angeles, California, on September 7, 1950, the second daughter of Rose (1918–2010), a family counselor, and David Kavner (1917–2016), a furniture manufacturer, and grew up in Southern California. She decided to pursue a career in acting because "There was nothing else I wanted to do, ever". She attended Beverly Hills High School (which she later admitted she hated), where she was "something of a loner", and unsuccessfully tried out for several plays. John Ingle, formerly the chairman of the Beverly Hills High School art department, later commented that Kavner was "excellent at improvisation, but she wasn't an ingenue and not that castable at that age".After graduating from high school, Kavner attended San Diego State University and majored in drama, being cast in several productions including a role as Charlotte Corday in Marat/Sade, becoming known for her improvisation and ability to do both comedy and drama. After graduating in 1971, she got a day job as a typist at the UCLA School of the Arts and Architecture.
Filmography
Gallery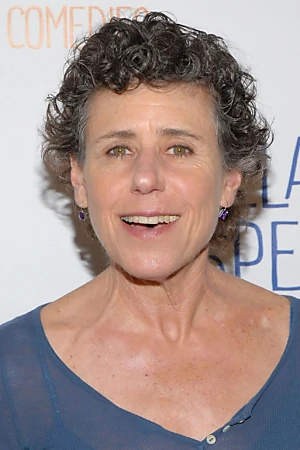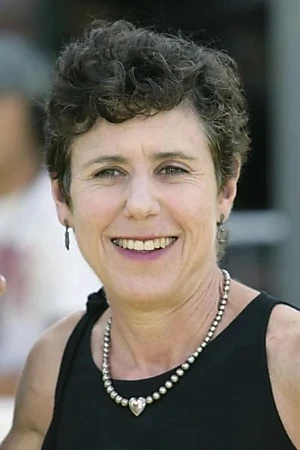 Information
Known for
Acting
Gender
Female
Birthday
1950-09-07 (71 years old)
Place of birth
Los Angeles, United States of America
Citizenships
United States of America
Awards
Primetime Emmy Award for Outstanding Supporting Actress in a Comedy Series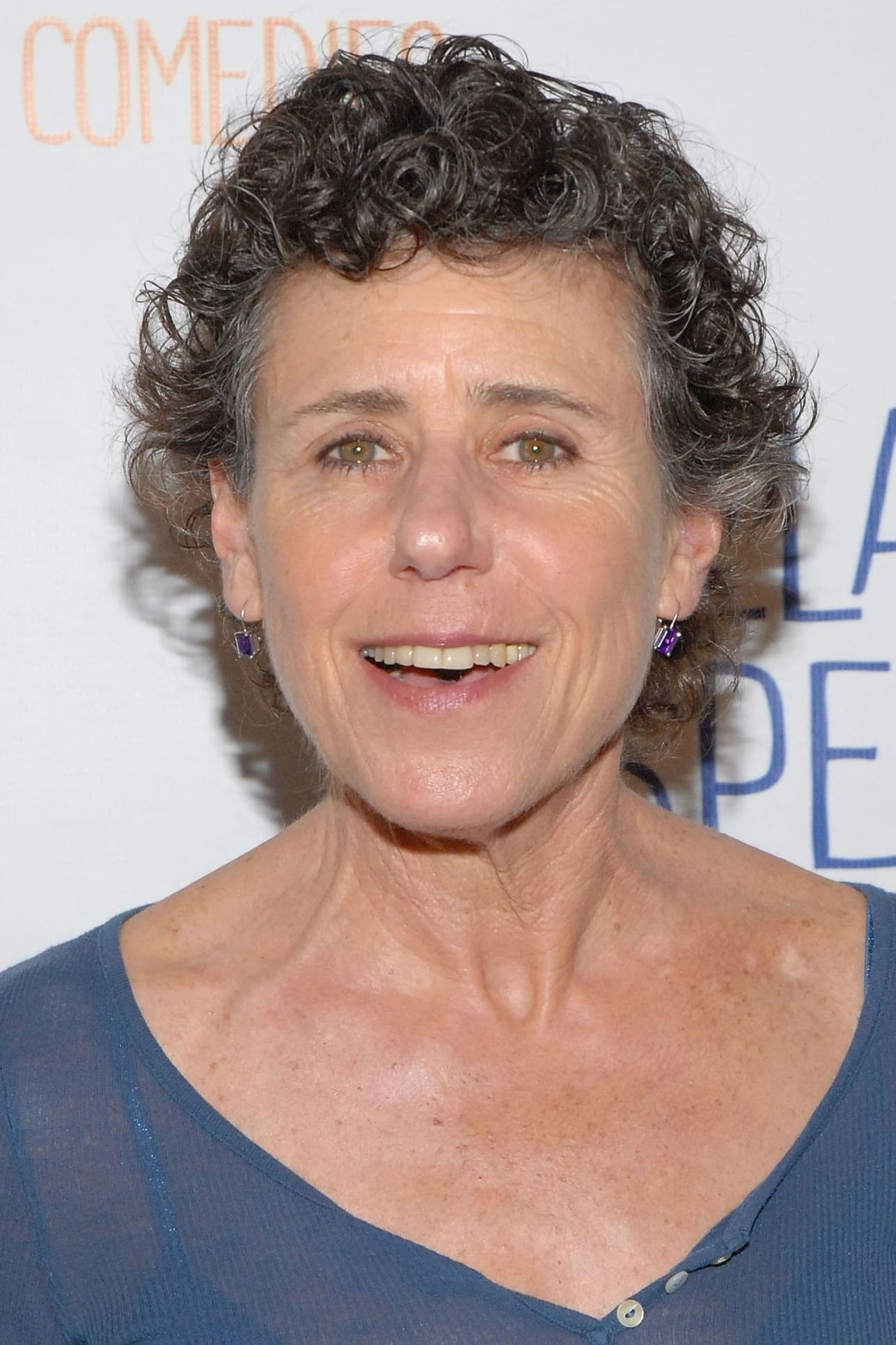 Julie Kavner
Check gifts on Amazon