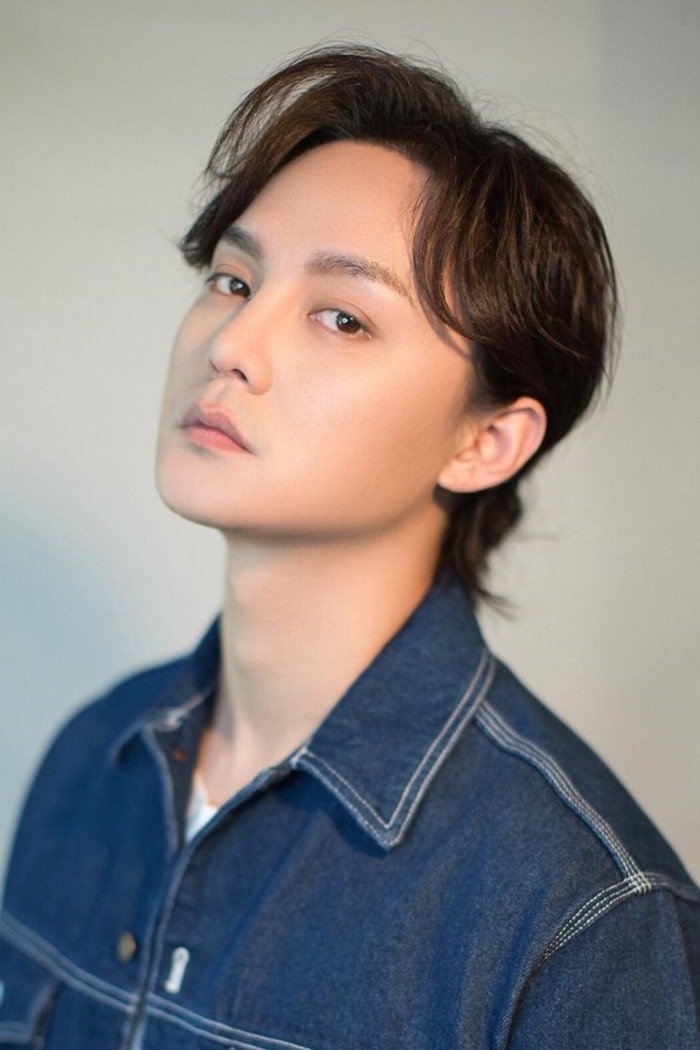 Biography
Yin Zheng (Chinese: 尹正; pinyin: Yǐn Zhèng, born 30 December 1986) is a Chinese actor. He is known for his roles in Love Me, If You Dare, Goodbye Mr. Loser, Sparrow, Original Sin and Winter Begonia.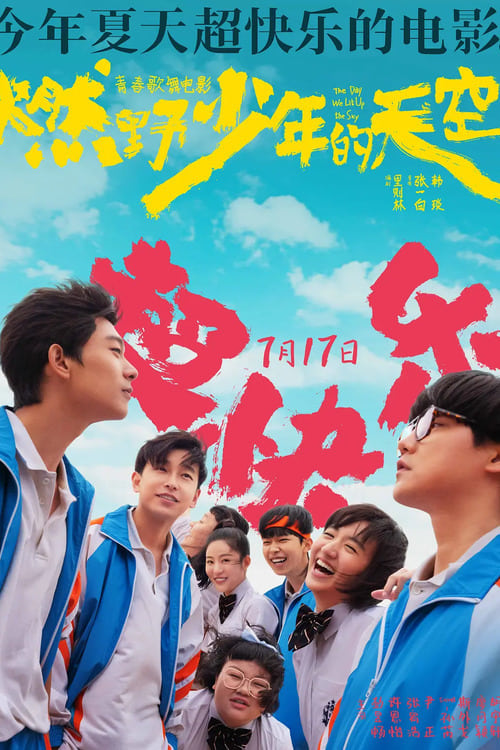 The Day We Lit Up The Sky
A group of "salty boys" with similar taste and a group of "weed girls" with different background meet a young man who has come to Hainan alone to repeat his studies.
TV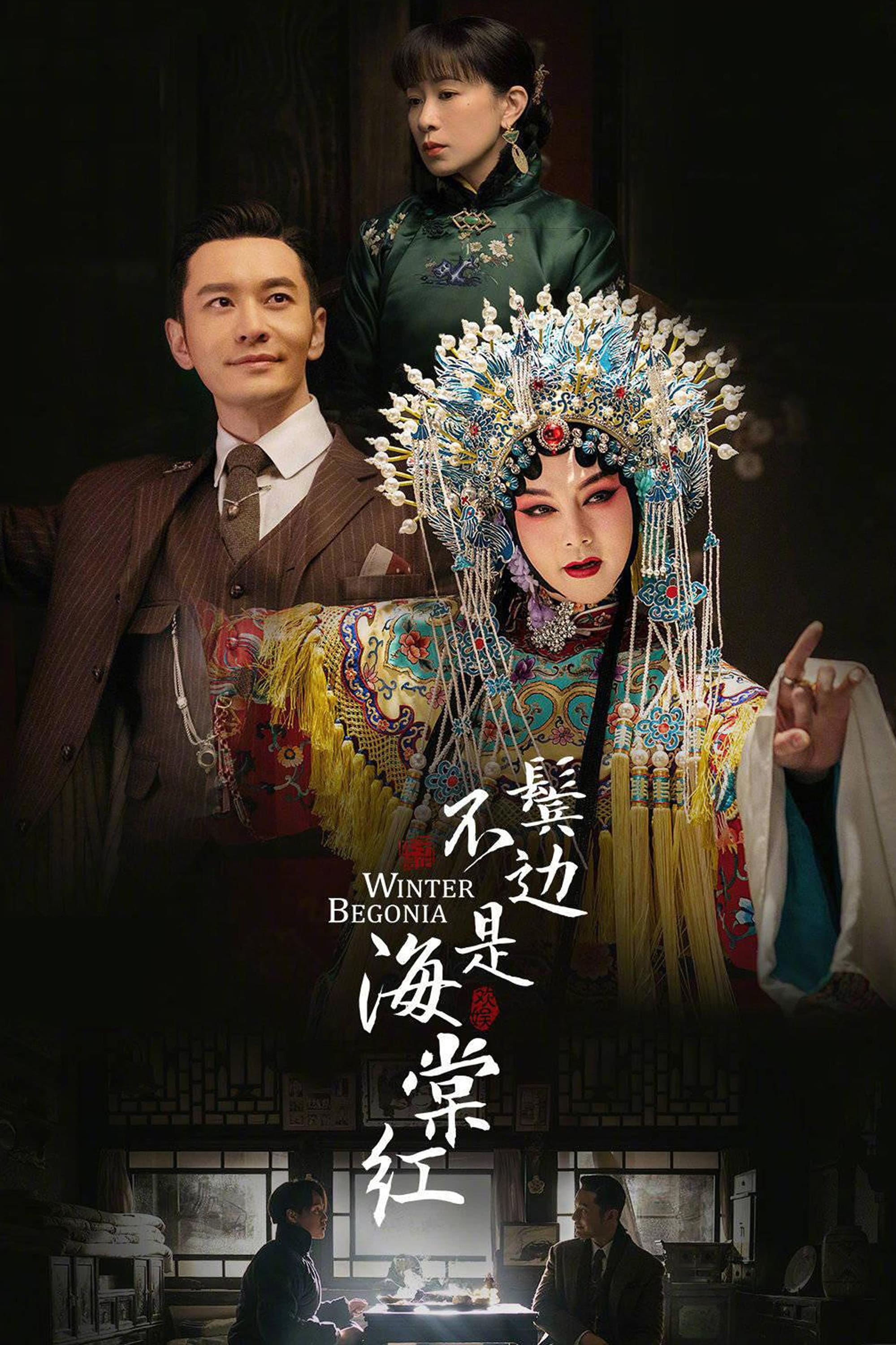 Winter Begonia
A story that revolves around a Peking opera performer and a wealthy businessman who are brought together by their love for Peking opera. Being an outsider, he faces opposition from the locals but does...
TV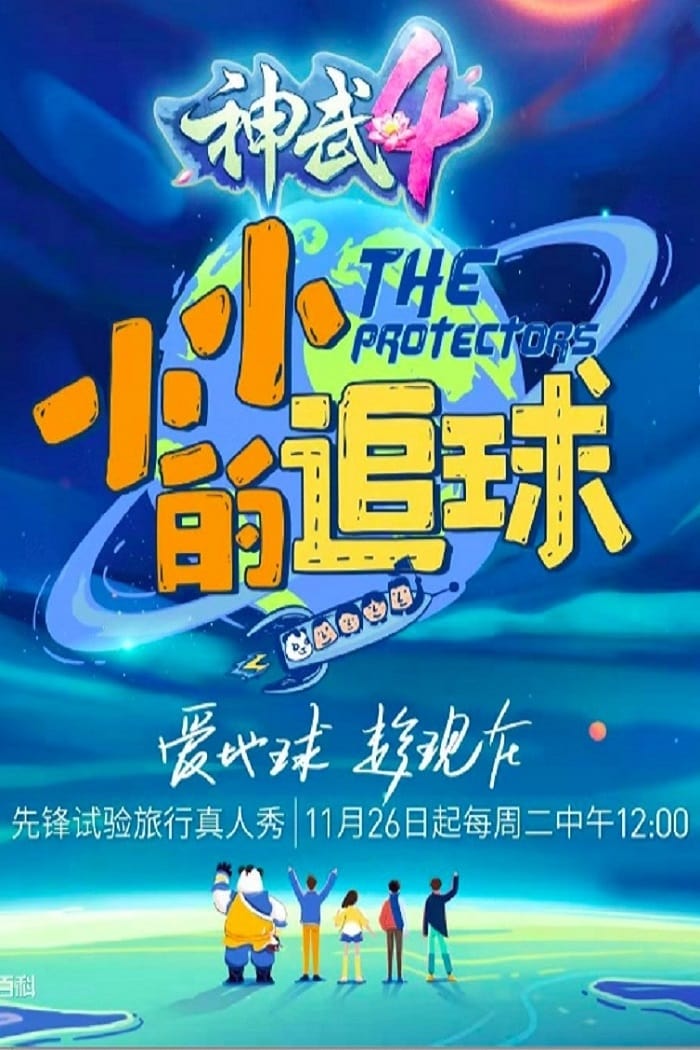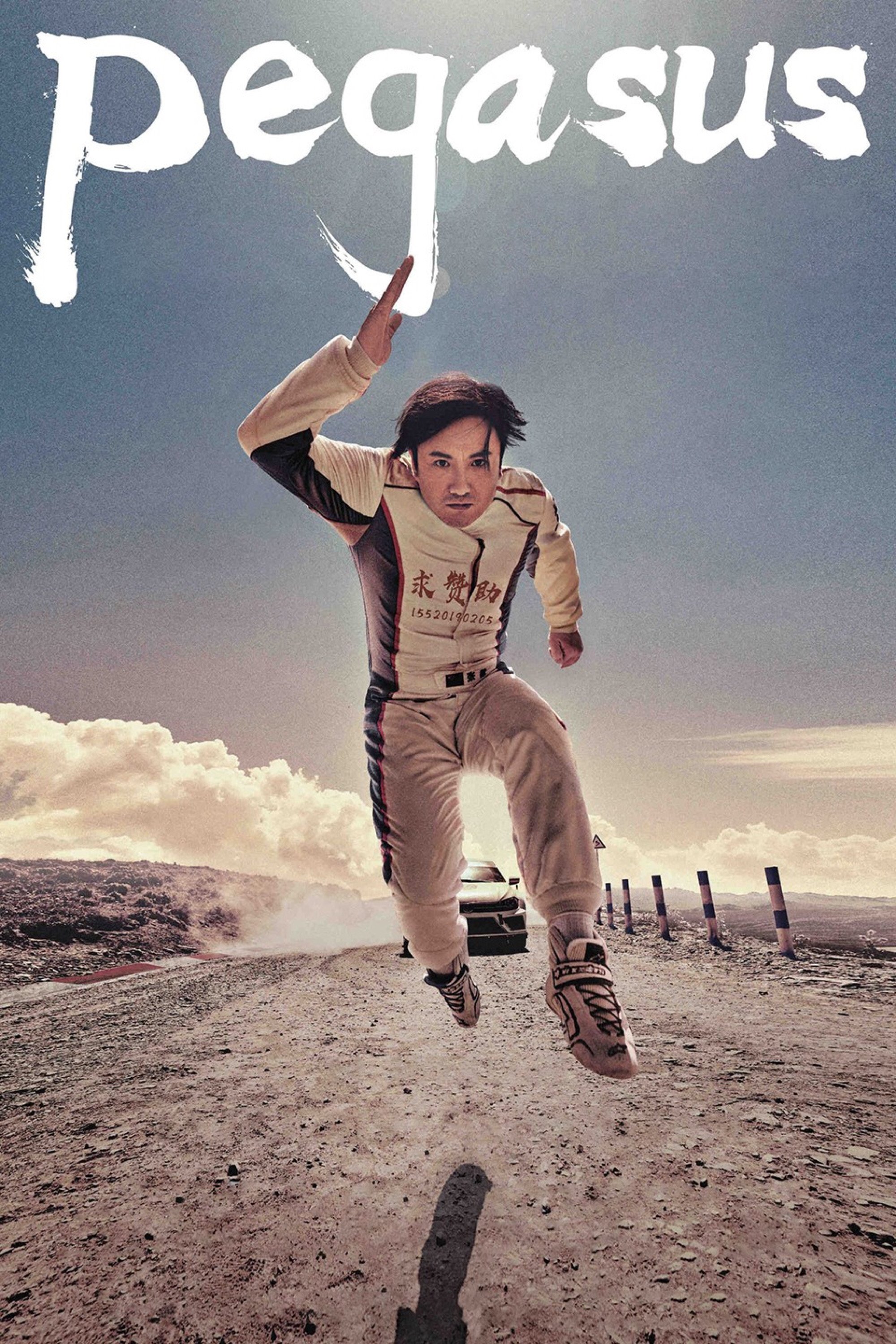 Pegasus
A crisis has led to the fall from grace of a six-time racing champion. The father of a six-year-old boy has been out of the car for five years.
TV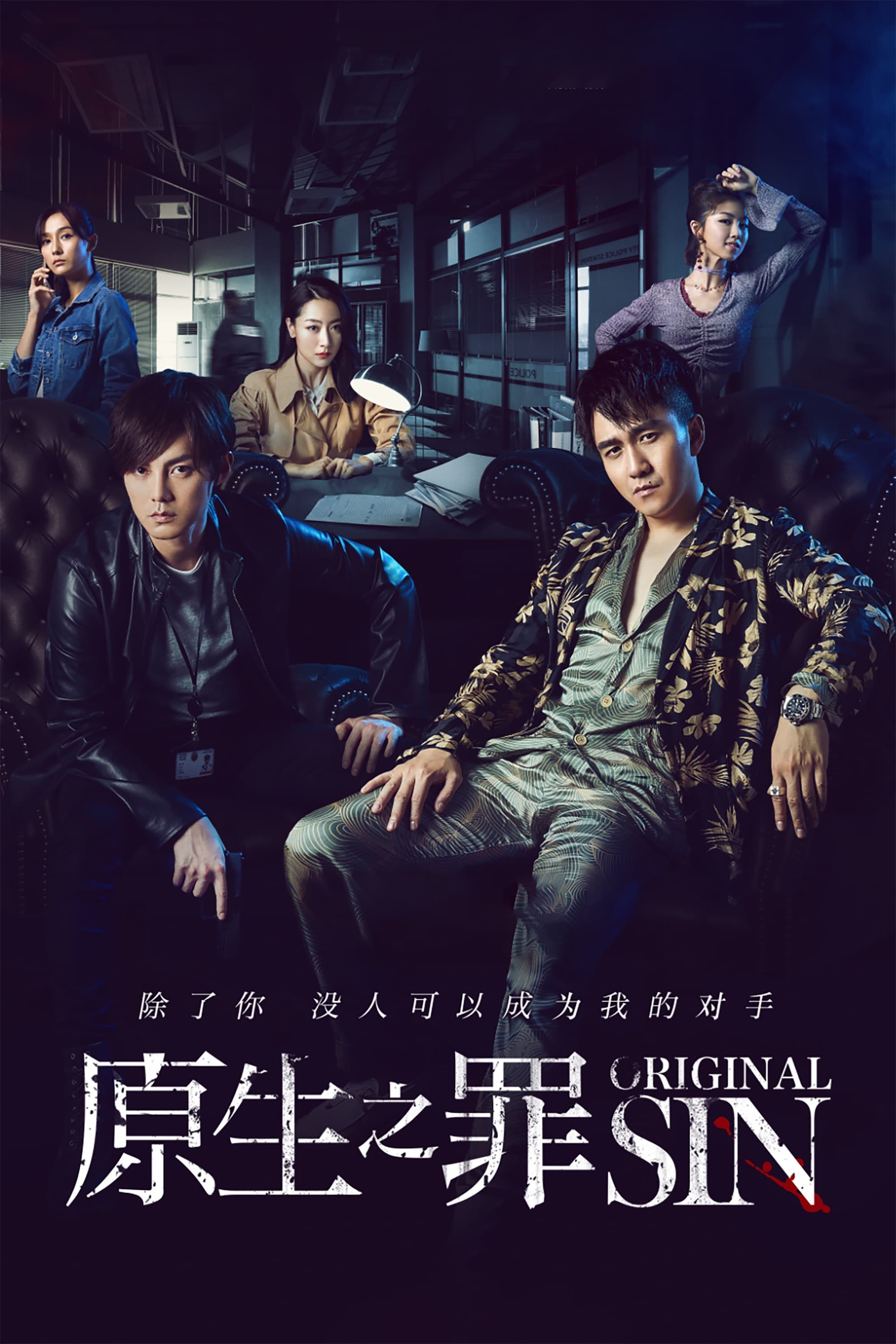 Original Sin
Chi Zhen learns how to survive in a harsh world while growing up. He becomes an unscrupulous lawyer, but is caught by the police for a crime and sent to jail. Lu Li is the top student of the police ac...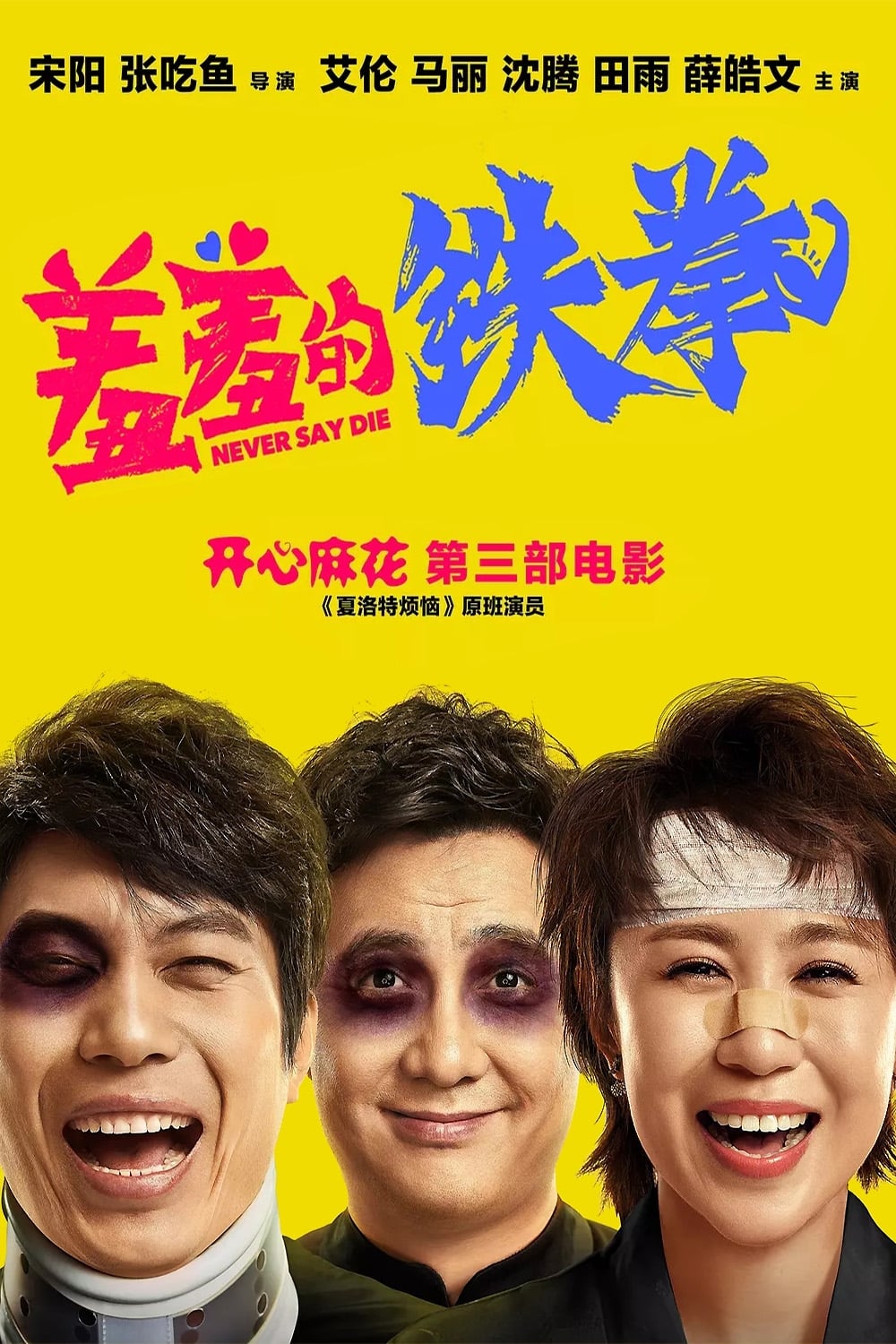 Never Say Die
A boxer and a journalist accidentally exchange bodies after being struck by current, embarking on a series of adventures.
TV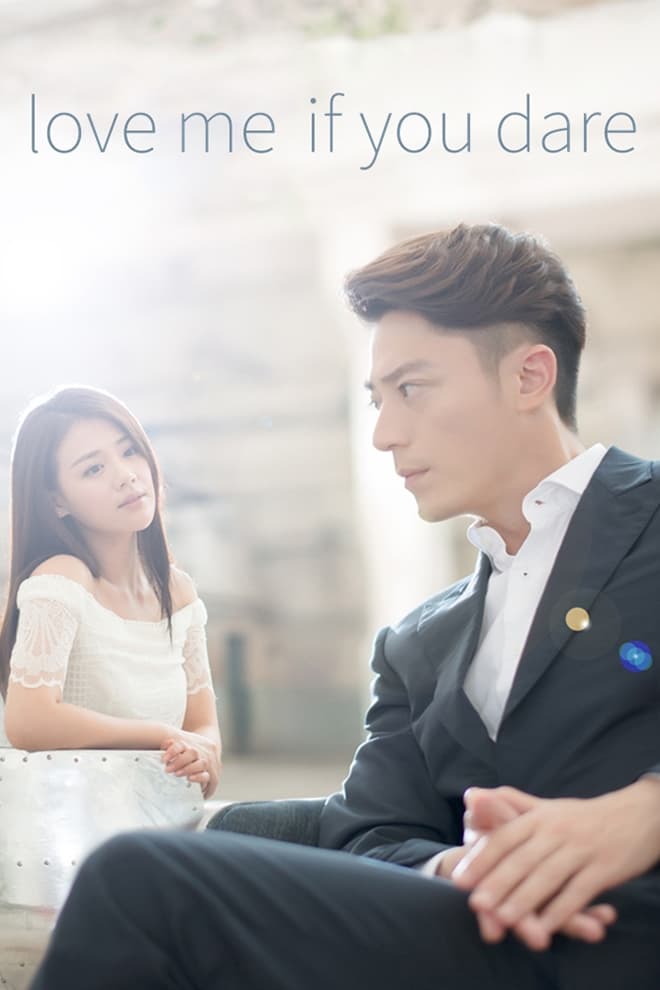 Love Me If You Dare
It's not easy to get inside a violent criminal's head. Simon Bo has the ability to get into the minds of violent criminals. He is a professor at The University of Maryland and works as an analyst for ...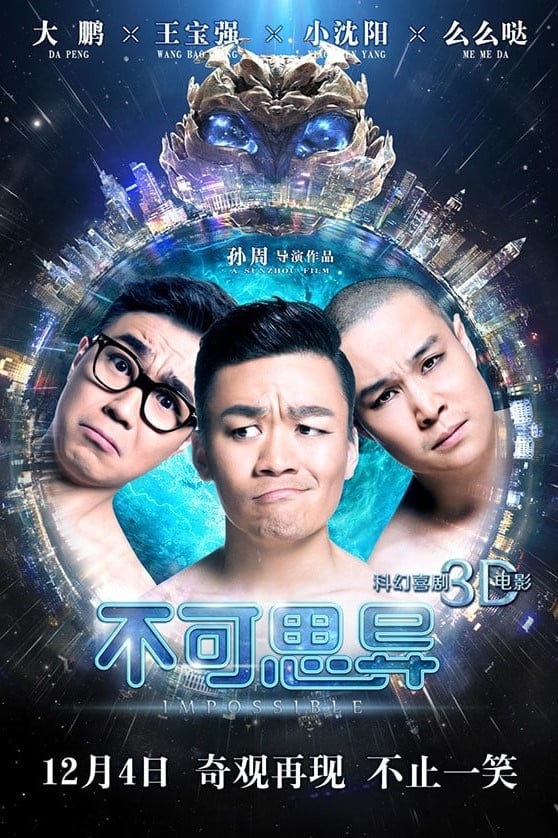 Impossible
Memeda, an alien from outer space happens to meet a depressed man who just lost his daughter in a car accident. After many challenges and conflicts, the two become good partners in a hilarious adventu...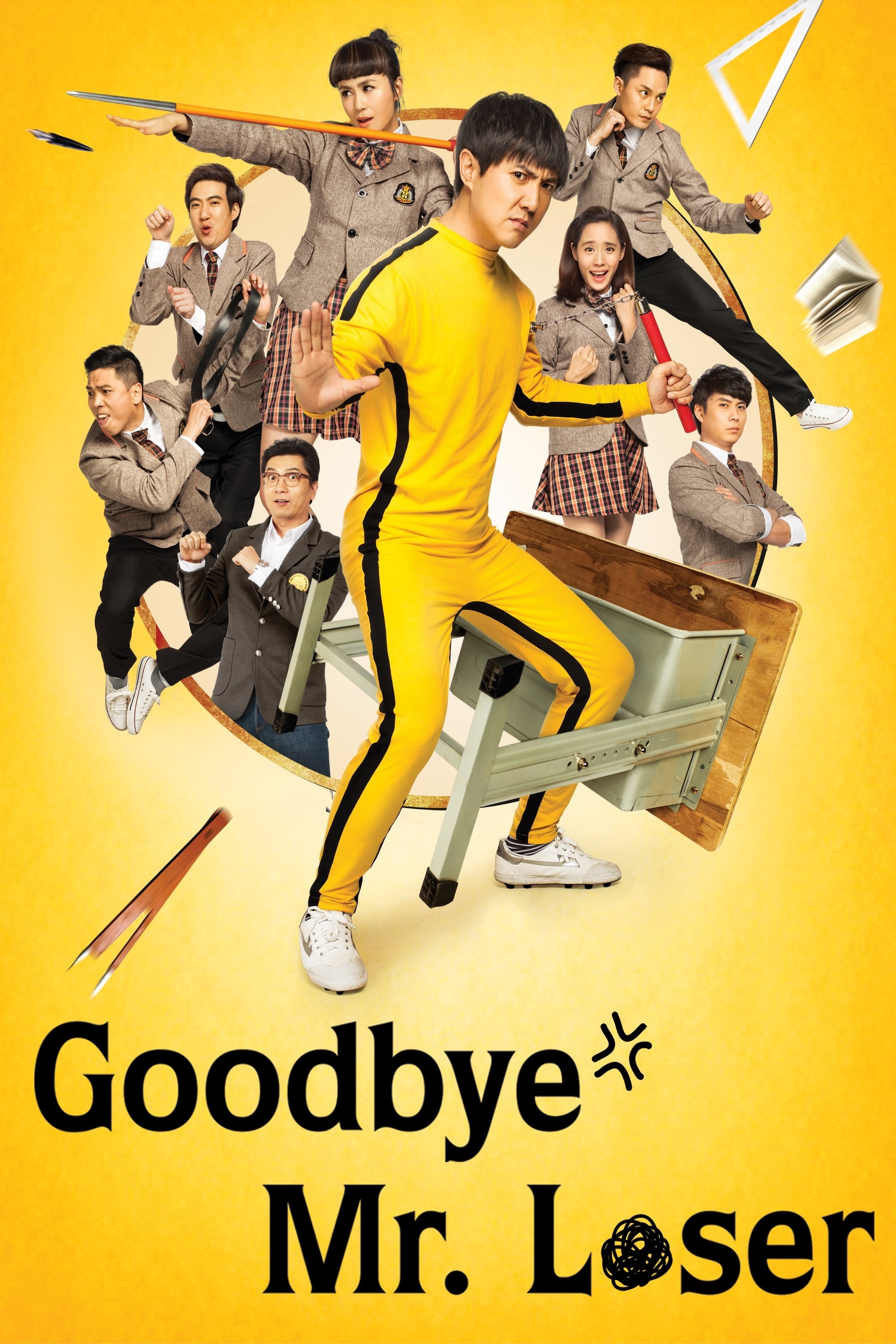 Goodbye Mr. Loser
A middle-aged loser goes back in time to his high scool years to get his life on the right track.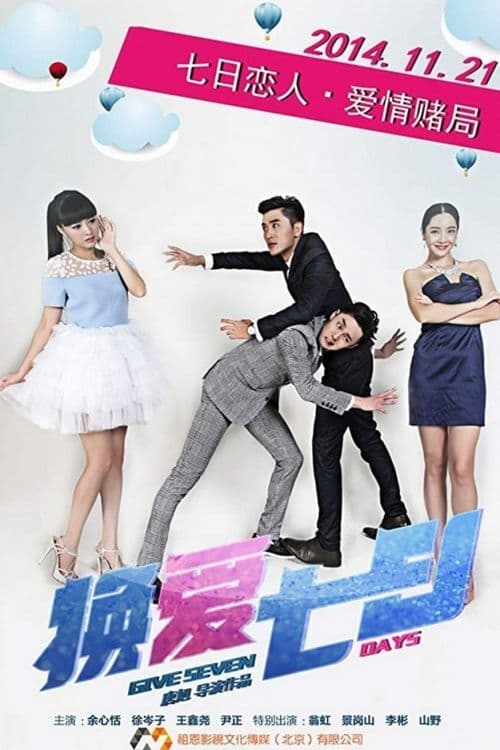 Give Seven Days
Two women decide to swap homes. Ai Lin is poor while Wen Di is wealthy. When they are dumped by their boyfriends on the same day, they meet each other.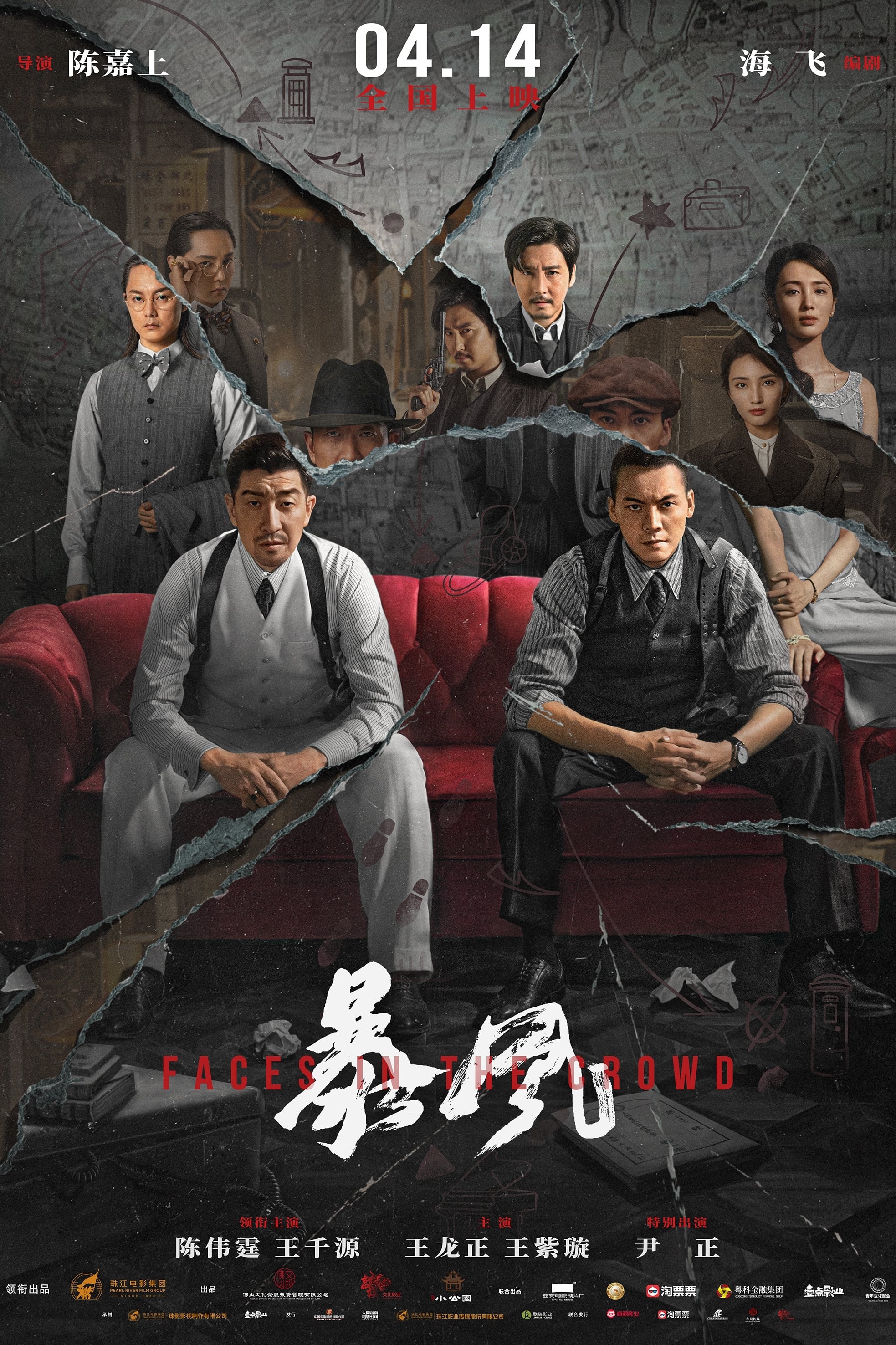 Storm
The 100th anniversary of the founding of the Party by the Propaganda Department of the Guangdong Provincial Party Committee is the subject of the film. The film tells the story of a group of people wh...