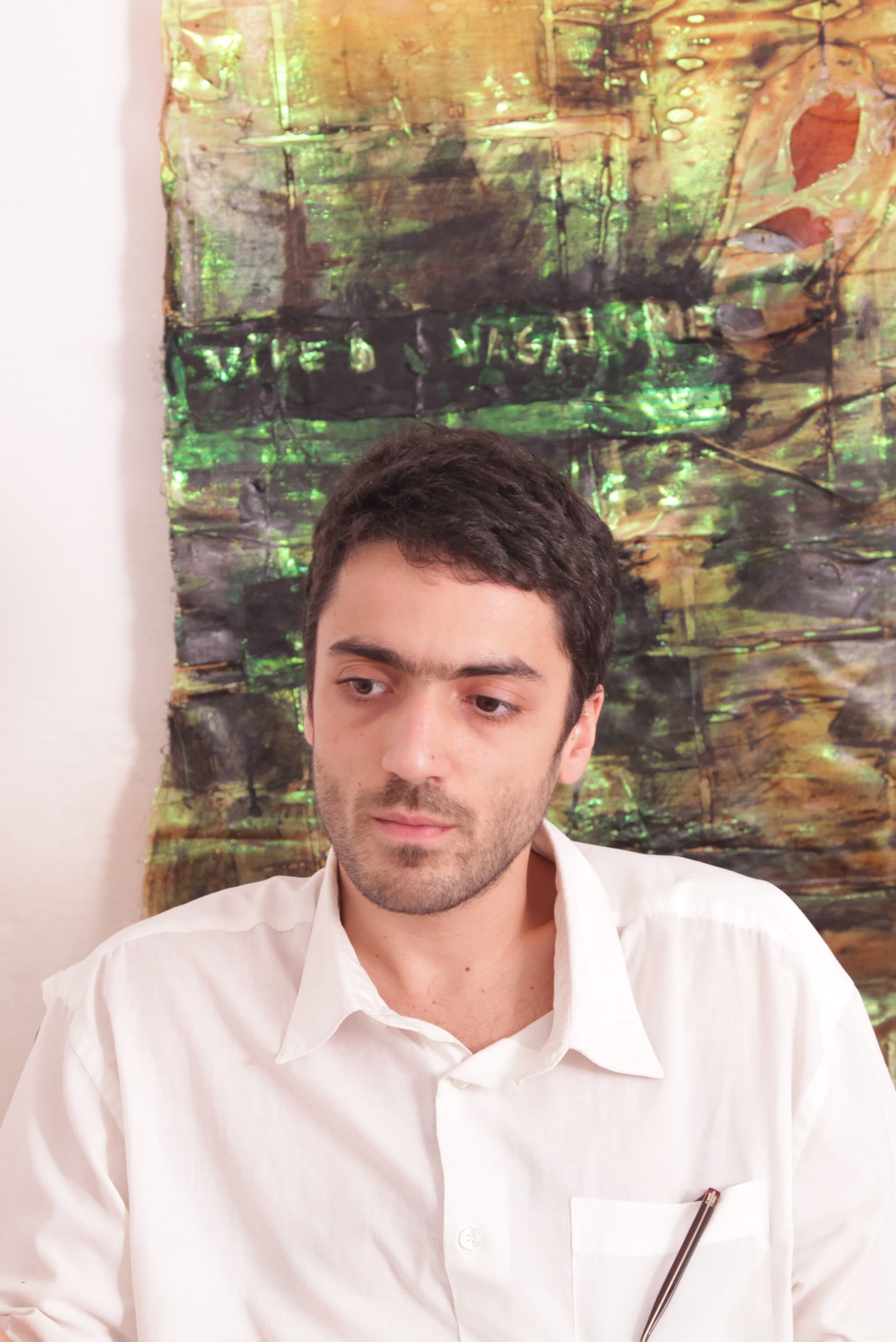 Biography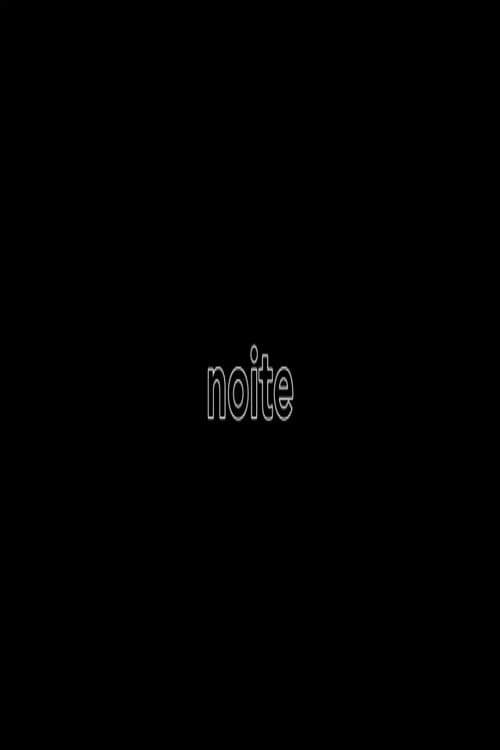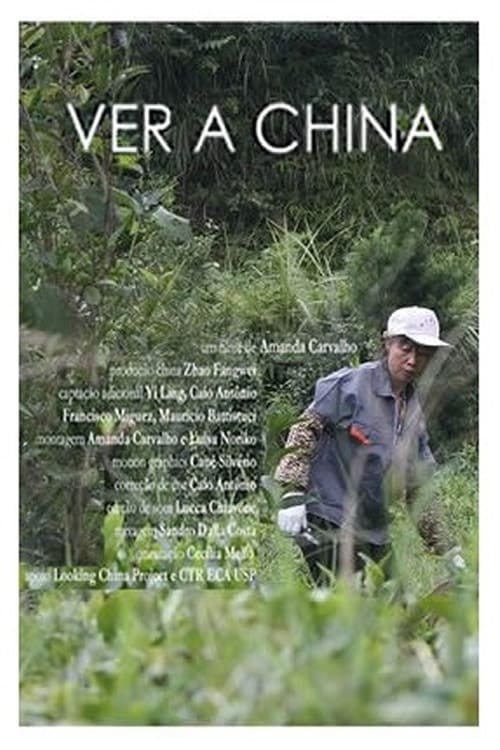 Ver a China
A foreign director is invited to China to make a film about tea production. She returned to Brazil a year later with her images and what was seen in Chinese territory.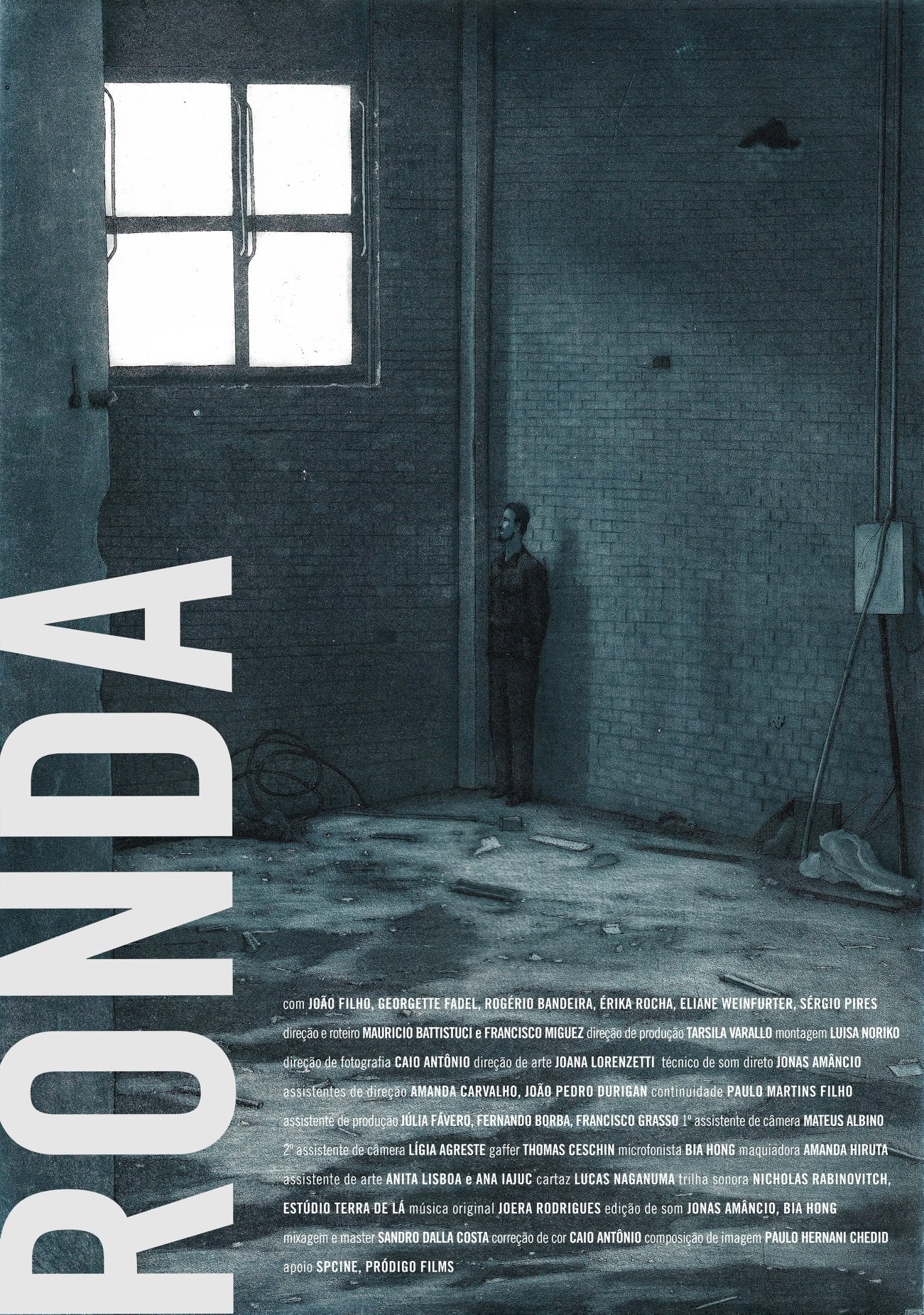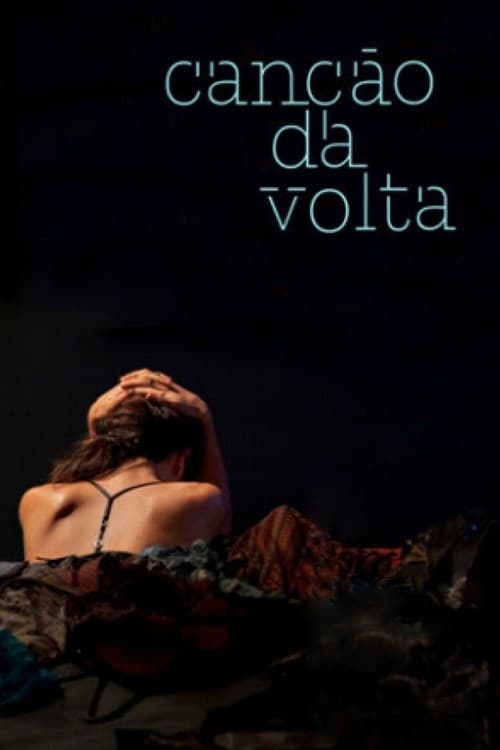 Ballad of Return
Julia tried to take her own life one day after Eduardo arrived. She left her husband and two children. She returns to her home after a while. Even though he tries everything to set her straight, the i... Eu Nunca
Thiago and Guilherme, two teenage cousins from São Paulo, Brazil, are disturbed by their grandfather's funeral. To avoid the unpleasantness surrounding the event, they run away to the families cabin, ...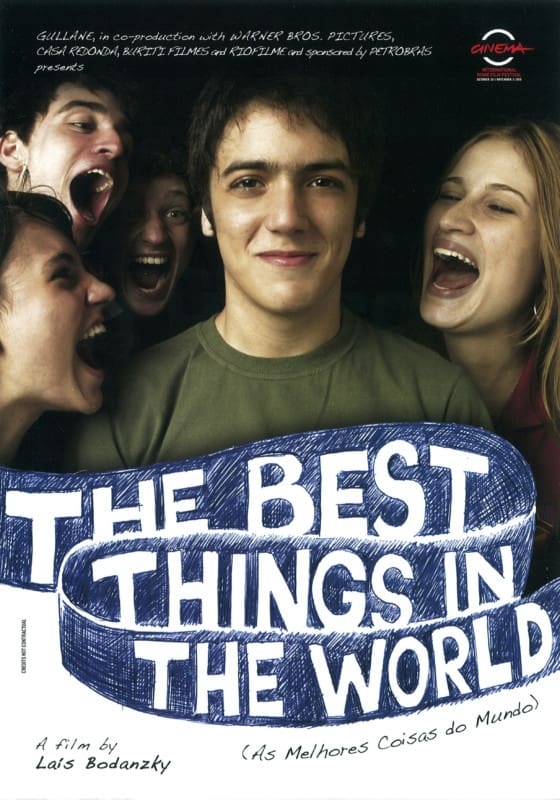 The Best Things in the World
Everyday family life as perfectly normal madness. "As Melhores Coisas do Mundo" follows a few days in the life of the 15-year-old Mano, who is fighting on two fronts: his parents have just got divorce...