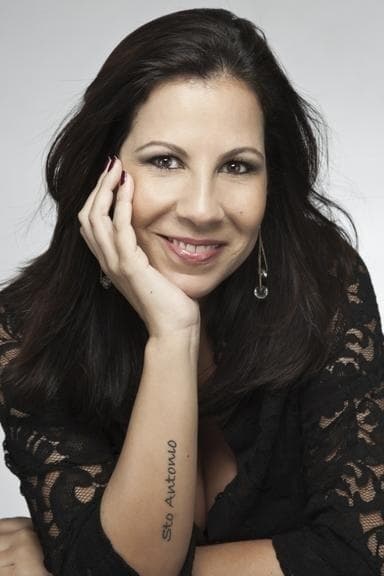 Biography
Carla Teixeira Daniel (born 15 August 1965 in Rio de Janeiro) is a Brazilian actress, singer and composer, daughter of director and actor Daniel Filho and actress Dorinha Duval.
Personal Life
The actress is the daughter of the actor, director, presenter Daniel Filho and actress Dorinha Duval, who played the first Cuca of the Yellow Picapau Site. Carla Daniel was married to director Edgard Miranda with whom she has a daughter, Lys Daniel Miranda.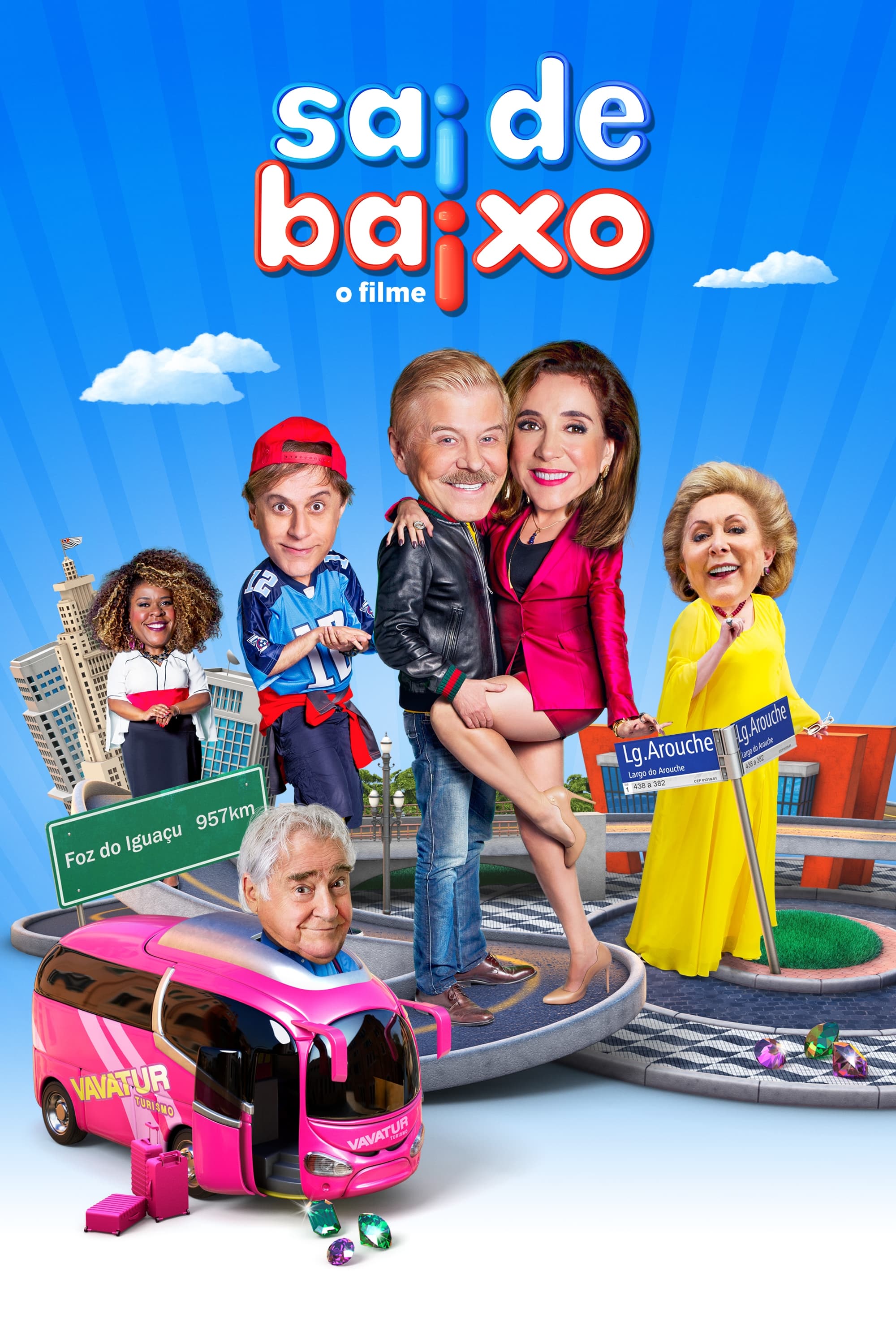 Sai de Baixo: O Filme
It is based on the classic Brazilian television series that conquered audiences during Sunday night prime time on TV Globo. The members of a middle-class family from So Paulo, their maid and the build...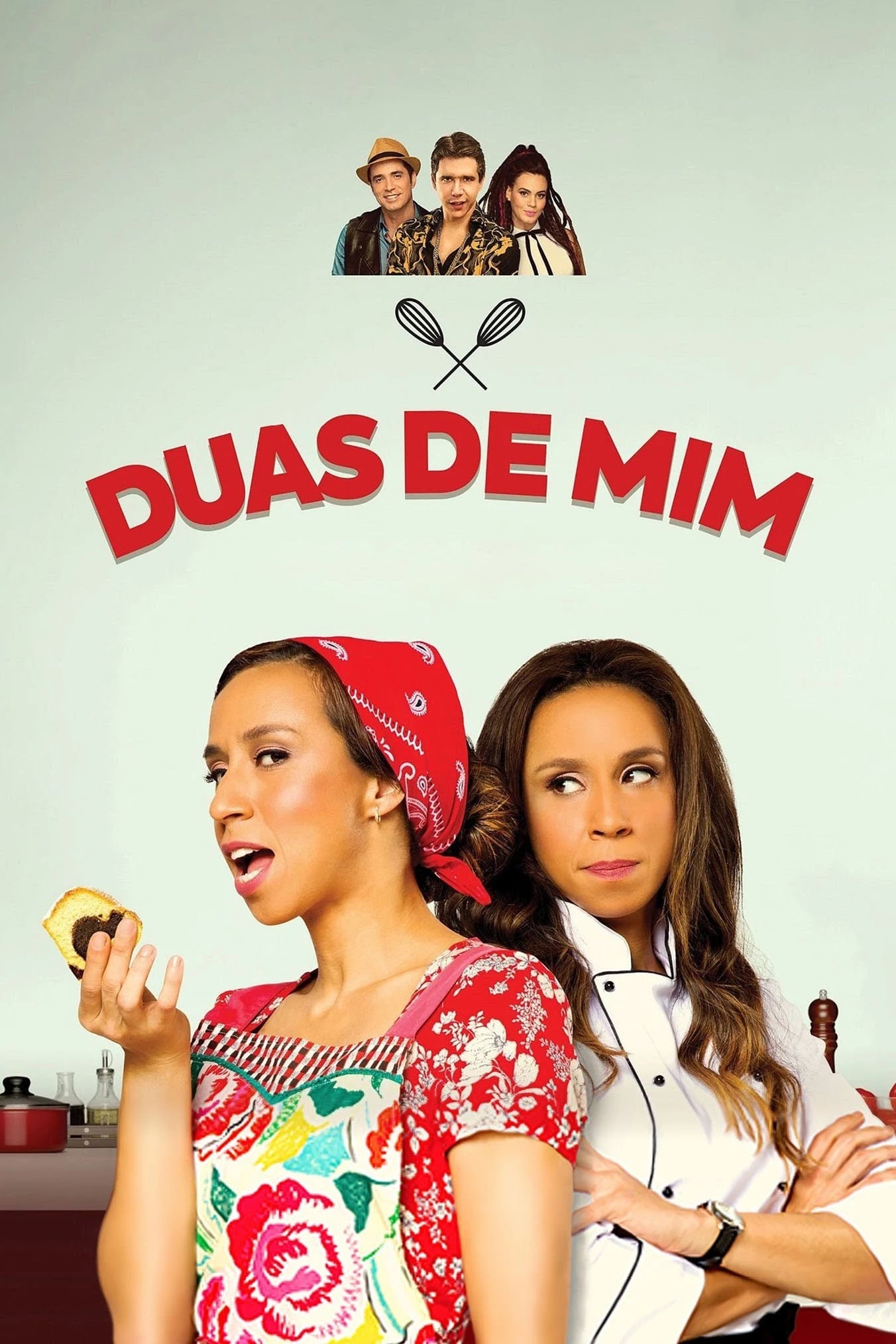 Duas de Mim
Suellen (Thalita Carauta) is a cook who works hard to keep her little son, her younger sister and her mother alone. One day, your dreams come true: she splits in two. Her copy, identical physically, h...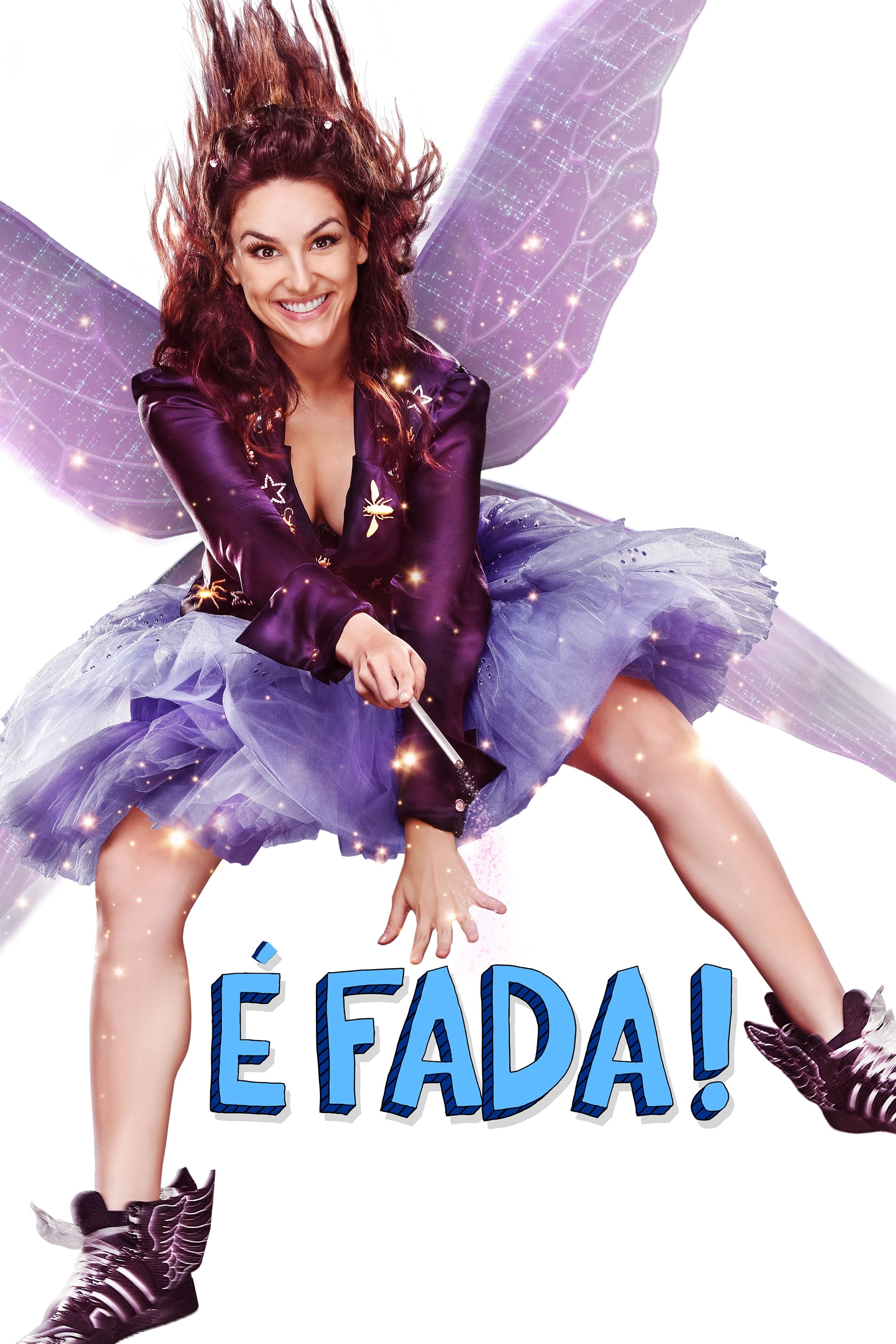 It's a Fairy!
fairies lose their wings when they use unconventional methods in their missions. The mission "Julia" will be her last chance to get them.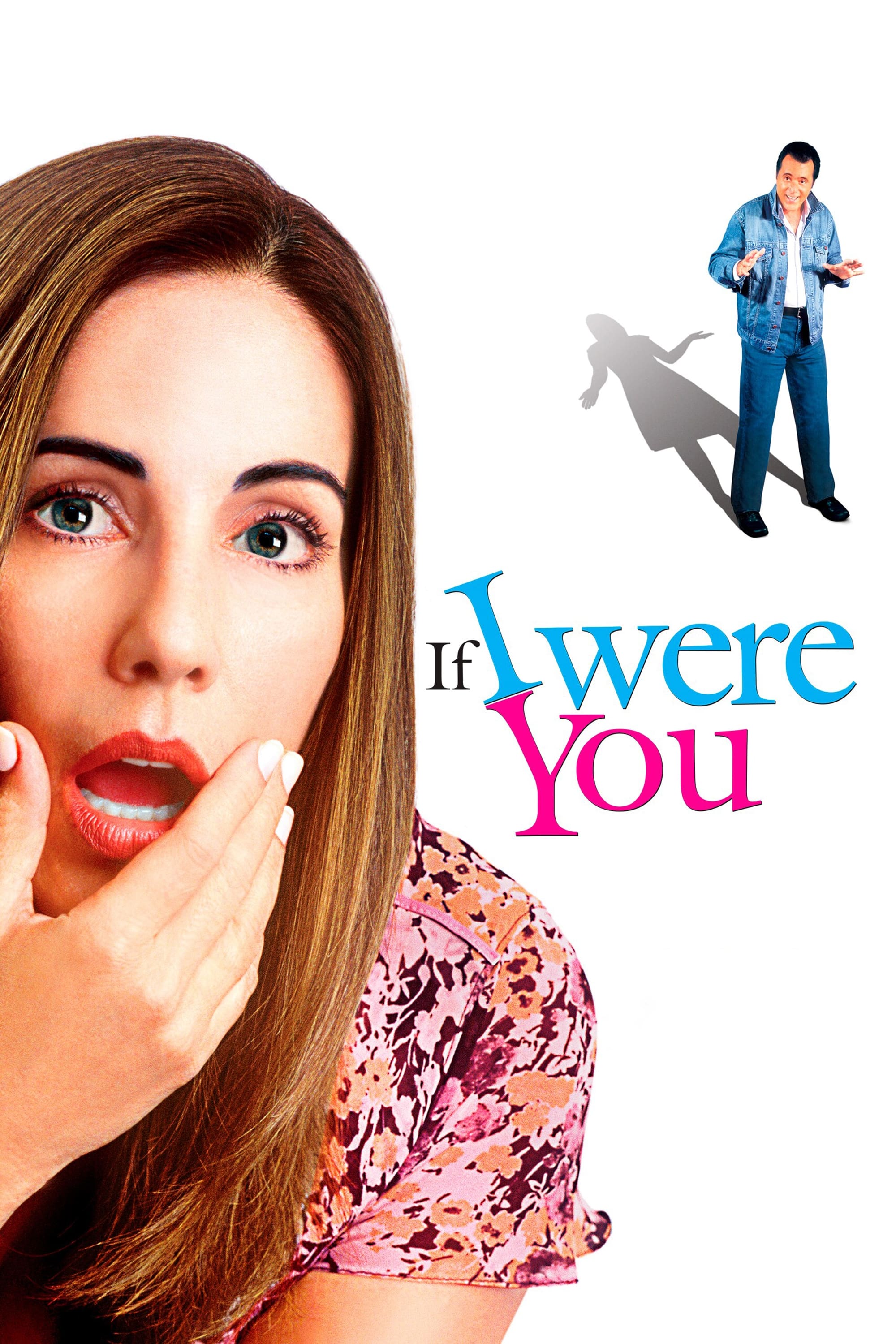 If I Were You
The publicist Claudio and the housewife and choral teacher Helena have been married for many years, but they do not understand and respect the feelings and view point of the partner. Claudio sees Hele...
TV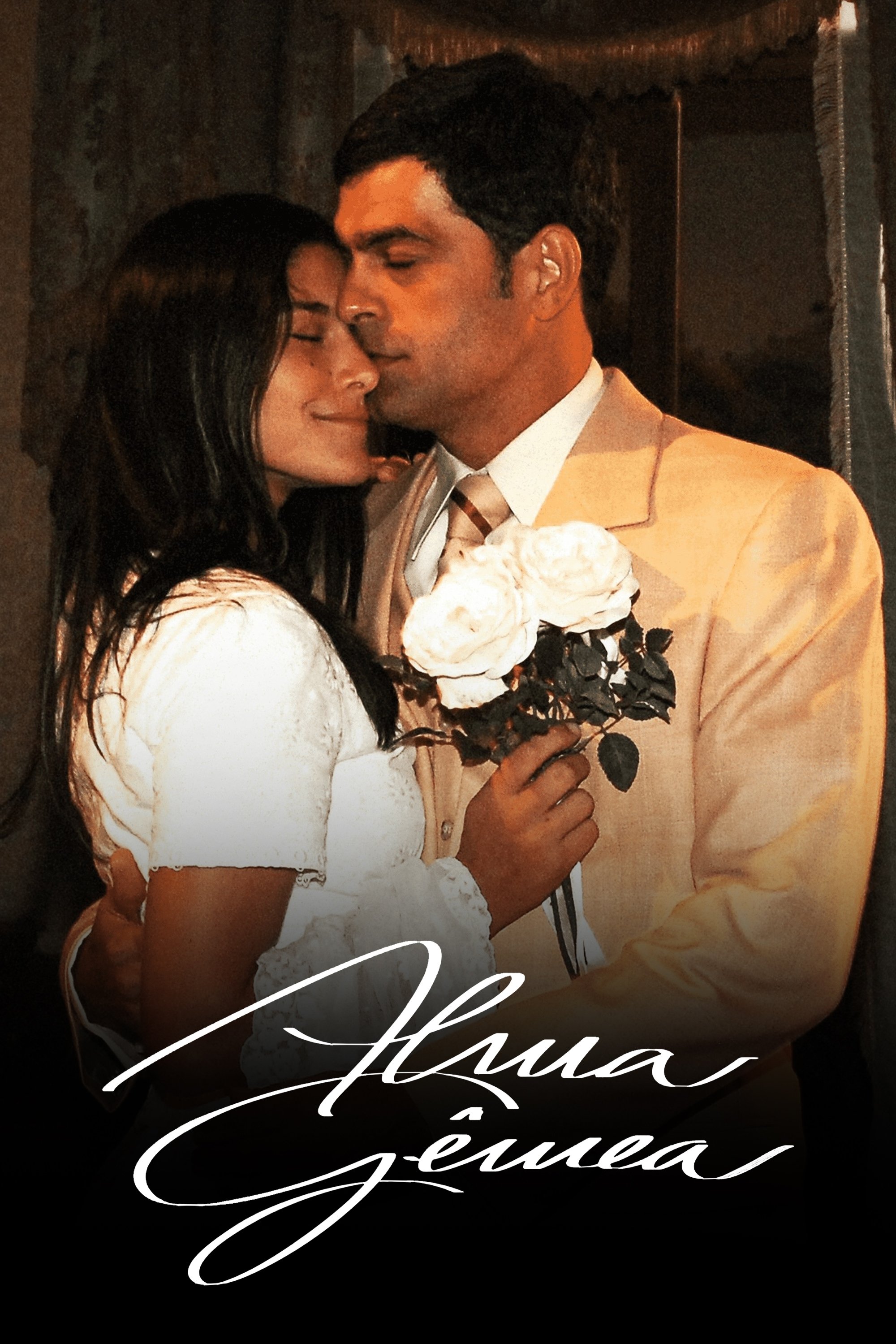 Alma Gêmea
Alma Gêmea is a Brazilian telenovela that produced and broadcast by Rede Globo in 2005 and 2006. It was written by Walcyr Carrasco and directed by Jorge Fernando. Although the actors speak Portuguese,...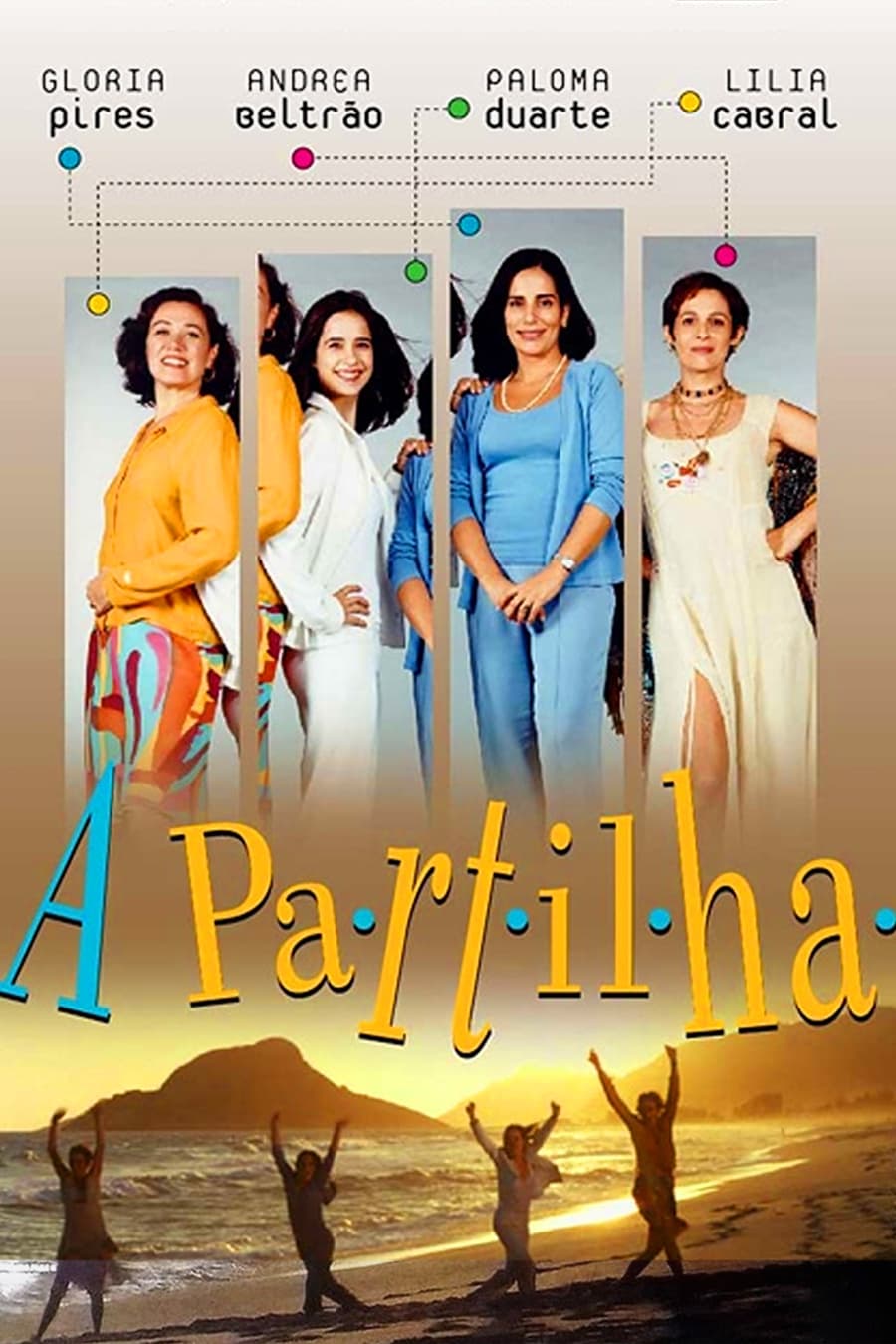 The Inheritance
Four sisters were forced to divide their apartment after their mother's funeral. The sisters compare options, destinies, lifestyles and expectations while dividing the articles. They have followed ver...
TV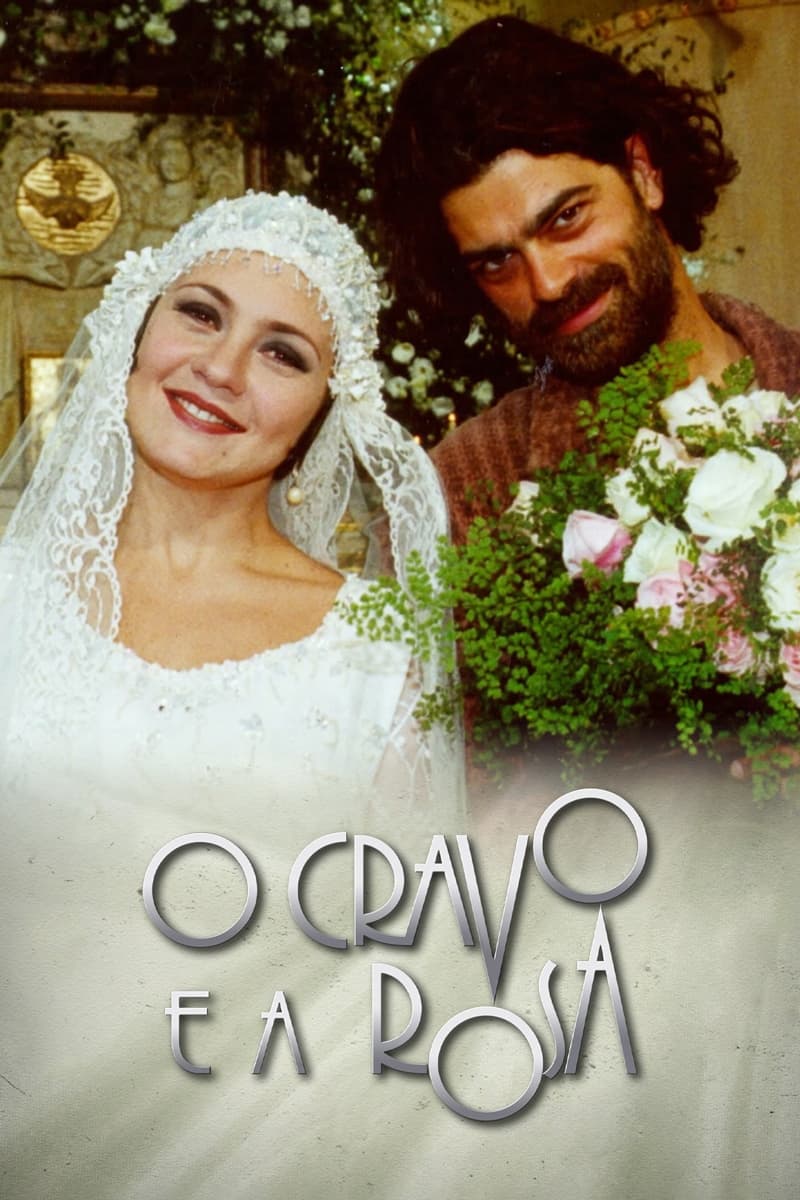 O Cravo e a Rosa
Rede Globo produces and broadcasts O Cravo e aRosa. It lasted from June 26, 2000 to March 10, 2001. The comedy is based on Shakespeare's The Shrew. It is being broadcasted in Portugal.
TV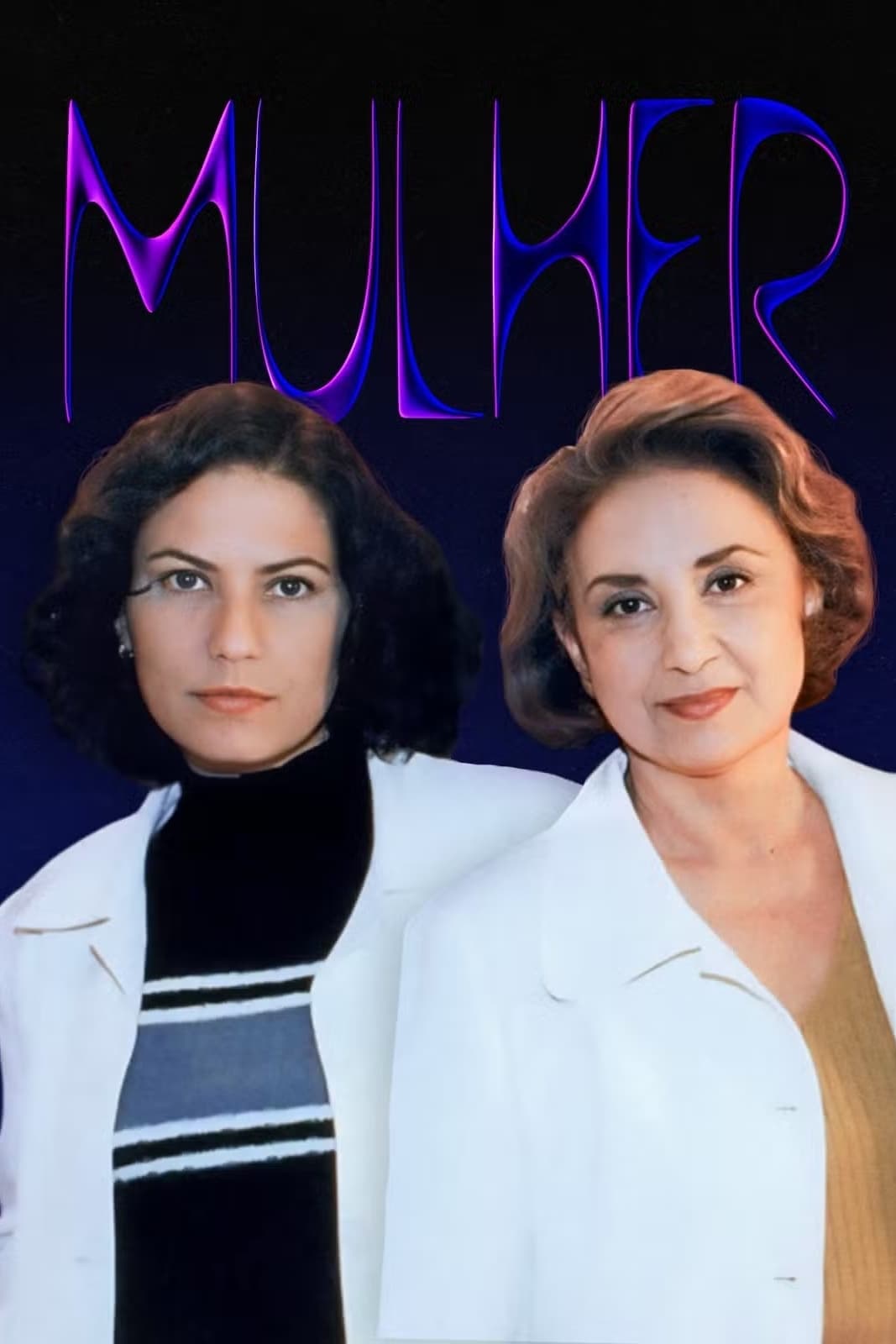 Woman
The whole story develops from the doctor Martha, who has worked for 40 years, always at the same clinic in Rio de Janeiro. She knows Cris and realizes that she has found a successor. Then begins the f...
TV
Que Rei Sou Eu?
Que Rei Sou Eu? é uma telenovela brasileira do gênero capa e espada produzida pela Rede Globo e exibida no horário das 19 horas, entre 13 de fevereiro e 15 de setembro de 1989, em 185 capítulos. Foi ...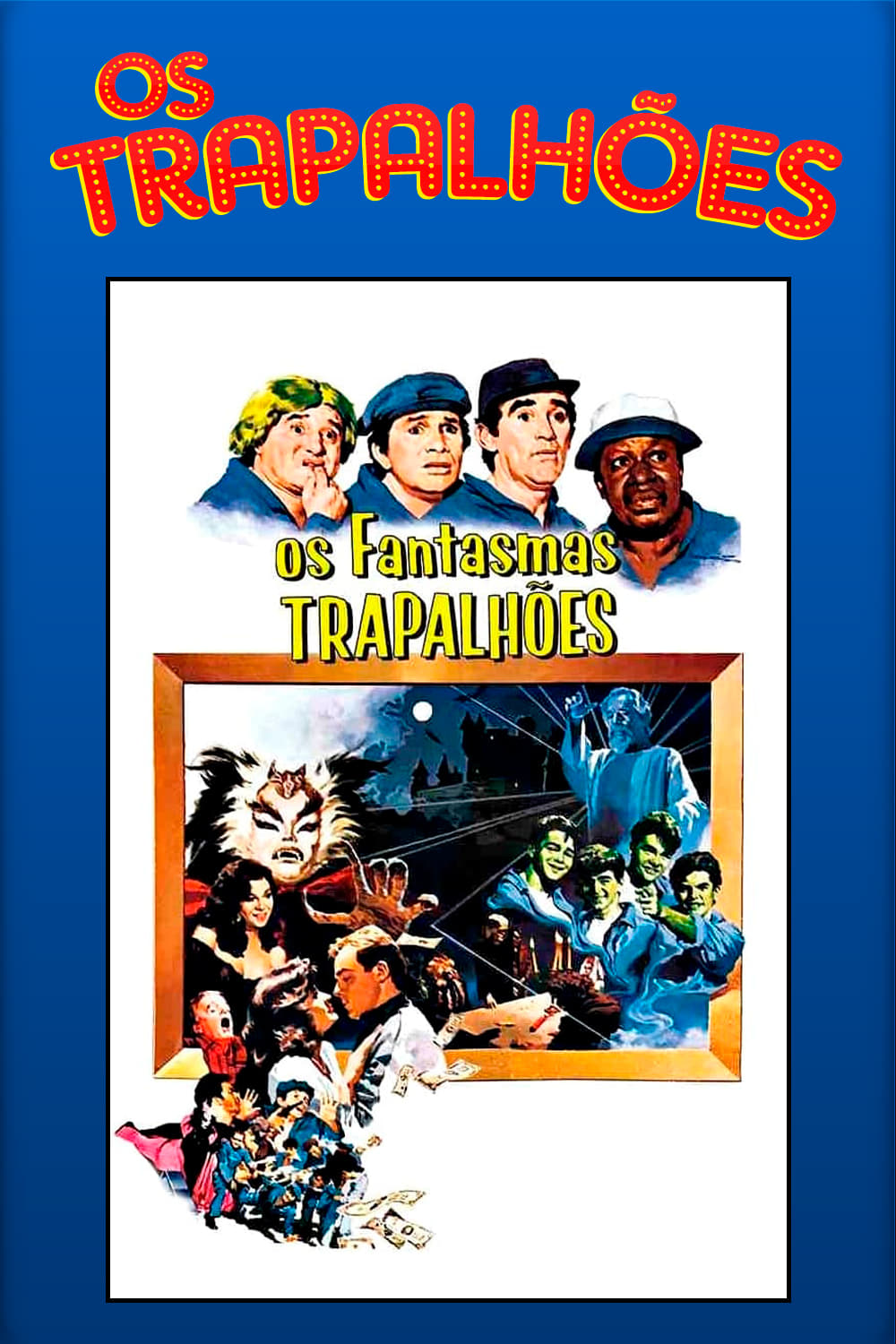 Os Fantasmas Trapalhões
The friends Didi, Dede, and Zechariah Mussum sell crafts on the roadside when supreendidos a car chase. After an accident succor old Giovanni (Grey Wilson) who before dying reveals the hiding place of...
TV